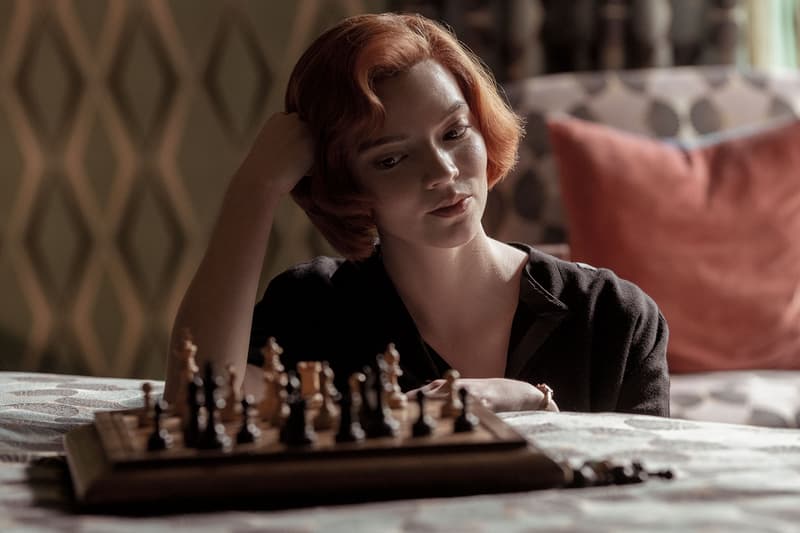 Home
13 Cool Chess Sets and Checker Board Games That Double As Home Decor
Beth Harmon would approve.
13 Cool Chess Sets and Checker Board Games That Double As Home Decor
Beth Harmon would approve.
Ever since its release, Netflix's The Queen's Gambit has significantly heightened the world's interest in chess — the popularity of the scripted limited series has led to a 273 percent increase in eBay searches for the board game in just 10 days. For those looking to channel their inner Beth Harmon, we've compiled a list of cool, unique chess boards and game sets, ranging from affordable options to extravagant luxury designs.
These Instagram-worthy board games double as home decor accessories. Bringing a touch of New York to your home, MoMA Design Store's chess set features the city's famous skyline, while its exclusive Keith Haring set comes with pieces adapted from the artist's iconic work. For that Wes Anderson-esque aesthetic, consider Jonathan Adler's pastel-infused backgammon set. Our list also highlights high-end collectibles such as Louis Vuitton and NBA's collaborative solitaire game, Hermès' wooden chess board and Tiffany & Co.'s checkers set.
Scroll down to see some of the chicest chess sets and board games you can shop online. For more statement home decor, here are some accent chairs that will elevate your space.
Share this article