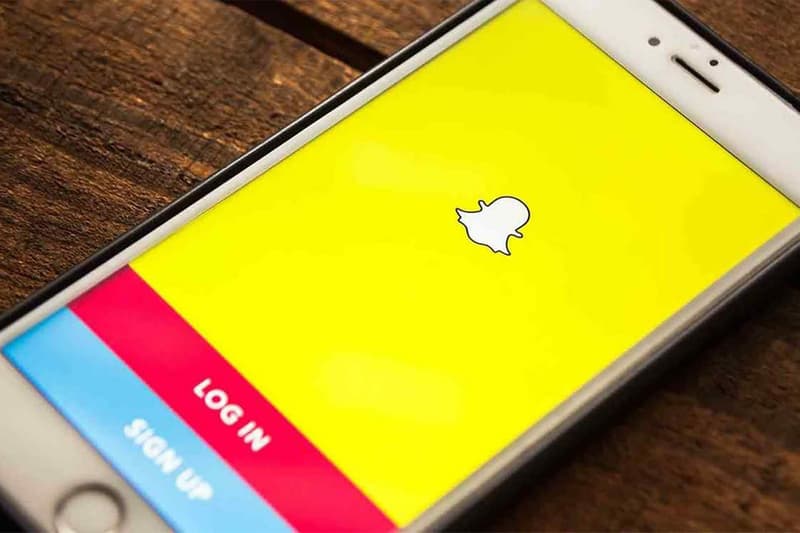 Tech
Snapchat Is Paying Creators $1 Million USD a Day to Use New Spotlight Feature
The addition is a potential TikTok competitor.
Snapchat Is Paying Creators $1 Million USD a Day to Use New Spotlight Feature
The addition is a potential TikTok competitor.
Snapchat is taking on TikTok with a new feature, Spotlight, an in-app tab where users can post vertical videos up to 60 seconds long. Similar to TikTok's "For You Page," Spotlight also aggregates personalized content based on an algorithm predicting what users will find entertaining.
Encouraging users to upload Spotlight content, Snapchat is awarding $1 million USD daily to those with the most entertaining videos. The prize will be split between the most popular creators on the app every day until the end of 2020. Each winner will receive a sum based on the number of unique views his or her video has — for example, someone with 50 million views would receive a larger portion of the $1 million USD than someone with 30 million views.
Though the parallels between TikTok and Spotlight are apparent, Snapchat's feature does differ in several ways: Spotlight doesn't have a public comments section, and Spotlight profiles remain private (this means users can continue posting day-to-day content for their friends while also creating public Spotlights). In addition, content uploaded to Spotlight cannot be watermarked — so don't try downloading a viral TikTok video to re-upload to Snapchat.
Snapchat's Spotlight feature is available in 11 countries including the U.S., UK, France, Germany and Australia.
Share this article