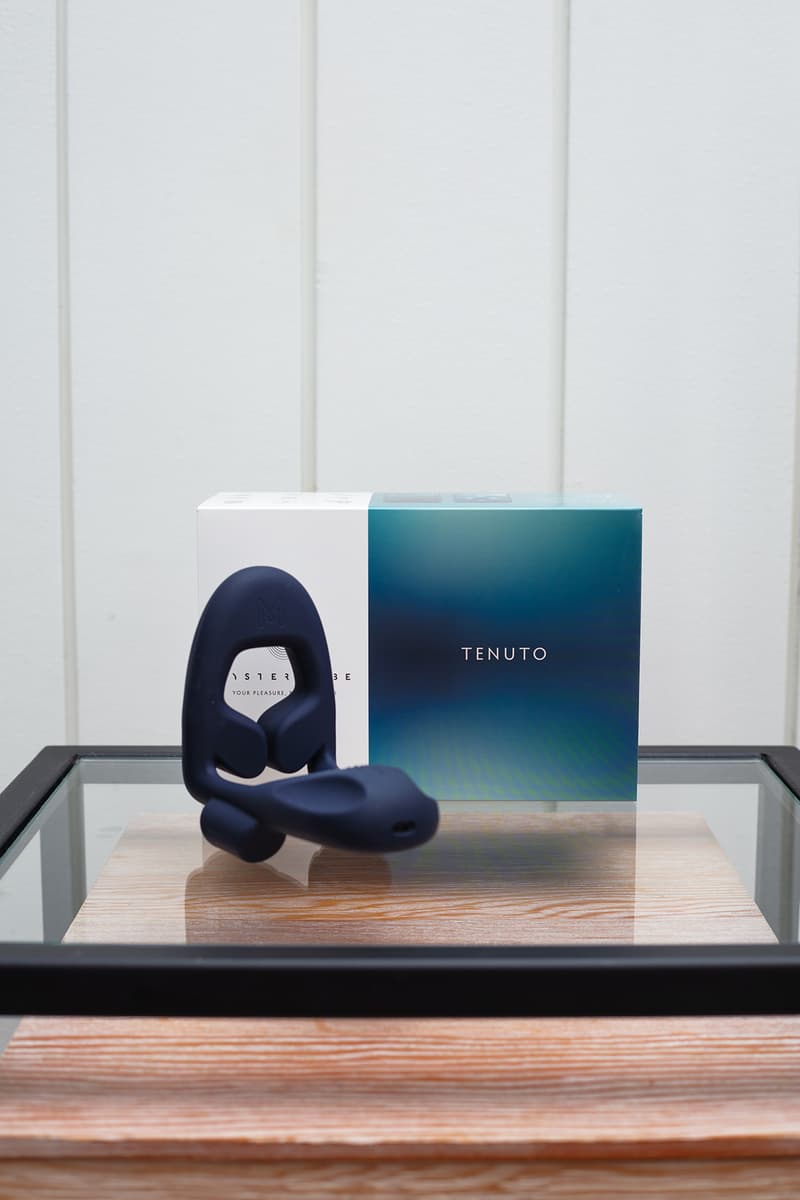 1 of 5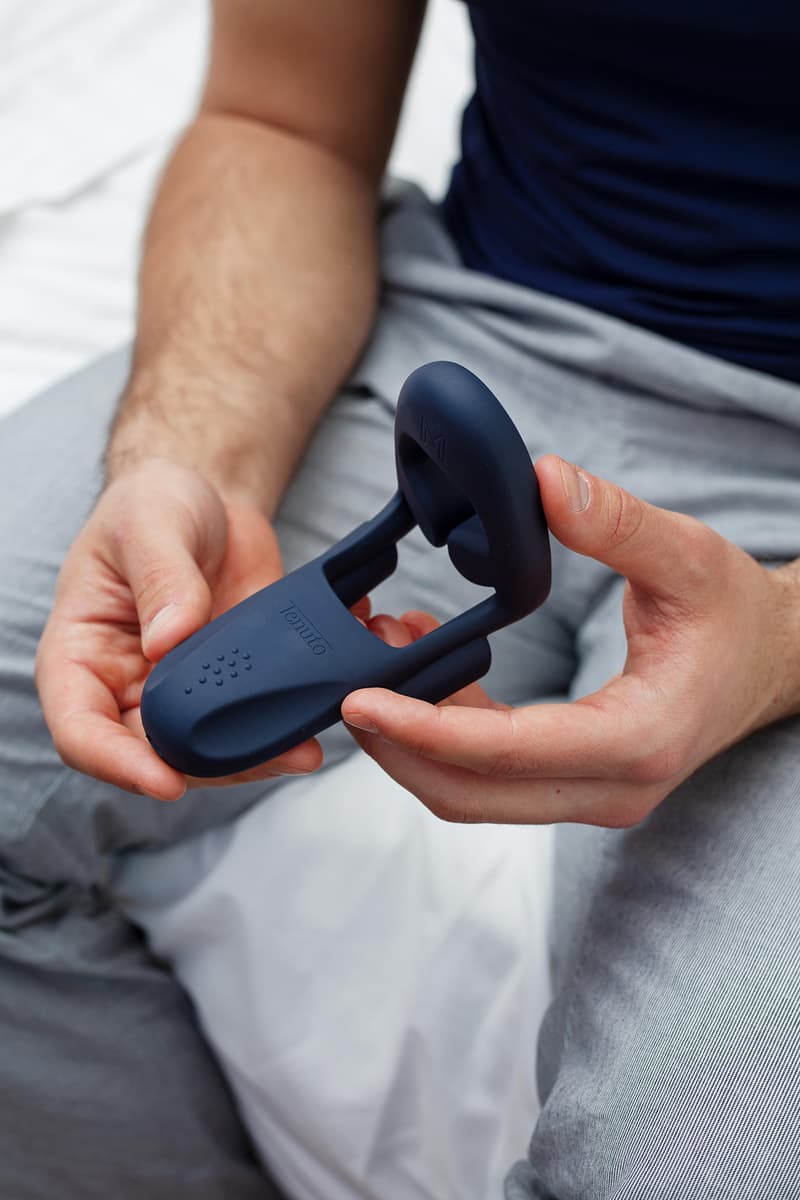 2 of 5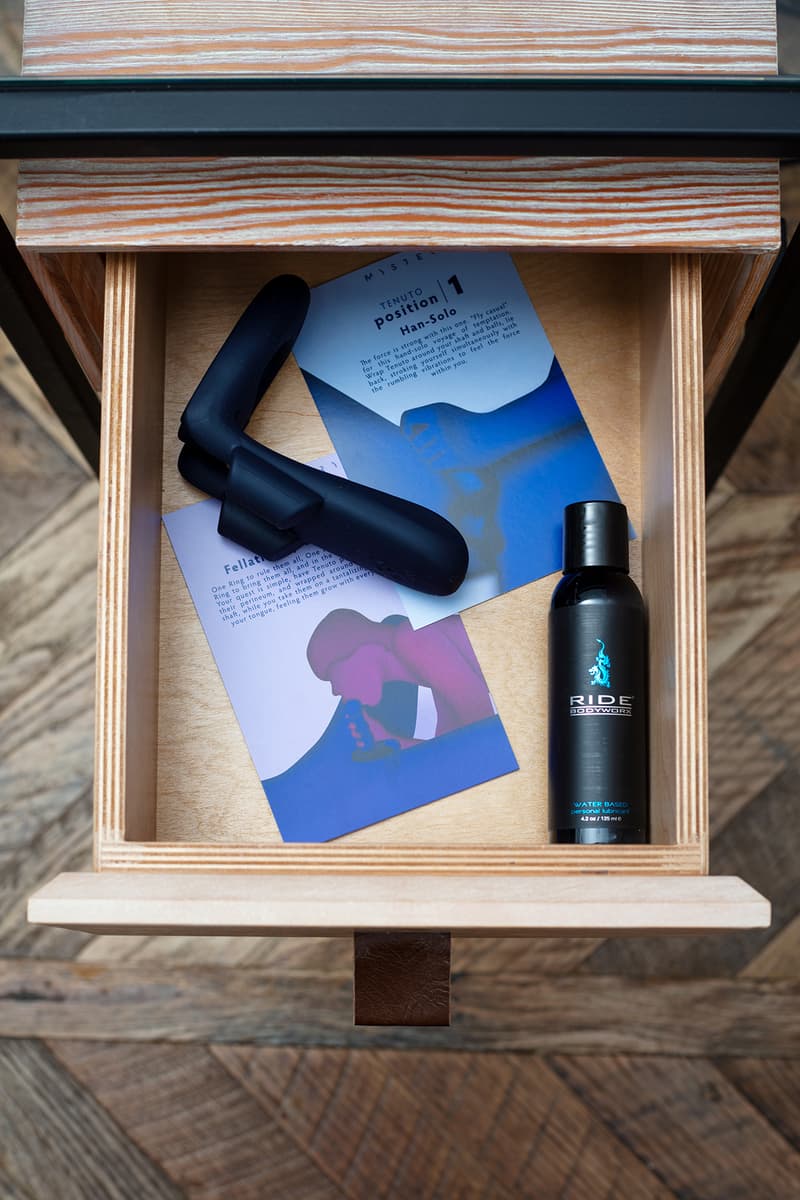 3 of 5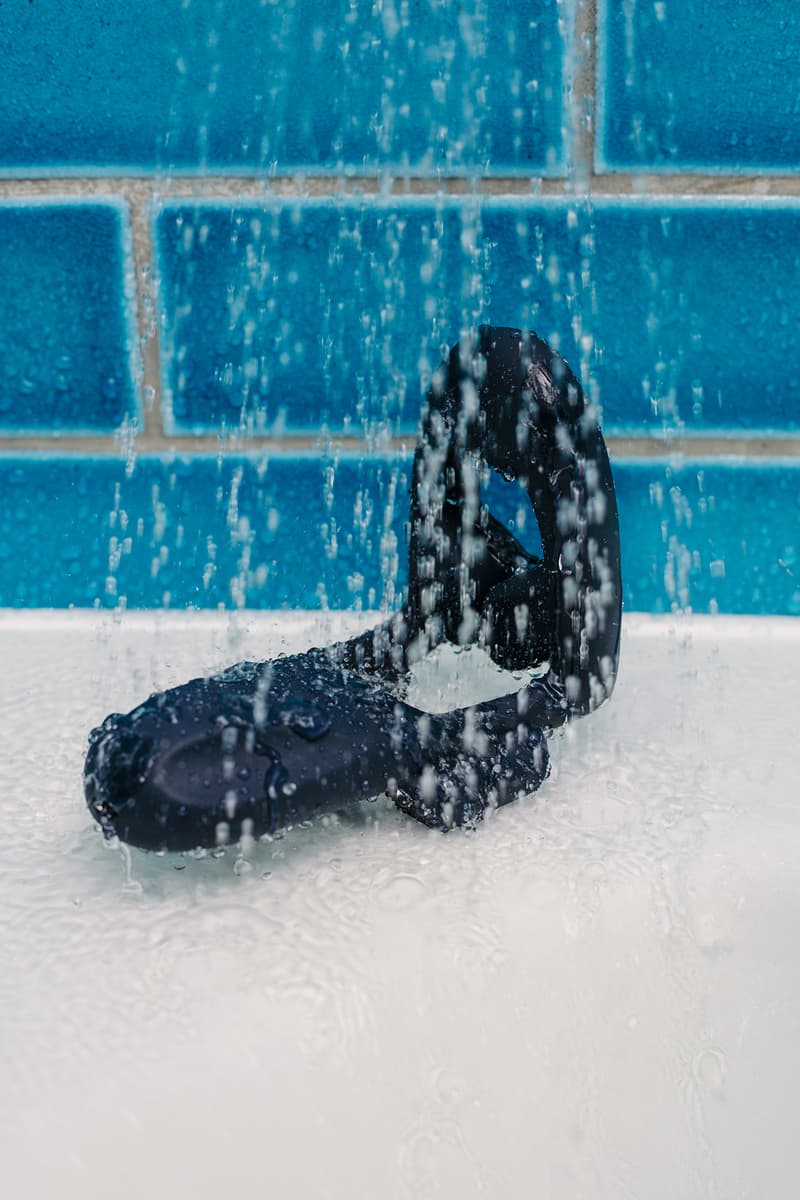 4 of 5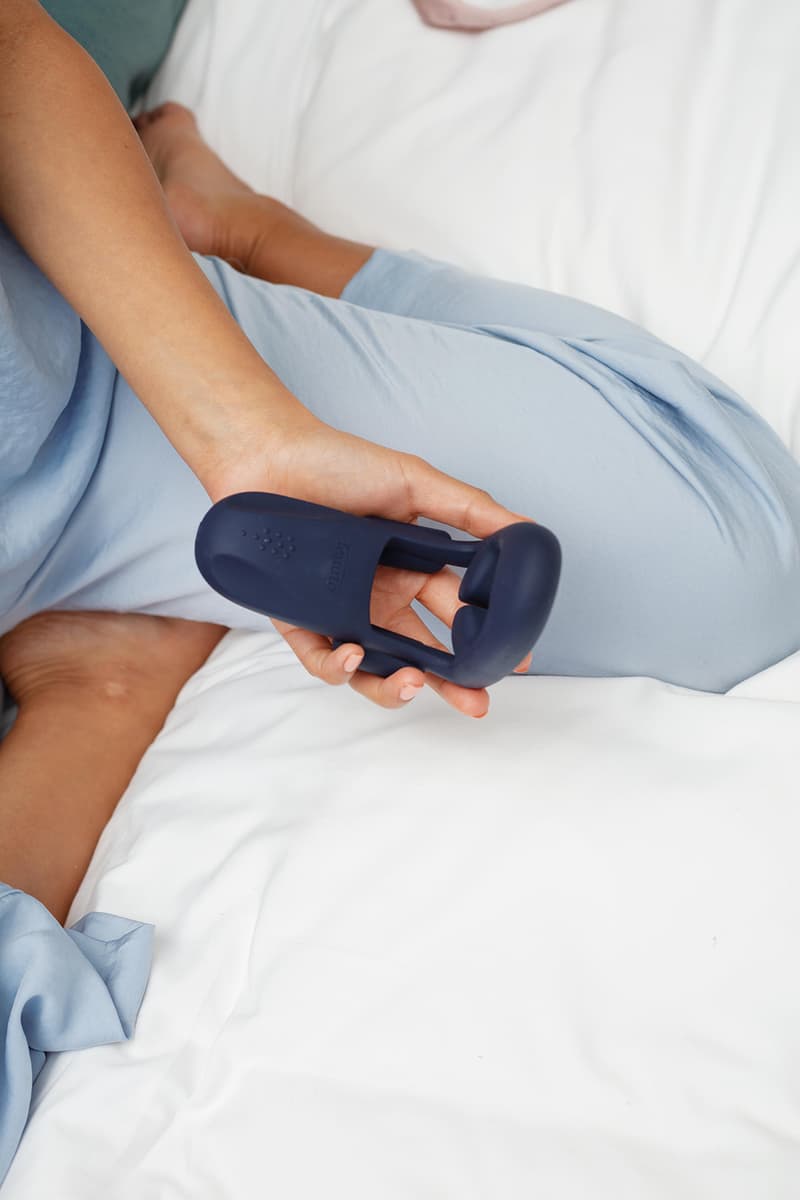 5 of 5
Sex & Dating
SexTech Company MysteryVibe Tackles Sexual Dysfunction With the Tenuto, a Male Vibrator
The device helps treat issues such as erectile dysfunction and desire disorder.
SexTech Company MysteryVibe Tackles Sexual Dysfunction With the Tenuto, a Male Vibrator
The device helps treat issues such as erectile dysfunction and desire disorder.
MysteryVibe, the British company merging sexual wellness and tech, is de-stigmatizing sexual dysfunction issues with the Tenuto, a vibrator for people with penises. The wearable device, which features 16 vibration intensities, functions as a sex toy and also helps treat common issues such as delayed ejaculation and desire disorder.
According to Professor Prokar Dasgupta, who recently joined MysteryVibe as its Chief Medical Officer, "vibration is a proven, non-medicinal solution for sexual health issues in men including erectile dysfunction, delayed ejaculation, desire disorder and general pain relief. Vibration can also be used as an alternative to oral treatment, such as Sildenafil [Viagra] and other PDE5 inhibitors, which may cause unwanted side effects." The expert added that vibration is particularly effective at improving erectile dysfunction in those with spinal cord injuries. Flexible and adaptable to the body, the Tenuto can be manually controlled as well as virtually controlled through a special app. It's also water resistant and chargeable for two hours of wireless use alone or with a partner.
Soumyadip Rakshit, MysteryVibe's CEO and co-founder, noted that sexual pleasure brings with it a host of health benefits. "Orgasms are medically proven to help with better sleep, improve immunity and reduce stress," he said, also pointing out the often-underestimated emotional benefits of pleasure. "At MysteryVibe, our mission is to empower relationships, conversations and individuals through pleasure…We see the future of sextech as one where sexual health becomes widely accepted as an integral part of our general health, and normalized akin to daily practices like meditation or yoga," he added.
MysteryVibe's Tenuto retails for approximately $119 USD at the MysteryVibe website.
---
Share this article