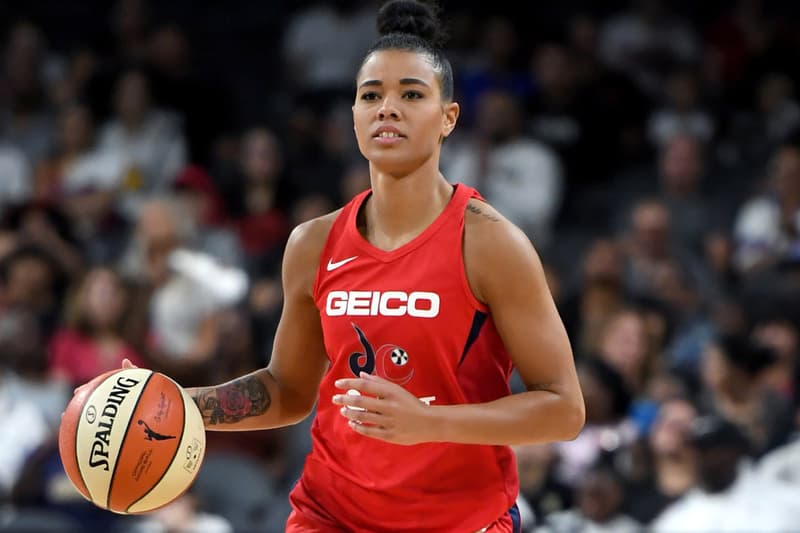 Tech
'NBA 2K21' Announces First-Ever WNBA MyPlayer Mode
"This will be a great way to introduce the next generation to women's basketball and showcase our league."
'NBA 2K21' Announces First-Ever WNBA MyPlayer Mode
"This will be a great way to introduce the next generation to women's basketball and showcase our league."
Last week, NBA 2K21 revealed its first WNBA MyPlayer experience, officially titled "The W." According to Bleacher Report, the video game will be compatible with Sony's upcoming PlayStation 5 and Microsoft's Xbox Series X/S.
"Creating your own player to take over the league is one of the many reasons why people love to play NBA 2K," Candace Parker, Los Angeles Sparks' forward, said in a press release. "I'm so excited to see the 2K team elevate the WNBA experience with 'The W.' This will be a great way to introduce the next generation to women's basketball and showcase our league."
Once both game consoles release later this month, gamers will be able to create their own WNBA player and develop her through a professional career. In addition to this new update, "The W" will "feature three-on-three competitions for MyPlayer users, and those who play the MyWNBA mode will have the chance to be a general manager or commissioner in the league."
NBA 2K21 will release on November 10 for the Xbox Series X/S and November 12 for the PS5.
Share this article