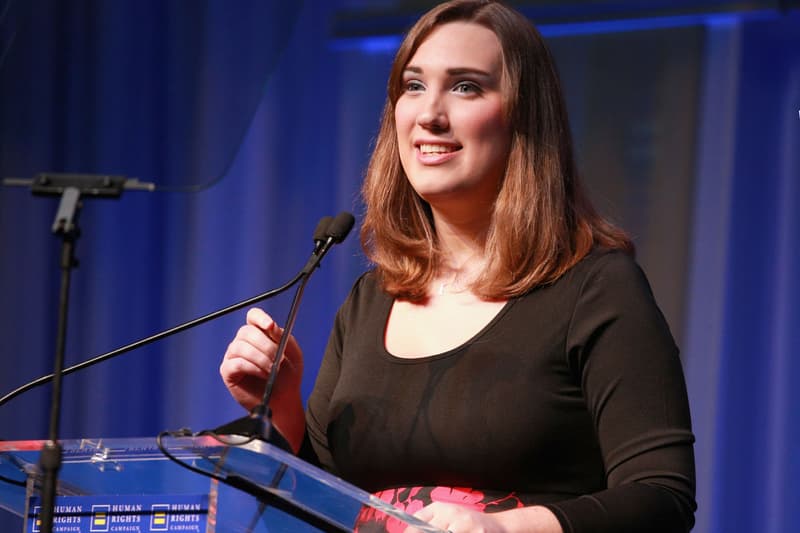 Culture
Sarah McBride Makes History As First Openly Transgender State Senator
"I hope tonight shows an LGBTQ+ kid that our democracy is big enough for them, too."
Sarah McBride Makes History As First Openly Transgender State Senator
"I hope tonight shows an LGBTQ+ kid that our democracy is big enough for them, too."
As Joe Biden maintains his lead over Donald Trump for the United States' presidential election, Democratic activist Sarah McBride has made history as the country's first openly transgender individual to serve as a state senator. The news arrives after she won Tuesday's election in Delaware.
The 30-year-old has previously worked as a spokesperson for LGBTQ+ advocacy group, Human Rights Campaign. She won roughly 73 percent of the vote, beating Republican candidate Steve Washington in Delaware's 1st District, which is an area known to be heavily Democratic.
"I hope tonight shows an LGBTQ+ kid that our democracy is big enough for them, too. As Delaware continues to face the COVID-19 crisis, it's time to get to work to invest in the policies that will make a difference for working families," McBride tweeted after her win.
This election has seen additional milestones for the queer community, with Taylor Small becoming the first trans person to be elected to the Vermont House of Representatives. In Kansas, Stephanie Byers became the first trans state legislator.
In related news, four congresswomen of "The Squad" were re-elected to the U.S. House of Representatives.
Share this article