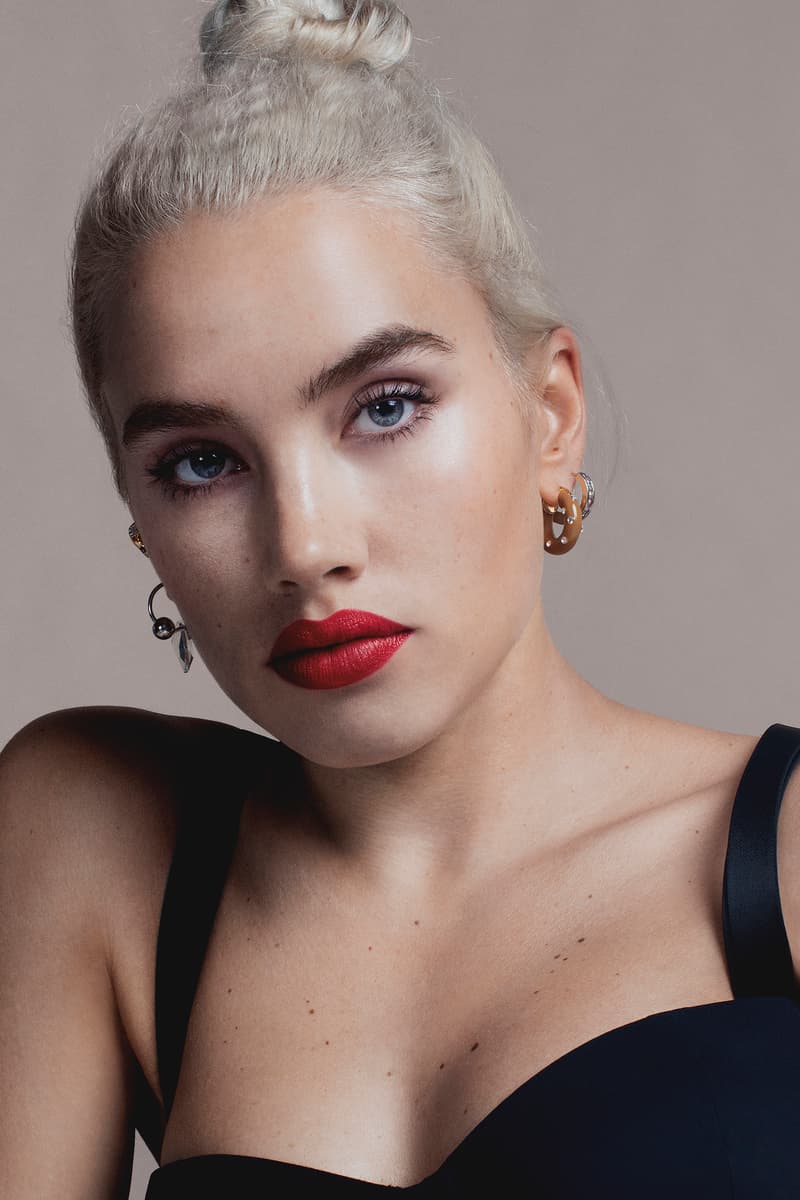 Isamaya Ffrench Is Defining Burberry Beauty
The makeup artist joins Riccardo Tisci to create the perfect look.
Beauty
Isamaya Ffrench Is Defining Burberry Beauty
The makeup artist joins Riccardo Tisci to create the perfect look.
Since Riccardo Tisci joined Burberry as the label's chief creative officer, he has been giving the traditionally English brand a modern and contemporary twist that hasn't been seen before. Pushing boundaries through its virtual makeup feature, as well as working with talent like Marcus Rashford to provide 200,000 school meals, the heritage house has exceeded far and beyond fashion.
One are that Burberry is tackling head-first is beauty, through its Burberry Beauty label. For the Spring/Summer 2021, beauty was in focus as the label showcased its collection through a livestream set in the English forests. The brain behind the show's beauty looks is Isamaya Ffrench, a British makeup artist who's worked with some of the biggest names in the industry, most recently collaborating with Byredo and Ben Gorham on the brand's first beauty release.
Following the SS21 show, we had the chance to catch up with Isamaya and learn more about her process, how COVID-19 has changed her work and how she achieves her naturally glowing look. Keep reading below for the full interview.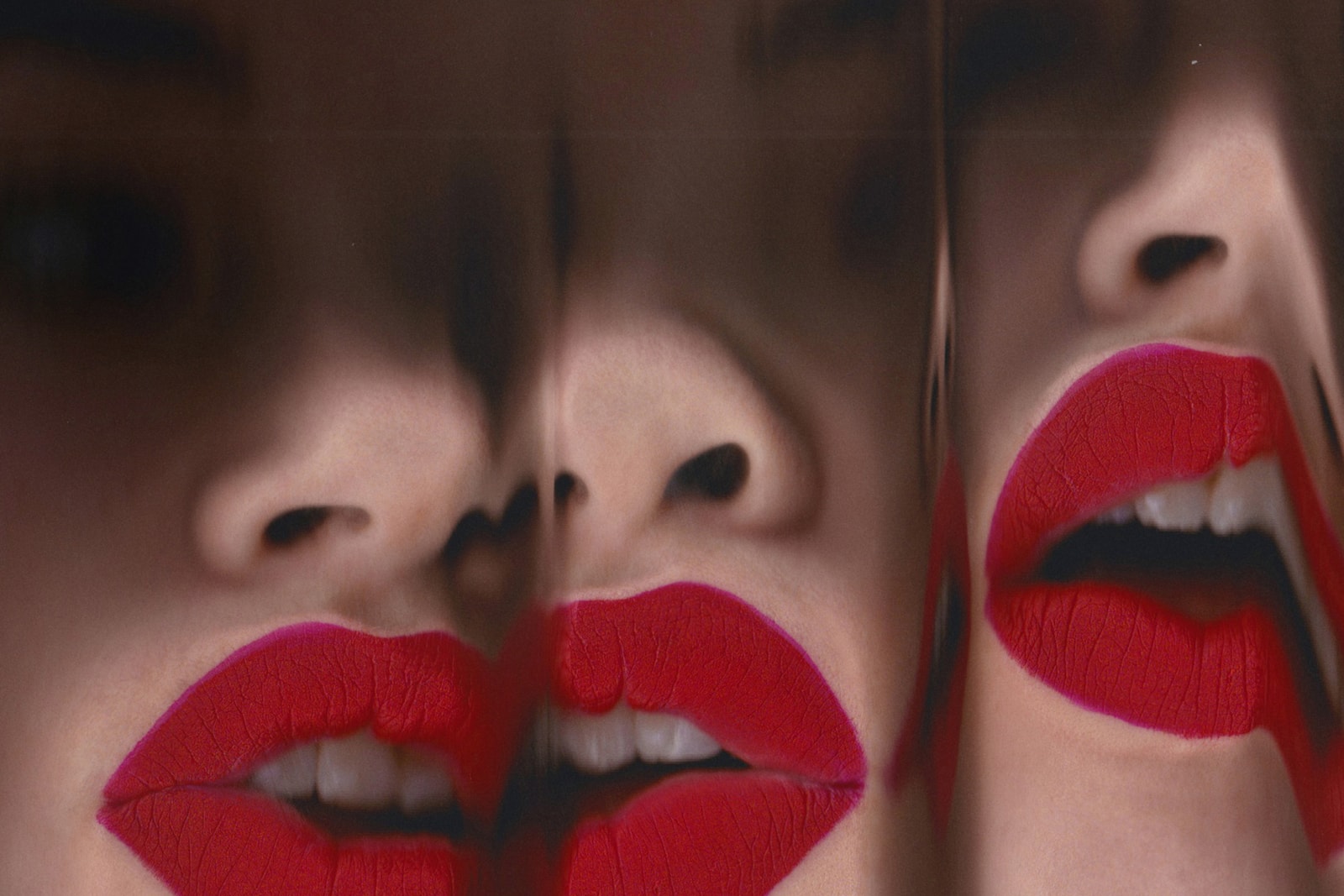 How has lockdown changed your view of beauty and makeup?
Not having the opportunity to go out as much, I've been a lot more focused more on keeping my skin in tip top condition and working on natural, simple looks. It's also made me really excited to get back into makeup creatively, and to rethink my whole makeup kit.
What has it been like working throughout the pandemic? What have been the biggest challenges?
I used to travel twice a week so I definitely don't miss sitting in airport lounges, but I do miss the excitement of being in different cities every week. That said, I've definitely brought a lot of balance back into my life and created a new work routine. I get to work out more and do things on my own schedule which I prefer. But now it's back to shooting regularly and I realised how much I've missed it.
How did the collaboration with Burberry come about?
I met Riccardo last year and we talked about his vision for Burberry and it felt like a really exciting moment to be part of. I love Burberry's new direction and I feel like it's quite unique for a fashion brand to be so aligned with the beauty side of the brand as well. It helps me focus and work towards his vision of what Burberry really represents and how he wants the consumer to feel, which is super inspiring.
Where did you find inspiration behind the looks you created? How long did it take you to develop the concepts?
I work closely with the Burberry team who have a strong connection to the fashion house. Essentially, everything should feel aligned. Fundamentally, Burberry Beauty is about elevated, polished skin with some attitude. That can come from the makeup, or the person wearing it! It's almost like a kind of philosophy or identity.
What did you use to create the minimal and natural look?
I love to illuminate the skin with Fresh Glow Radiance Base and then build upon it with our Matte Glow Foundation to create a perfect base where your skin is glowing from within while not appearing oily. I touch up dark areas with concealer and then bring light and contour into the face by sculpting with the Essential Glow Palette and adding some soft blush or highlight to finish. Burberry Kisses have some gorgeous sheer nude shades as well, which adds a polished feel to a look and then I sweep brown mascara to complete the look. It is quite simple, but amplifies your best features in a natural way.
How would you interpret Burberry from a beauty perspective?
Modern, cool and polished!
What is your advice to young creatives looking to become makeup artists and work in the fashion industry?
The industry is so different to what it used to be – but hard work pays off and just make sure you always love what you are doing! That way it shouldn't feel like hard work
Share this article