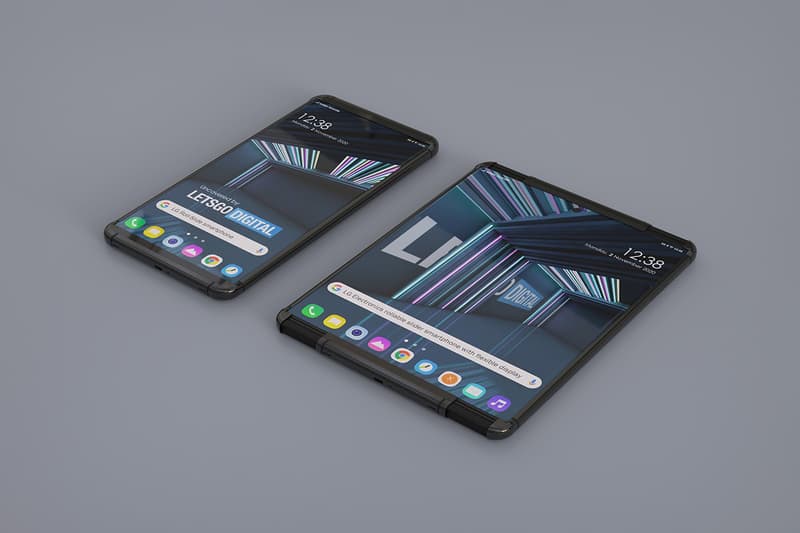 1 of 4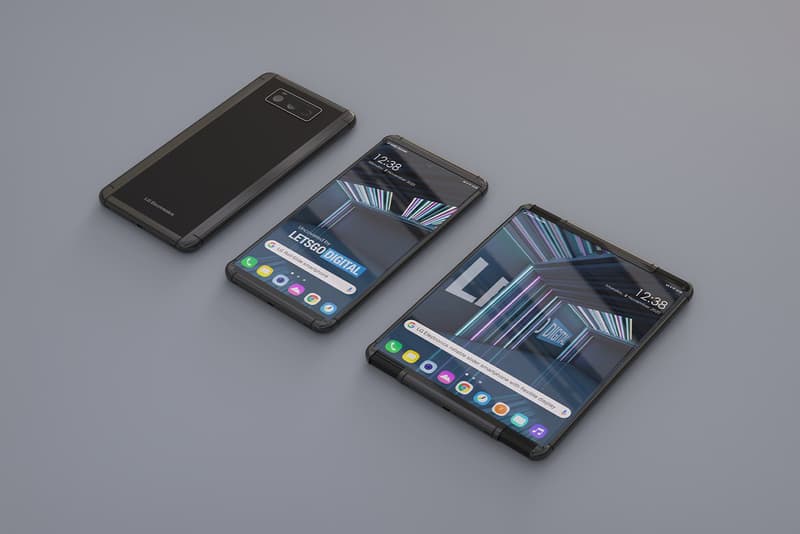 2 of 4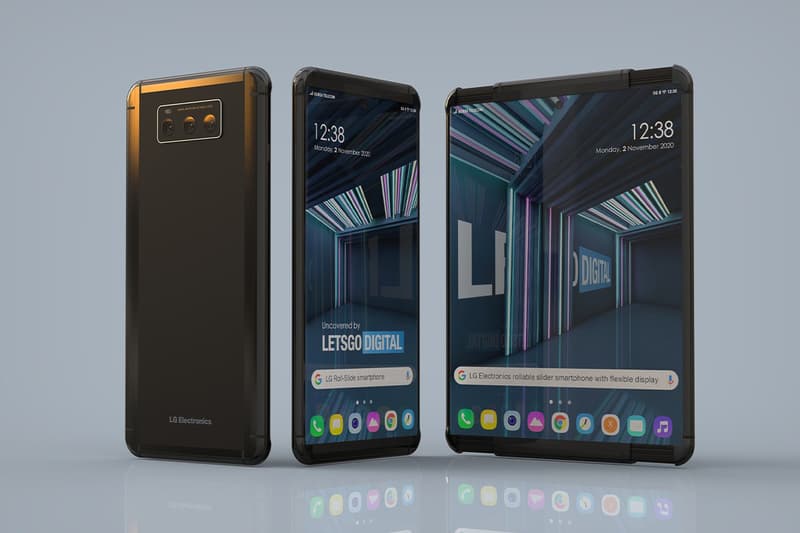 3 of 4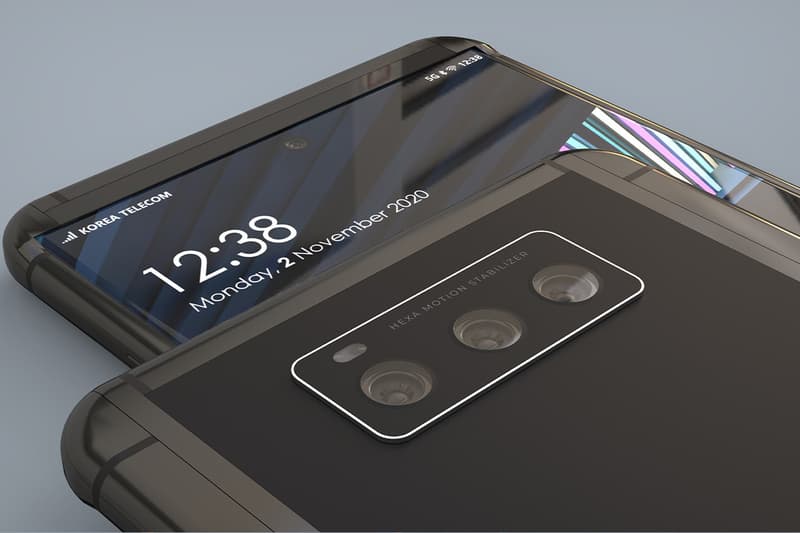 4 of 4
Tech
LG Is Developing an Expandable Smartphone That Can Double Its Screen Size
A new twist on foldable phones.
LG Is Developing an Expandable Smartphone That Can Double Its Screen Size
A new twist on foldable phones.
Expanding on its "rollable" television, LG Electronics is developing a phone with an expandable display screen.
Preliminary images reveal an OLED screen that rolls out on both sides, effectively doubling the phone's surface area. Users can choose to expand the screen from the left or right sides, as well as both at once. LG's design has already been submitted to the U.S. Patent Office and registered with the World Intellectual Property Organization, suggesting that the ambitious device will soon become a reality.
Tentatively dubbed Project B, LG's rollable smartphone is rumored to release sometime in March 2021.
In related news, LG launched a hair growth helmet that combats male pattern baldness.
Share this article