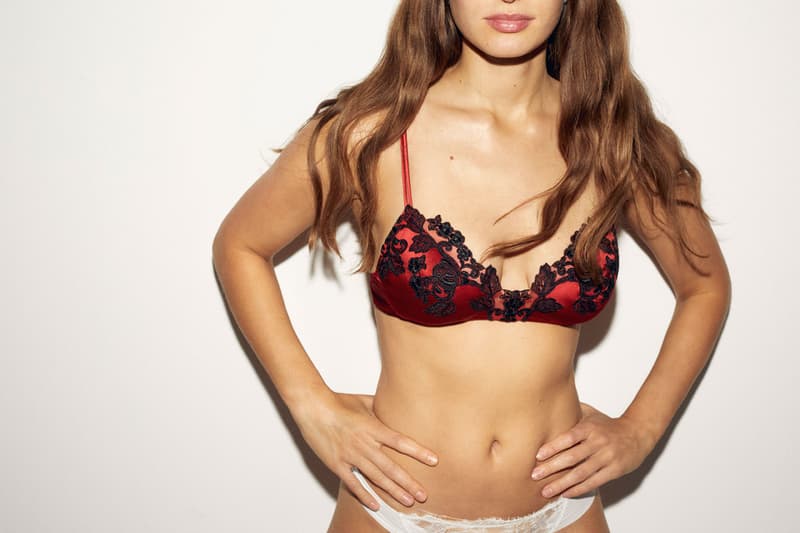 1 of 47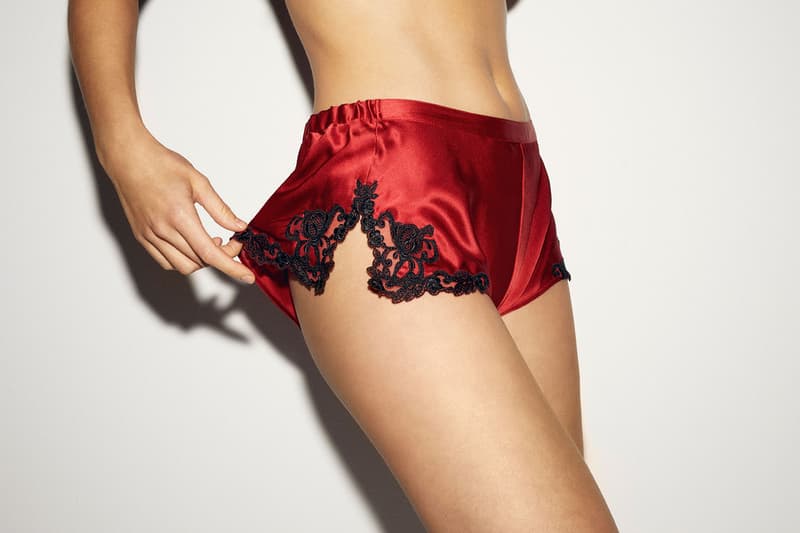 2 of 47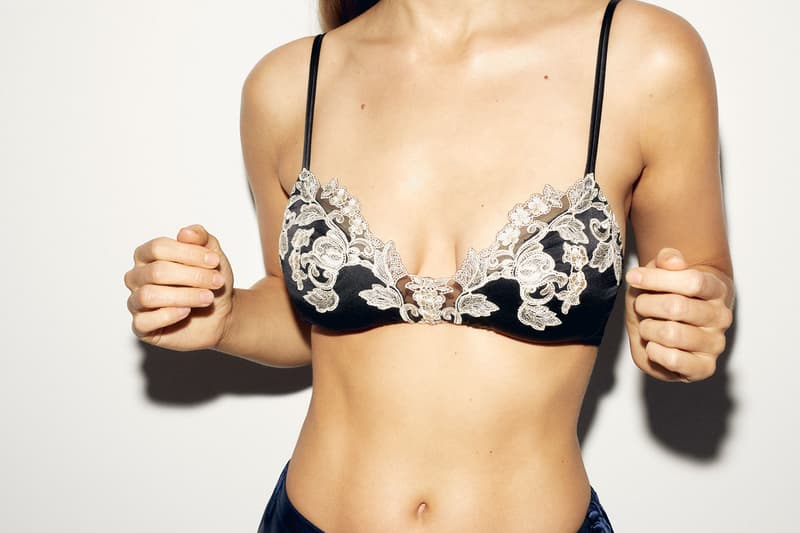 3 of 47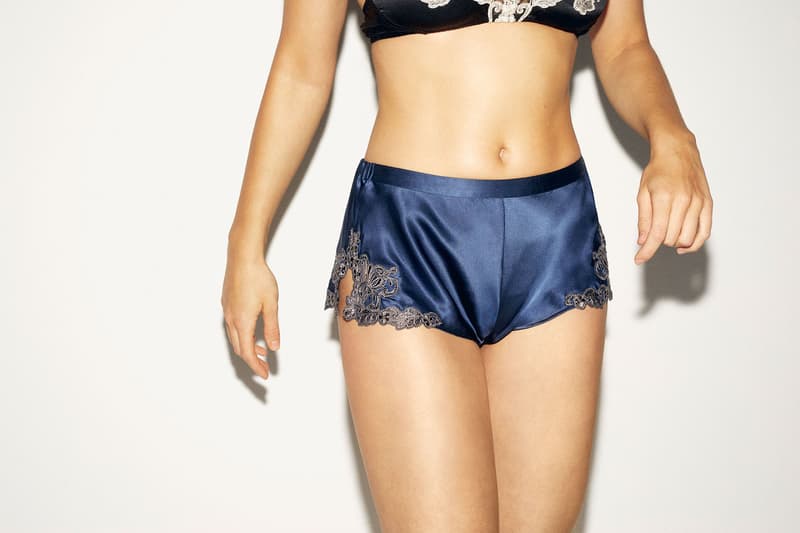 4 of 47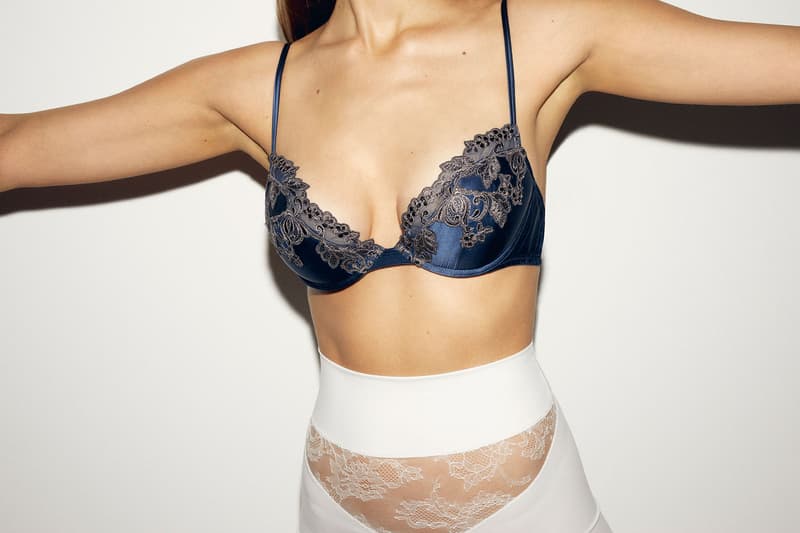 5 of 47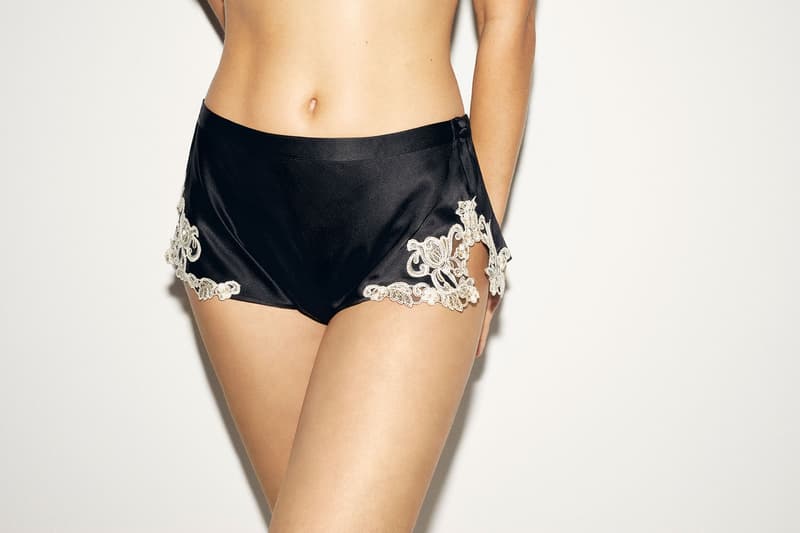 6 of 47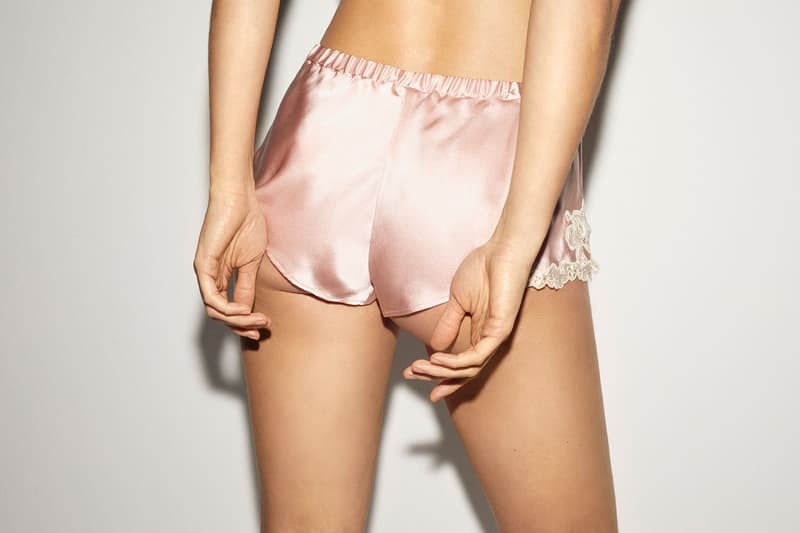 7 of 47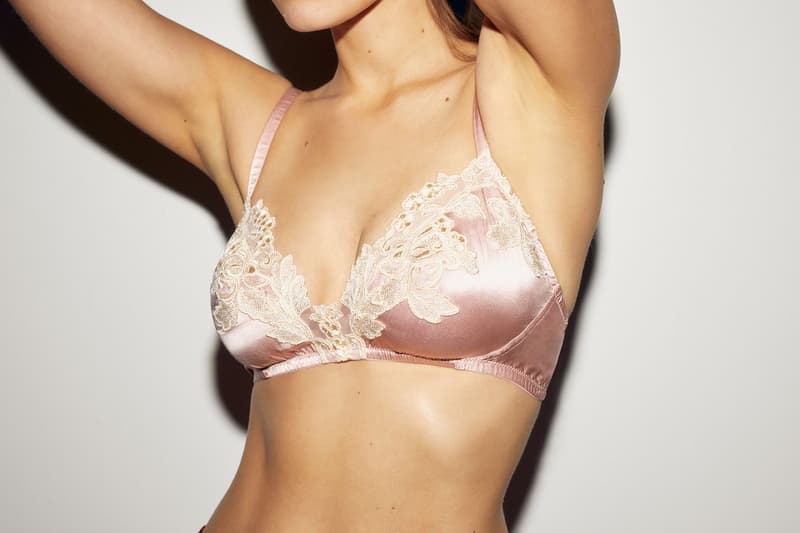 8 of 47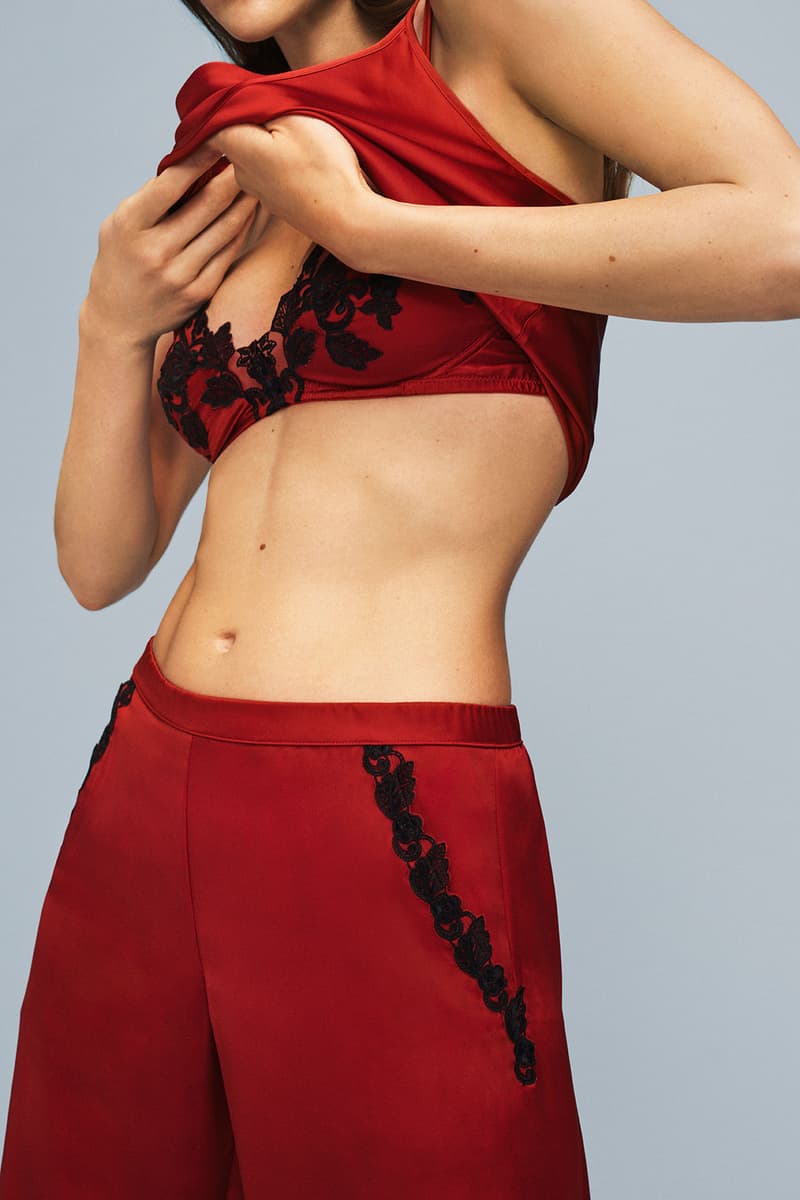 9 of 47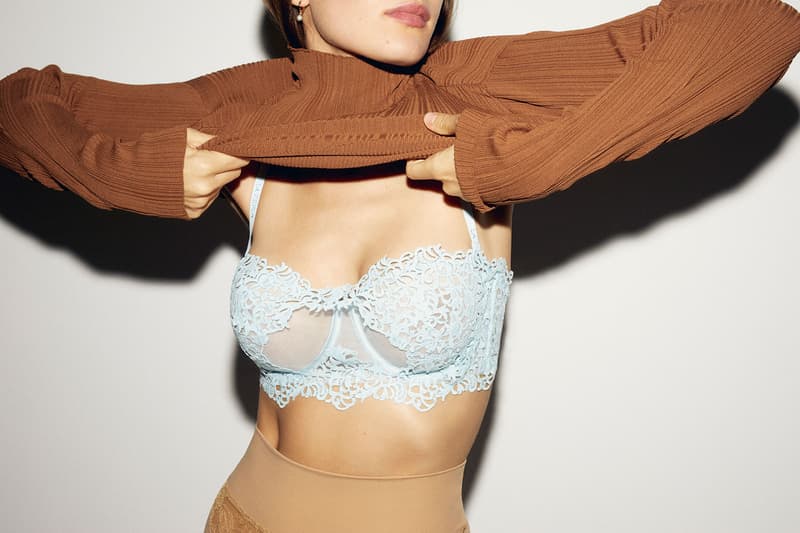 10 of 47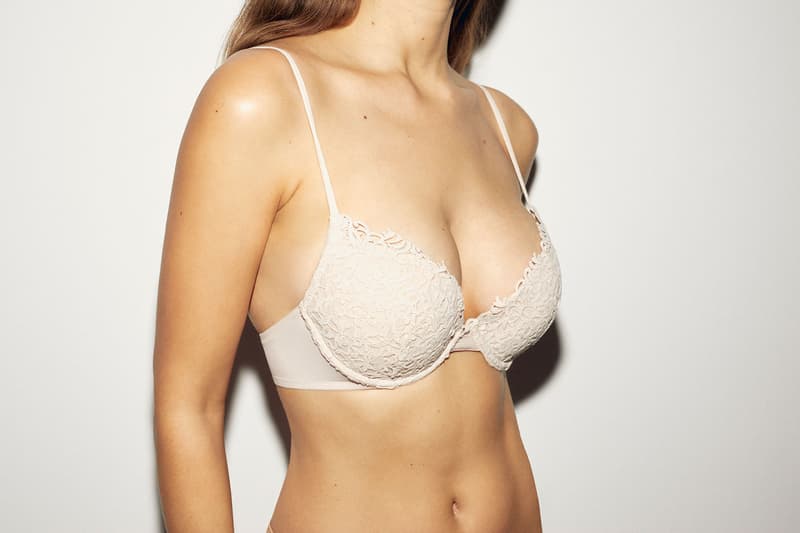 11 of 47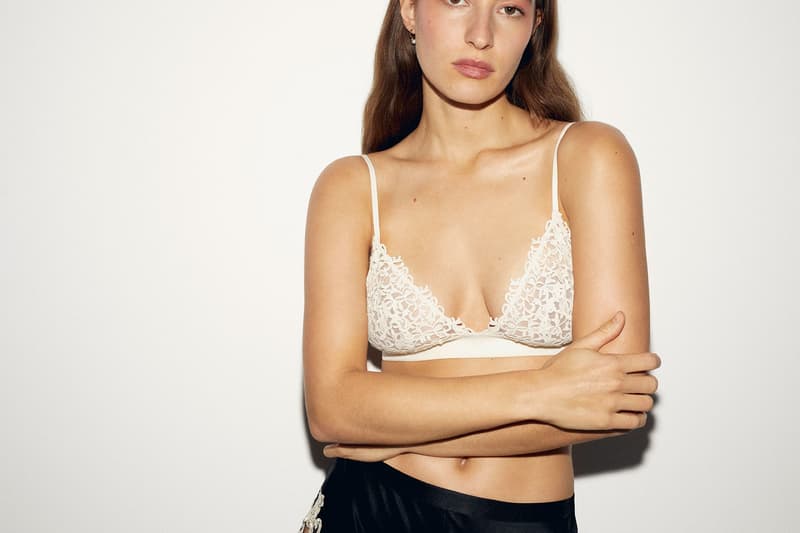 12 of 47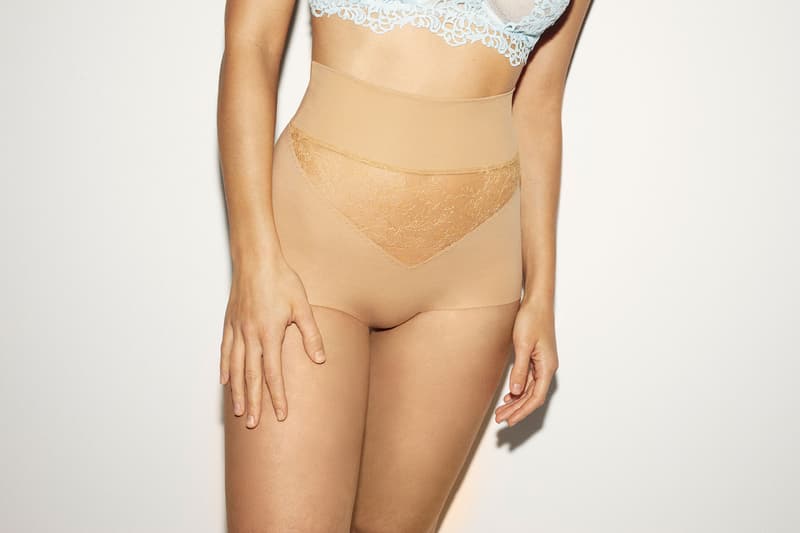 13 of 47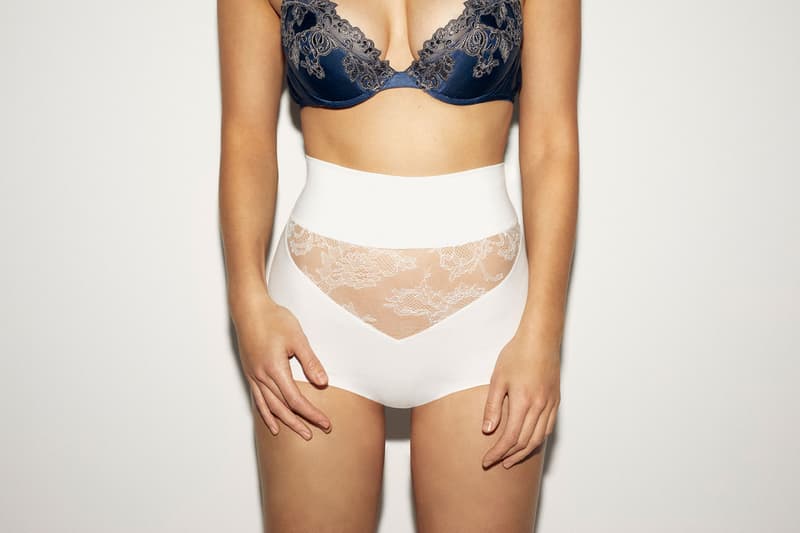 14 of 47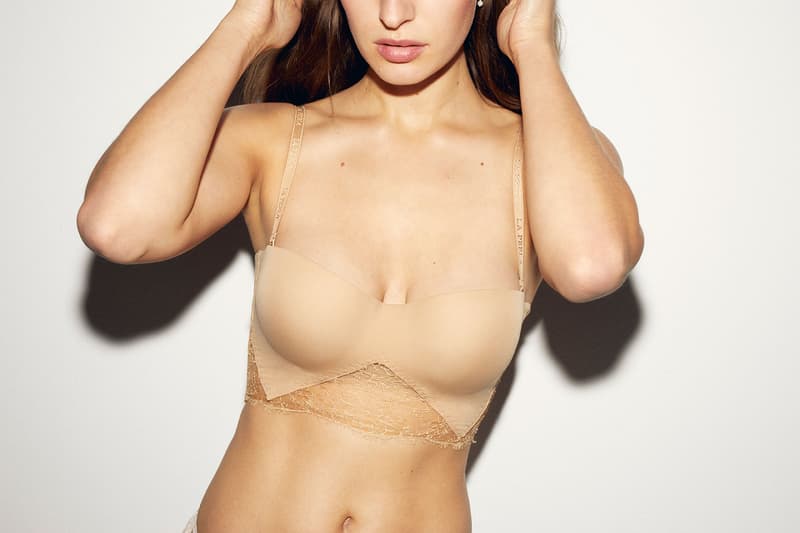 15 of 47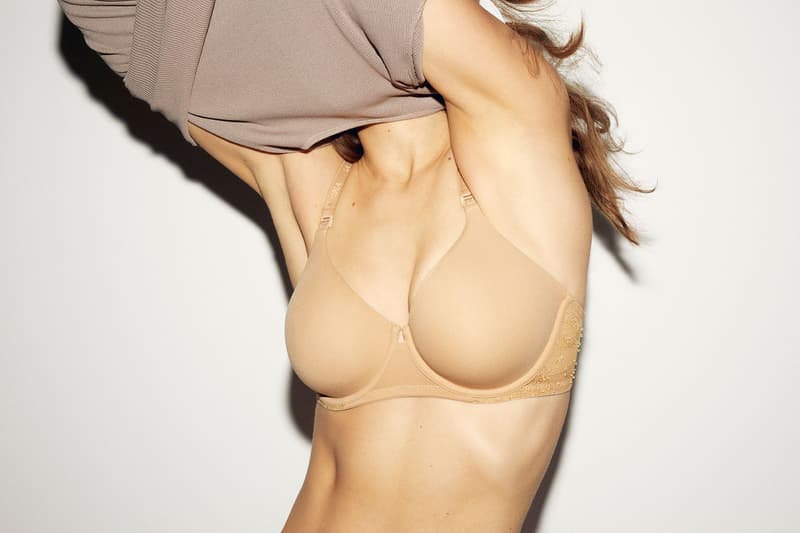 16 of 47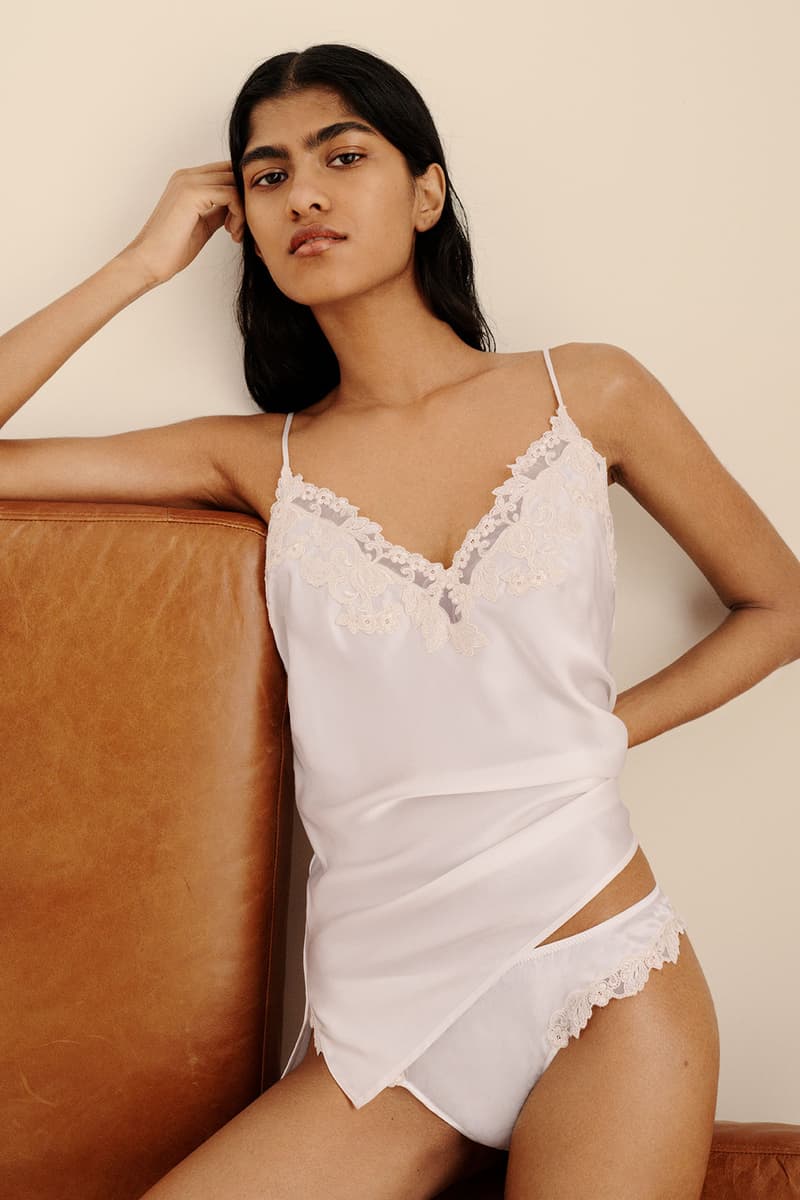 17 of 47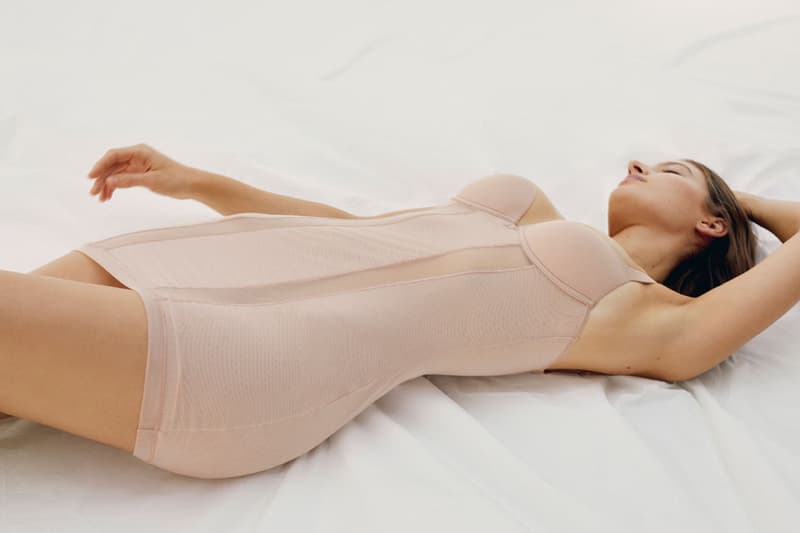 18 of 47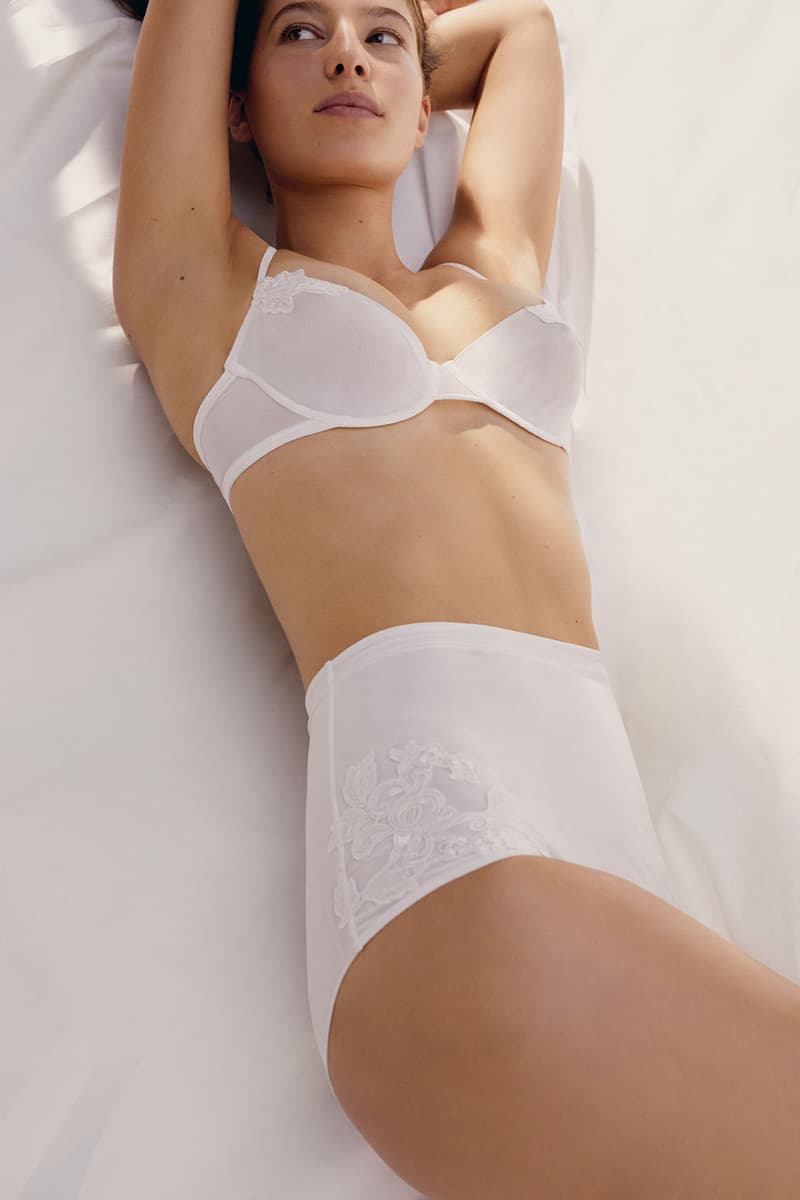 19 of 47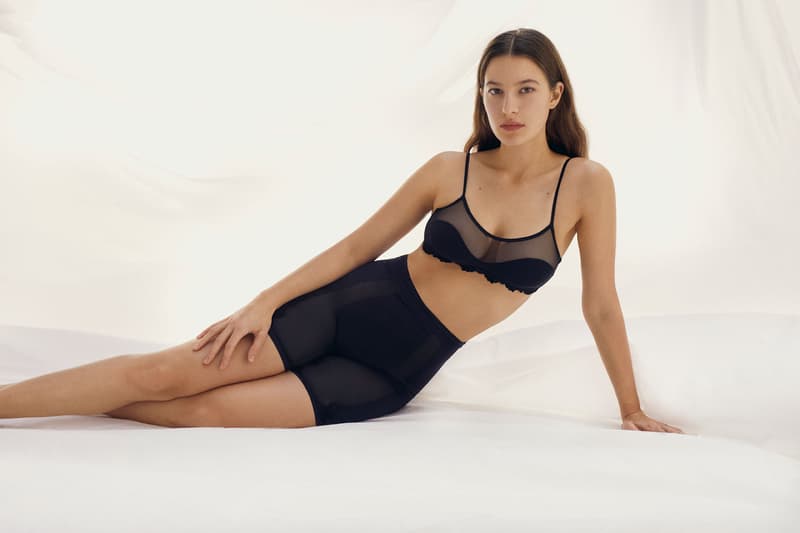 20 of 47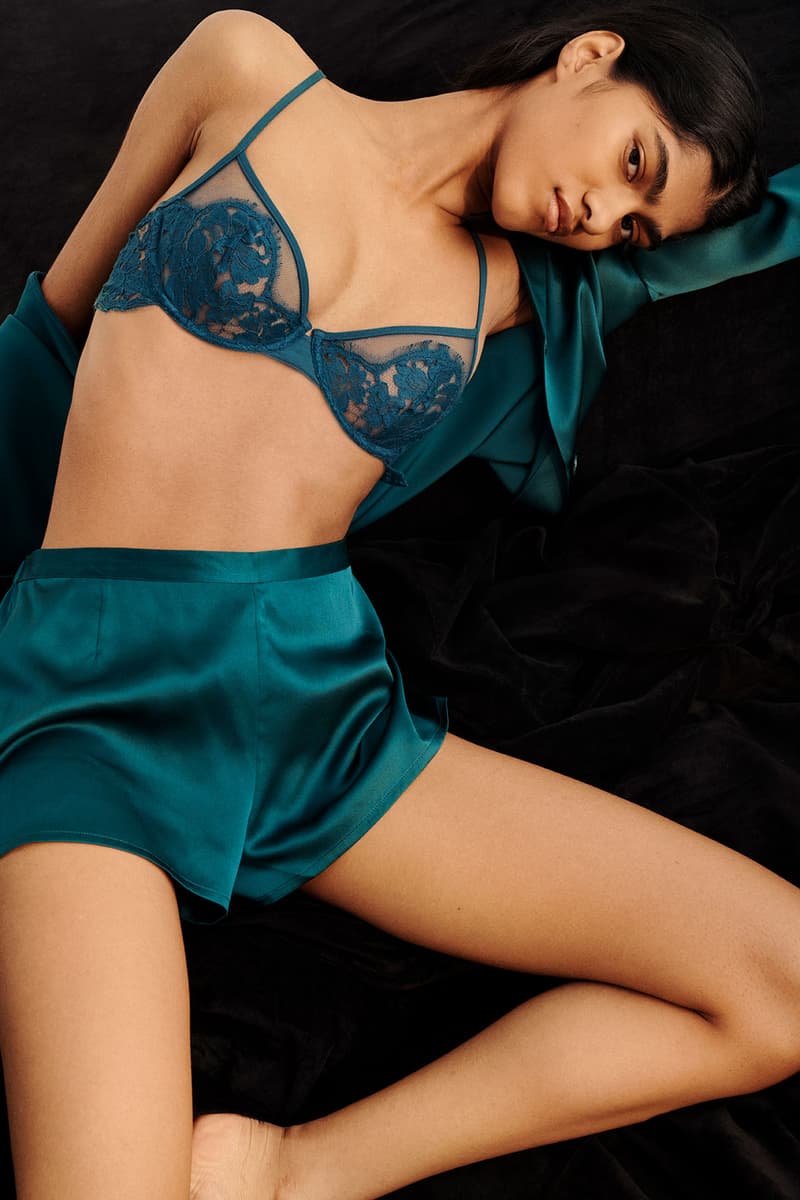 21 of 47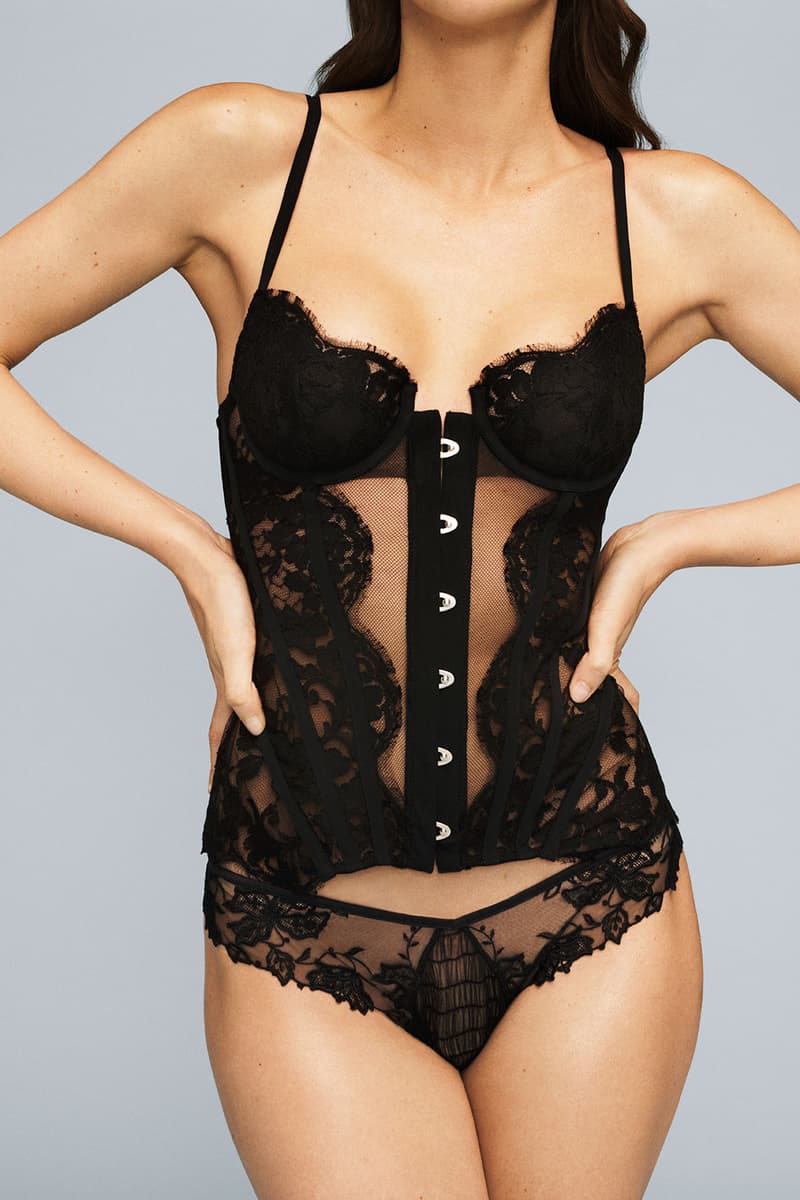 22 of 47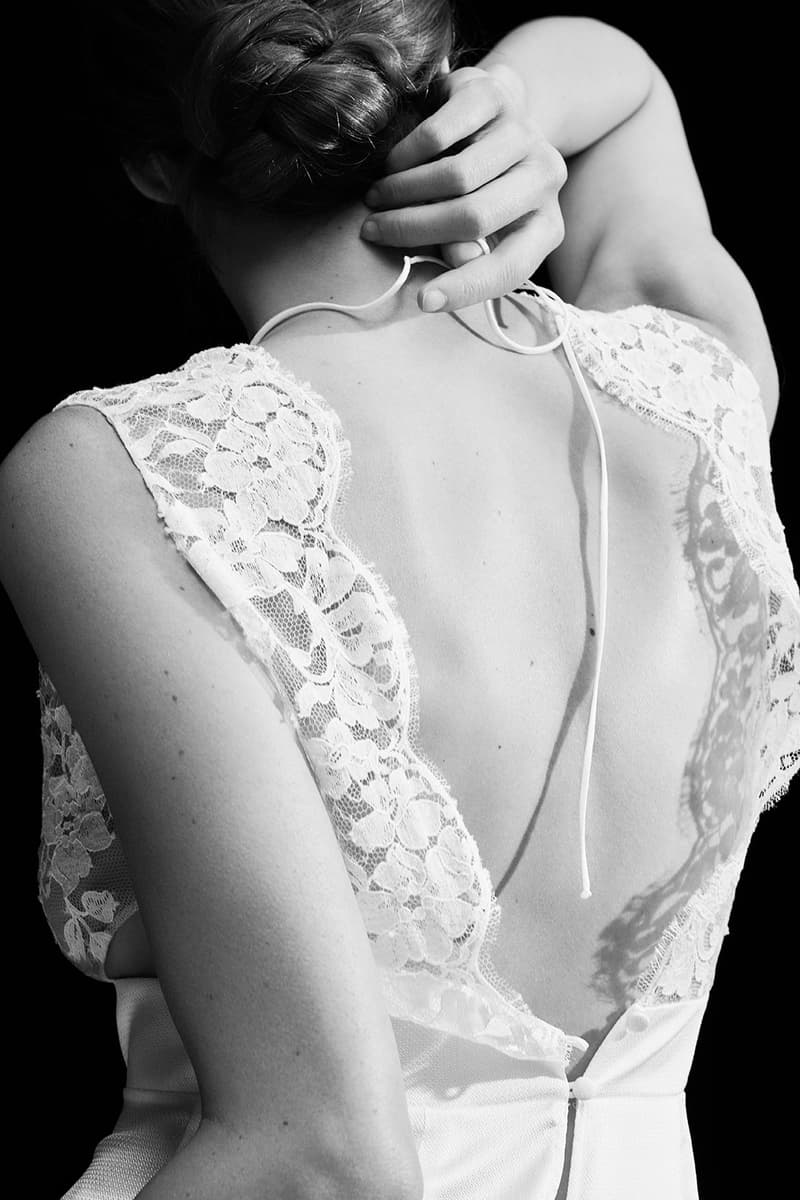 23 of 47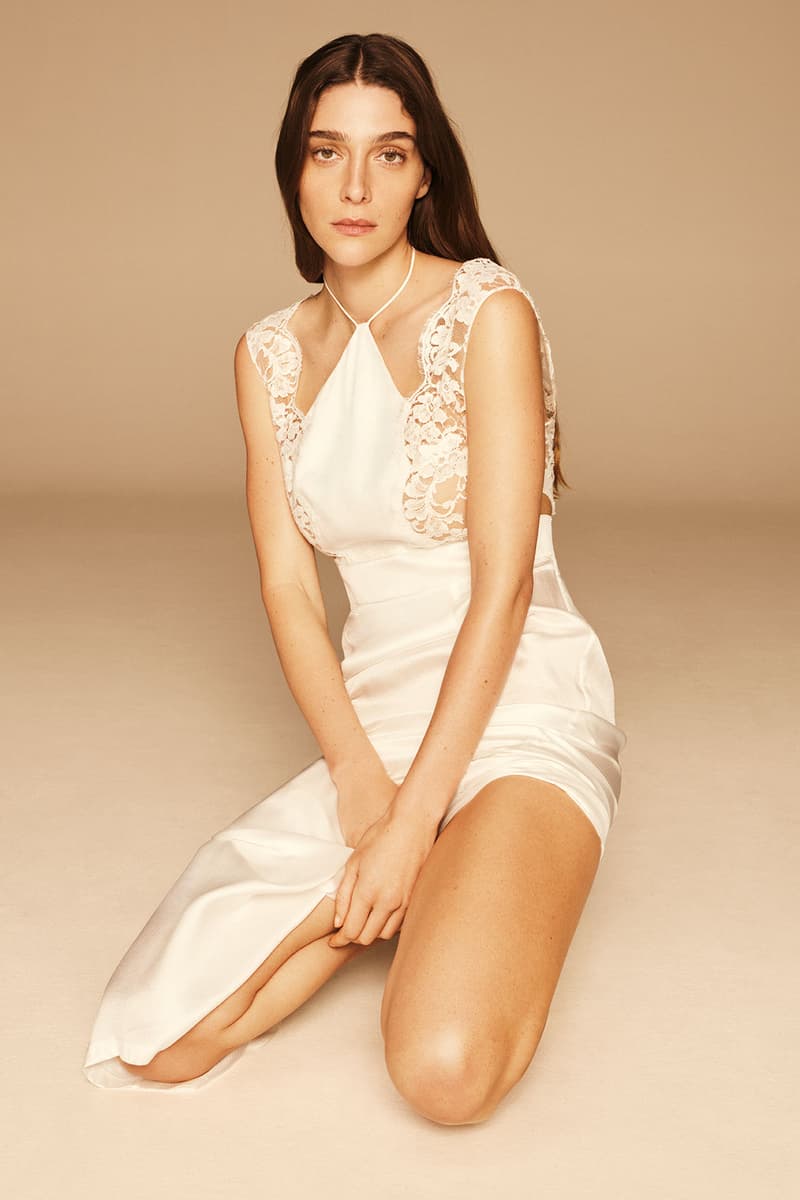 24 of 47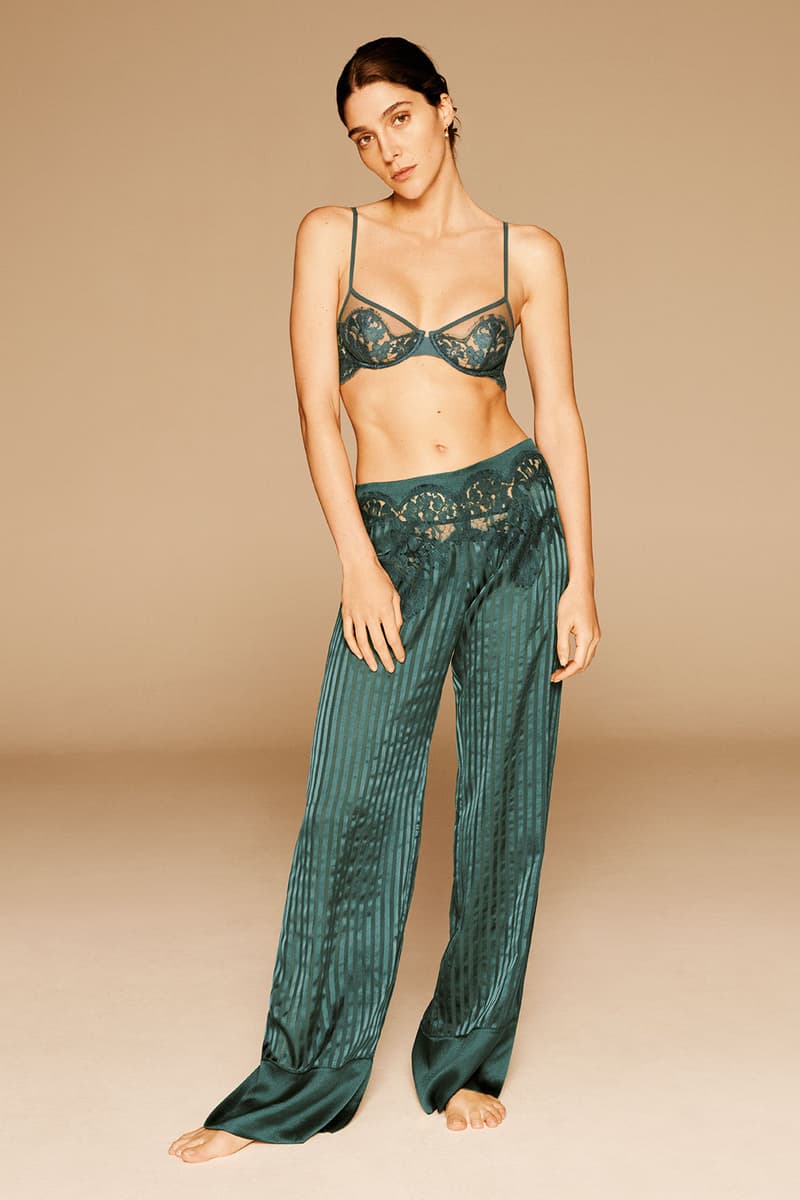 25 of 47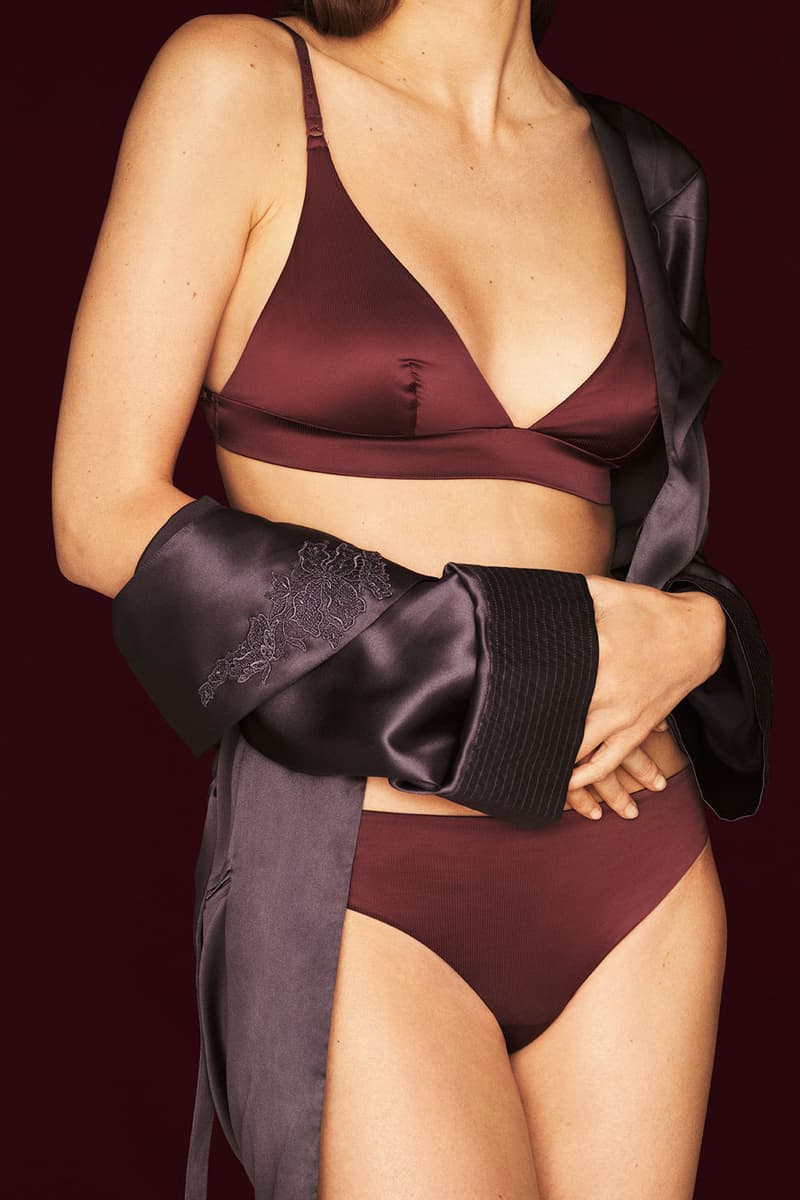 26 of 47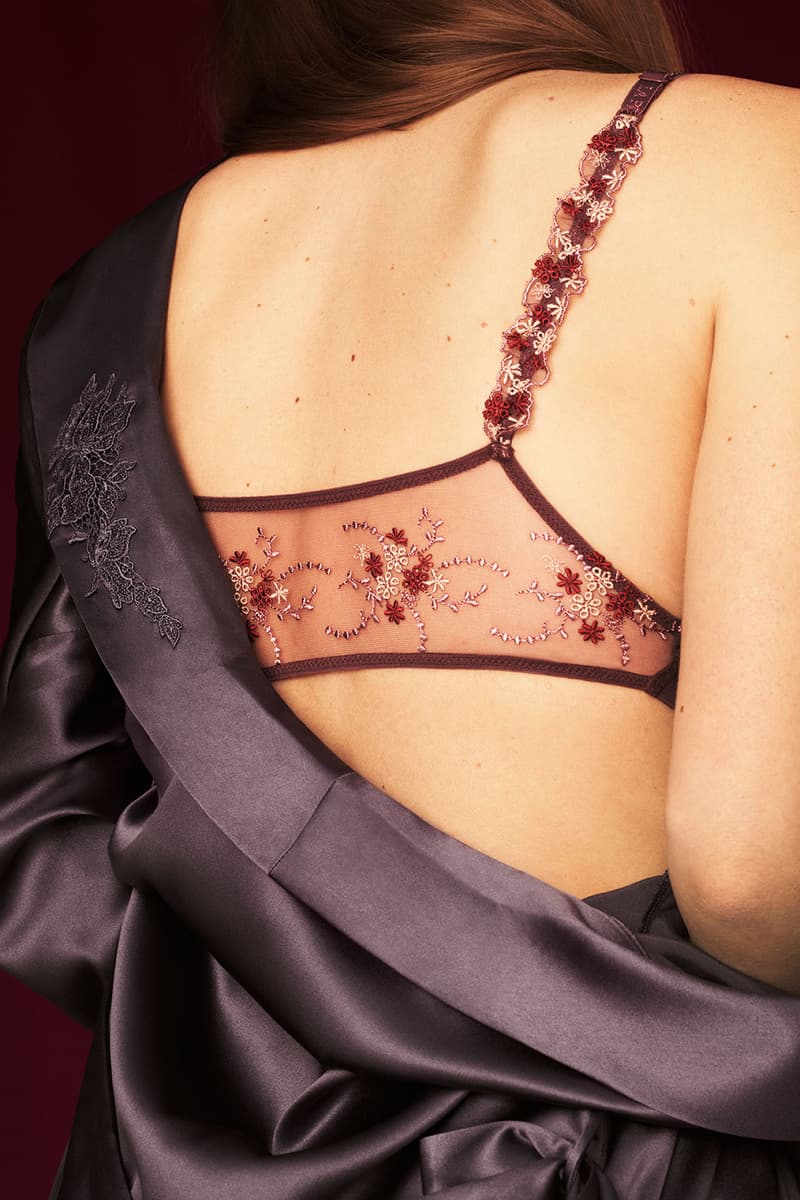 27 of 47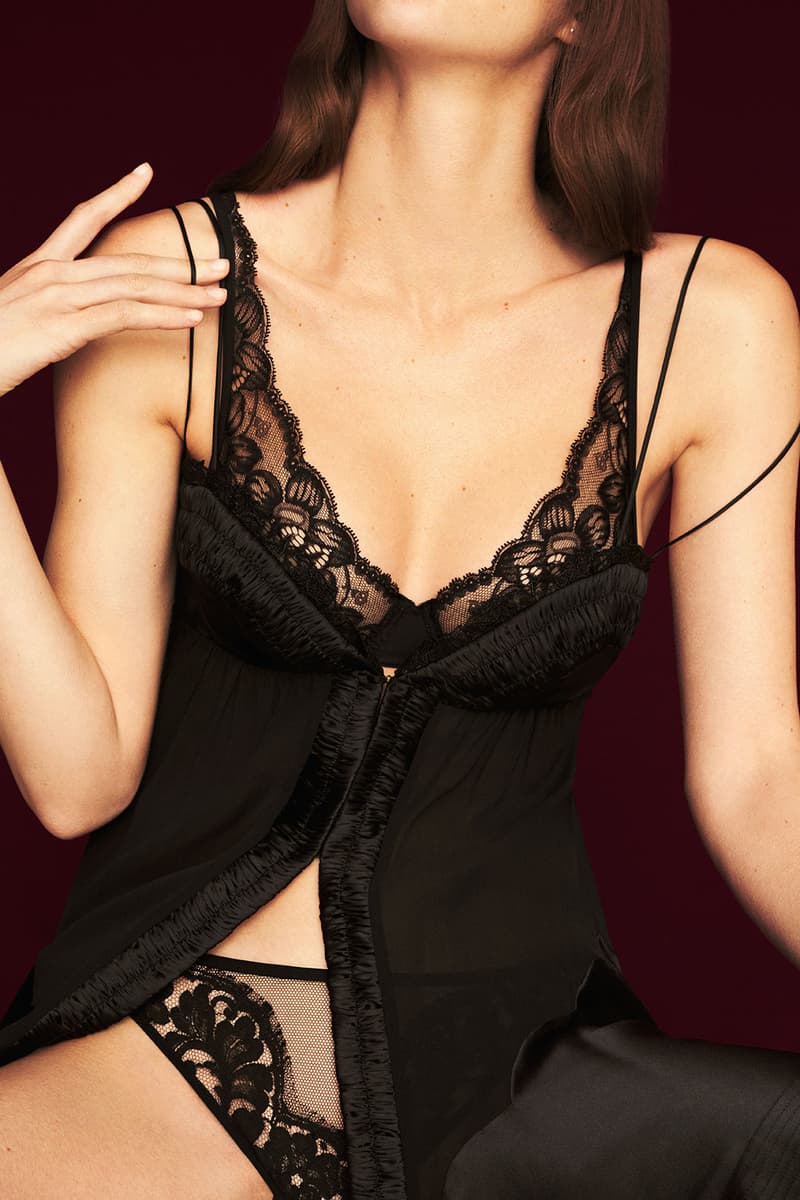 28 of 47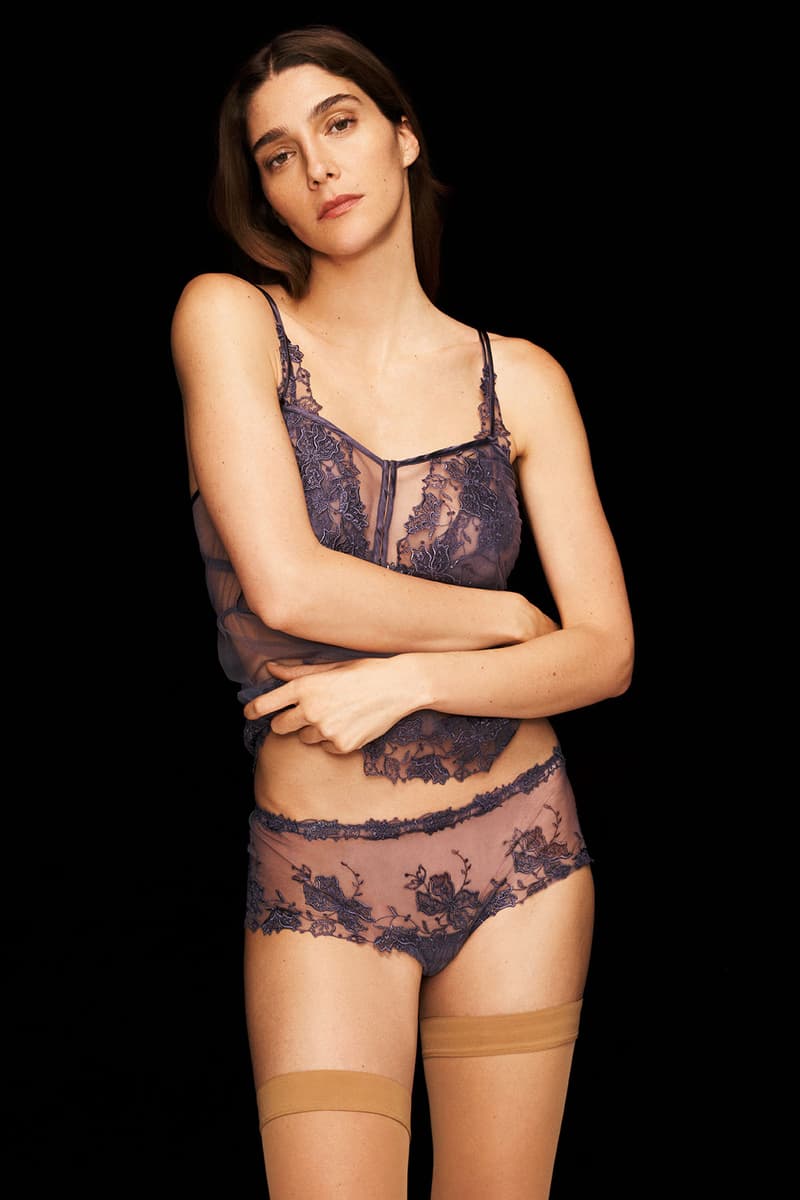 29 of 47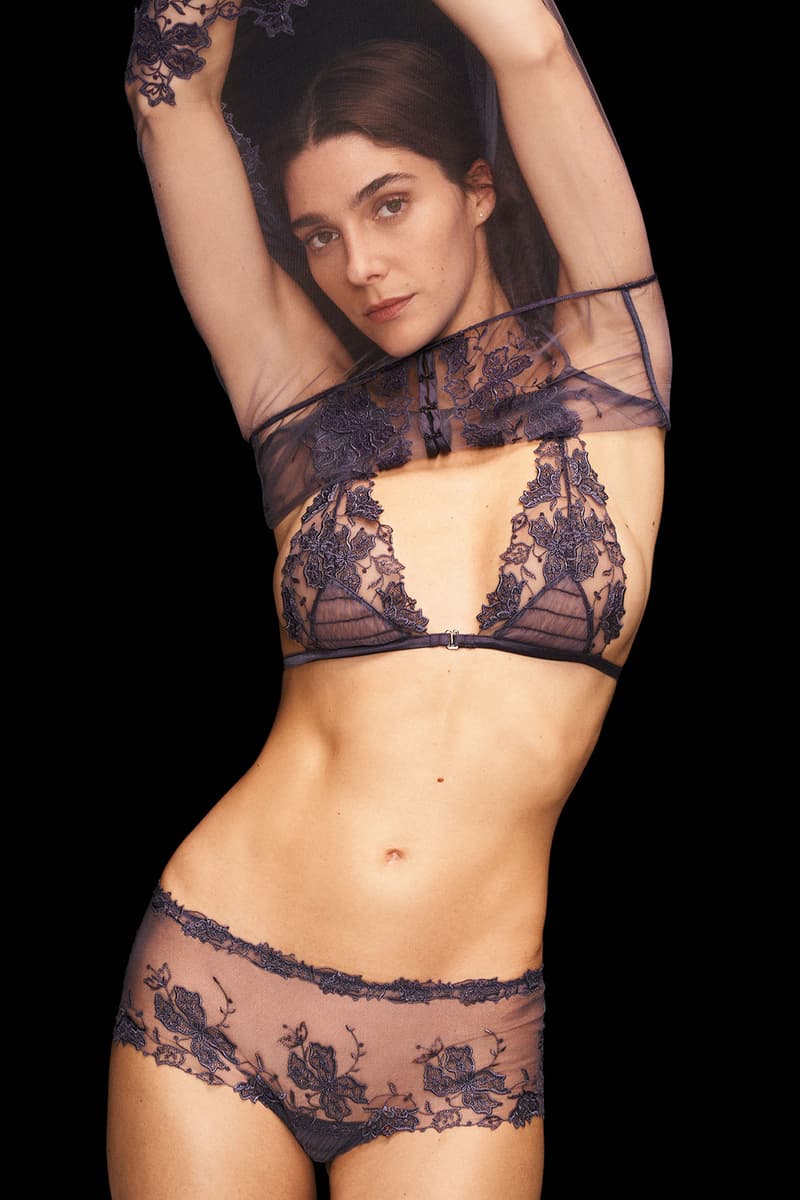 30 of 47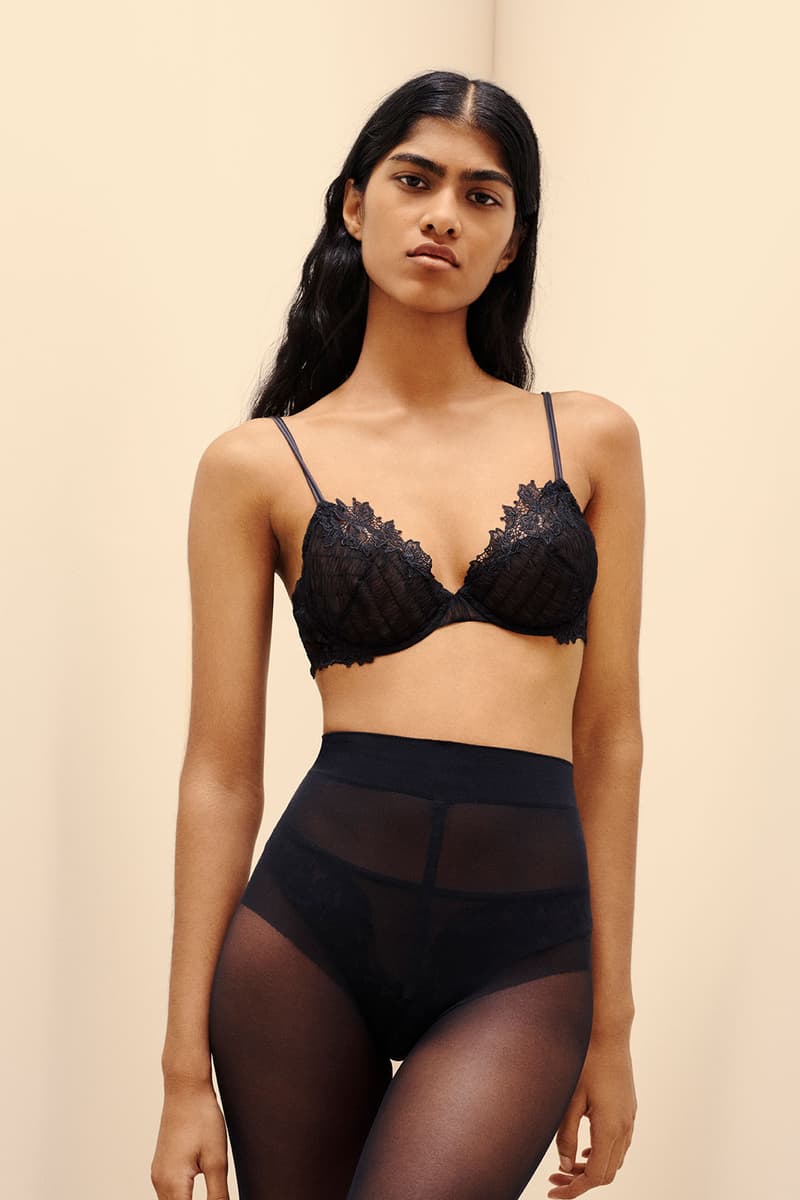 31 of 47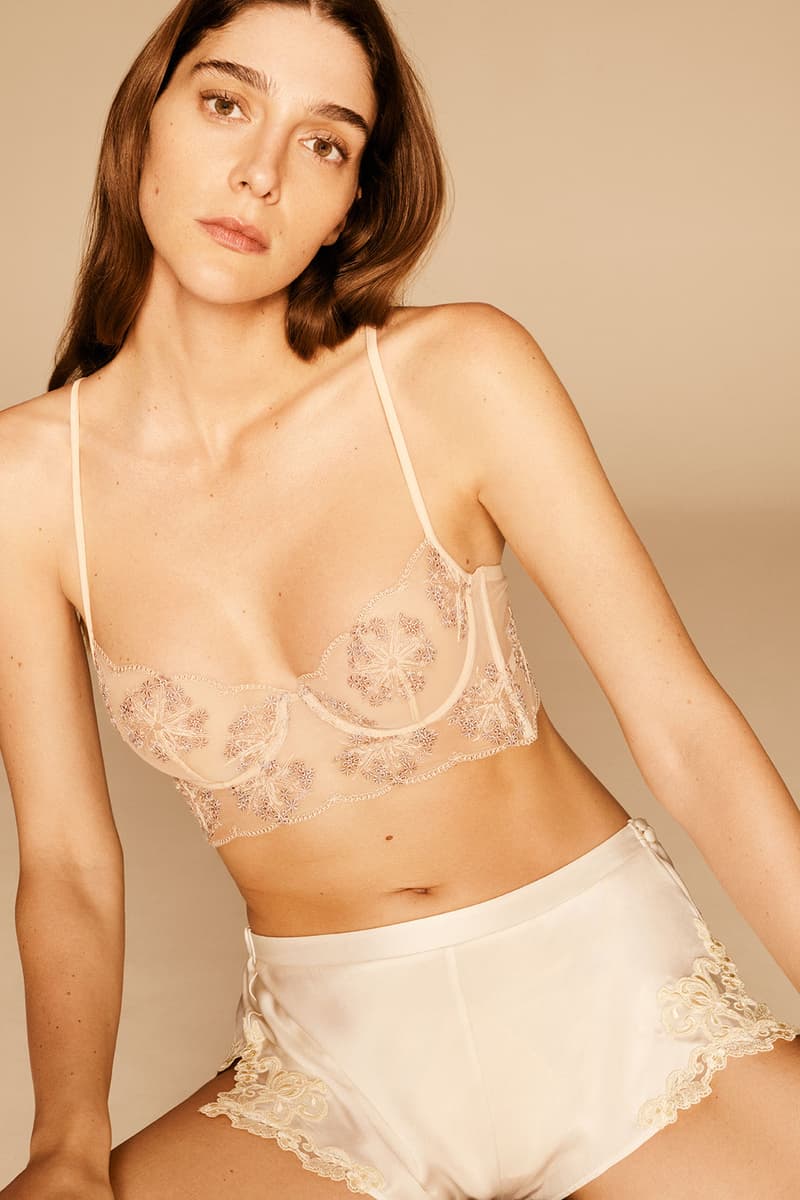 32 of 47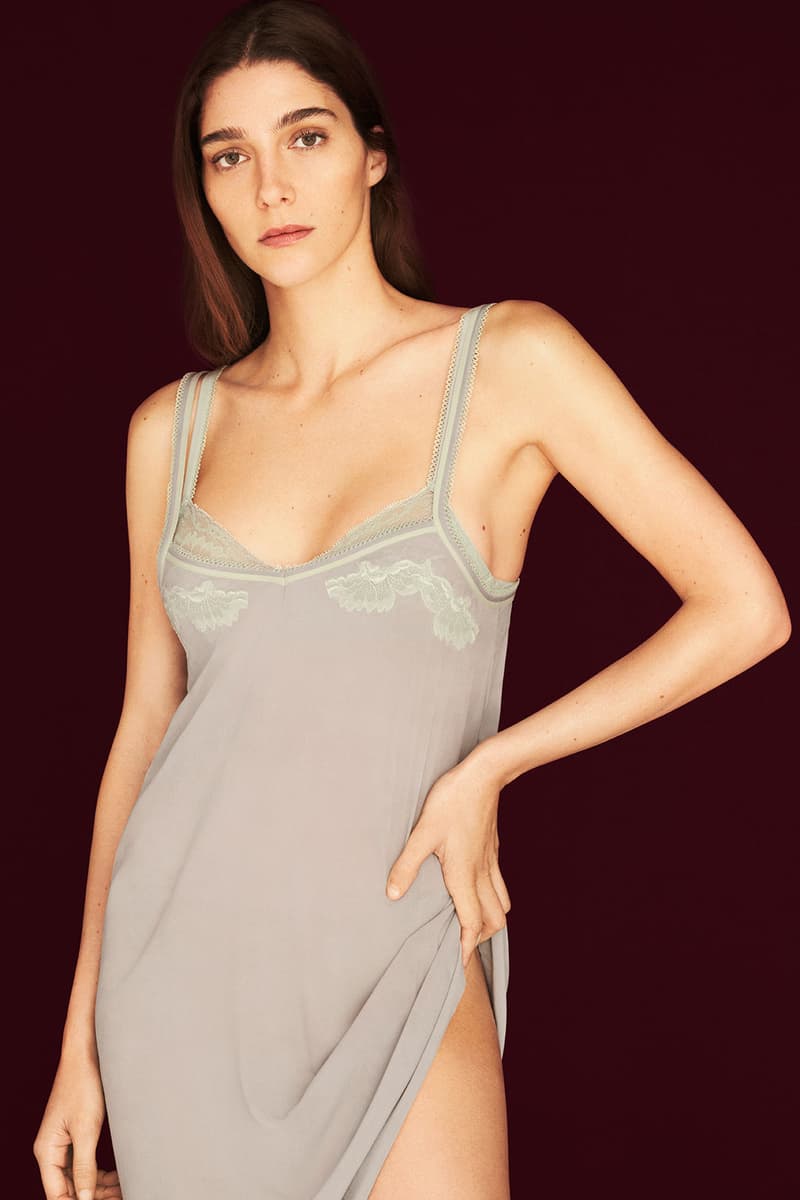 33 of 47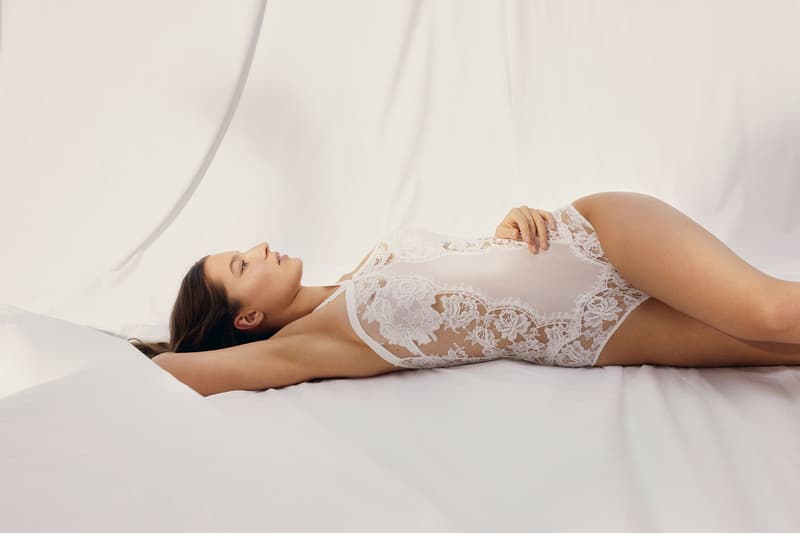 34 of 47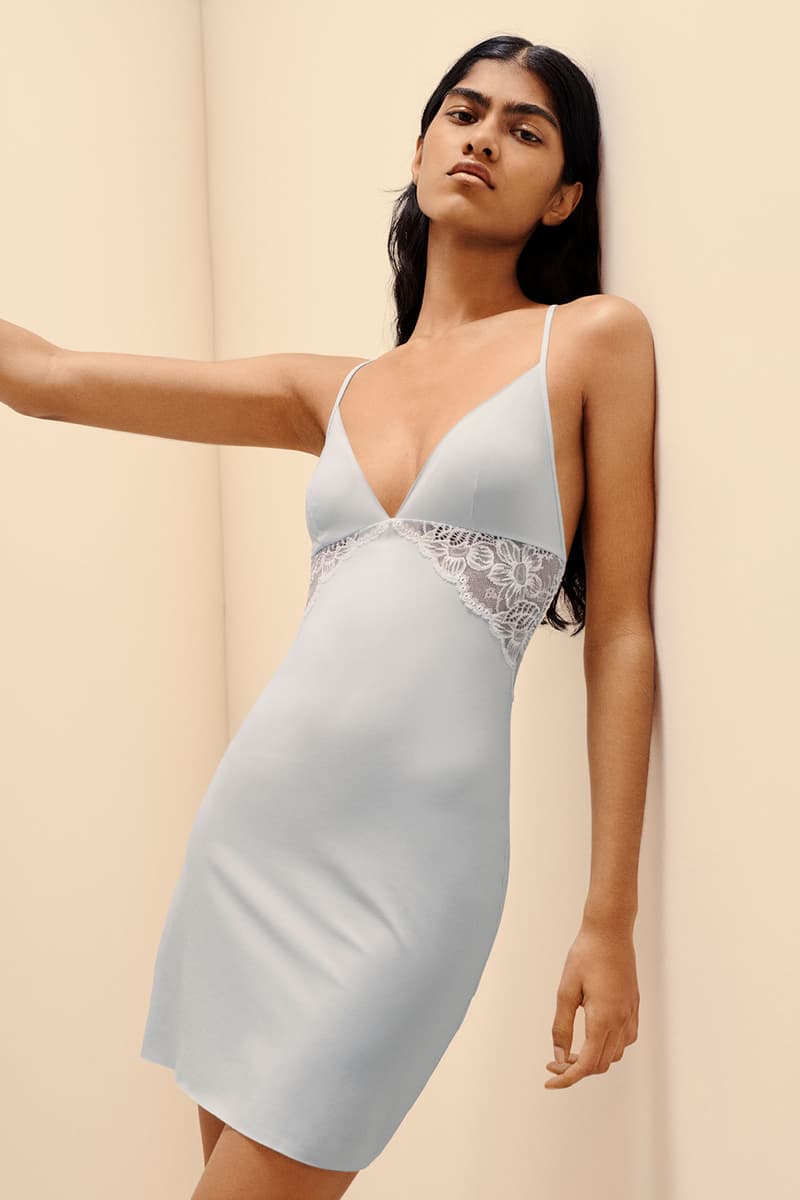 35 of 47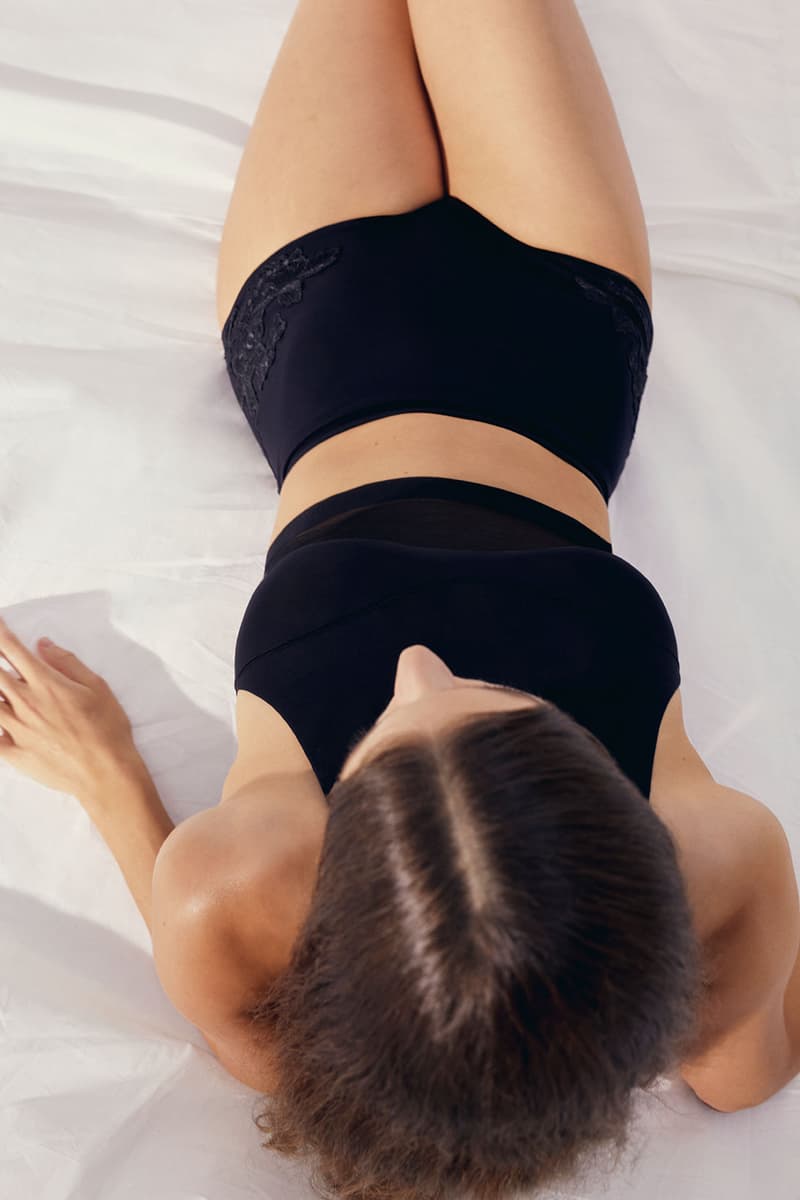 36 of 47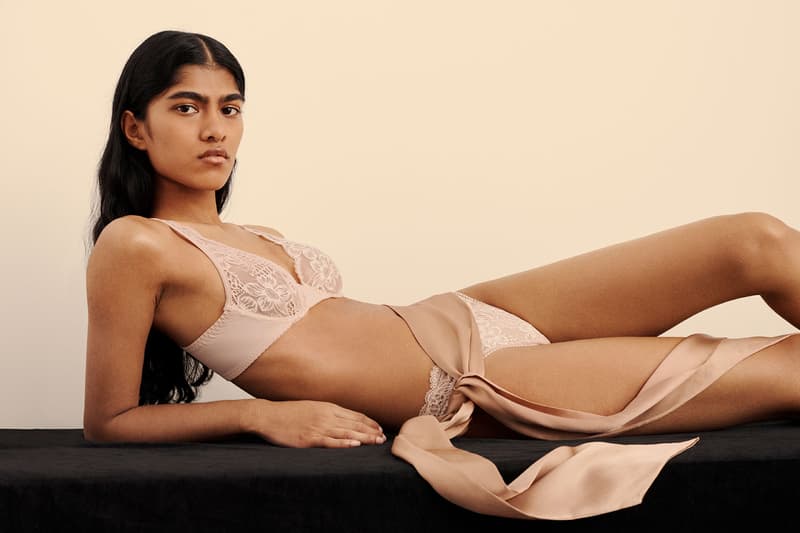 37 of 47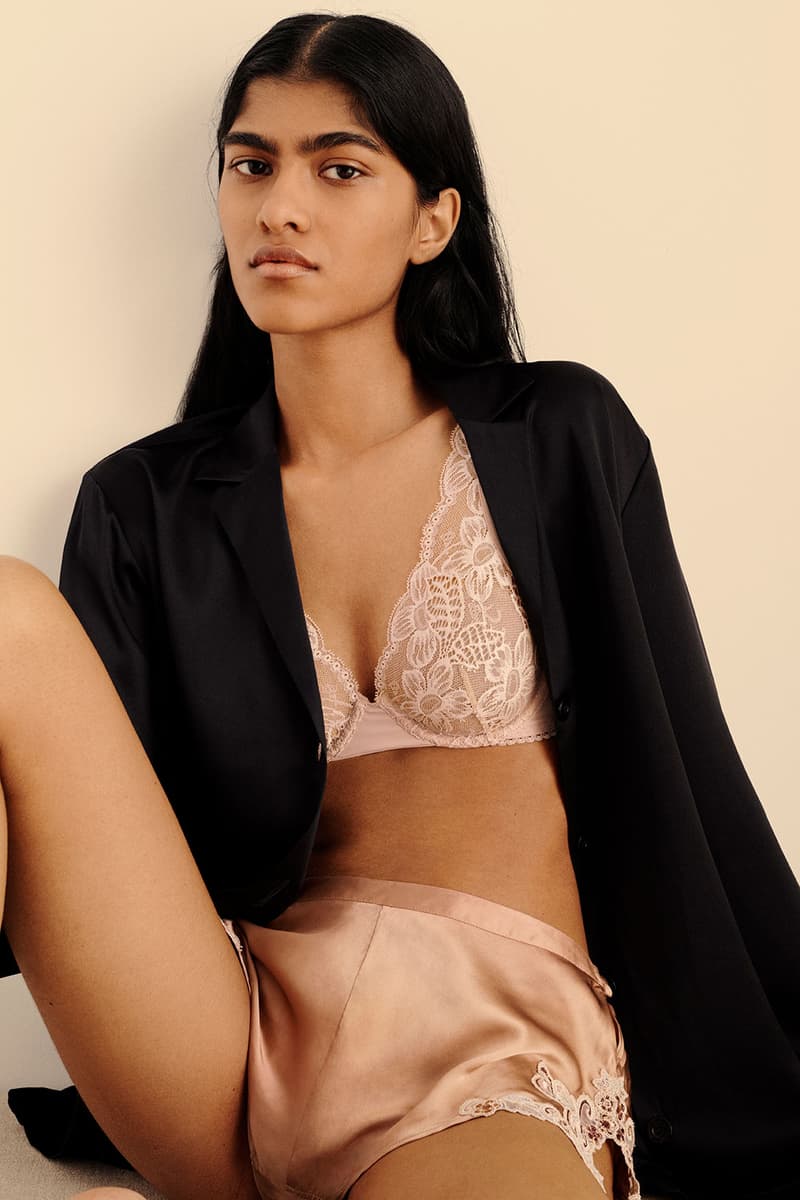 38 of 47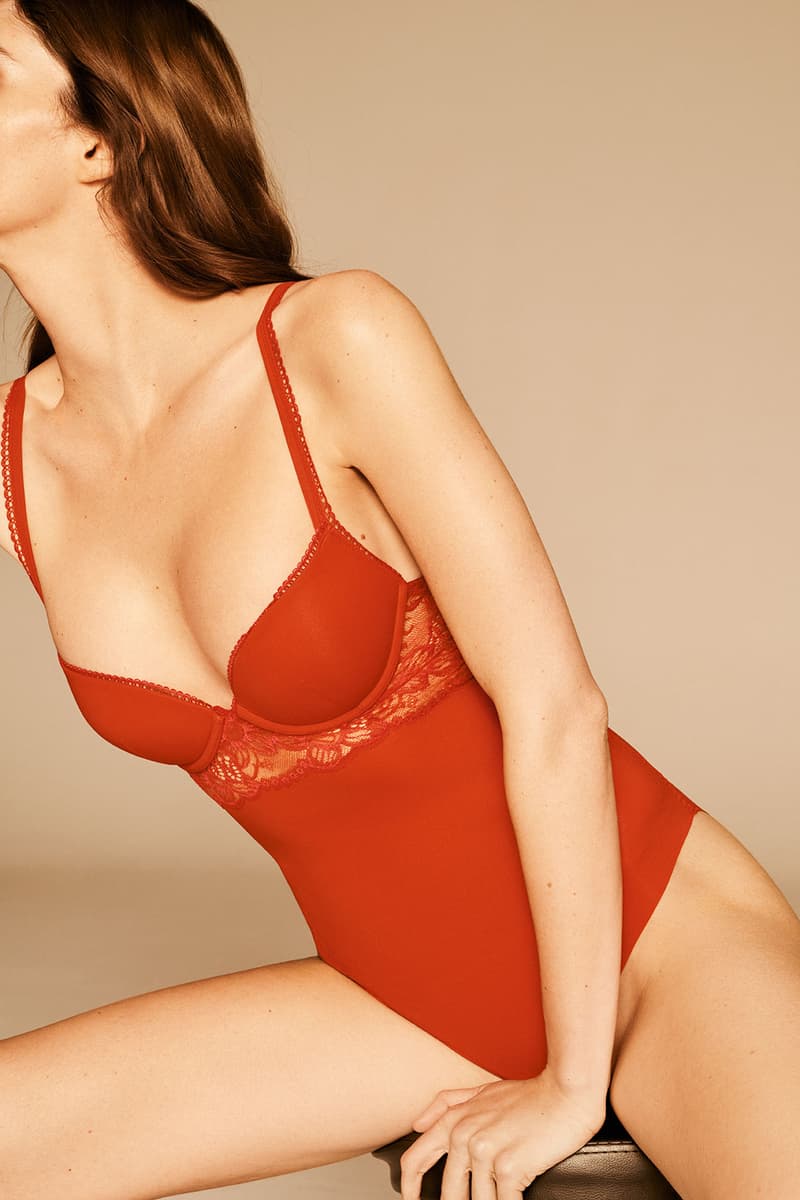 39 of 47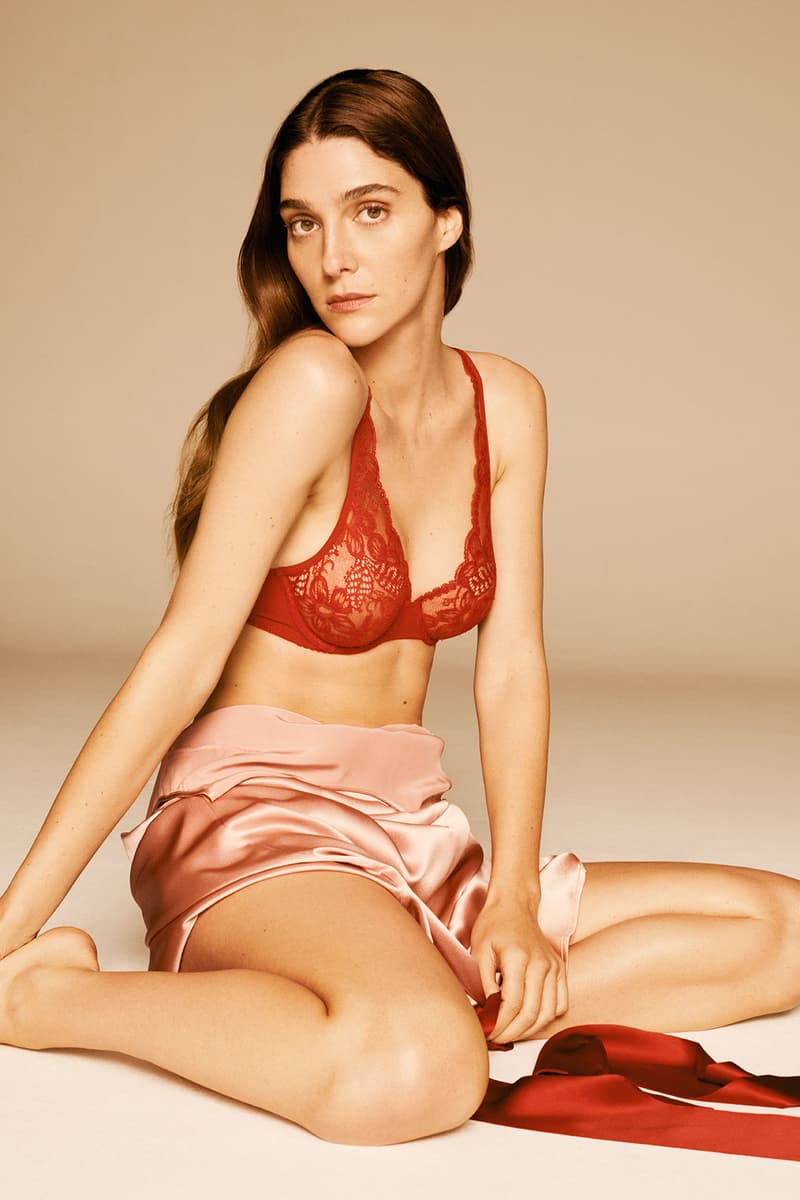 40 of 47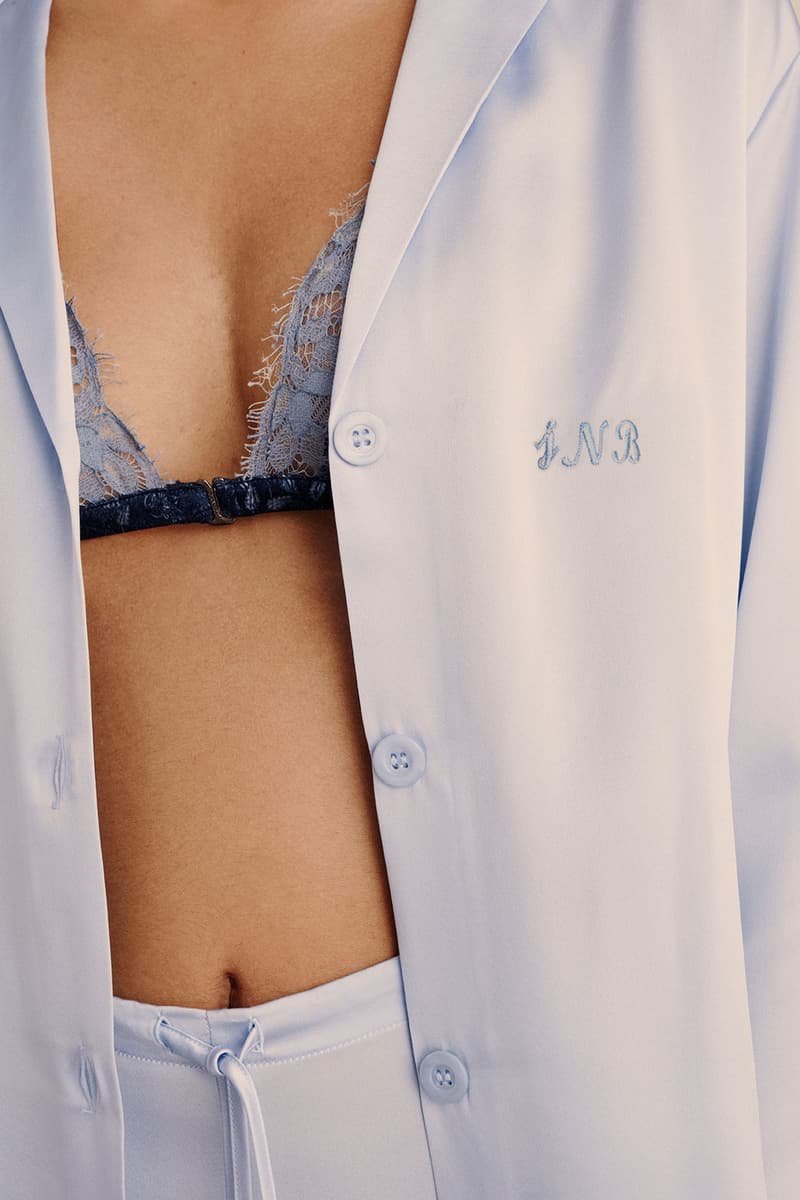 41 of 47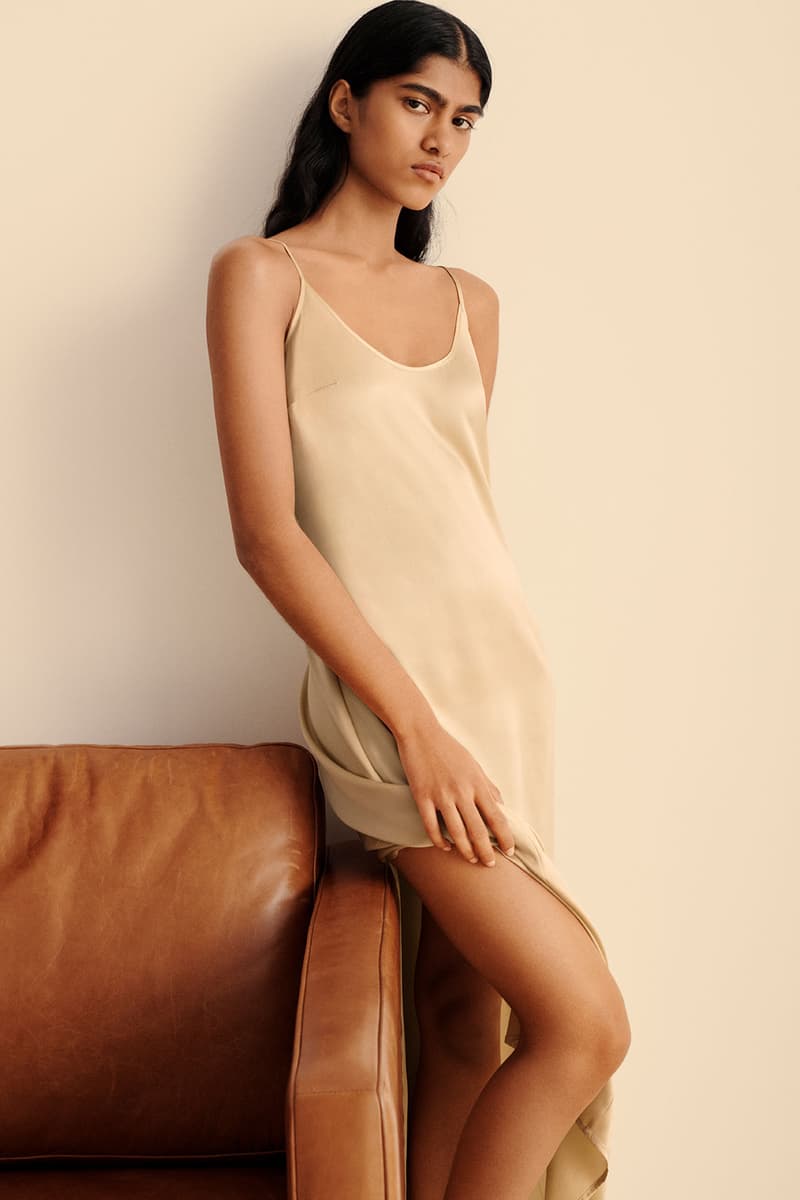 42 of 47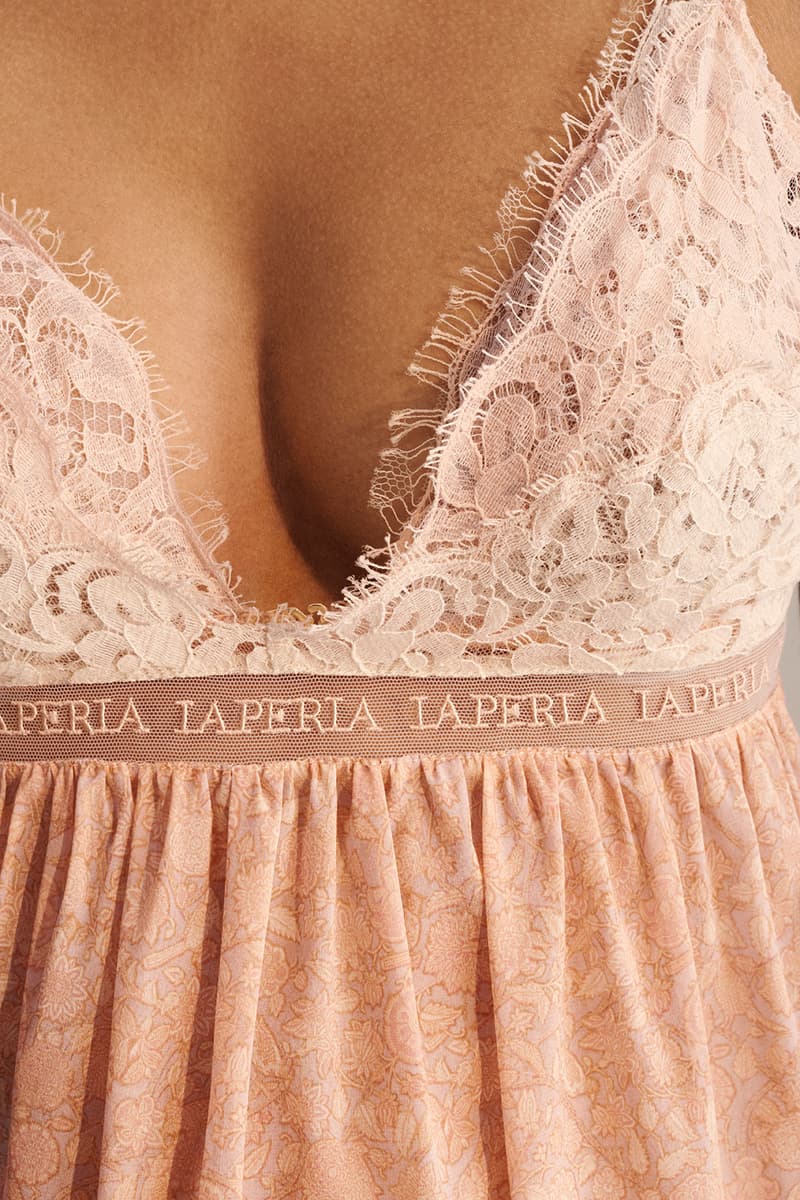 43 of 47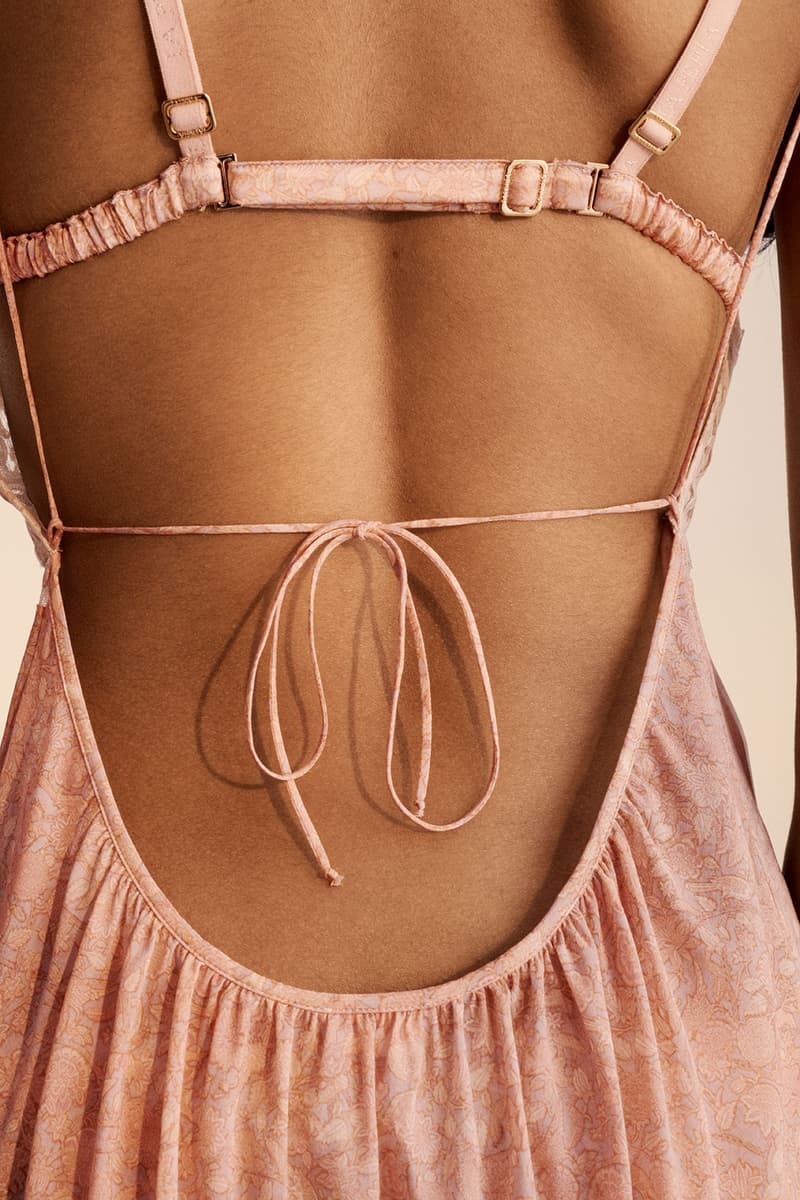 44 of 47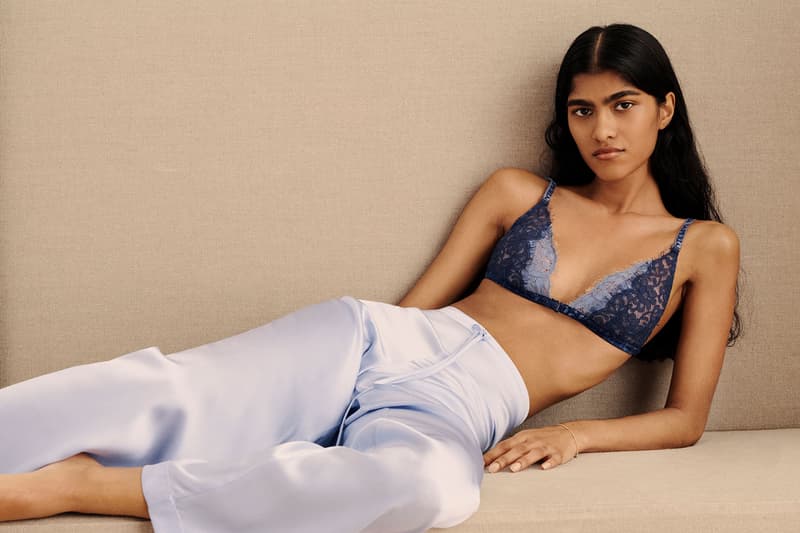 45 of 47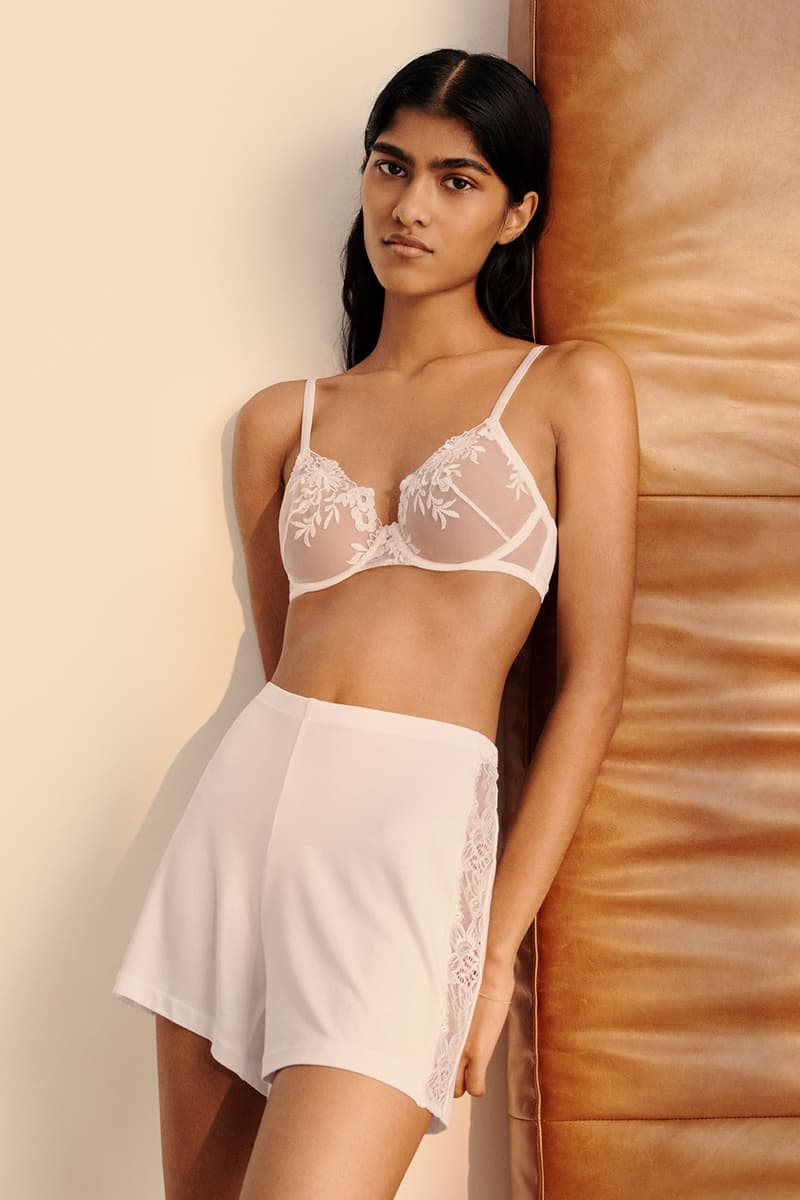 46 of 47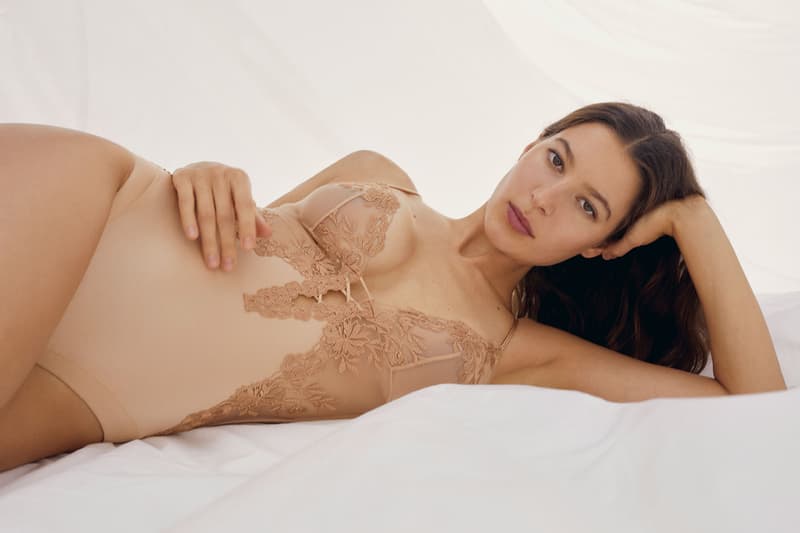 47 of 47
Fashion
La Perla's Holiday Campaign Champions Its Italian Heritage and Signature Techniques
Showcasing some of its bestselling lingerie and loungewear collections.
La Perla's Holiday Campaign Champions Its Italian Heritage and Signature Techniques
Showcasing some of its bestselling lingerie and loungewear collections.
With Christmas right around the corner, La Perla has launched its holiday campaign. Featuring some of its best-selling collections including "Fall In Love," "Maison," "Floral Groove," "Layla" and more, the latest launch includes a selection of elegant lingerie and loungewear.
"We are passionate that the way women actually feel when they put on lingerie or nightwear is paramount," Sameera Hassan, Chief Marketing and Customer Engagement Officer of La Perla, said in a press release. "We want our women to feel supported emotionally as well as physically, to think of our lingerie as the armor they put on each morning to face the day."
This campaign celebrates femininity, self-confidence and the transformative power of "beautiful lingerie seen through the female gaze." As part of the Italian label's new contemporary chapter, these visuals will be showcased across all its social channels.
In addition, La Perla has unveiled its customer-centric online gift finder tool, titled "The Perfect Gift." To make Christmas shopping a little bit easier this year, all you have to do is answer a multiple-choice quiz, which will present you with an edit of personalized gift suggestions.
Take a closer look at La Perla's holiday campaign above. You can now shop for the current styles via La Perla's website.
Share this article