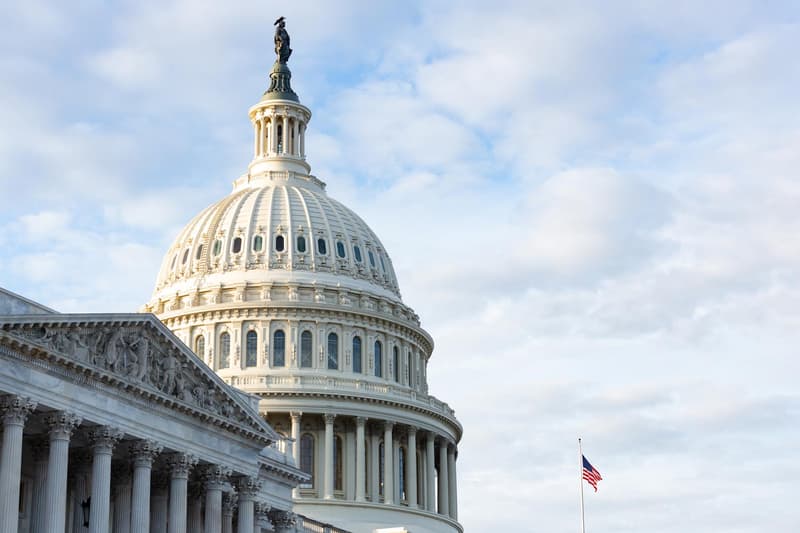 Culture
Congress Passed a Second Stimulus Package — Here's What You Might Qualify For
The relief bill includes new unemployment benefits and cash payments.
Congress Passed a Second Stimulus Package — Here's What You Might Qualify For
The relief bill includes new unemployment benefits and cash payments.
U.S. Congress has approved a second coronavirus relief bill that will distribute $900 billion USD in stimulus checks, unemployment benefits, small business loans and other financial aid to offset the devastating economic effects of the pandemic. The new bill follows Congress' $2 trillion USD CARES Act that was passed in late March as COVID-19 intensified.
A second round of stimulus checks, this time in the amount of $600 USD, will be sent to individuals whose gross adjusted income was under $75,000 USD in 2019 (for couples, the threshold is $150,000 USD). The amount of the check decreases for those with incomes above $75,000 USD, and phases out completely for those who earn more than $99,000 USD. Treasury Secretary Steve Mnuchin told CNBC that the IRS will begin sending payments as soon as next week. If the IRS already has your bank account information, you will receive the money via direct deposit (you can sign up for direct deposit at the IRS website). Despite Mnuchin's optimistic time estimate, some people still haven't received their first stimulus check.
In unemployment benefits, jobless individuals will receive weekly $300 USD benefits from the end of December through March 14, 2021. These benefits extend to gig workers, freelancers, independent contractors and those who are self-employed. In addition, small businesses can apply for a second loan under the Paycheck Protection Program. Businesses with fewer than 300 employees that have experienced a revenue decrease by at least 25 percent during the first, second or third quarter of 2020 are eligible. Eviction protection has also been extended until January 31, 2021.
Share this article