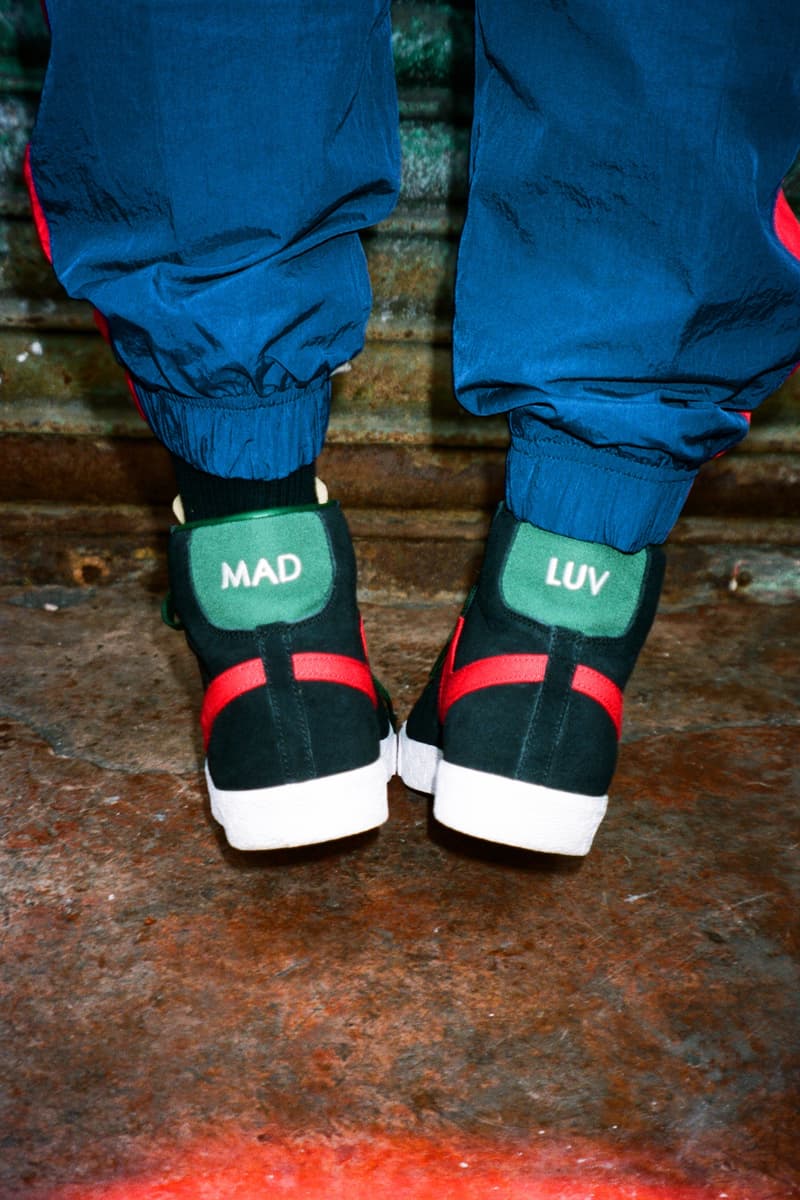 1 of 5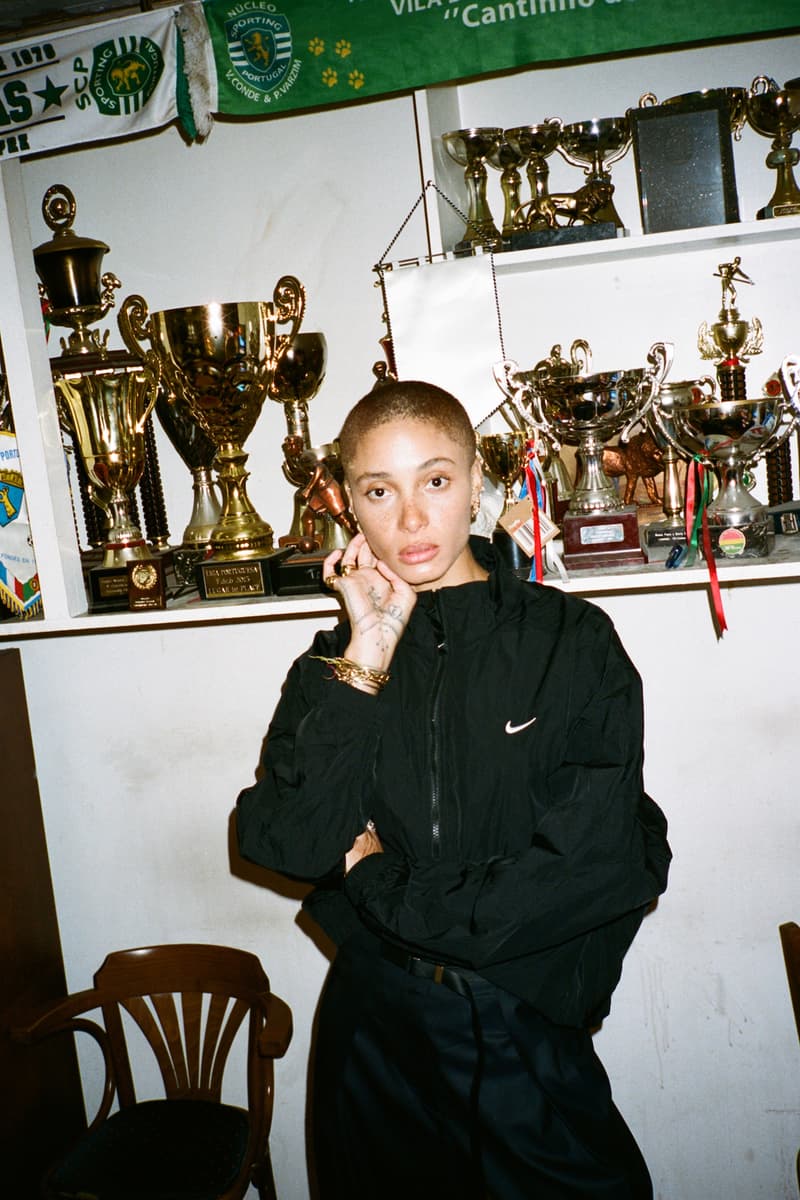 2 of 5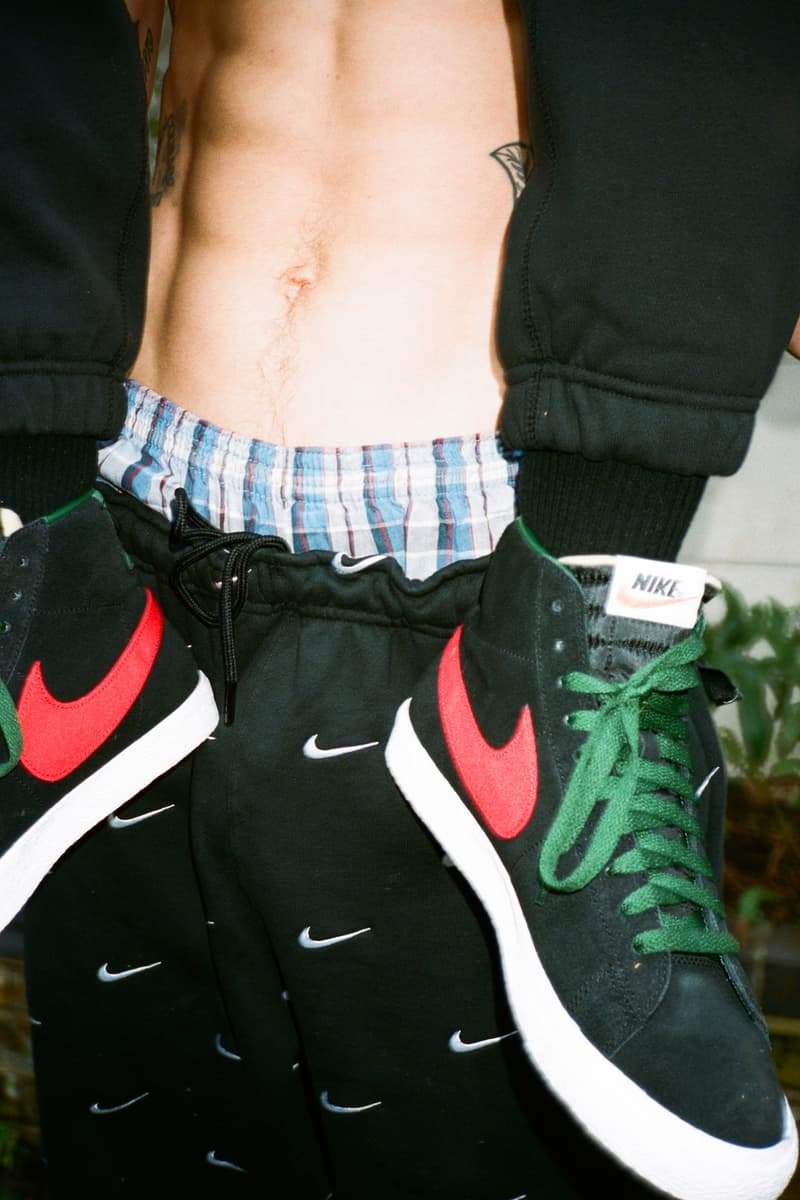 3 of 5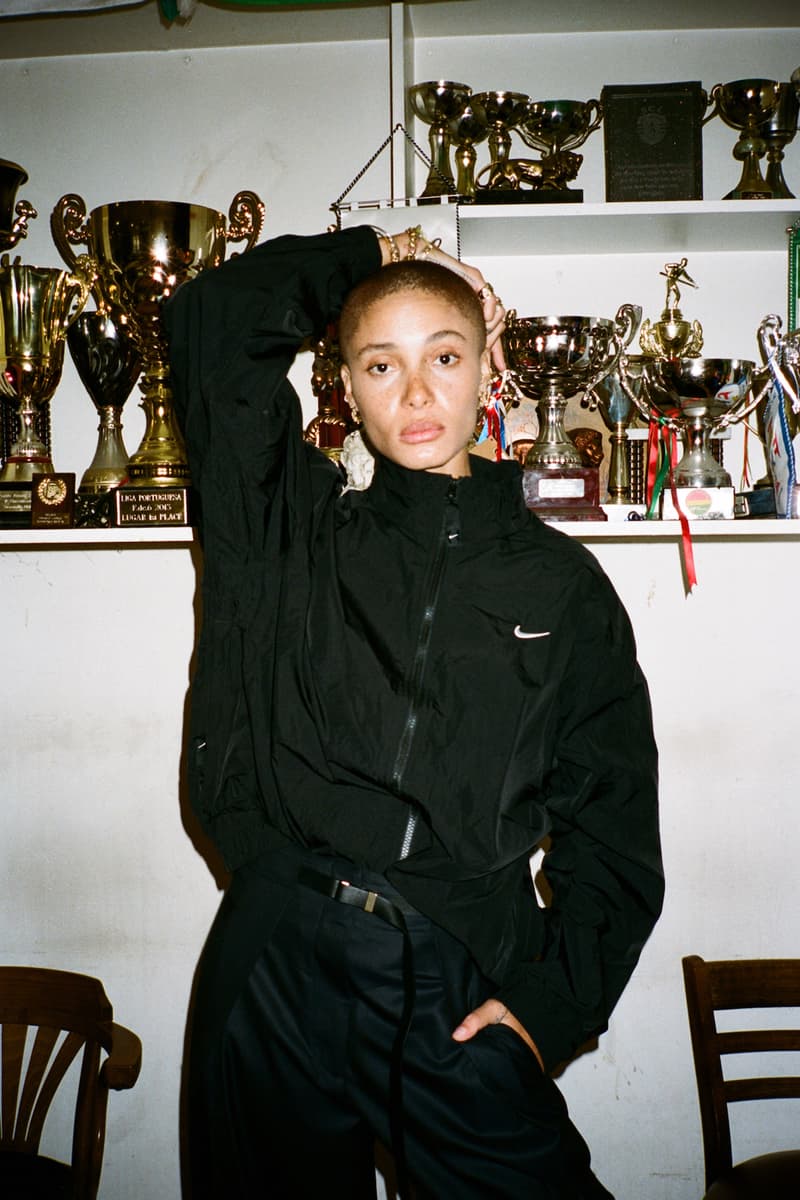 4 of 5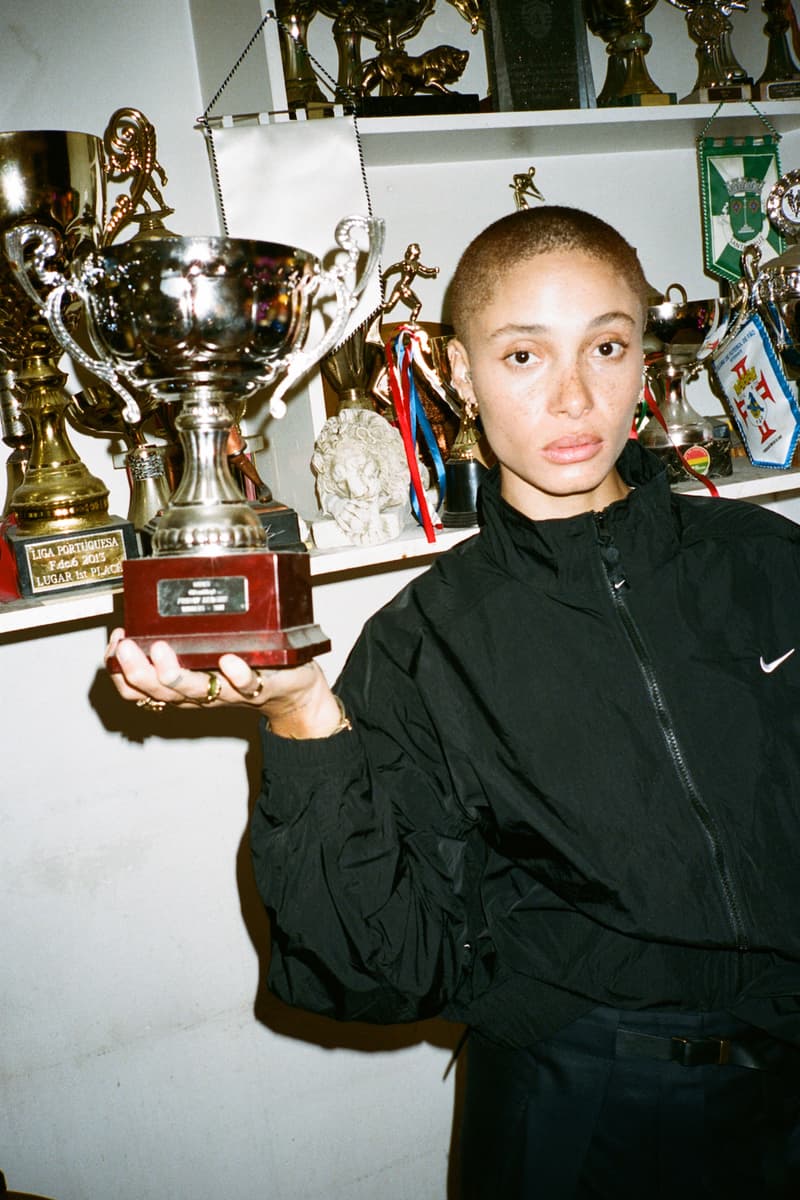 5 of 5
Footwear
Adwoa Aboah's Nike Blazer Mid Is All About Attitude
The model talks customizing her own shoe, finding her style and more.
Adwoa Aboah's Nike Blazer Mid Is All About Attitude
The model talks customizing her own shoe, finding her style and more.
Nike is all about emphasising the importance of being you, and for the label's latest collaboration, the Swoosh has tapped Adwoa Aboah to create her own take on the iconic Nike Blazer Mid silhouette through the "Nike By You" creator tool. The innovative feature allows customers to take classic sneakers and add their own personal twist to them, whether it be through color, texture or even text. The element of customization is an effort my Nike to once again highlight individual style, and letting you be unique and express yourself through your own creation.
For her sneaker, Adwoa chose a black suede upper, accented with a bright red Swoosh as well as a green heel tab and lacing. To finish off the shoe, "MAD LUV" has been embroidered across the back of the trainers, adding the model's personal touch to the signature silhouette.
Ahead of the release of Adwoa's "Nike By You" sneaker, we had the chance to sit down with the creative to talk about everything from her own personal style, to her experience working with Nike. Keep reading below for our exclusive interview, and head over to Nike to customize your own silhouette here.
When Nike first came to you with this opportunity what was your initial reaction?
It's now been a year since I've been working with Nike. I got to do the jersey, which was so sick, but I've always, even when I first started the conversation with Nike, in the back of my head knew that I wanted to do a trainer. I was really excited when they kept that in mind. They trialed and tested the first year and now in our second year working together it's happening! I love that Nike really know me and so they chose the Blazer, which makes complete sense, if I was to think about my personality.
What did the process of creating and putting together the shoe look like for you?
I did my own research, but it was great to have the Nike team there, who have endless knowledge and experience when it comes to trainers and know the history and background. I also did my own research on the history of the Blazer and where the silhouette first started. That came into the process in what I wanted the trainer to look like, but the majority of the work was done by trial and error on the day to see what I like; thinking about what kind of trainer is missing from my wardrobe and what I have really been looking for, something I haven't seen for a while.
Emotionally and historically, what does the Blazer stand for, for you?
The Blazer is a trainer that has been there through it all. It's a trainer that doesn't try too hard, one that people continue to return to. Even when they're trying out different things, there's a comfort about the shoe, comfort in the sense that you can go back to it at any given time. It's a shoe that hasn't been messed with, it's something that still feels original and untouched and unhyped.
How would you describe the shoe using three words?
Historic, underrated, casual
If you could choose anybody to wear your sneaker, who would it be?
I'm obsessed with the Olsen twins, so I would love to see them in my sneakers. I would also love to see someone like Serena Williams or Burna Boy. Just someone with their own signature sense of style, because I know they'd rep the shoe in a really cool way.
How did you figure out where to translate your style and your voice into a shoe?
By not trying to create something that was cool for other people. Every step of the process I was making sure I was creating a trainer for myself, something I like.
---
Share this article