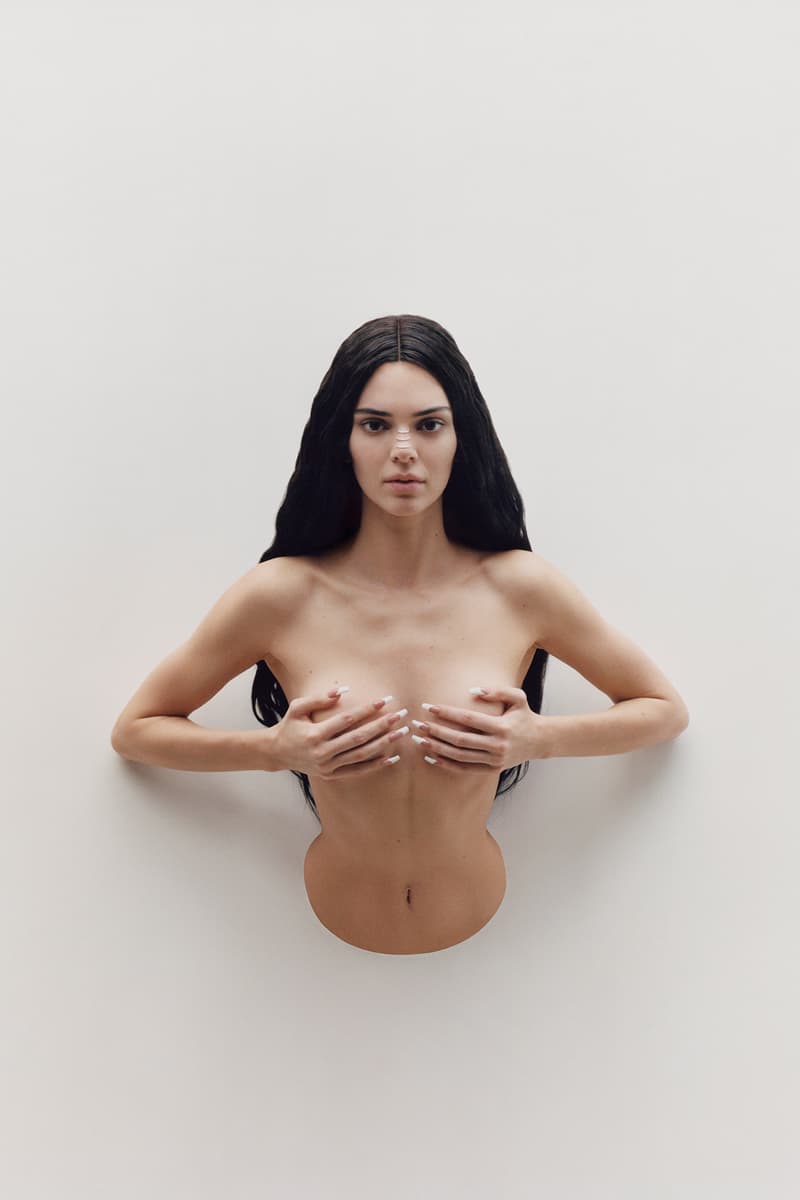 1 of 13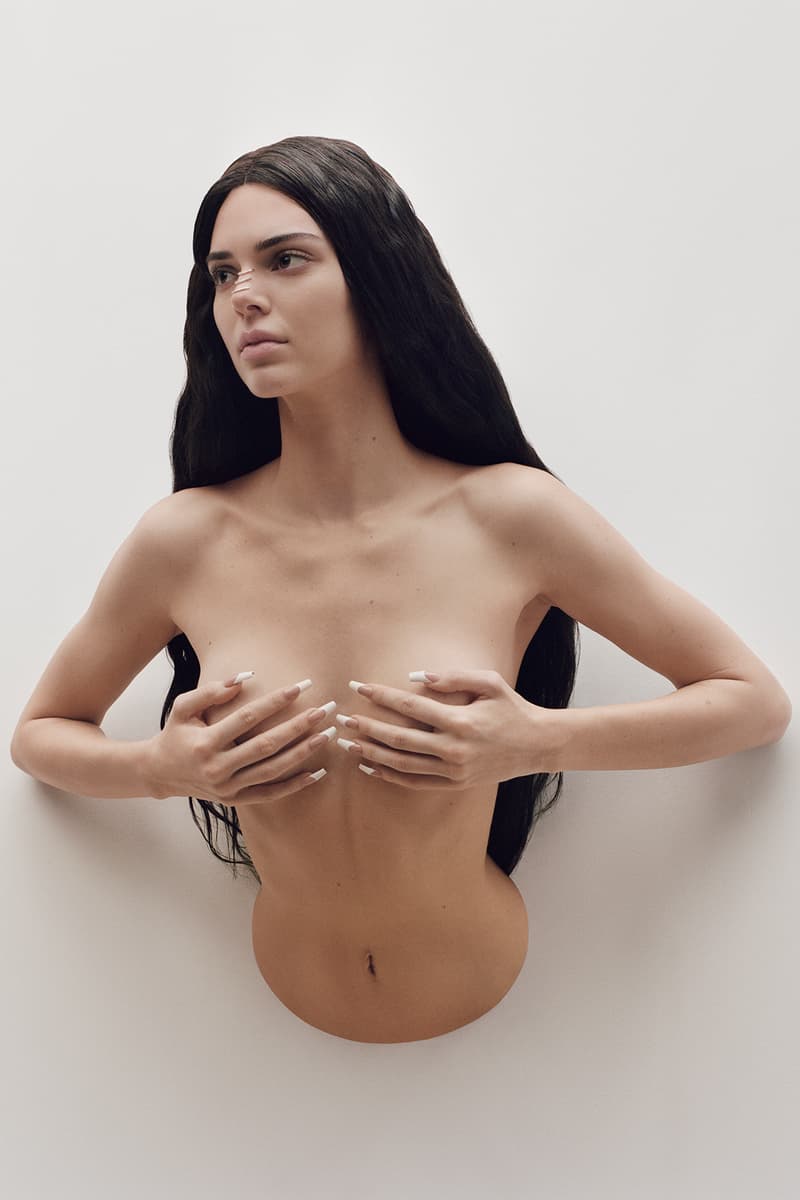 2 of 13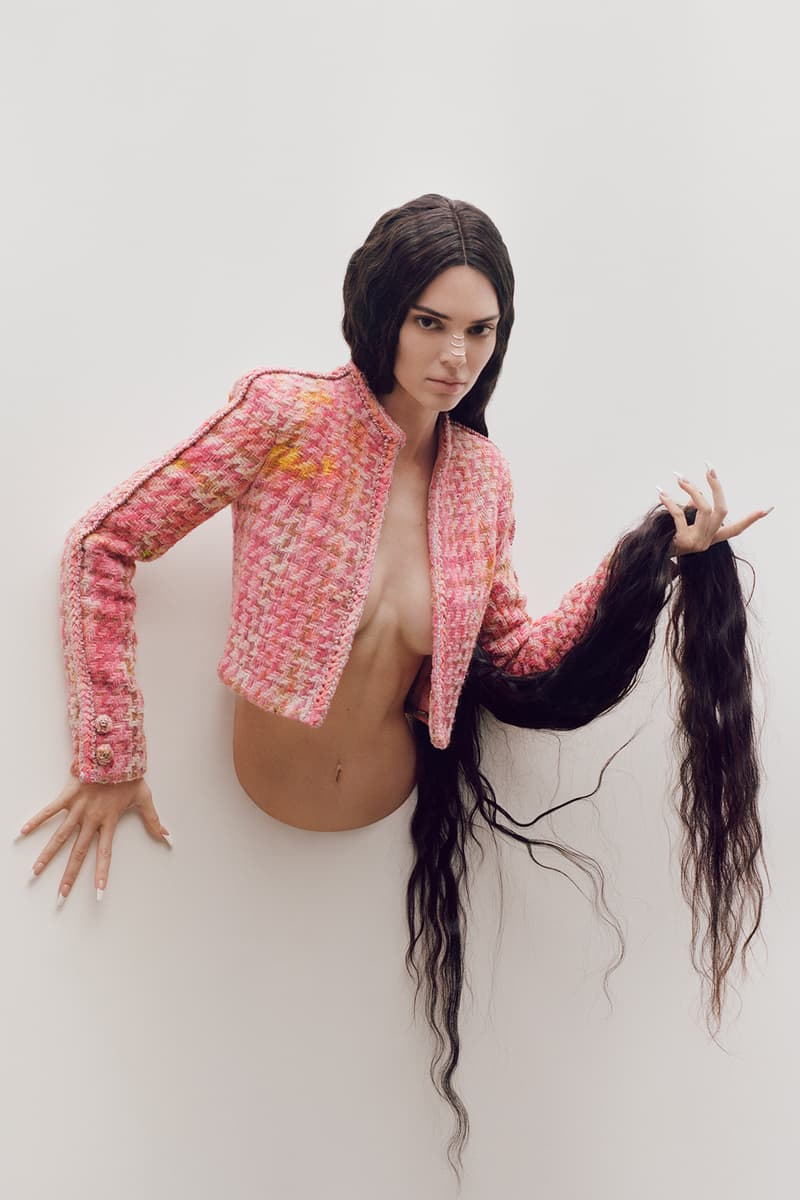 3 of 13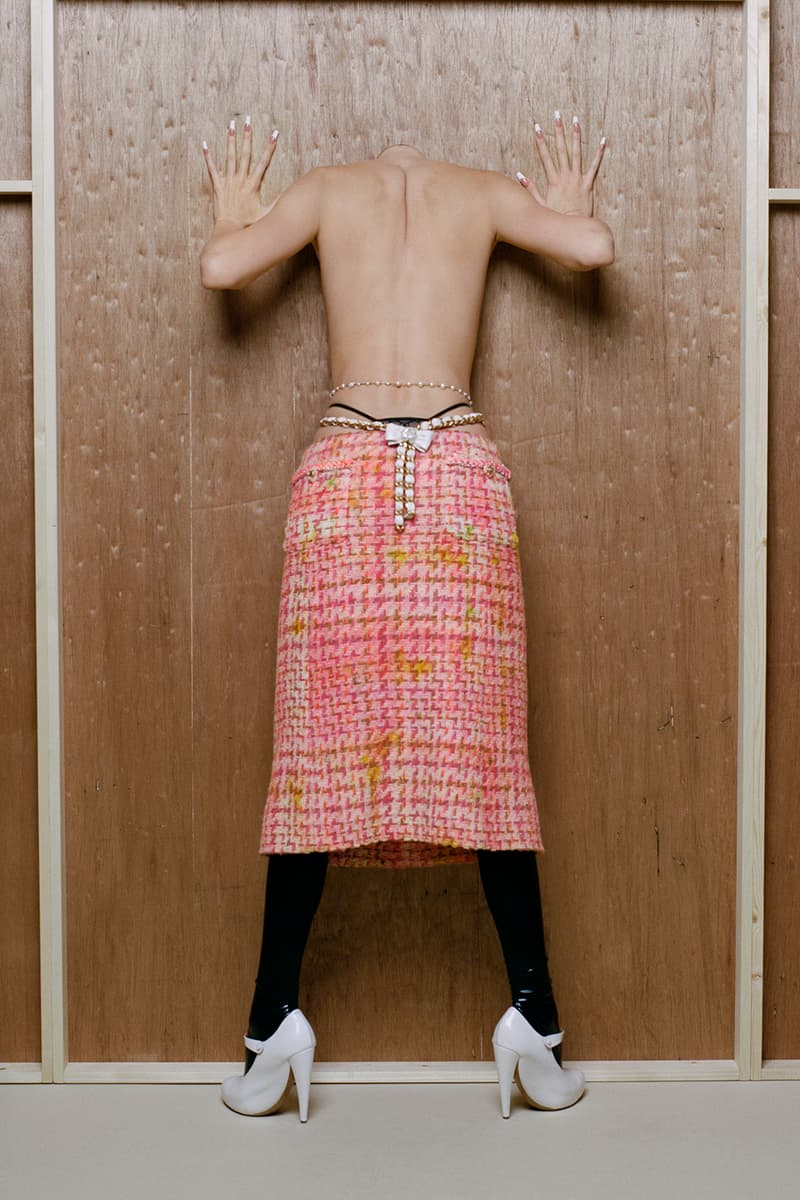 4 of 13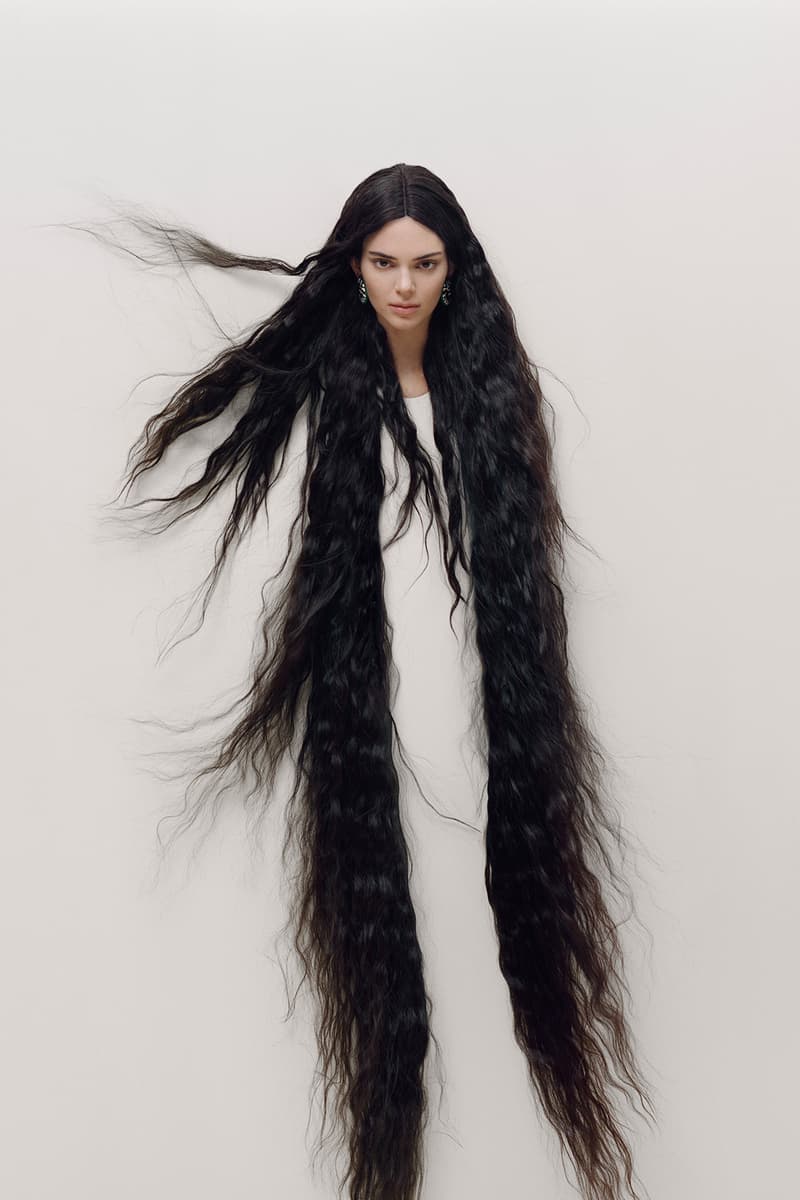 5 of 13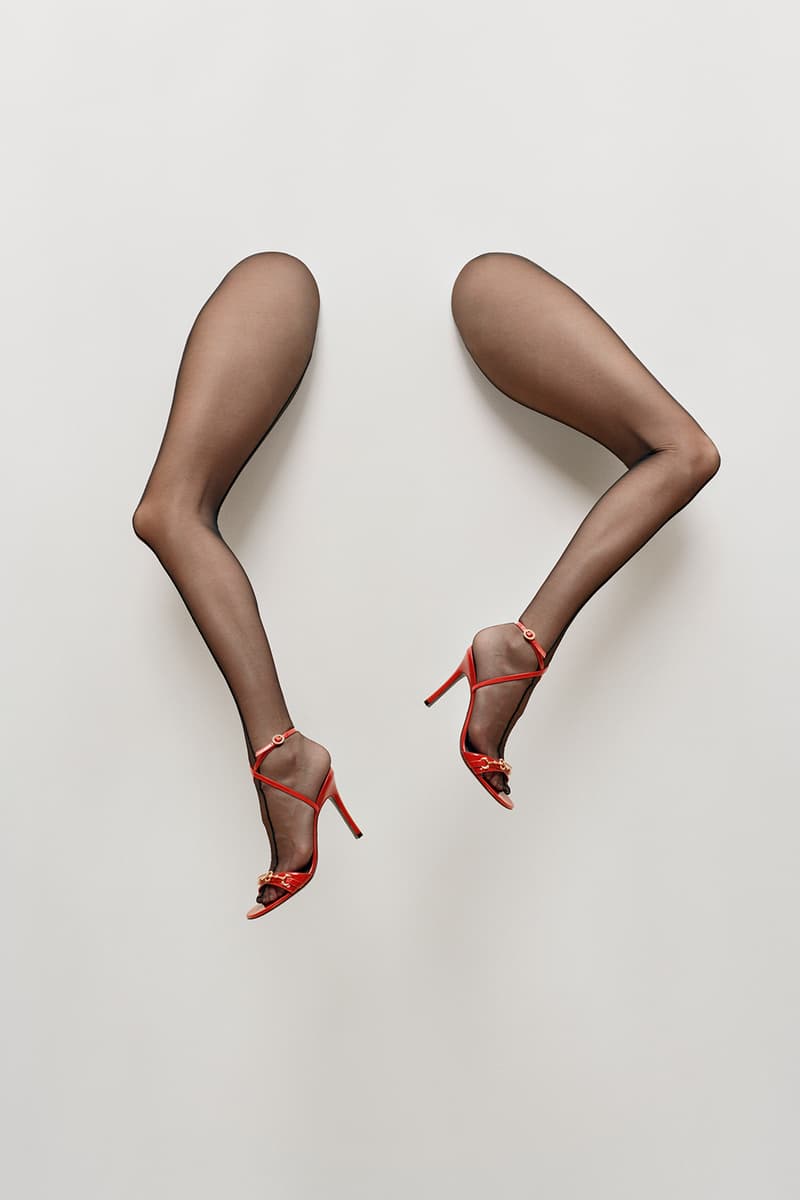 6 of 13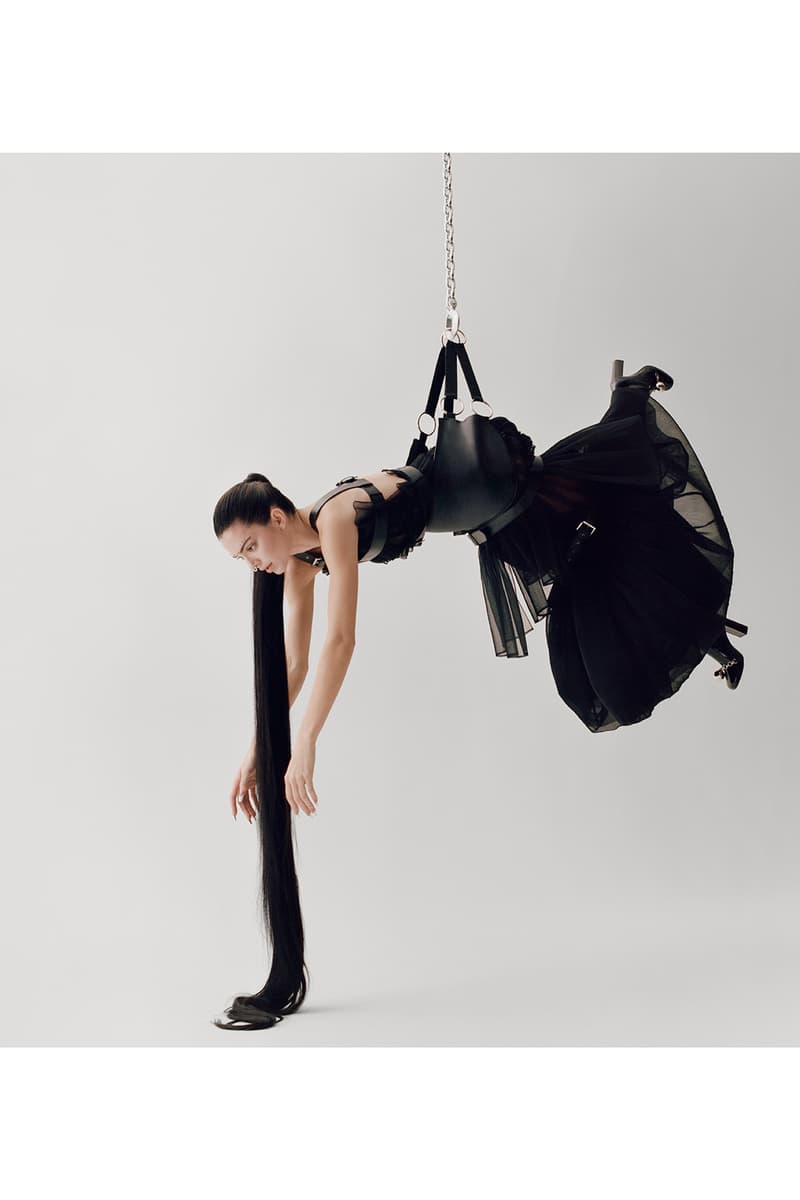 7 of 13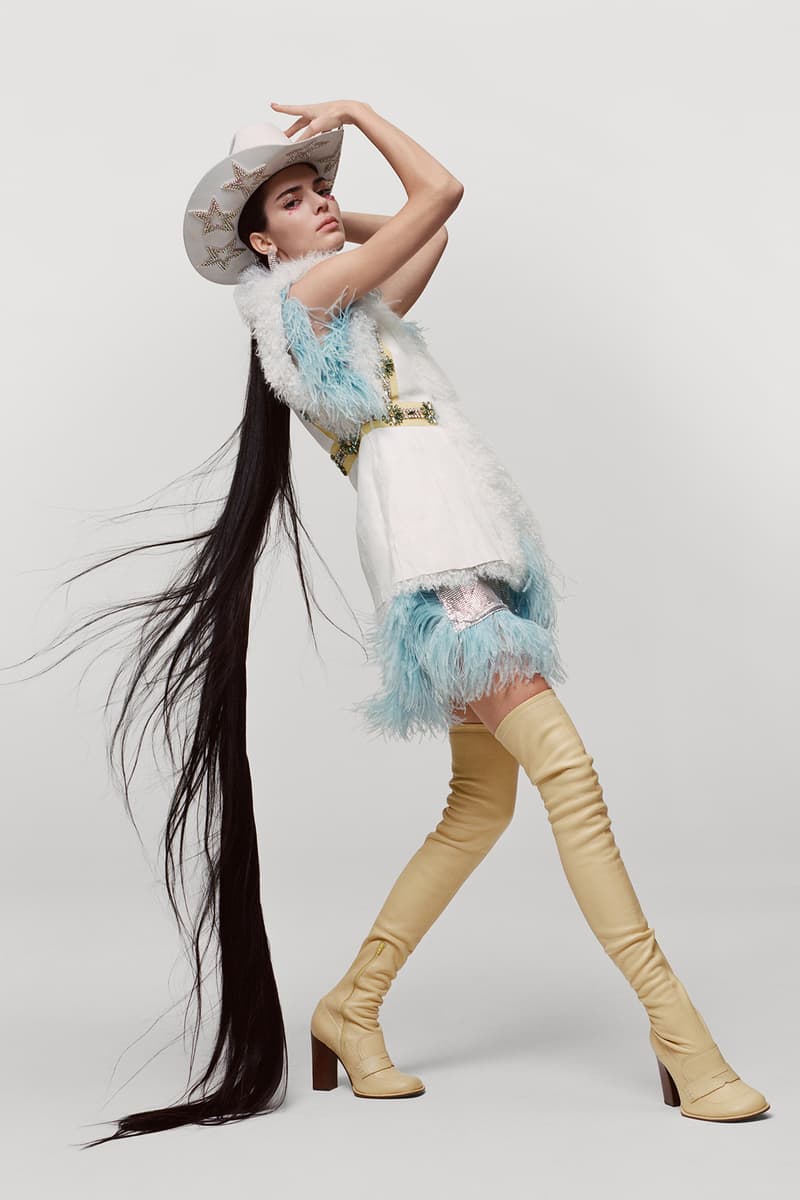 8 of 13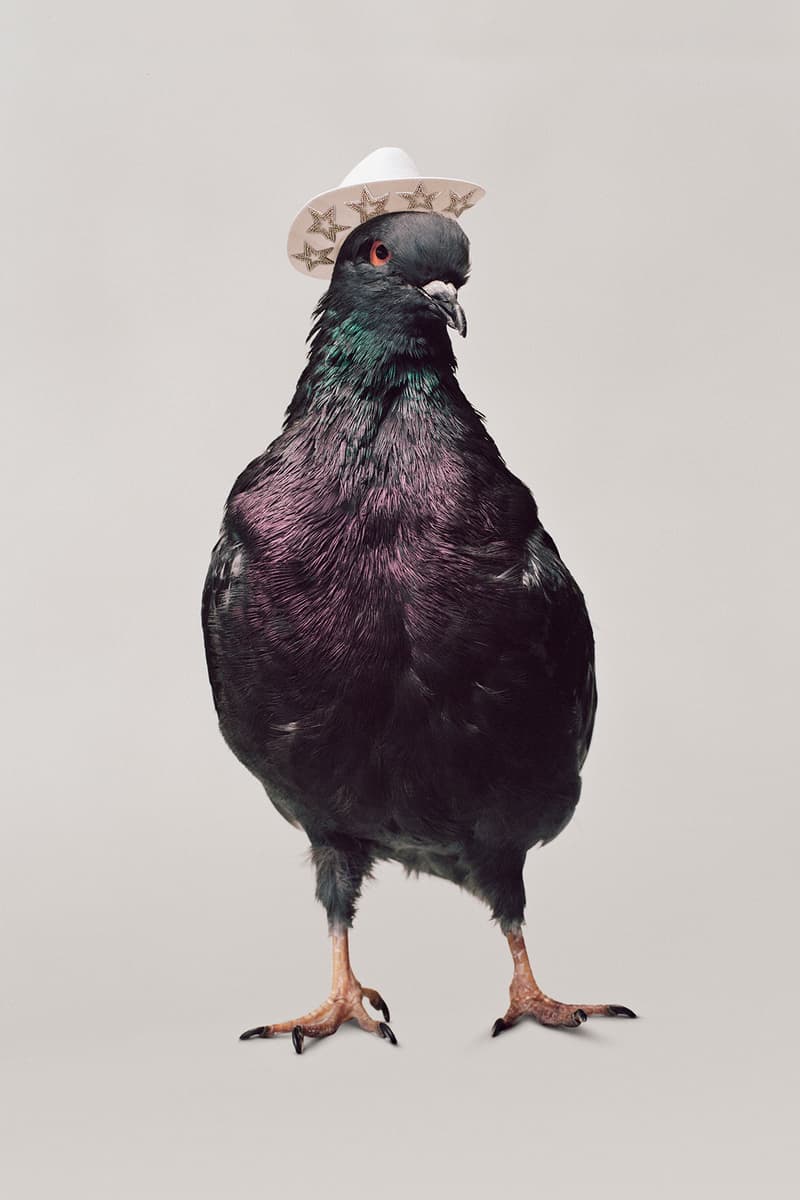 9 of 13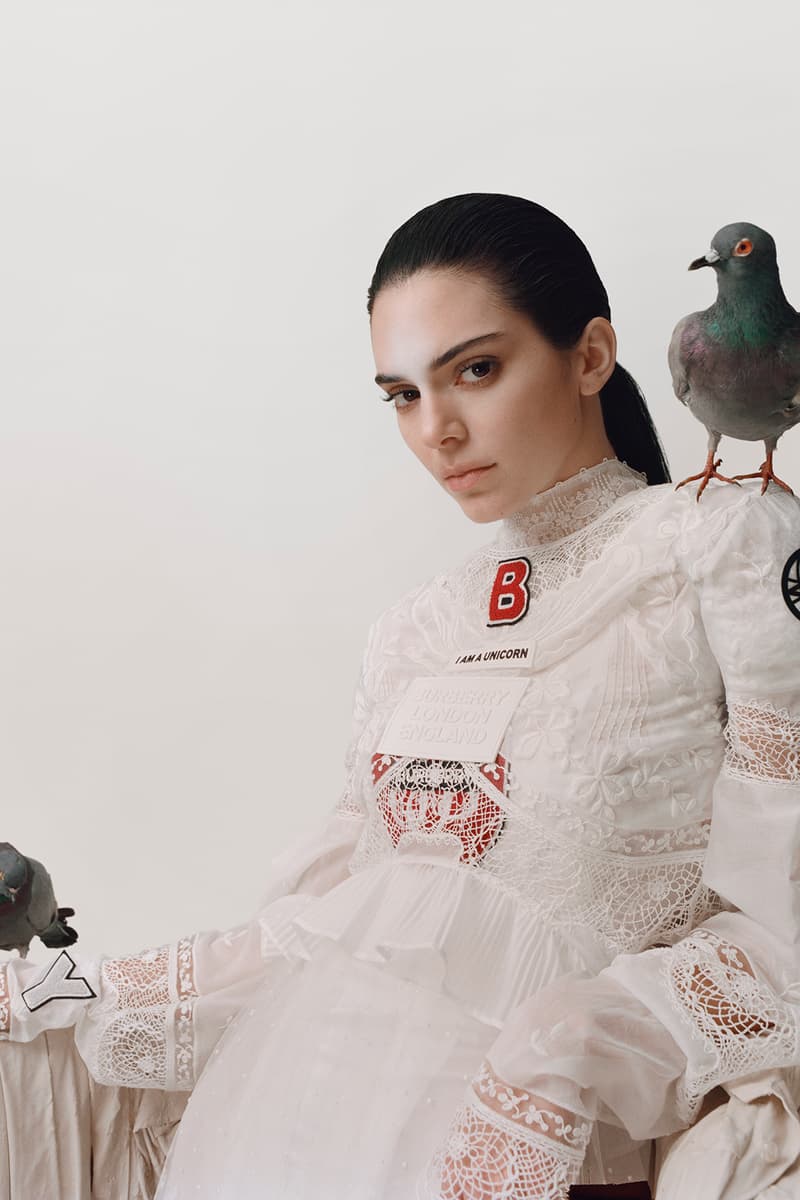 10 of 13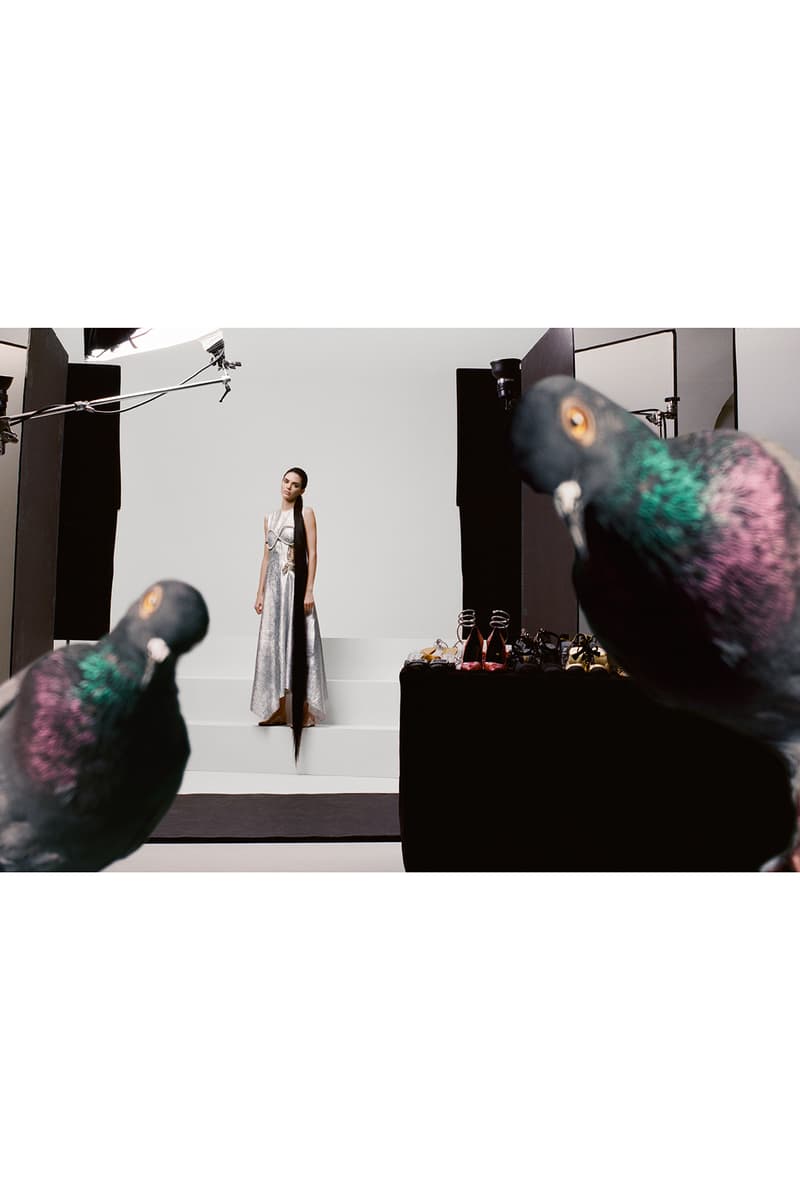 11 of 13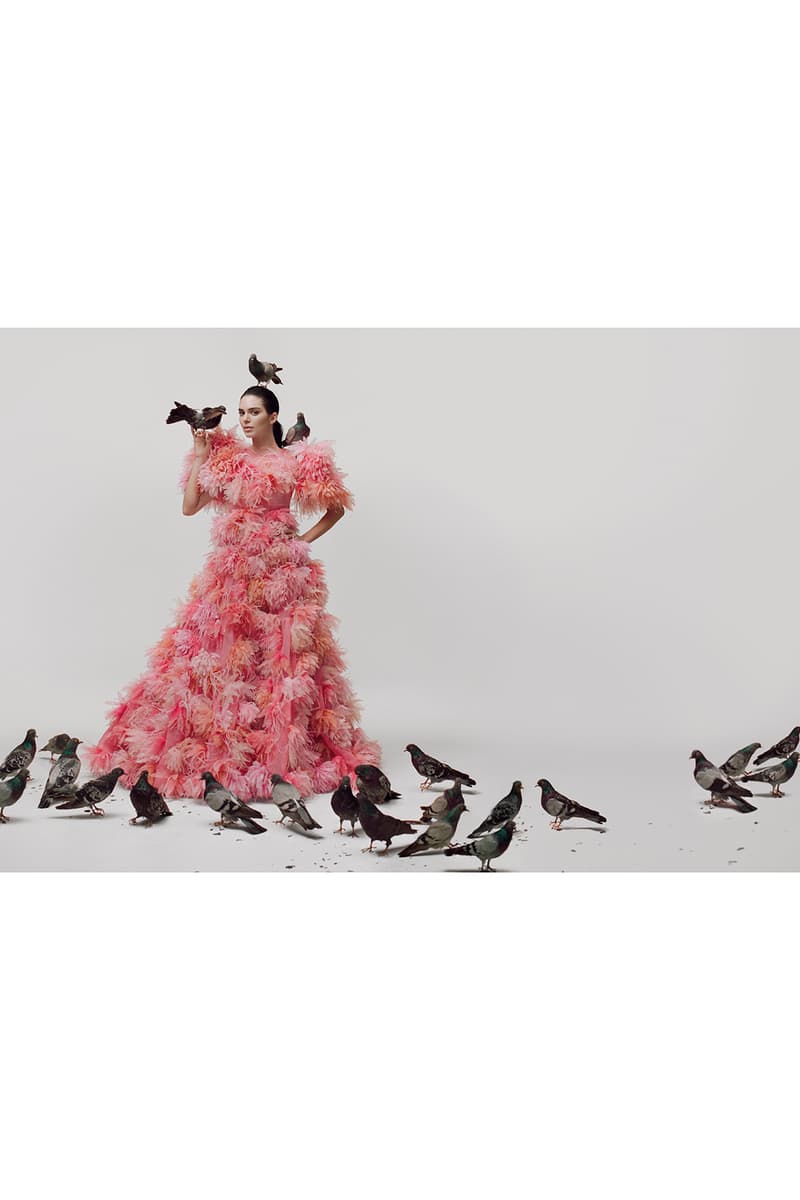 12 of 13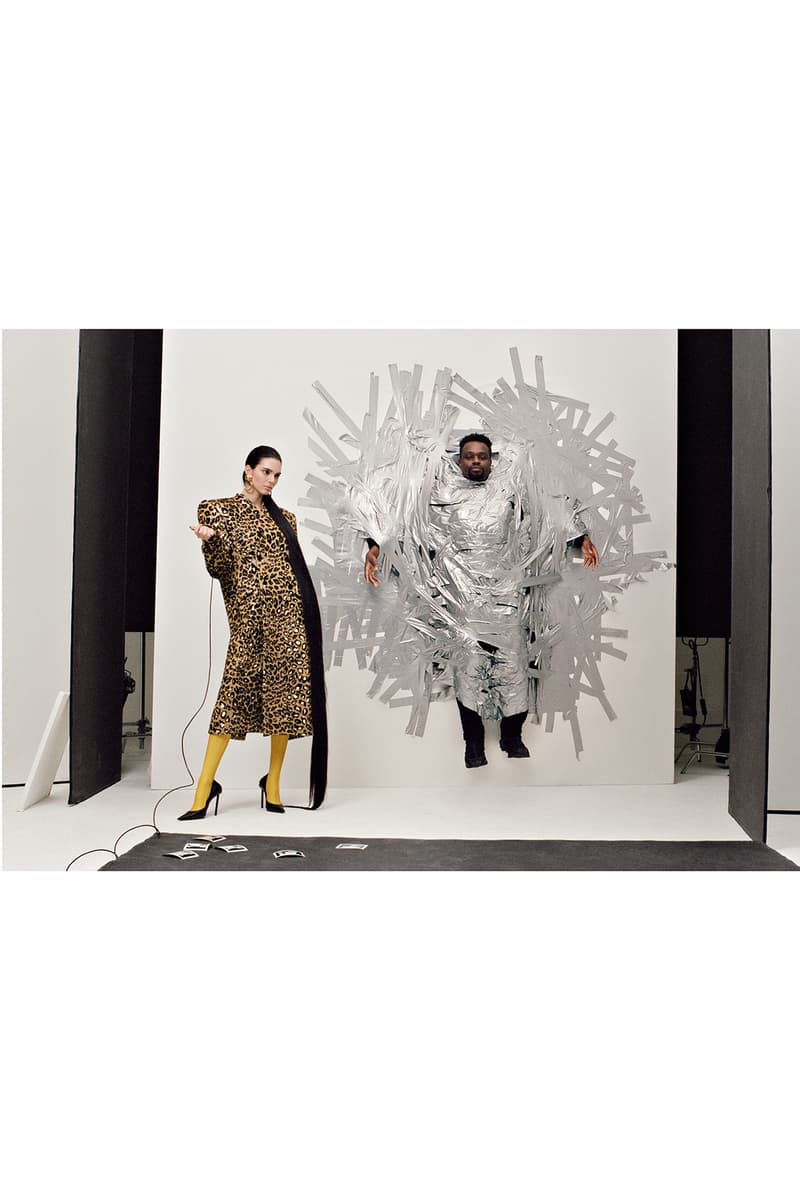 13 of 13
Fashion
Kendall Jenner Transforms Into Maurizio Cattelan's Artwork For 'GARAGE Magazine'
The artist's latest project since going viral at Art Basel.
Kendall Jenner Transforms Into Maurizio Cattelan's Artwork For 'GARAGE Magazine'
The artist's latest project since going viral at Art Basel.
Maurizio Cattelan, known for his provocative artworks — most recently, his duct-tape banana that went viral after being shown at Art Basel Miami — has teamed up with Kendall Jenner and photographer Campbell Addy for GARAGE Magazine's latest cover and feature editorial. The controversial jokester revisits some of his most iconic pieces, placing Jenner at the center of each.
For the cover, Jenner re-creates Cattelan's 2003 sculpture of supermodel Stephanie Seymour that her husband, Peter Brant, commissioned over a decade ago. Styled to resemble a ship's masthead, the piece was officially titled Stephanie but is jokingly referred to by the art world as Trophy Wife. In GARAGE's accompanying editorial, Cattelan re-imagines several more works: an updated The Ballad of Trotsky suspends Jenner from a leather harness in place of a taxidermy horse while a series of images riffs on Cattelan's 1997 Venice Biennale piece, Turisti, in which the artist installed 200 stuffed pigeons around the ceiling pipes of the exhibition space.
Check out Maurizio Cattelan and Kendall Jenner's GARAGE Magazine collaboration, shot by Campbell Addy, in the gallery above.
Share this article