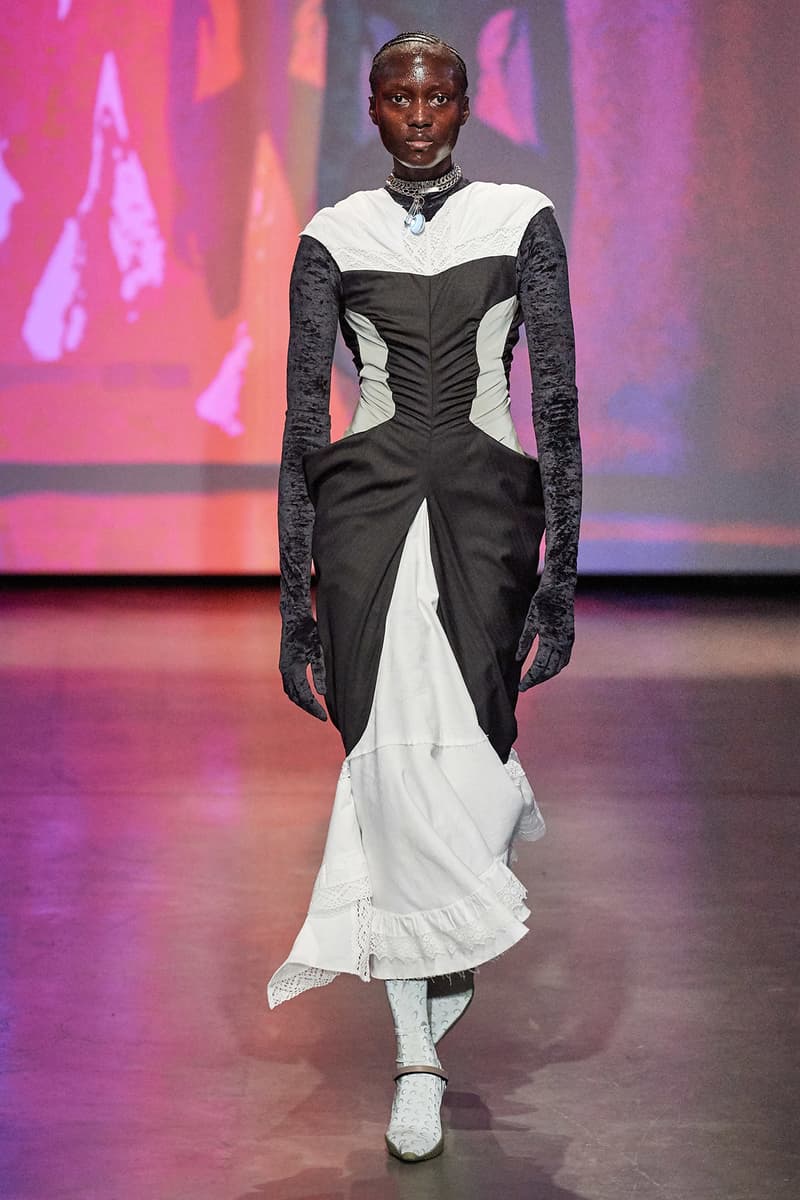 1 of 46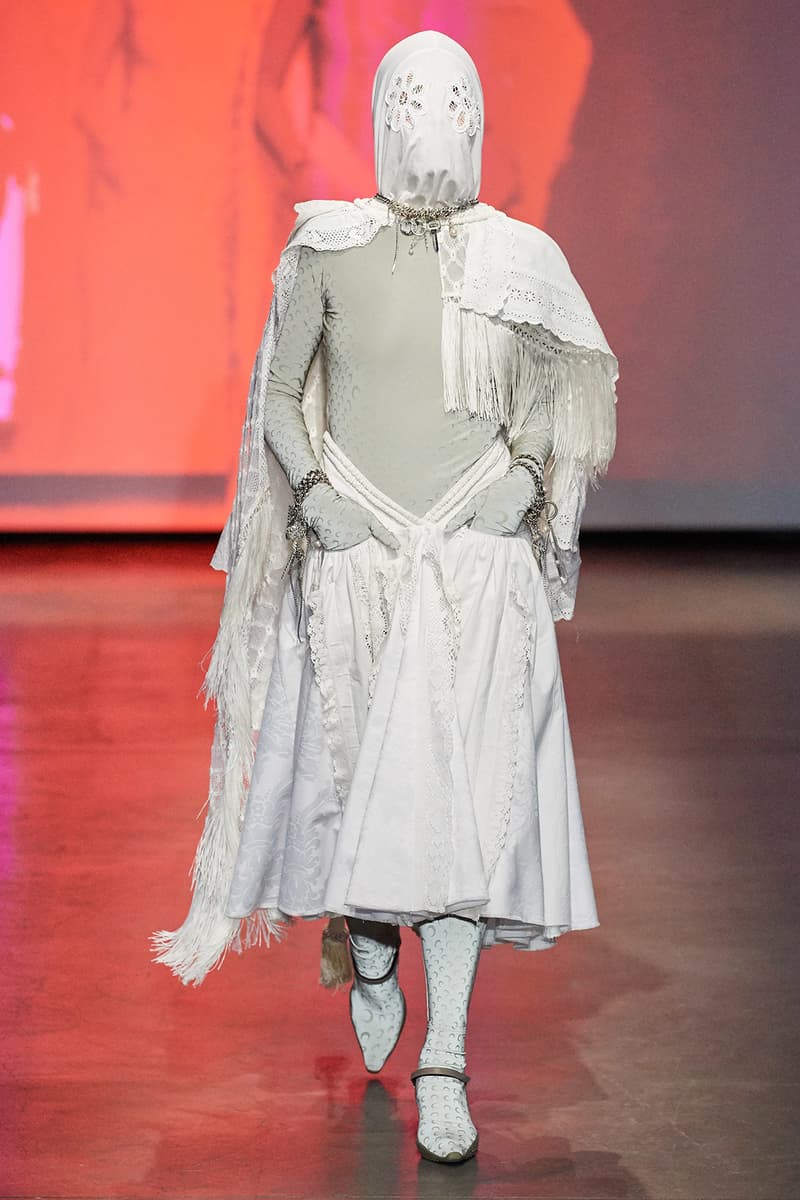 2 of 46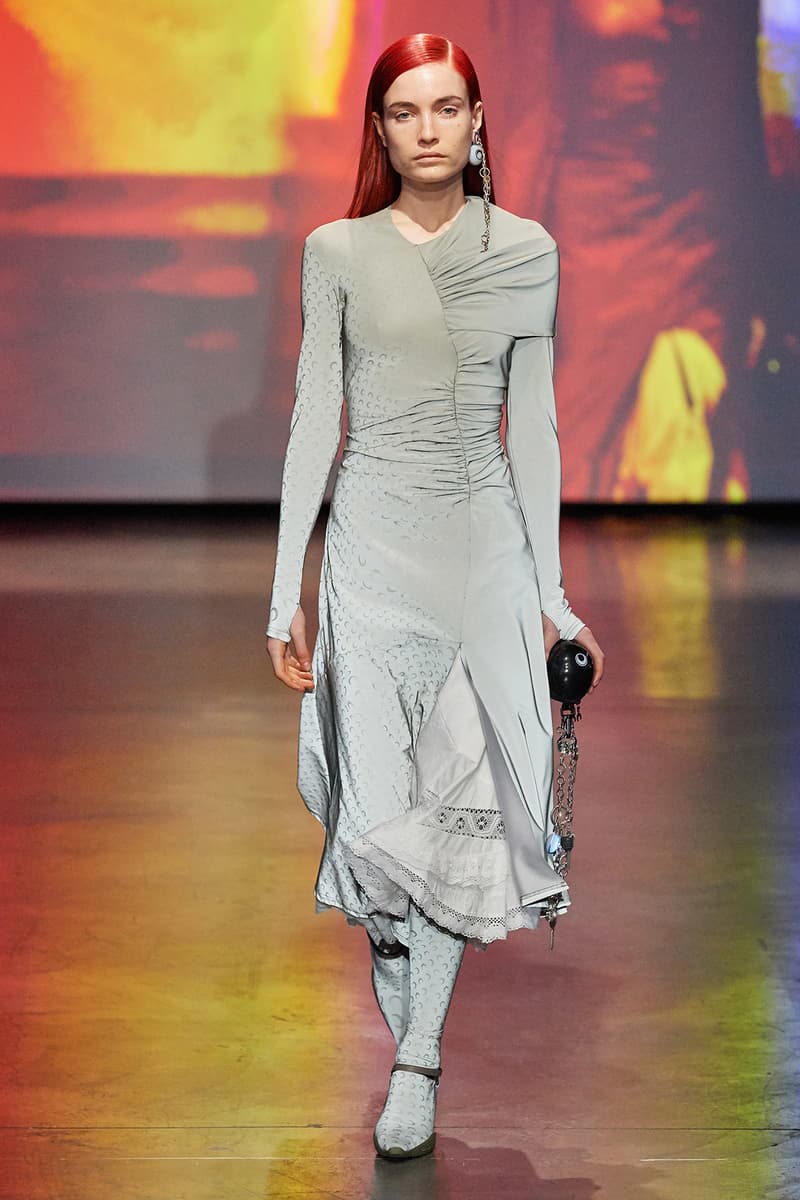 3 of 46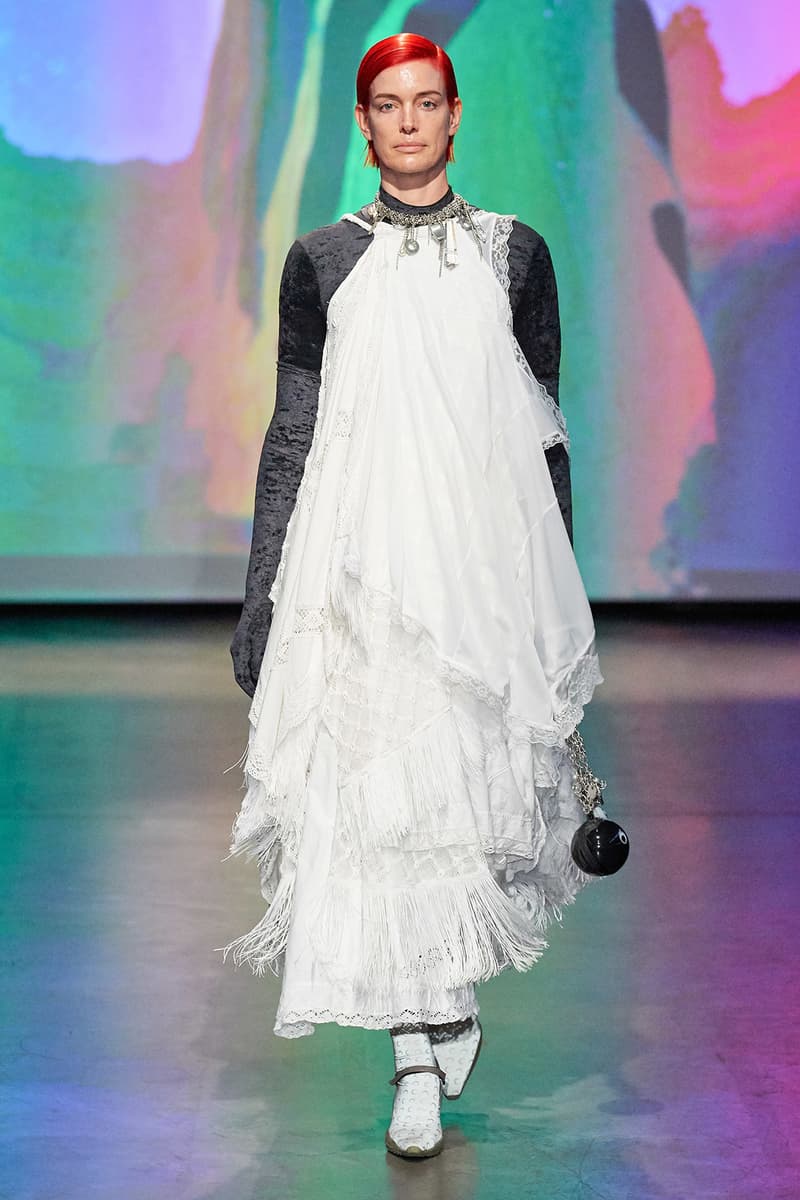 4 of 46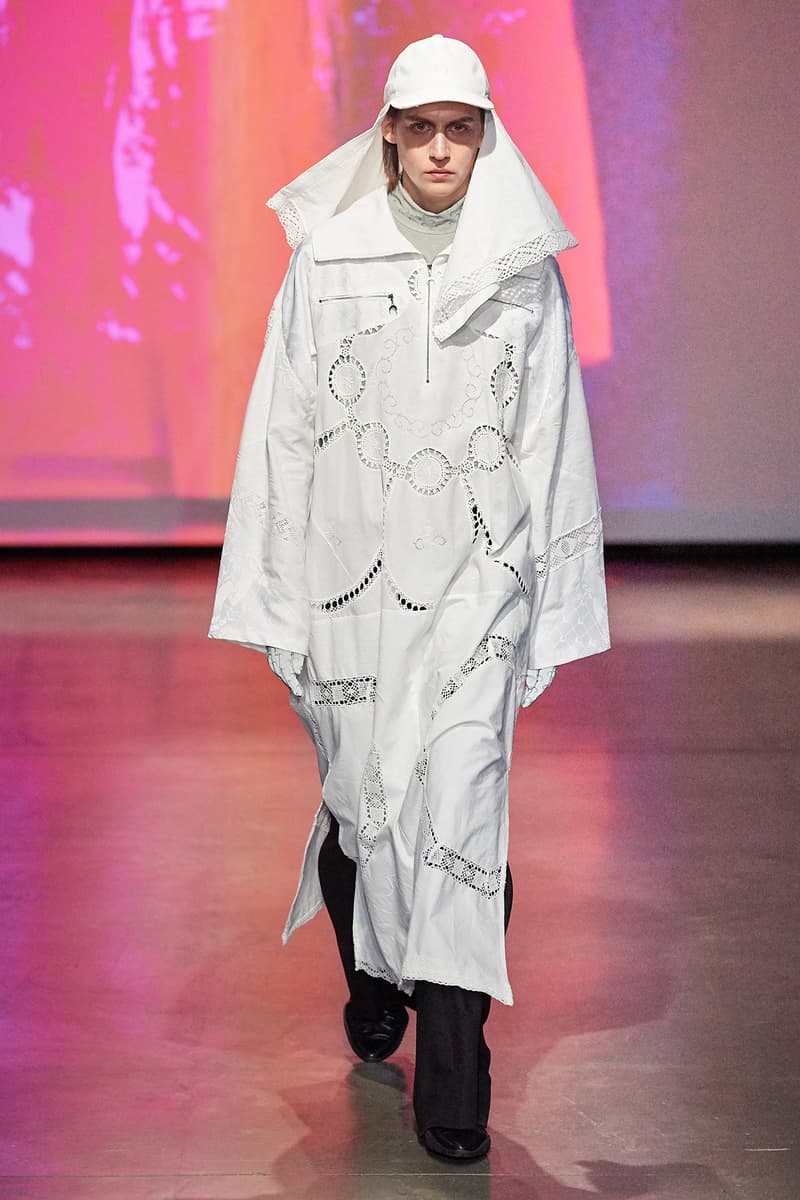 5 of 46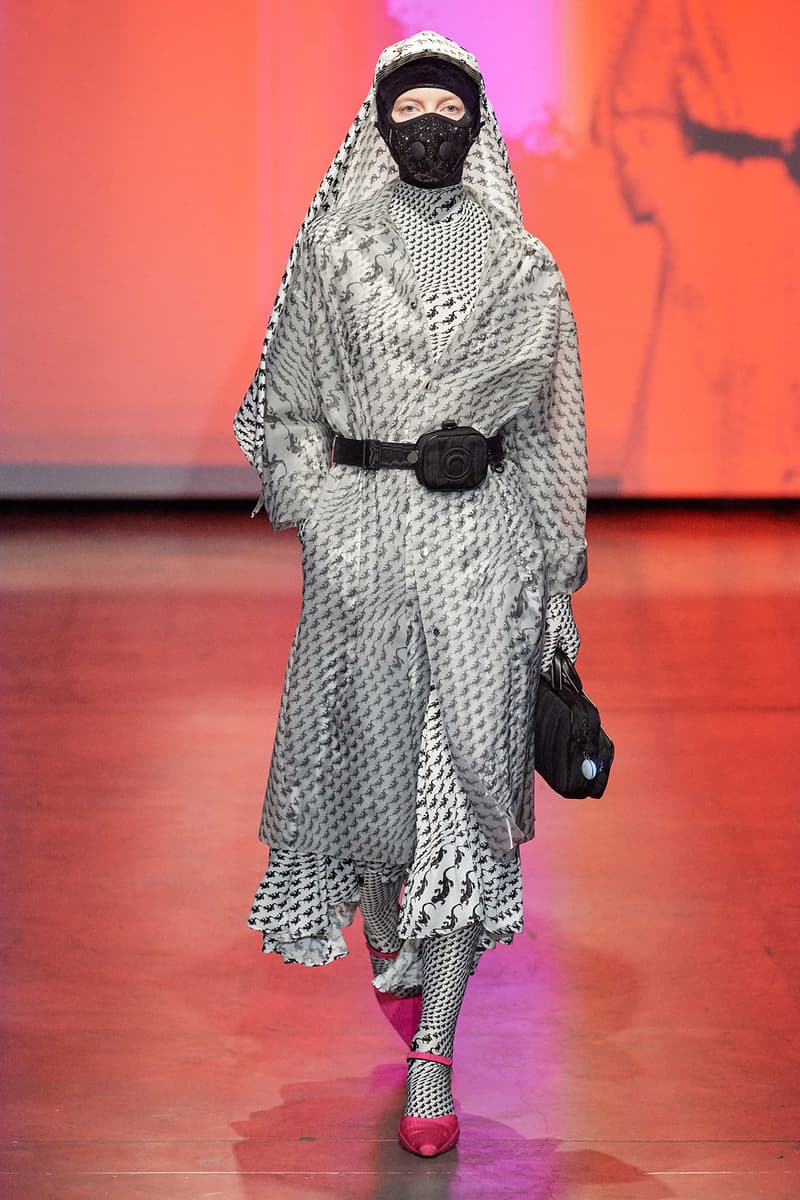 6 of 46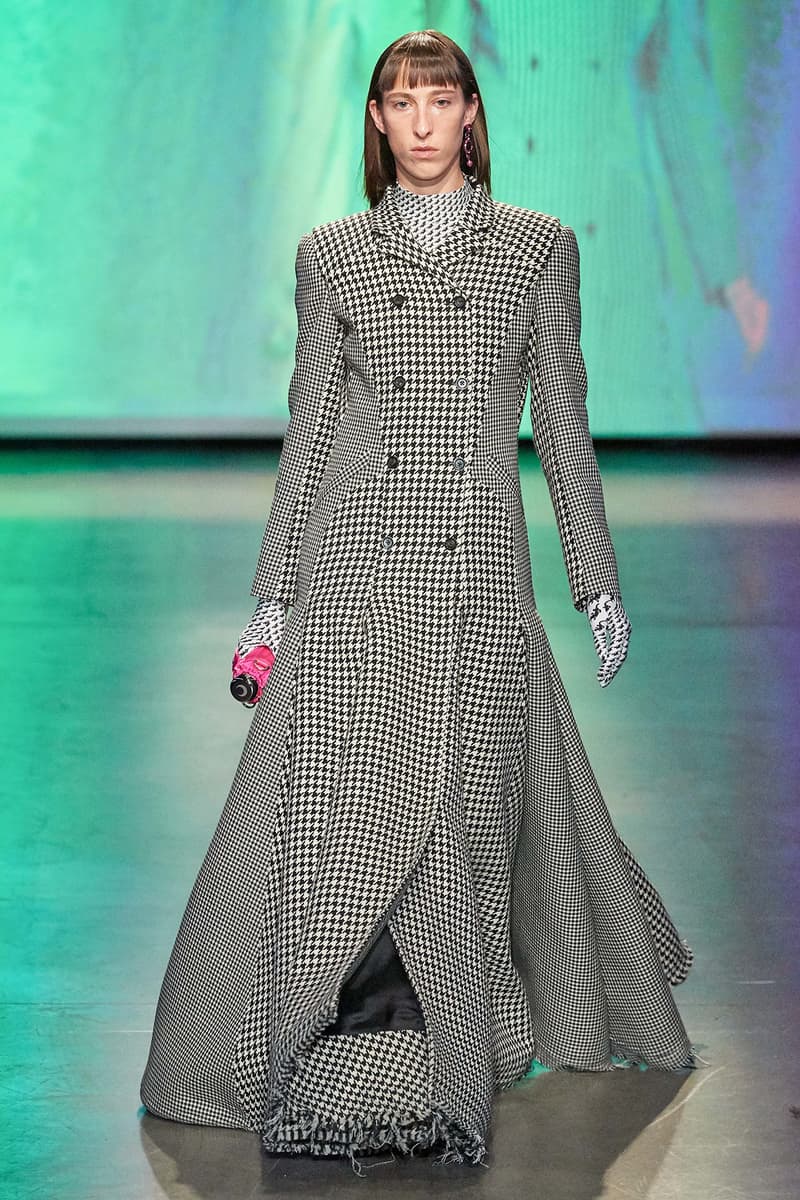 7 of 46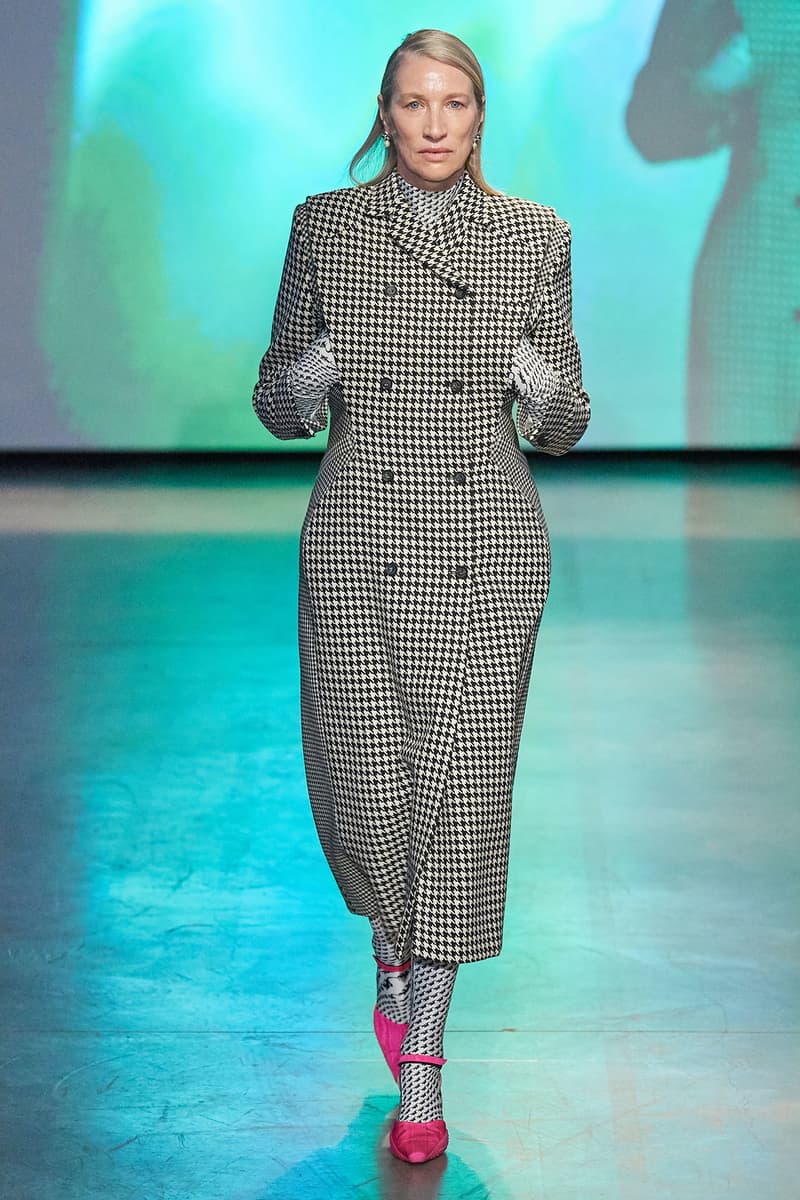 8 of 46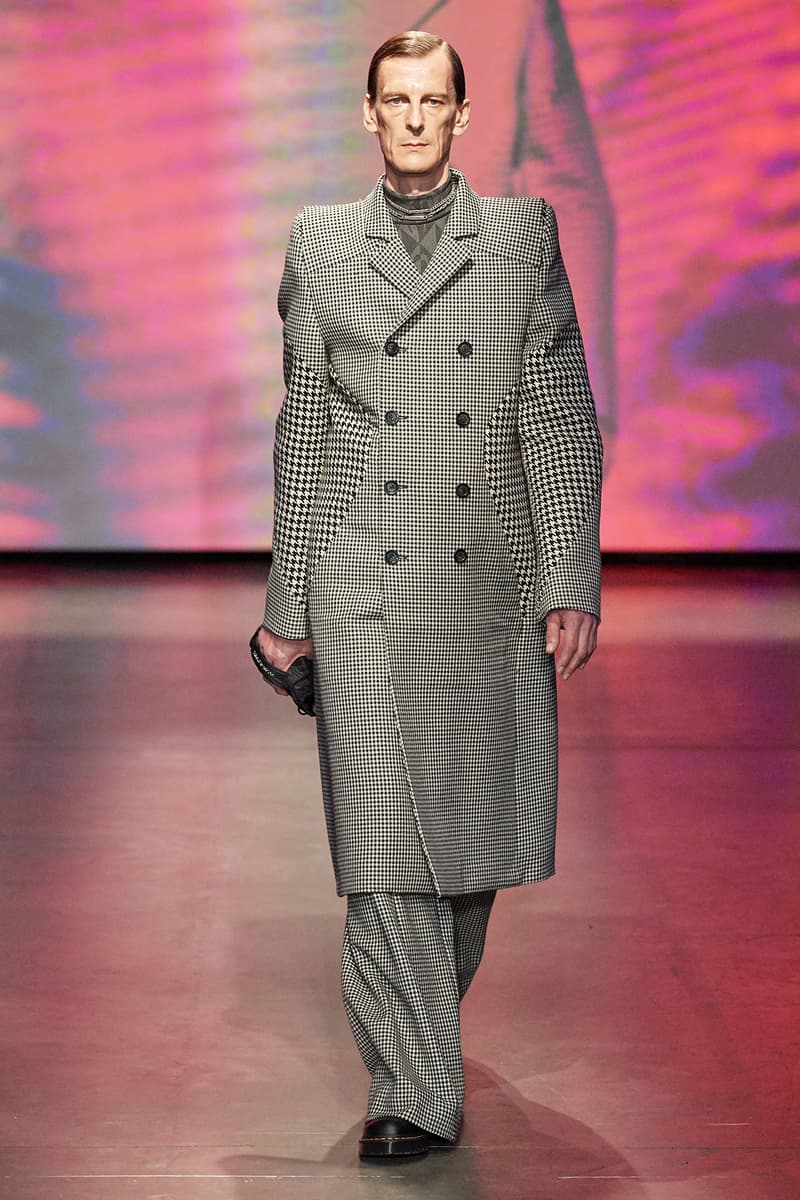 9 of 46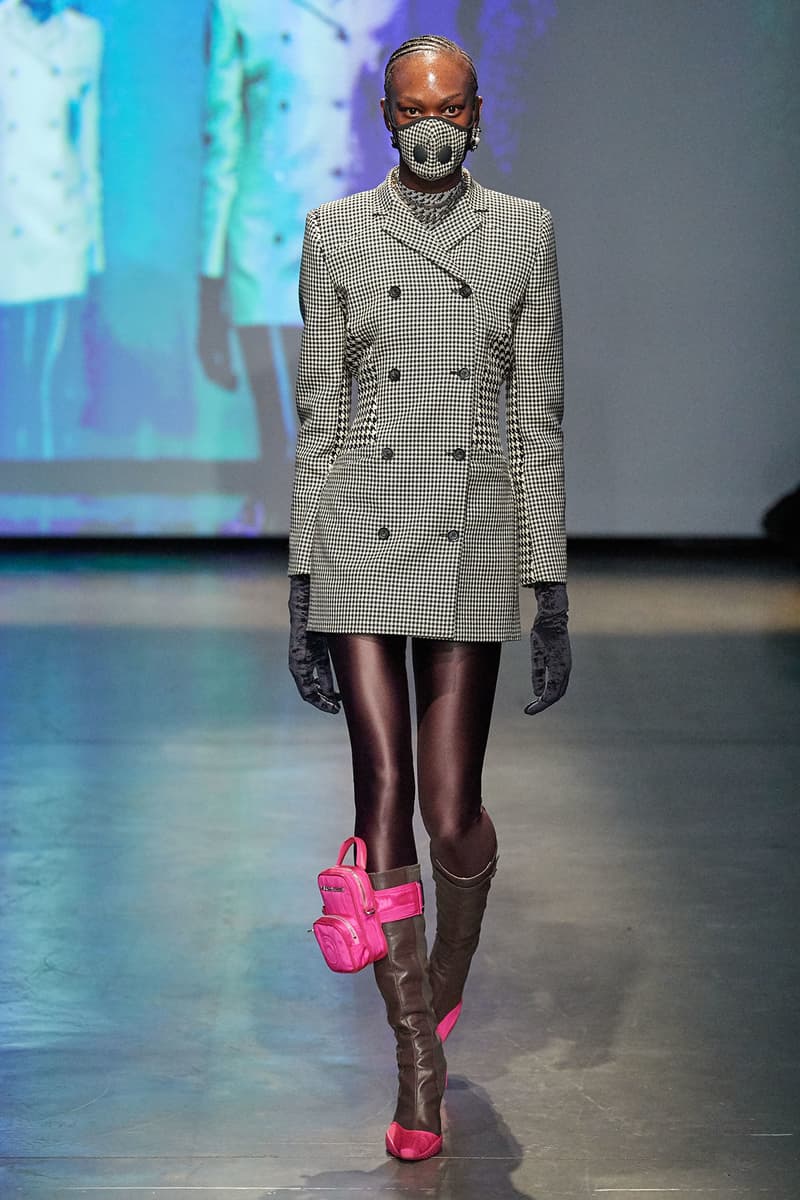 10 of 46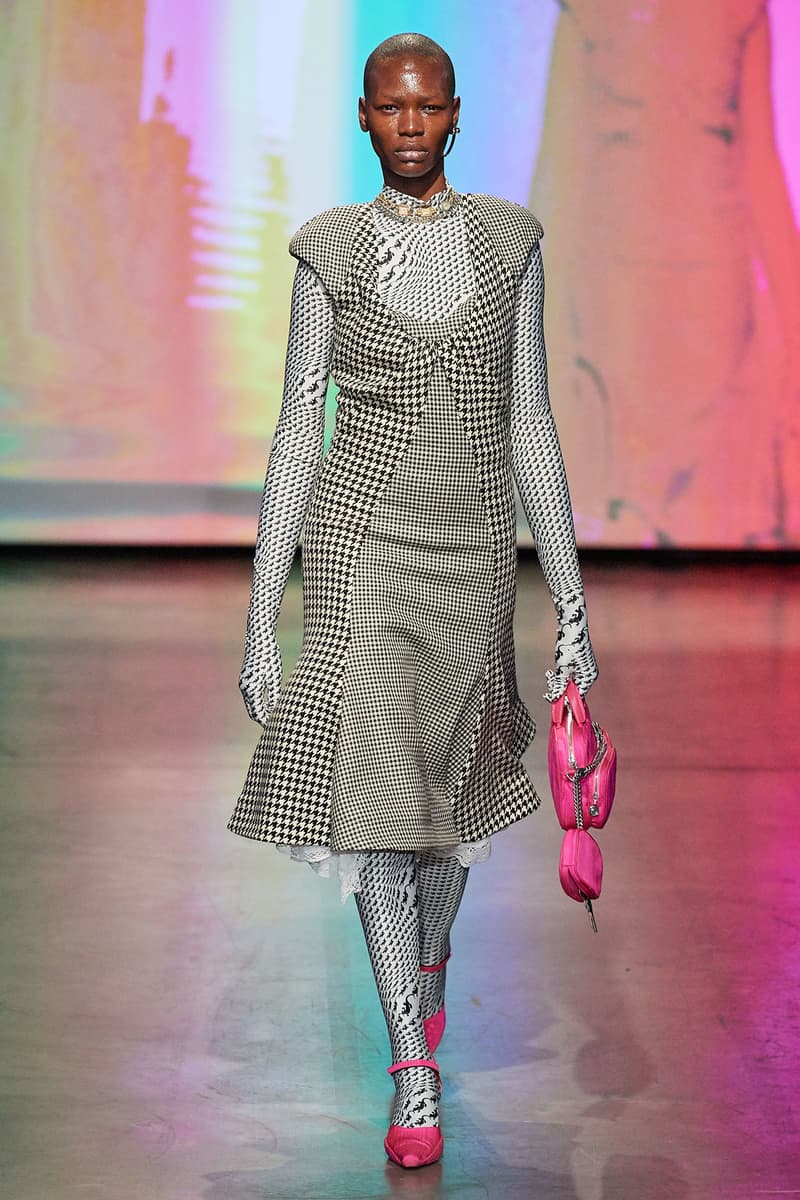 11 of 46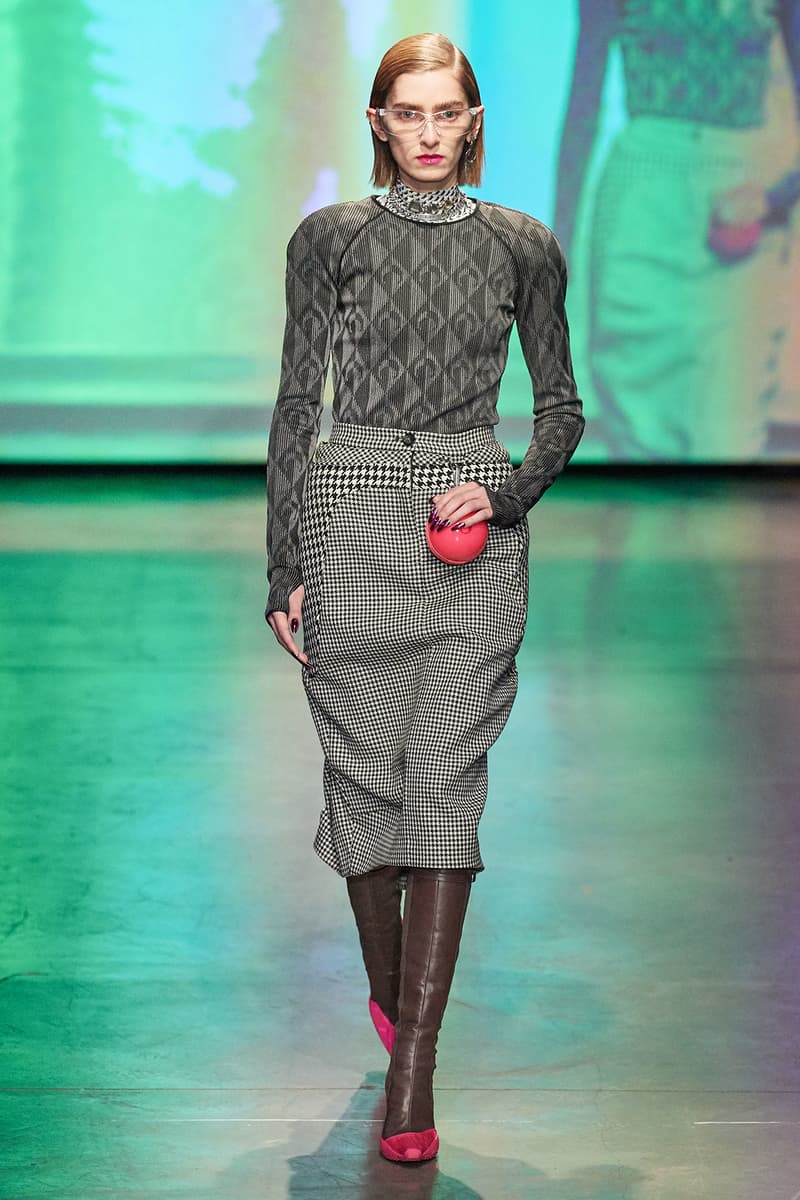 12 of 46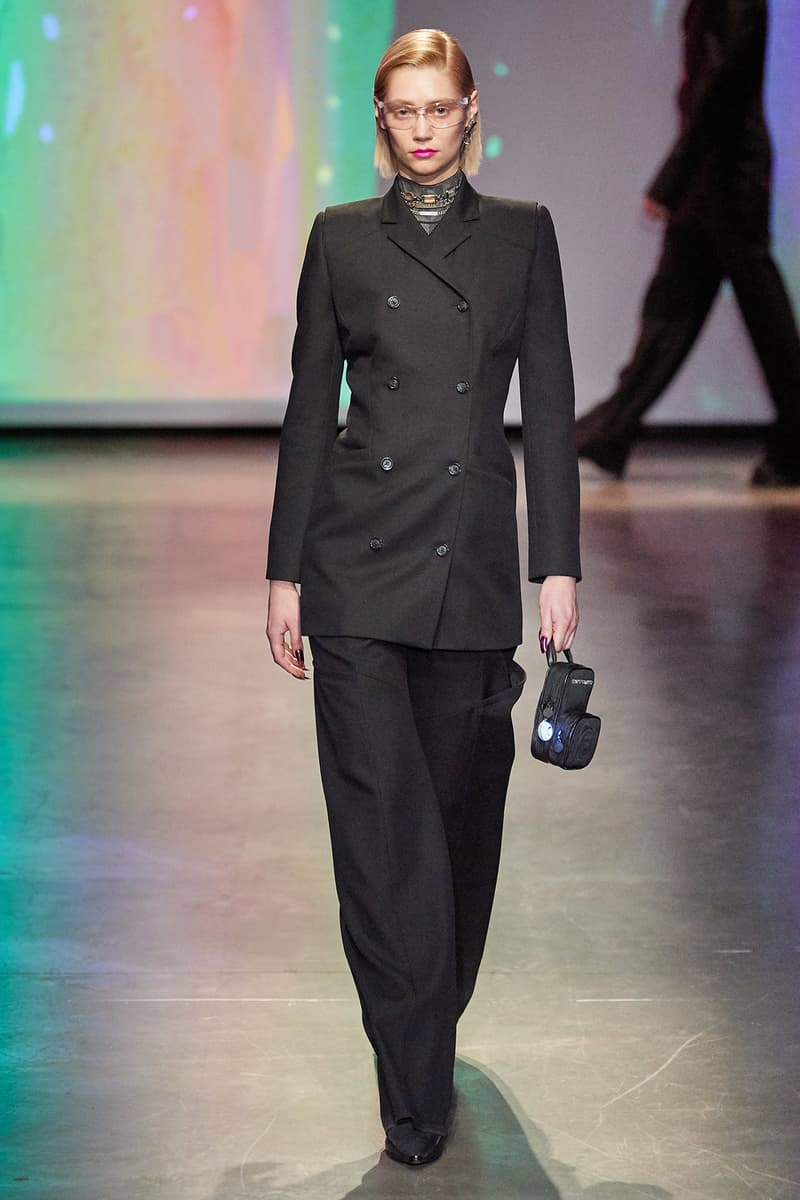 13 of 46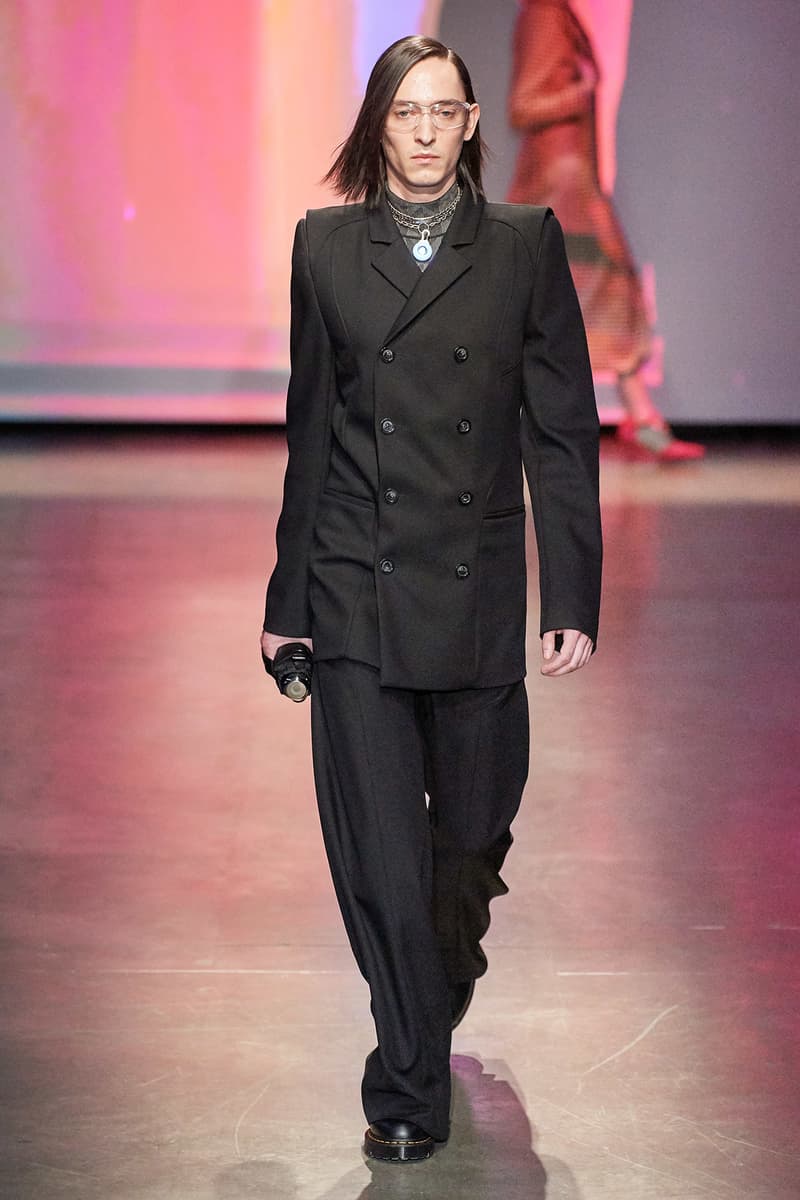 14 of 46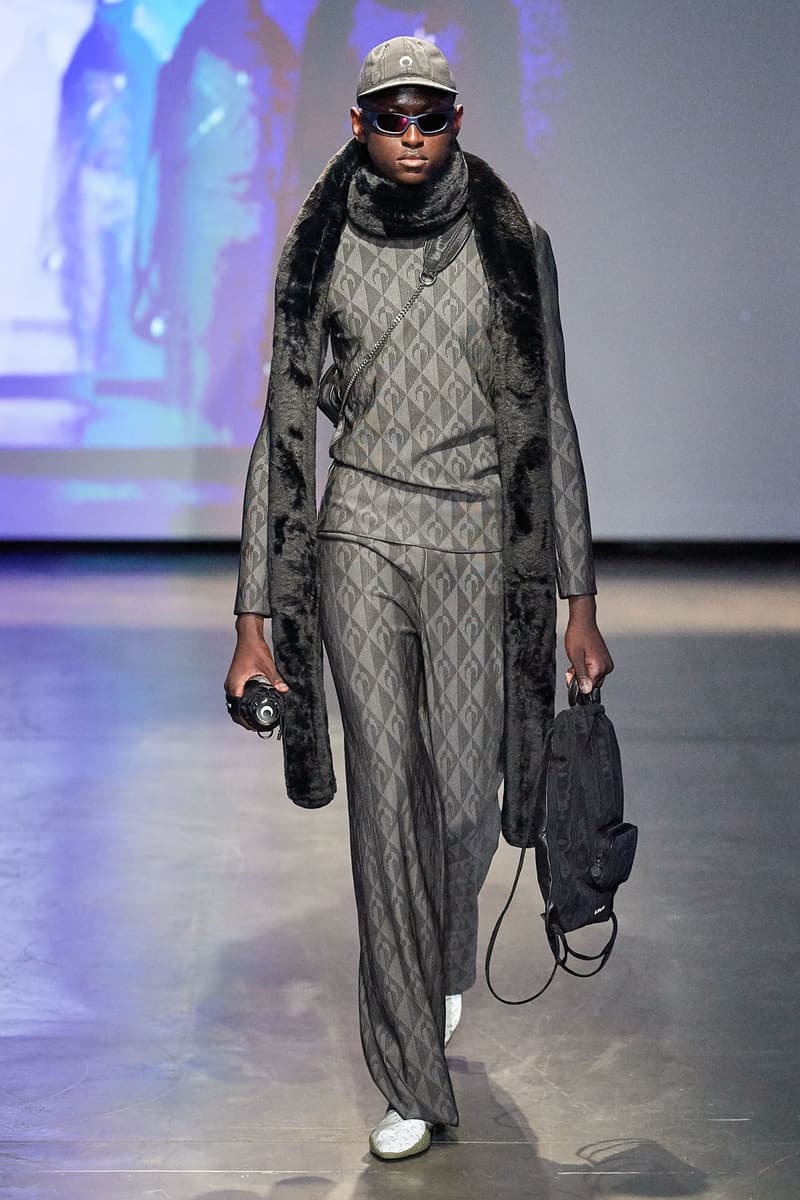 15 of 46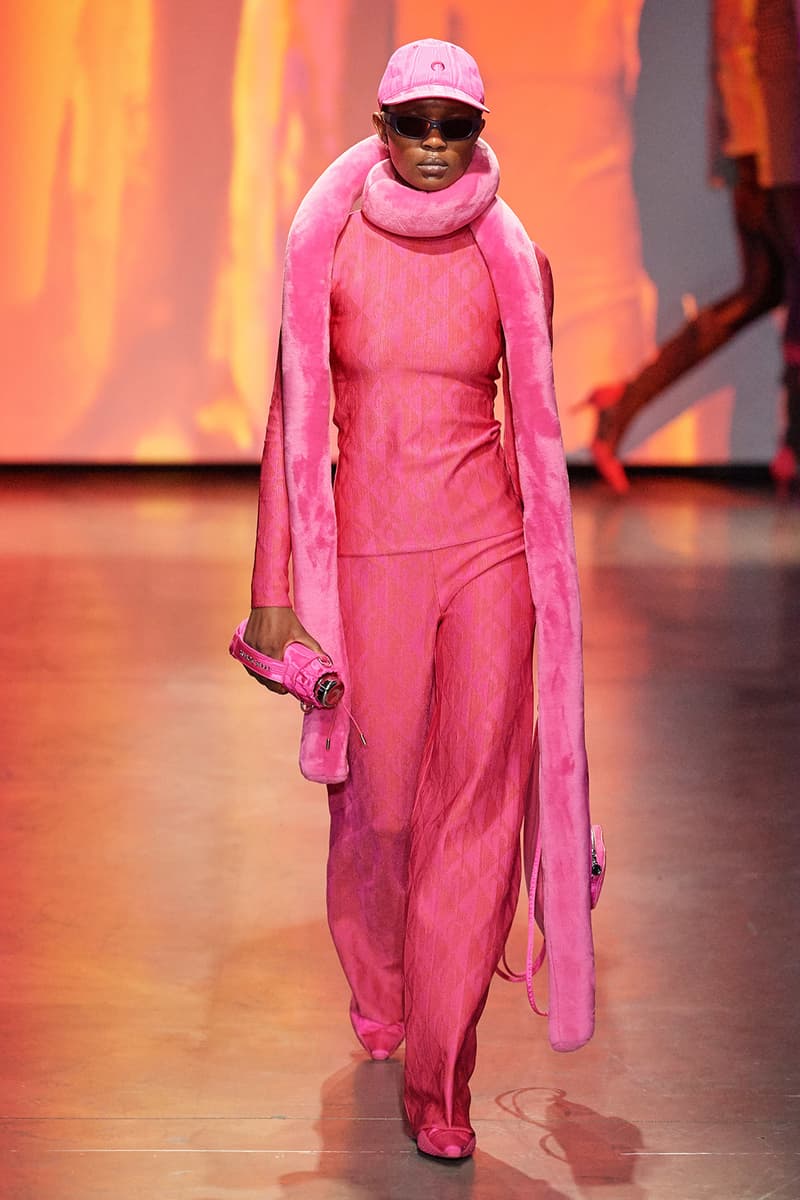 16 of 46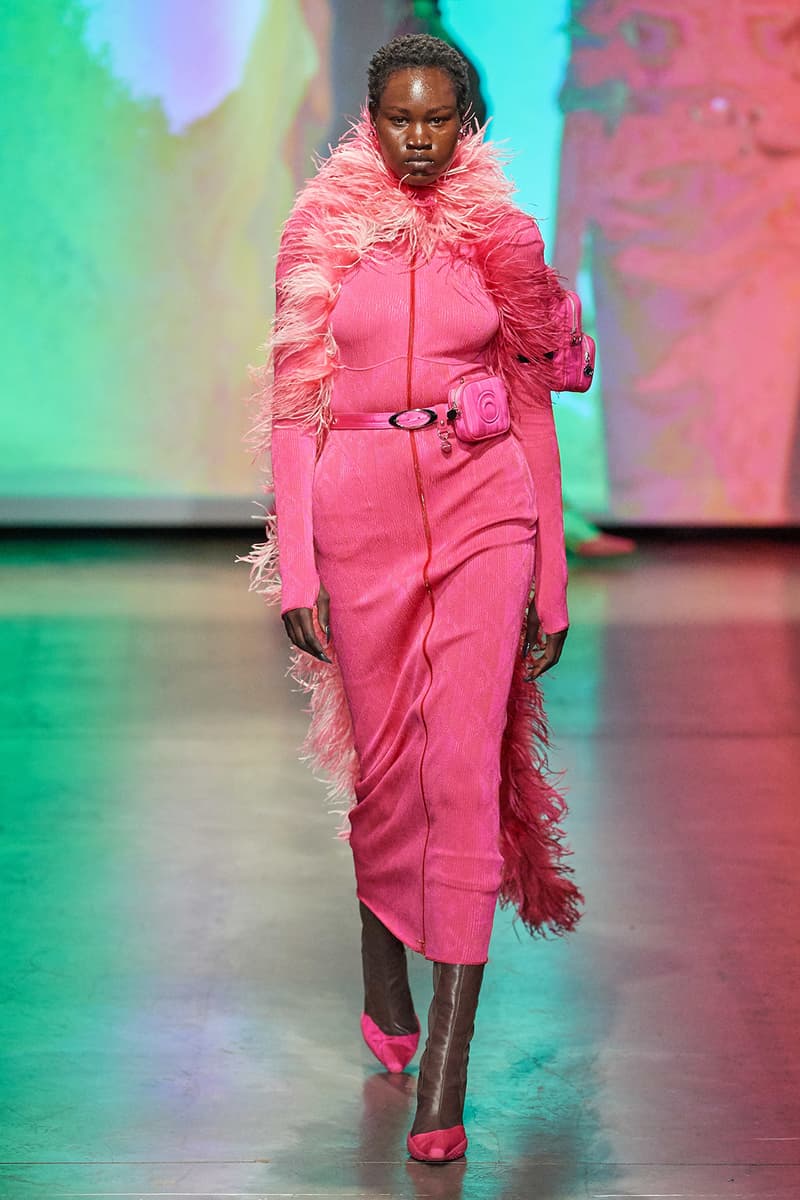 17 of 46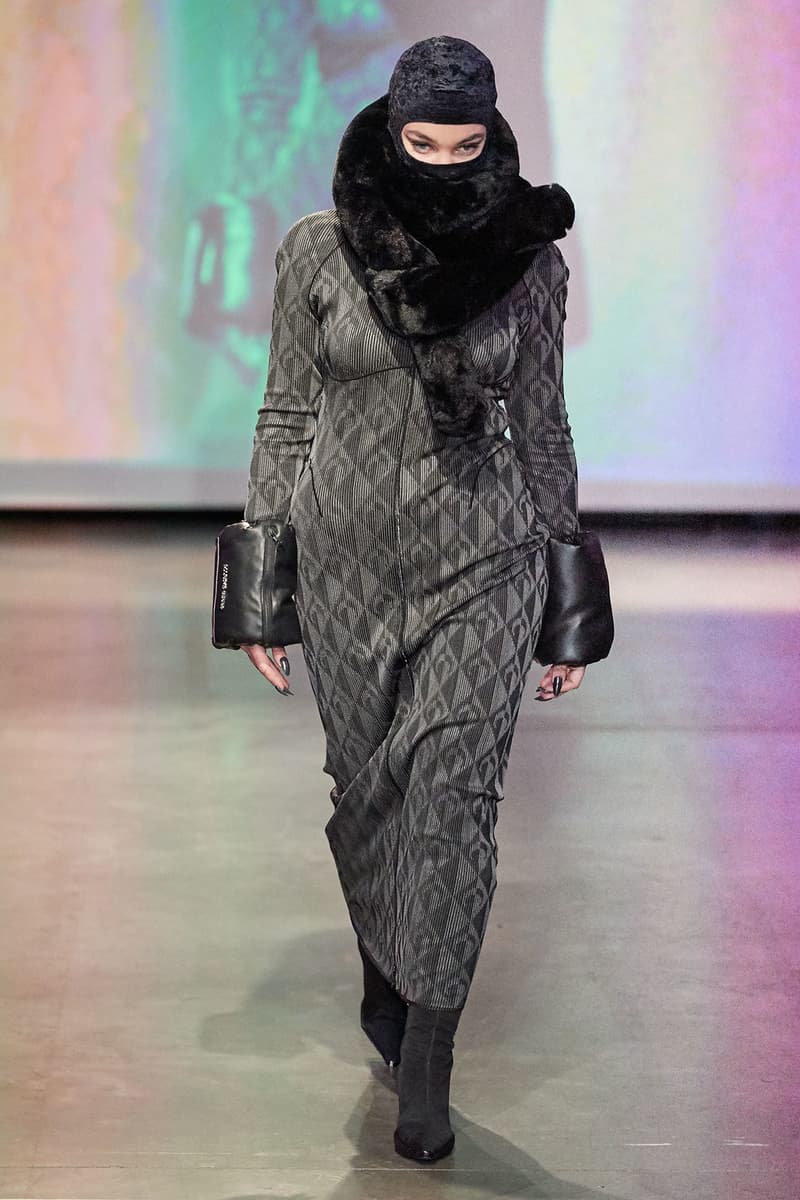 18 of 46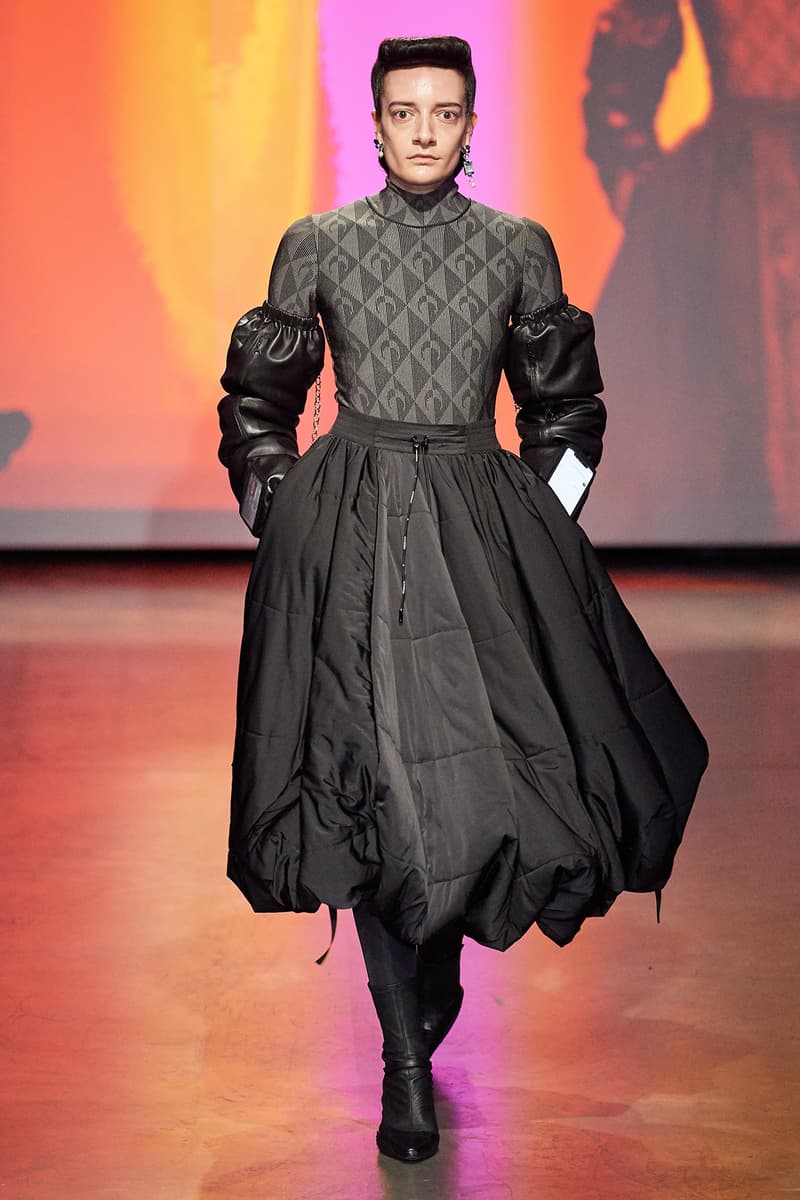 19 of 46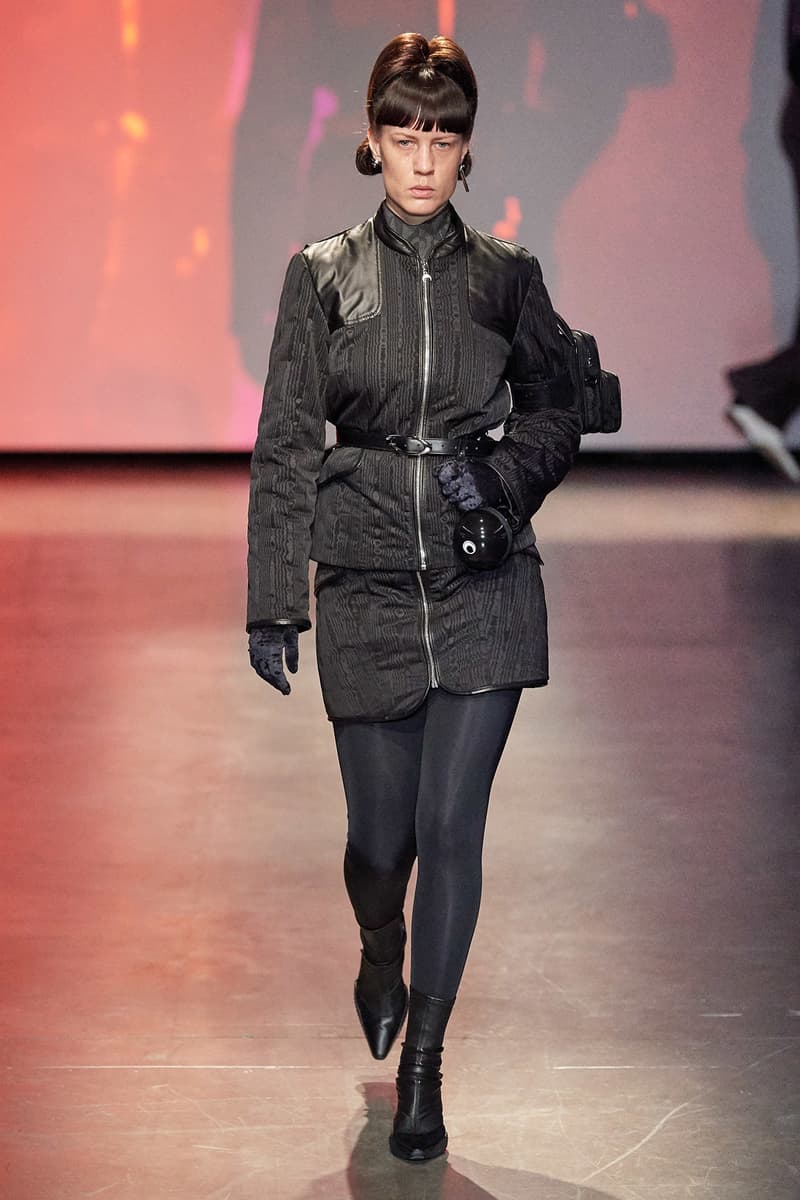 20 of 46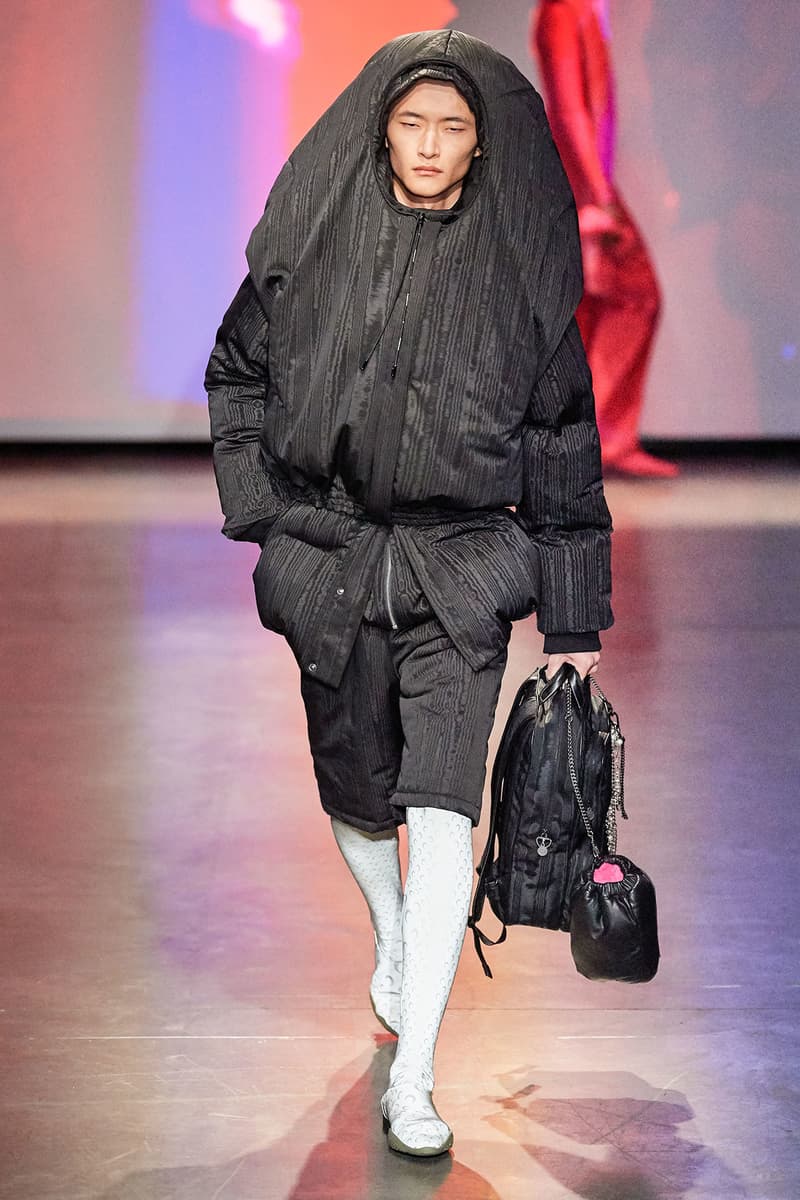 21 of 46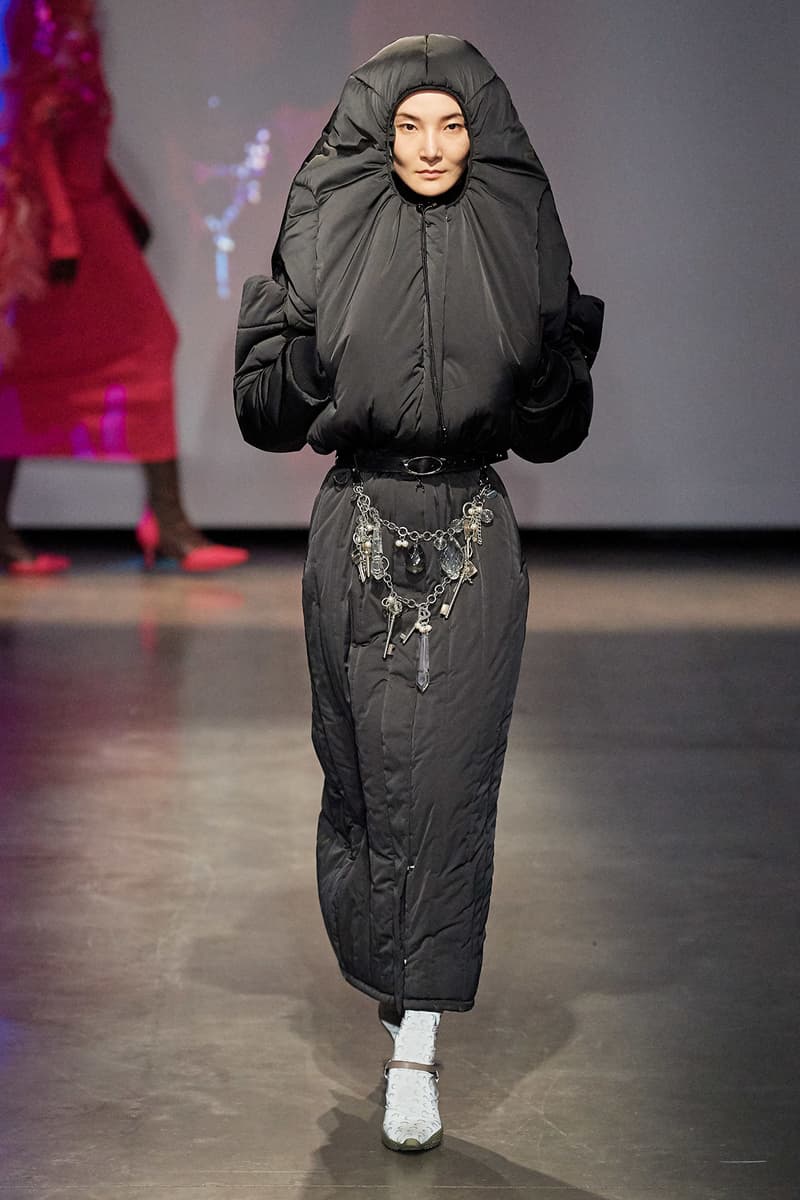 22 of 46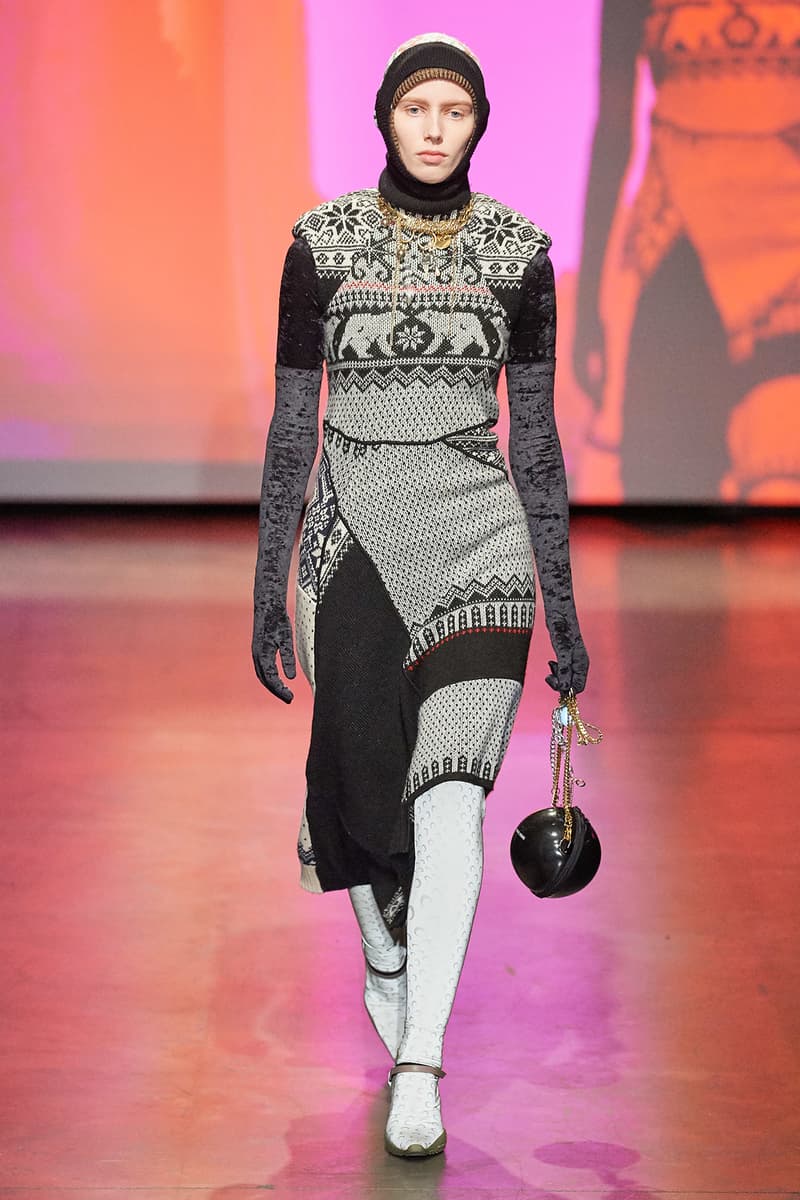 23 of 46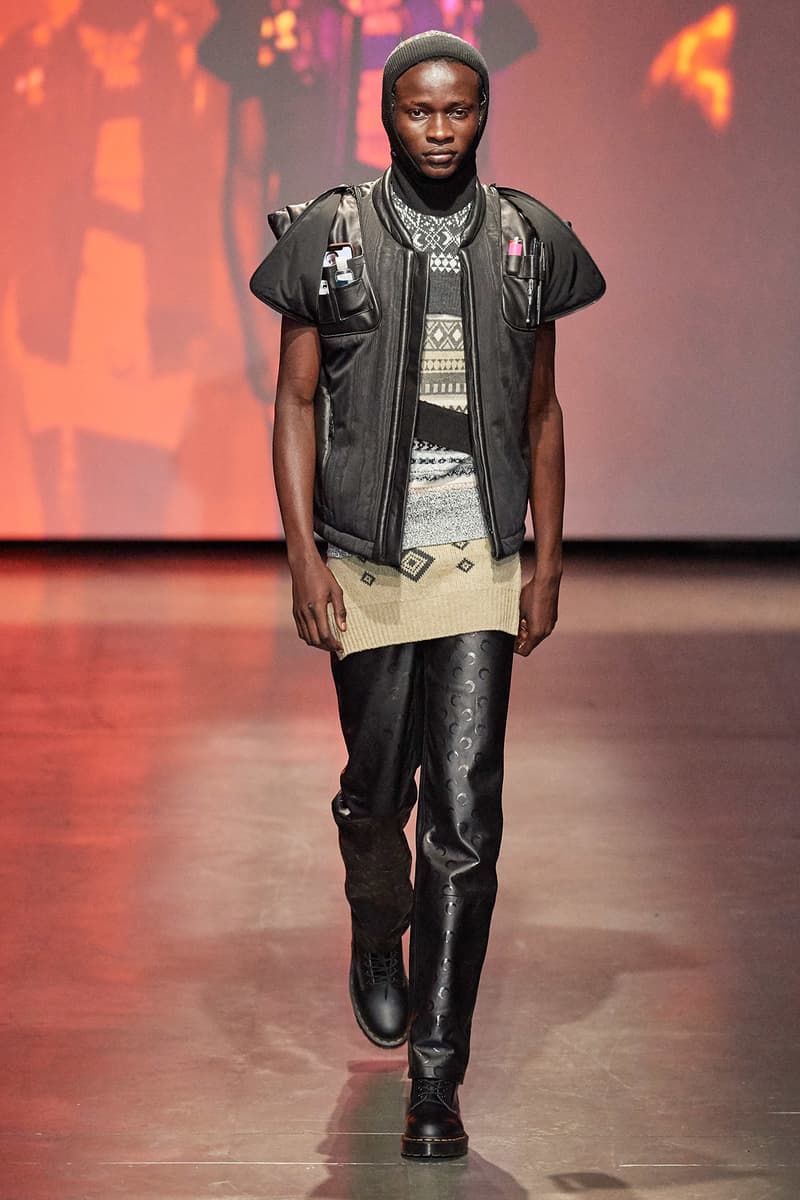 24 of 46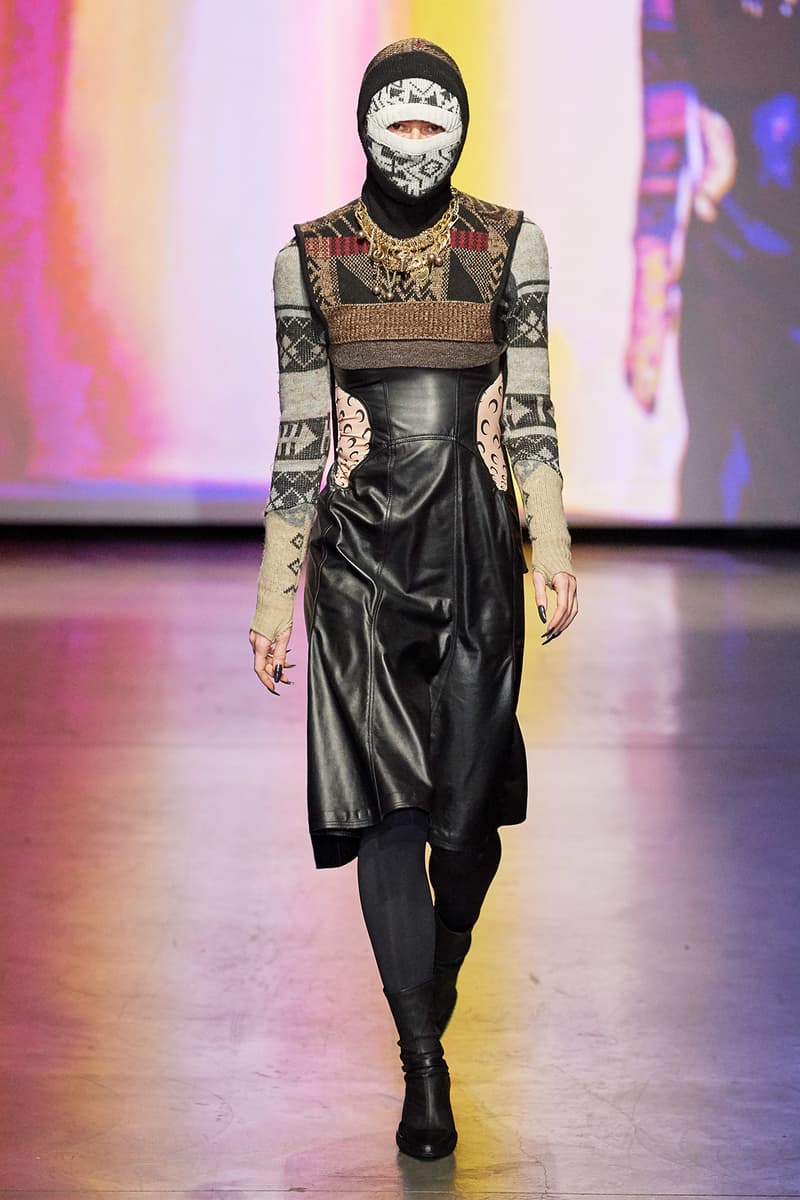 25 of 46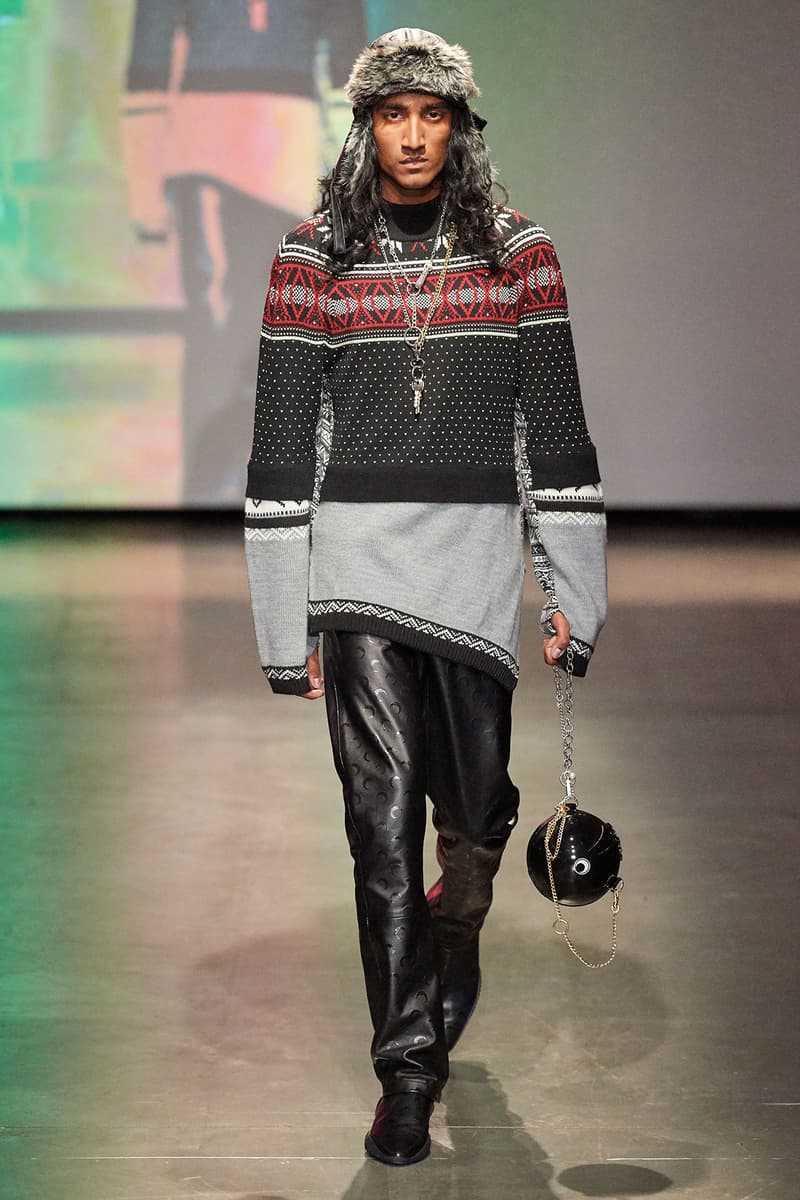 26 of 46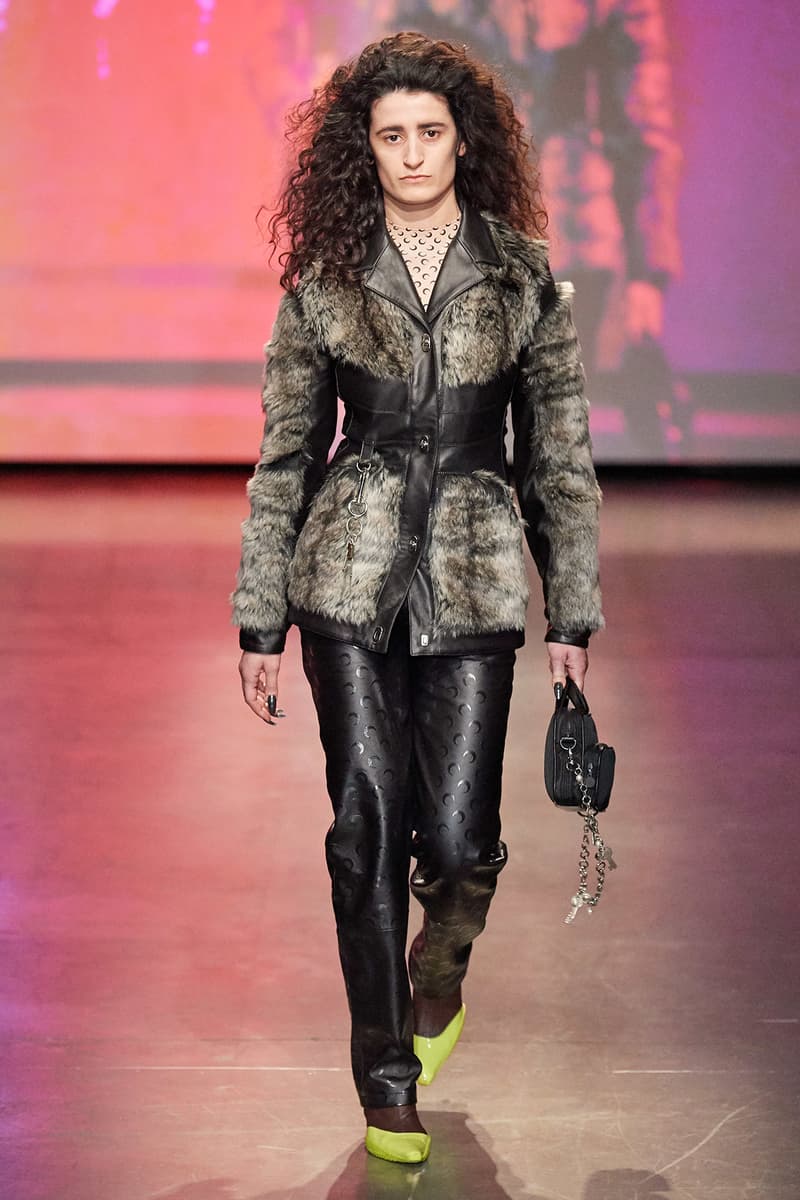 27 of 46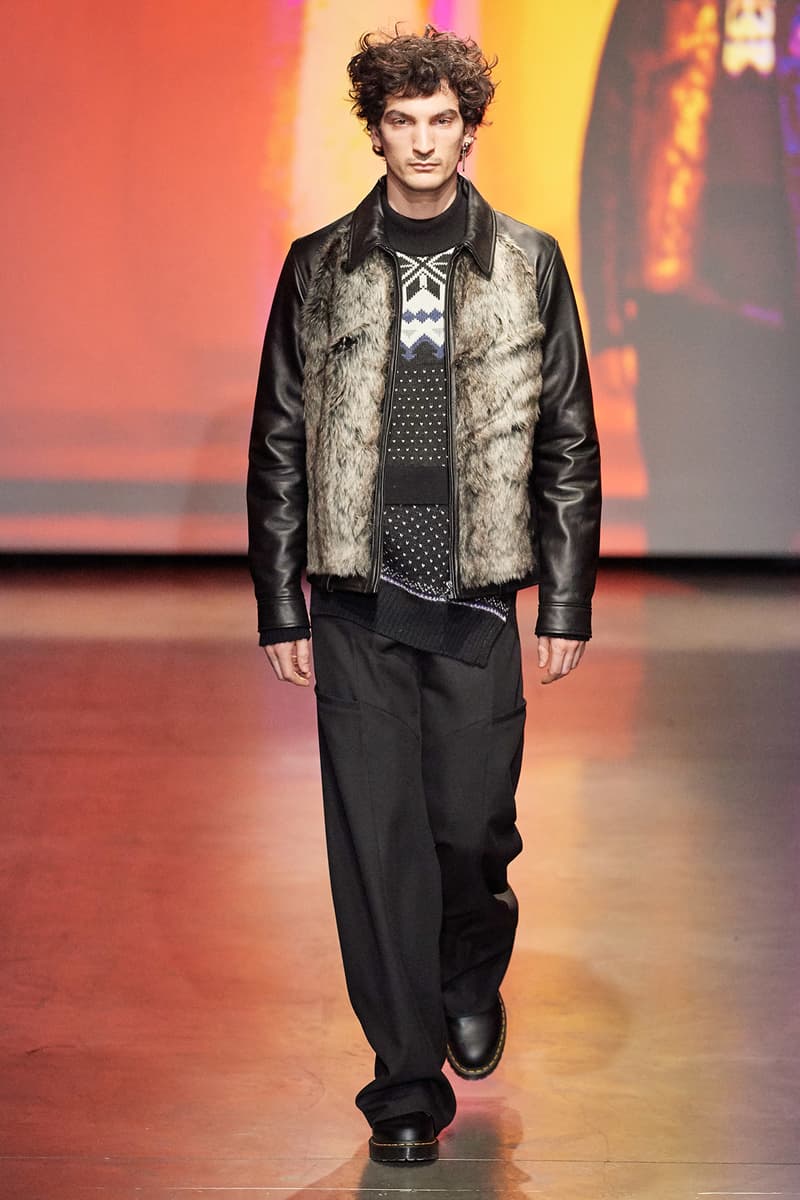 28 of 46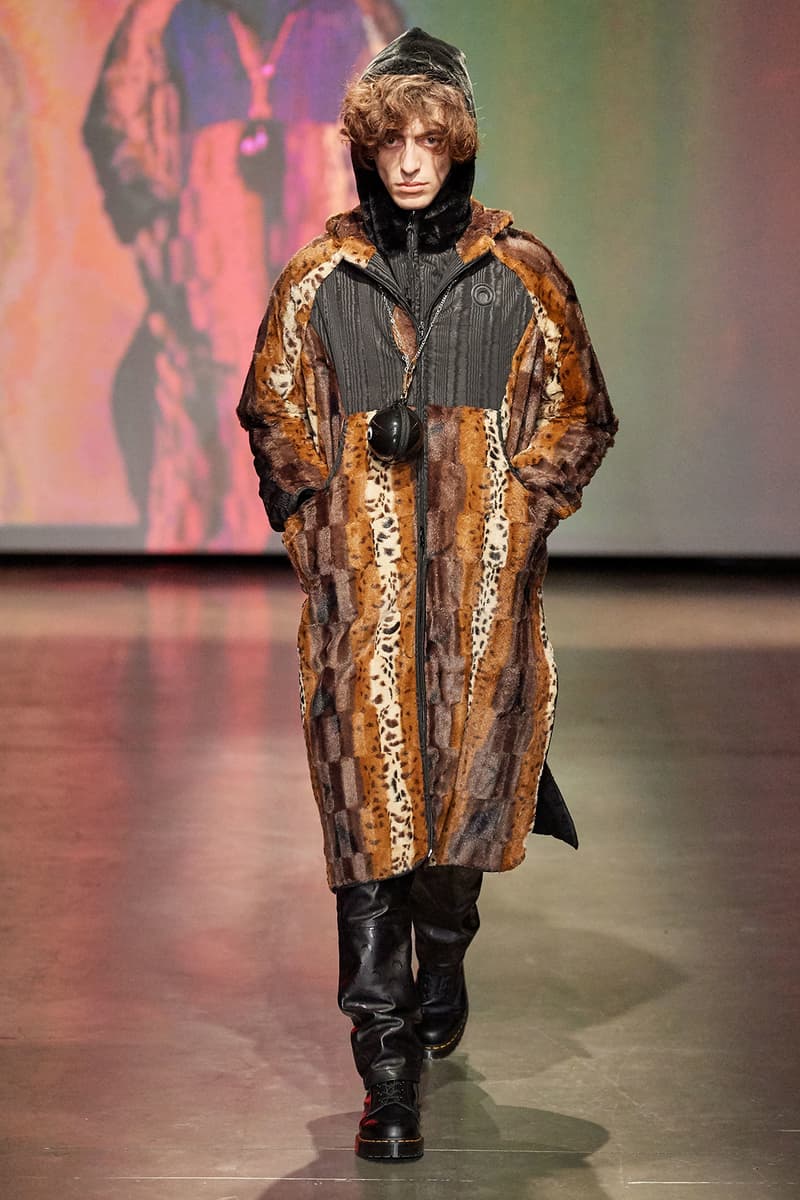 29 of 46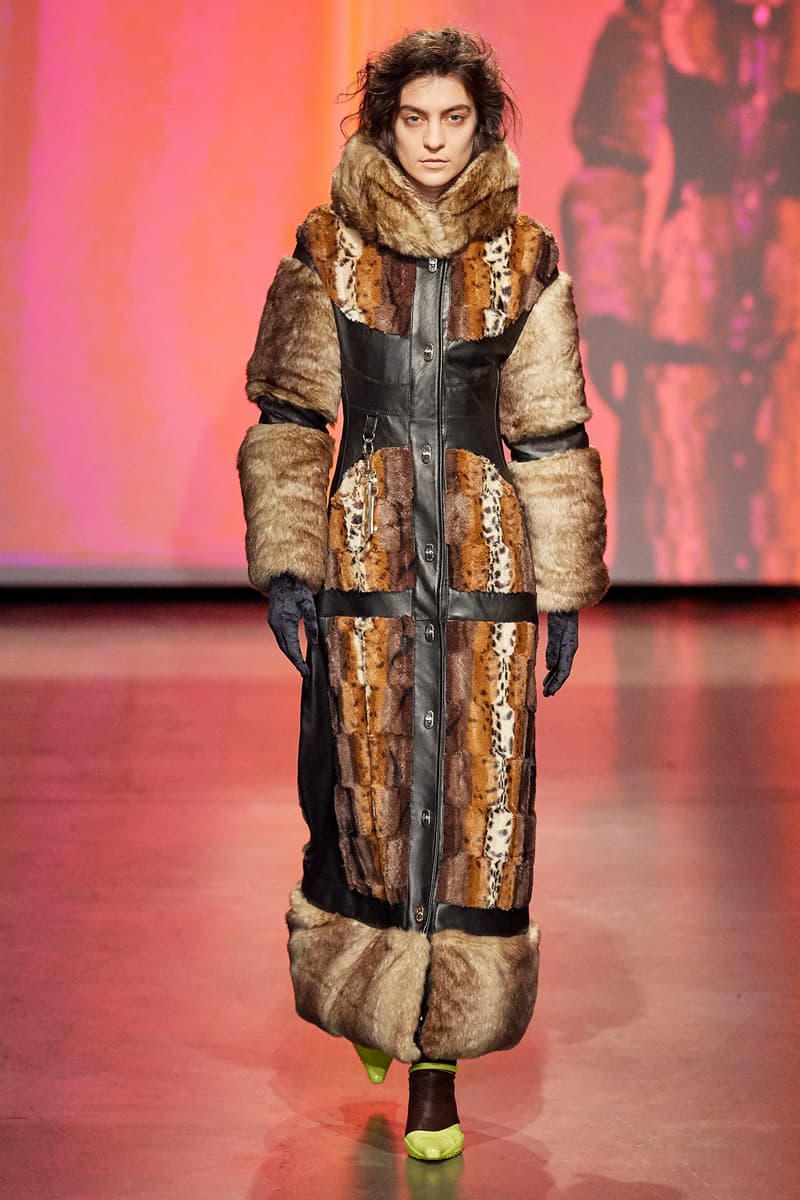 30 of 46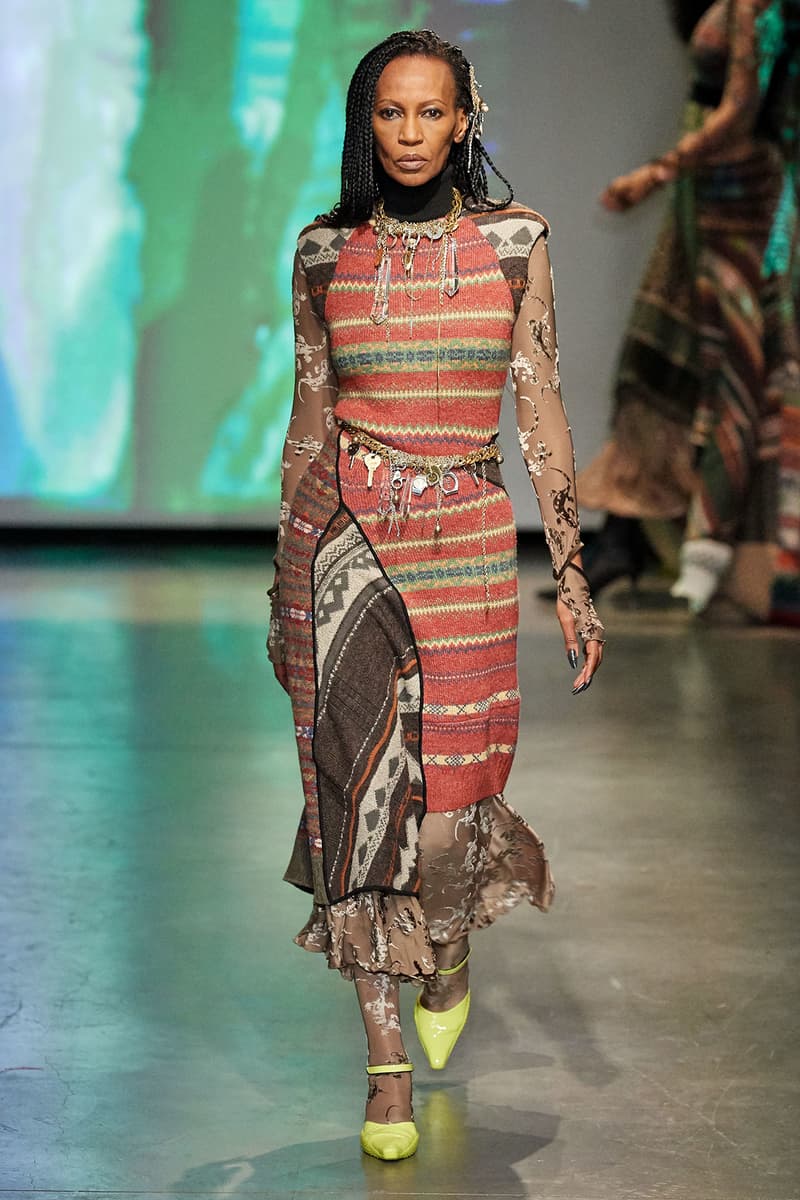 31 of 46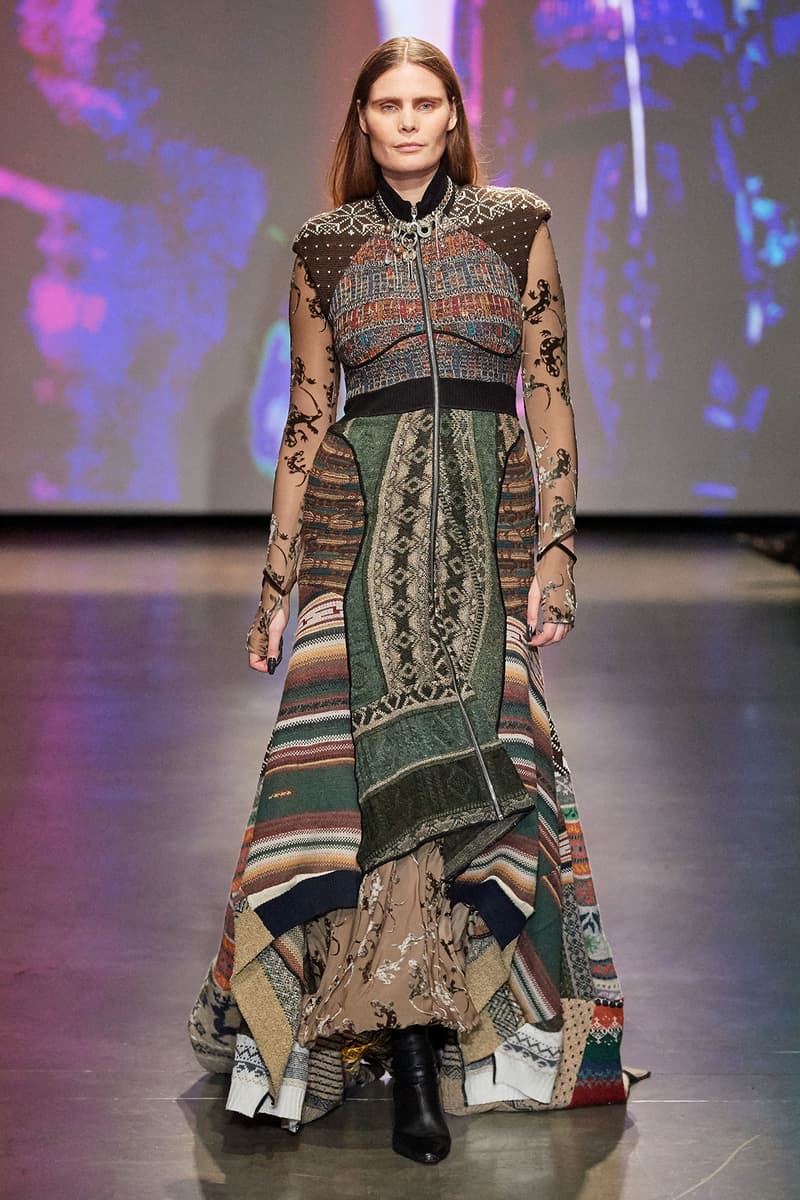 32 of 46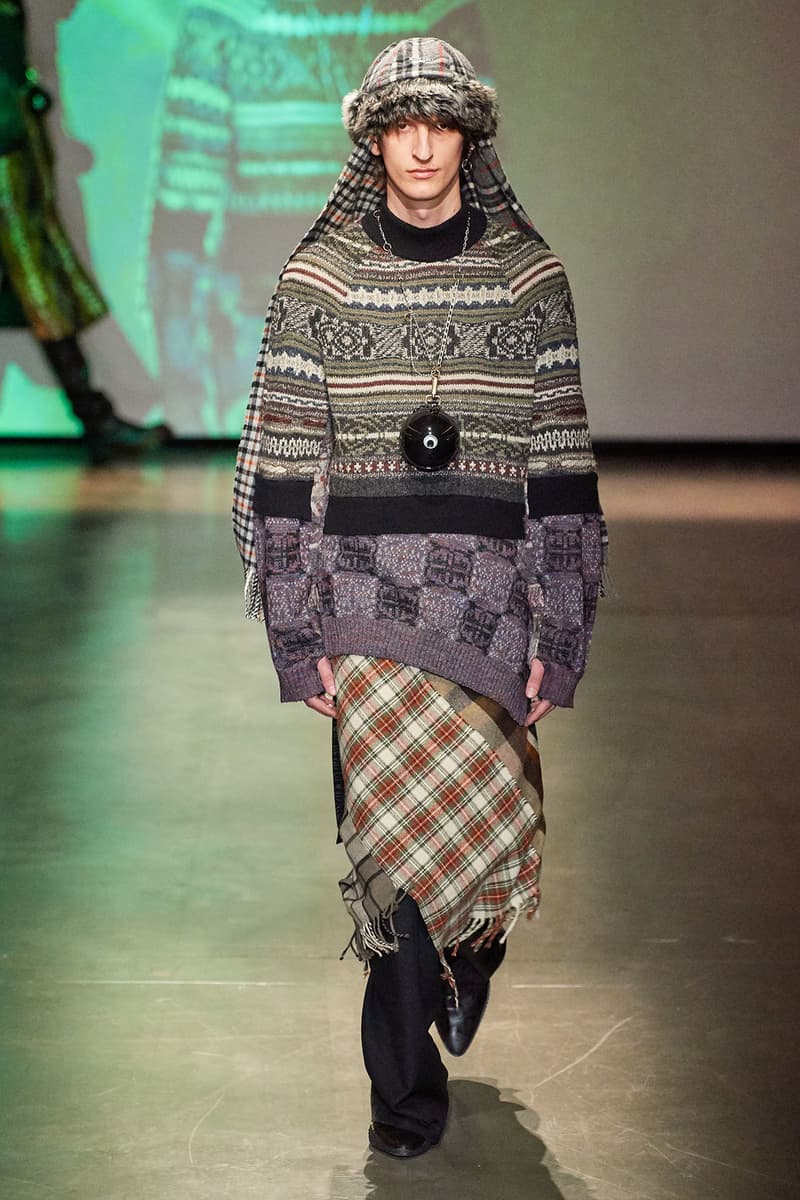 33 of 46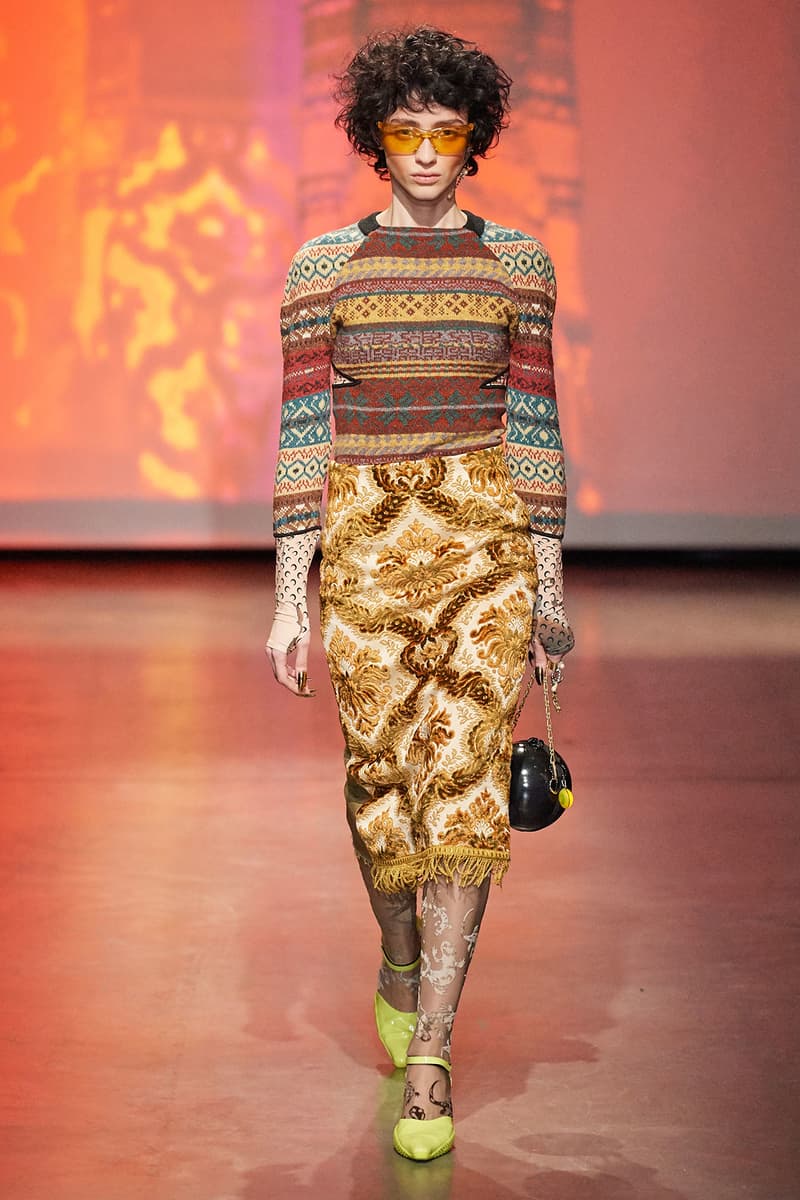 34 of 46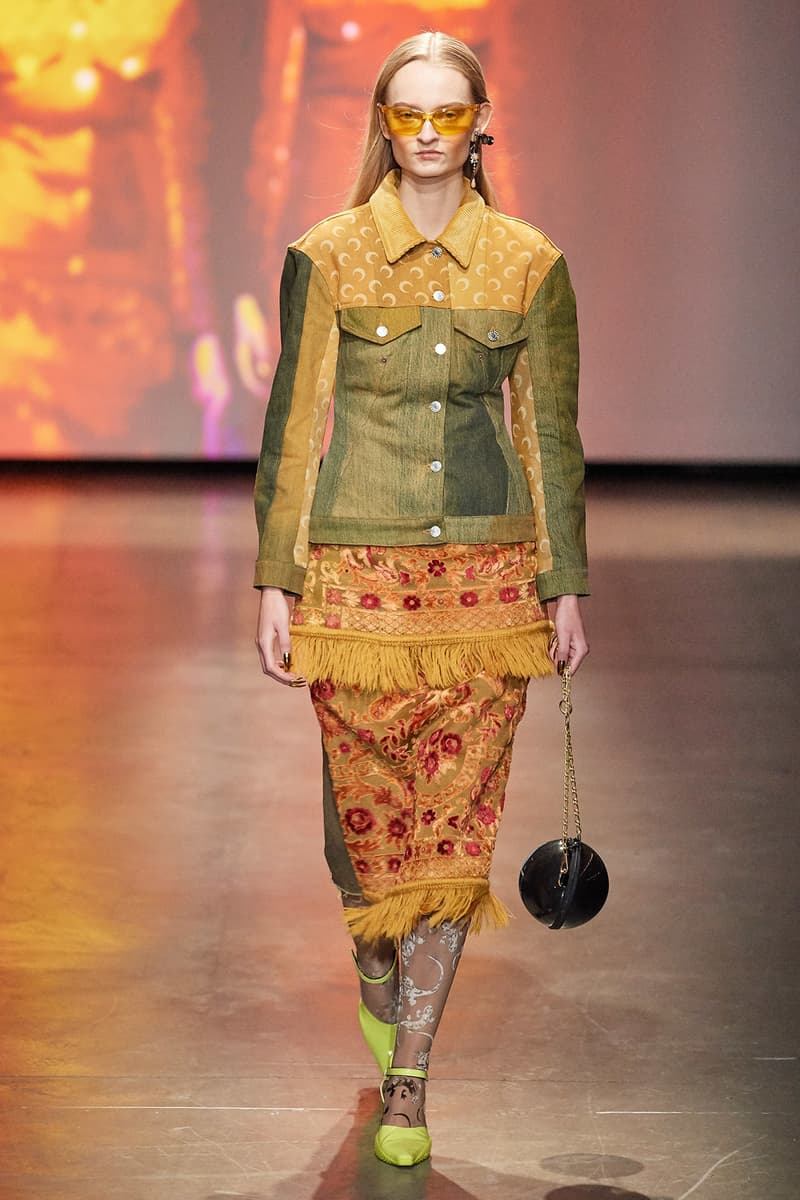 35 of 46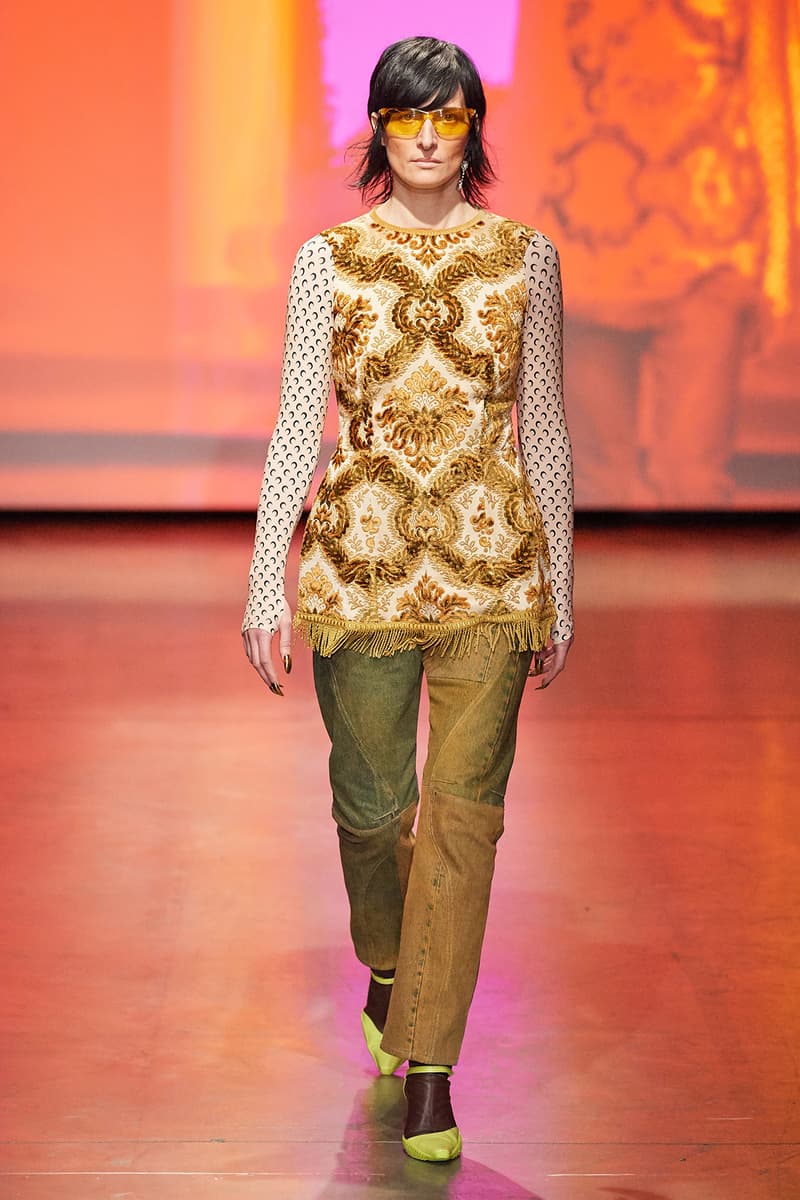 36 of 46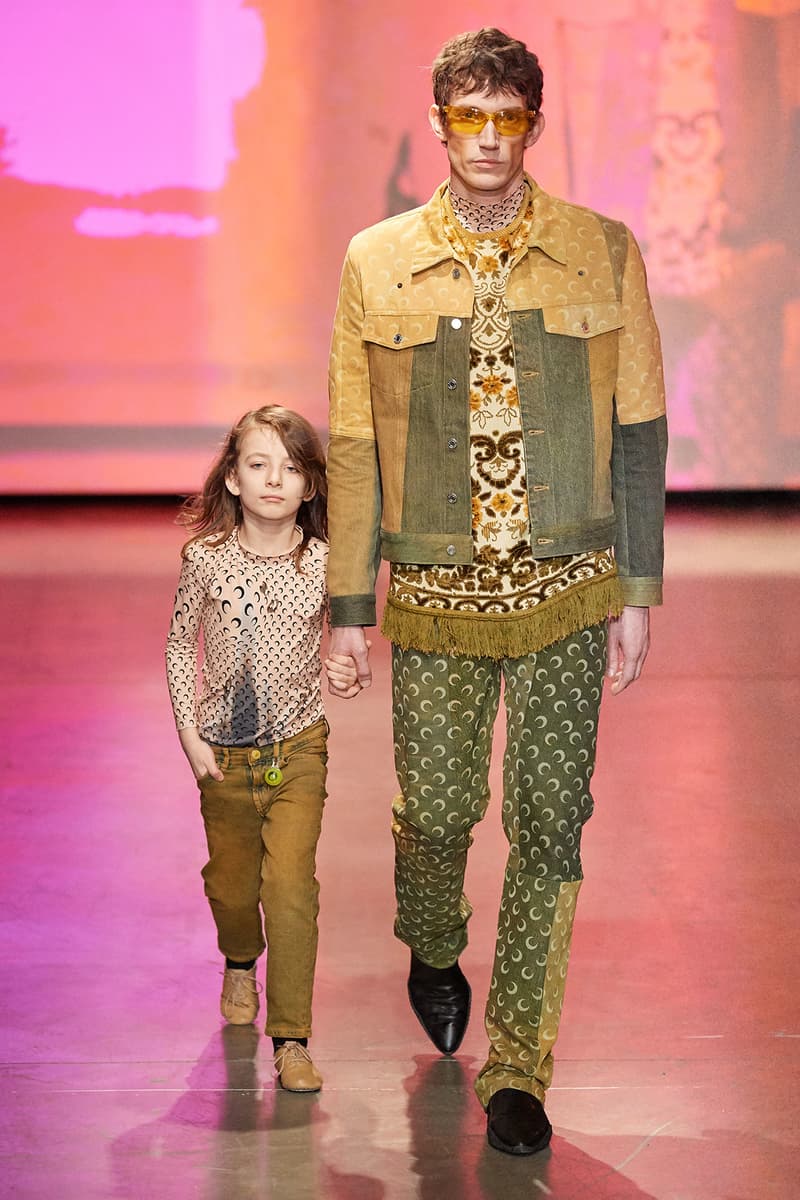 37 of 46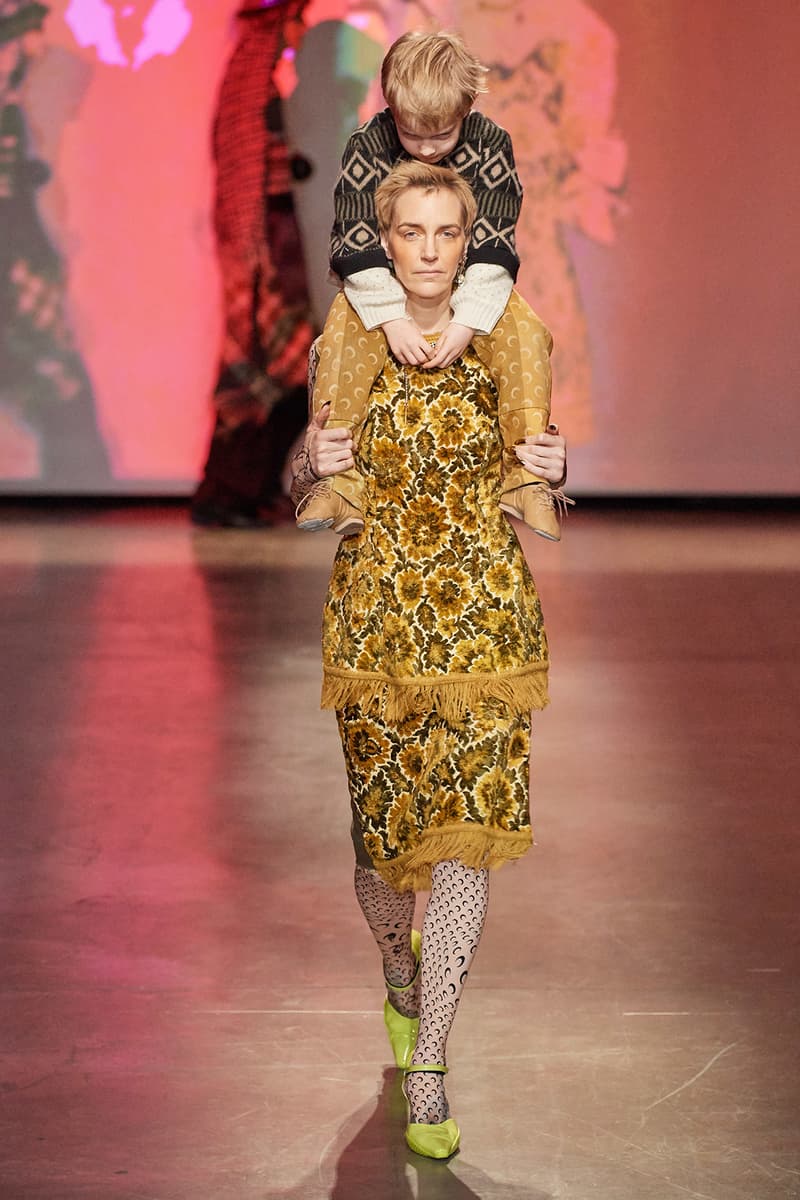 38 of 46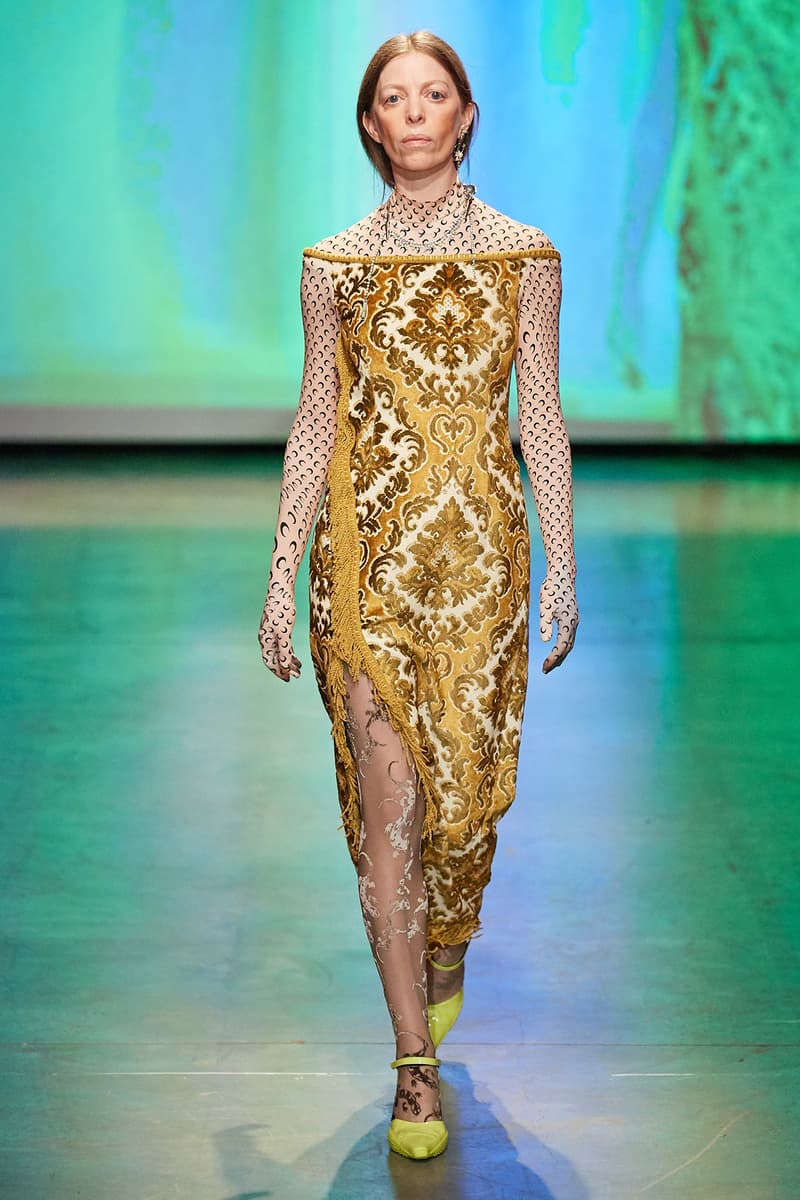 39 of 46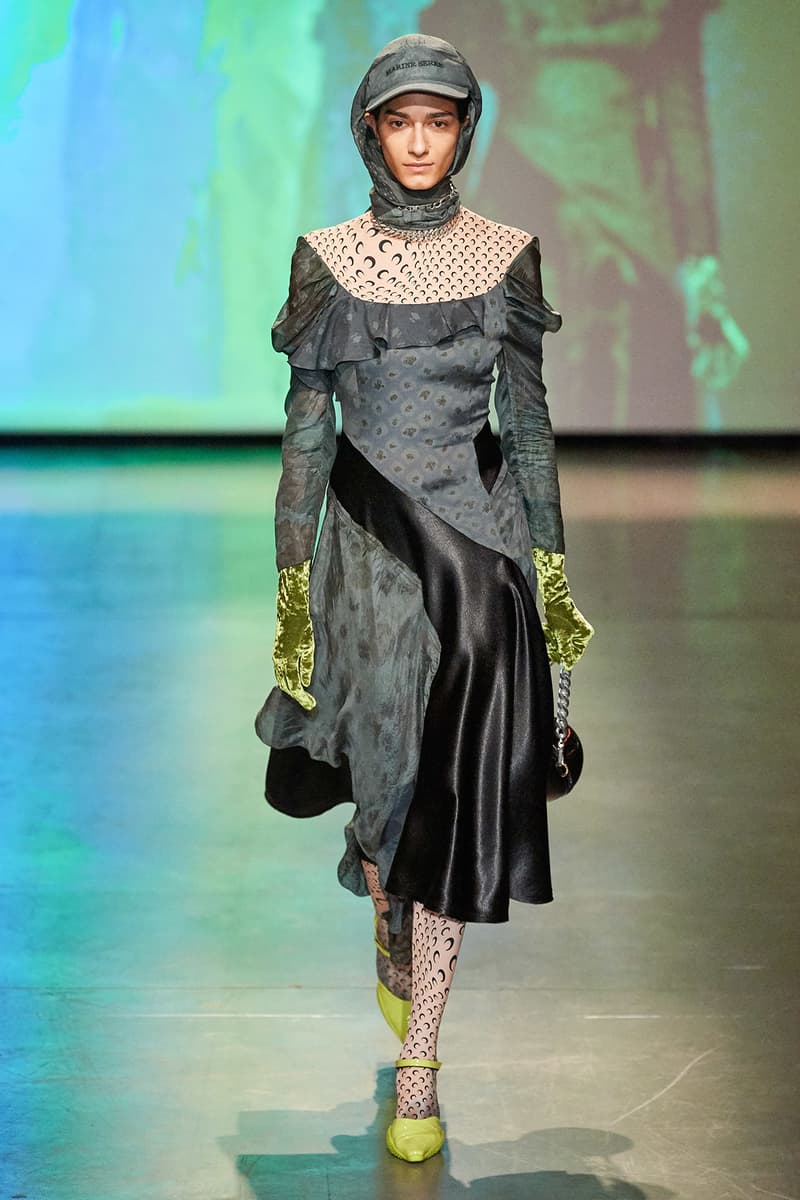 40 of 46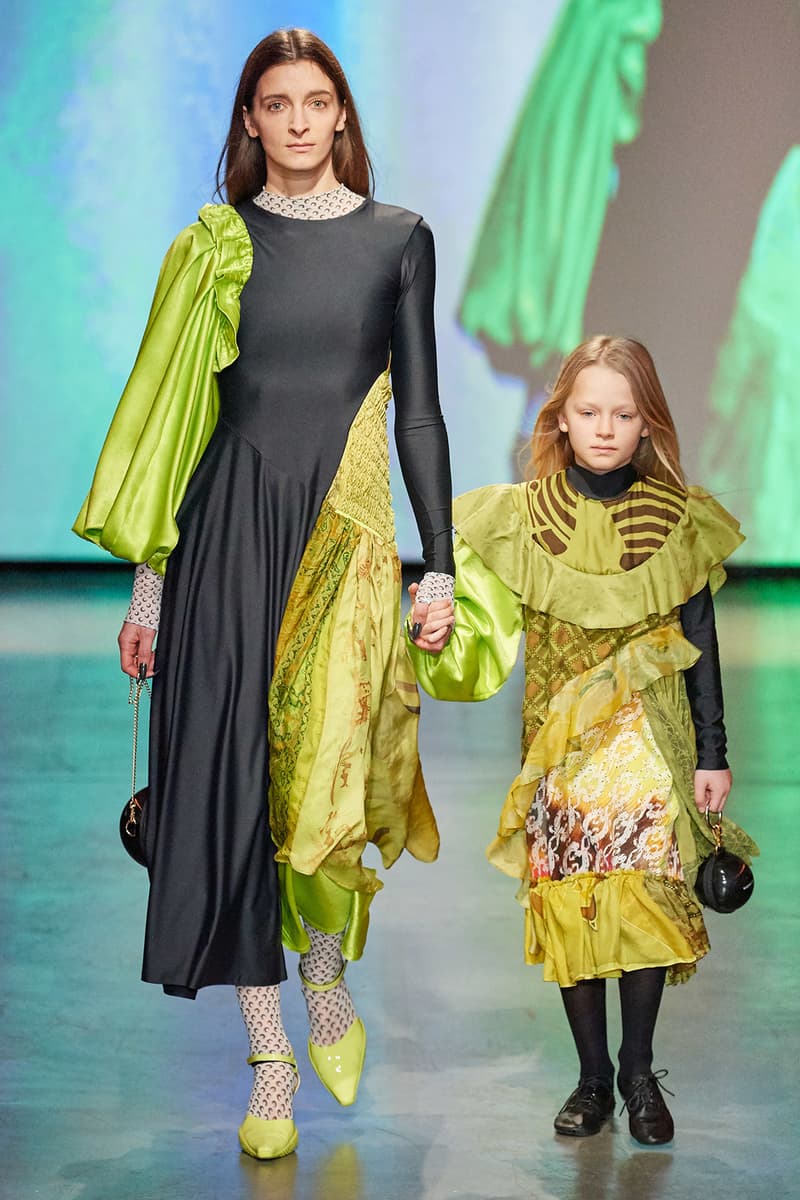 41 of 46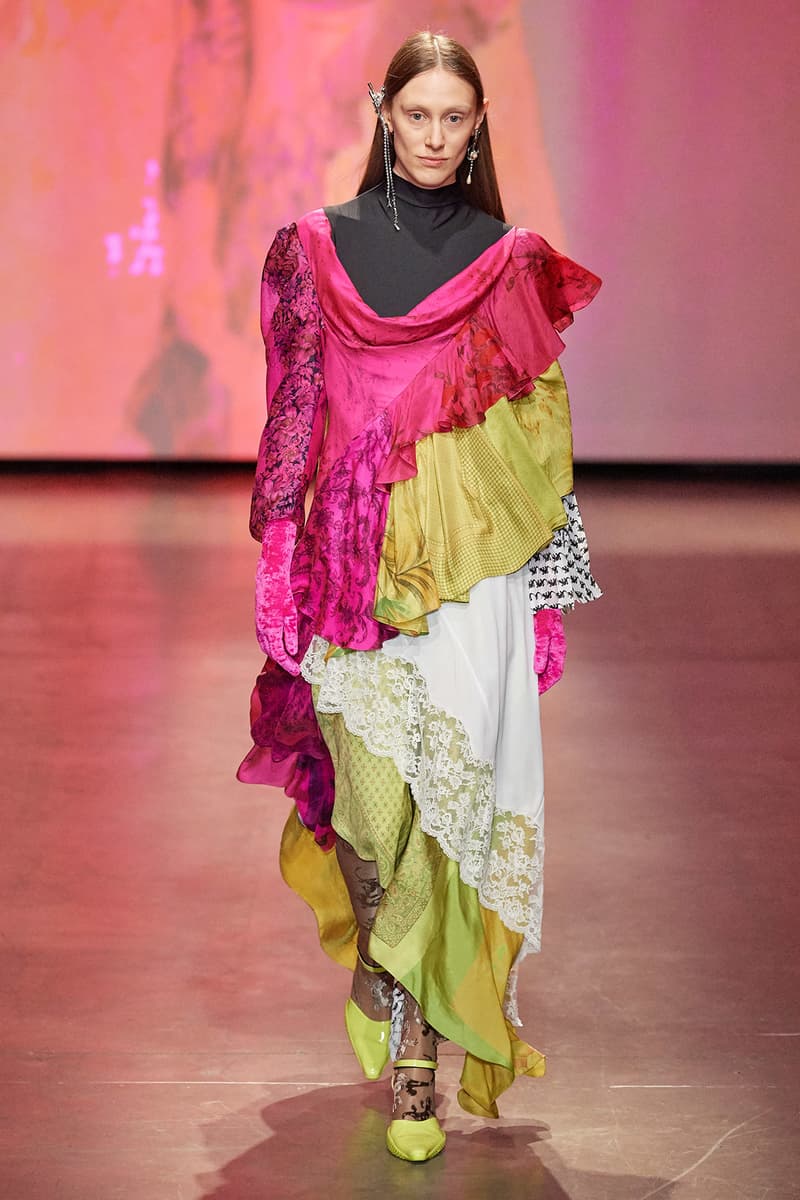 42 of 46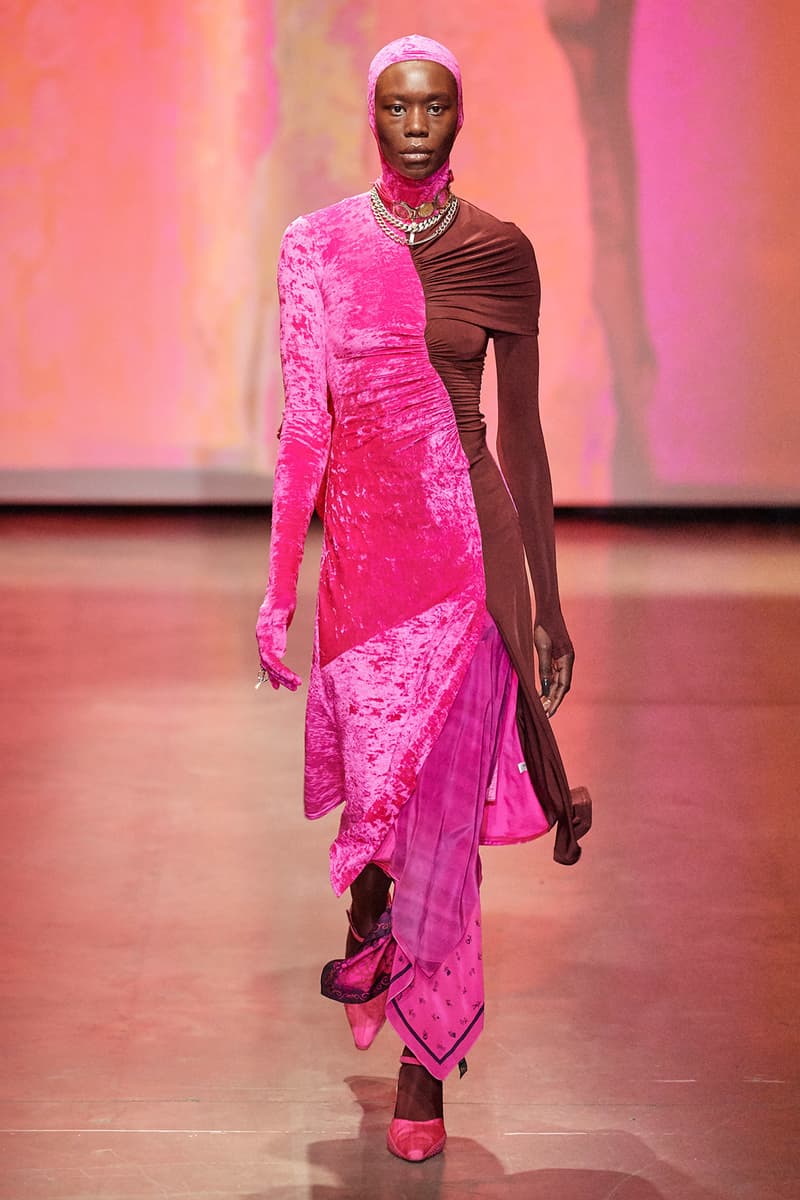 43 of 46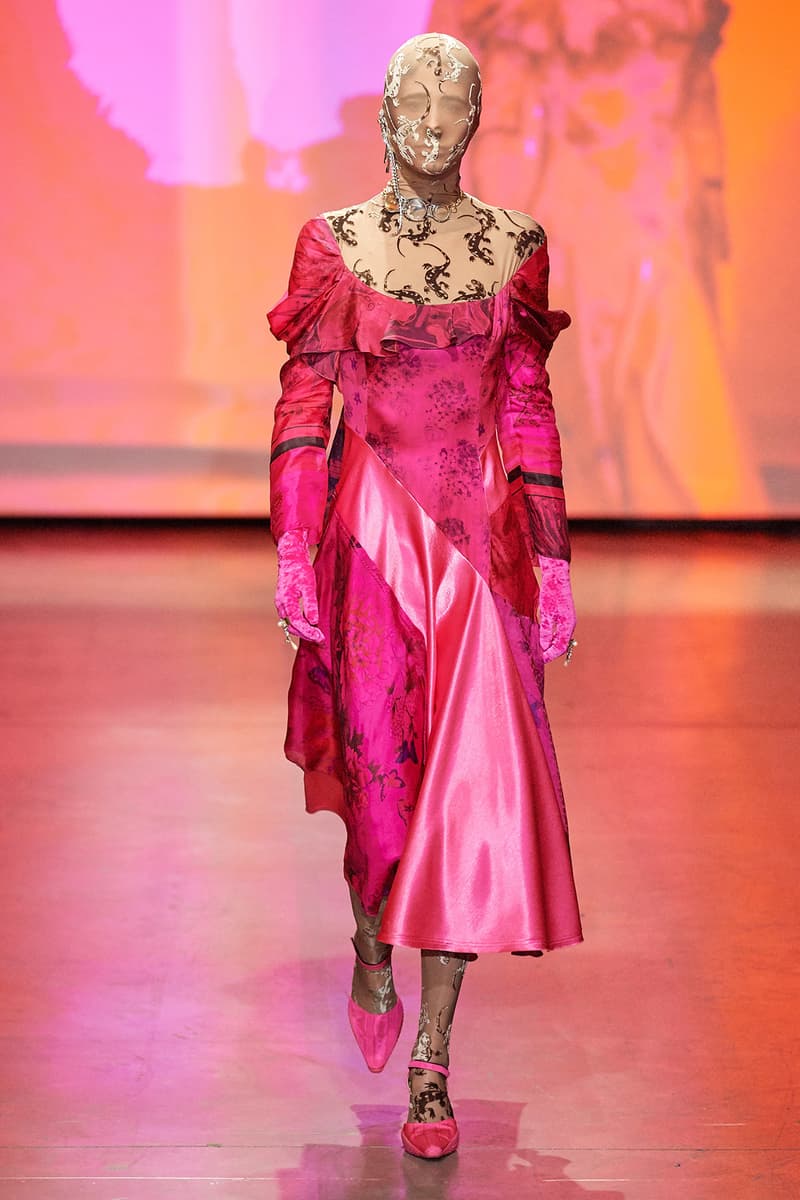 44 of 46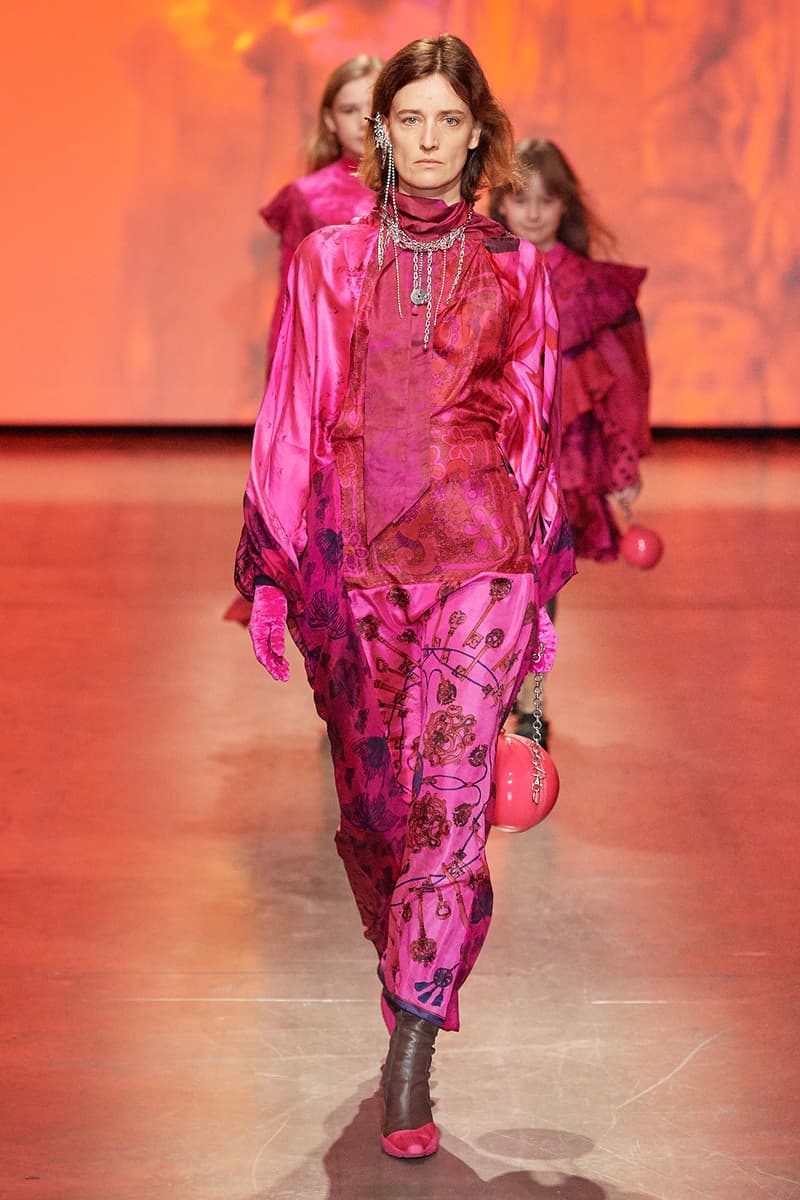 45 of 46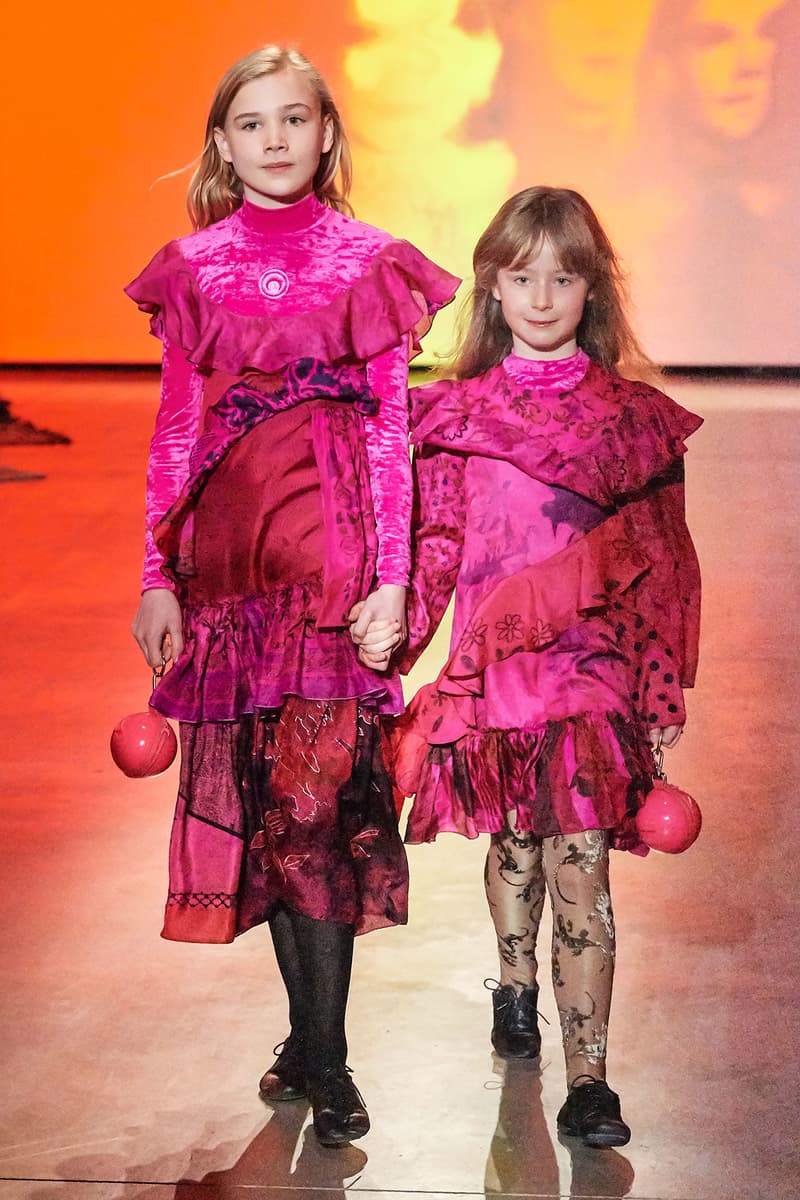 46 of 46
Fashion
Marine Serre Addresses Wildfires and Climate Change With FW20 Collection
Made from upcycled garments.
Marine Serre Addresses Wildfires and Climate Change With FW20 Collection
Made from upcycled garments.
French designer Marine Serre kicked off Paris Fashion Week this morning with the unveiling of her Fall/Winter 2020 collection at a former municipal undertaker — a location that reflects the new range's use of recycled fabrics, in effect giving them a second life.
"Mind, Melange, Motor" was loosely inspired by Dune, the 1965 sci-fi novel by Frank Herbert that will receive a movie remake, starring Timothée Chalamet and Zendaya, this year. Heavily accessorized with face masks (a Serre signature that feels especially relevant in the midst of the COVID-19 outbreak), reusable water bottles and utilitarian backpacks in varying sizes (one was even strapped to a model's calf), the collection would certainly fit into the novel's desert wasteland setting.
Draped, bias-cut dresses and cocoon outerwear — both recurring silhouettes in Serre's past collections — was presented alongside a series of layered knitwear and tapestry separates. Bric-a-brac jewelry fashioned out of clustered chains, keys and watch faces exuded the scavenger-like mentality of a dystopian inhabitant.
Besides the influence of Dune, Serre also cited an ongoing awareness of climate change-related disasters, such as wildfires, as further fuel for her collection. "I use fashion to talk about what's going on in the world rather than escape from it," the designer told British Vogue. "The idea for this collection had been [evolving] for a while. In 2017, I went to Portland, Oregon, when the wildfires broke out. I drove up through the mountains and ended up surrounded in clouds of smoke." In the face of these devastating fires, Serre decided to create about 50 percent of her collection from upcycled garments.
Take a look at the full Marine Serre FW20 collection in the gallery above.
---
Share this article