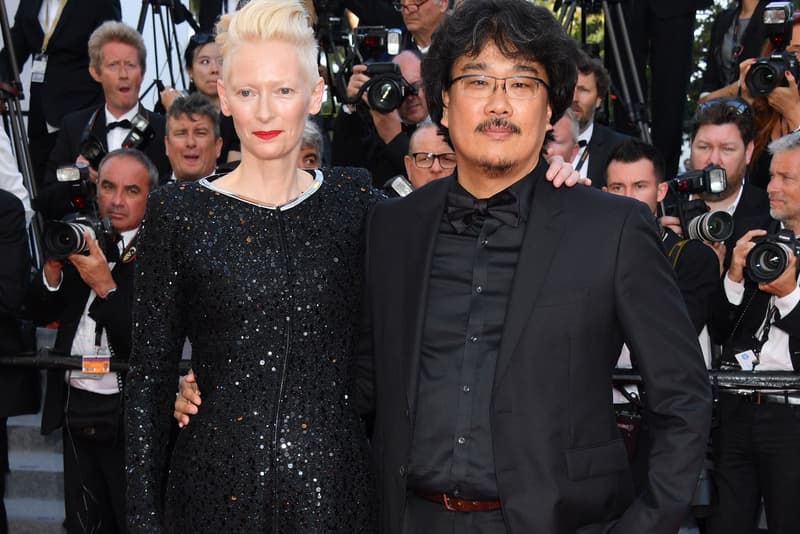 Film & TV
Tilda Swinton Will Star in HBO's TV Adaptation of 'Parasite'
Some fans are disappointed by the choice.
Tilda Swinton Will Star in HBO's TV Adaptation of 'Parasite'
Some fans are disappointed by the choice.
Bong Joon-Ho's Oscars-sweeping film Parasite is set to receive a television adaptation from HBO, with early reports pointing to Tilda Swinton as the miniseries' lead. Bong has confirmed the adaptation, telling Variety he views the project not as a remake, but an "expanded film." The Big Short director Adam McKay is reported to take on an executive production role.
Though Swinton has previously starred in Bong's films Snowpiercer and Okja, some fans have expressed disappointment over the potential casting, citing white-washing in Hollywood. Rumors have also surfaced that Mark Ruffalo will play opposite Swinton as the film's male lead.
HBO has not confirmed the series or its casting as of yet. Stay tuned as more information emerges.
Share this article