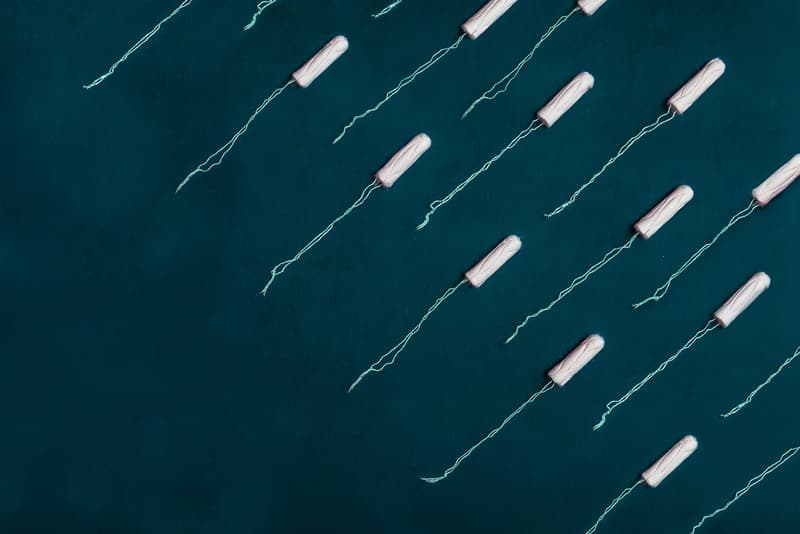 Health
Scotland to Become First Country to Provide Free Pads and Tampons
The first step to ending "period poverty."
Scotland to Become First Country to Provide Free Pads and Tampons
The first step to ending "period poverty."
Scotland is set to be the first country in the world to end "period poverty" and provide free sanitary products to women of all ages. According to The New York Times, lawmaker Monica Lennon submitted a bill to make pads and tampons free across the board, which was passed by the Scottish Parliament on February 25. Mandu Reid, the leader of the Women's Equality Party, told the publication:
"Period poverty is an issue that affects women and girls across the UK, with more than a quarter having missed work or school because they couldn't afford or didn't have access to menstrual products. A decade of austerity has pushed many women into a desperate financial situation and many have been forced to use makeshift items, shoplift or simply go without these basic necessities."
Free menstrual products are already available to high school, college and university students. However, according to Plan International UK, around 10 percent of girls in the UK are unable to afford their standard period products, while 19 percent of females have no choice but to use substitutes like rags, newspapers and toilet paper.
Details on when this regulation will take effect have not yet been disclosed. In the meantime, these are seven reasons why you should be tracking your period.