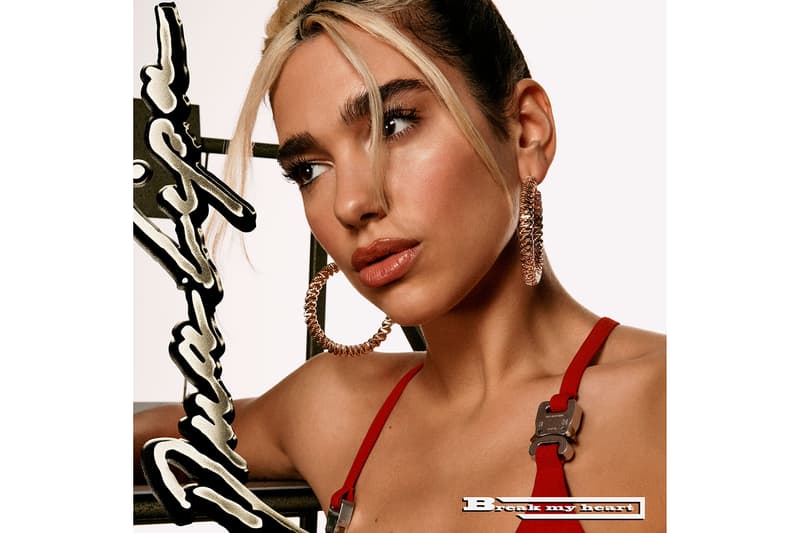 Dua Lipa's New Album 'Future Nostalgia' Has Finally Arrived
Stream all 11 tracks here.
After releasing the music video for her latest single "Break My Heart," Dua Lipa has finally dropped her highly anticipated album Future Nostalgia. Comprised of 11 tunes total, the record features some of the artist's recent hits including TikTok-famous "Don't Start Now."
"I was doing a radio show in Las Vegas and I went for a walk, just to clear my mind," Dua Lipa explains the direction of her new album. "While I was walking, I was listening to OutKast and No Doubt and I was like, 'What is it about these records that I still love and relate to so much? Why do I feel like they haven't aged? And how could I incorporate that nostalgic feeling of all my favorite childhood memories and inspirations into something new and modern?'"
As the album title suggests, Dua Lipa created tracks tapping into the artist's childhood memories and nostalgia. Kicking off with "Future Nostalgia," the record is packed with disco club-inspired tunes like "Physical" and "Hallucinate." Additional standouts include "Break My Heart" which features a sampling of INXS' "Need You Tonight."
Scroll below to stream the full Future Nostalgia album, which also arrives in the form of a pink neon vinyl, CD, picture disc, gold cassette and deluxe box set, available now at Dua Lipa's web store. For more recent releases, check out Usher's music video for "Don't Waste My Time" featuring Ella Mai.
Share this article