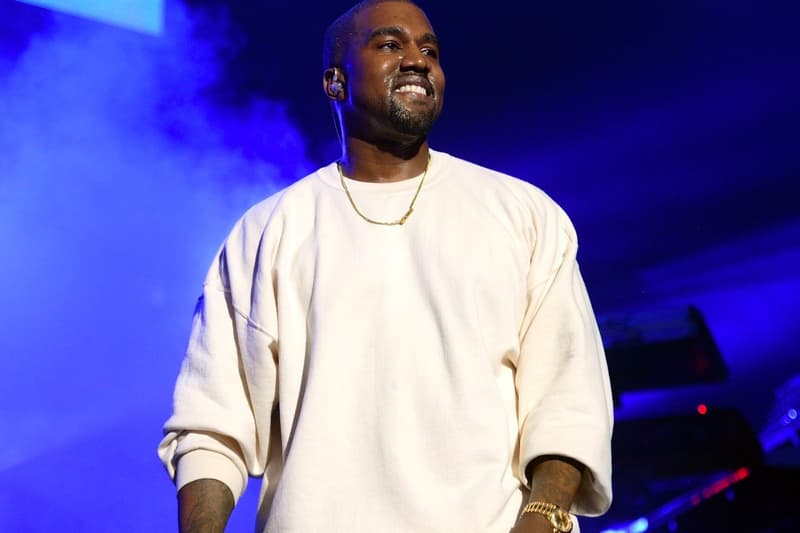 Culture
Kanye West Supports Those Affected by Coronavirus by Donating Thousands of Meals
The rapper has teamed up with two charities.
Kanye West Supports Those Affected by Coronavirus by Donating Thousands of Meals
The rapper has teamed up with two charities.
The coronavirus pandemic is sweeping the world at the moment, seeing a massive spread across Asia, Europe and North America. Following the widespread outbreak, Kanye West has made the decision to donate to a handful of charities in his hometown of Chicago, providing meals to those affected.
West has donated to We Women Empowered, an organization ran by Josephine "Mother" Wade that has been delivering three meals a day, supporting elderly citizens on Chicago's South Side, and providing support to individuals in need of help. The charity organization has been working with Josephine's Southern Cooking, which features a food delivery service center, with drivers offering additional wellness services to seniors, also set up by Wade.
"Today when I got that call, that Kanye West wanted to help the elderly in Chicago and he chose his hometown in the South Side, his old neighborhood, I was beyond words," Wade said following Kanye's donation. "And in one phone call, in an instant today, our world was changed."
In addition, West also donated to The Dream Center in Los Angeles, and provides a "drive-thru" meal service that is open seven days a week for those affected by the pandemic. The non-profit is currently feeding approximately 7,000 meals, and is expected to raise it to 9,000 within the next few days.
If you're looking to support the charities and Kanye West's initiative, you can donate or volunteer at We Women Empower, Josephine's Southern Cooking, and The Dream Center.