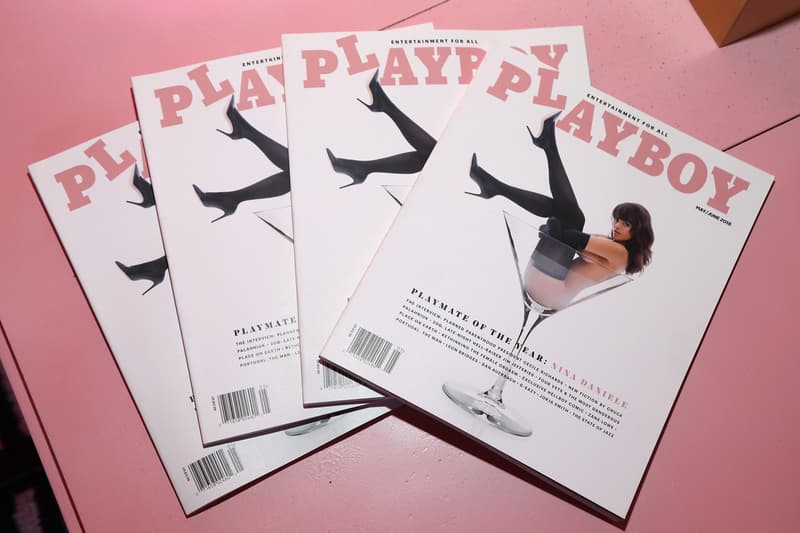 Culture
Coronavirus Outbreak Precipitates Decision to Halt 'Playboy' Magazine
Indicative of larger challenges the print sector faces.
Coronavirus Outbreak Precipitates Decision to Halt 'Playboy' Magazine
Indicative of larger challenges the print sector faces.
Playboy, the iconic "men's magazine" founded in 1953 by Hugh Hefner, has decided to stop distributing print editions due to pre-existing challenges exacerbated by the global outbreak of novel coronavirus, also known as COVID-19.
Playboy Enterprises CEO Ben Kohn expanded on the company's decision in an official statement, published on Medium. "As the disruption of the coronavirus pandemic to content production and the supply chain became clearer and clearer, we were forced to accelerate a conversation we've been having internally: the question of how to transform our U.S. print product," he writes. The statement specifies that Playboy Magazine's Spring 2020 issue, set to release via newsstands and digital download this week, will be its "final printed publication for the year in the U.S."
Kohn also notes plans to print an occasional special edition, to supplement its "digital first publishing schedule." According to the CEO, Playboy's print edition has been struggling for quite some time: "it's no surprise that media consumption habits have been changing…our content in its printed form reaches the hands of only a fraction of our fans," he writes.