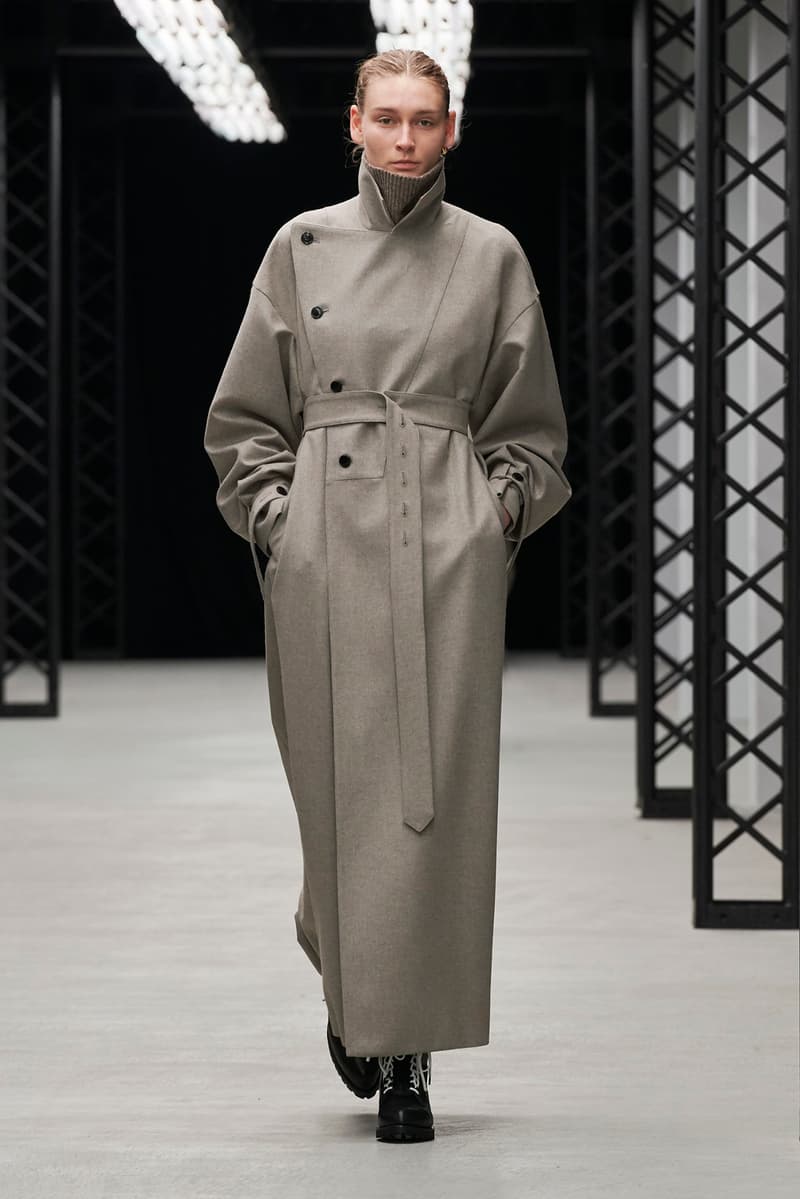 1 of 50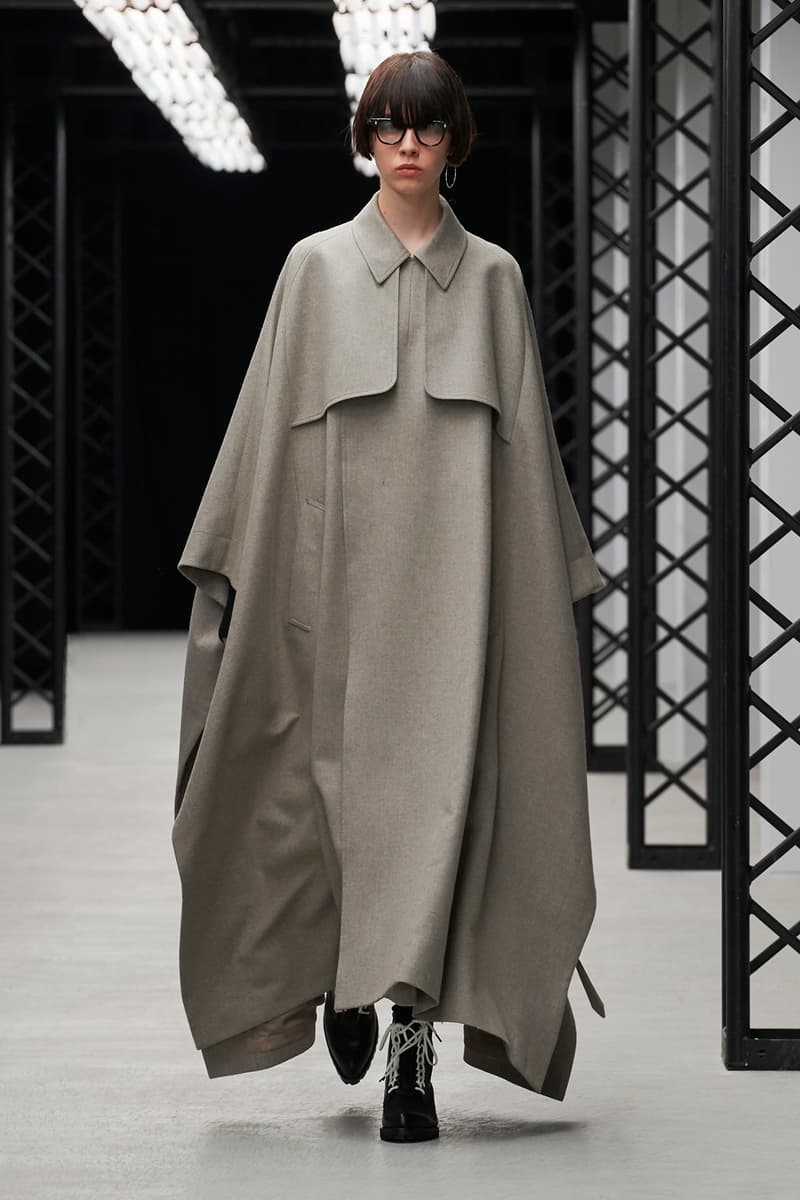 2 of 50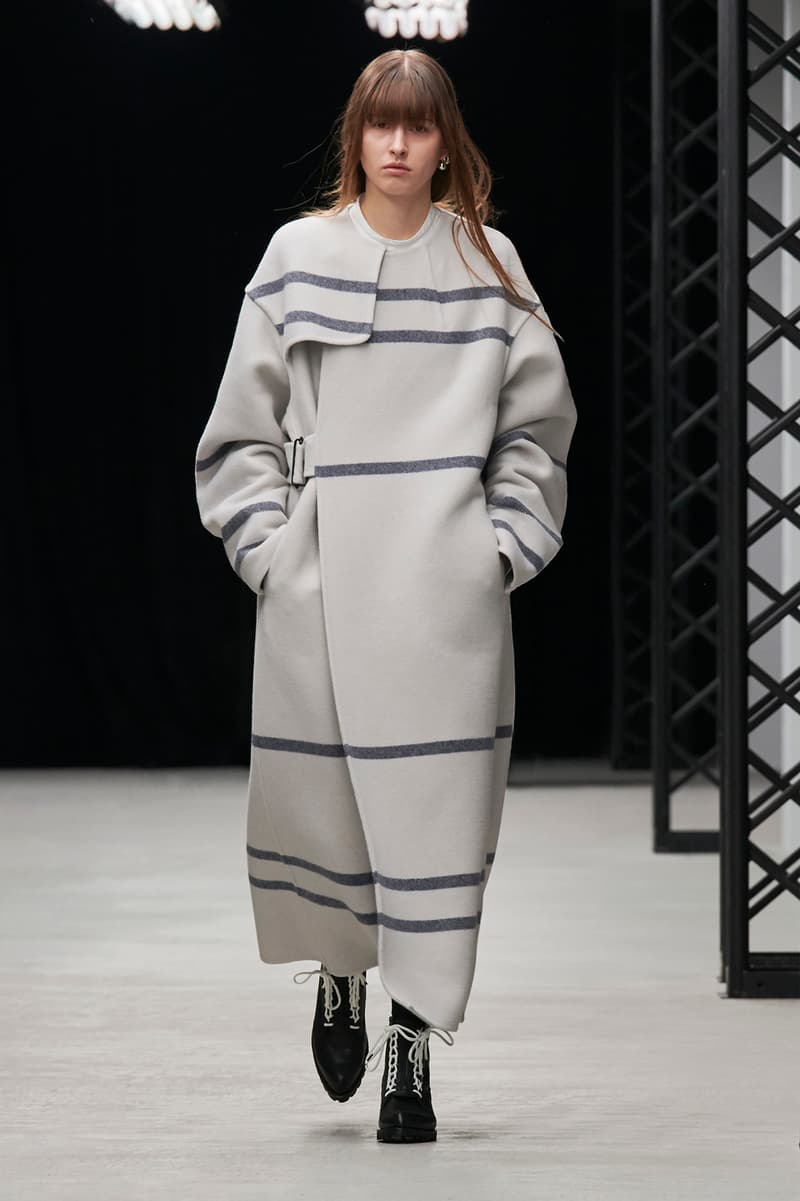 3 of 50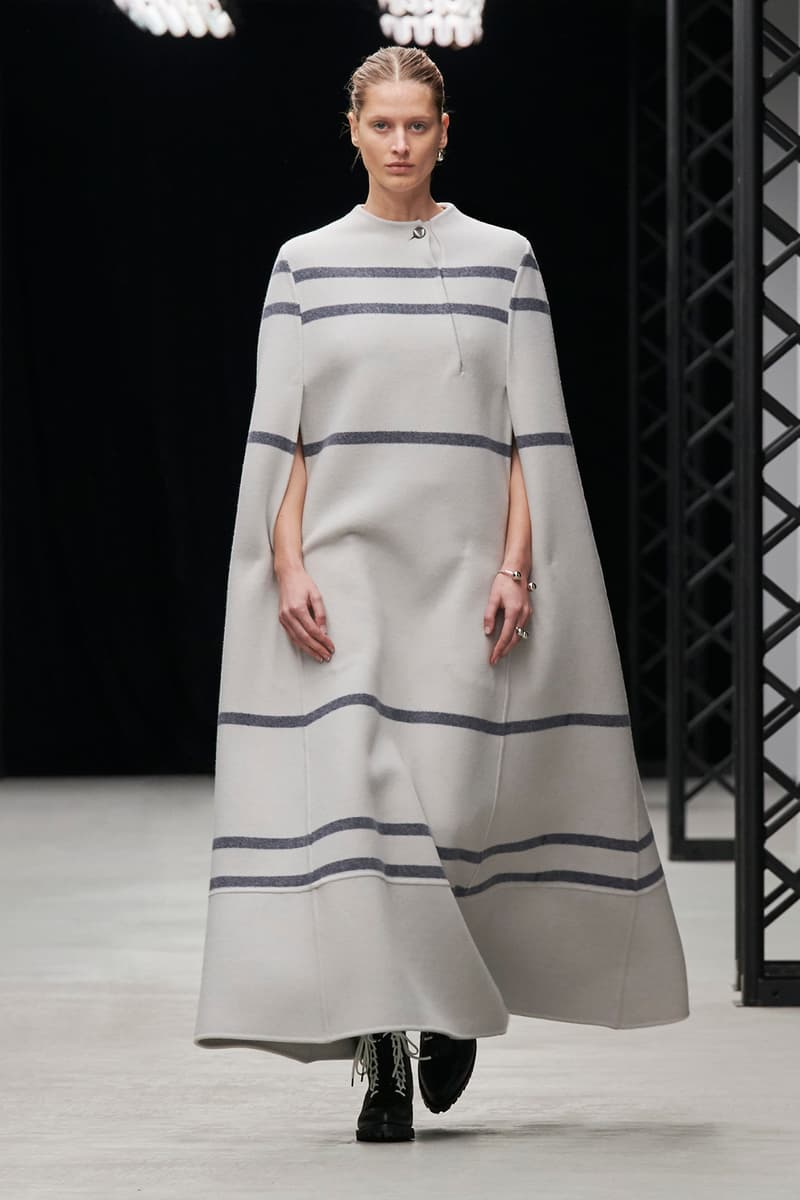 4 of 50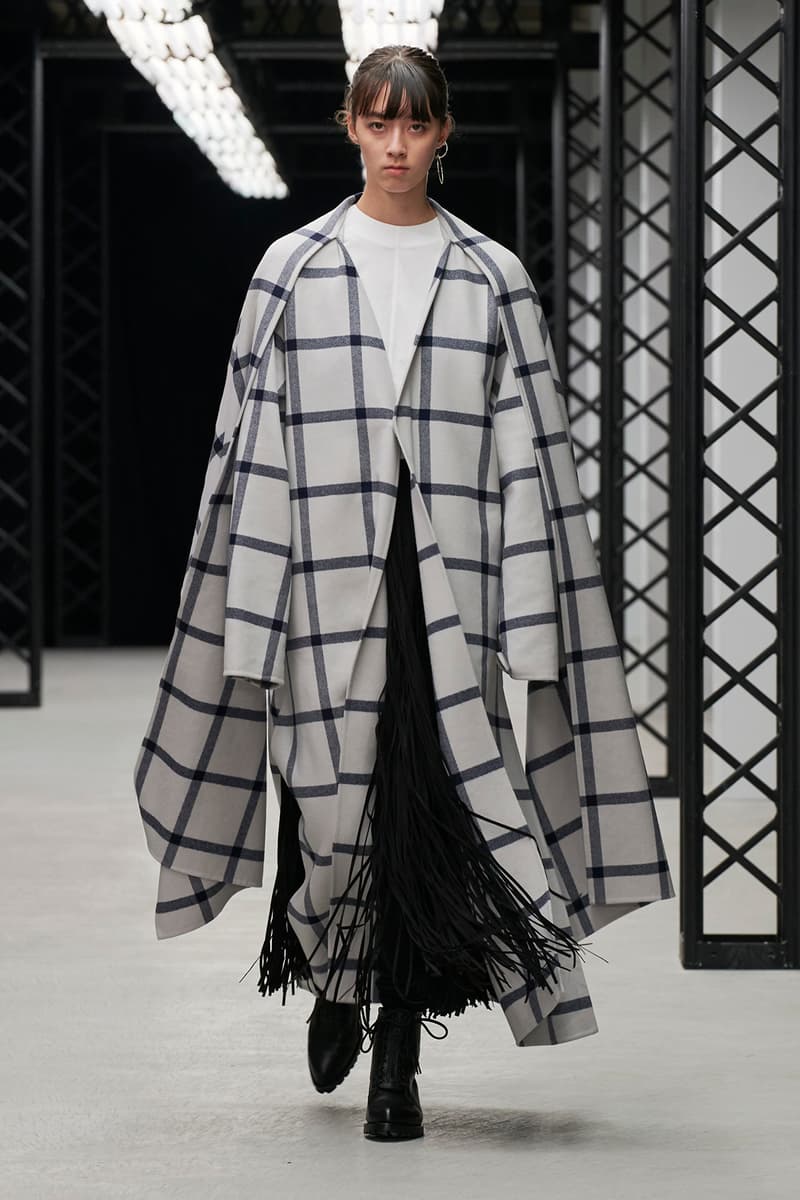 5 of 50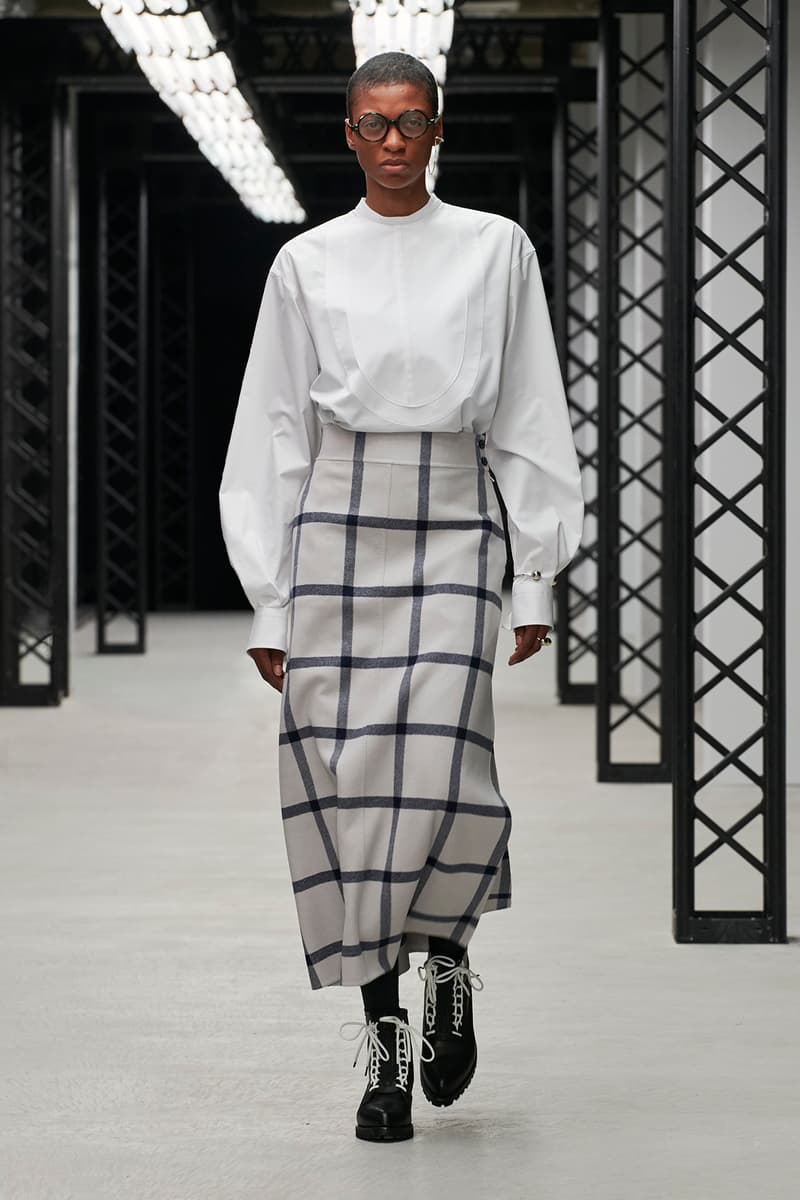 6 of 50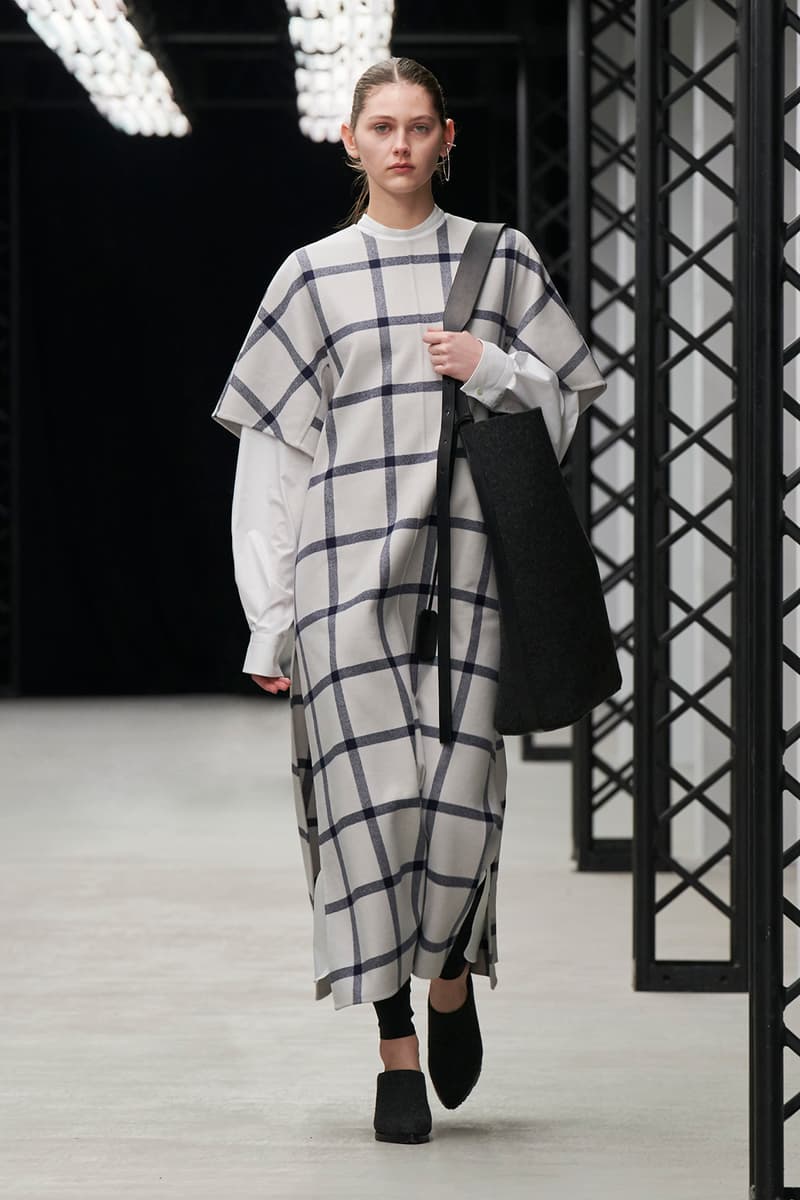 7 of 50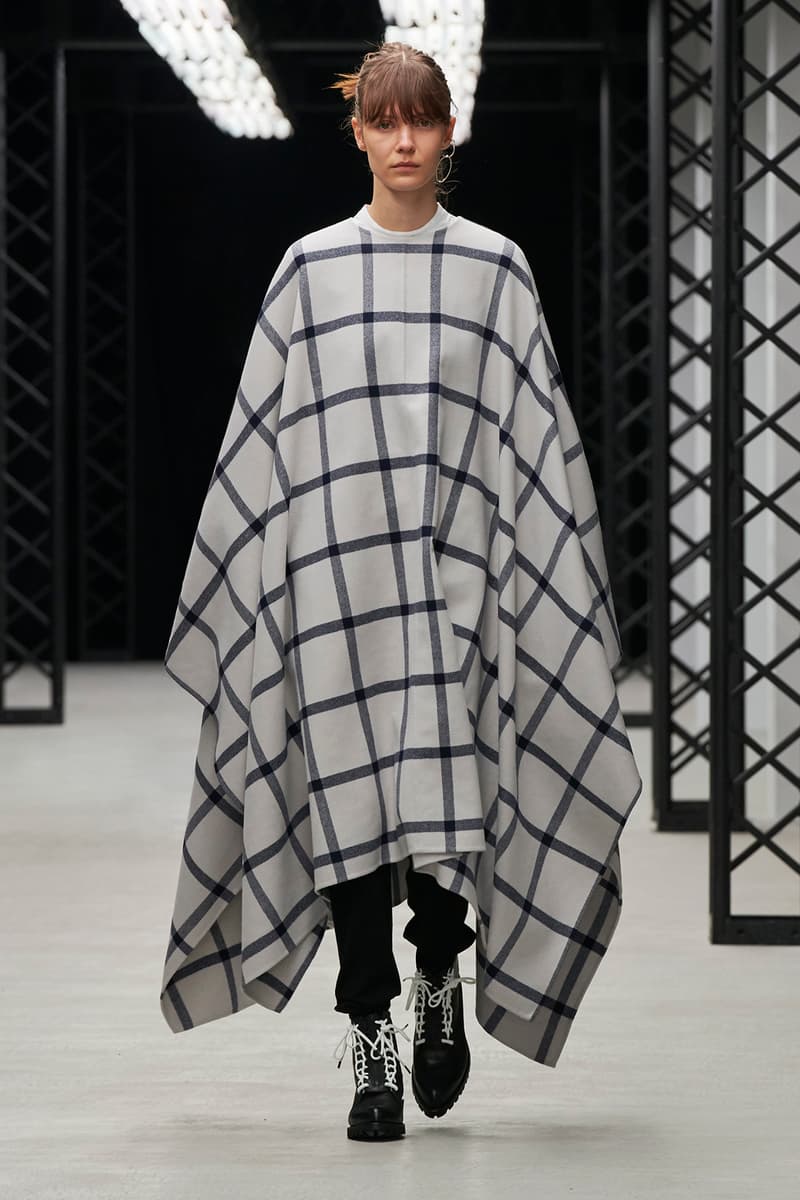 8 of 50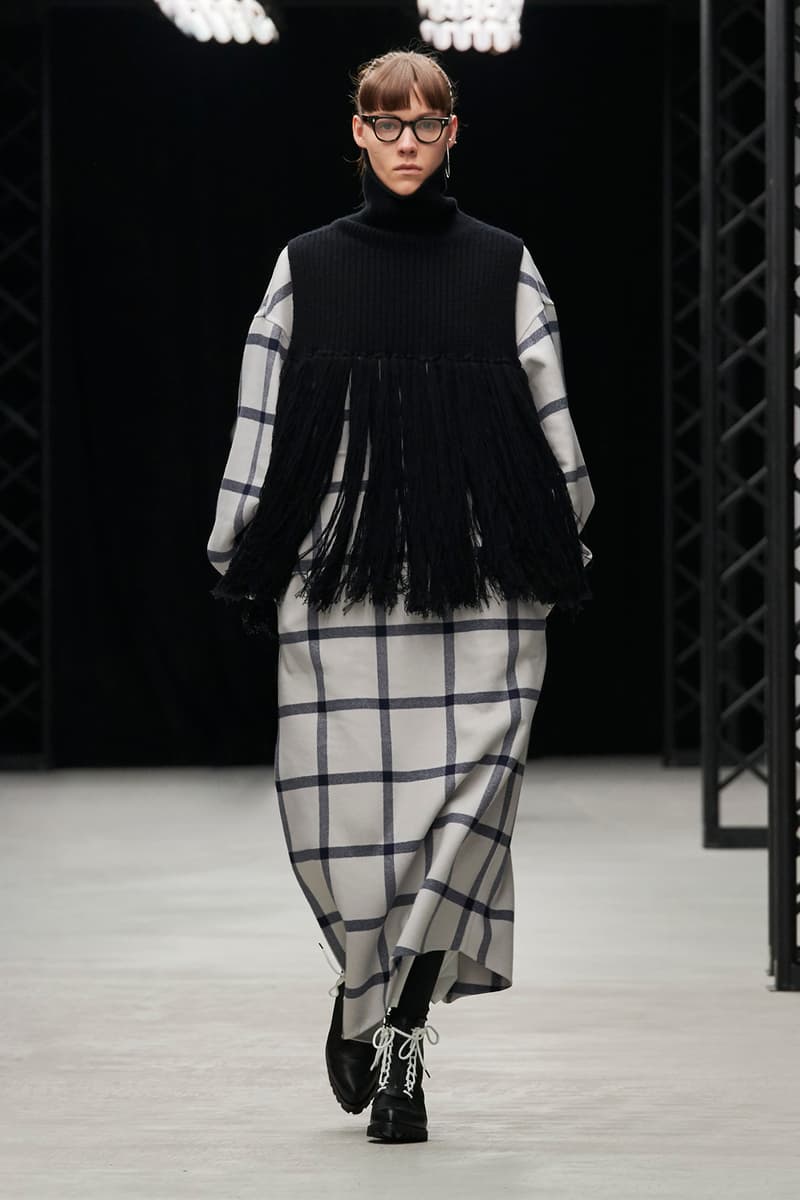 9 of 50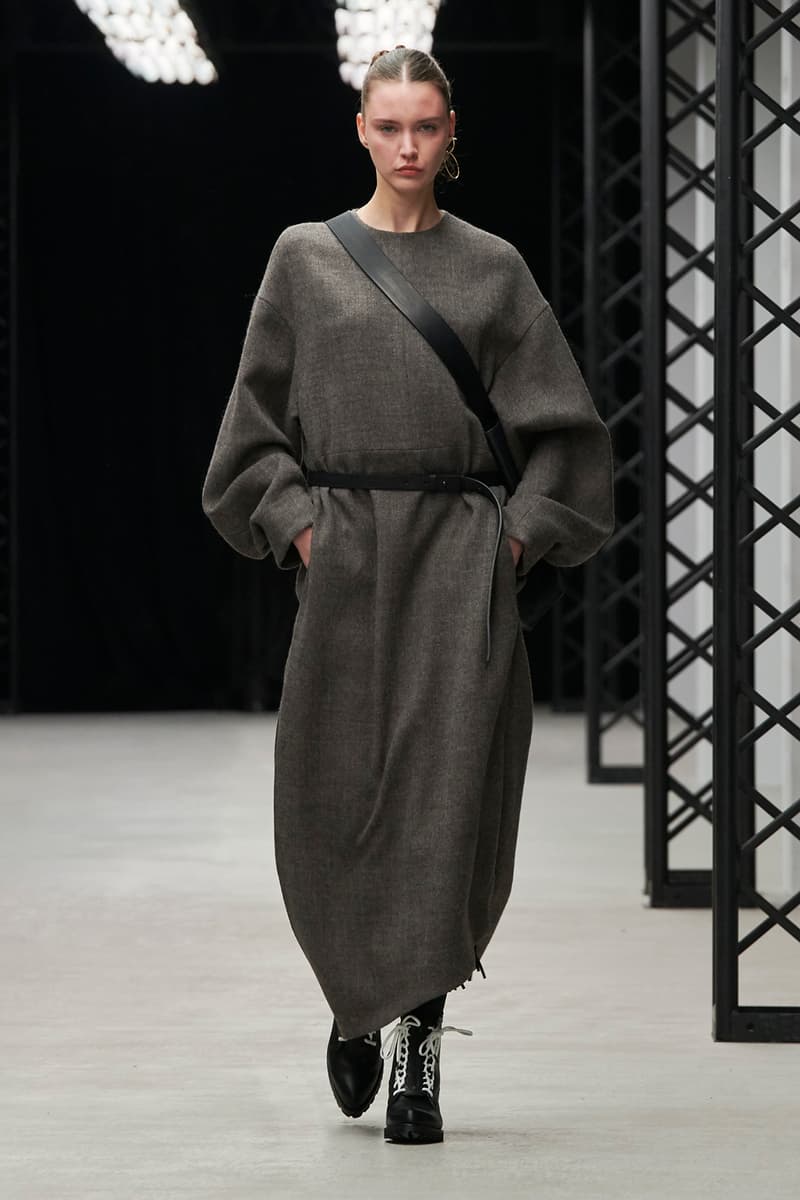 10 of 50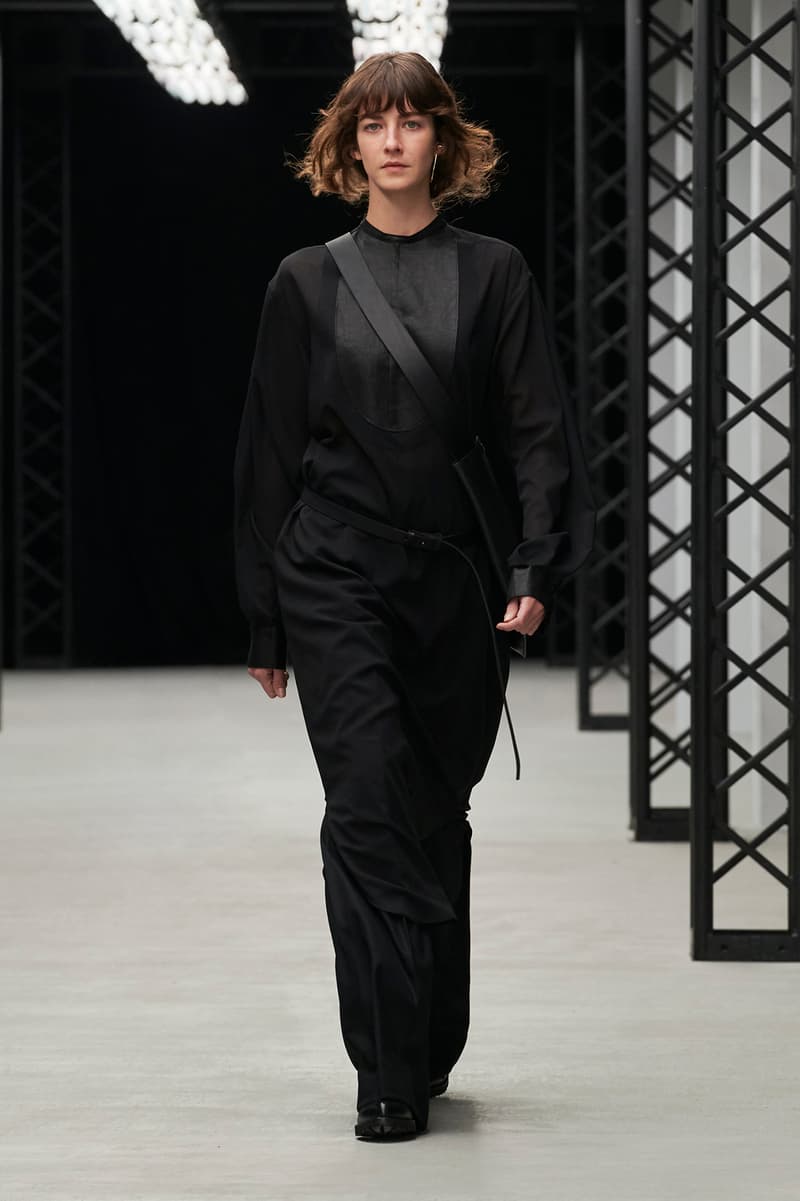 11 of 50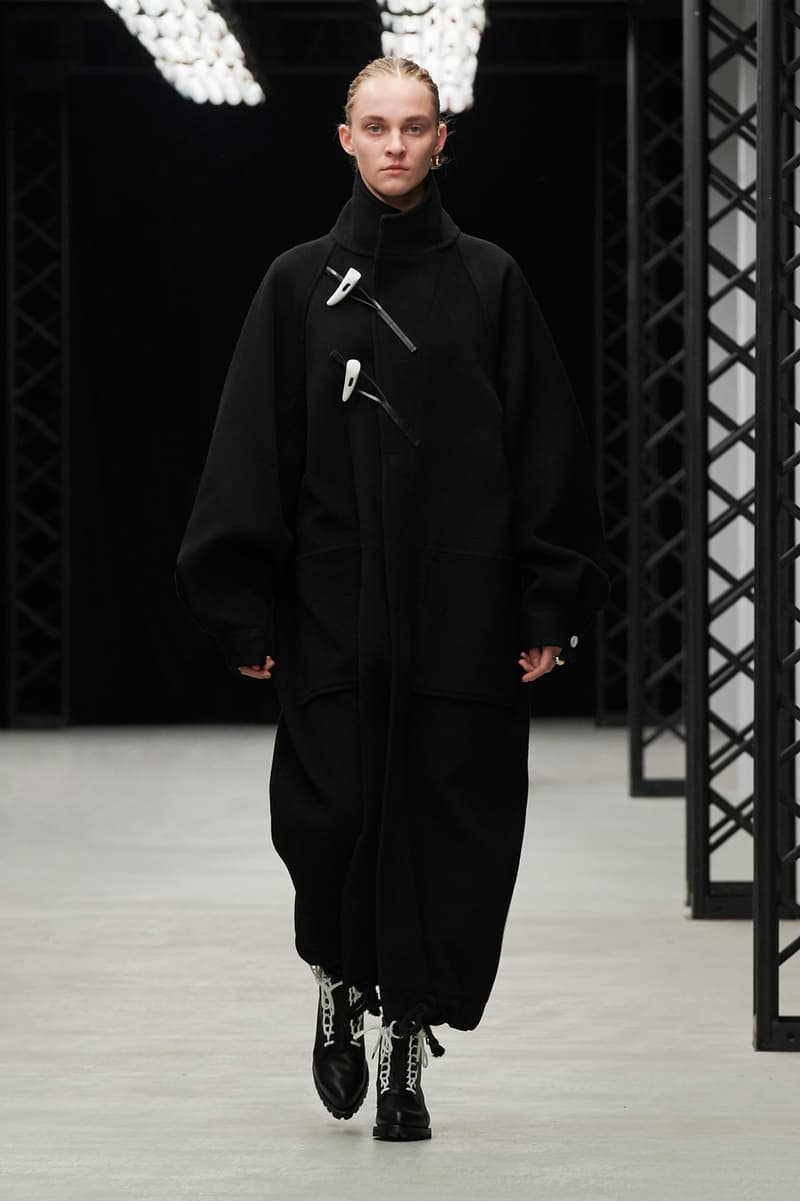 12 of 50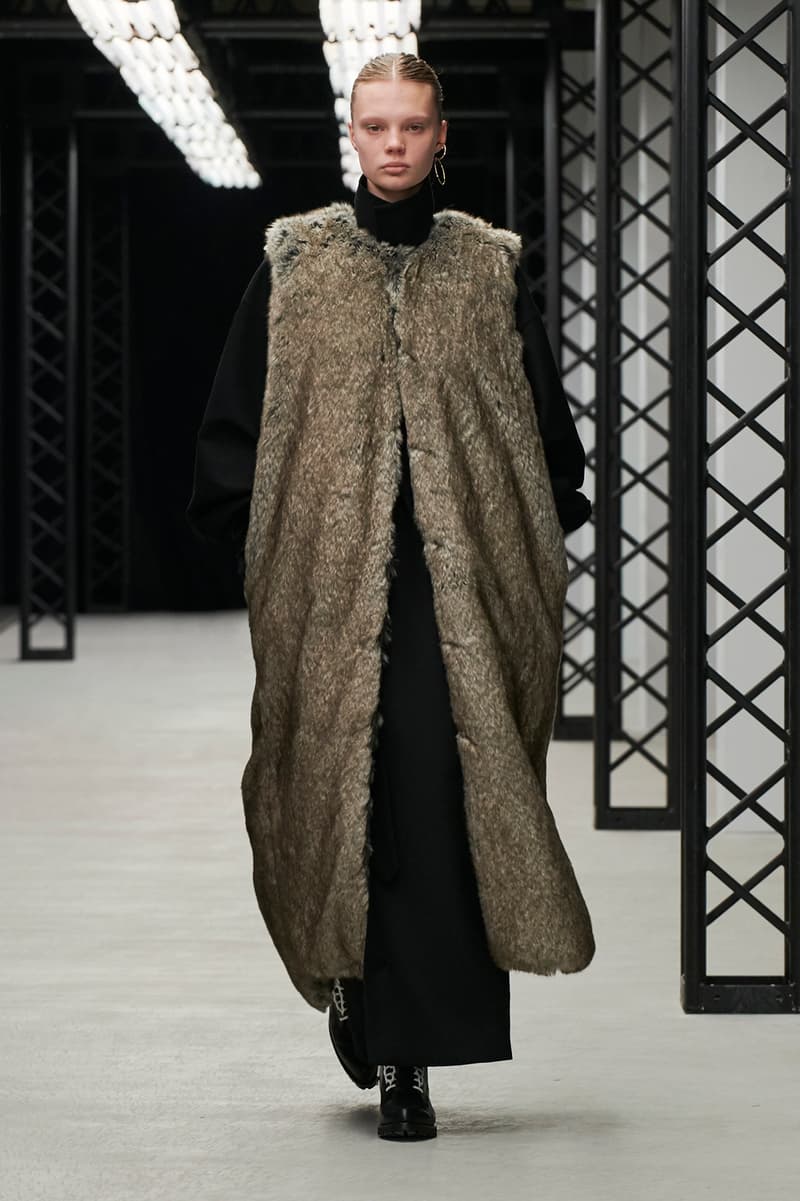 13 of 50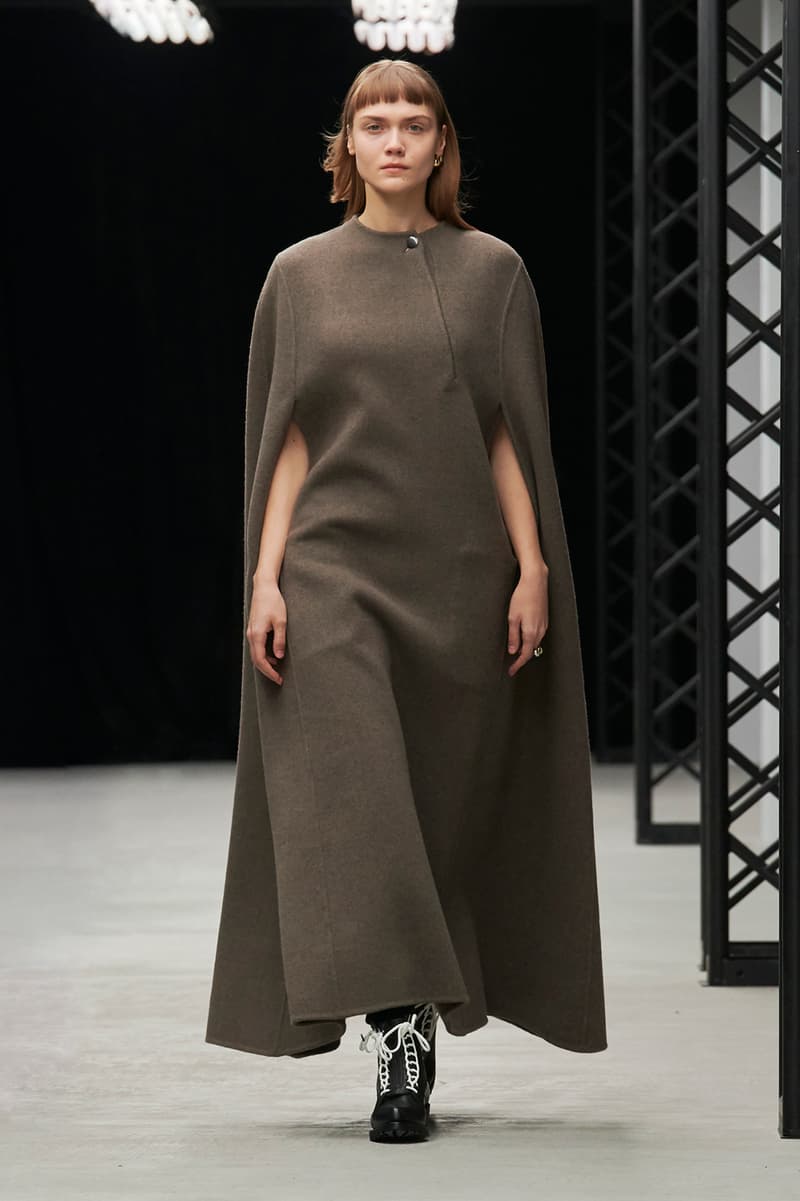 14 of 50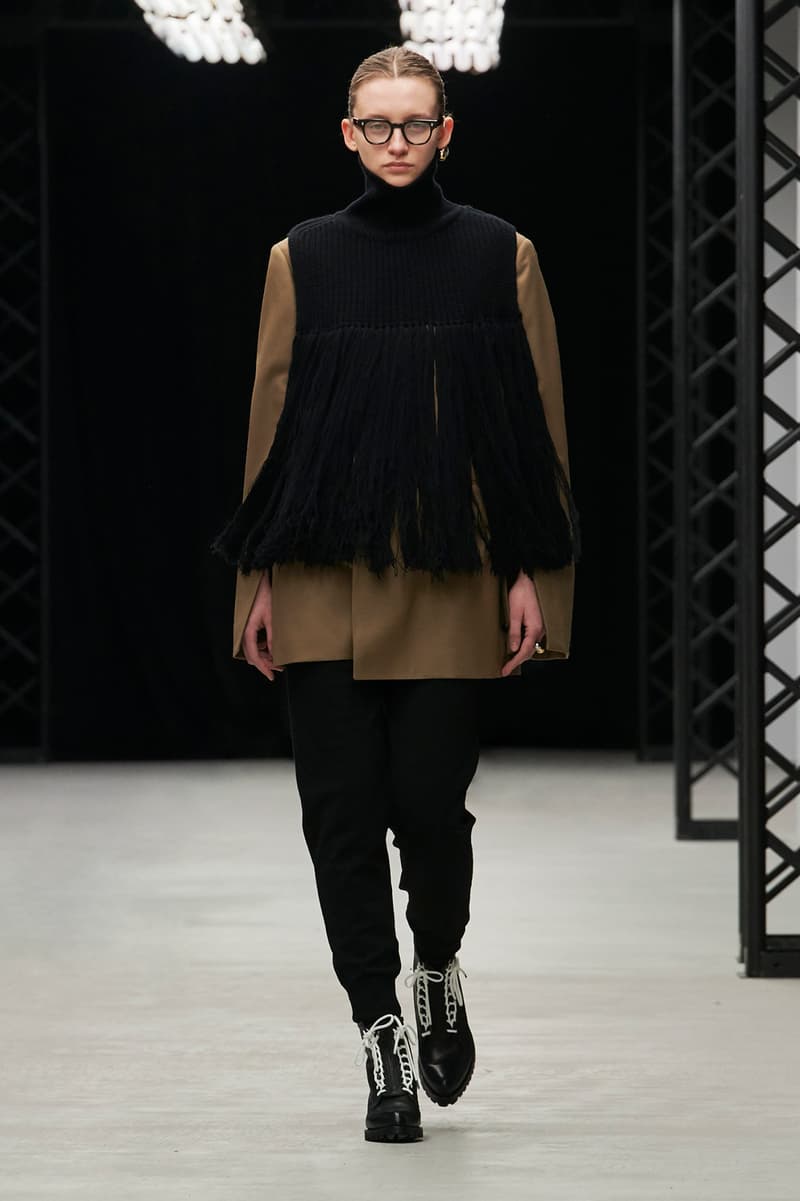 15 of 50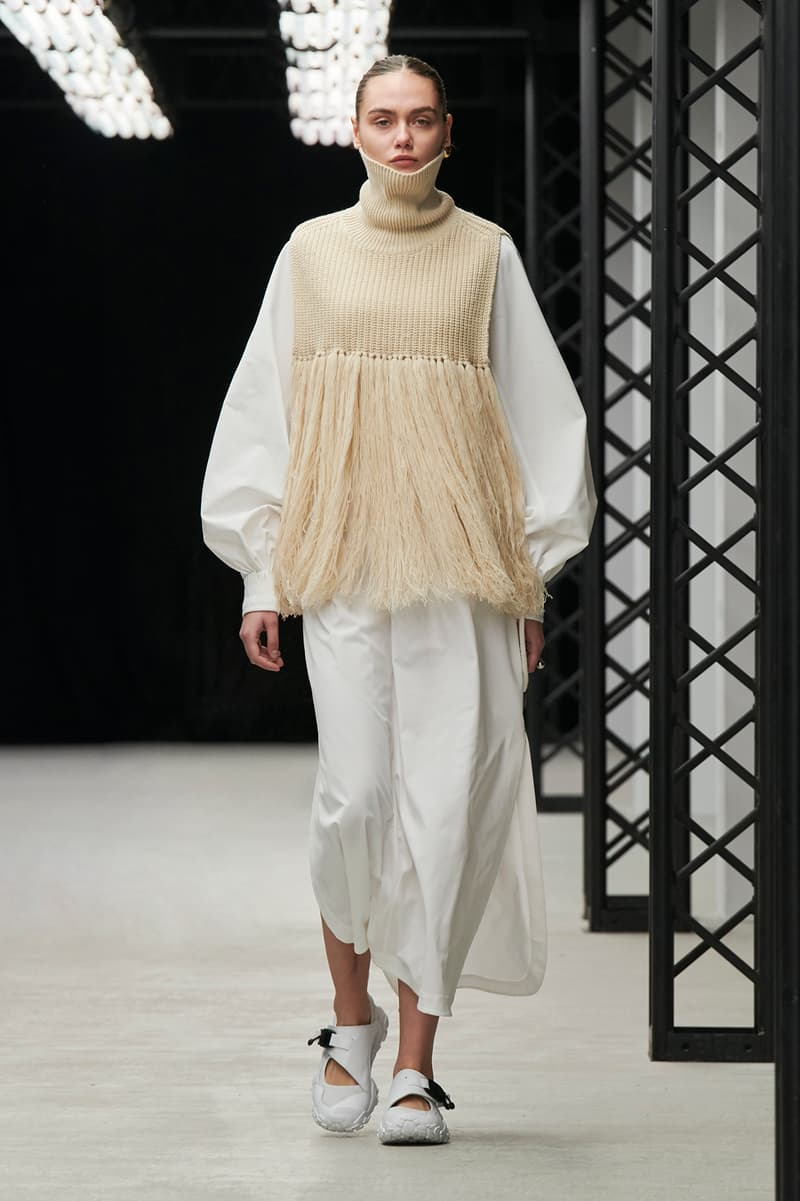 16 of 50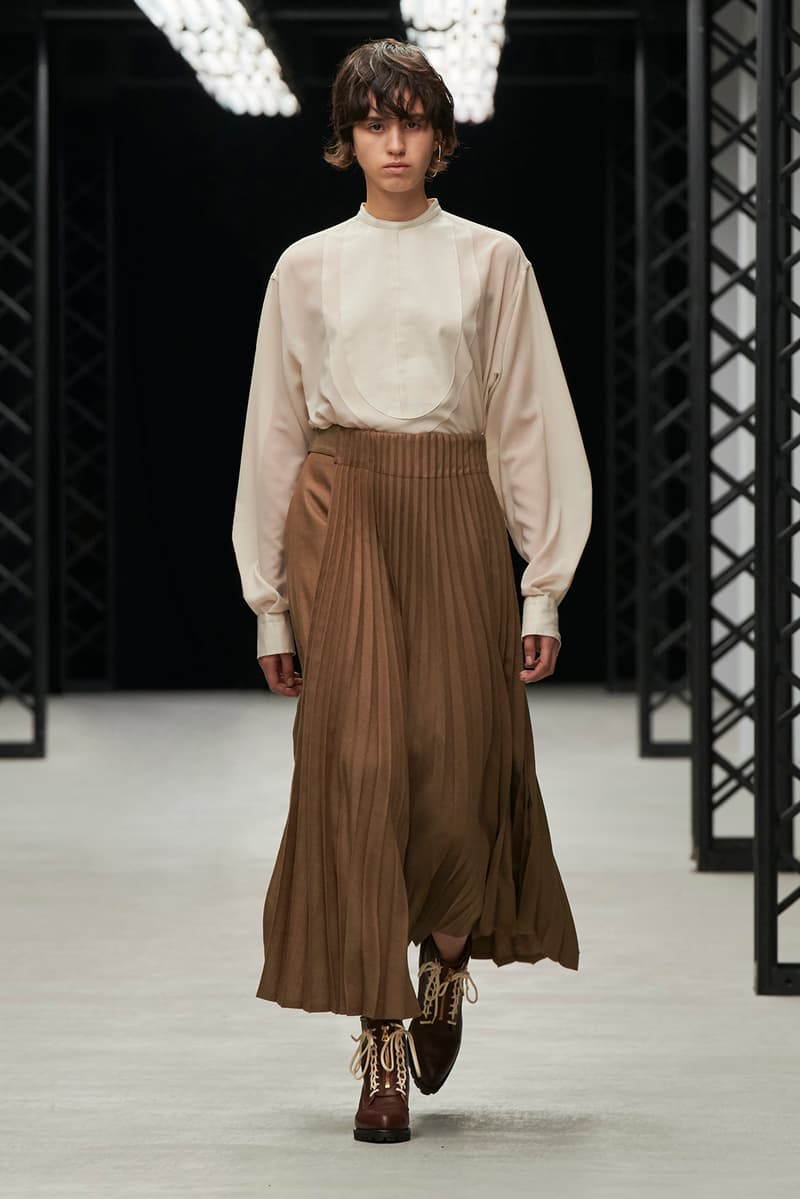 17 of 50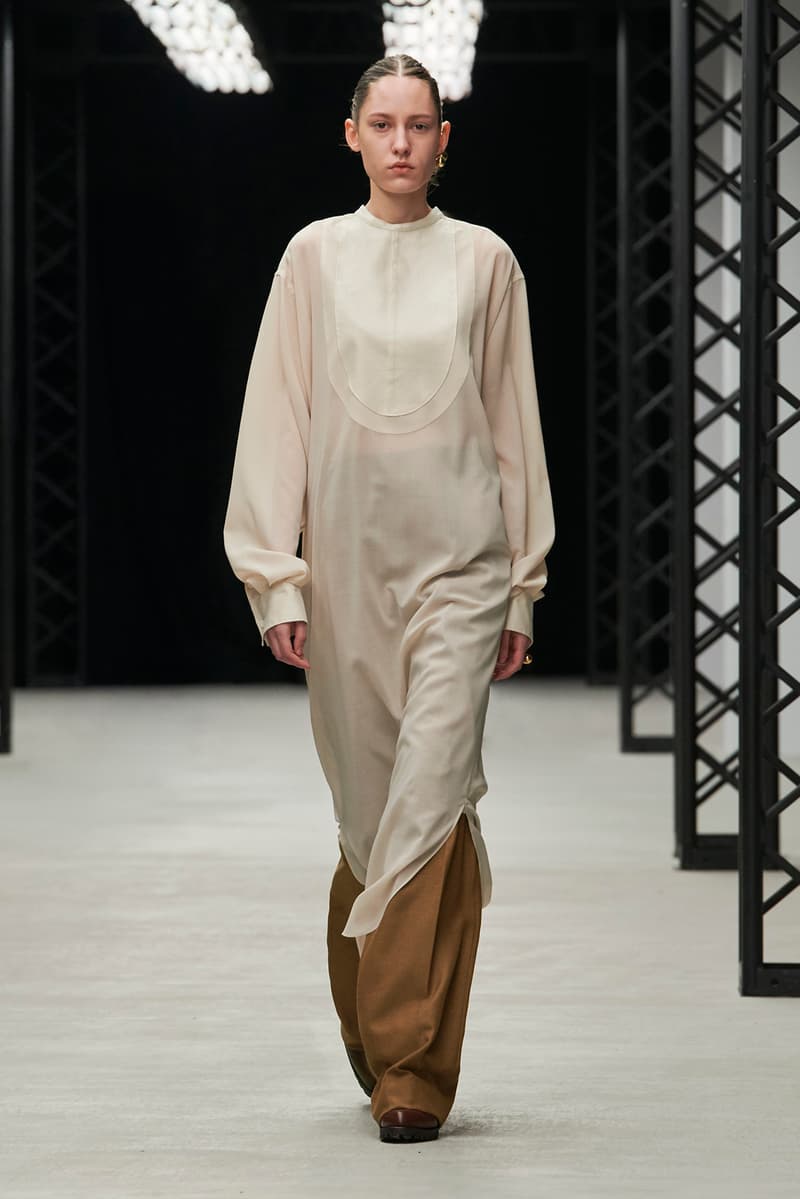 18 of 50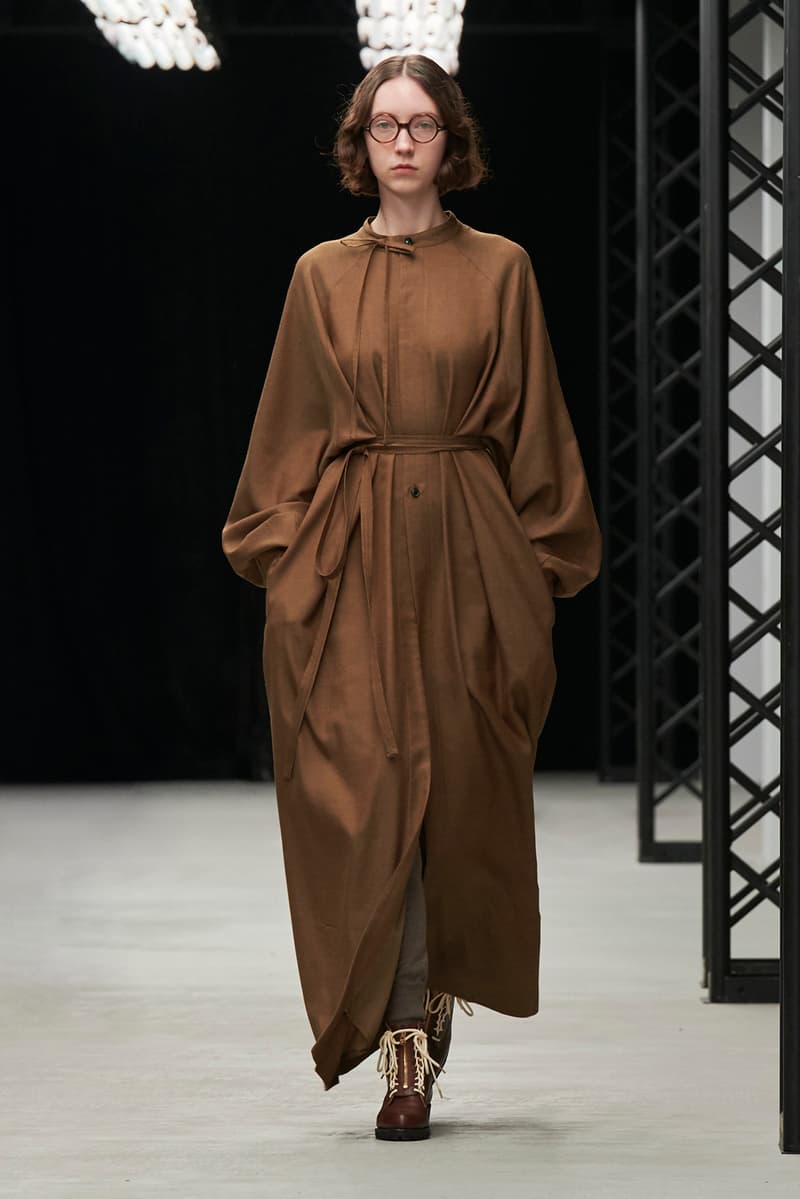 19 of 50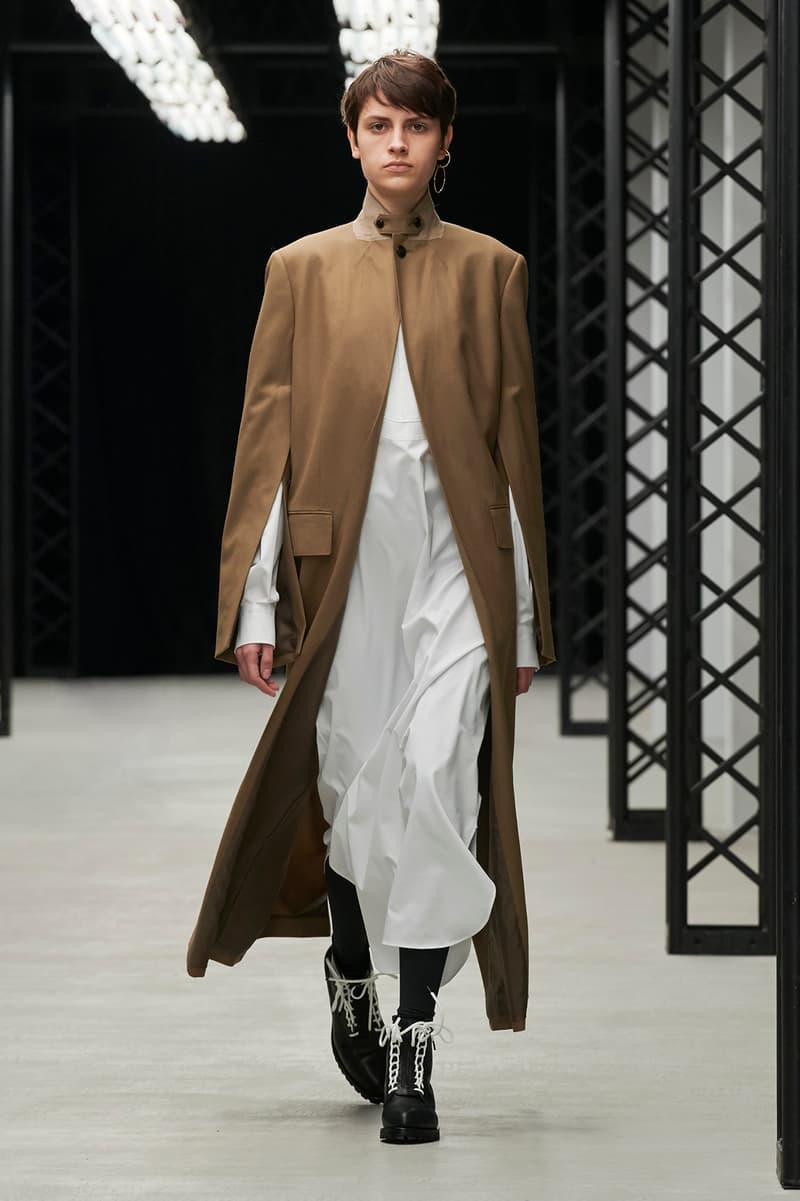 20 of 50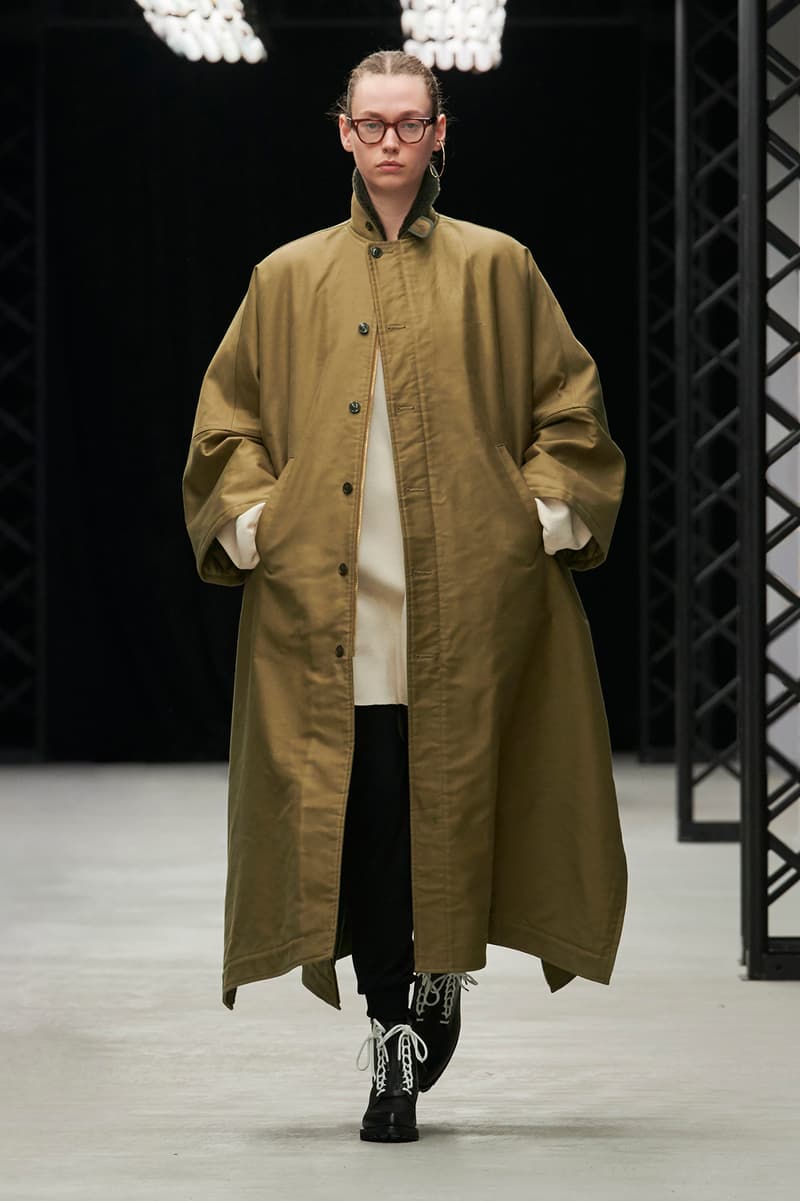 21 of 50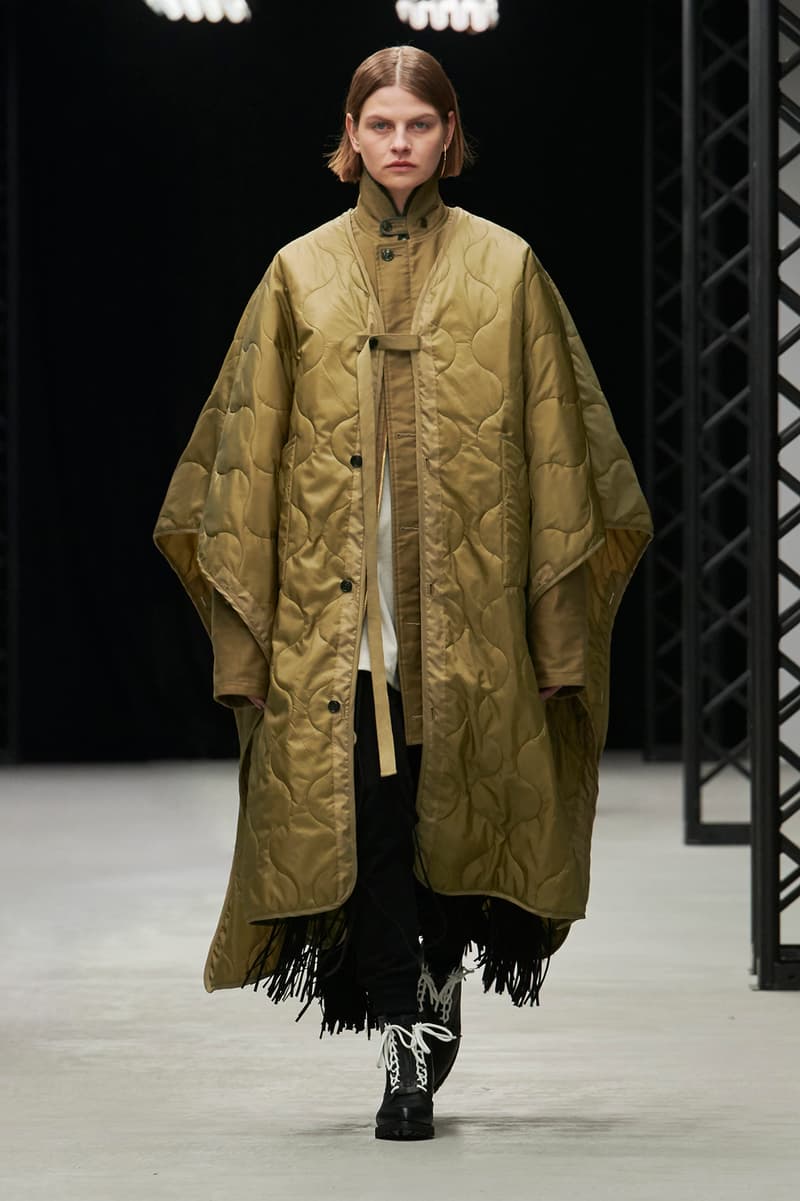 22 of 50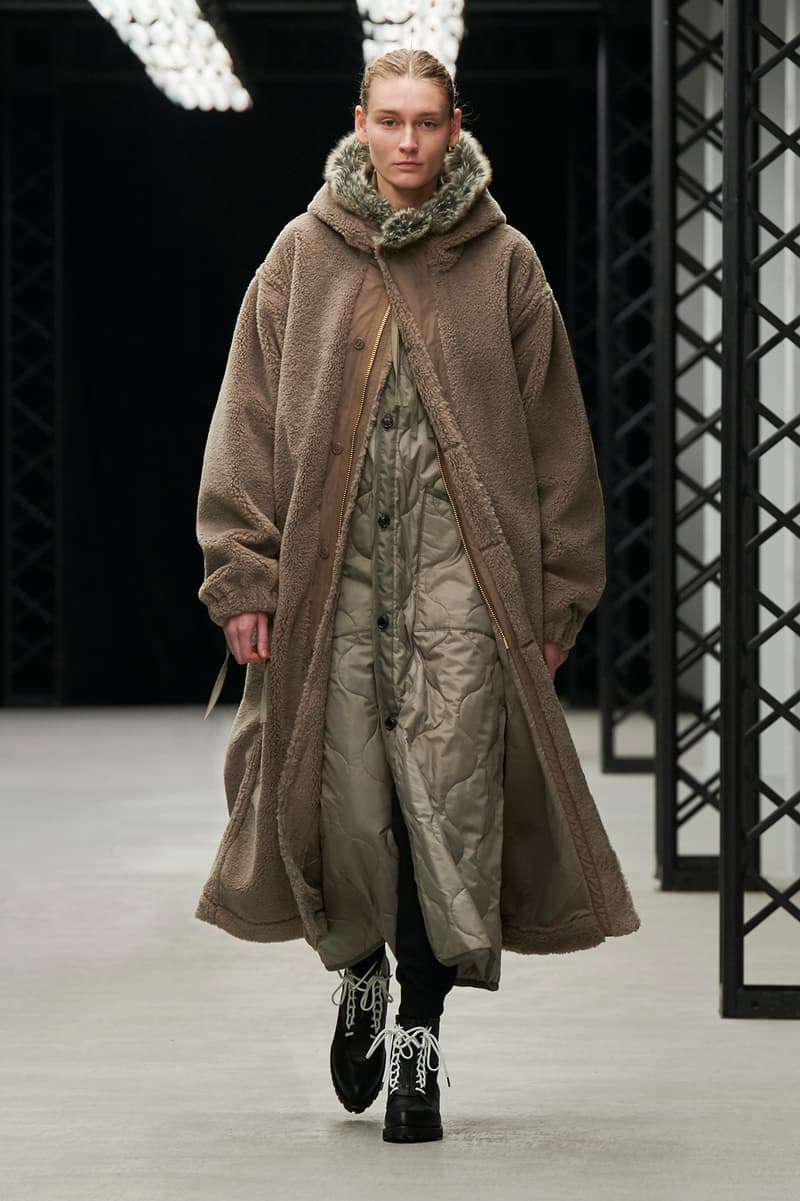 23 of 50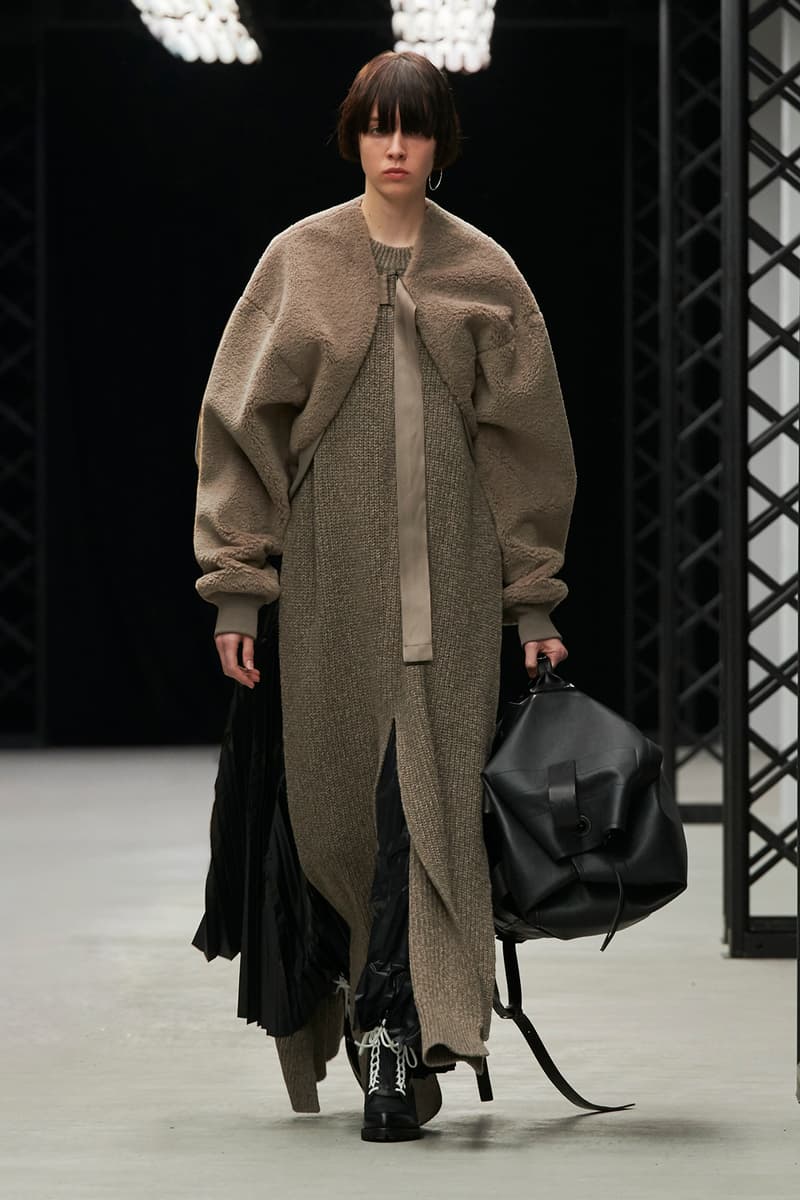 24 of 50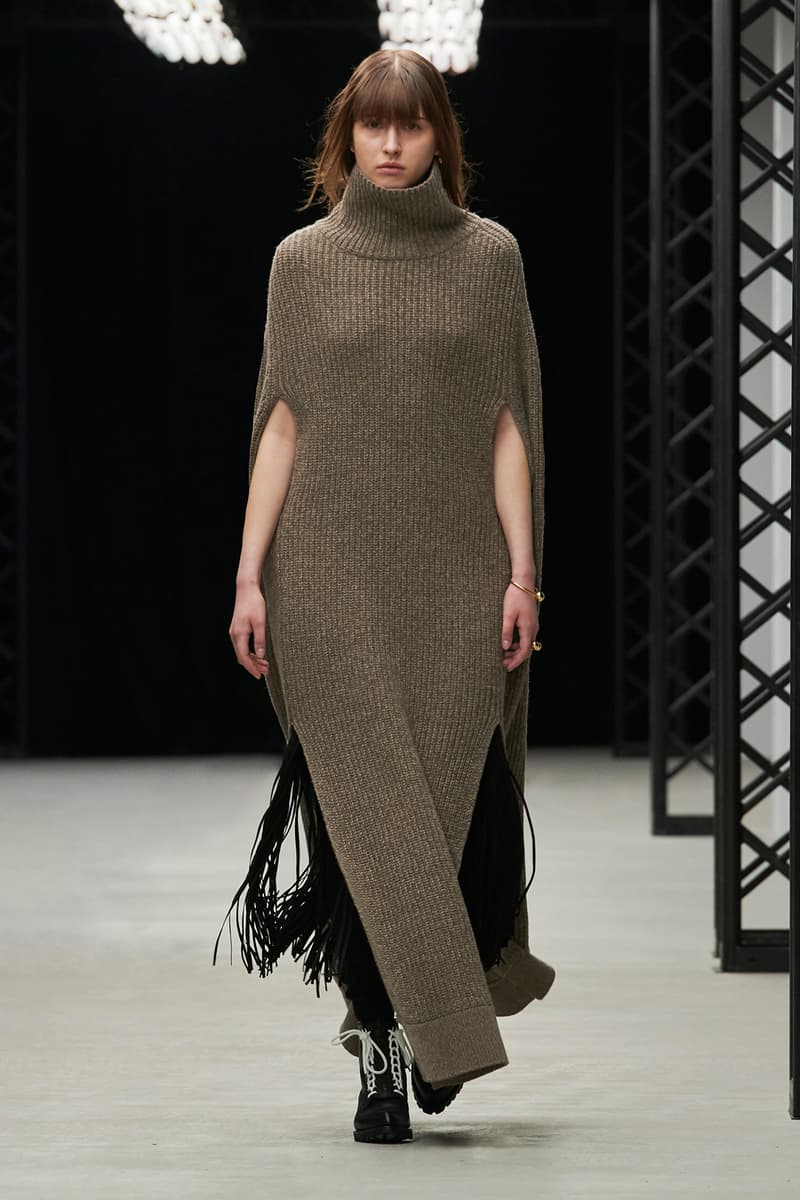 25 of 50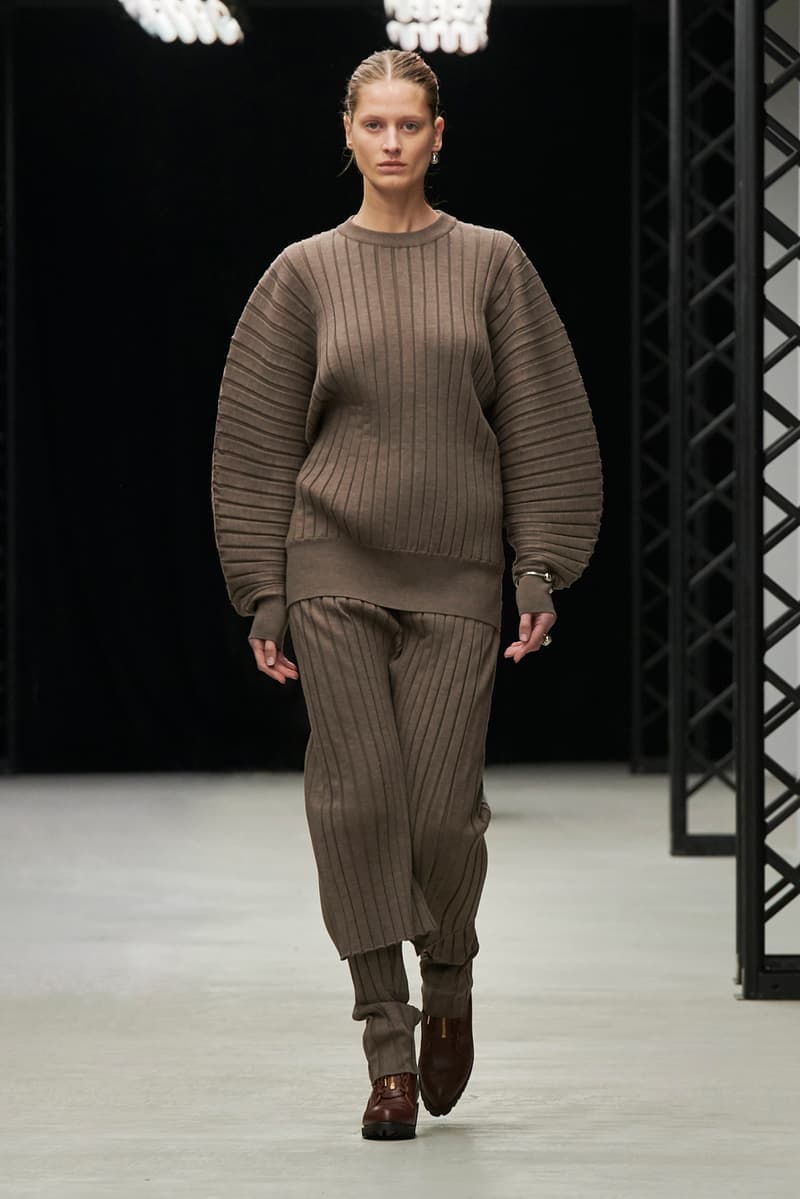 26 of 50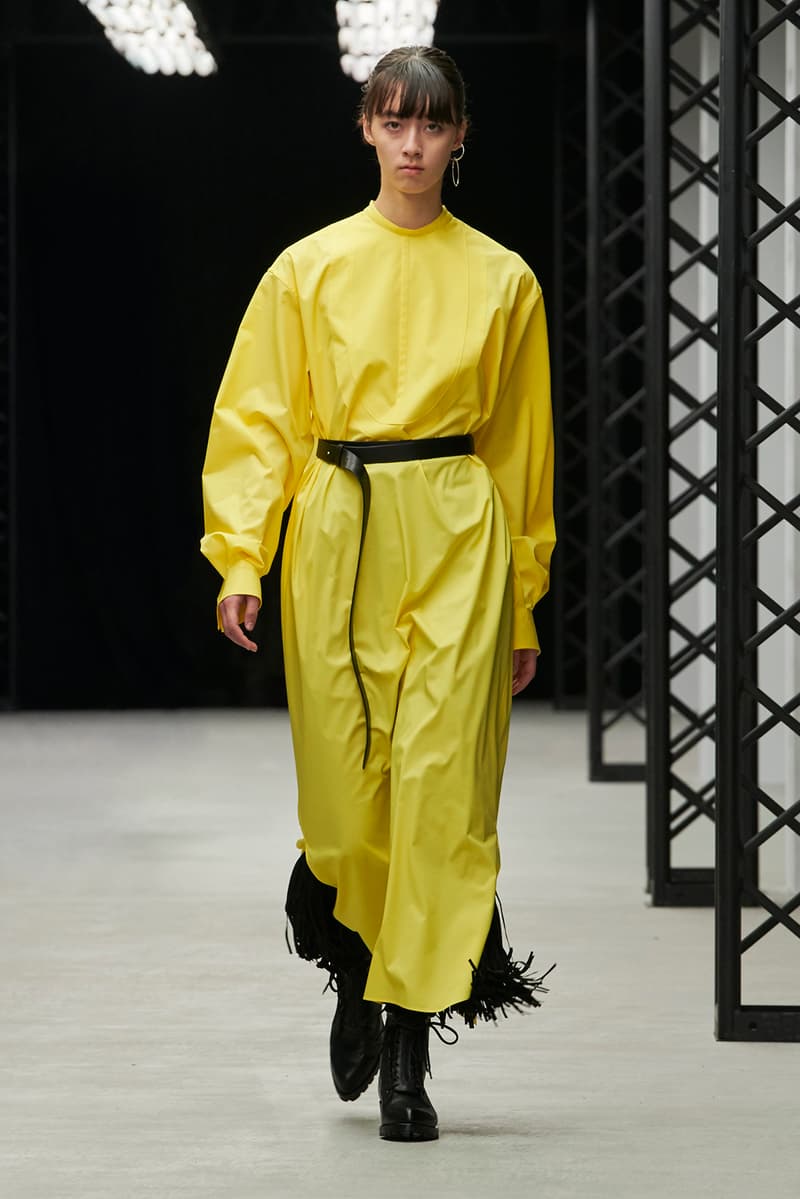 27 of 50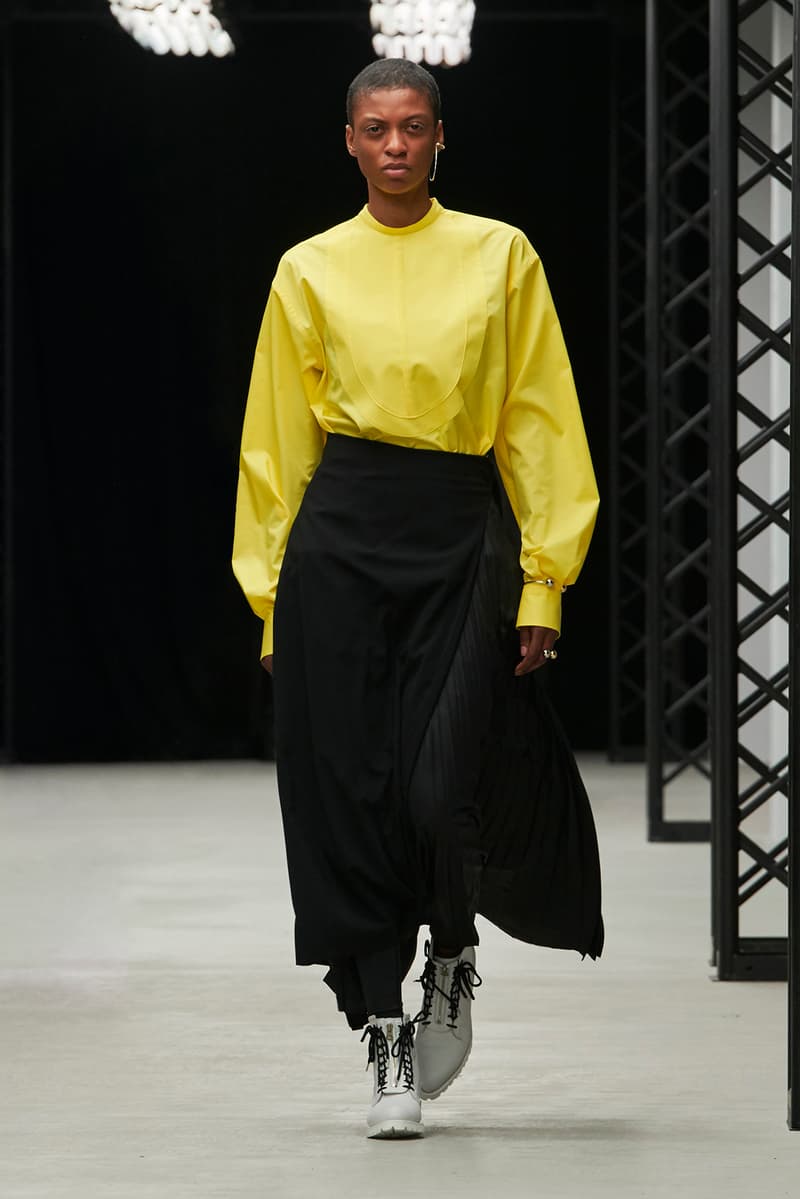 28 of 50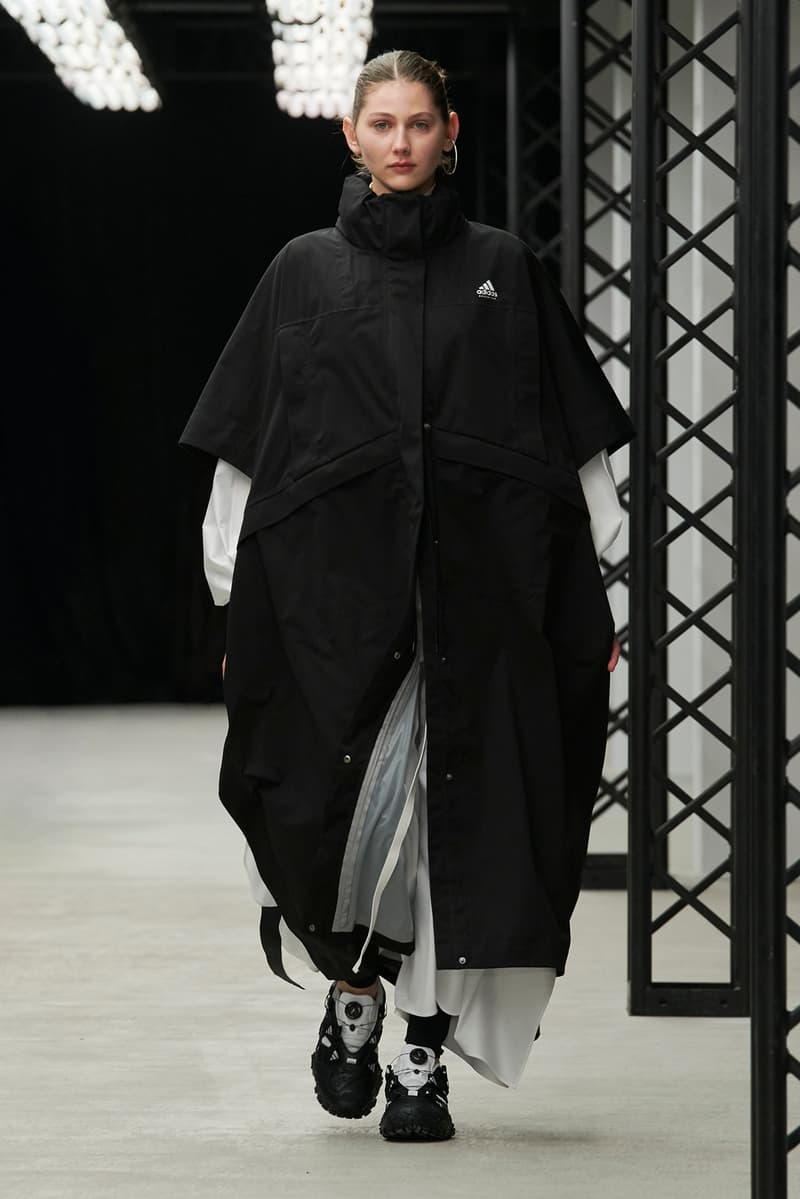 29 of 50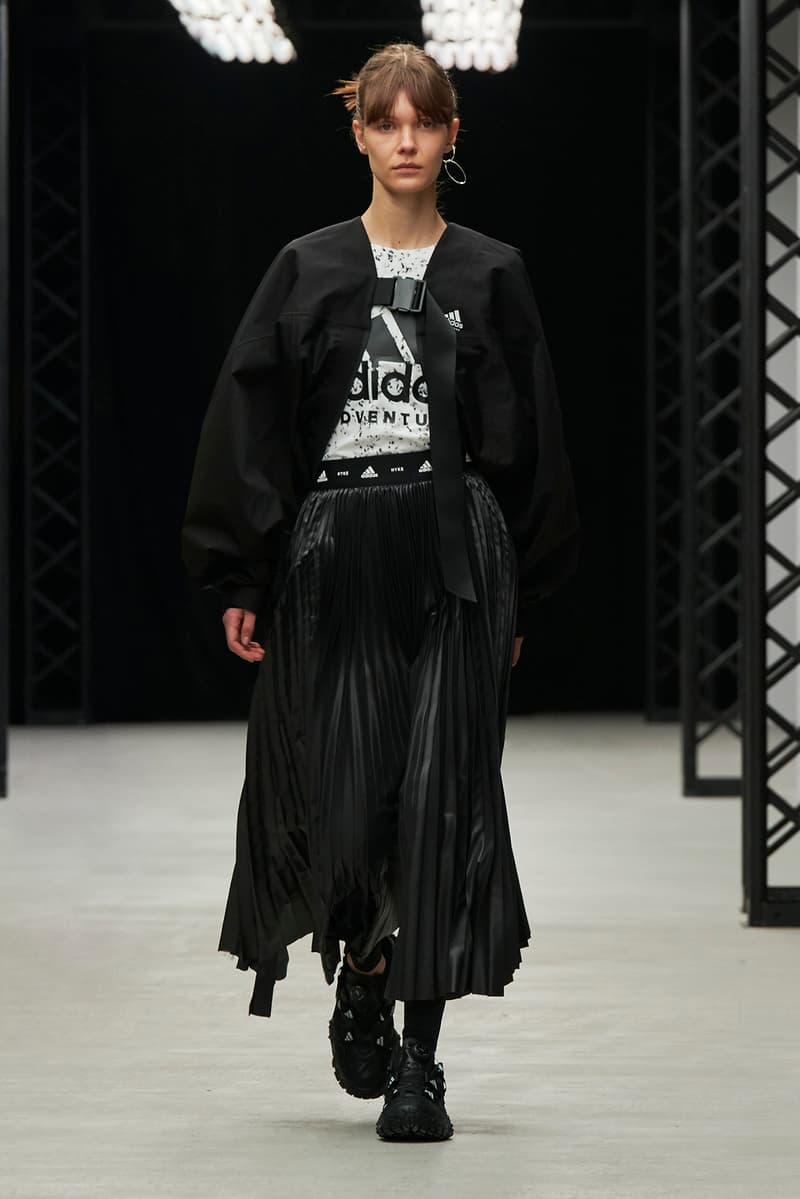 30 of 50
31 of 50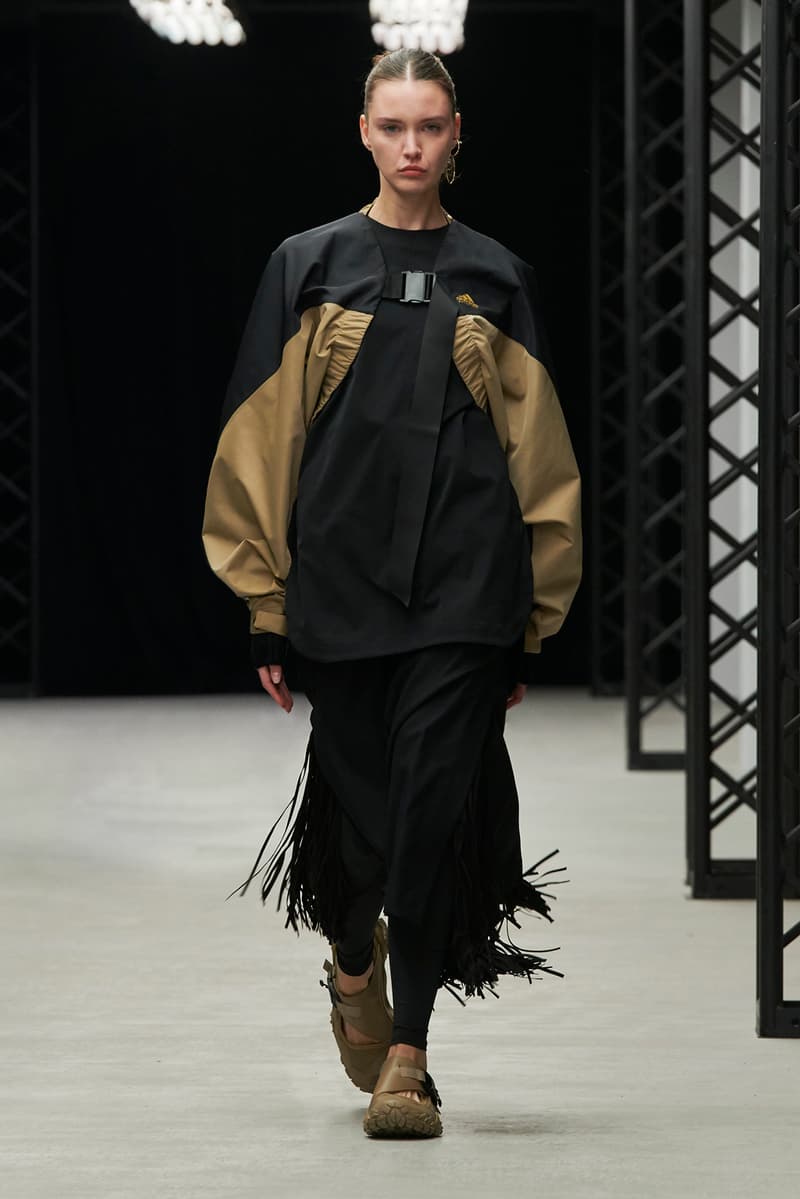 32 of 50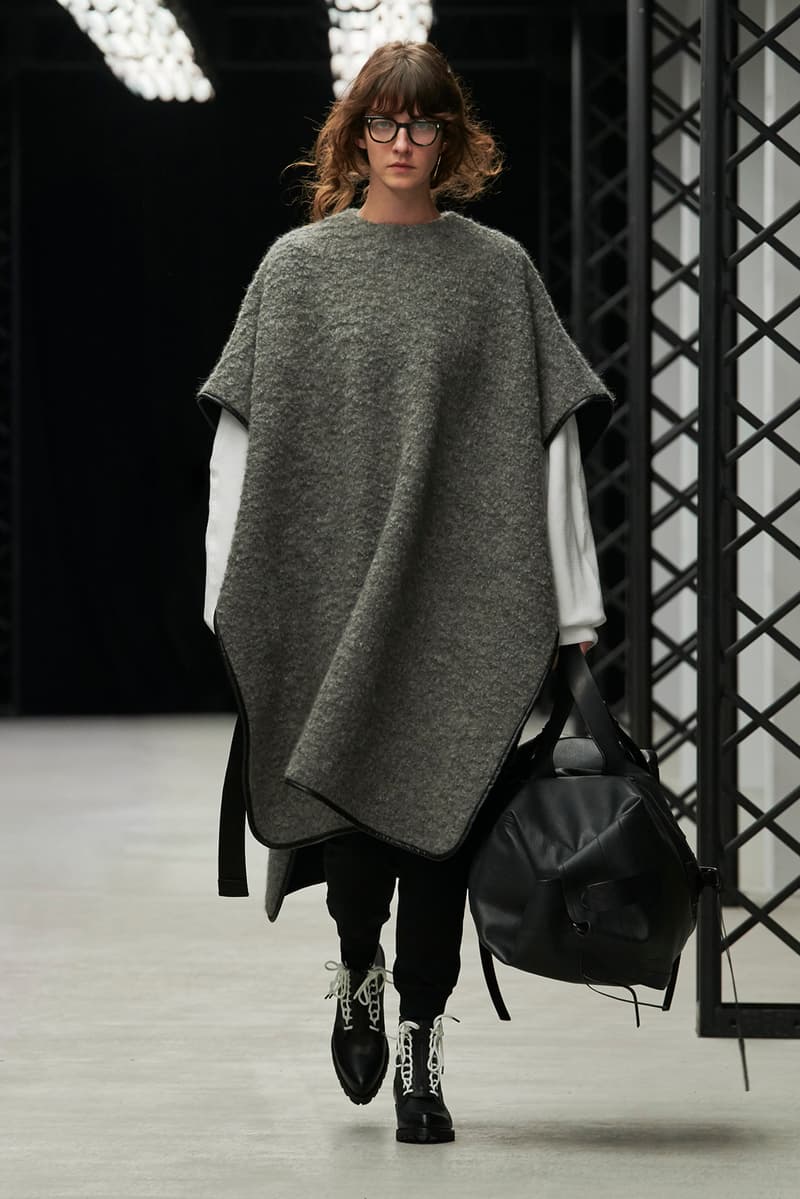 33 of 50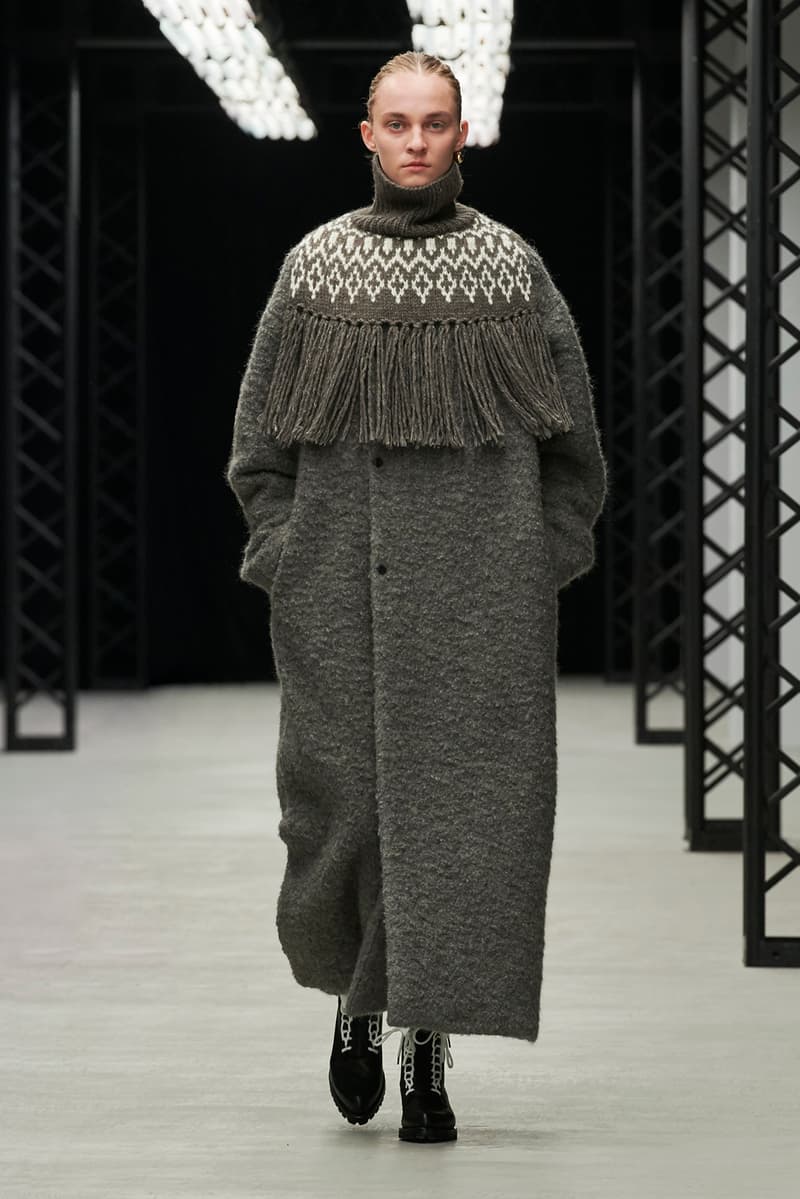 34 of 50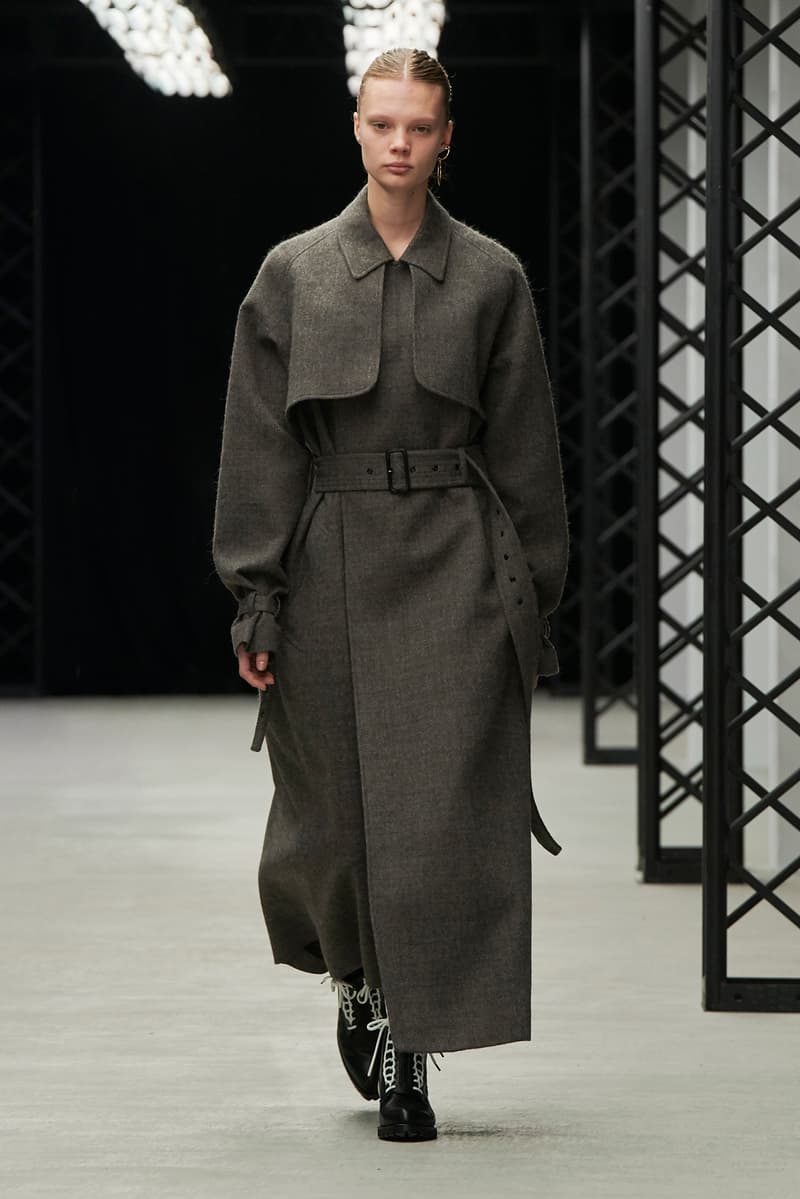 35 of 50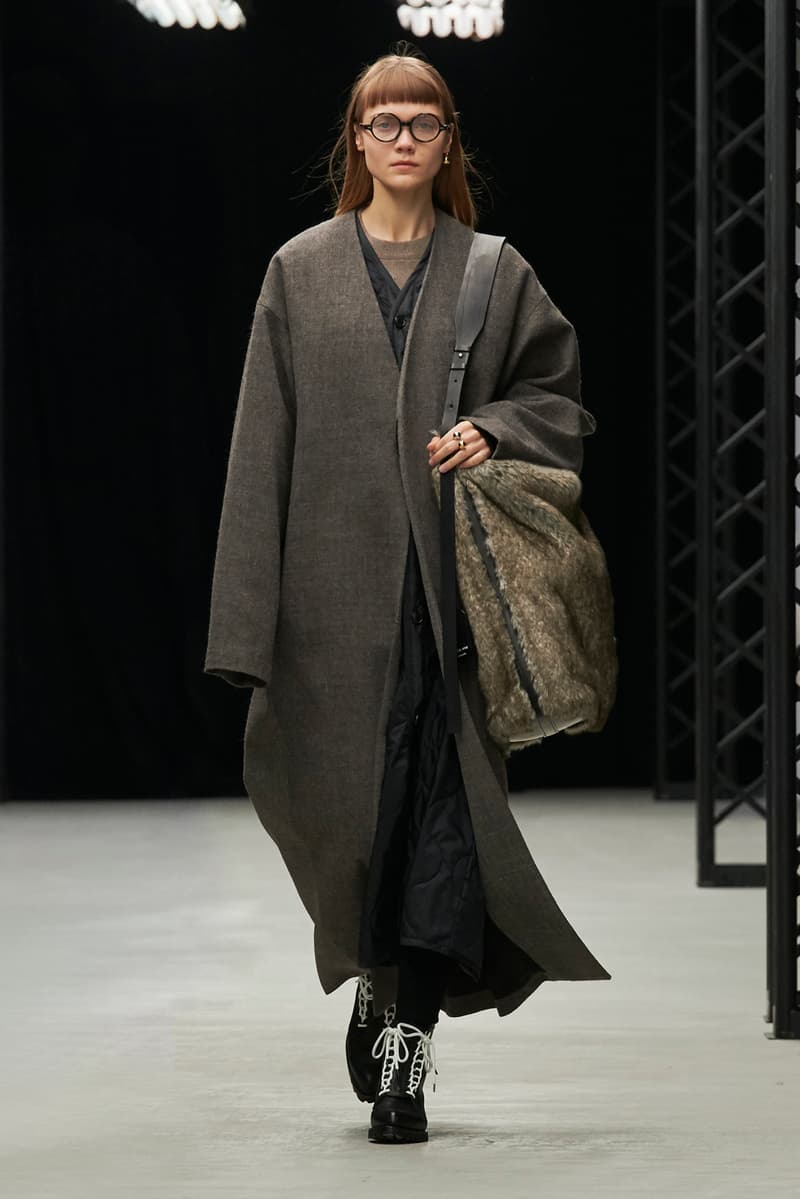 36 of 50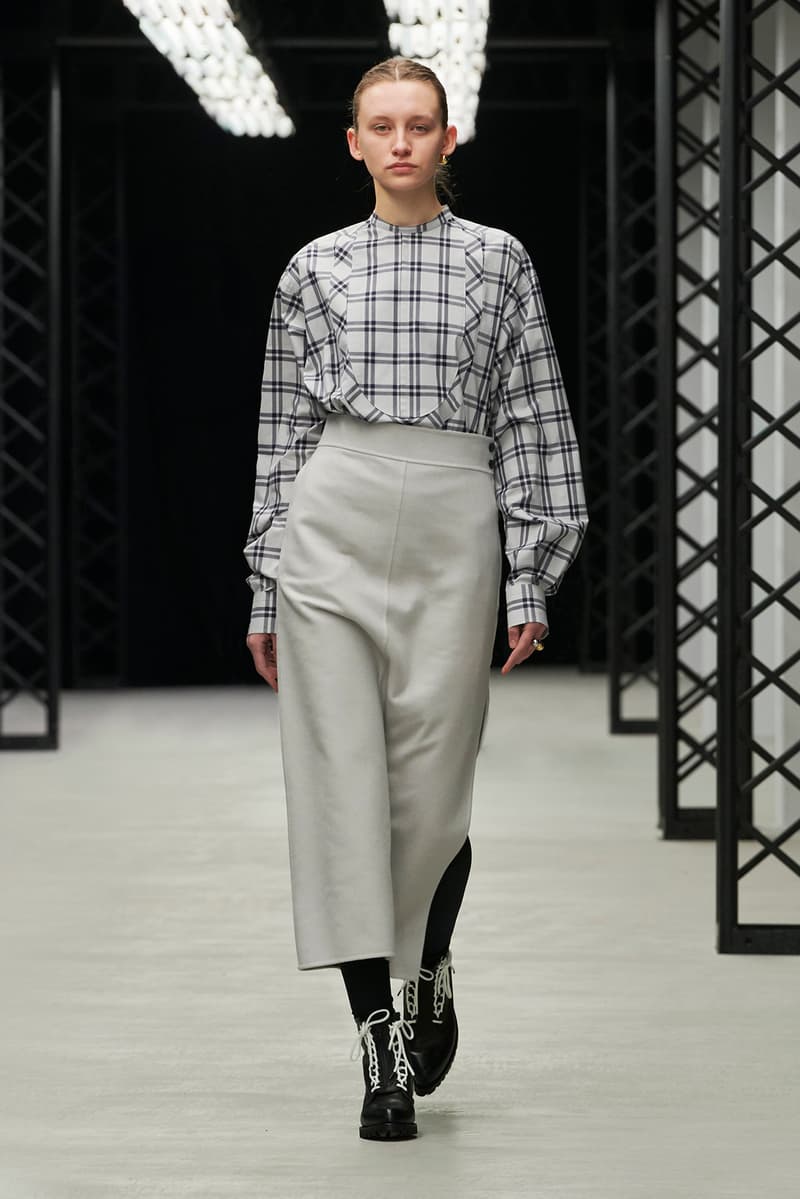 37 of 50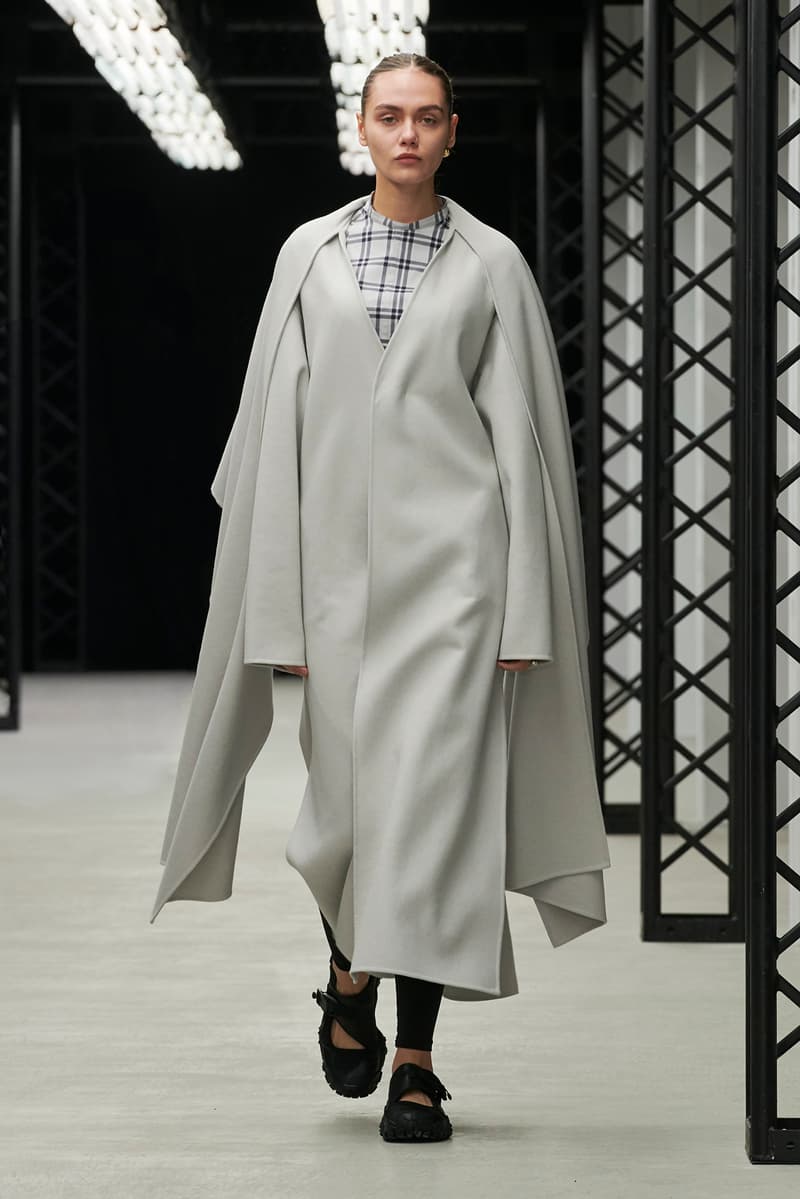 38 of 50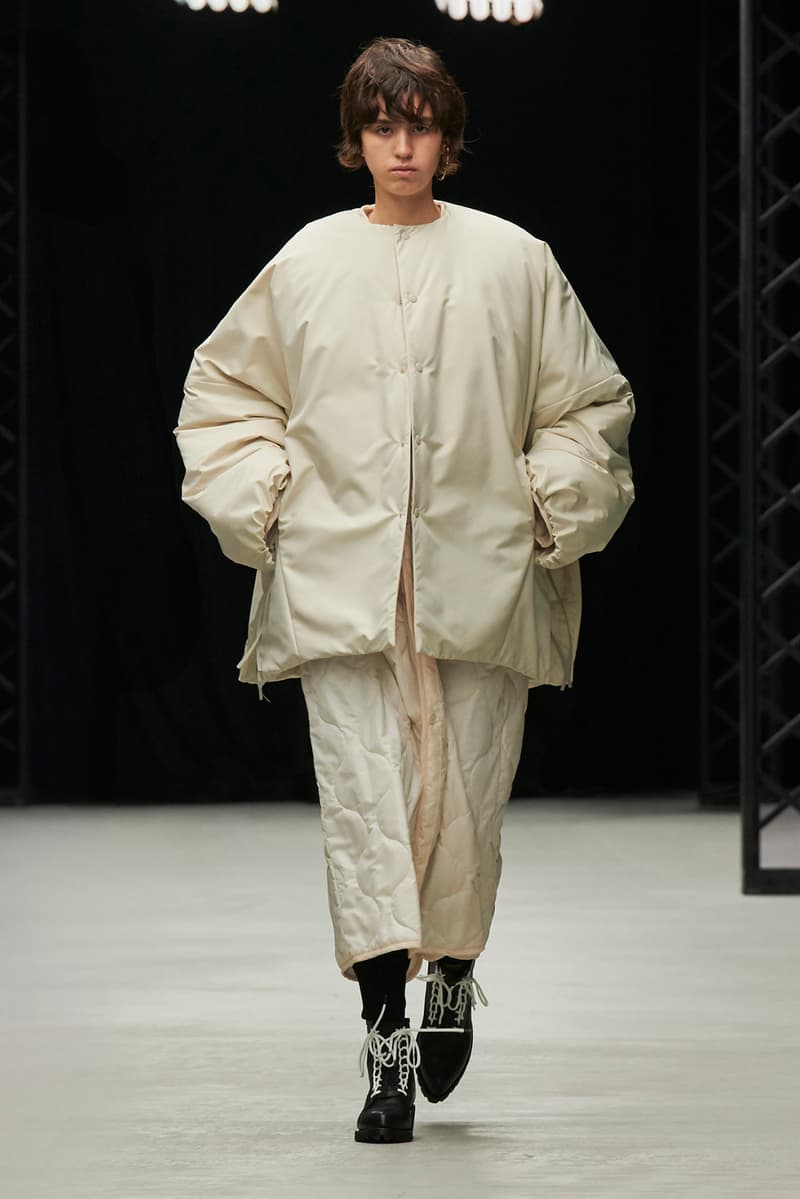 39 of 50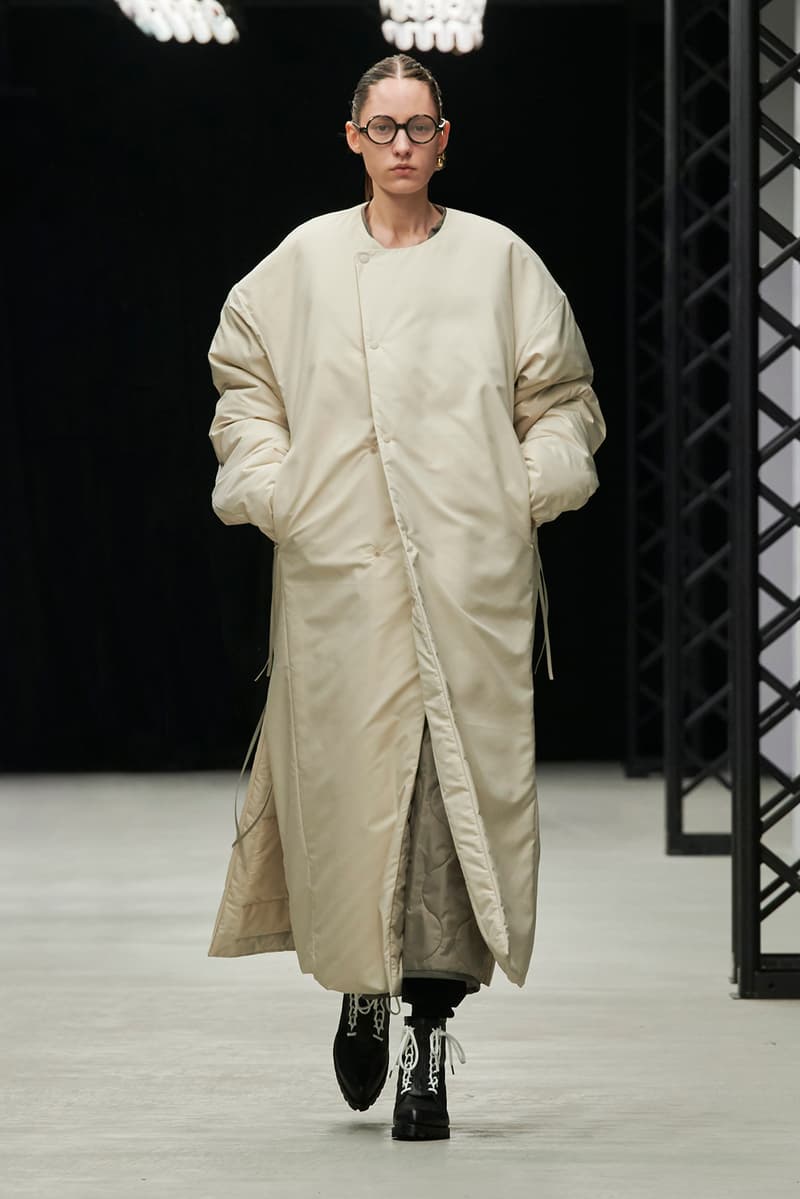 40 of 50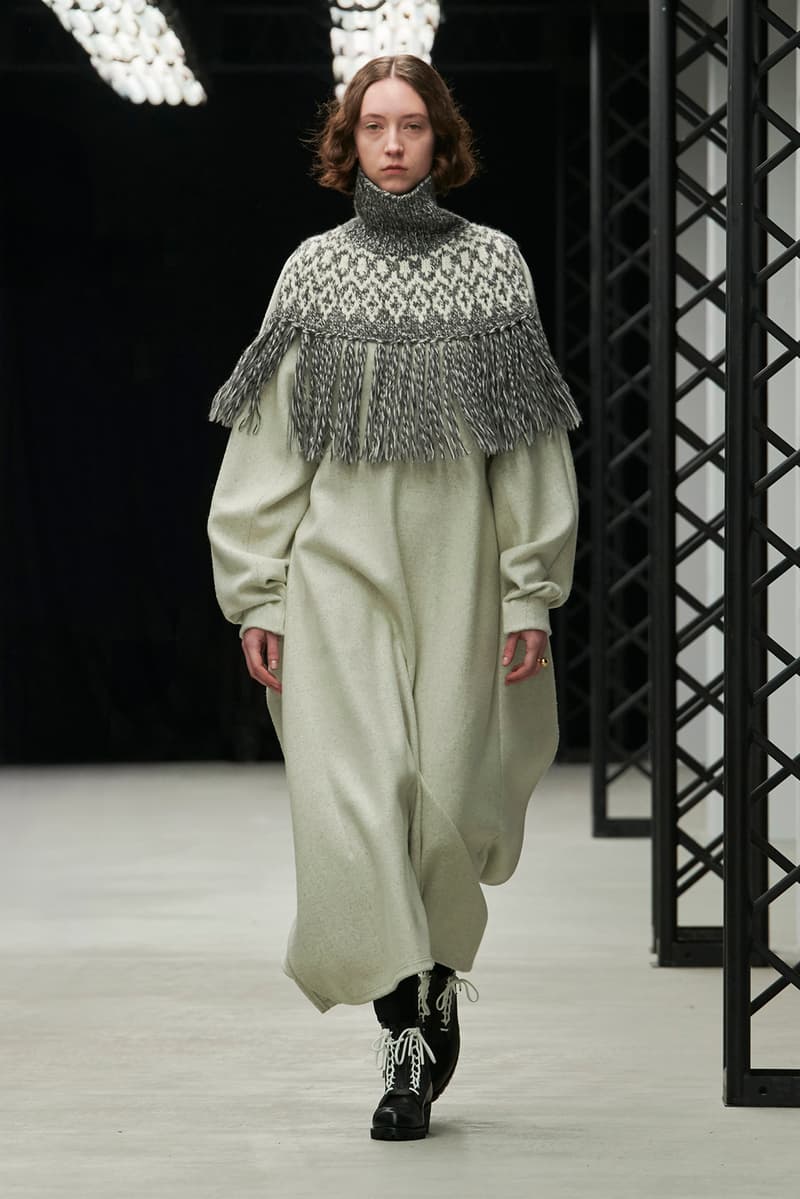 41 of 50
42 of 50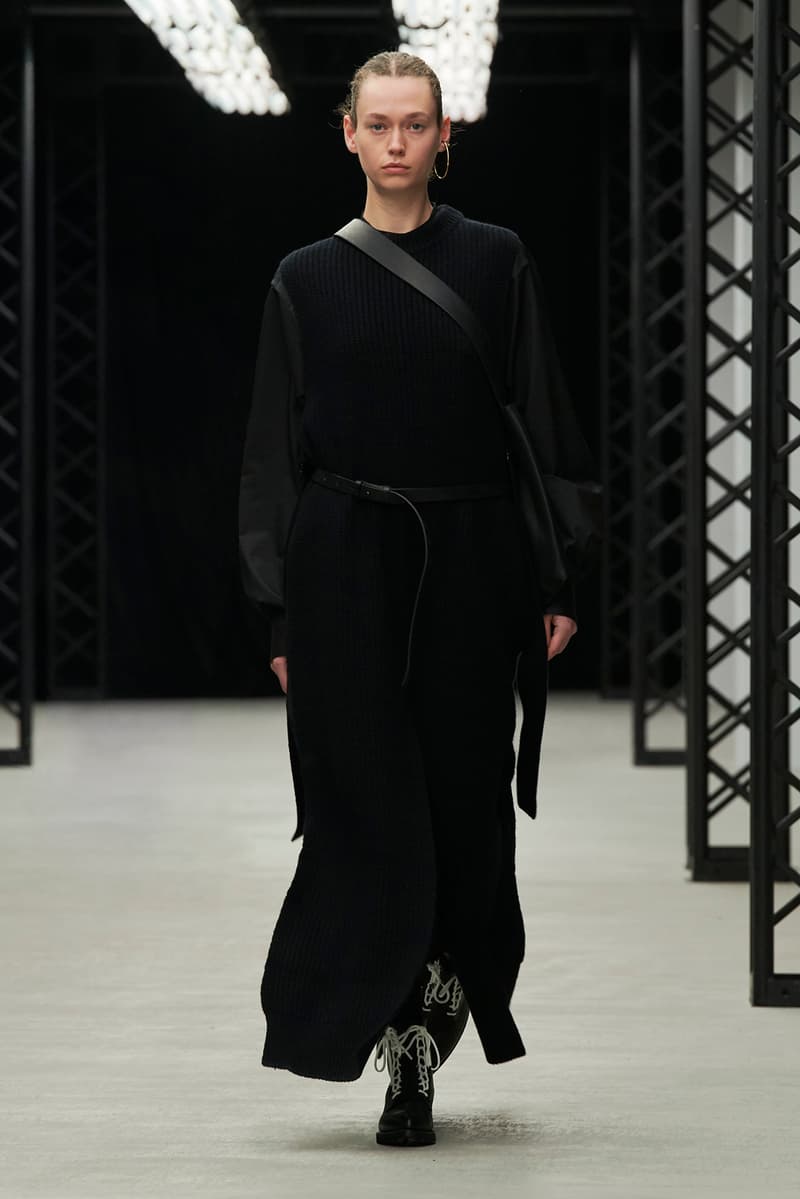 43 of 50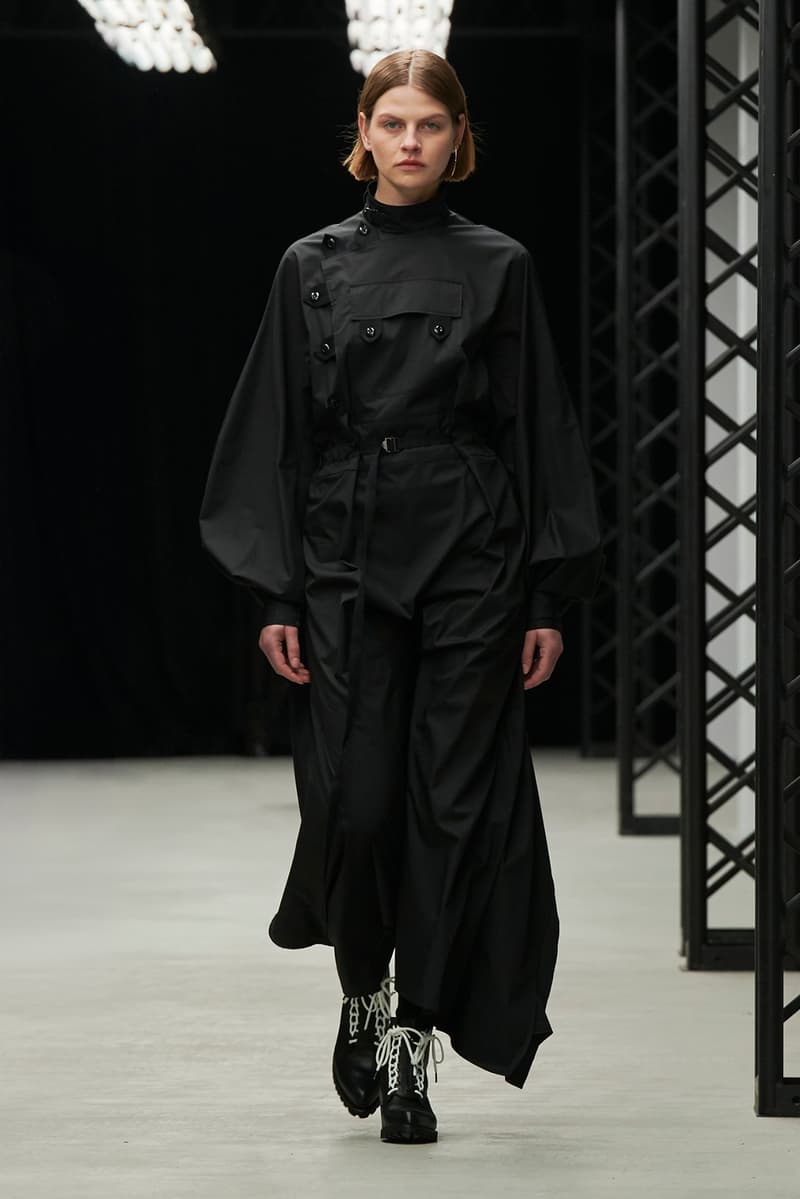 44 of 50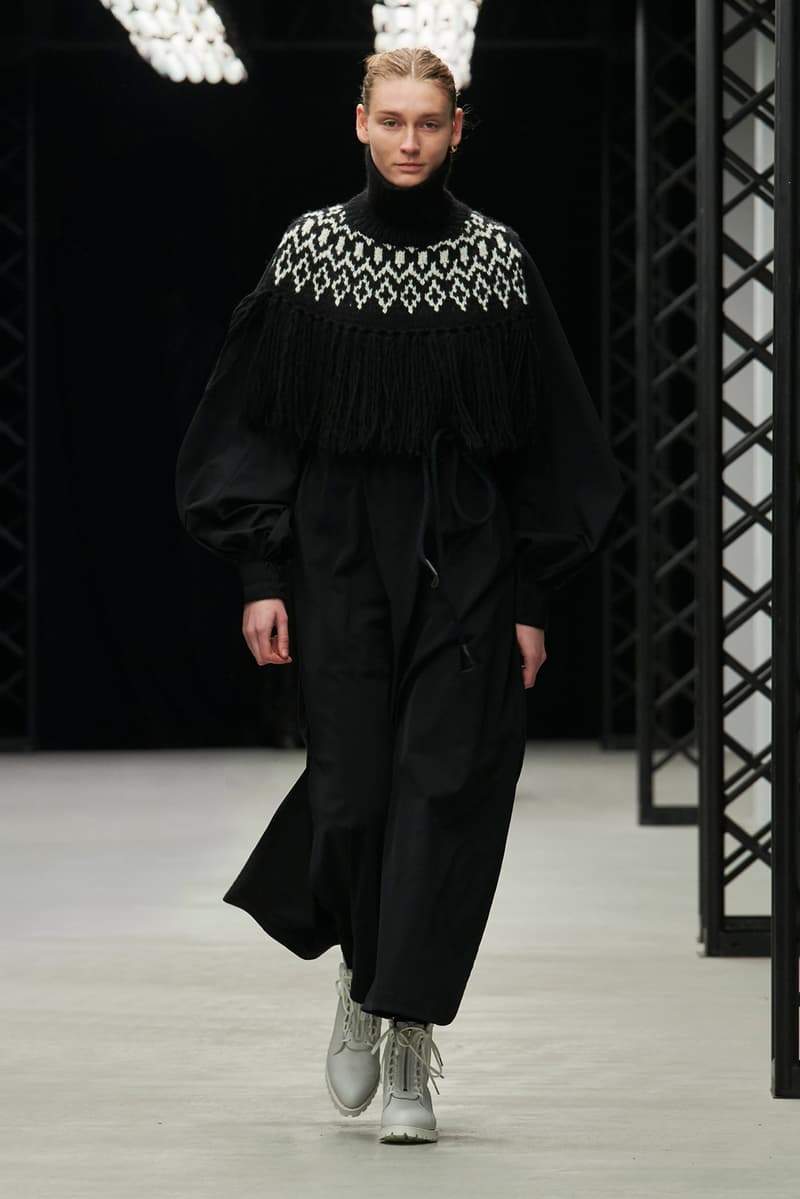 45 of 50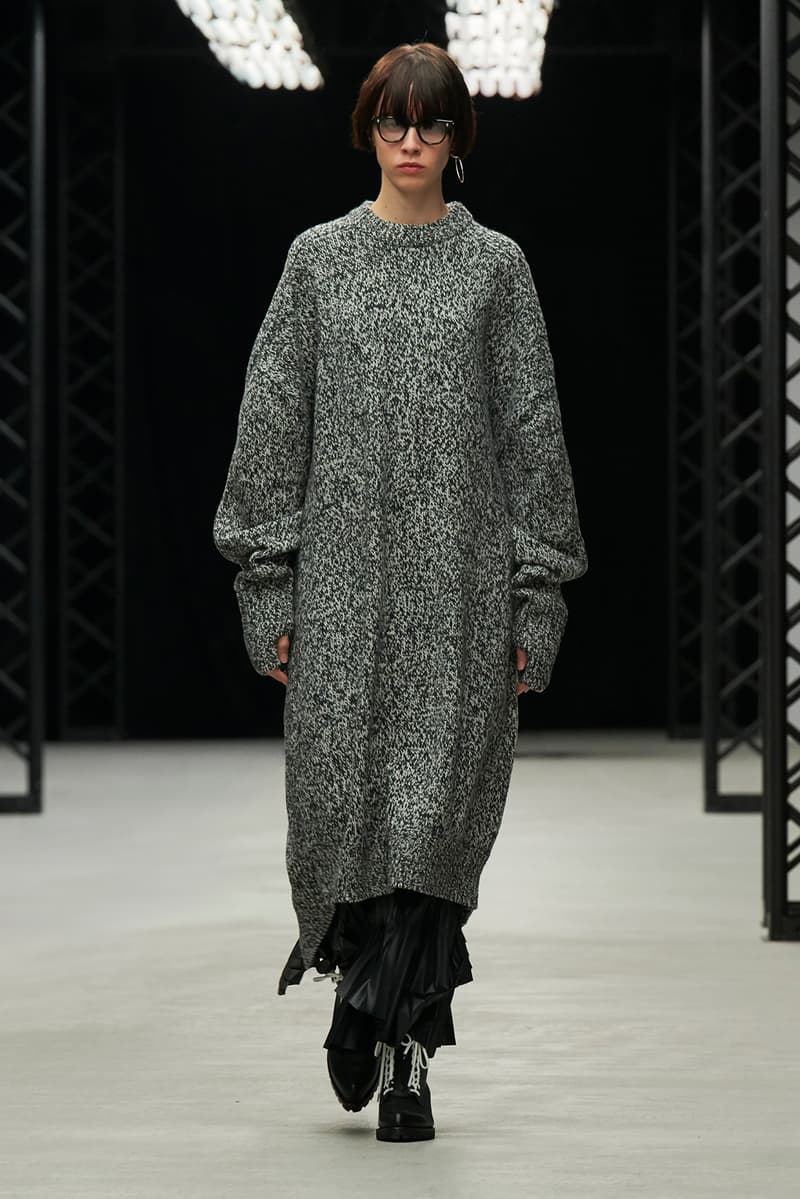 46 of 50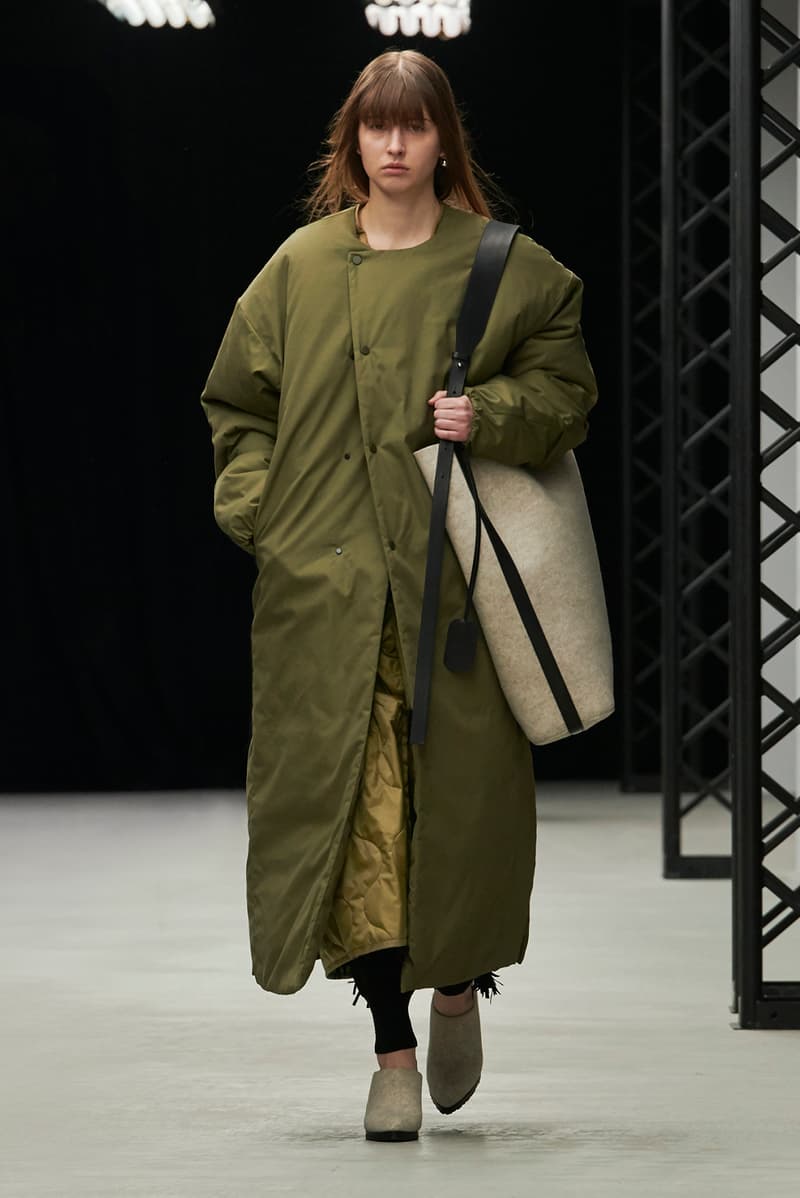 47 of 50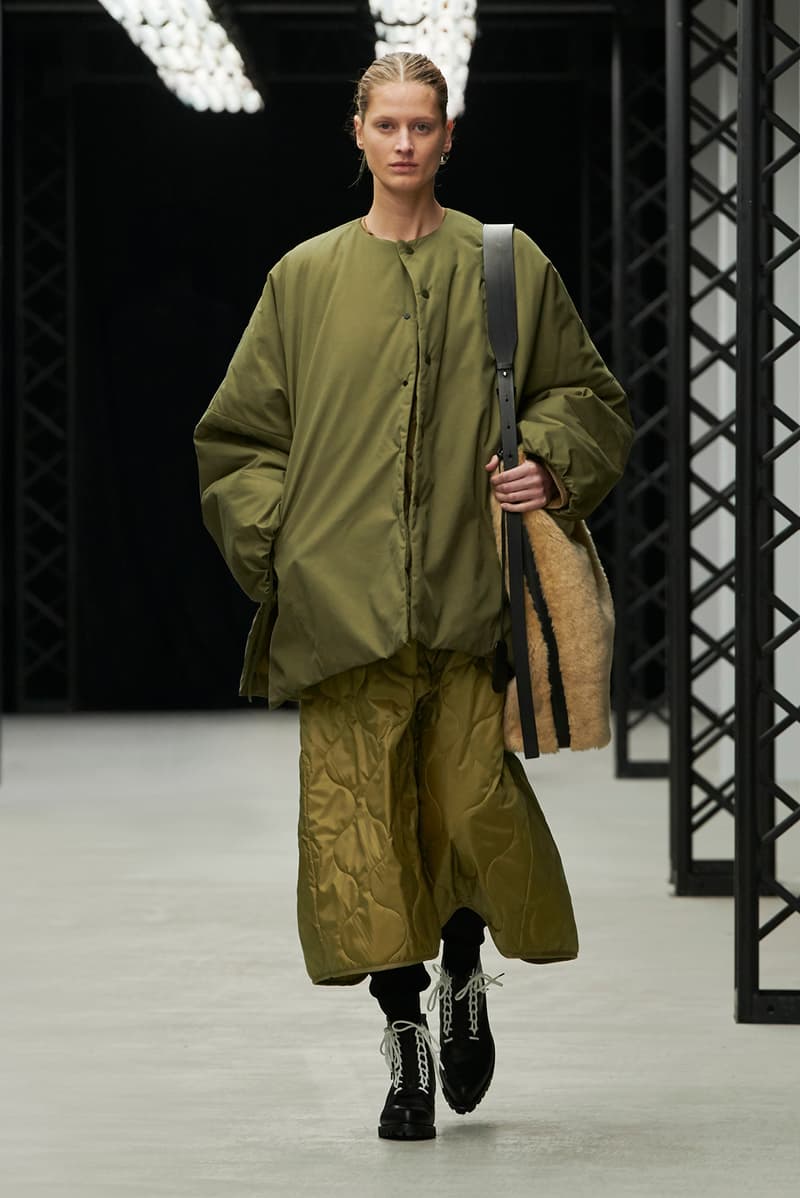 48 of 50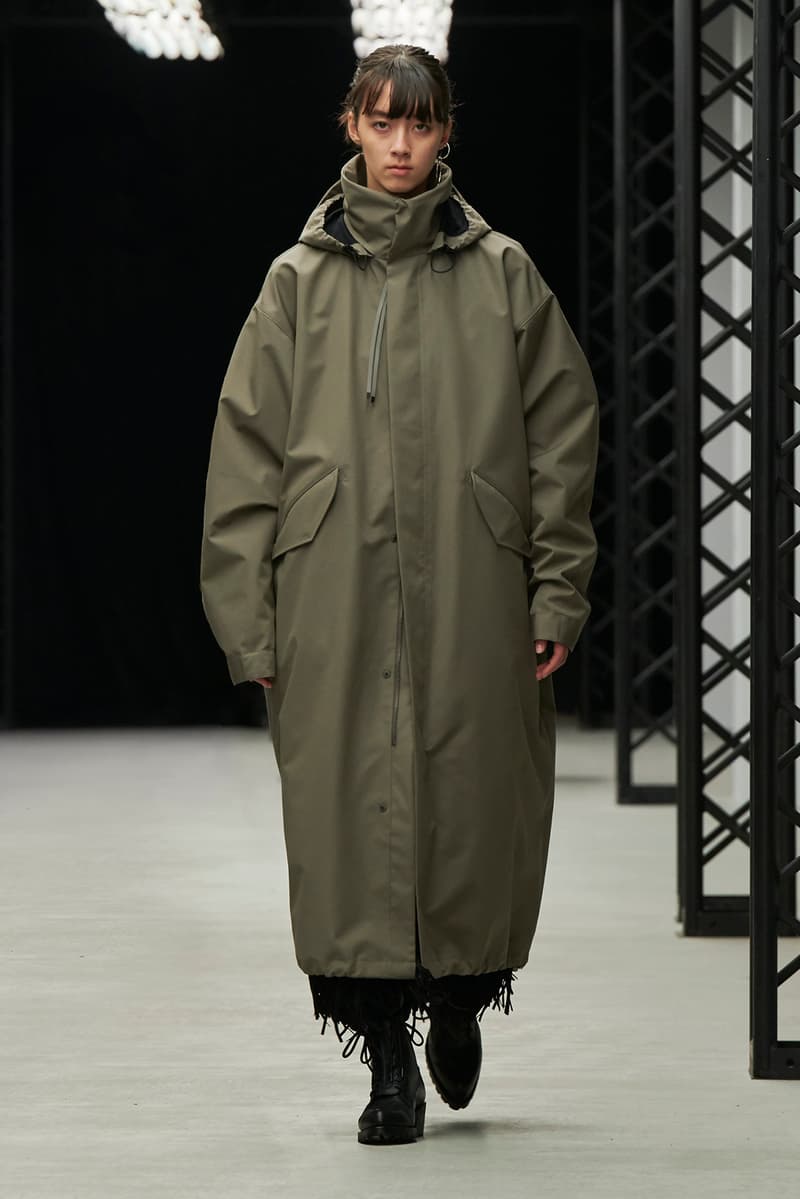 49 of 50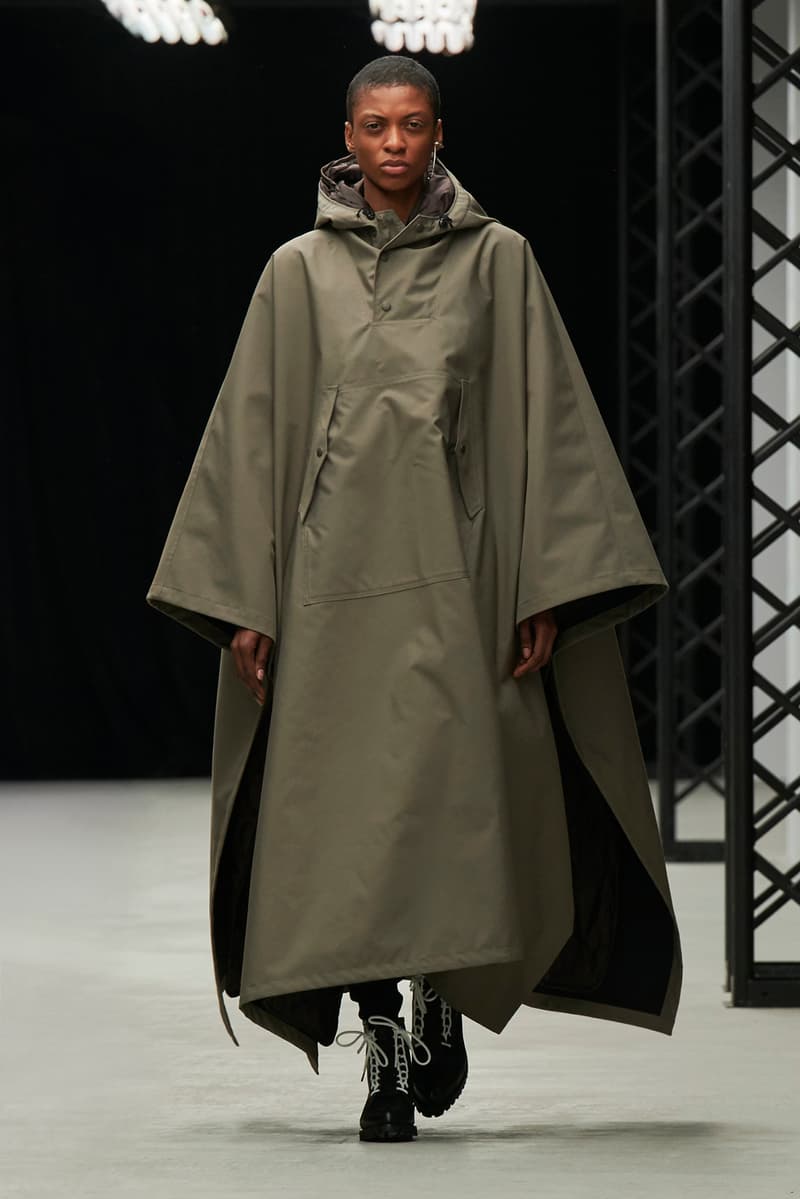 50 of 50
Fashion
HYKE Expands adidas Collaboration With FW20 Collection
Check out the military-inspired range here.
HYKE Expands adidas Collaboration With FW20 Collection
Check out the military-inspired range here.
HYKE is one of the many buzzy Japanese brands unveiling their Fall/Winter 2020 collections via livestream at Tokyo Fashion Week. The event, which announced its decision to proceed virtually due to coronavirus-related concerns, kicked off its schedule of livestreamed runway shows earlier this week.
HYKE, helmed by couple Hideaki Yoshihara and Yukiko Ode, presented its latest range, heavily inspired by the military, in fittingly somber greys and muted earth tones. Outerwear was the brand's FW20 focus, as coats featured details inspired by uniforms worn by '50s military hospital workers and M-43 parkas were re-imagined as ponchos. The collection's tactical overtones extended to dresses constructed with tie-neck closures and wraparound waist belts borrowing from the style of '80s U.S. army surgical gowns.
HYKE also expanded its ongoing collaboration with adidas Originals. A series of splattered logo tops, elastic-waist pleated skirts and buckled windbreaker-style tops take cues from the adidas' Adventure Series, originally introduced in the '90s.
Take a look at every piece from HYKE's FW20 collection in the gallery above.