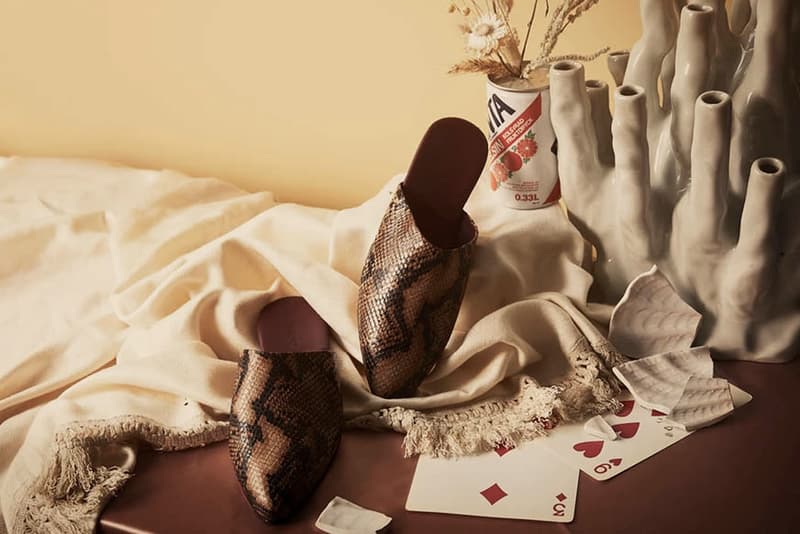 Footwear
Here Are the Best Indoor Slippers to Invest in This Season
Switching sneakers for slippers.
Here Are the Best Indoor Slippers to Invest in This Season
Switching sneakers for slippers.
It has been more than a month since most of us self-isolating from home due to the ongoing coronavirus pandemic, and so far, there's yet no news as to when we will be returning to "normal." If you've been working from home or spending time around the house, one thing that is an instant boost is a pair of chic slippers to keep you cozy whilst indoors.
Not only are slippers an easy way to start feeling more dressed up, they are also ideal to protect your feet from harder surfaces, alleviating some of the pressure our body receives from walking barefoot on solid floors. We've compiled a selection of stylish alternatives to consider adding to your daily wardrobe, ranging from trendy picks from Balenciaga and Off-White™ to leather slippers by Swedish brand Inabo.
Peep our favorites in the gallery below, and let us know if slippers are a part of your daily get-up in the comments below.
---
Share this article