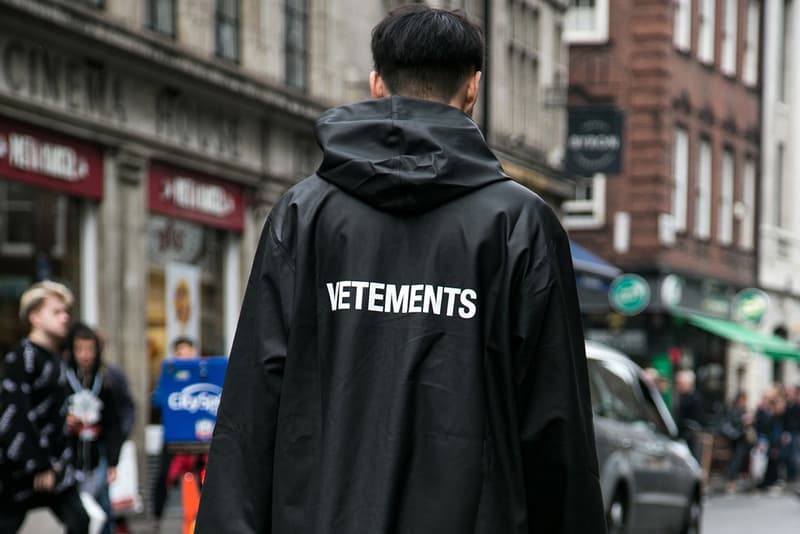 Fashion
Vetements Launches New "Vetements Uncensored" Account on Instagram
Viewable upon request only.
Vetements Launches New "Vetements Uncensored" Account on Instagram
Viewable upon request only.
Following a surprise collaboration with Evian, Vetements has now teased a new handle on Instagram dubbed "Vetements Uncensored." While not much is revealed on what kind of content the label will share through the platform just yet, we know that fans will be able to follow upon request only.
As of now, the private account's bio reads: "What you are about to witness will disturb you. Even shock you. There is a dark side of humanity the censors won't let you see… but we will," along with an 18+ emoji, hinting that it will be sharing adult content. Following the teaser, the label also shared on its main Instagram page an image of Vetements-branded condoms, accompanied by the caption: "We will accept your requests soon – after that, access to @vetements_uncensored will be closed and no new requests will be accepted for an indefinite period of time. You must request now if you're willing to enter." Judging from what the brand has provided so far, followers will be able to submit images or videos to be featured on the page.
Stay tuned as more details surface. For those curious to see what the brand will be offering, head over to @vetements_uncensored to request entrance.