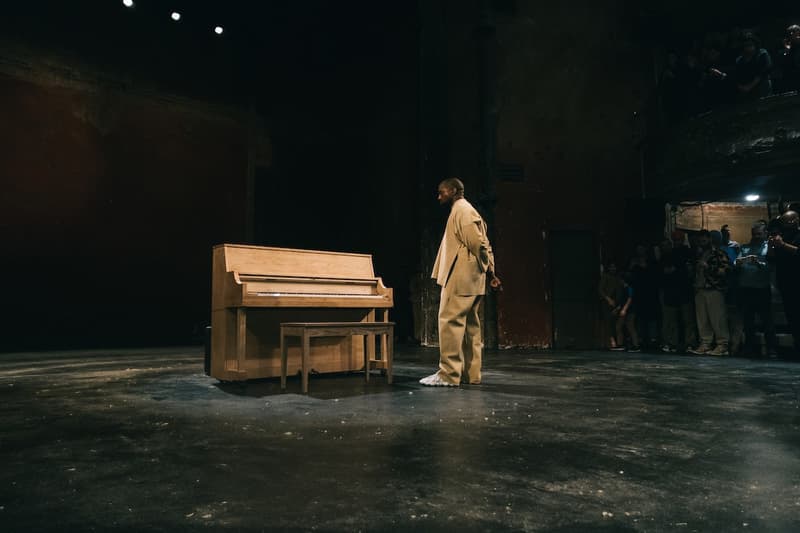 Culture
Kanye West Could Be Hosting a Virtual Sunday Service This Easter
Featuring a special performance by Mariah Carey.
Kanye West Could Be Hosting a Virtual Sunday Service This Easter
Featuring a special performance by Mariah Carey.
Kanye West has been keeping busy with his Sunday Service performances, most recently taking his choir to Paris during Paris Fashion Week, and now it looks like the rapper is gearing up for his next show. As reported by TMZ, West has teamed up with Joel Osteen for a gospel performance in Los Angeles, that will later be broadcasted to Osteen's megachurch in Houston.
The rapper also had another Sunday Service planned at the Lakewood Church prior to the coronavirus pandemic, which had to be postponed due to current social distancing measures. In addition to the performance, Kanye is also reportedly hosting a special Easter Sunday Service which will feature none other than Mariah Carey, who will perform "Hero" through a webcam video as a tribute to medical professionals and healthcare workers. Tyler Perry will also be tuning in to deliver a message of encouragement to those impacted by the current climate.
No official information regarding the Sunday Service performance has yet been revealed, so make sure to watch this space as any news surfaces.