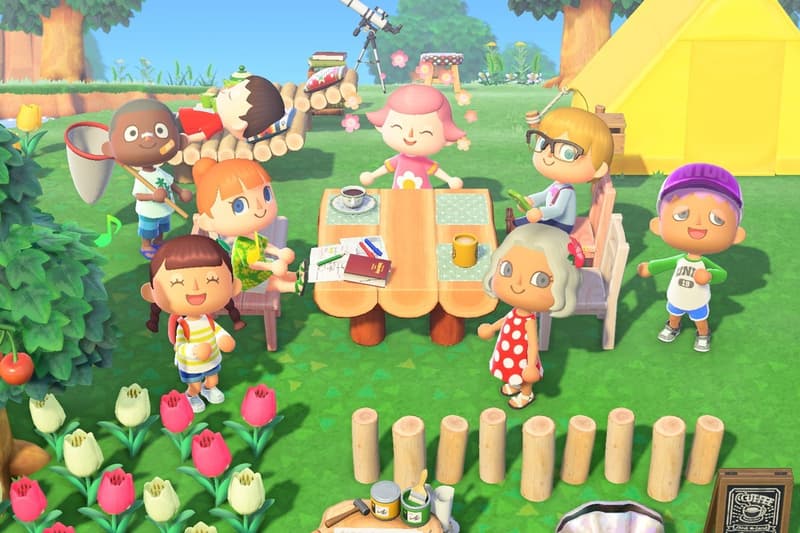 Video Game Usage in the U.S. Has Increased 45 Percent
An effect of quarantine.
As hardcore gamers and hobbyists alike are stuck at home amid the coronavirus pandemic, video game usage in the U.S. has spiked, according to a poll conducted by Nielsen Games. Over the week of March 23, the company polled approximately 3,000 individuals who "actively play games," reporting a 45 percent increase among enthusiasts in the U.S. Gamers in France saw a 38 percent increase in usage while usage in the UK jumped 29 percent.
In addition, 23 percent of poll respondents reported that they're purchasing digital games more often. Similarly, 39 percent of American respondents said they now spend "somewhat or much more" money on gaming. Despite social distancing guidelines, French gamers reported a nine percent increase in "in-person" multiplayer games.
Head to the Hollywood Reporter for more data from Nielsen Games.