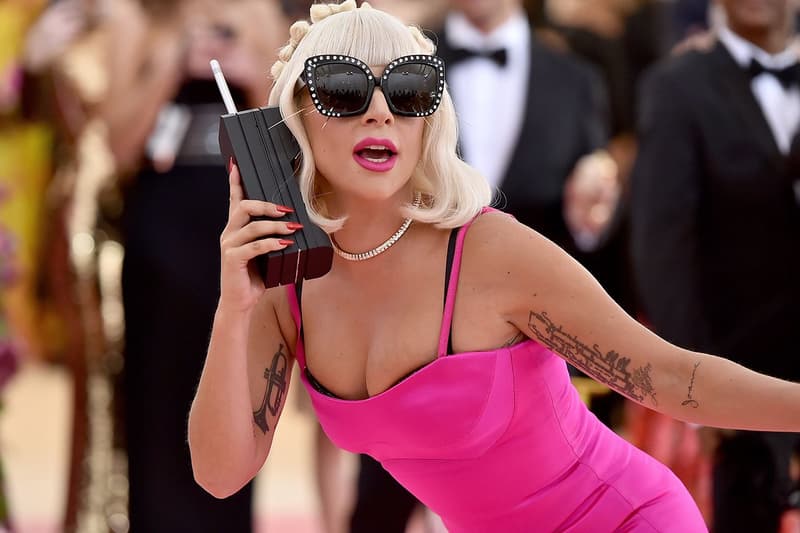 Fashion
"High Fashion Twitter" Is Hosting Its Very Own Virtual Met Gala
Find out how to participate here.
"High Fashion Twitter" Is Hosting Its Very Own Virtual Met Gala
Find out how to participate here.
Back in March 2020, the Metropolitan Museum of Art announced the postponement of the Costume Institute's annual Met Gala, a glitzy tradition which, with the help of Vogue, has become fashion's biggest night of the year. As the coronavirus pandemic continues to mandate quarantine, a creative group of Gen-Z fashion enthusiasts — members of a digital subculture called "High Fashion Twitter" or "hft" for short — will host their very own virtual Met Gala.
Helmed by Aria Olson, the digital extravaganza is being coordinated by a group of 10 hft members ranging from 15 to 22-years-old. Unlike the actual Met Gala, anyone is welcome to attend by signing up via the event's Google Form. Participants can opt to style themselves from their pre-existing wardrobe (attendees are discouraged from purchasing new items specifically for the event) or to create a moodboard-like photoset or original illustration of their dream look. Attendees can even choose to participate in a "Brand Challenge," wherein registrants are randomly assigned a brand whose archives they must dig through to curate a photoset outfit.
The theme? "Temporal Conflation," a play on "About Time: Fashion and Duration," the official name of this year's gala dress code. Similar to the Met Gala's charitable aspect (the blowout event is actually a fundraiser for the museum's Costume Institute), the virtual iteration is asking that participants donate $5 USD to the International Medical Corps. In exchange, organizers will distribute an e-book compiling standout looks from the event.
The HF Twitter Met Gala begins May 4 at midnight EST and runs for 24 hours under the hashtag #HFMetGala2020. Head to the event's dedicated website and Twitter account to learn more.
Share this article