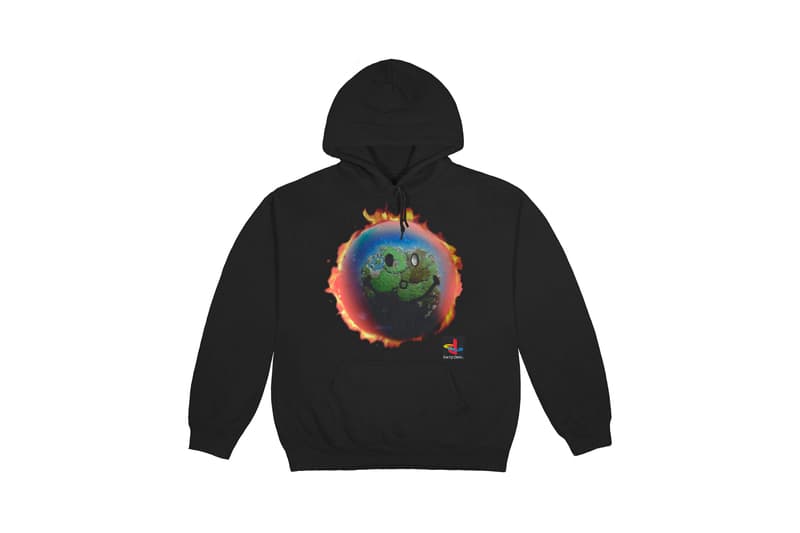 1 of 27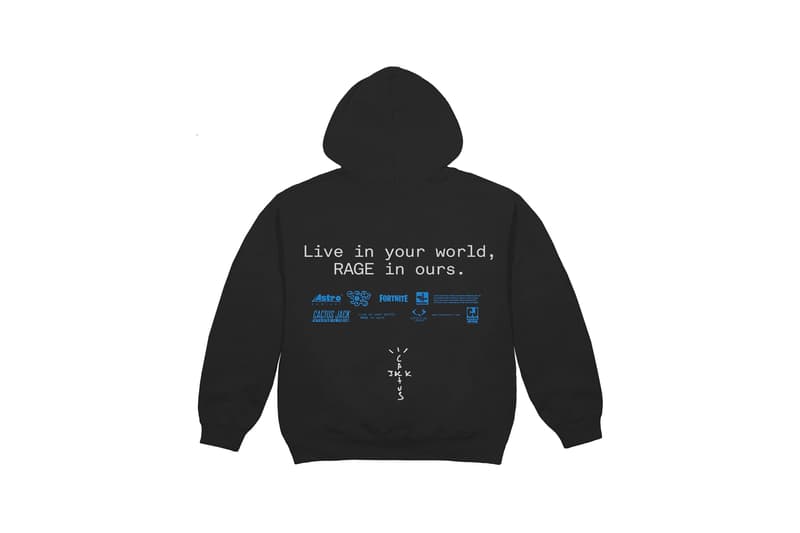 2 of 27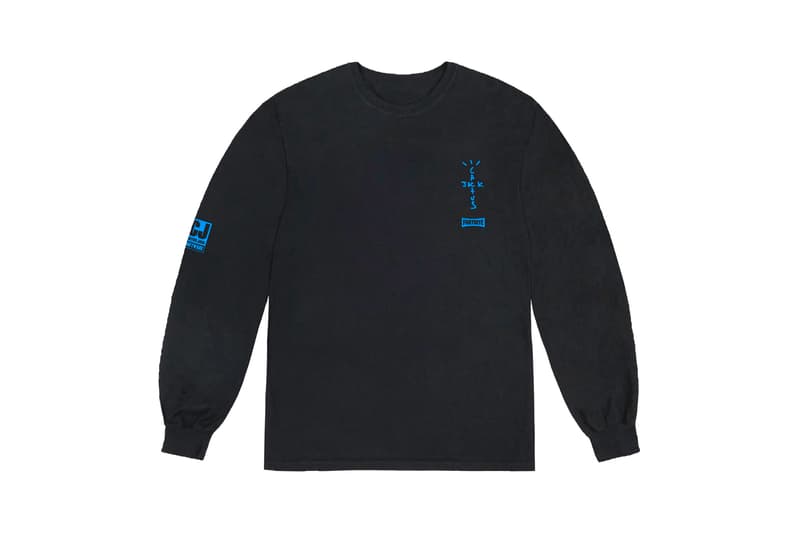 3 of 27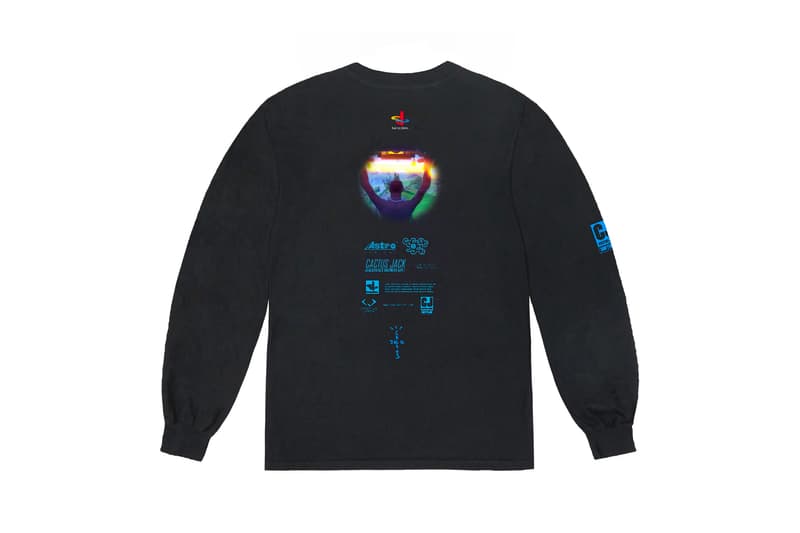 4 of 27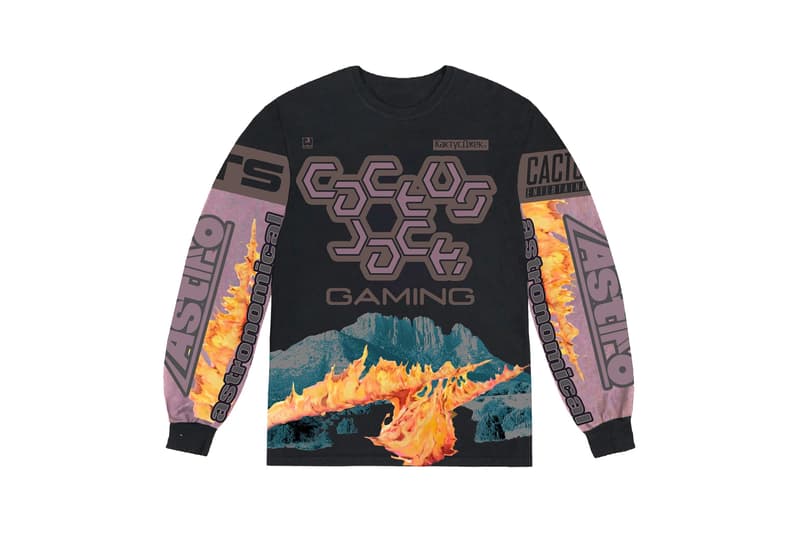 5 of 27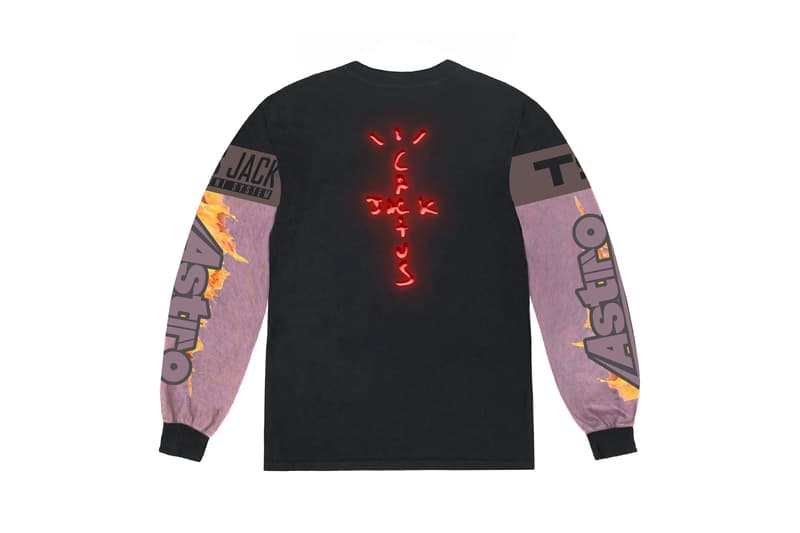 6 of 27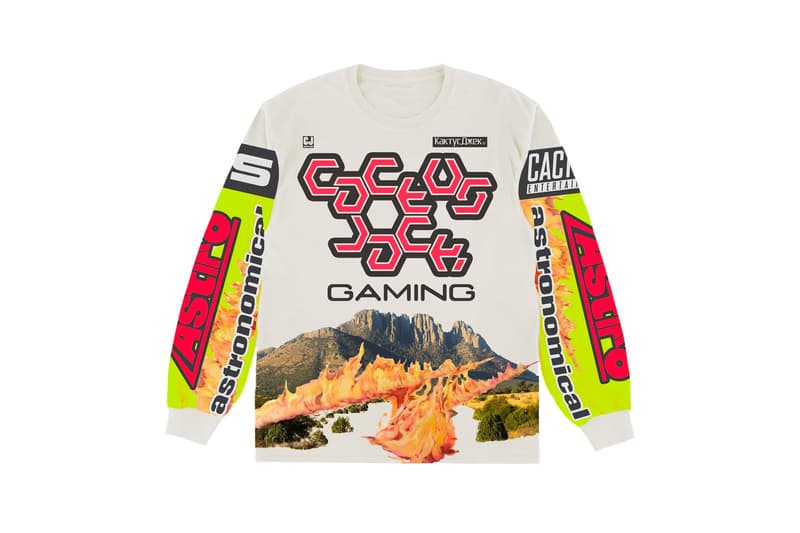 7 of 27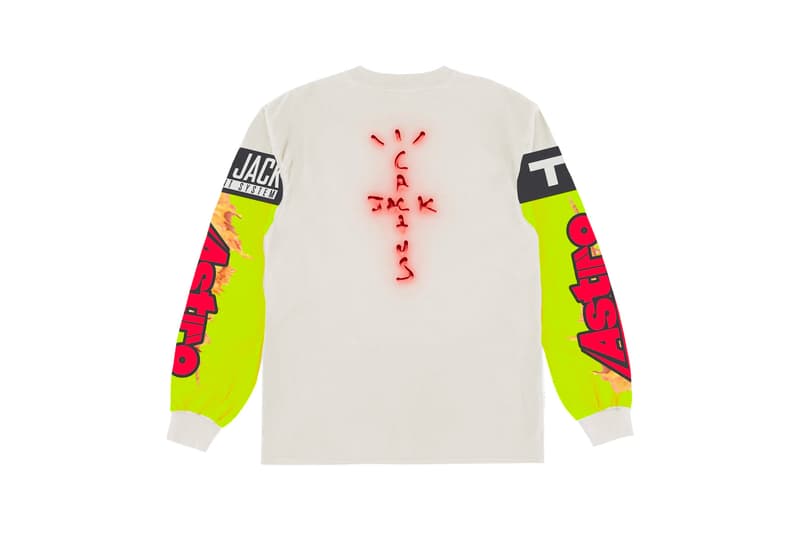 8 of 27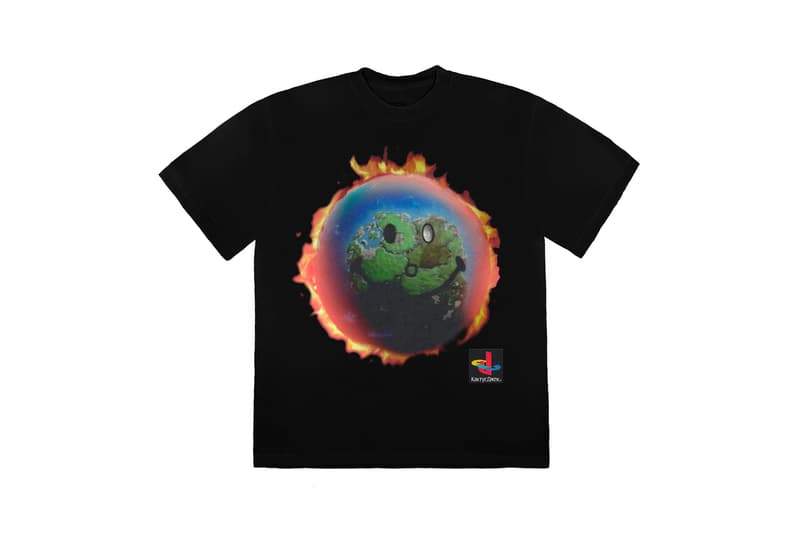 9 of 27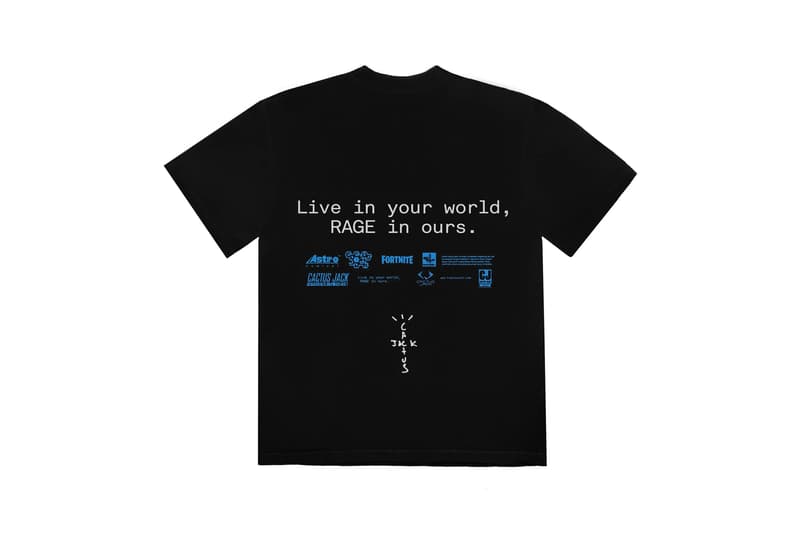 10 of 27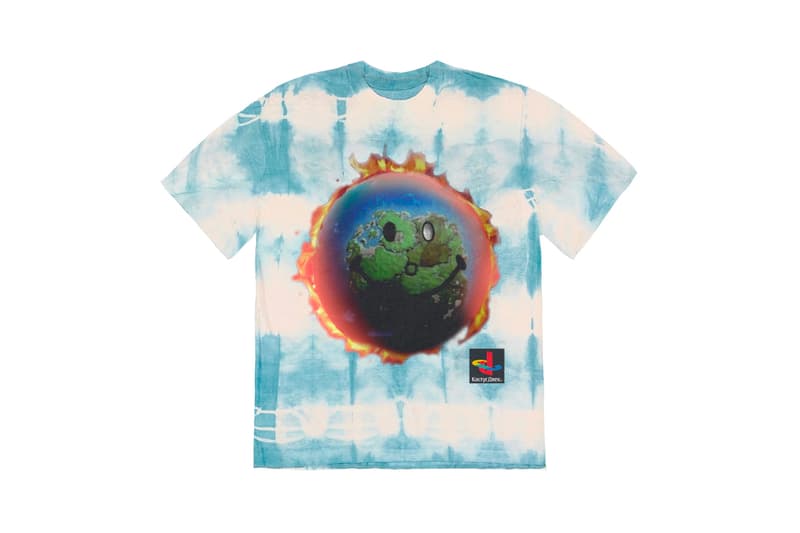 11 of 27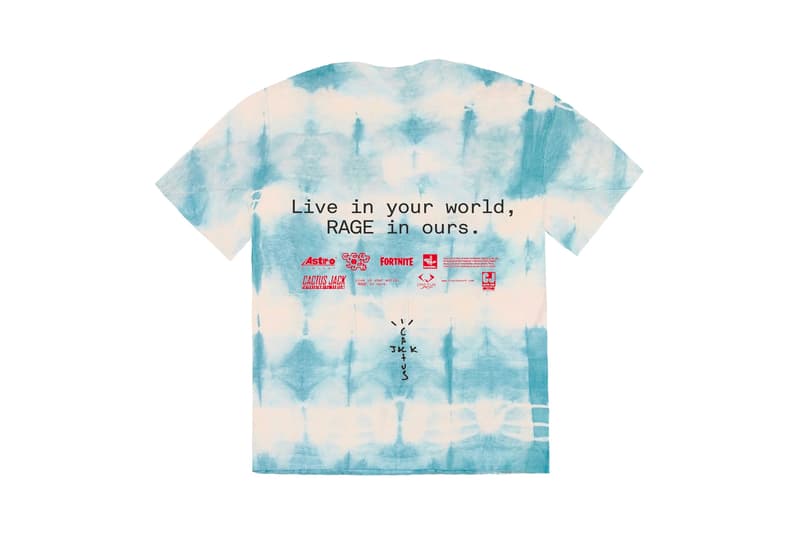 12 of 27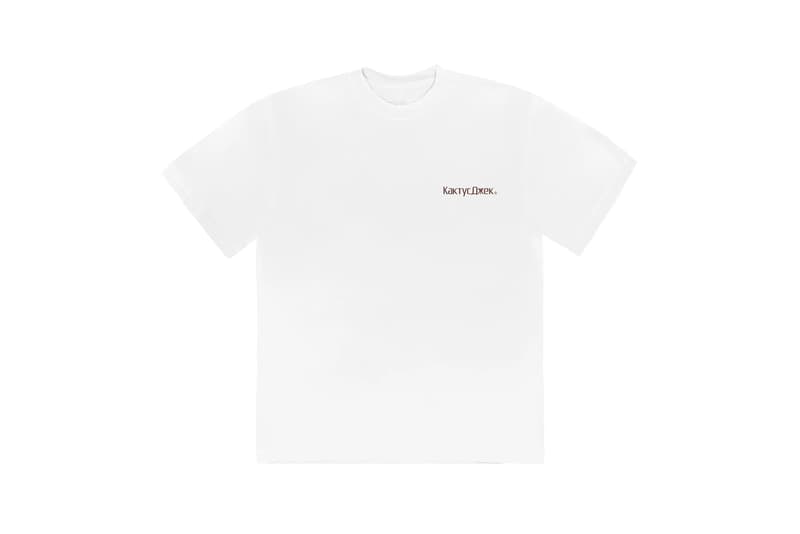 13 of 27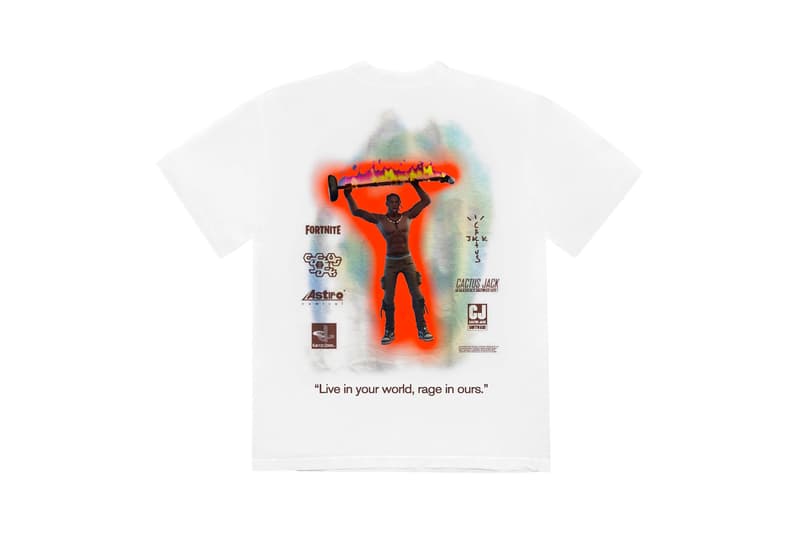 14 of 27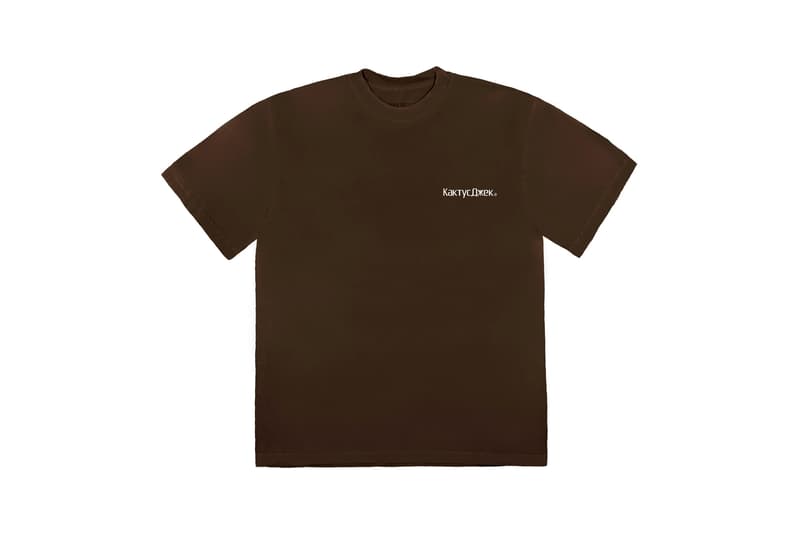 15 of 27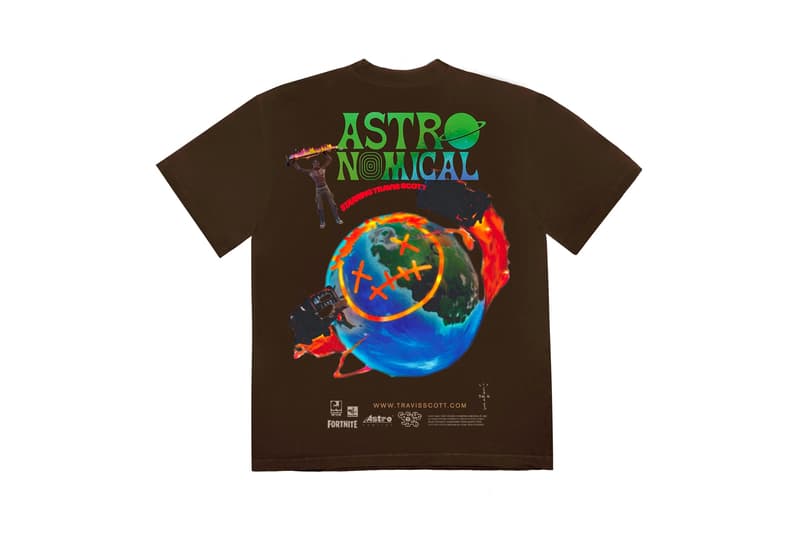 16 of 27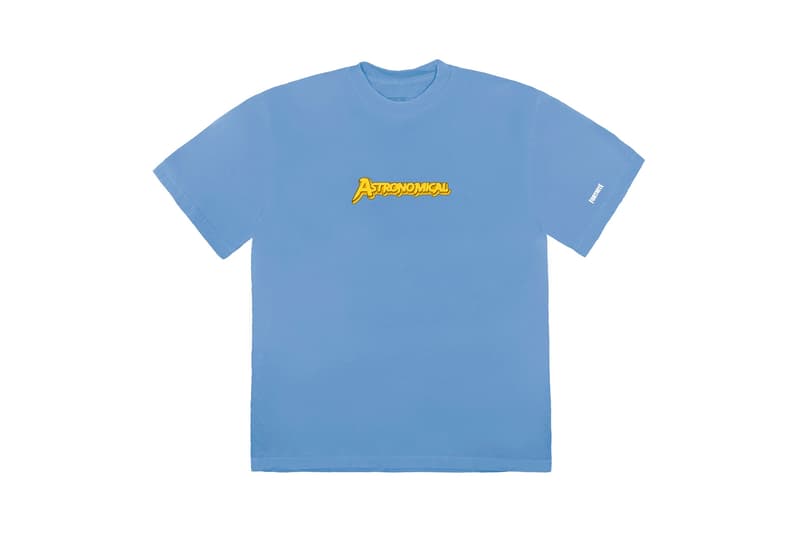 17 of 27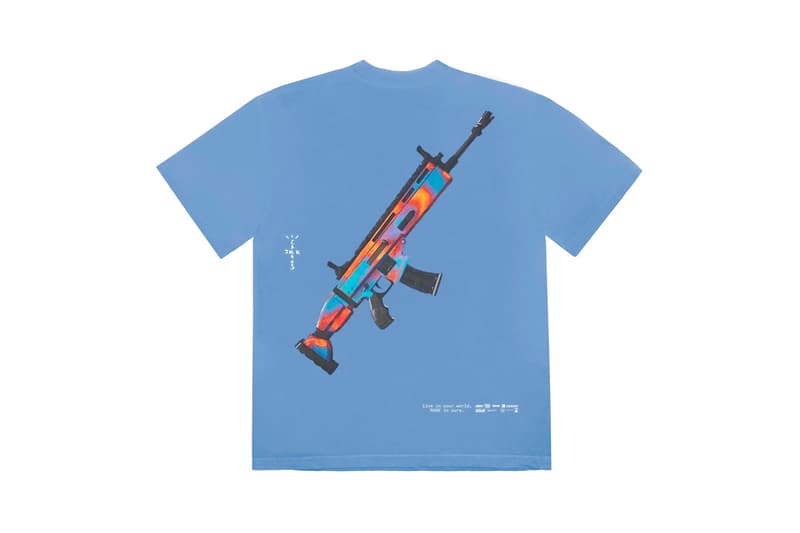 18 of 27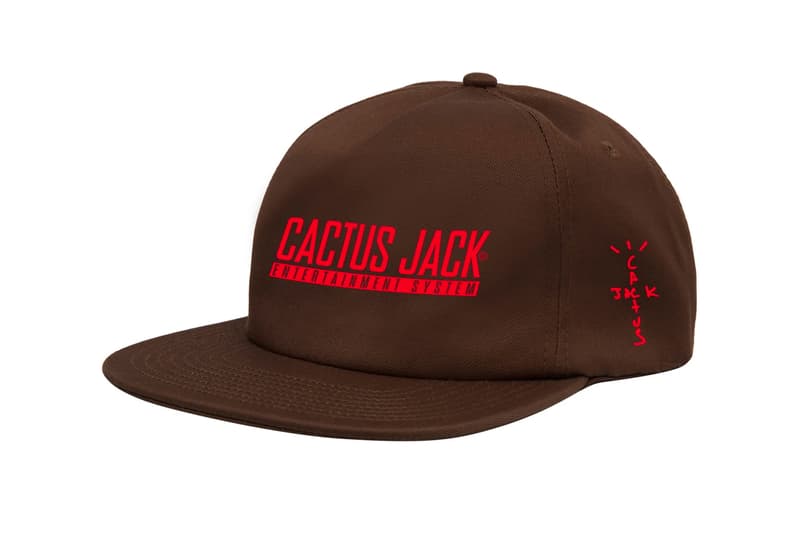 19 of 27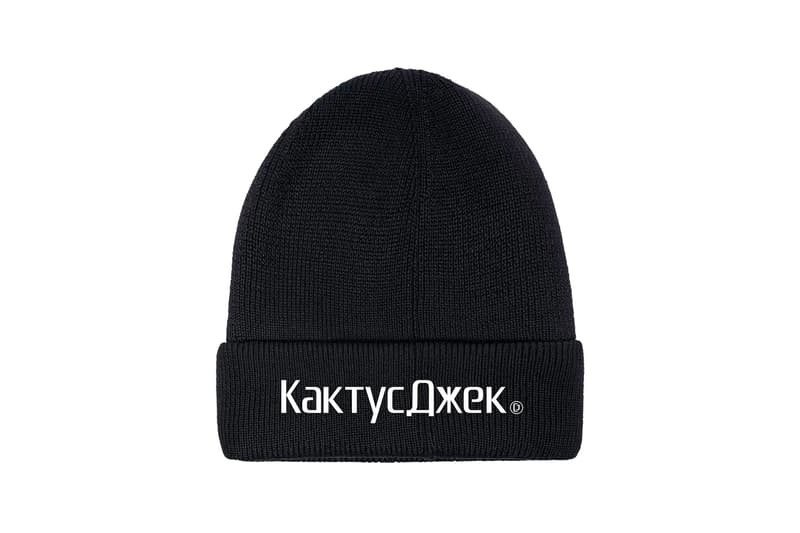 20 of 27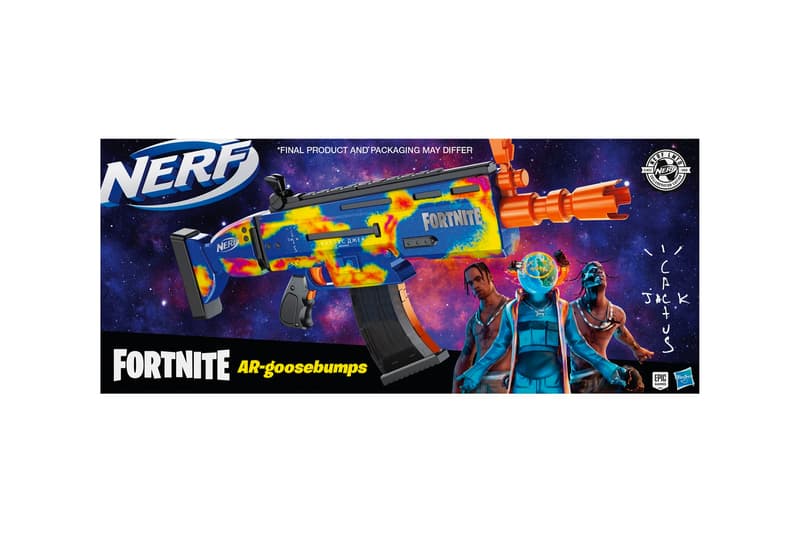 21 of 27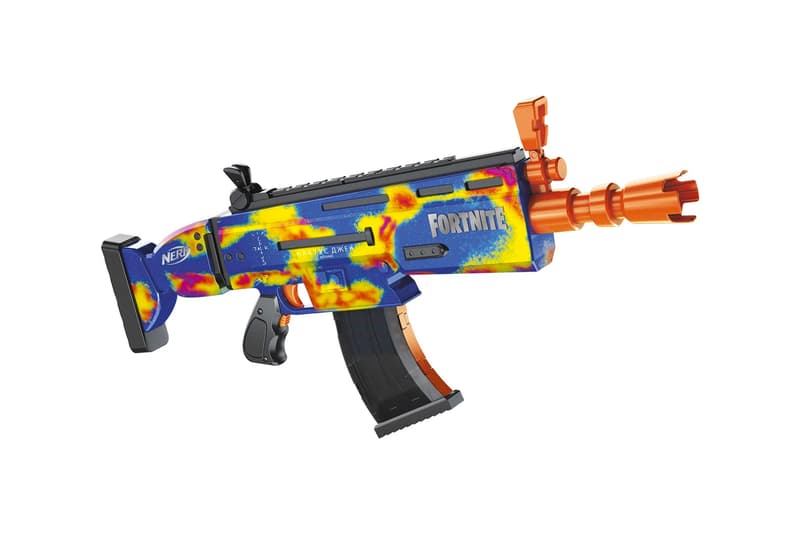 22 of 27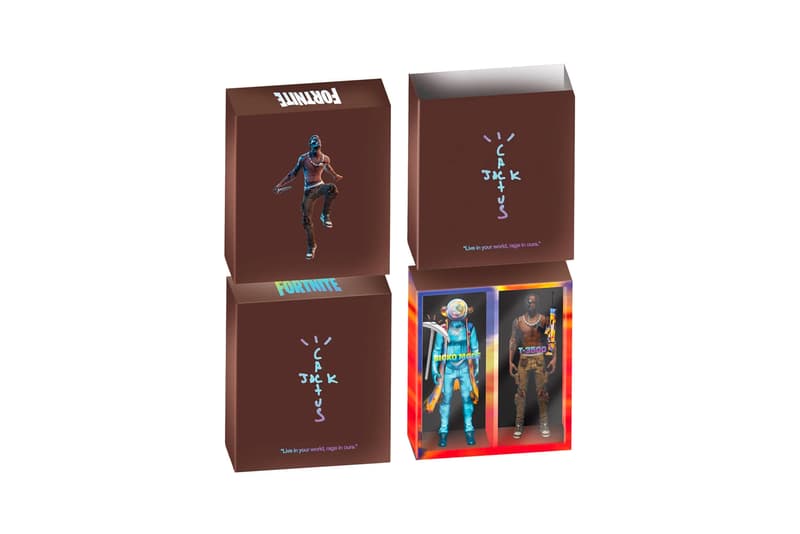 23 of 27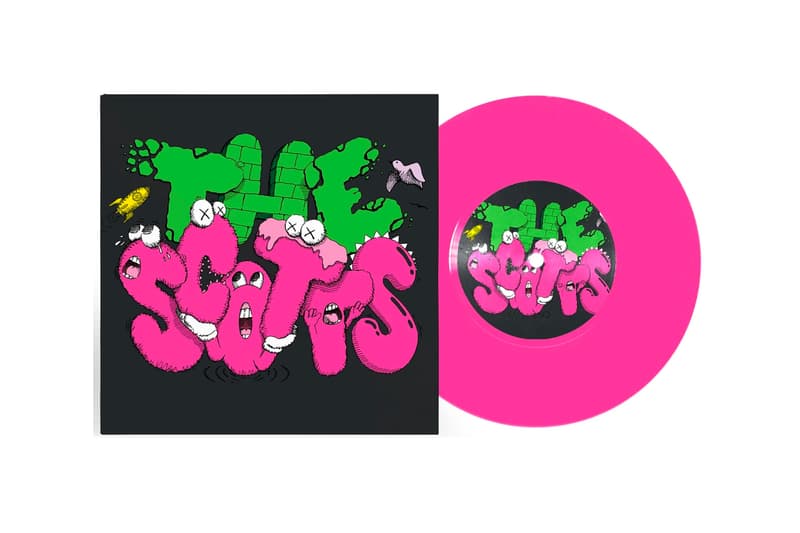 24 of 27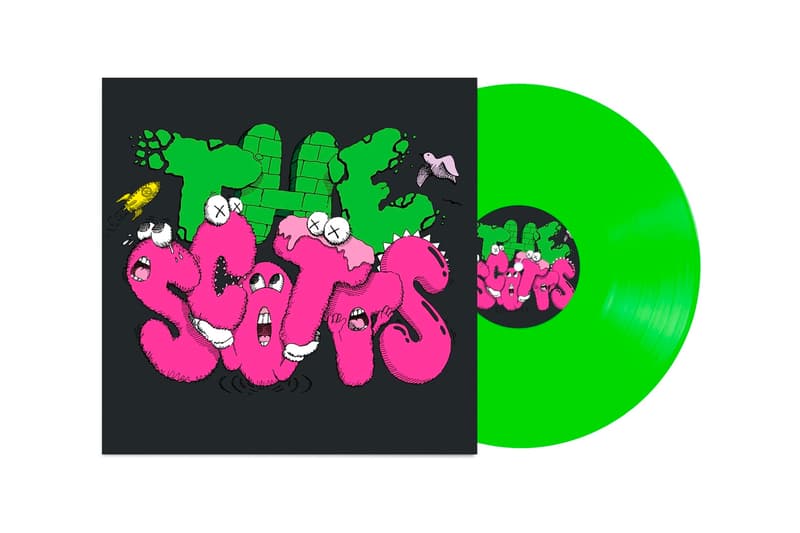 25 of 27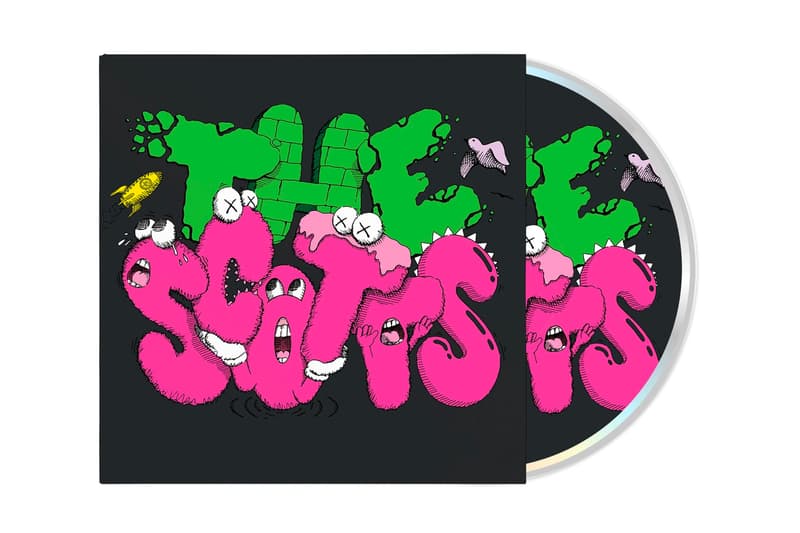 26 of 27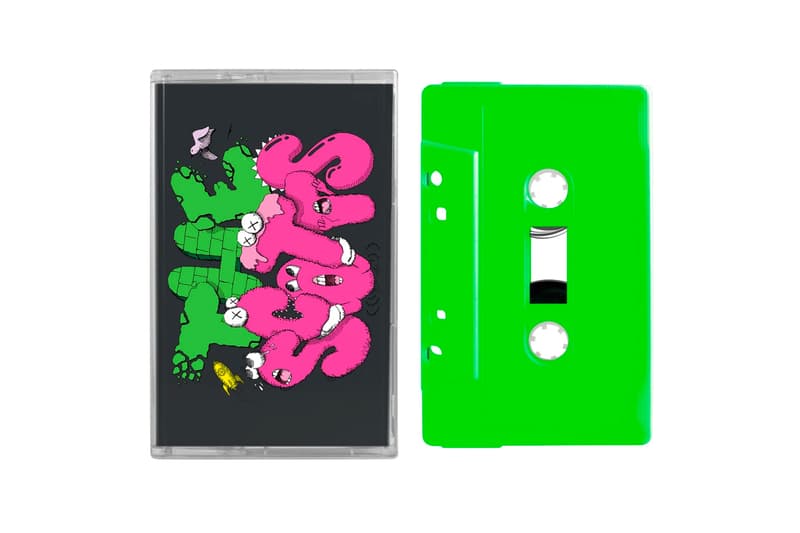 27 of 27
Fashion
Travis Scott Continues to Drop All-New 'Astronomical Tour' Merchandise
Check out all the items here.
Travis Scott Continues to Drop All-New 'Astronomical Tour' Merchandise
Check out all the items here.
UPDATE (April 30, 2020): Hot on the heels of his Fortnite Astronomical Tour, Travis Scott is continuing to drop brand new merchandise from the virtual concert. Apparel mainstays including hoodies and T-shirts feature new graphics while lifestyle items such as branded blankets and stickers round out the offerings. The latest drop also includes a third round of KAWs-designed vinyl records and cassette tapes, this time in pink and grey.
Browse the rapper's new merchandise below, available now on the Travis Scott website.
1 of 30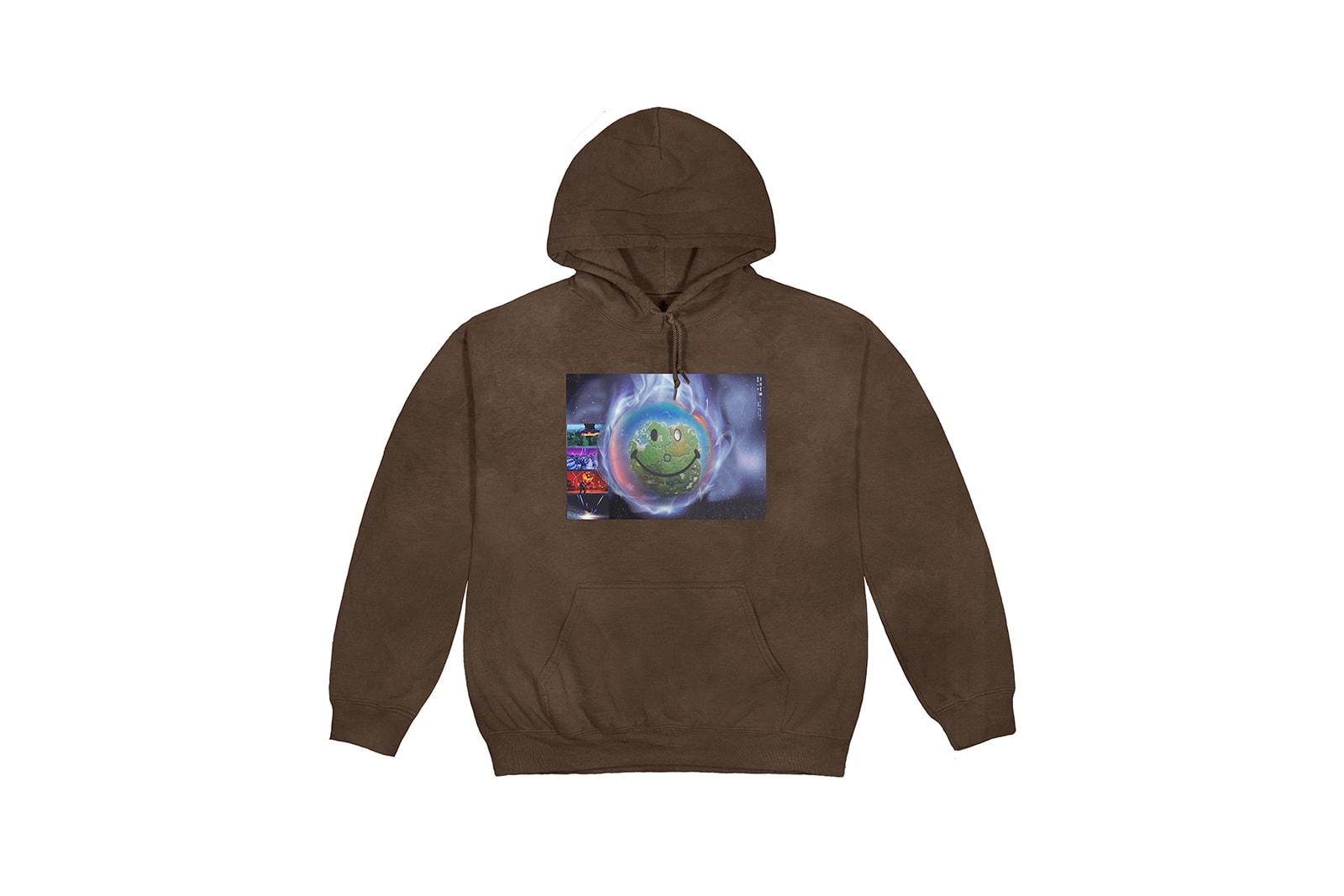 2 of 30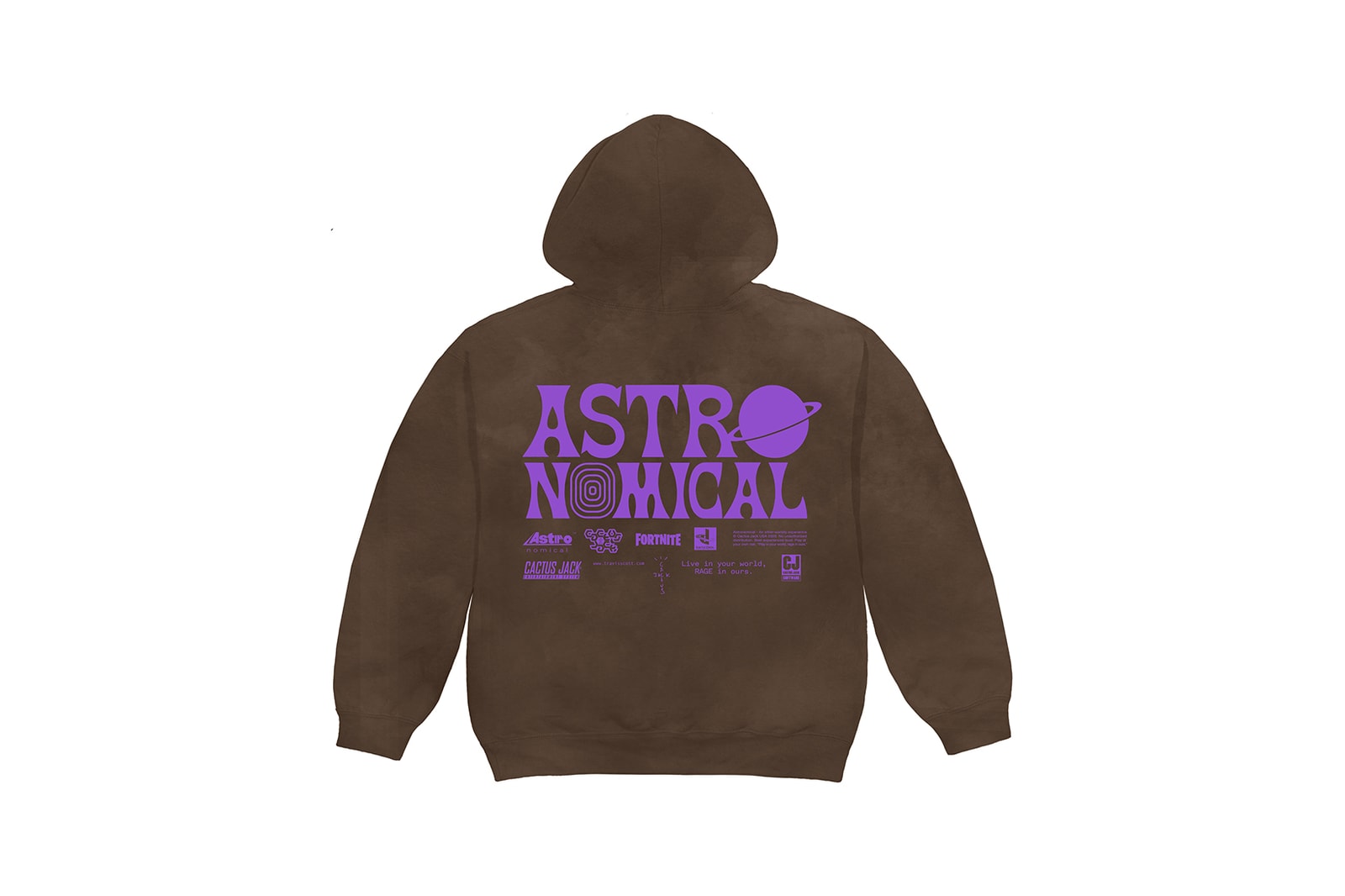 3 of 30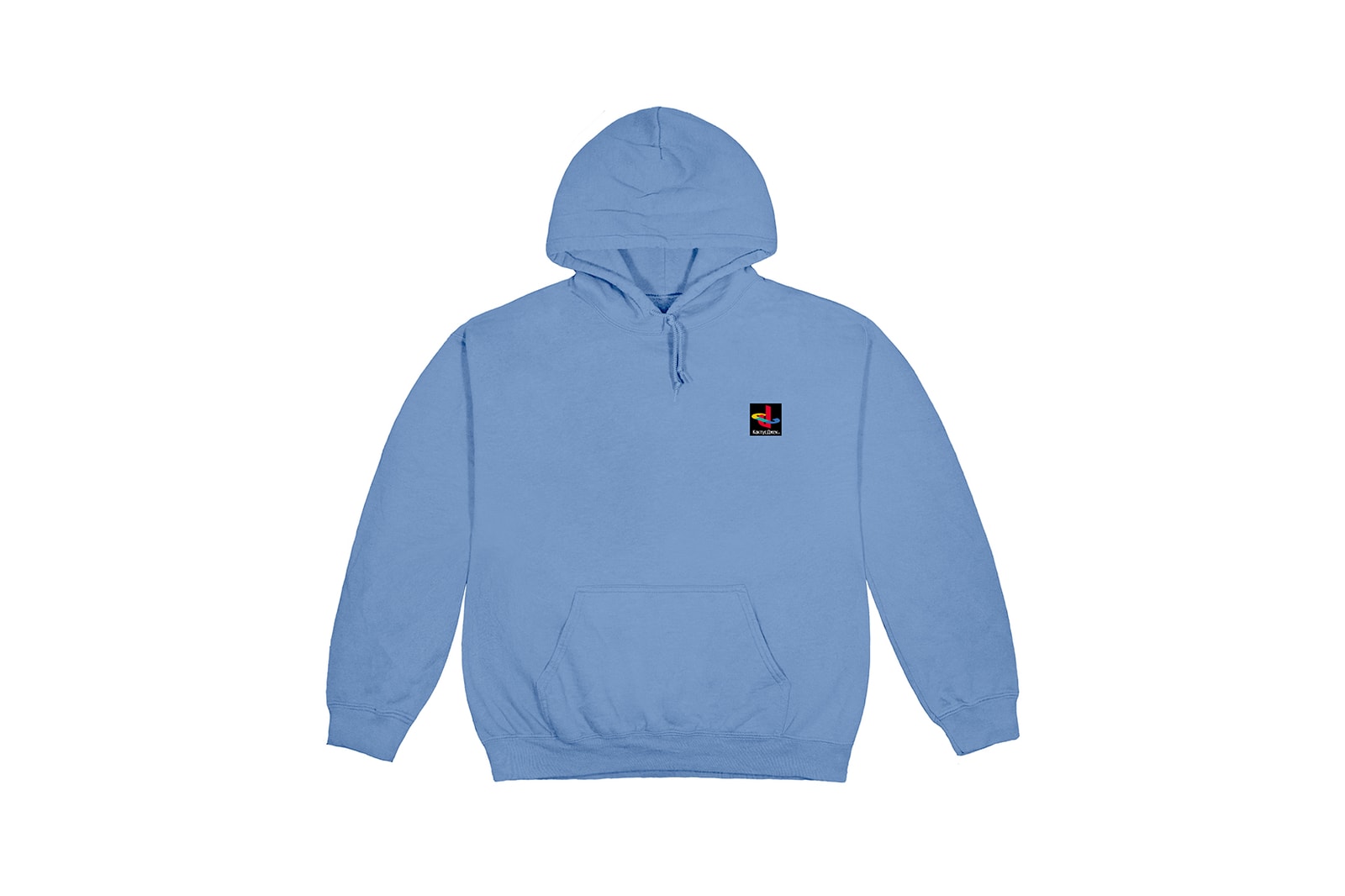 4 of 30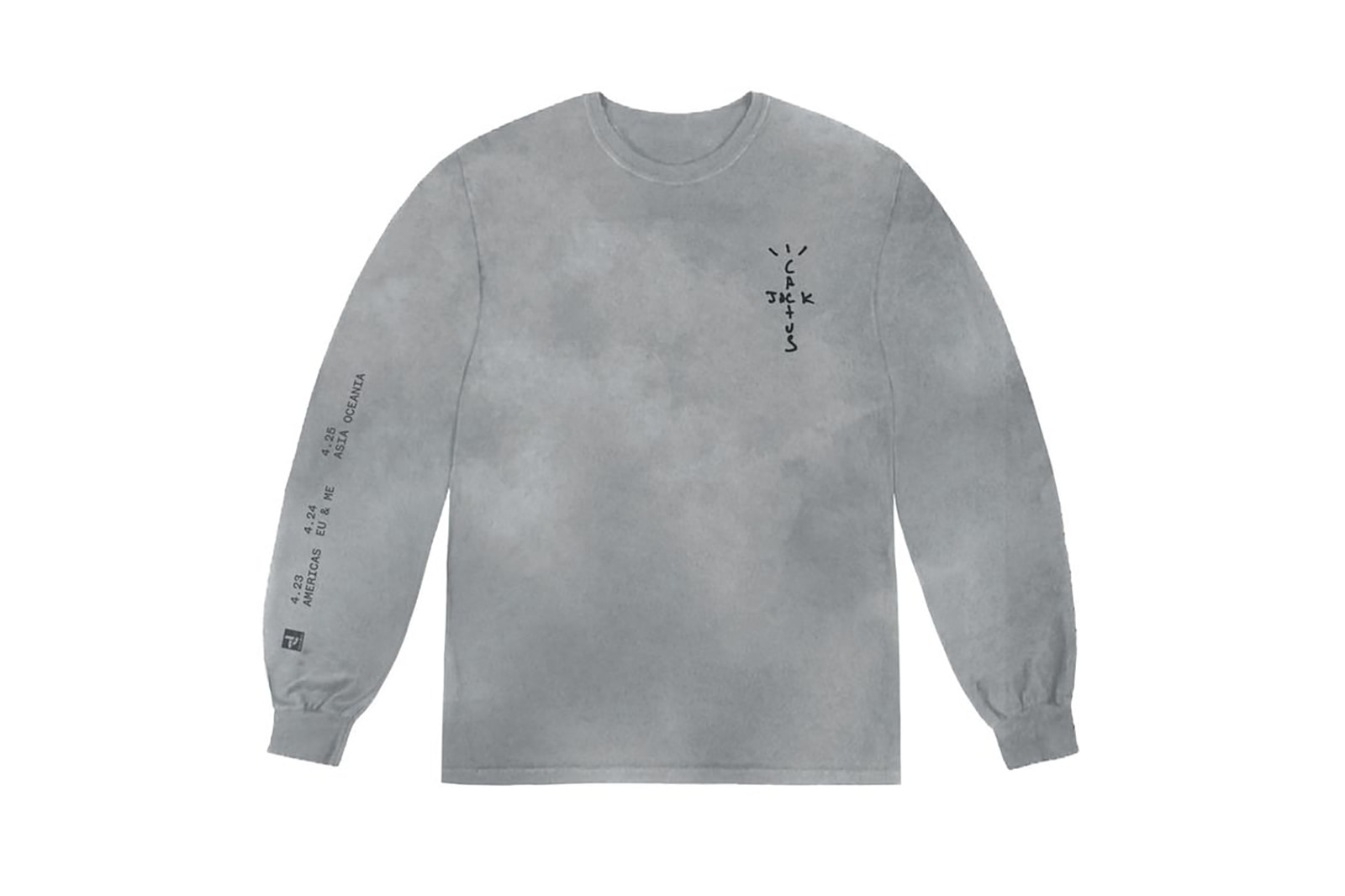 5 of 30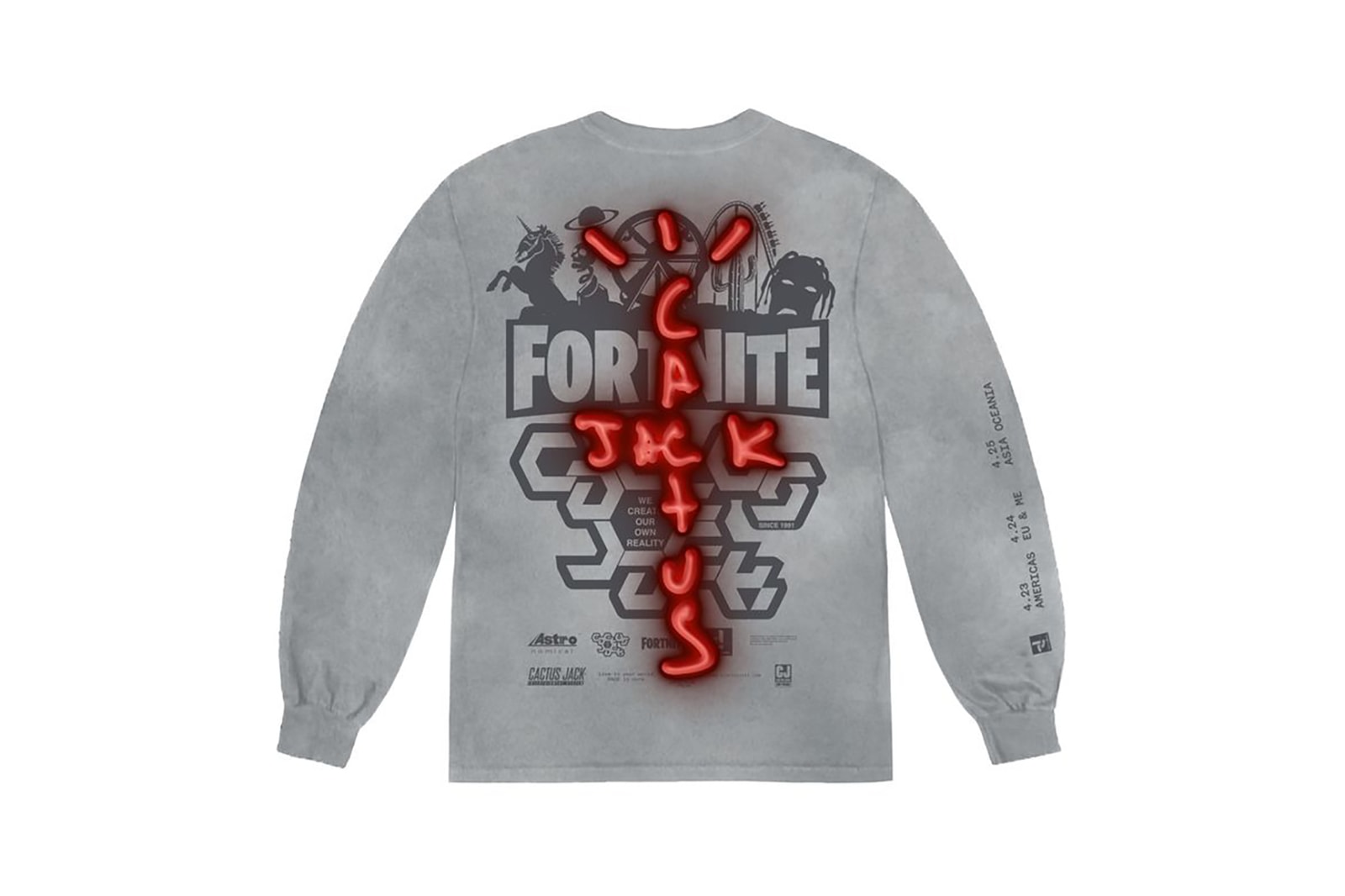 6 of 30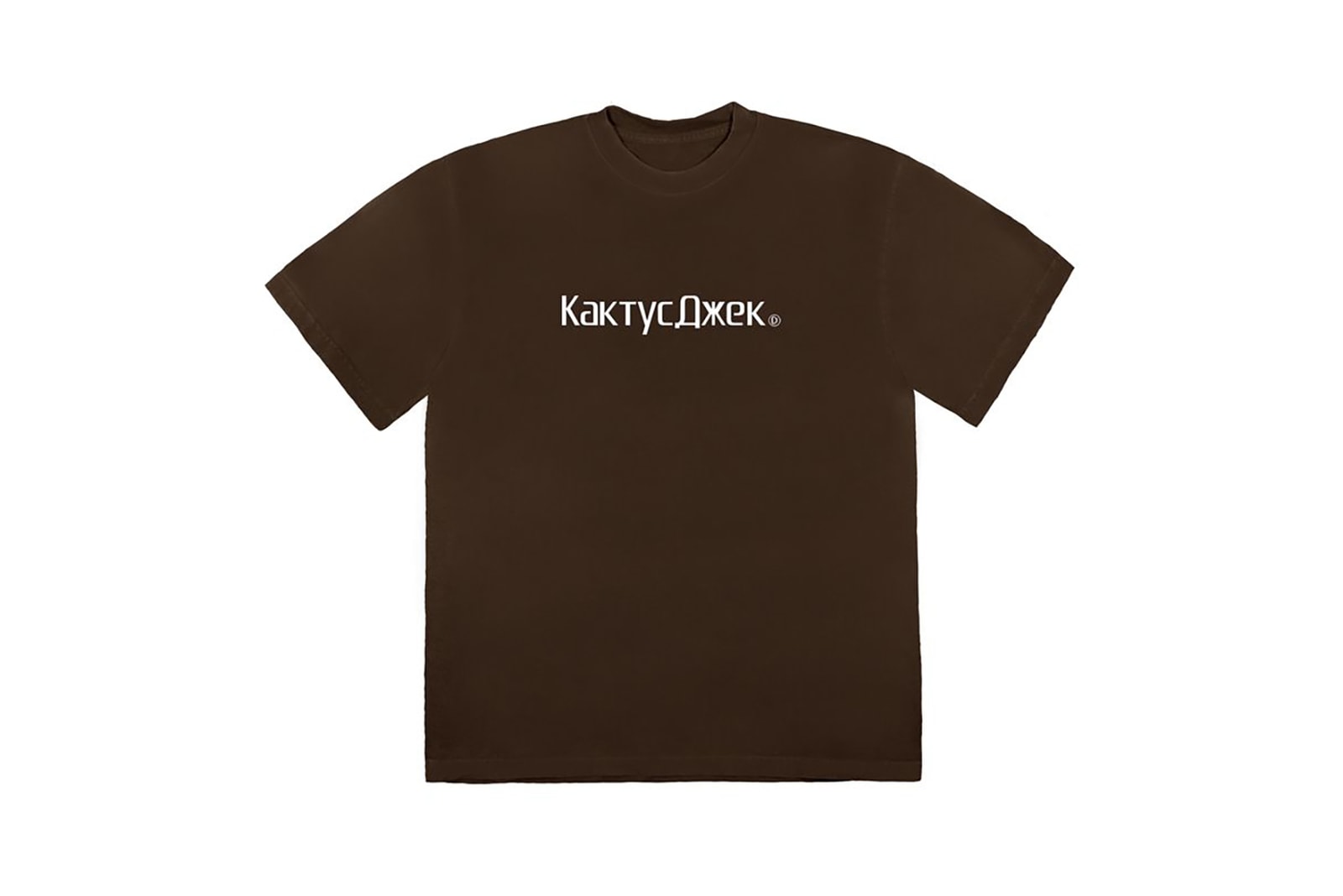 7 of 30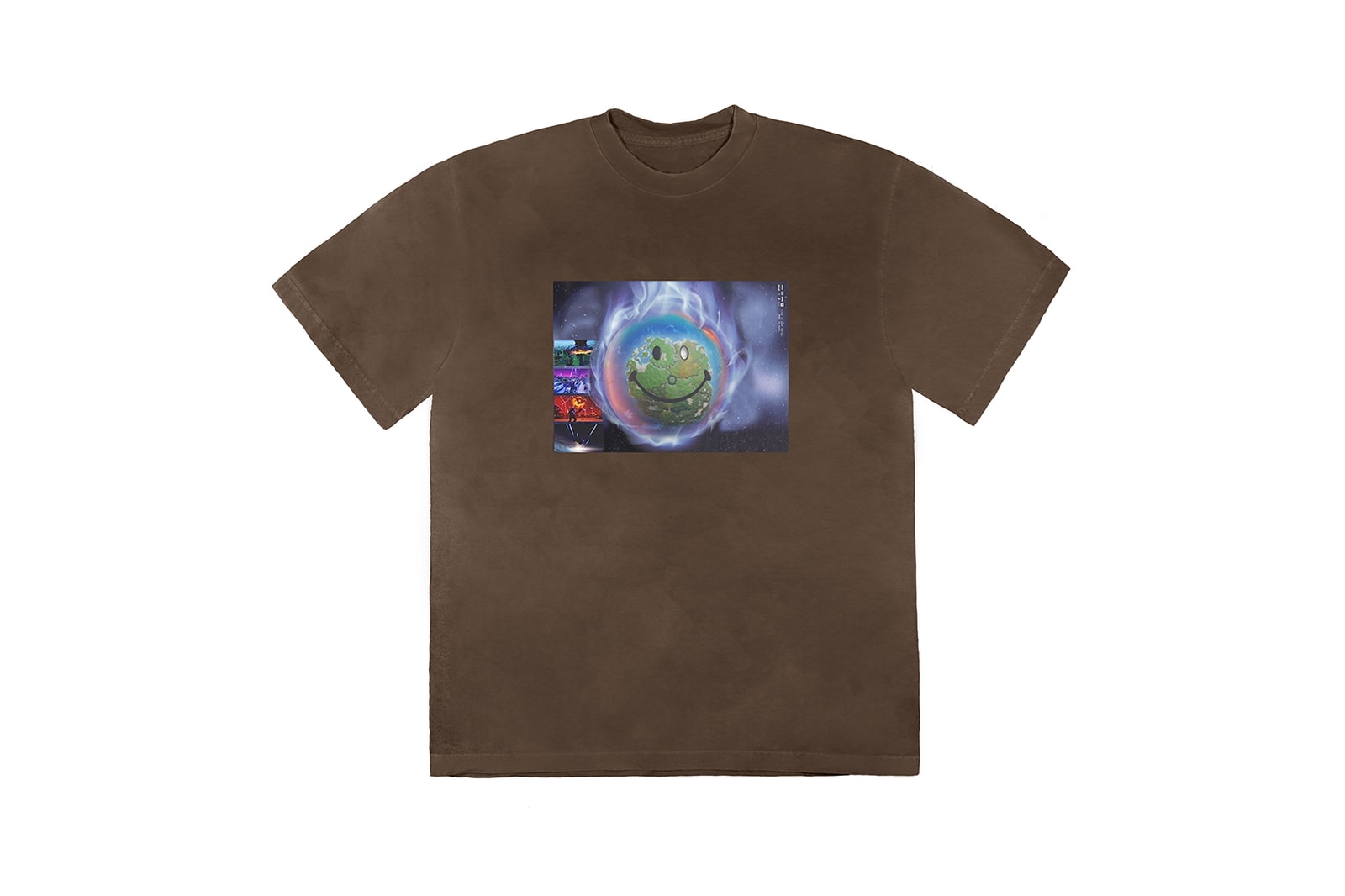 8 of 30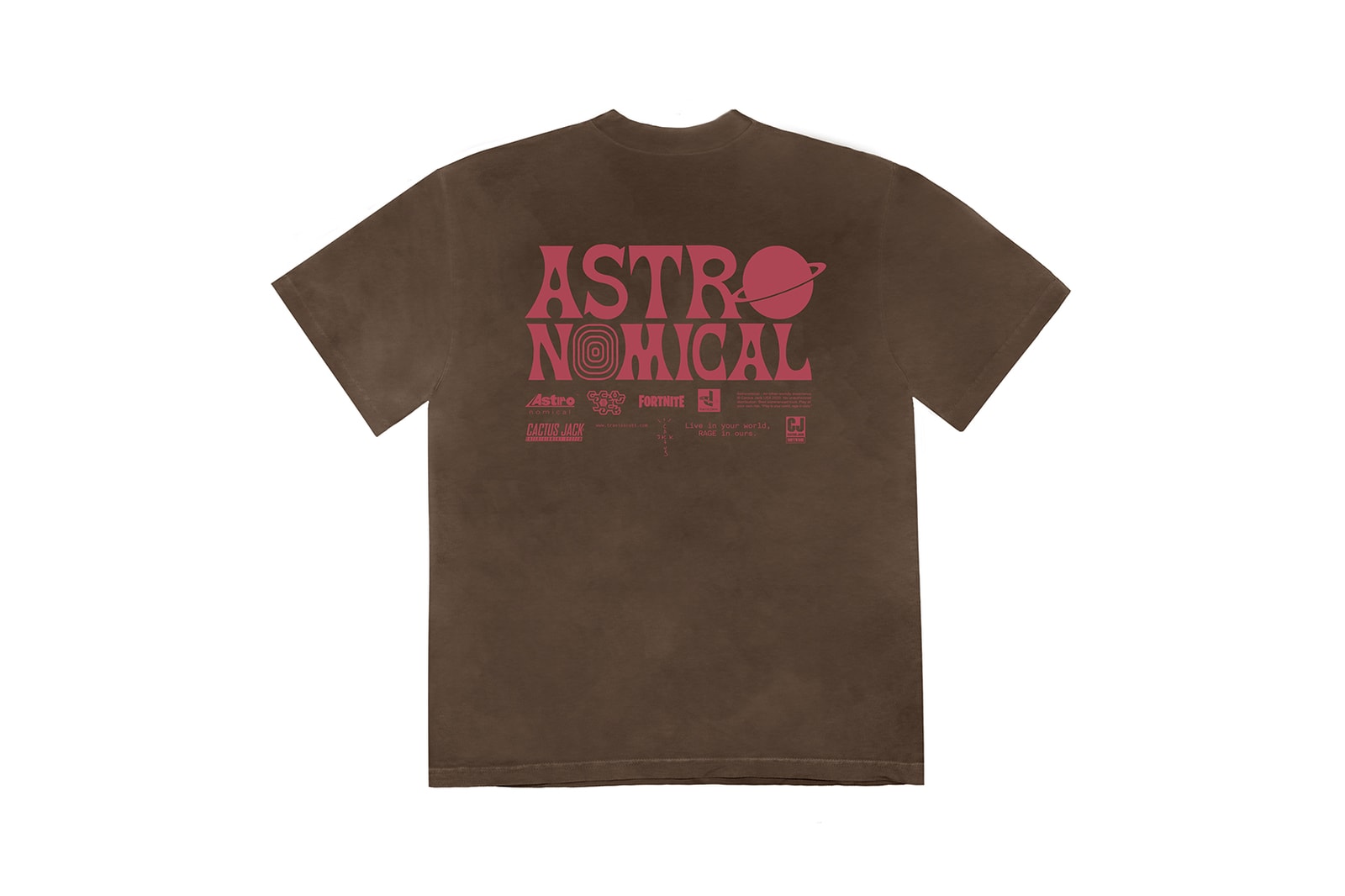 9 of 30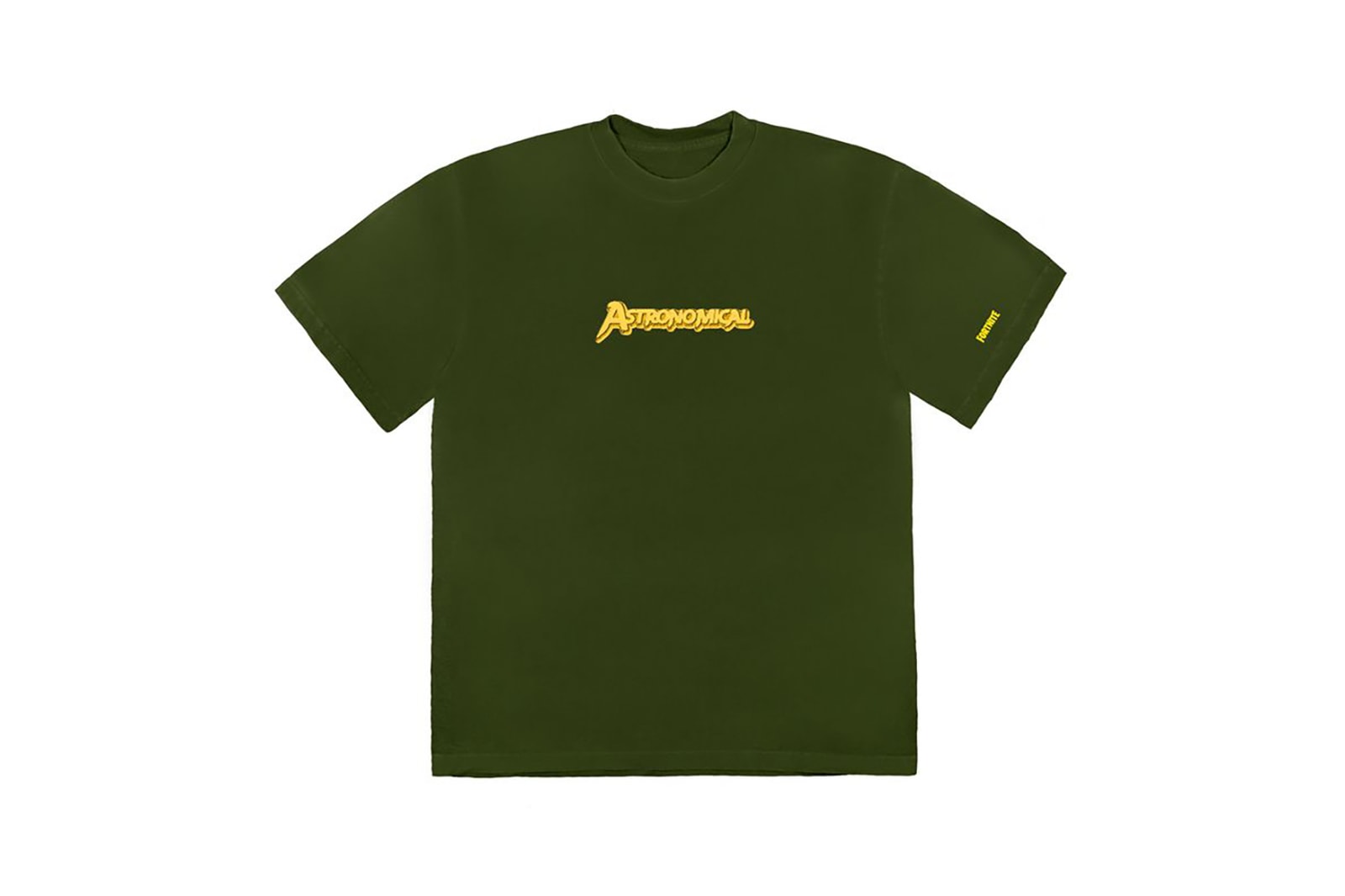 10 of 30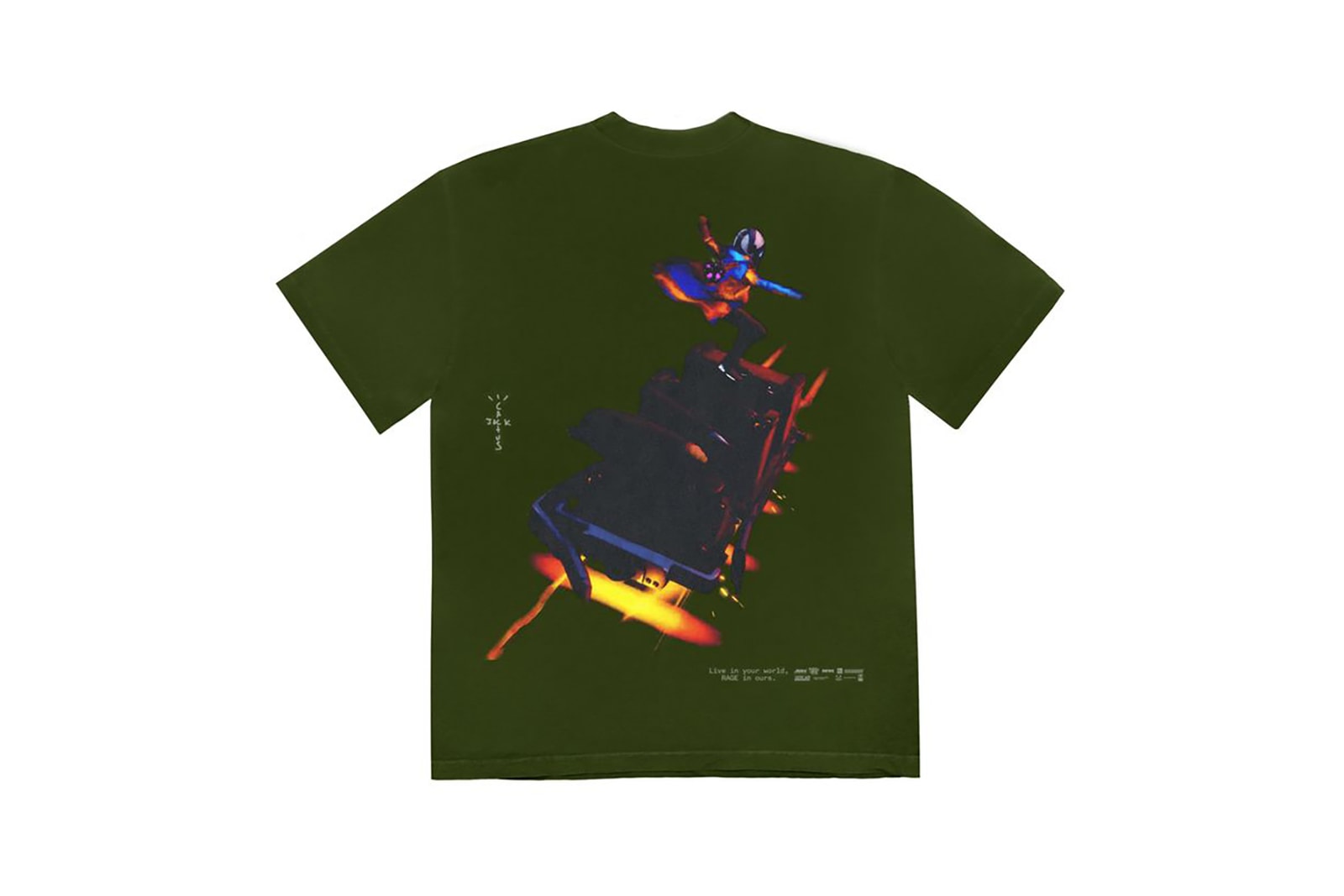 11 of 30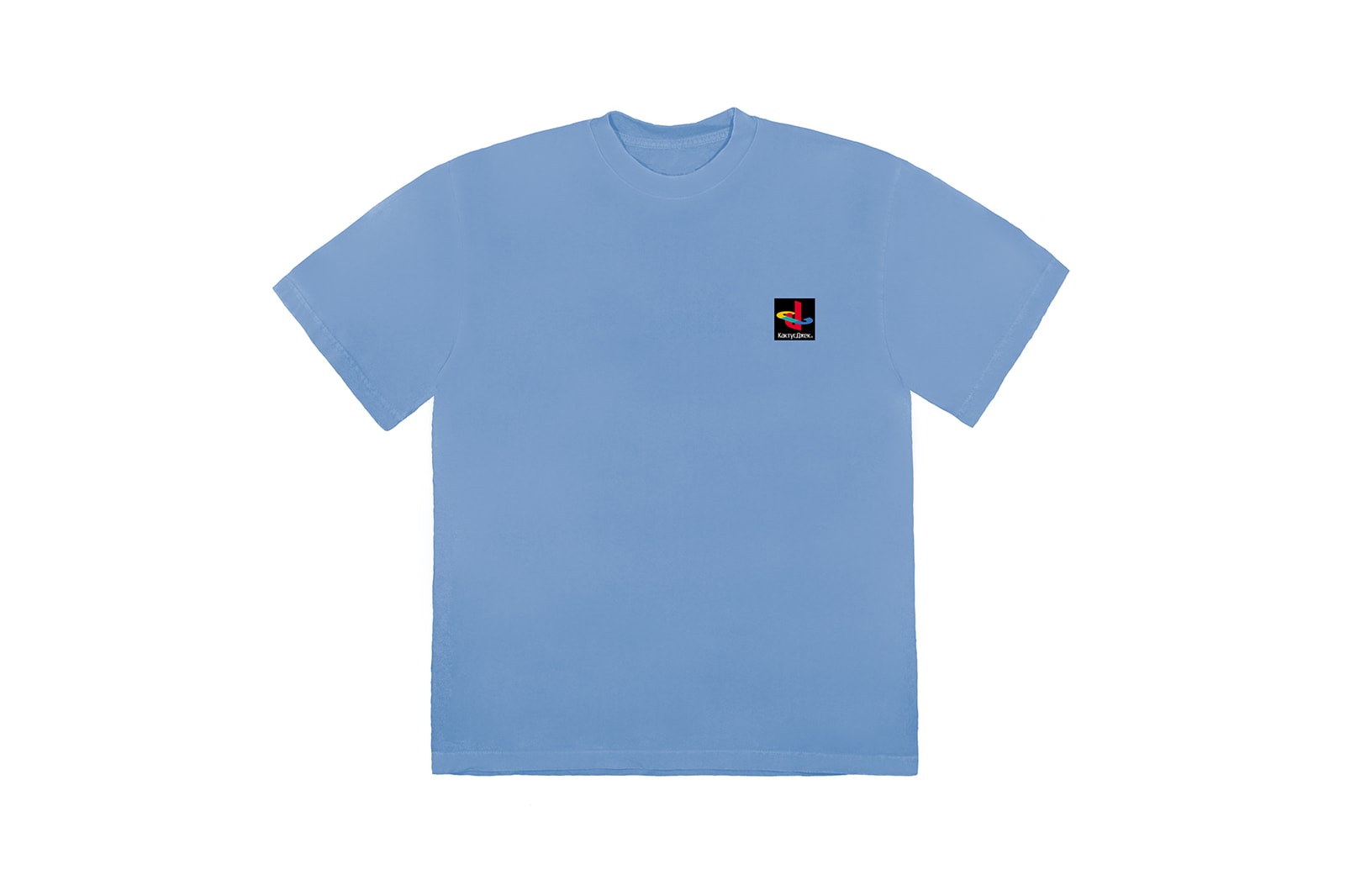 12 of 30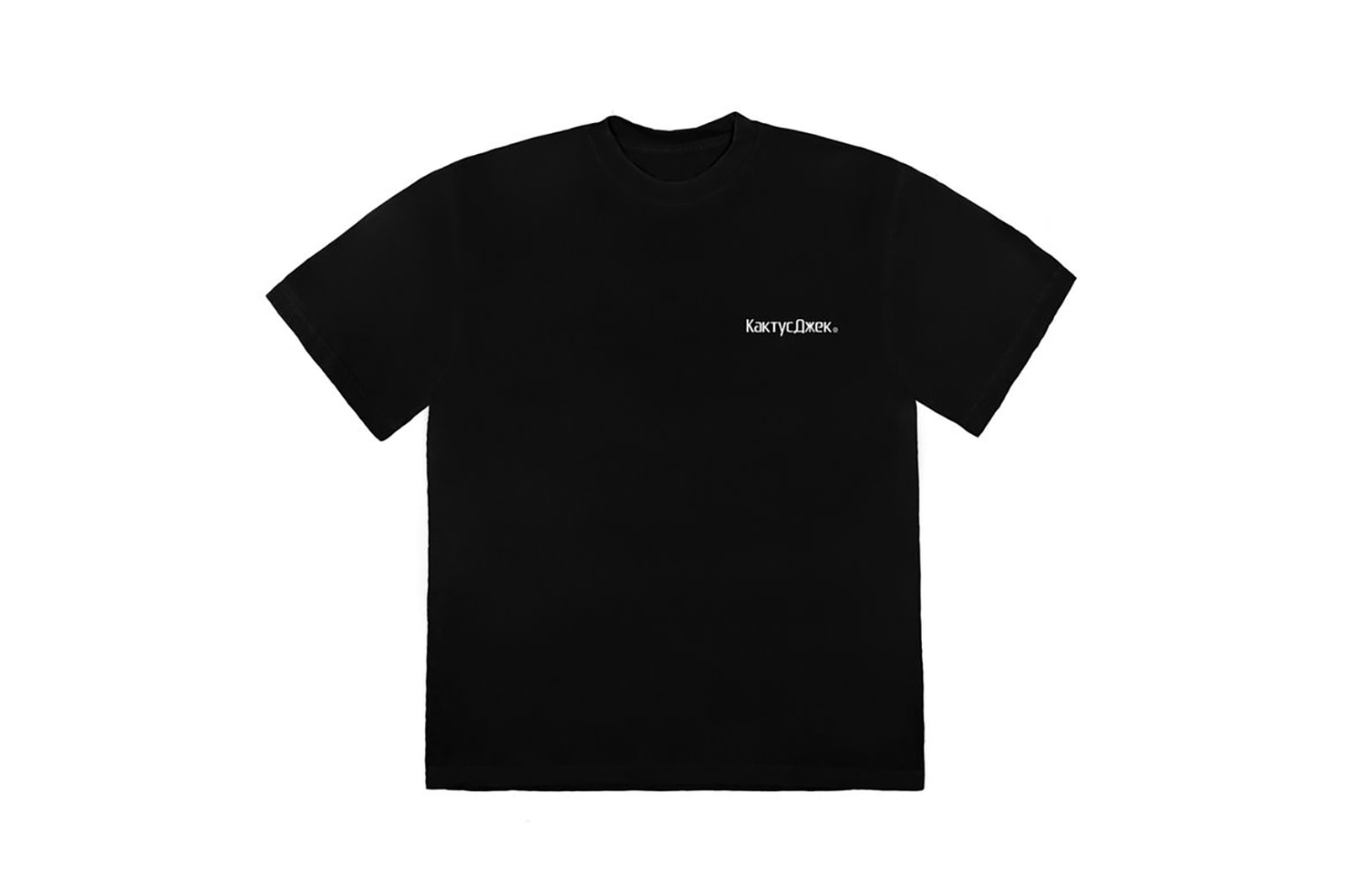 13 of 30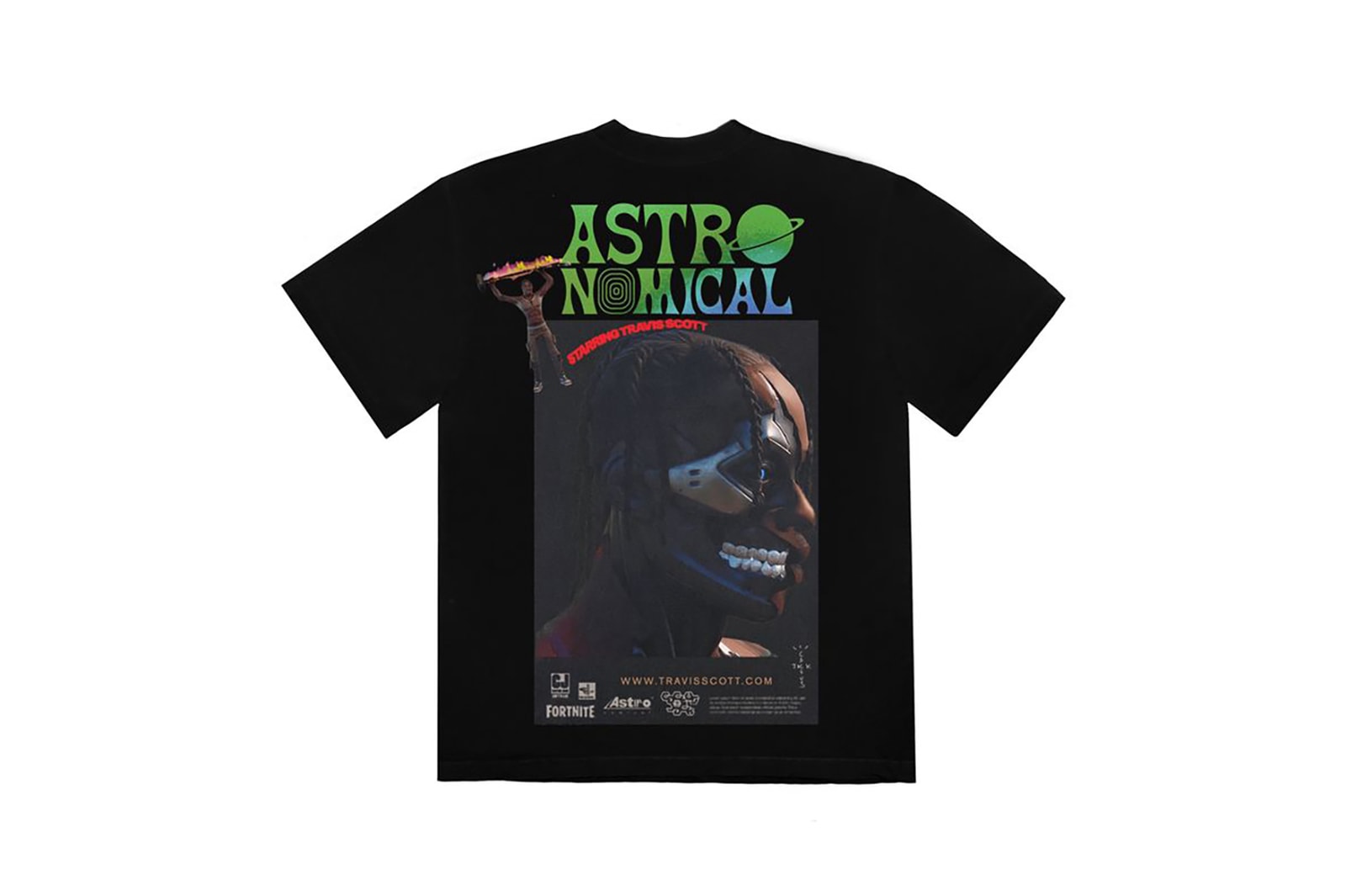 14 of 30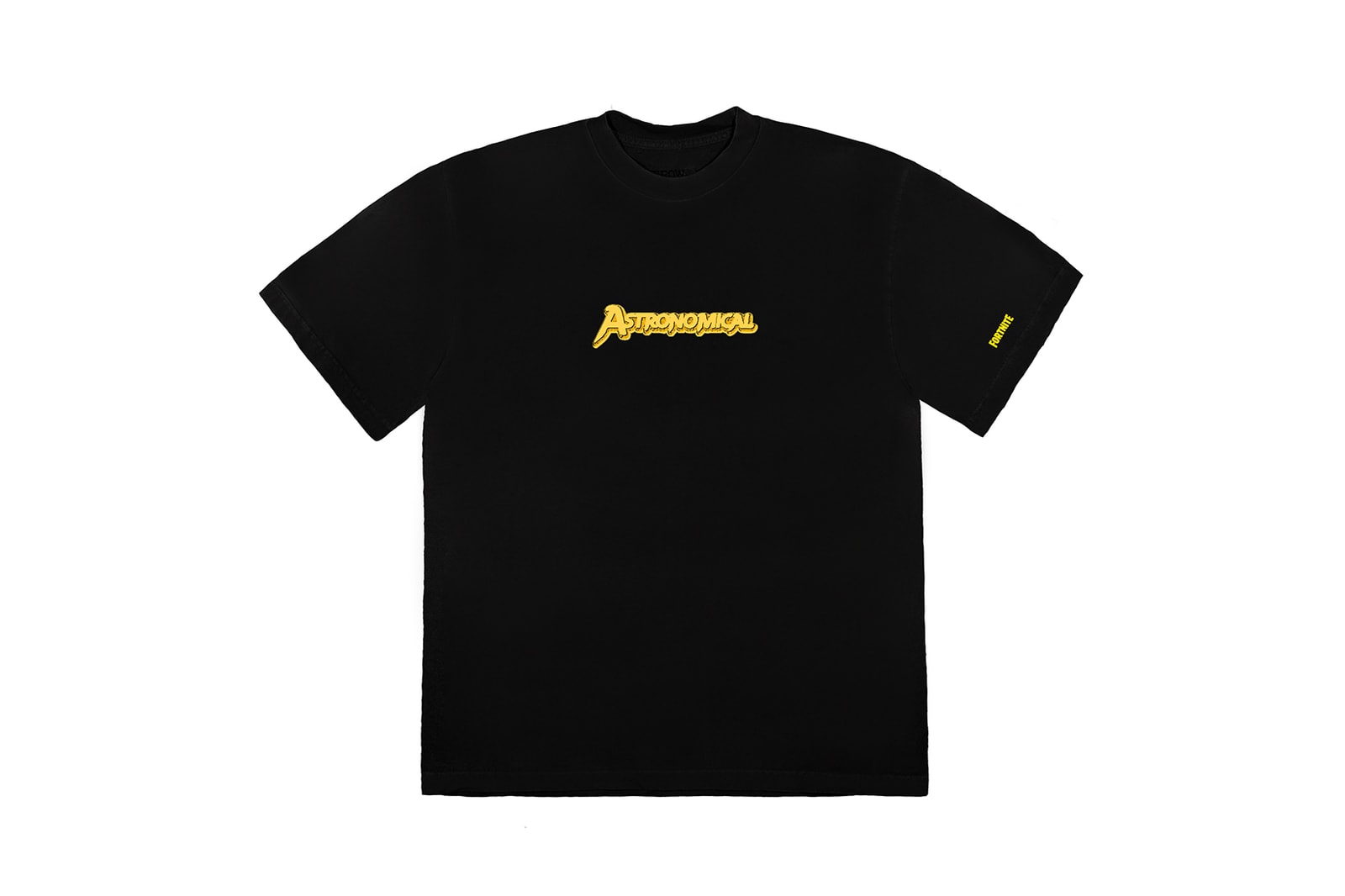 15 of 30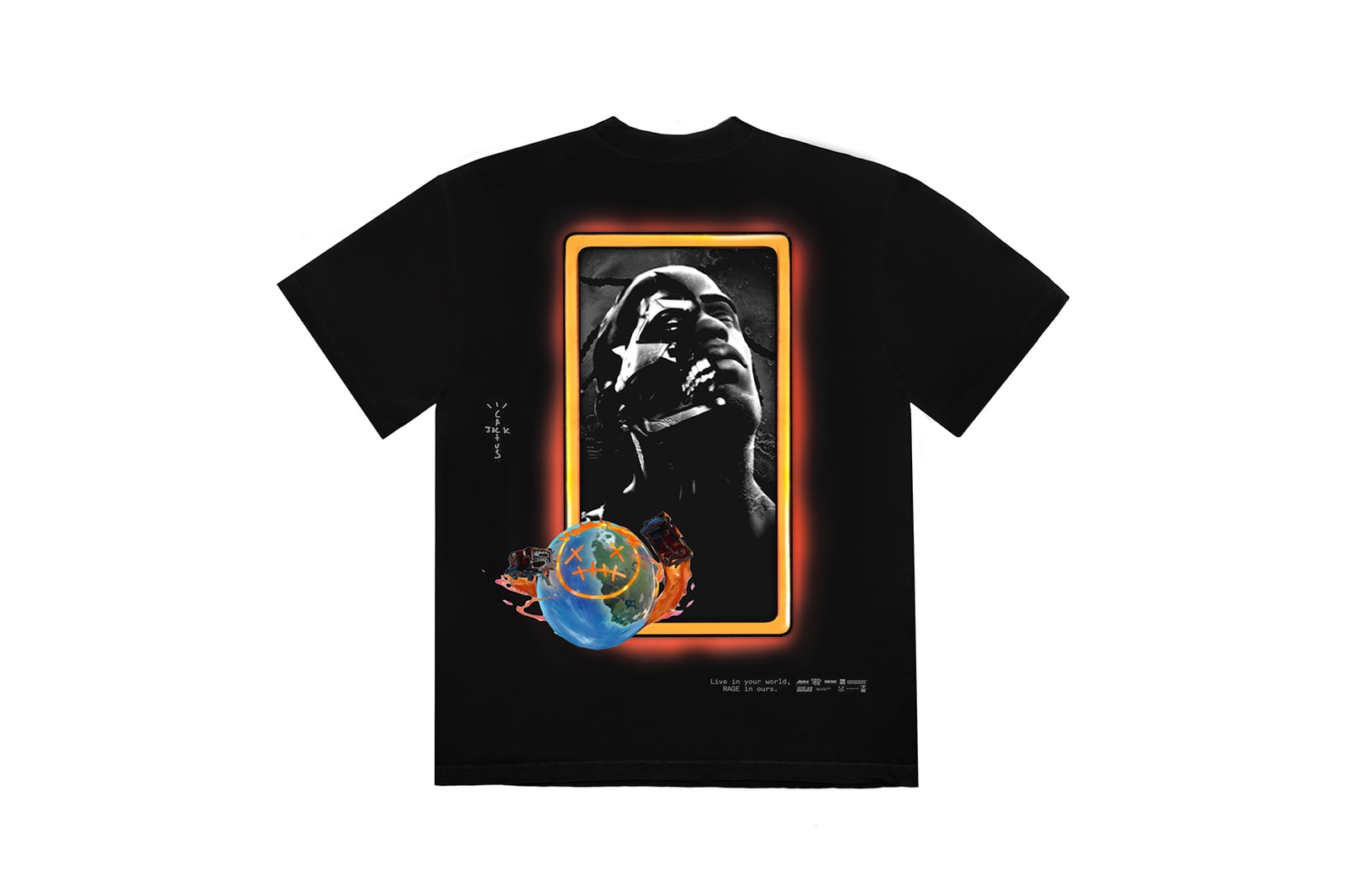 16 of 30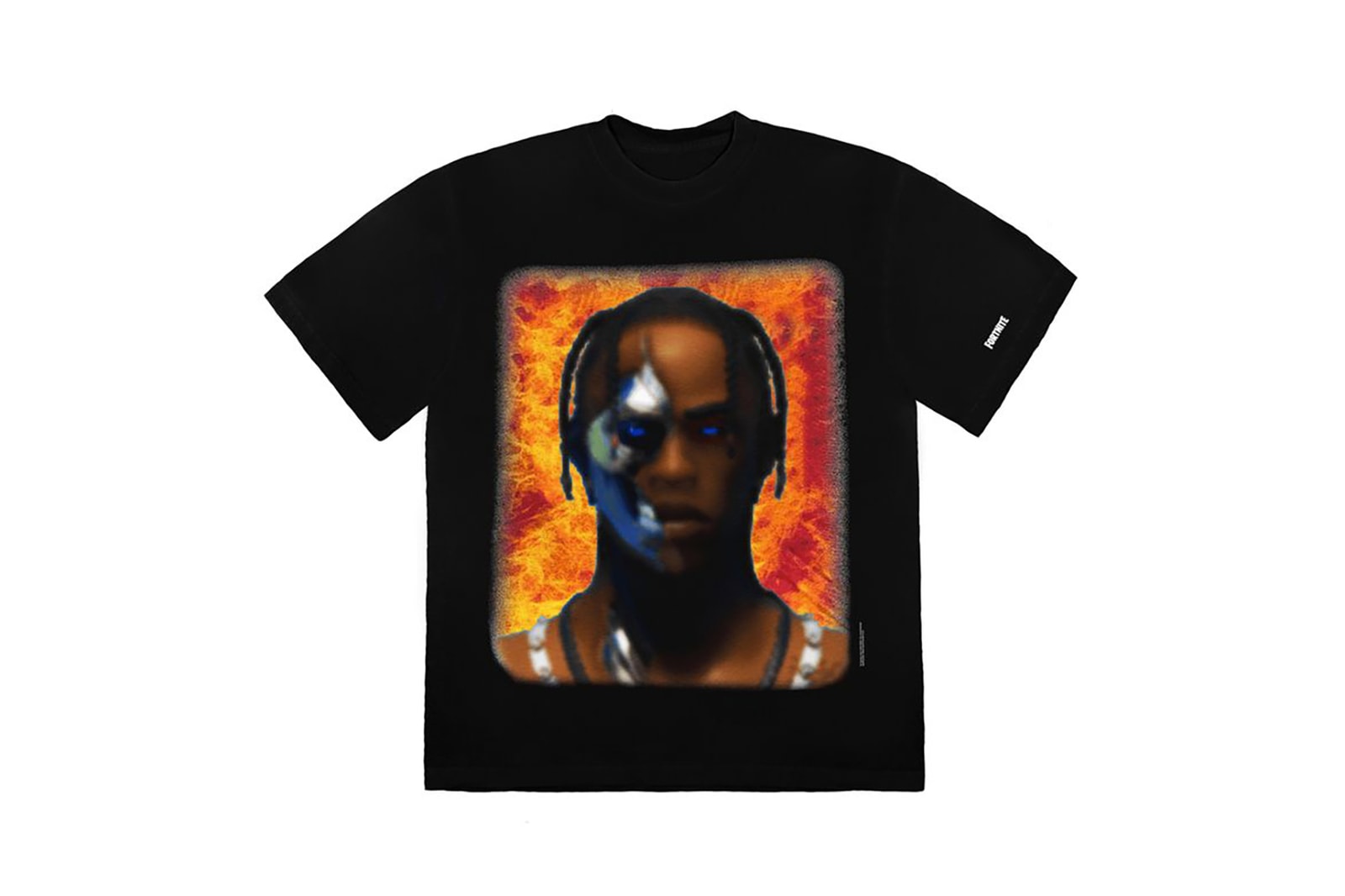 17 of 30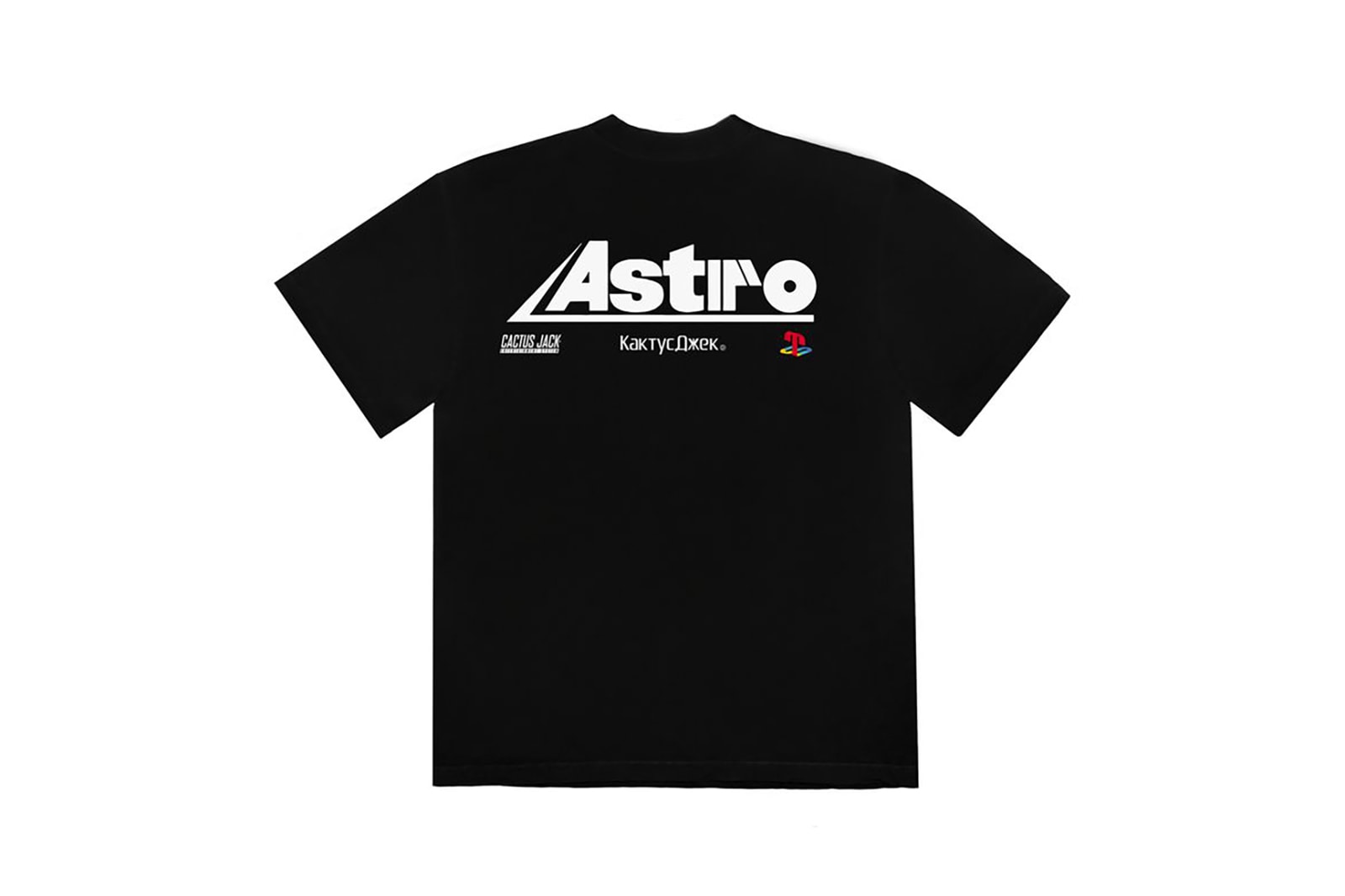 18 of 30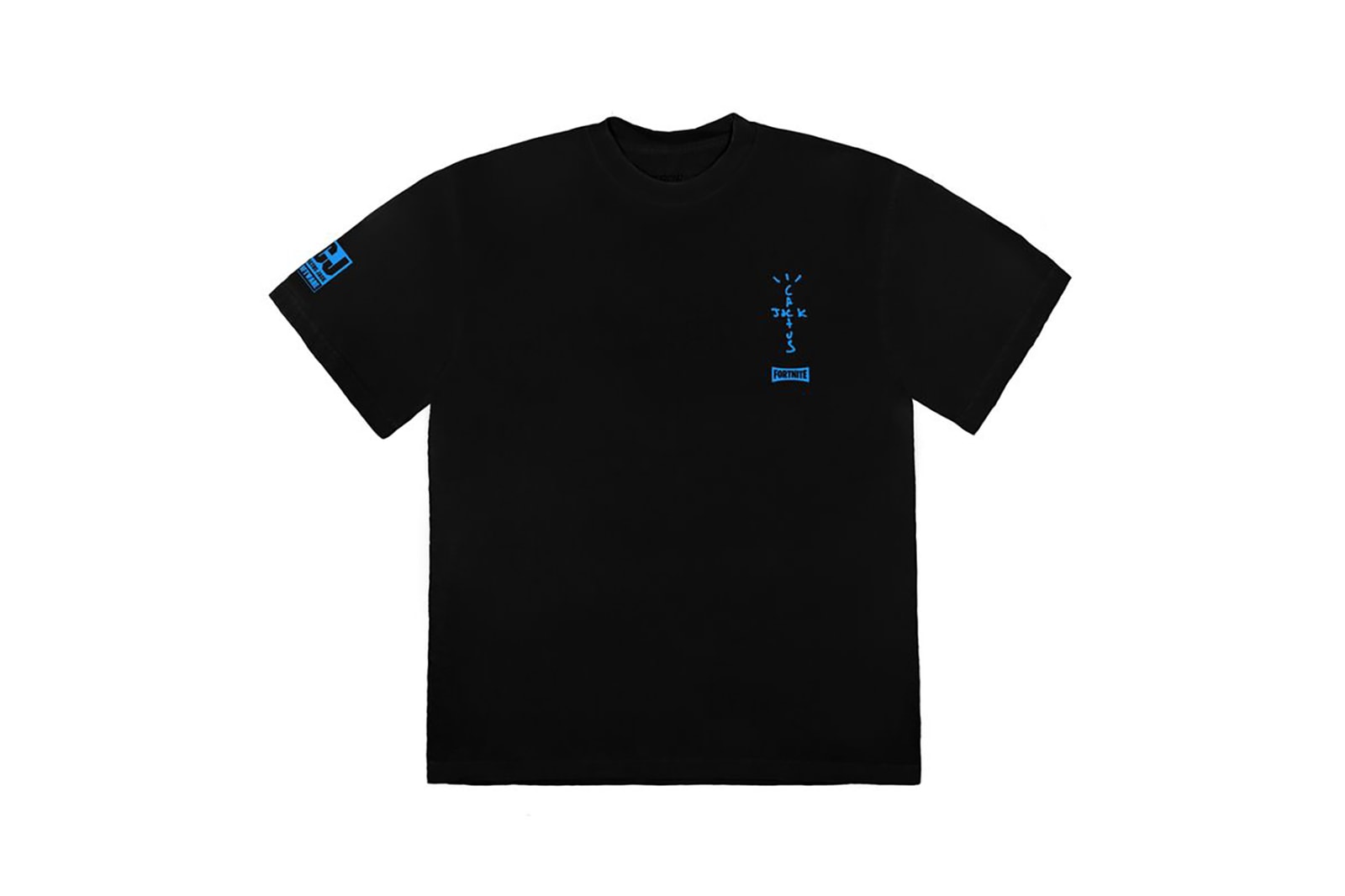 19 of 30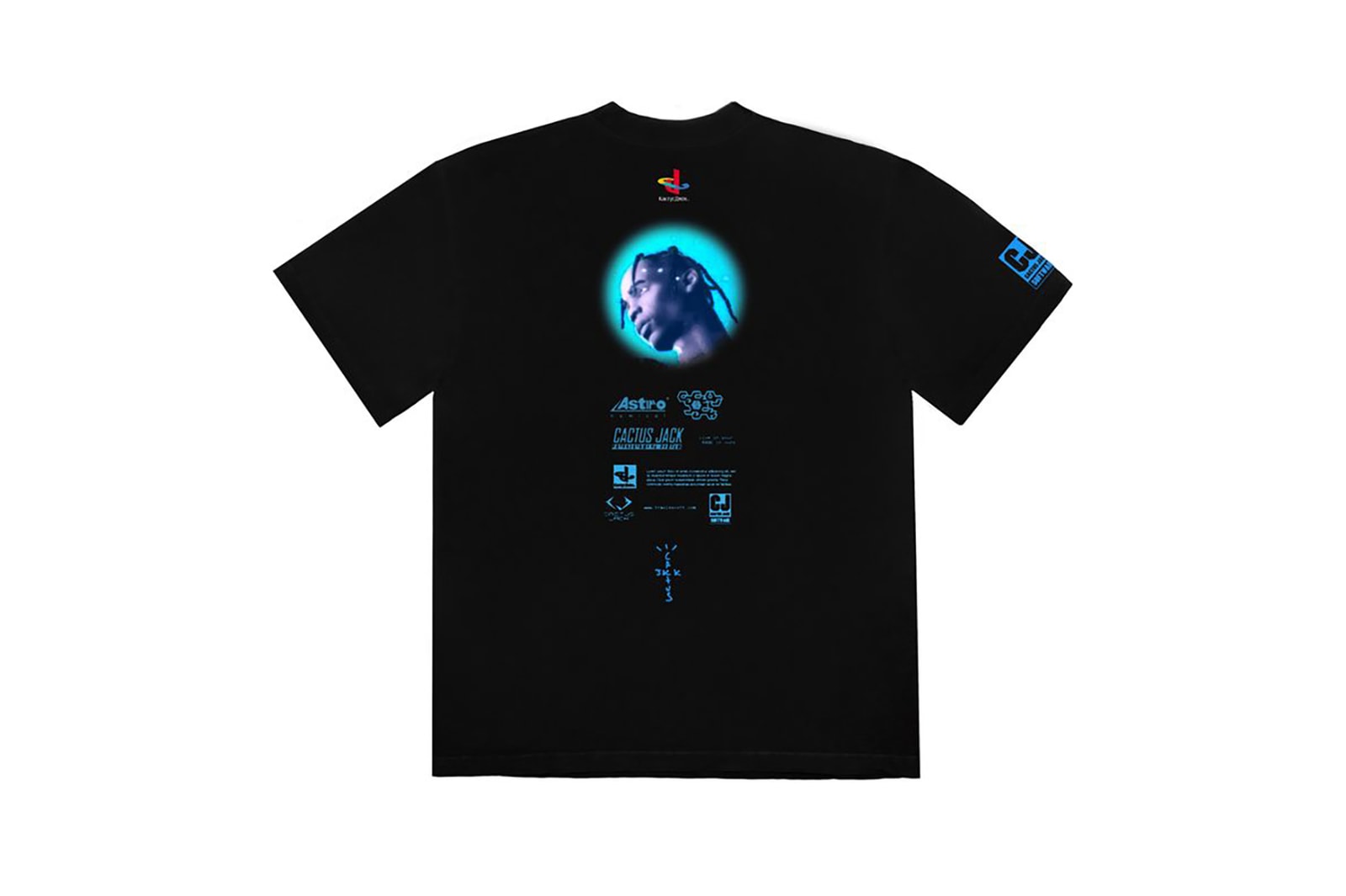 20 of 30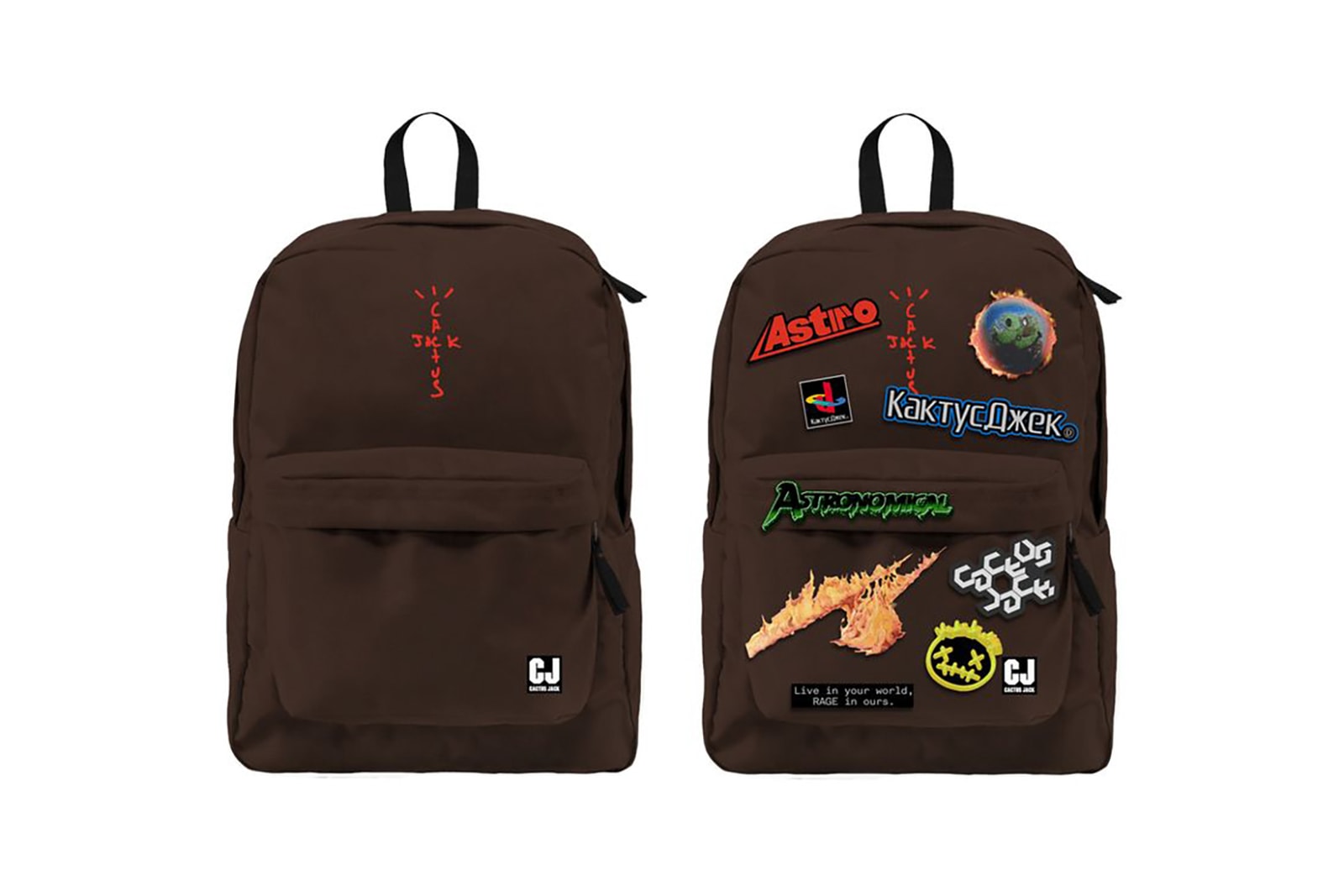 21 of 30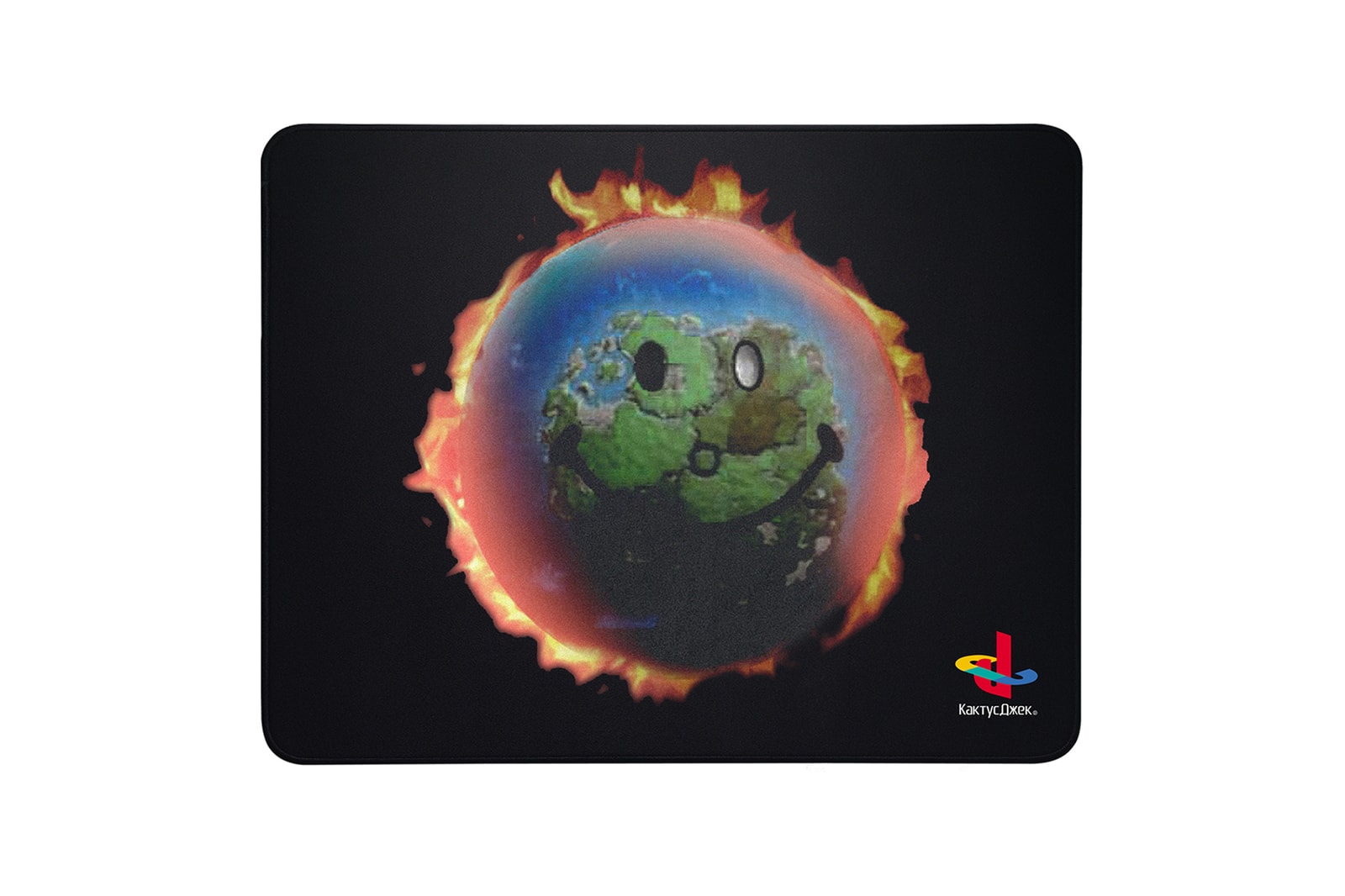 22 of 30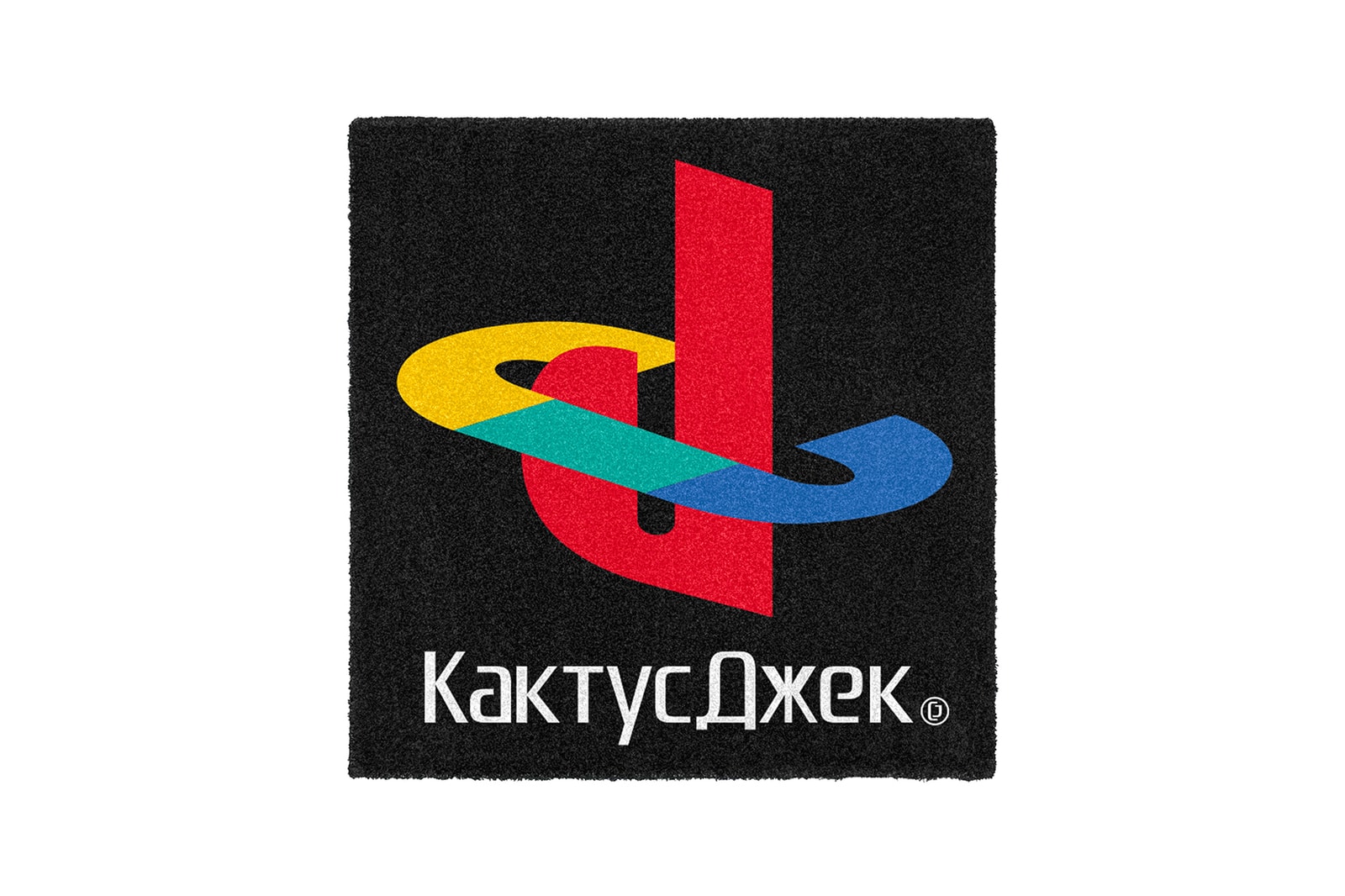 23 of 30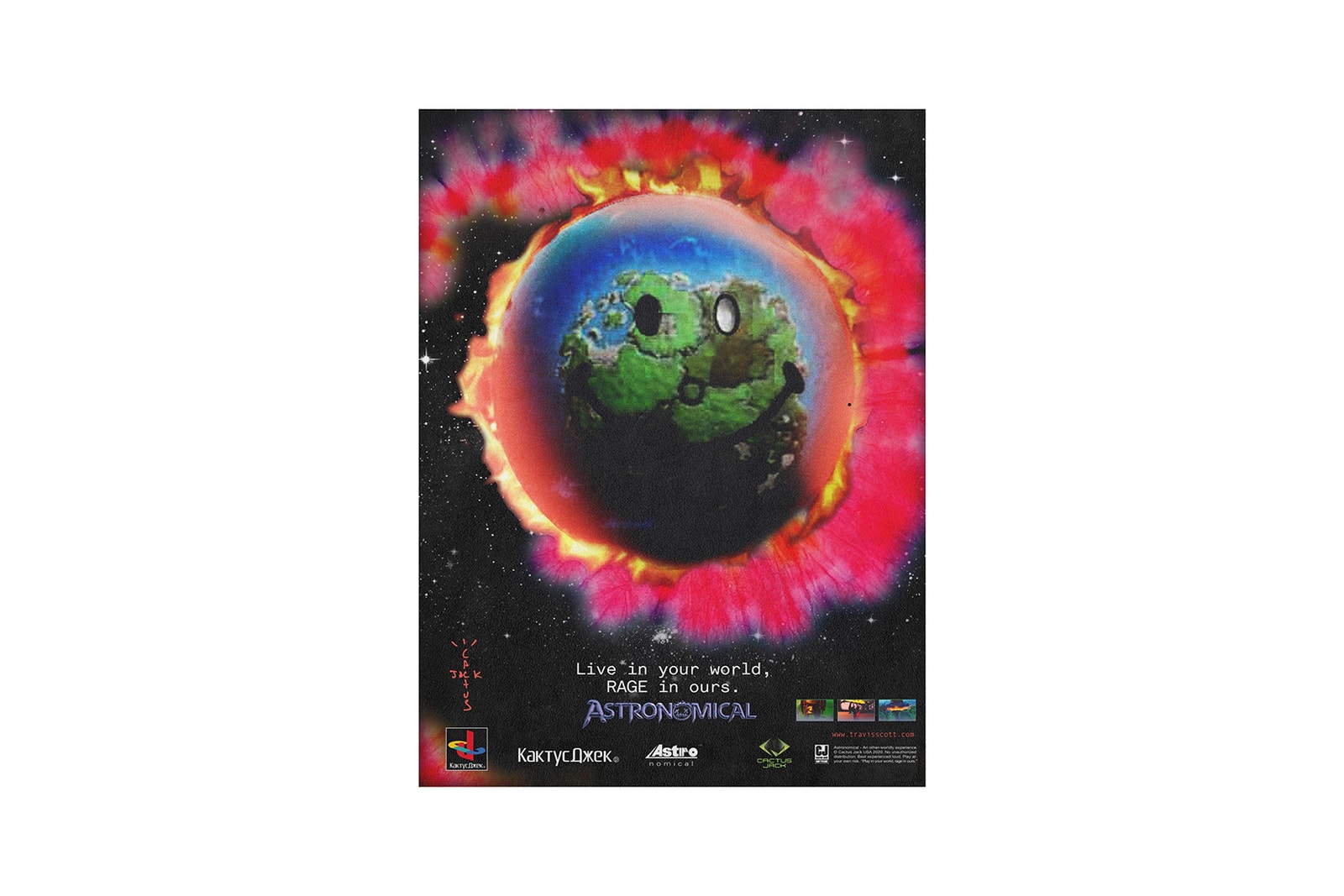 24 of 30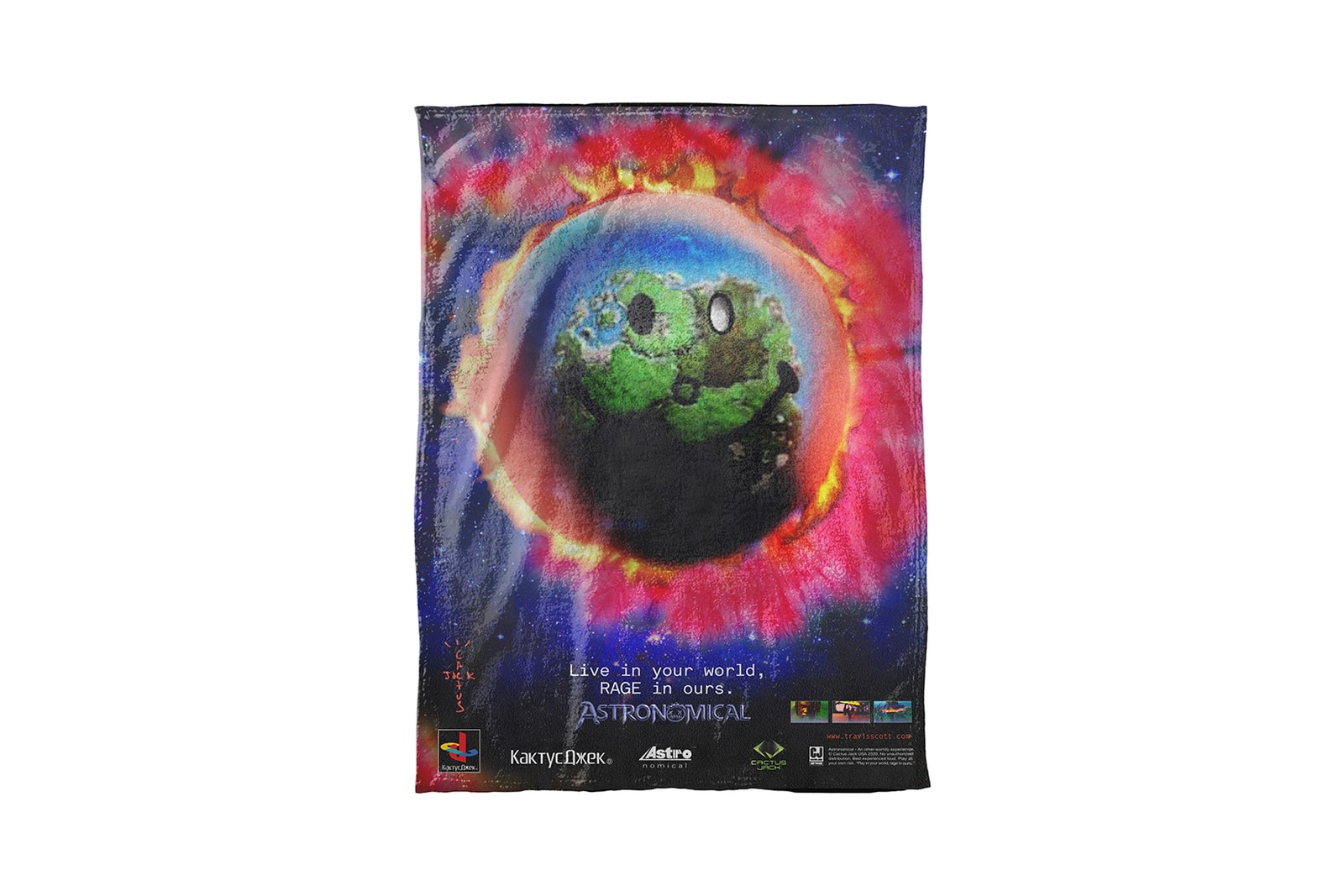 25 of 30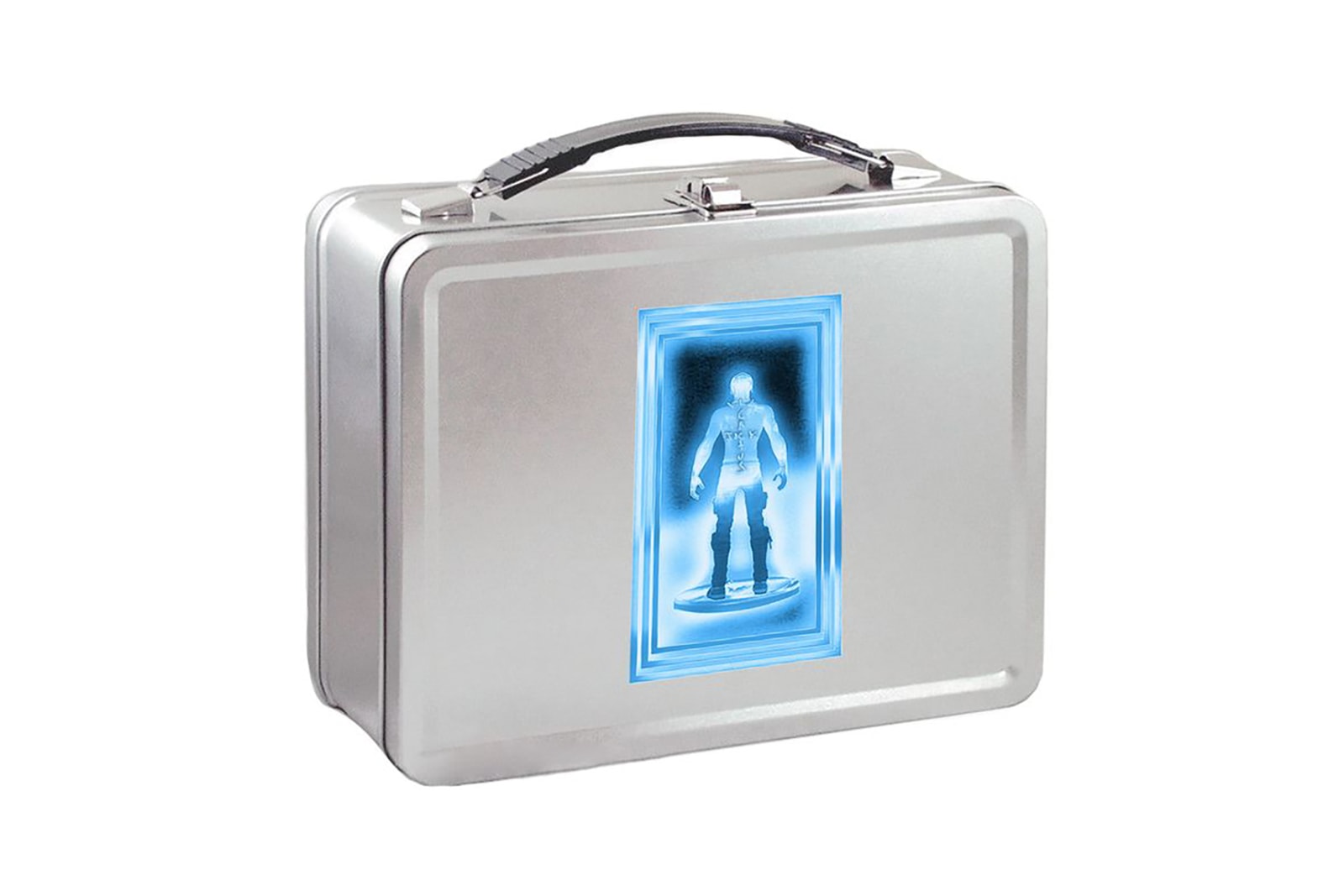 26 of 30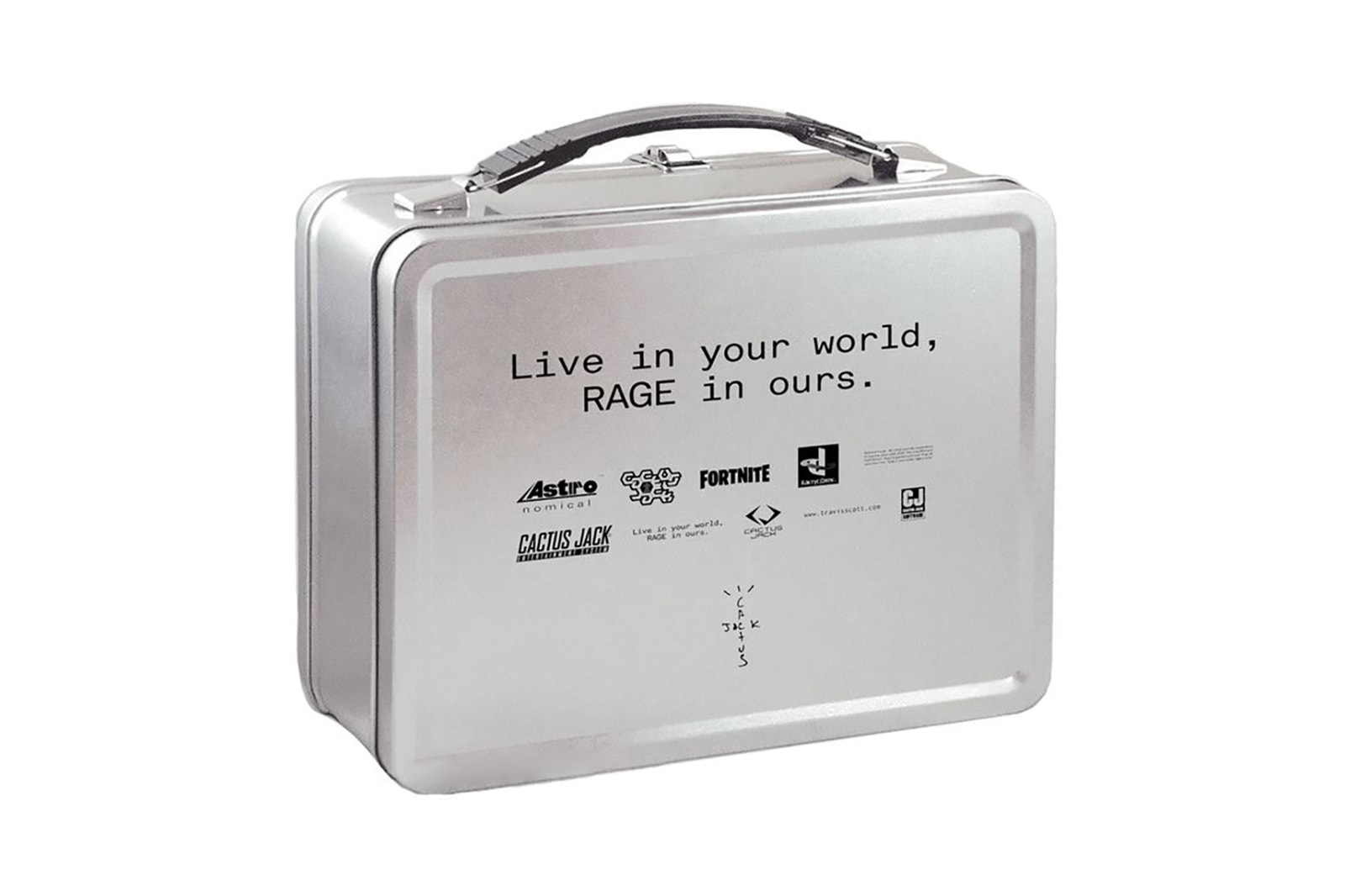 27 of 30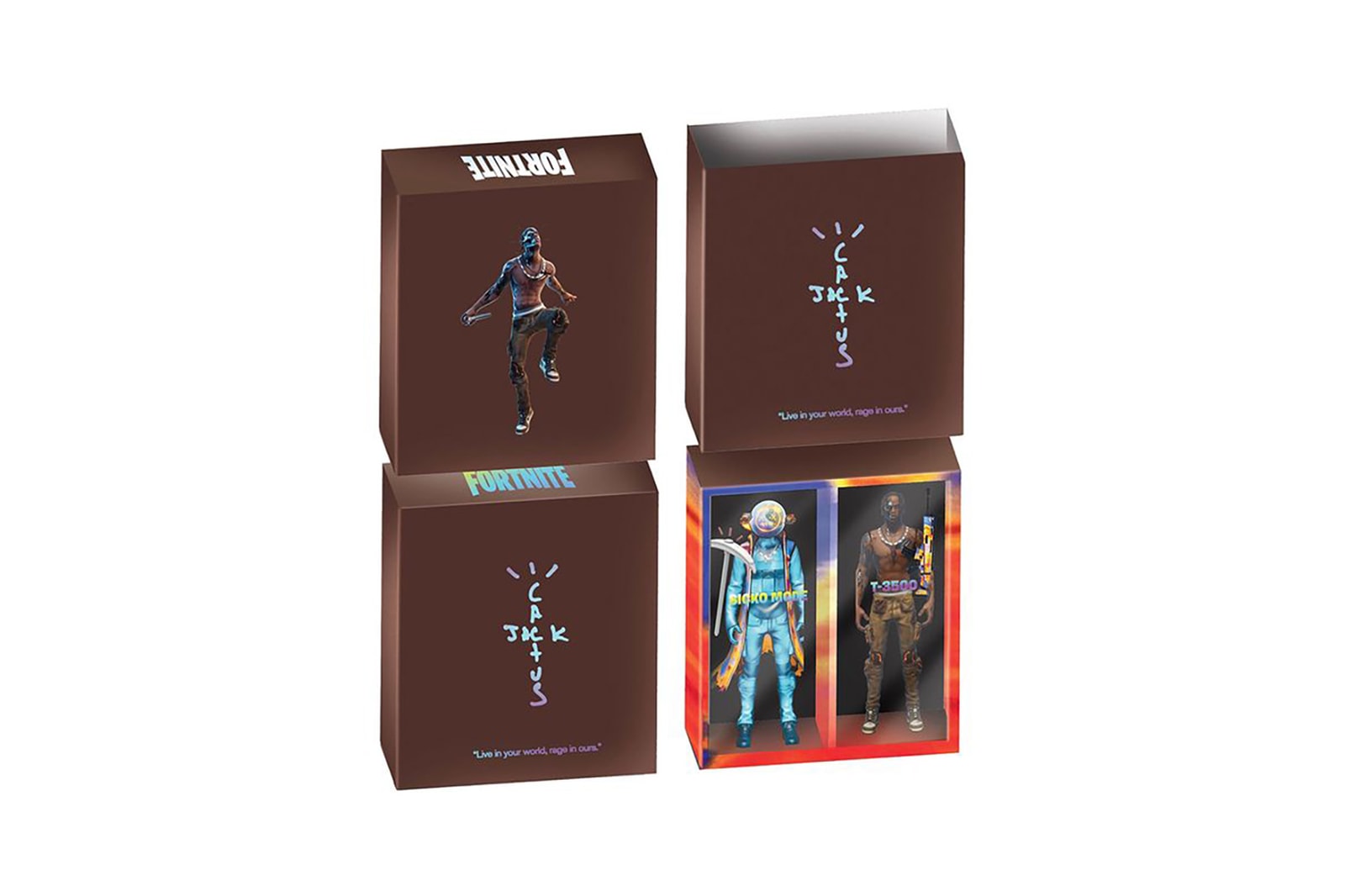 28 of 30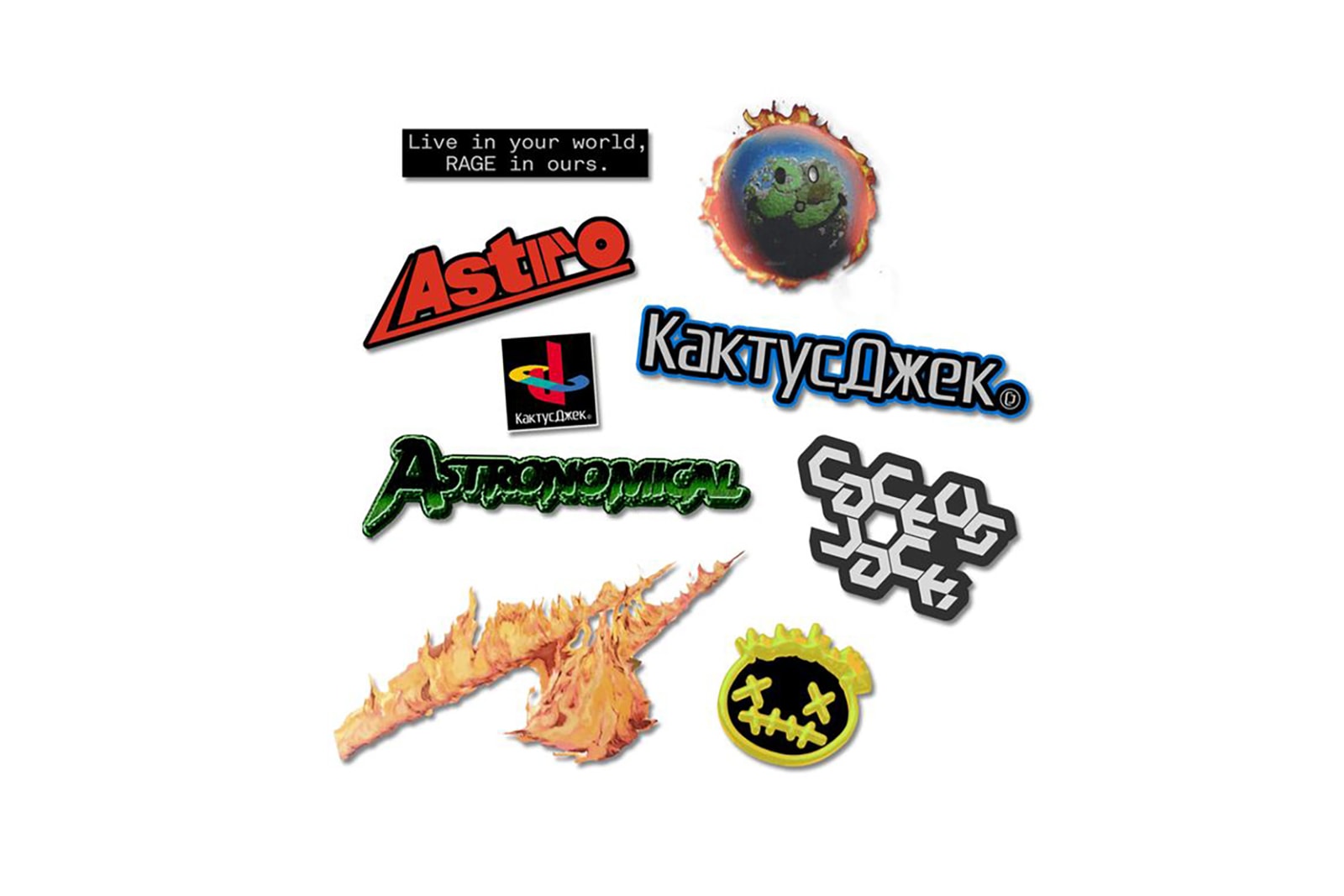 29 of 30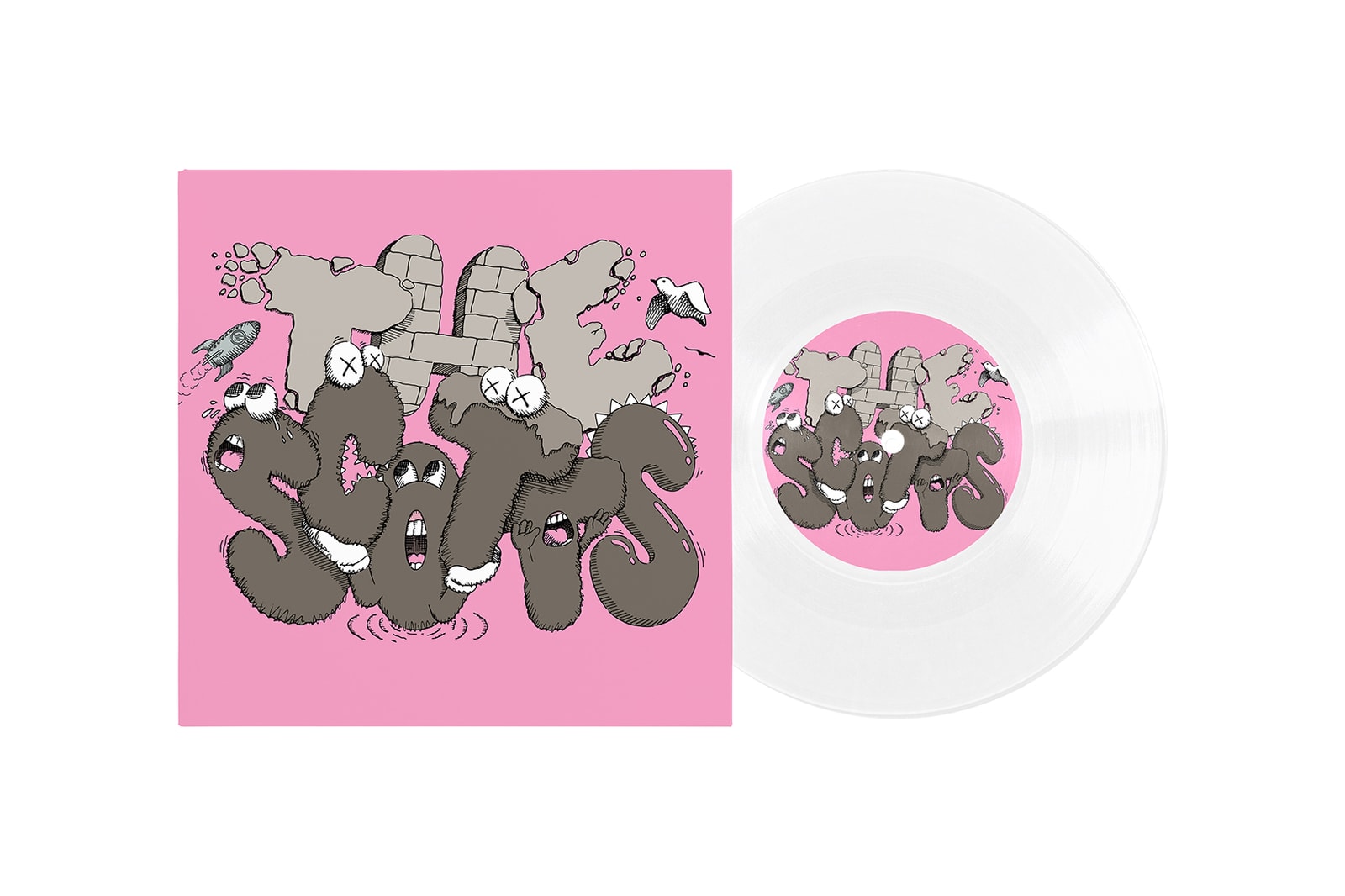 30 of 30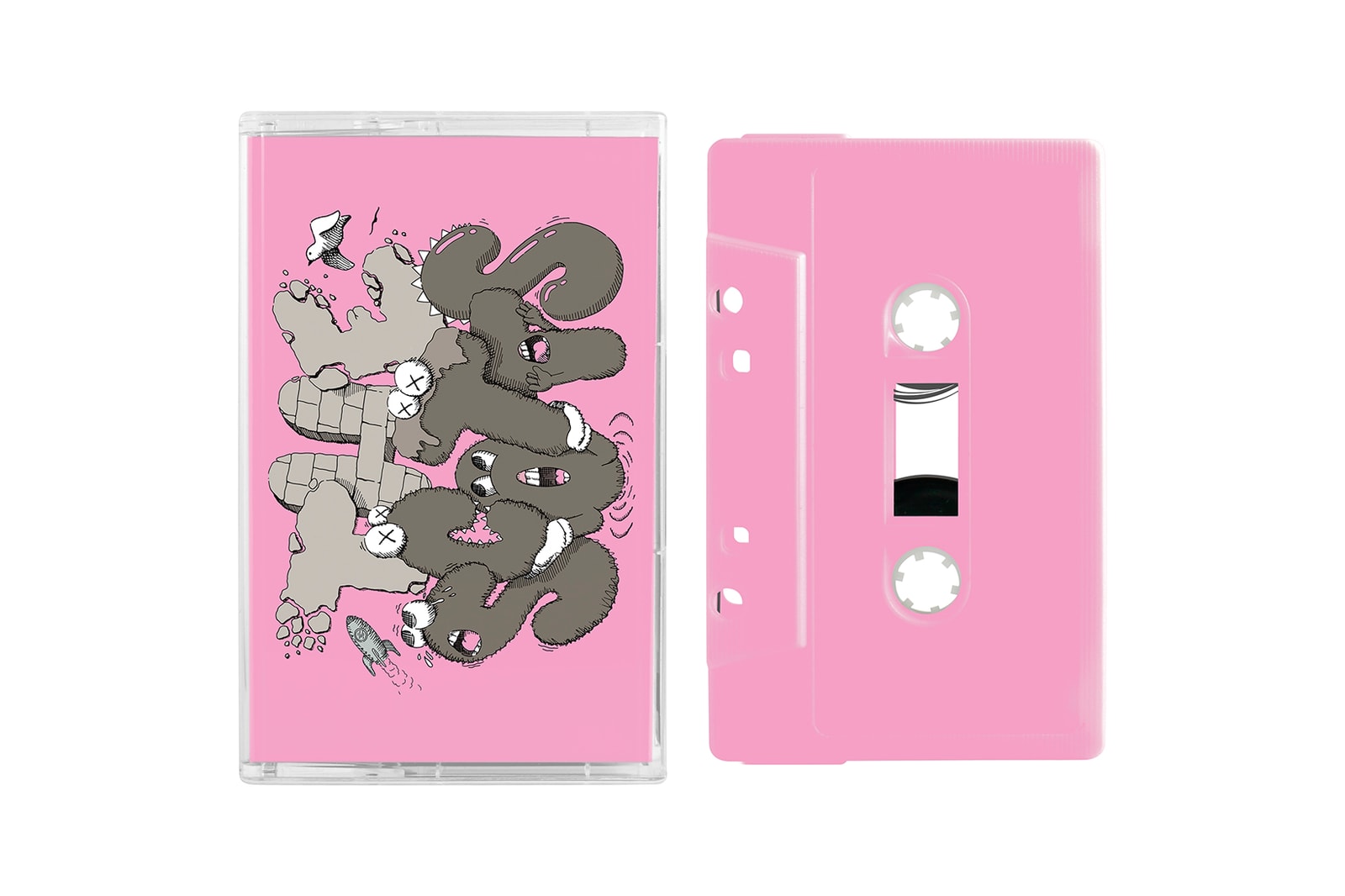 ---
UPDATE (April 27, 2020): Travis Scott has just released a third round of merchandise from his Fortnite Astronomical Tour. Highlight pieces include the Stargazing T-shirt showcasing the rapper's Fortnite character, as well as the CJ Gamer Hoodie I embroidered with a neon green graphic on the front. Additional items include the CJ Digital Logo Beanie and glow-in-the-dark Gamer Shaker cup.
Take a look at all the offerings in the gallery below, which you can now purchase via Travis Scott's website.
---
UPDATE (April 26, 2020): As Travis Scott's Fortnite Astronomical Tour comes to a close,  the rapper has added even more items to his line of merchandise from the virtual concert series. Following up on Scott's initial roster of covetable pieces such as tees, hoodies and a limited-edition Nerf gun, he has now introduced second wave of exclusive goods. Along with new apparel designs, the latest release also includes gaming accessories such as a keyboard wrist pad, Cactus Jack x Fortnite Playstation 4 thumb grips and co-branded Xbox One thumb grips.
On the music side, limited-edition iterations of Scott's KAWS-designed CDs, cassette tapes and vinyls have also been added to the new drop. You can take a look at all of the new additions in the gallery below. To shop all Fortnite Astronomical Tour merch, head over to Travis Scott's web store.
---
ORIGINAL STORY (April 24,2020): Following Travis Scott's virtual Fortnite Astronomical Tour, a digital concert held on the video game, the rapper has released a collection of accompanying merchandise. The range includes apparel such as hoodies and T-shirts, as well as action figures and a Fortnite-branded NERF gun.
T-shirts and hoodies feature the Playstation logo alongside a graphic of planet earth on fire. The back of both styles reads, "Live in your world, RAGE in ours" above the Cactus Jack emblem. Additional T-shirt styles arrive in blue and brown and are printed with Astronomical Tour-specific graphics including a 3D rendition of Scott himself. Lastly, two sports-style, gaming jerseys read "Cactus Jack Gaming" on the chest and "ASTRO" down both sleeves.
Finishing off the collection are a series of 12" vinyls and cassette tapes of "The Scotts," Scott and Kid Cudi's new collaborative track that debuted during the virtual concert.
Travis Scott's Fortnite Astronomical Tour merch ranges from $40 to $95 USD on Scott's webstore.