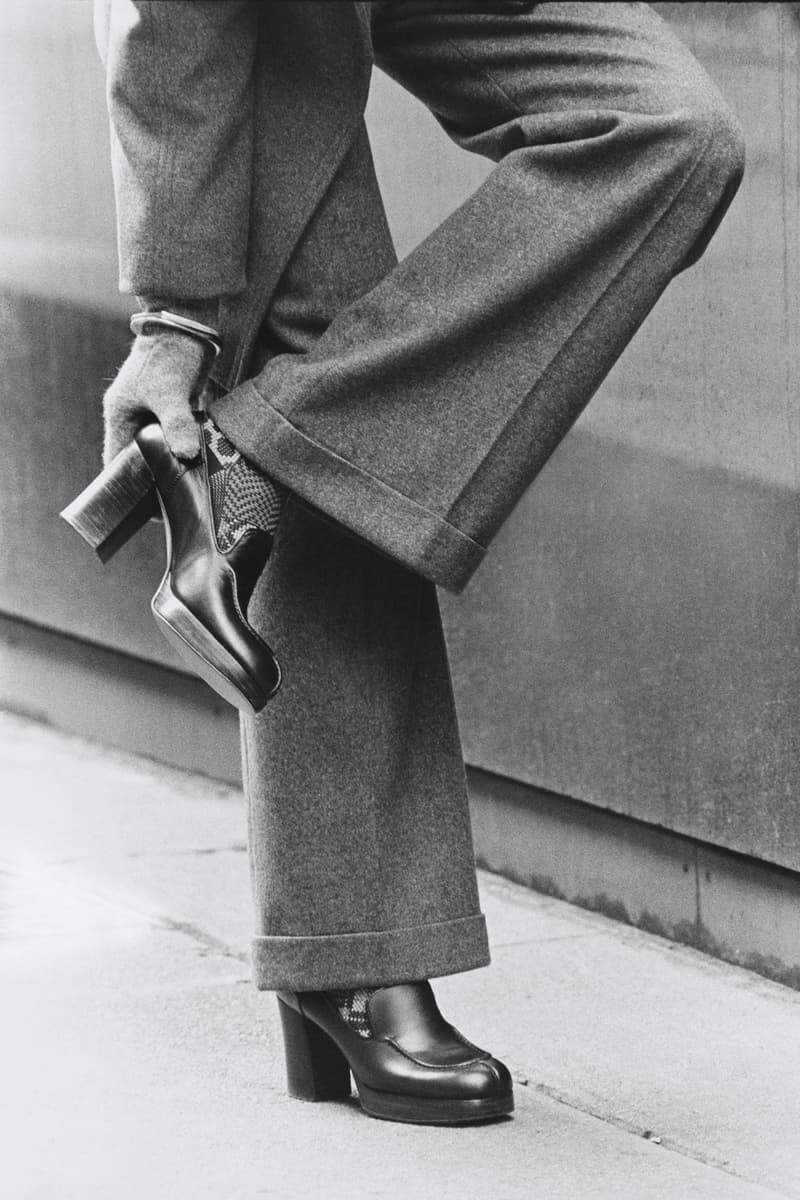 Italian Shoe Designer Sergio Rossi Dies at 84
From the novel coronavirus.
Famed Italian footwear designer Sergio Rossi passed away at 84-years-old from the novel coronavirus, COVID-19. He died in Cesena, Italy, where he had been hospitalized for the past few days.
Born in 1935, Rossi inherited his passion for footwear from his father, who was a shoemaker. The first Sergio Rossi factory was built in 1951 and by the '60s, the brand had established itself at the forefront of the luxury women's footwear market. Through collaborations with designers such as Versace and Alaïa, Rossi's shoes became regulars on the runways of Milan Fashion Week.
Standing Sergio Rossi CEO Riccardo Sciutto mourned Rossi's death in a statement reported by WWD. "He was a master, it was a great pleasure to have met him. He was our spiritual guide and he is today more than ever," Sciutto said.
Share this article