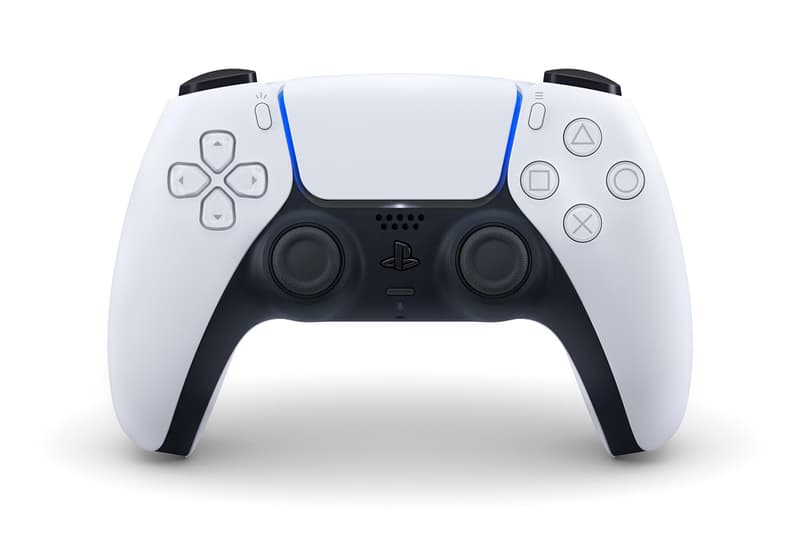 1 of 3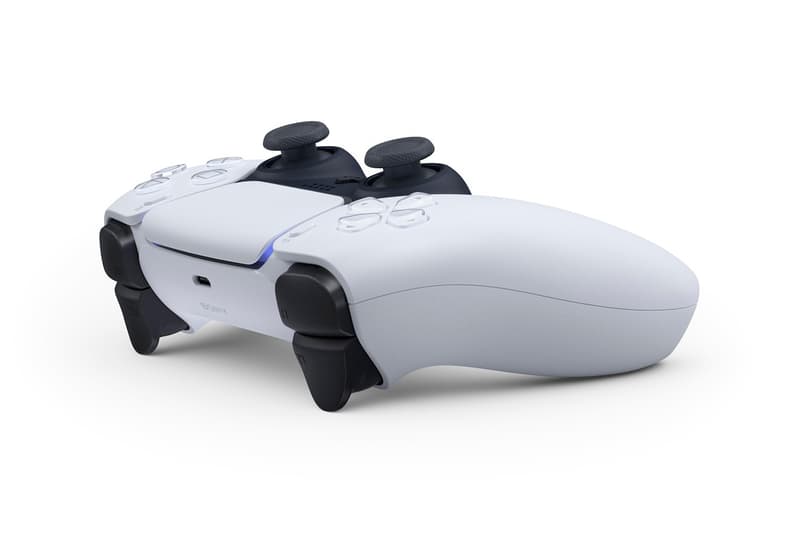 2 of 3
3 of 3
Tech
Take a First Look at Sony's New PlayStation 5 DualSense Controller
Featuring touch sensitivity and a microphone.
Take a First Look at Sony's New PlayStation 5 DualSense Controller
Featuring touch sensitivity and a microphone.
Sony PlayStation has unveiled its new DualSense Controller, set to ship out alongside the new PlayStation 5 console. Expanding on features of Sony's DualShock 4 Controller, the DualSense introduces several new additions including touch-sensitivity and a built-in microphone.
According an announcement on the PlayStation blog, the wireless controller uses haptic feedback to respond to a "variety of powerful sensations" within certain situations during gameplay. Even with these new add-ons, the battery life and weight of the controller remains the same.
Sony has also replaced the "Share" button, used for taking photos, saving videos and beginning live broadcasts, with a "Create" button that the company reports will add "new ways for players to create epic gameplay content to share with the world, or just to enjoy for themselves." Additional details regarding the new button will be shared closer to launch.
The new controller also features a built-in microphone allowing users to chat with friends without a headset. However, the company specifies that it still recommends a dedicated headset for longer conversations. Lastly, PlayStation has scrapped its single-tone controller colors of yesteryear for a sleek black and white scheme.
The Sony PlayStation 5 is rumored to release sometime in December 2020.
A first look at DualSense, PS5's new wireless controller.

More details and images: https://t.co/SuaUVDkyvD pic.twitter.com/ot5R1u5hsz

— PlayStation (@PlayStation) April 7, 2020
Share this article