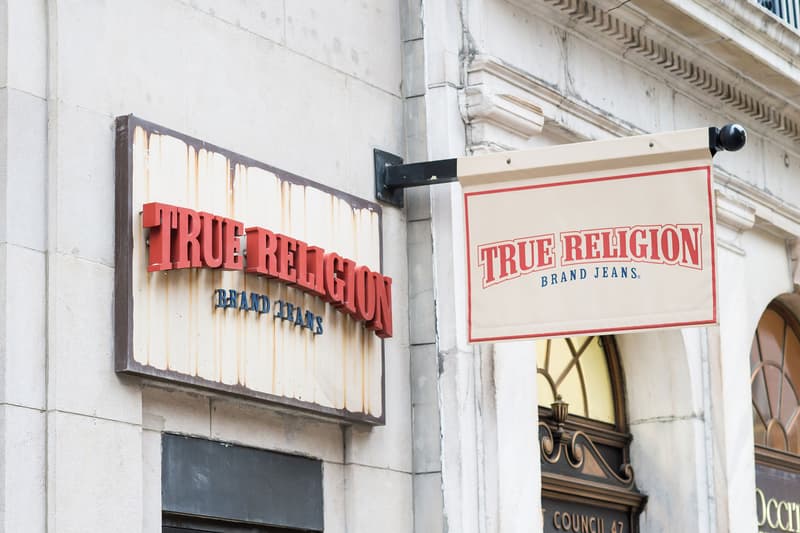 True Religion Files for Chapter 11 Bankruptcy
For a second time.
Due to financial losses brought on by the coronavirus pandemic, denim brand True Religion has filed for Chapter 11 bankruptcy for the second time in less than three years. As reported by CNBC, the brand said it, "simply could not afford" to wait out the pandemic, which has has resulted in store closures and financial instability for countless retailers.
"In the near term, and until our stores open up, we will be continuing as we have, to run our E-Commerce businesses, in the same way we did prior to filing for Chapter 11," CEO Michael Buckley said. The company listed $100 million to $500 million USD in assets and liabilities in its court filing.
True Religion previously filed for bankruptcy in 2017. It took the company four months to pay off $350 million USD in debt, close select stores and pivot investment to e-commerce.
Share this article