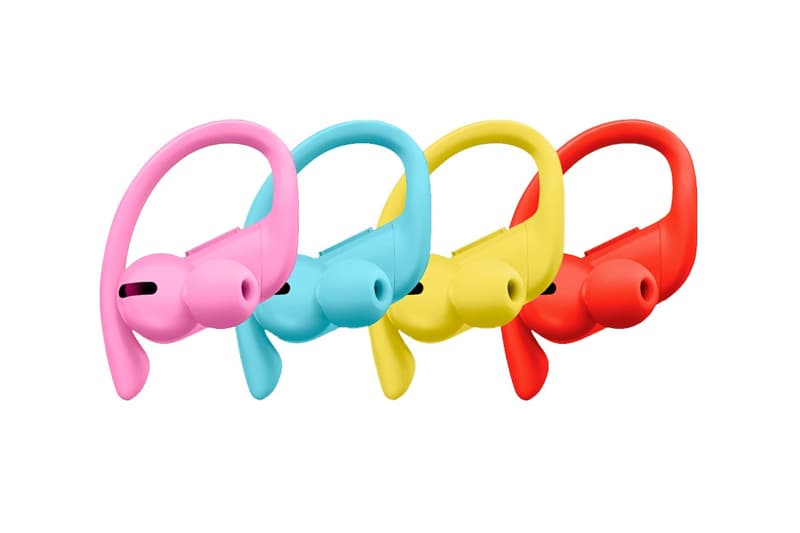 Tech
Apple's Powerbeats Pro Are Set to Drop in Summer-Ready Colors
A vibrant take on the wireless earphones.
Apple's Powerbeats Pro Are Set to Drop in Summer-Ready Colors
A vibrant take on the wireless earphones.
Following the release of its new iPhone, technology giant Apple is rumored to be releasing its popular Powerbeats Pro earphones in four summer-ready colors.
Initially shared on Weibo by account WaveTech, the wireless earphones seem to be hitting shelves in "Cloud Pink," "Glacier Blue," "Spring Yellow" and "Lava Red," and receive a monochrome design ideal for day-to-day listening. Although the release is not yet official, the rumor has spread from previously reputable sources.
The Powerbeats Pro were initially launched in April 2019, and are currently available in subdued hies like black, moss ad navy. With Apple frequently setting out to update its color offerings, the release seems likely.
It remains to be seen if Apple will announce the official release date anytime soon, but watch this space as any updates surface.
---
Share this article