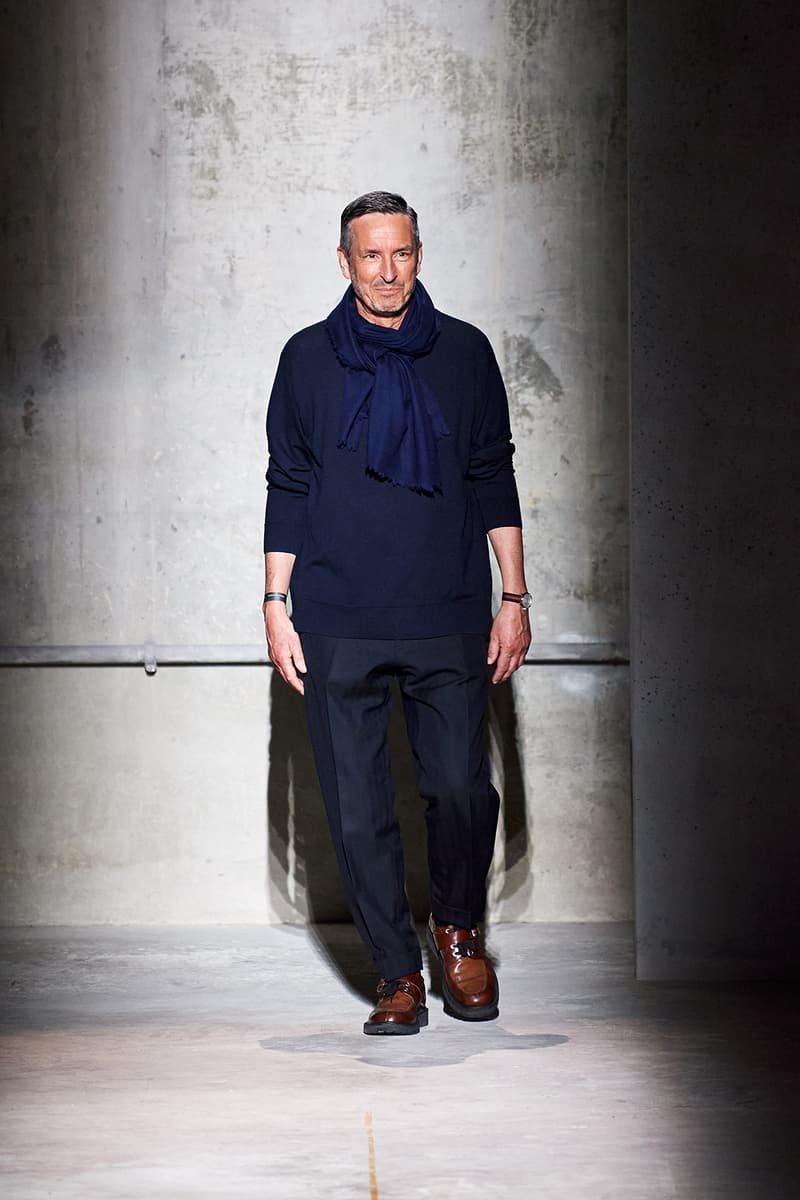 Dries Van Noten Recommends Adjusting Fashion Deliveries and Stopping Mid-Season Sales
"We agreed that the current environment although challenging, presents an opportunity for a fundamental and welcome change."
Fashion
Dries Van Noten Recommends Adjusting Fashion Deliveries and Stopping Mid-Season Sales
"We agreed that the current environment although challenging, presents an opportunity for a fundamental and welcome change."
Earlier today, Dries Van Noten and a group of brands and retailers released an open letter to the fashion industry announcing a proposal of "adjusting the seasonality and flow of both womenswear and menswear goods." Signatories of the letter include Acne Studios' CEO Mattias Magnusson, Thom Browne's CEO Rodrigo Bazan, designer Marine Serre, as well as major retailers like Selfridges, Nordstrom, Lane Crawford and Mytheresa.
According to Business of Fashion, the group assembled a "forum" on Zoom to discuss the industry's adjustments. "We agreed that the current environment although challenging, presents an opportunity for a fundamental and welcome change that will simplify our businesses," the group stated in the letter.
After much deliberation, the CEOs, designers and buyers came to an agreement to "set the full-price Fall/Winter selling season for August to January and set Spring/Summer for February to July, placing less emphasis on pre-collections." The group has also proposed to delay end-of-season discounts to January for Fall/Winter and July for Spring/Summer.  Additionally, Van Noten and the rest of the signatories plan to work on sustainability by reducing the production of unnecessary products, make use of digital showrooms and more.
Read the full open letter here and head on over to BoF's website for more information. Elsewhere in fashion, Nordstrom plans to permanently close 16 stores due to COVID-19.
Share this article