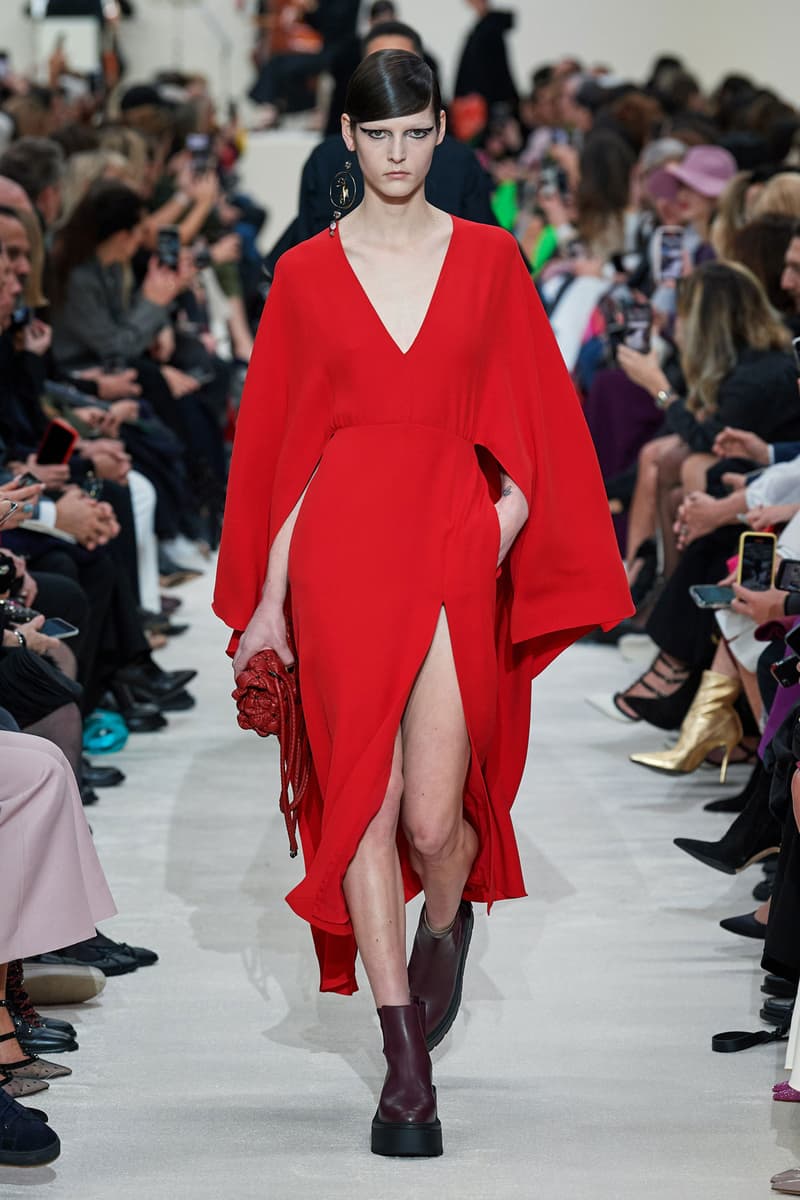 Valentino Appoints Jacopo Venturini New CEO
Marking his third role at the brand.
Famed Italian fashion house Valentino has named Jacopo Venturini its new chief executive officer. On June 1, Venturini will replace Stefano Sassi, who has led the brand since 2006.
The appointment marks Venturini's third role at Valentino, having first served as brand manager for womenswear and menswear in the early 2000s. In 2008, he returned as director of ready-to-wear and retail image. Venturini also counts Prada and Gucci among his past employers.
According to a report by Business of Fashion, Valentino has struggled with sales over the past few years. Though Creative Director Pierpaolo Piccioli continues to enjoy critical success with his couture-minded runway collections, the brand hasn't been able to translate his work on a commercial level. From 2017 to 2018, sales rose only €.04 billion EUR, a small figure compared to the growth of its luxury competitors.
Currently, Valentino is owned by Mayhoola for Investments, a secretive investment firm backed by the Emir of Qatar. Correcting rumors that the brand is being primed for acquisition by a conglomerate such as Kering, Mayhoola has stated that Valentino is not for sale.
Share this article