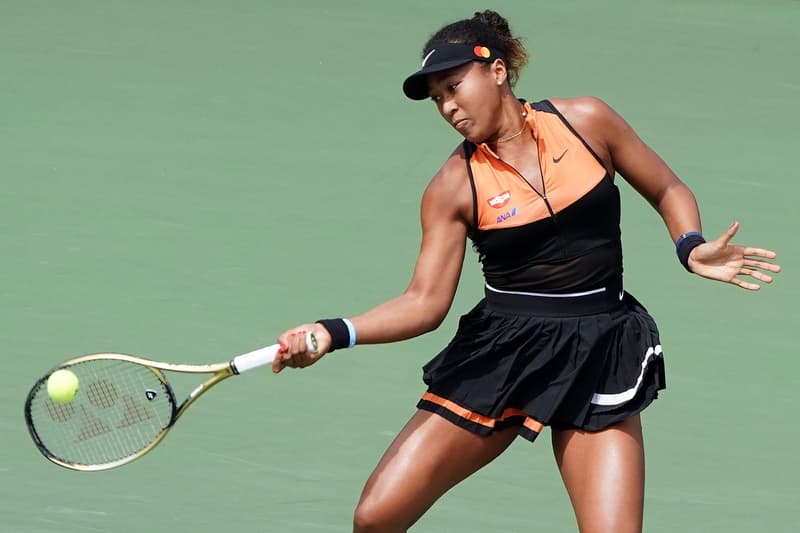 Naomi Osaka Becomes World's Highest-Paid Female Athlete
The 22-year-old makes history.
Tennis champion Naomi Osaka is officially the highest-paid female athlete in history. According to a report by Forbes, the Japanese-Haitian athlete made $37.4 million USD in prize money and endorsements over the past year, a staggering figure that tops the earnings of Serena Williams and Maria Sharapova.
Osaka is currently backed by 15 endorsement partners including beauty brand Shiseido, tennis equipment manufacturer Yonex and Nissan Motor. On top of her endorsements, the majority of which are worth seven figures a year, the athlete inked a $10 million USD deal with Nike in 2019. Osaka's contract with Nike doesn't require her to play matches wearing the brand head-to-toe, a caveat that has allowed her to sign additional deals with All Nippon Airways, Mastercard and Nissin Foods.
Osaka hasn't officially spoken on her newfound title as highest-paid female athlete, but fans were quick to reference the news on her most recent Instagram post. "Big Bag Osaka" and "Heard you the highest payed [sic] in the game" are among the reactions on the star's latest photo.
Share this article