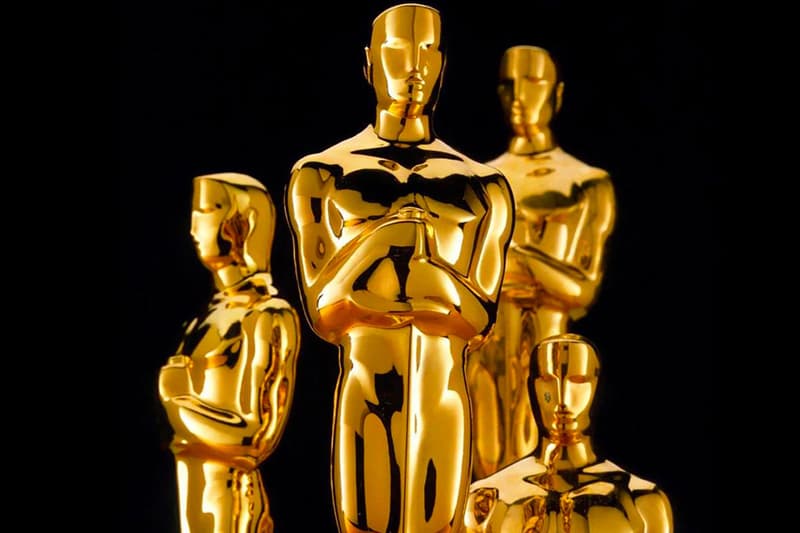 Film & TV
The 2021 Oscars Might Be Postponed Due to COVID-19
"We know we want to celebrate film but we do not know exactly what form it will take."
The 2021 Oscars Might Be Postponed Due to COVID-19
"We know we want to celebrate film but we do not know exactly what form it will take."
International events across various industries are continuously being canceled or postponed until further notice due to the ongoing coronavirus pandemic. According to Variety, the Academy of Motion Picture Arts and Sciences is considering delaying the 2021 Oscars despite the telecast being set for February 28 next year.
The Academy's President David Rubin told the publication: "It's impossible to know what the landscape will be. We know we want to celebrate film but we do not know exactly what form it will take." A source told Variety: "It's likely they'll be postponed." However, he or she has indicated that the Academy has not formally proposed new dates yet nor has it disclosed any further information regarding the matter. Other sources have stated that "definitive plans are far from being concrete at this juncture," while another individual has claimed that the event's date is still the same.
Due to this potential change, it is unclear whether movies released after the year-end deadline will qualify for the 93rd Academy Awards. Head on over to Variety's website for more information.
In other COVID-19 news, Pitti Uomo has been postponed until September.