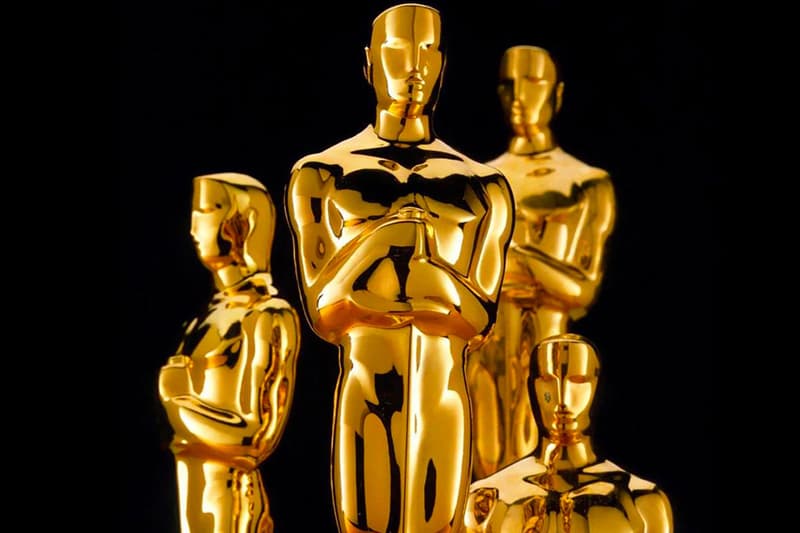 Film & TV
The 2021 Oscars Has Officially Been Postponed Due to COVID-19
Submission deadlines have been extended.
The 2021 Oscars Has Officially Been Postponed Due to COVID-19
Submission deadlines have been extended.
UPDATE (June 16, 2020): Due to COVID-19, the Academy of Motion Picture Arts and Sciences has officially announced that the 93rd Academy Awards has been postponed to April 25, 2021. Academy president David Rubin and CEO Dawn Hudson said in a statement:
"For over a century, movies have played an important role in comforting, inspiring, and entertaining us during the darkest of times. They certainly have this year. Our hope, in extending the eligibility period and our Awards date, is to provide the flexibility filmmakers need to finish and release their films without being penalized for something beyond anyone's control. This coming Oscars and the opening of our new museum will mark a historic moment, gathering movie fans around the world to unite through cinema."
According to Variety, the Governors Awards gala, set to take place in the fall, has also been pushed back to an undetermined date. Additionally, the opening of the Academy Museum of Motion Pictures has also been delayed to April in order to coincide with the Oscars.
Due to the postponement of the 2021 Oscars, the organization has also extended release date eligibility rules. The submission deadline for specialty categories (animated feature film, documentary feature, documentary short subject, international feature film, animated short film and live-action short film) is December 1 of this year, while the submission deadline for general entry categories, including best picture, original score and original song, is now January 15, 2021.
The ceremony's format has yet to be determined. "We find ourselves in uncharted territory this year and will continue to work with our partners at the Academy to ensure next year's show is a safe and celebratory event that also captures the excitement of the opening of the Academy Museum of Motion Pictures," ABC Entertainment President Karey Burke added in a statement.
Stay tuned while we wait for more details on how the Academy plans on structuring the 2021 Oscars.
---
ORIGINAL STORY (May 20, 2020): International events across various industries are continuously being canceled or postponed until further notice due to the ongoing coronavirus pandemic. According to Variety, the Academy of Motion Picture Arts and Sciences is considering delaying the 2021 Oscars despite the telecast being set for February 28 next year.
The Academy's President David Rubin told the publication: "It's impossible to know what the landscape will be. We know we want to celebrate film but we do not know exactly what form it will take." A source told Variety: "It's likely they'll be postponed." However, he or she has indicated that the Academy has not formally proposed new dates yet nor has it disclosed any further information regarding the matter. Other sources have stated that "definitive plans are far from being concrete at this juncture," while another individual has claimed that the event's date is still the same.
Due to this potential change, it is unclear whether movies released after the year-end deadline will qualify for the 93rd Academy Awards. Head on over to Variety's website for more information.
In other COVID-19 news, Pitti Uomo has been postponed until September.
Share this article