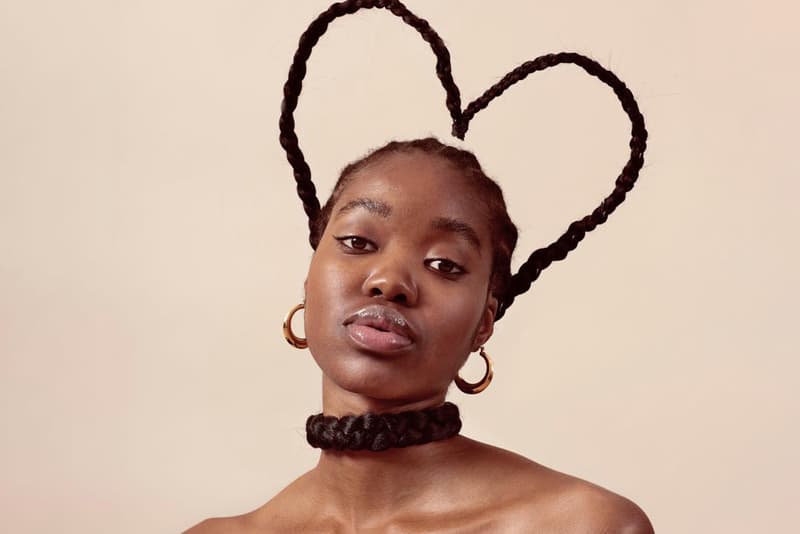 Beauty
London-Based Keash Sets up Salon Hardship Fund
"Founded from a desire to see black-owned hair businesses reach their fullest potential, Keash wants to help those who inspired it."
London-Based Keash Sets up Salon Hardship Fund
"Founded from a desire to see black-owned hair businesses reach their fullest potential, Keash wants to help those who inspired it."
London-based creative and beauty agency Keash has set up a Hardship Fund, set out to raise money to aid four hair salons across London, that have been negatively impacted by COVID-19.
"Founded from a desire to see black-owned hair businesses reach their fullest potential, Keash wants to help those who inspired it. COVID-19 and the prolonged lockdown have forced so many salons to close their doors, stripping many of their key income source – for some there is no safety net," said the agency's founder and CEO Taiba Akhuetie. Keash has become a London-staple through its creative work, also growing a massive presence across social media through its unique hair and nail looks, creating trends and expressive styles on the daily.
The Hardship Fund has a goal of raising a total of £20,000 GBP, with each of the four salons receiving £5,000 GBP each, aiding them in getting the salon off the ground once opening back up. If you want to help Keash raise its goal, you can find the label's GoFundMe page here.
---
Share this article