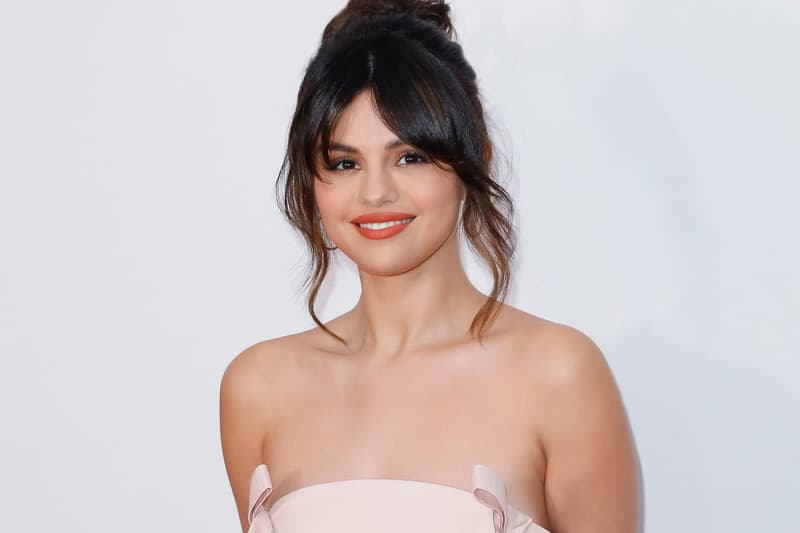 Selena Gomez Is Launching a Cooking Show
Available on HBO Max.
After most of us have spent the past month in self-isolation, a lot of us have taken up cooking as a hobby, baking sourdough bread, banana bread or trying out viral TikTok recipes. One person who has discovered a passion for cooking is Selena Gomez, and now she's launching a 10-episode series on HBO Max.
The quarantine cooking show is described as "unapologetically authentic cookalong," where the star is inviting a handful of well-known chefs to guide her through each meal through a video call. "I think I've been asked hundreds of times in interviews if I had another career, what would I do and I've answered that it would be fun to be a chef. I definitely don't have the formal training, though! Like many of us while being home I find myself cooking more and experimenting in the kitchen," said Gomez about the show.
In addition to providing recipes and entertainment, Selena Gomez will also be highlighting a new food-related charity per episode. The show is set to premiere this summer as part of HBO Max's first installment of shows launching, including Gossip Girl and Friends.