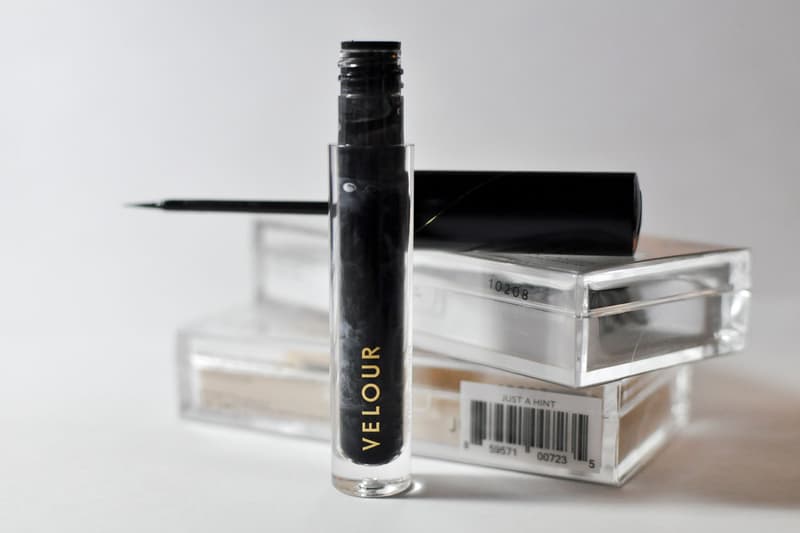 Beauty
Velour's 2-In-1 Eyeliner Glue Is a Godsend for False Eyelash Beginners
Why Lash & Go will make your life so much easier.
Velour's 2-In-1 Eyeliner Glue Is a Godsend for False Eyelash Beginners
Why Lash & Go will make your life so much easier.
Despite priding myself on my makeup abilities, there's one area I've remained woefully inept in: fake eyelashes. The few times I've applied falsies, they've ended up either hanging askew from my eyelid or coated in gobs of glue. Lucky for beginners and enthusiasts alike, beauty brand Velour — known primarily for its lifelike faux mink lashes — recently launched Lash & Go, a two-in-one liquid eyeliner and eyelash glue.
Besides making lash application significantly easier, the product doubles as an all-purpose, black liquid eyeliner — and it doesn't sacrifice performance for the sake of multi-tasking. Keep reading for why this week's Editor's Pick is a game changer.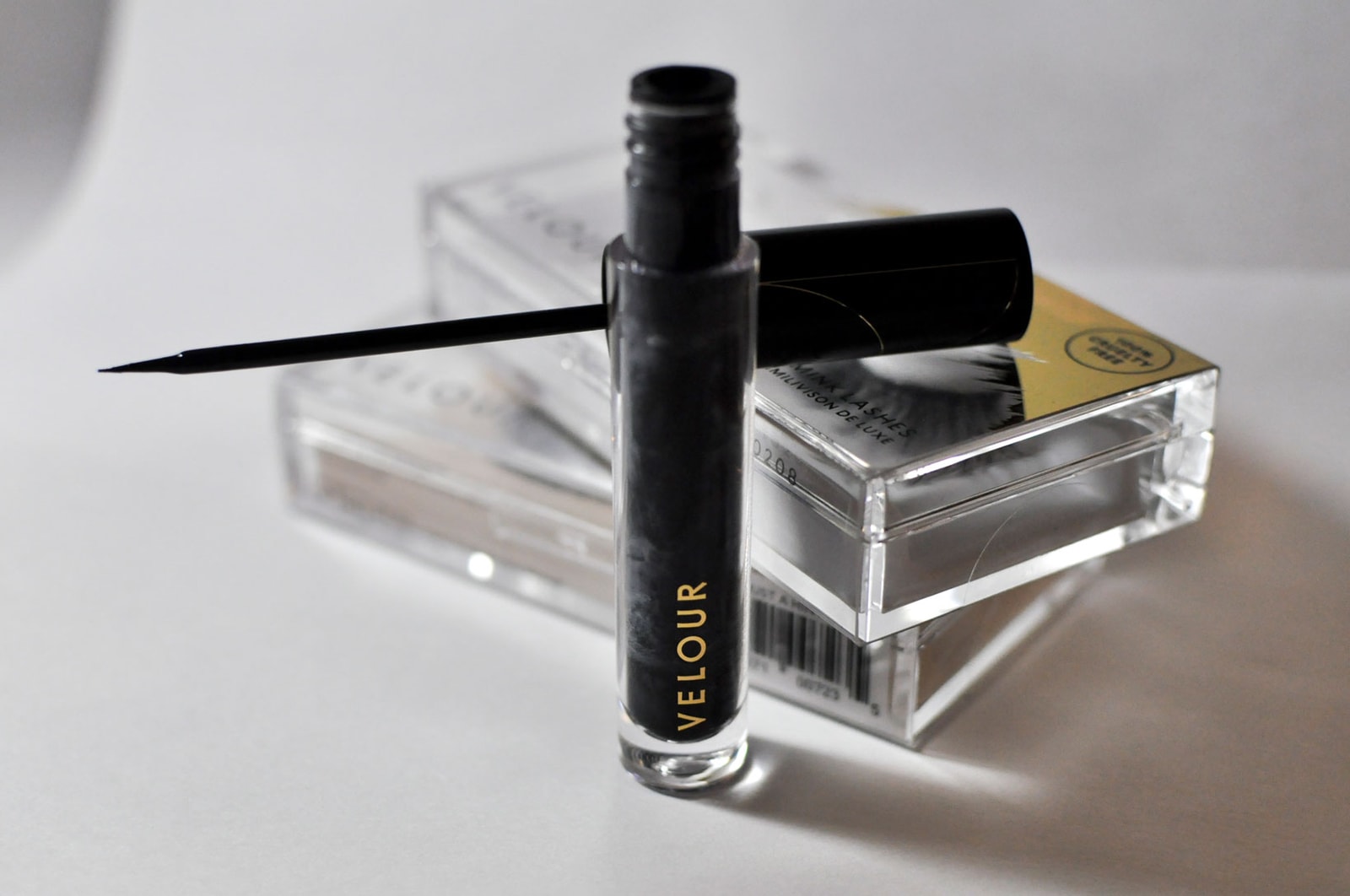 WHAT IS IT: Velour Lash & Go Eyeliner
WHY IT'S WORTH THE HYPE: Highly pigmented, Lash & Go doesn't disappoint as a liquid eyeliner. Its firm, yet delicately pointed applicator makes both fine and bold cat eyes a breeze, and allows for application right up against the lash line.
Once you've applied Lash & Go, the formula dries relatively quickly so you'll want to work as fast as possible. Though Velour sells a pair of slanted tweezers designed specifically for grasping and placing lashes, I found that using my fingers were just as effective. To ensure your falsies blend in naturally with your real lashes, apply lash strips as close to your natural lash line as possible. Once they're on, wait a few moments to allow the glue to dry completely. Sweep a spoolie or eyelash comb through them and you're good to go. It's really that simple.
Celebrity makeup artist Ash K. Holm, known for working with Kim Kardashian, Ariana Grande and Hailey Bieber, recently posted a straightforward tutorial, seen below, showcasing how to use Lash & Go.
If you prefer wearing falsies with eyeliner, Lash & Go streamlines the makeup process — and your makeup bag — by eliminating a separate step for eyelash glue application. That being said, the product may not make the most sense for someone who doesn't use liquid eyeliner, or wear eyeliner at all. For those who go for a less dramatic look, Velour sells standalone eyelash glue in both black and clear formulations.
WHERE YOU CAN FIND IT: Velour's Lash & Go Eyeliner retails for $23 USD at the Velour website.
Share this article