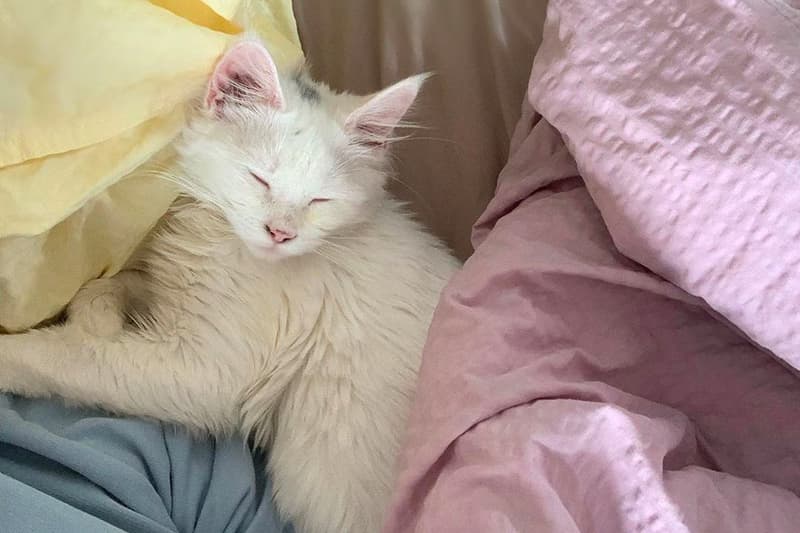 Here Are 7 Things to Do This Bank Holiday
Here's how we will be spending our day off.
With May coming to an end, the UK is gearing up for another bank holiday this Monday, the 25th. As we're still in lockdown, and most of us are still working from home and self-isolating, meaning that big plans aren't really on the horizon. But, that doesn't mean you can't start a new activity, get creative and have fun on your day off.
We've put together a handful of ideas to get you inspired ahead of the upcoming bank holiday. Let us know what you'll be getting up to in the comments below.
Start your own indoor garden 
If you're someone with green thumbs, or if you're looking for a new slow-paced hobby, starting your own garden is ideal. If you're living in a small flat don't worry, there are a multitude of small herb gardens that you can begin to grow. Start planting over the bank holiday, and you'll be able to watch your seeds grow over the next few weeks.
Make pizza from scratch (or cheat using Pizza Pilgrims' Pizza At Home kit)
Now that most of us have a lot more time on our hands, restaurants are closed, and deliveries are sparse, we're cooking more. Why not try to make your own pizza? The dough is a fun activity that will give you a delicious product, and you'll be able to customize your toppings like never before. But if you're too lazy to do it from scratch, Pizza Pilgrims are currently doing a "Pizza At Home Kit" so that you can skip all the dough rising and waiting.
Binge New Netflix Shows  
This one might seem obvious, but a lot of us are actually forgetting to enjoy TV and movies. Set some time aside to binge new shows on Netflix, including Avatar: The Last Airbender and Michael Jordan docuseries The Last Dance.
Create your dream outfit on Animal Crossing: New Horizons
Now that we can't go out and stunt in our favorite outfits, it is a good idea to channel your inner designer and create your sought after garments on Nintendo Switch game Animal Crossing: New Horizons. If you haven't tried it yet, we've got a step-by-step tutorial locked and loaded.
Learn DIY Nail Art 
Are you missing the salon as much as we do? Don't worry, there are multiple tutorials online on how to create your own nail art, and it will also boost your creativity and get you feeling done up. Whether you're looking to try out a monochrome color, or if you're ready to decorate and paint, the result will undoubtedly be a lot of fun.
Try your hand at tie-dyeing your old tees and socks 
If you're looking for a fun project to take on, a simple tie-dye activity is perfect. If you've got some old and boring T-shirts laying around, or some socks that need new life, there's nothing easier than elevating them with some color and bleach. Peep our easy tutorial here, and try it out.
Enjoy the sun on a long (but socially distanced) walk
Lastly, the weather is looking like it is going to be nice and warm, which means you'll want to spend time outside. With social distancing in place, taking a long walk is the perfect way to enjoy the sunshine whilst being responsible and staying cautious and healthy.
---
Share this article