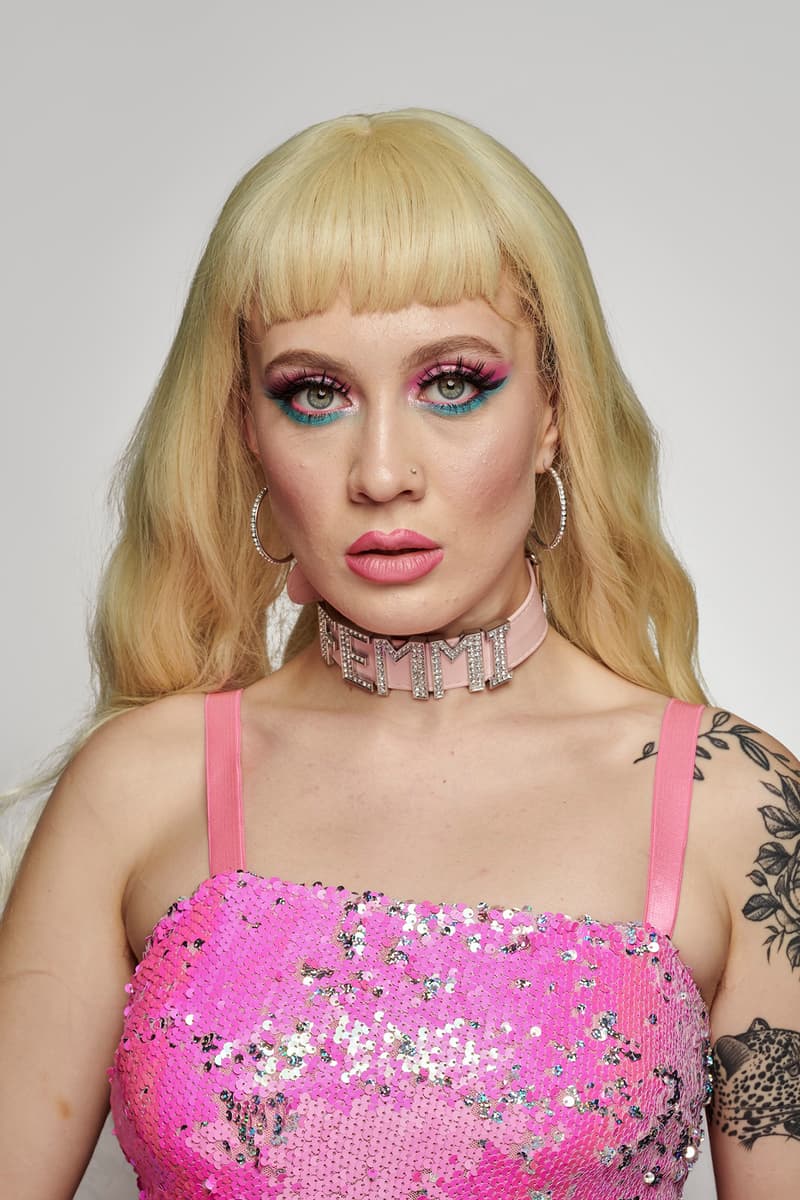 1 of 17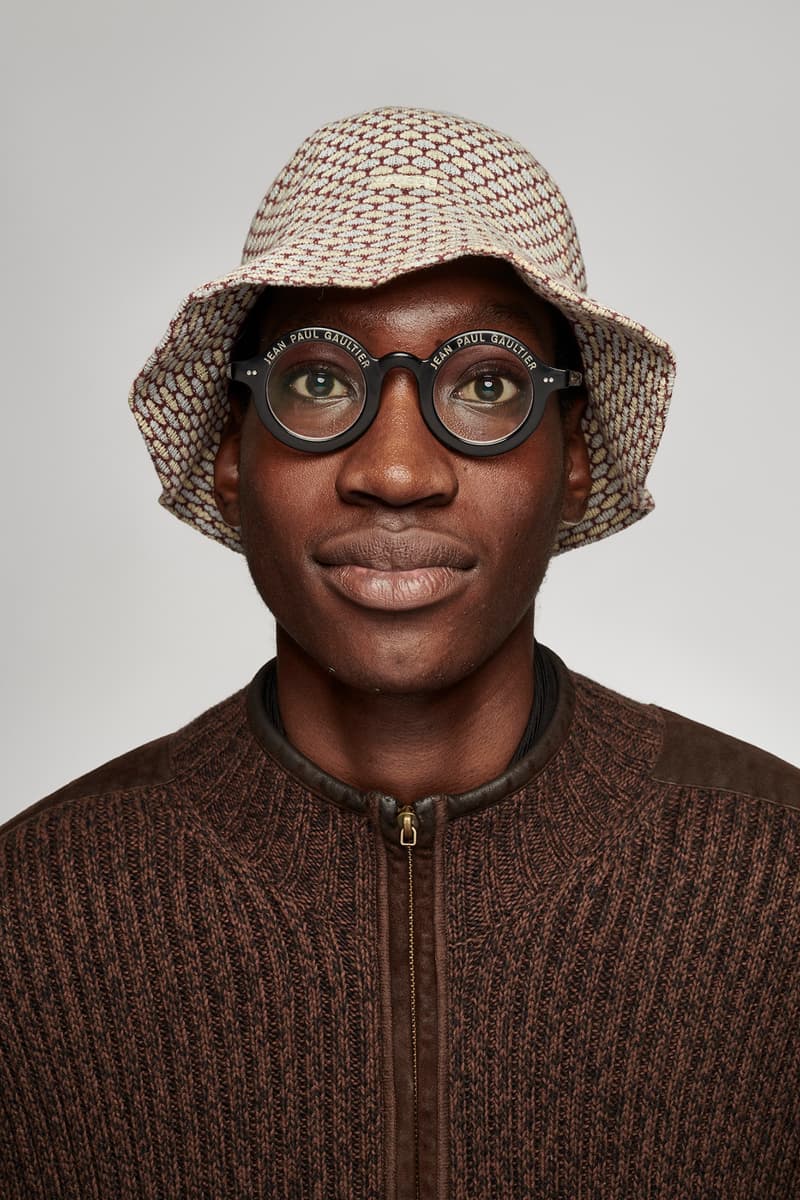 2 of 17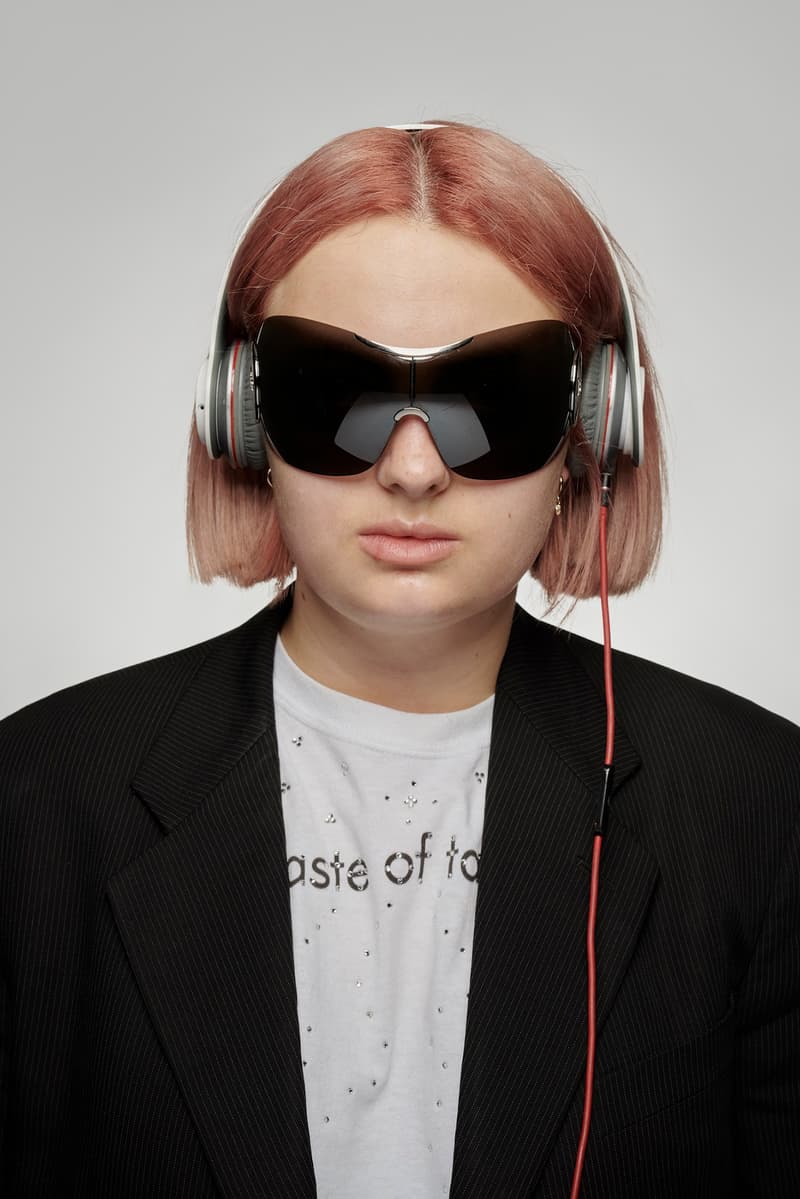 3 of 17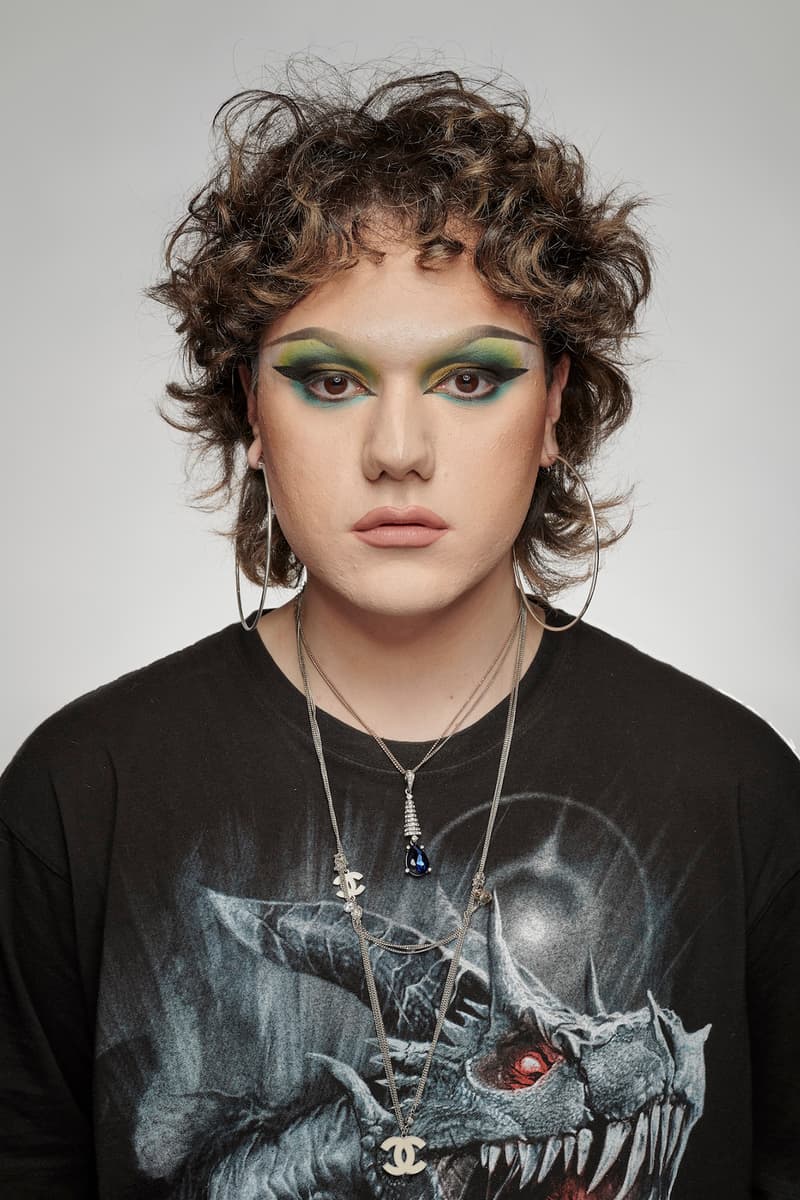 4 of 17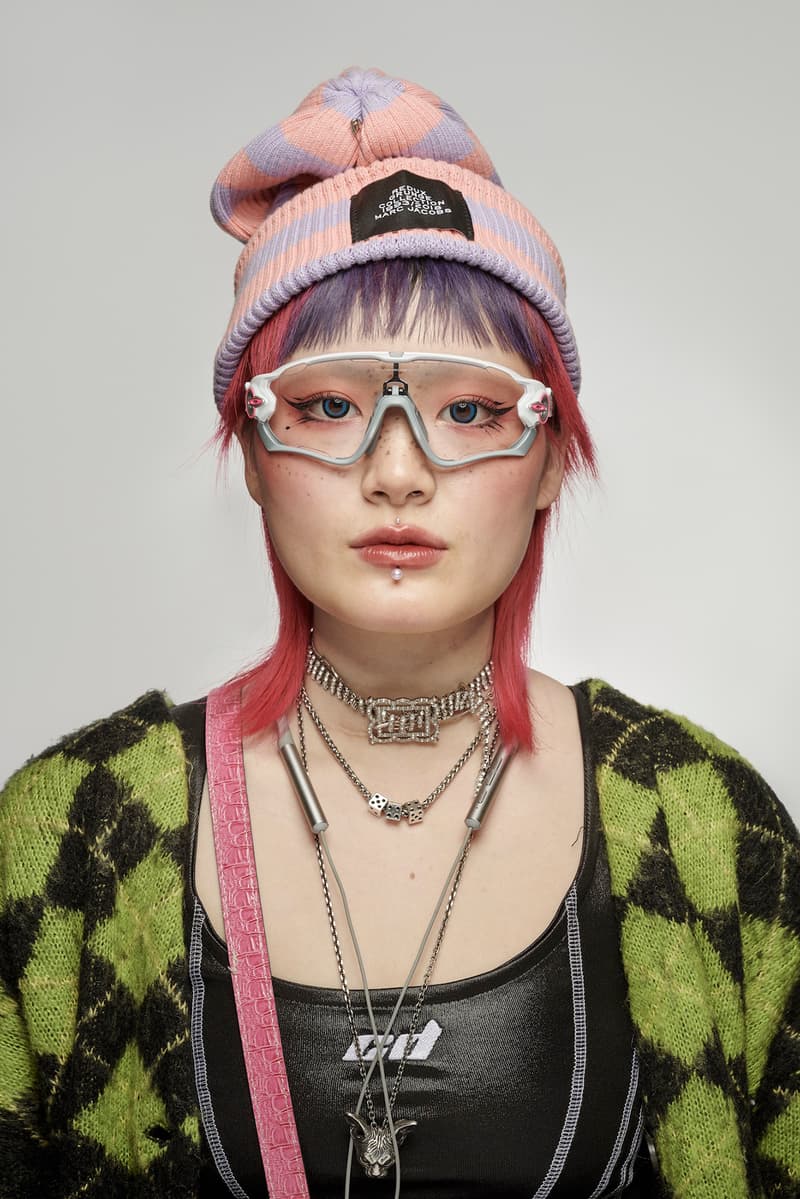 5 of 17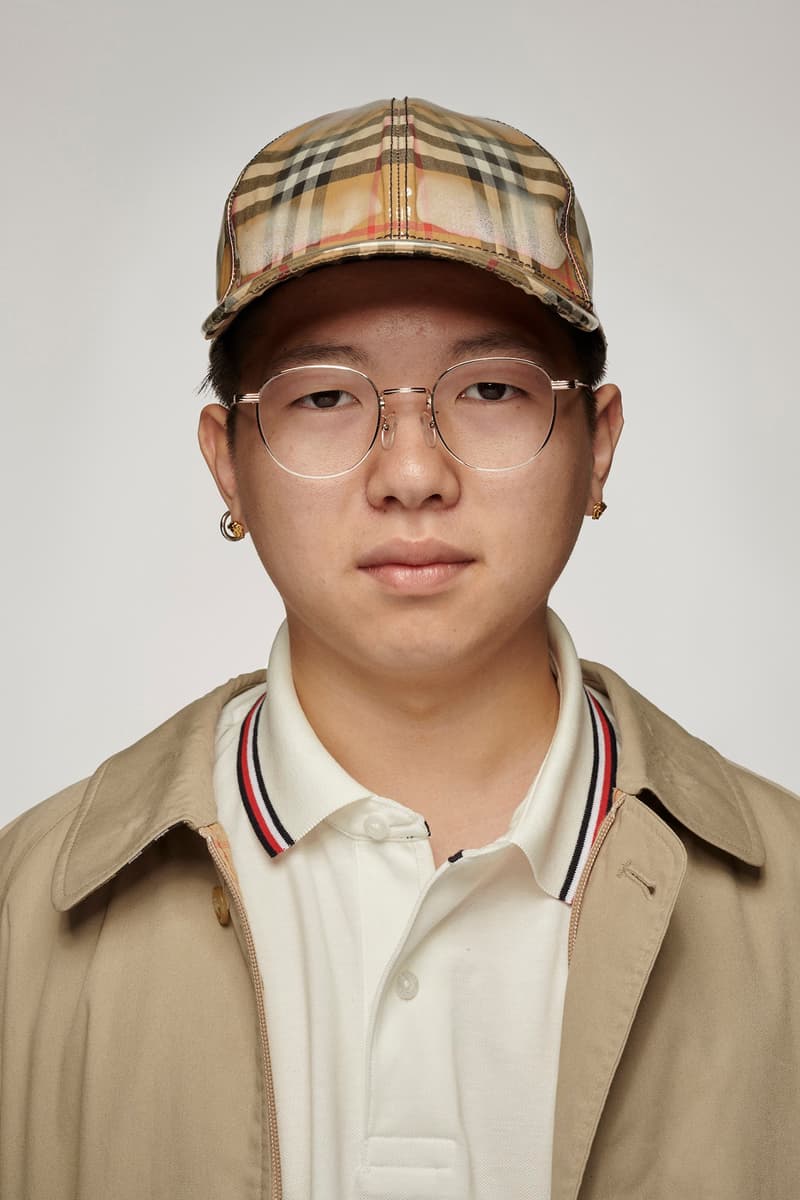 6 of 17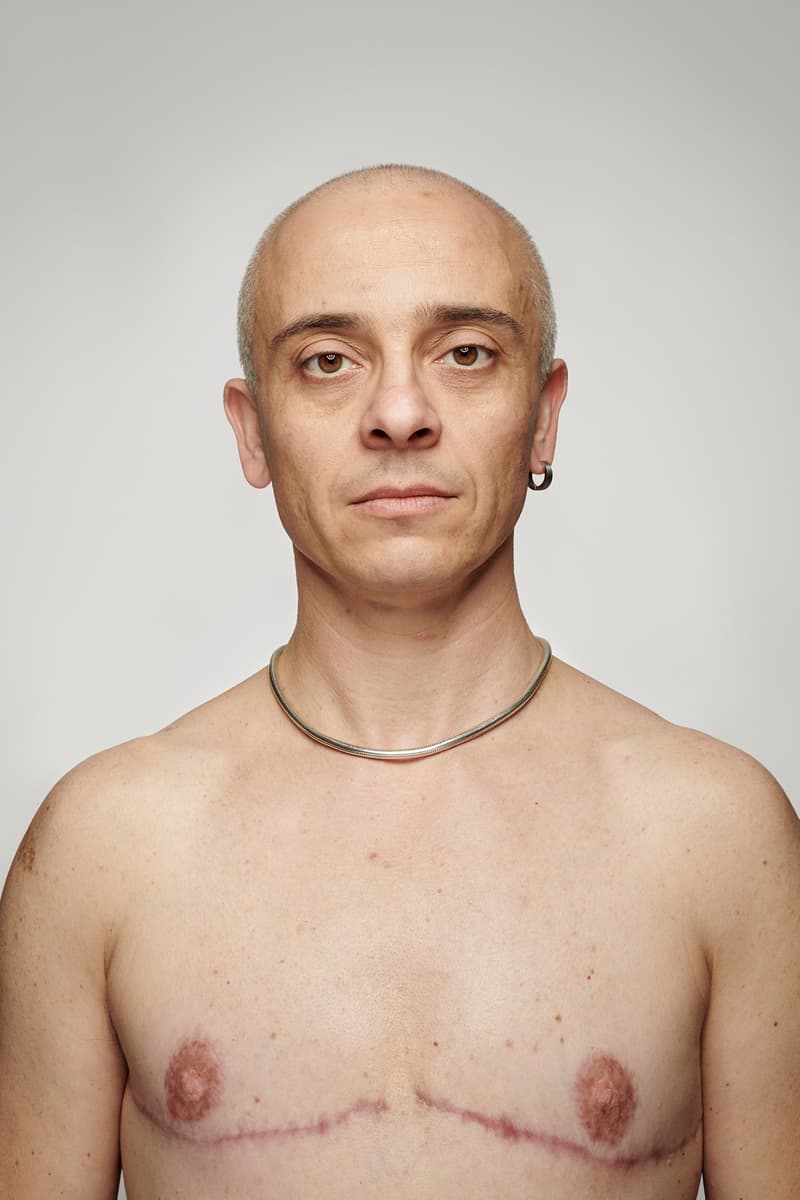 7 of 17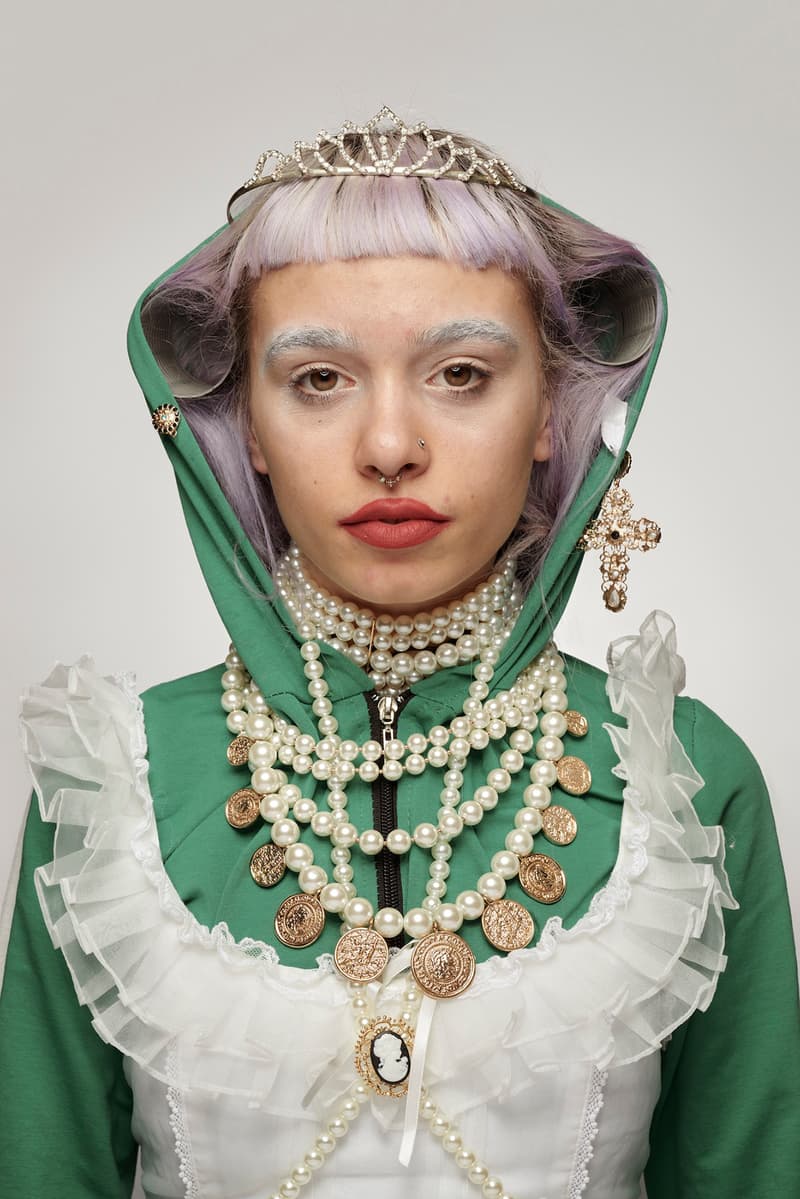 8 of 17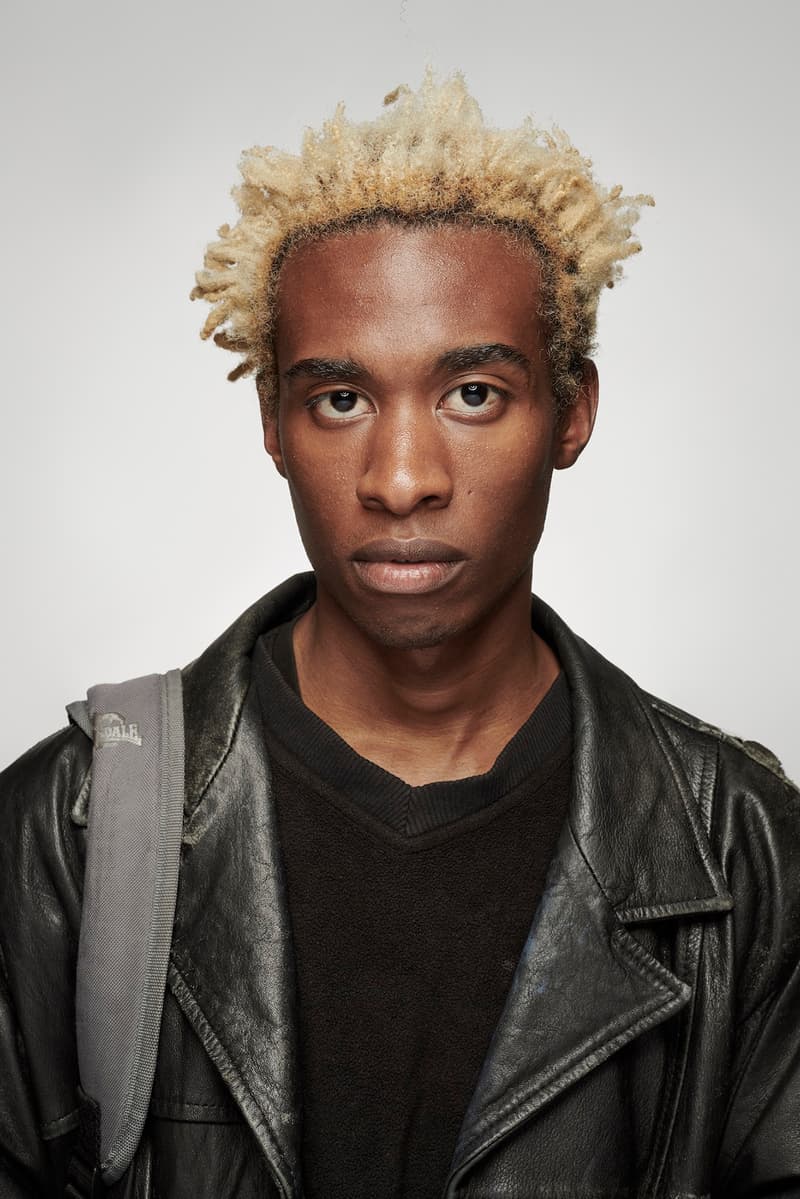 9 of 17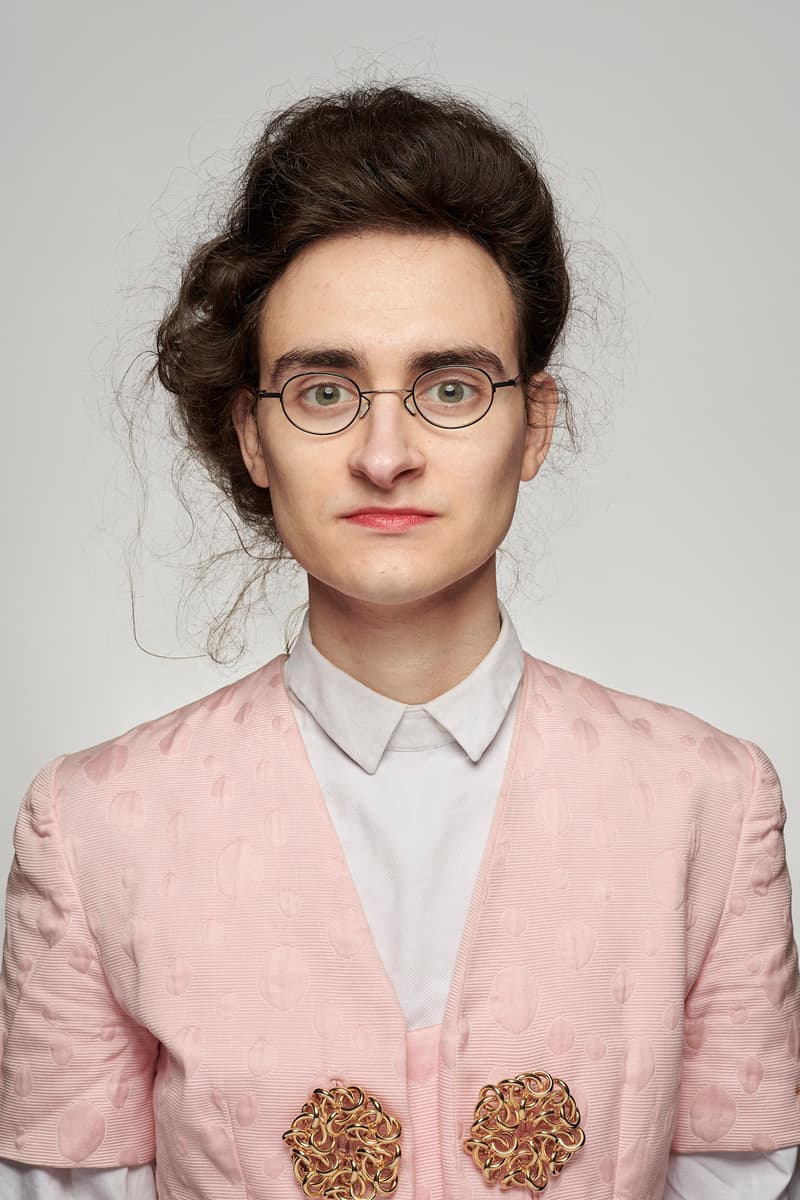 10 of 17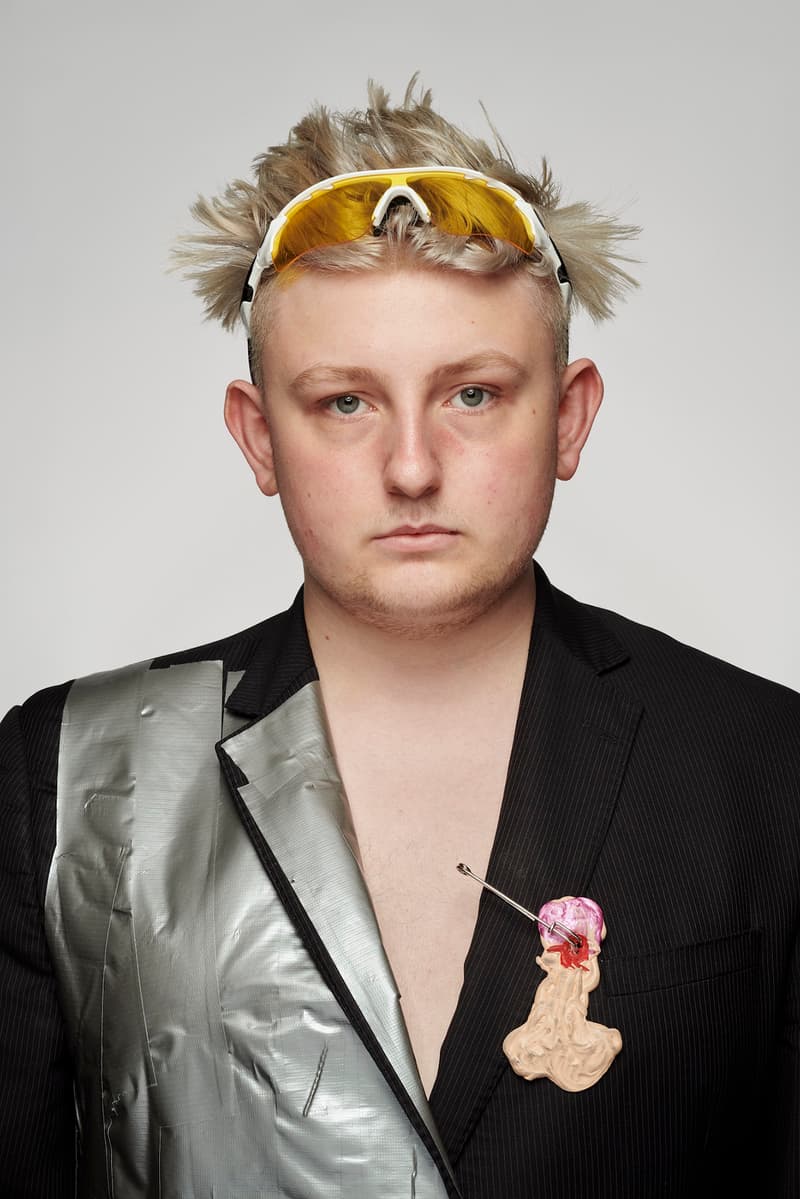 11 of 17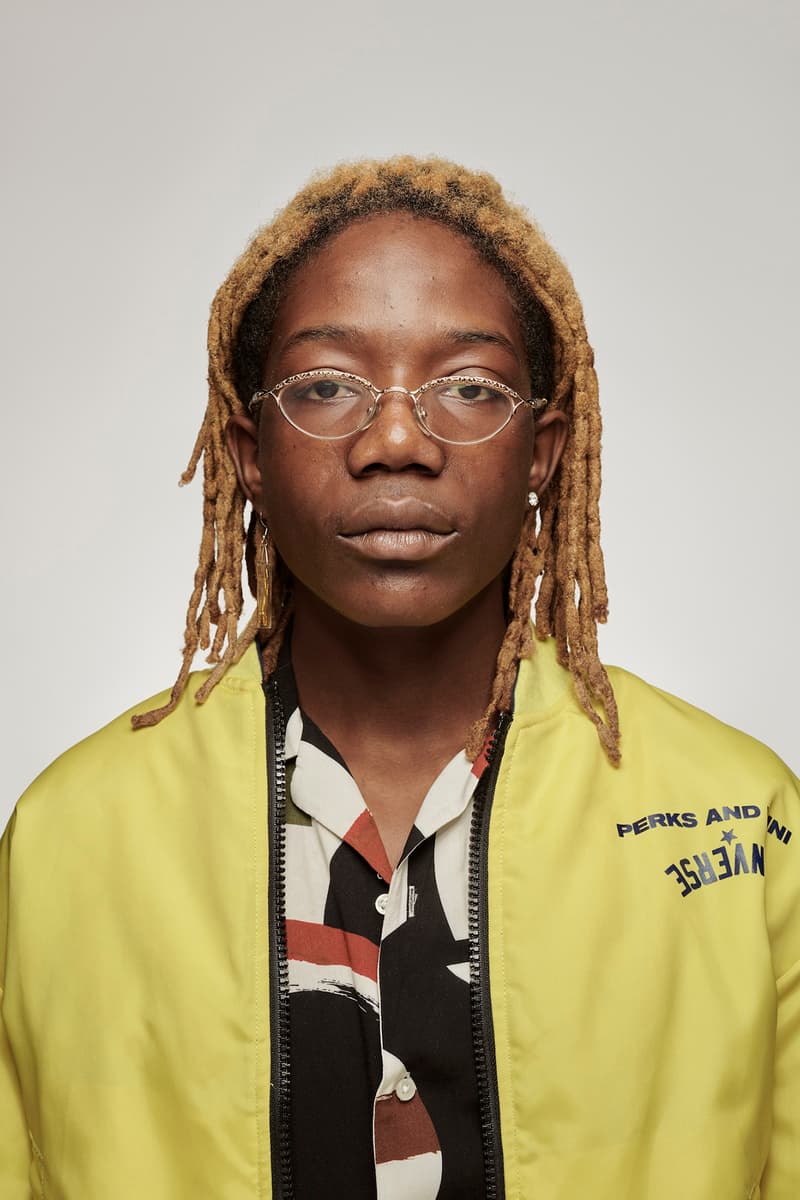 12 of 17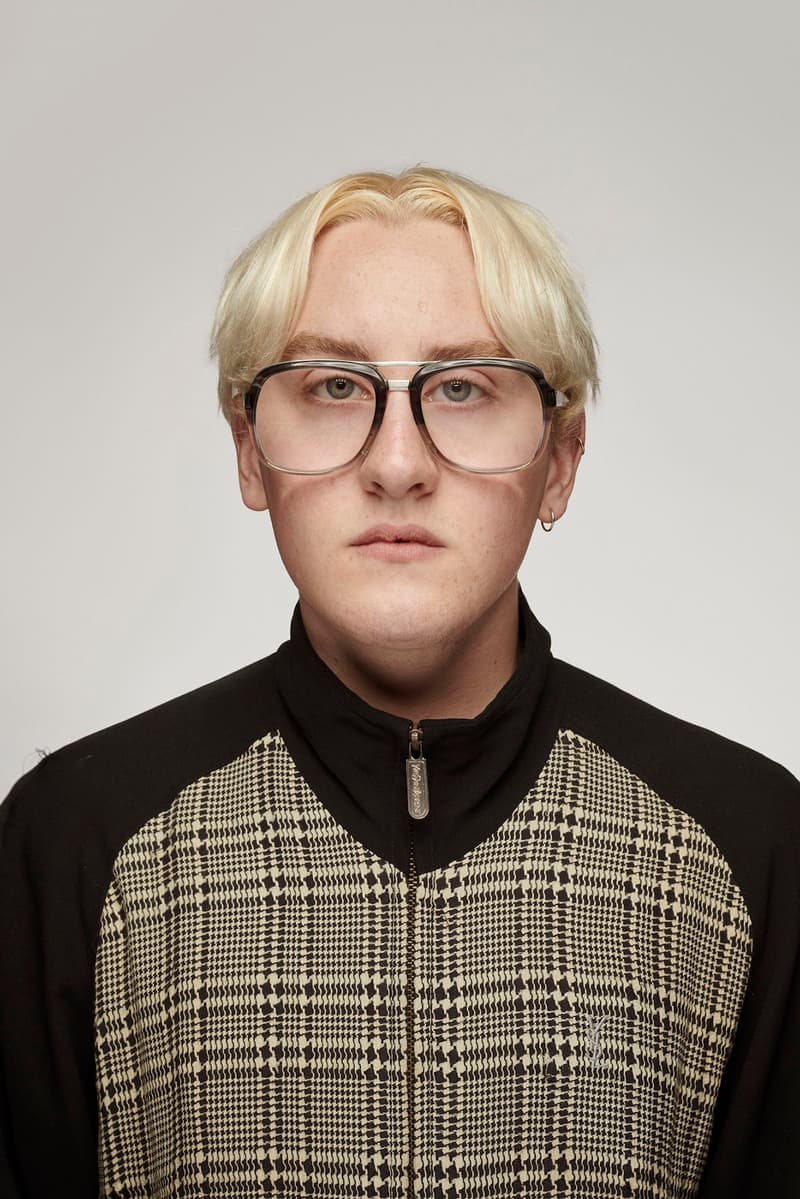 13 of 17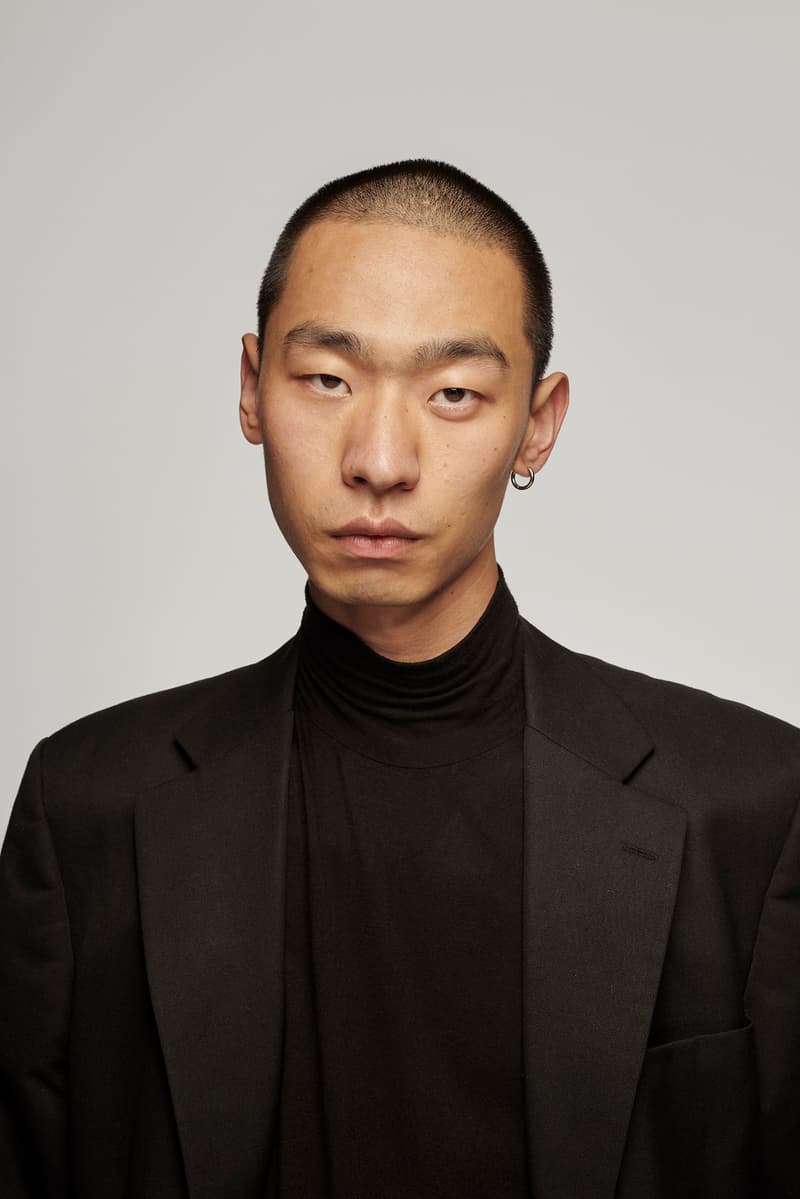 14 of 17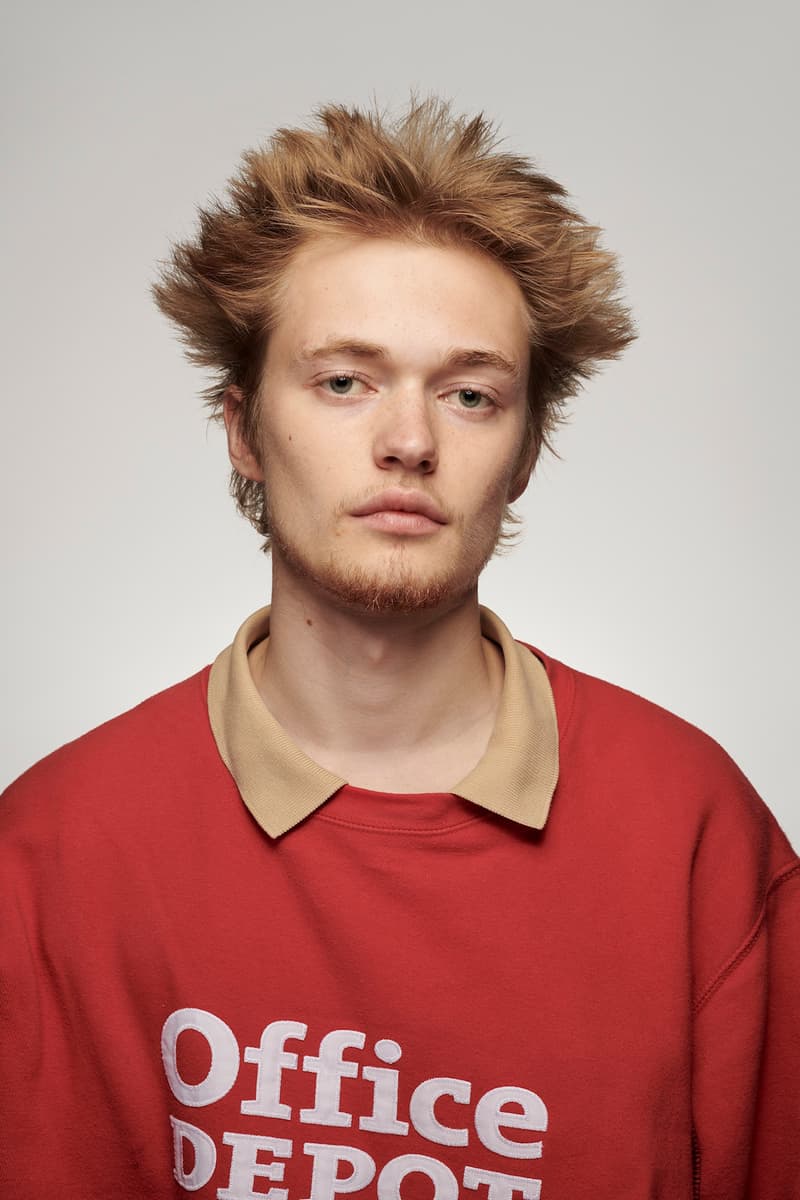 15 of 17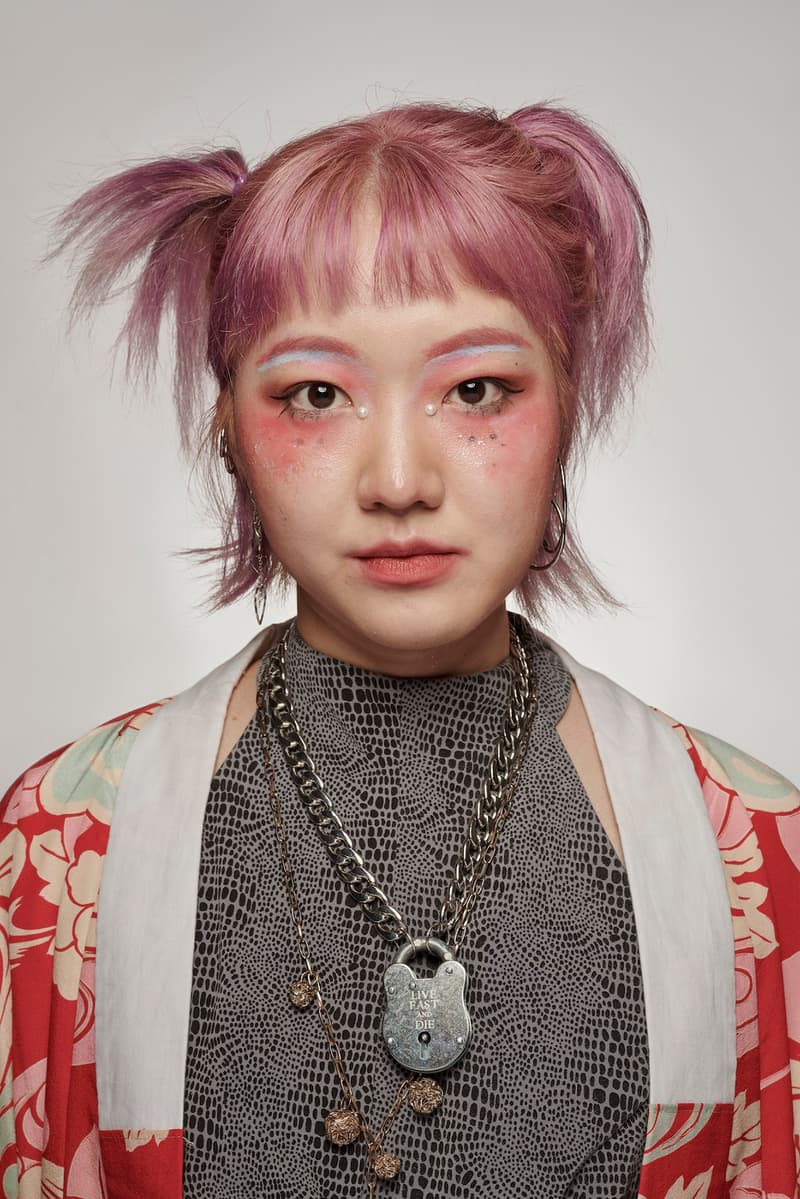 16 of 17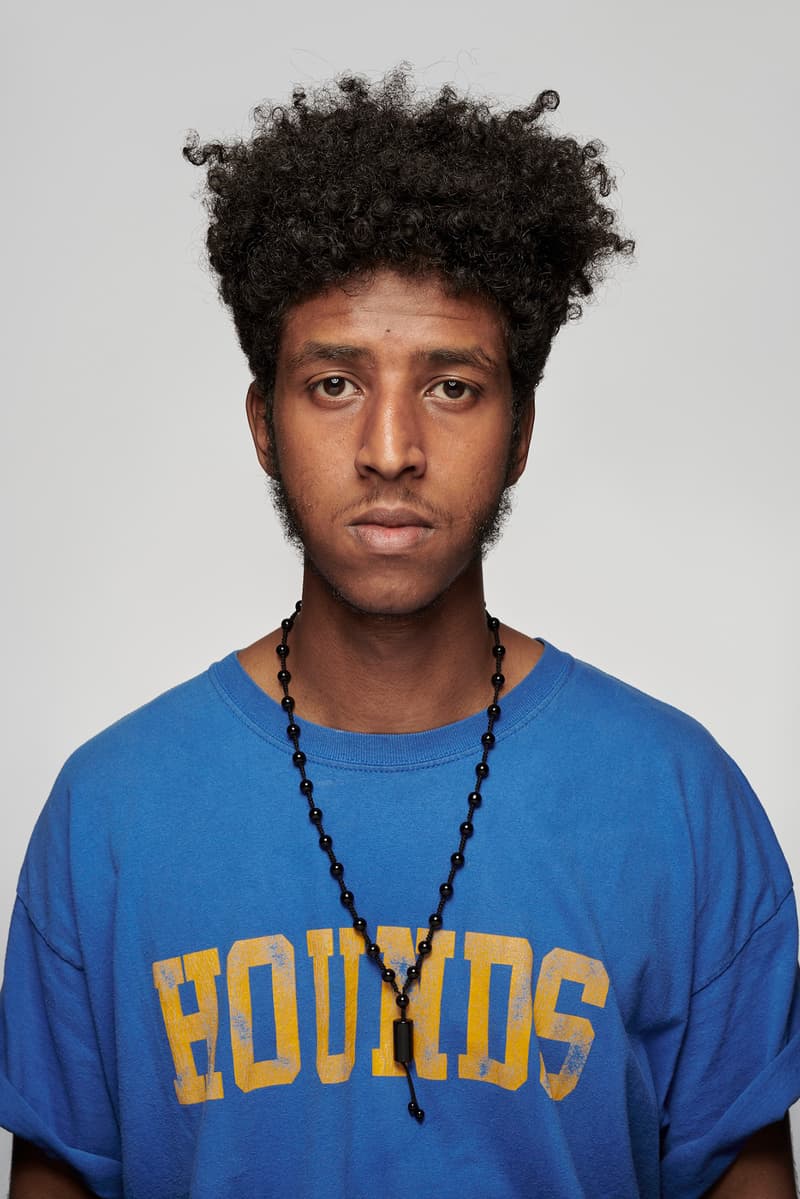 17 of 17
Art
New Portrait Series Spotlights the Idiosyncratic Style of Central Saint Martins Students
Photographed by Balint Alovits.
New Portrait Series Spotlights the Idiosyncratic Style of Central Saint Martins Students
Photographed by Balint Alovits.
Central Saint Martins, the legendary art and design school responsible for fostering talent such as Alexander McQueen and Hussein Chalayan, continues to serve as a haven for ambitious creatives from around the world. Hungarian photographer Balint Alovits — who studied at the London institution — teamed up with Instagram account @thats_so_csm, a kind of anthropological scrapbook celebrating the school's unique community, to immortalize over 300 Central Saint Martins students, tutors and staff members in series of yearbook-style portraits.
The duo set up photo booths around campus and, over the course of two weeks, captured the diverse style of Central Saint Martins students. Alovits intends to eventually publish the portraits in a book, which will feature a foreword by student Francesco Oneto. "We hope that you, the reader, will look at these canny individuals with a willingness to explore what identity can mean at its most vocal, but also at its most exposed and honest," Oneto pens. "Glaring back at you will be poise and charm, as well as the dazed and expectant look of someone who has been stopped for a photograph."
Take a look at a selection of Balint Alovits' Central Saint Martins student portraits above.
Share this article