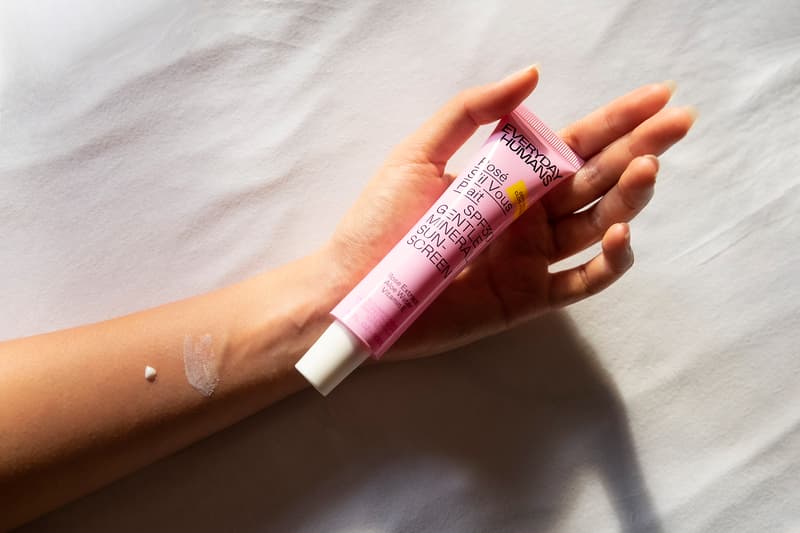 1 of 2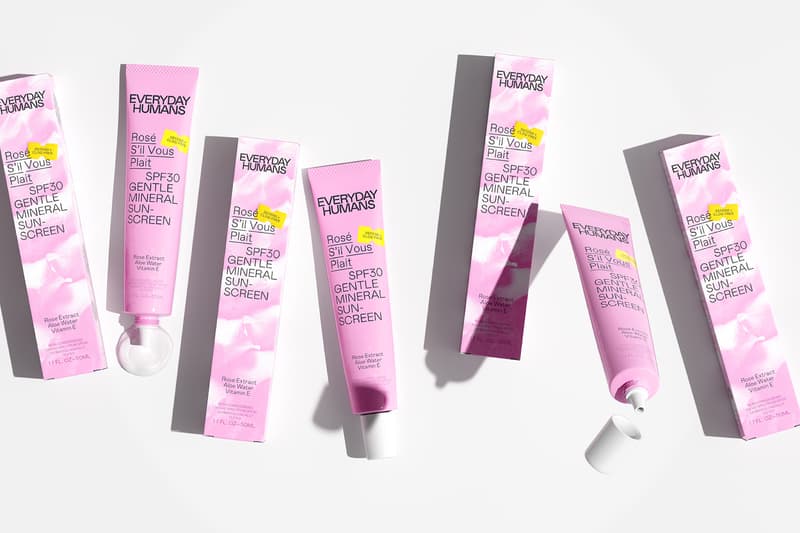 2 of 2
Beauty
Everyday Humans Drops Zero White Cast Vegan Sunscreen Dubbed Rosé S'il Vous Plait
Suitable for acne-prone and oily skin.
Everyday Humans Drops Zero White Cast Vegan Sunscreen Dubbed Rosé S'il Vous Plait
Suitable for acne-prone and oily skin.
Formerly known as Everyday For Every Body, Everyday Humans has recently rebranded and updated its offerings, featuring eco-friendly packaging and lower price points. To celebrate its new look, the sun and body care company has launched a new vegan and cruelty-free mineral sunscreen called Rosé S'il Vous Plait.
The product's formula comes in a weightless velvety-matte consistency and does not give off a white or purple cast. This sunscreen is equipped with SPF30, and is perfect for those who have acne-prone and oily skin as it contains rose extract, aloe water and vitamin E. Additionally, the ingredients help replenish and restore the complexion's moisture-sebum balance, as well as minimize inflammation.
The Rosé S'il Vous Plait SPF30 Gentle Mineral Sunscreen retails for $25 USD and is now available to purchase via Everyday Humans' website and Amazon.
While you're here, don't forget to check out these 15 sustainable beauty brands.
Share this article