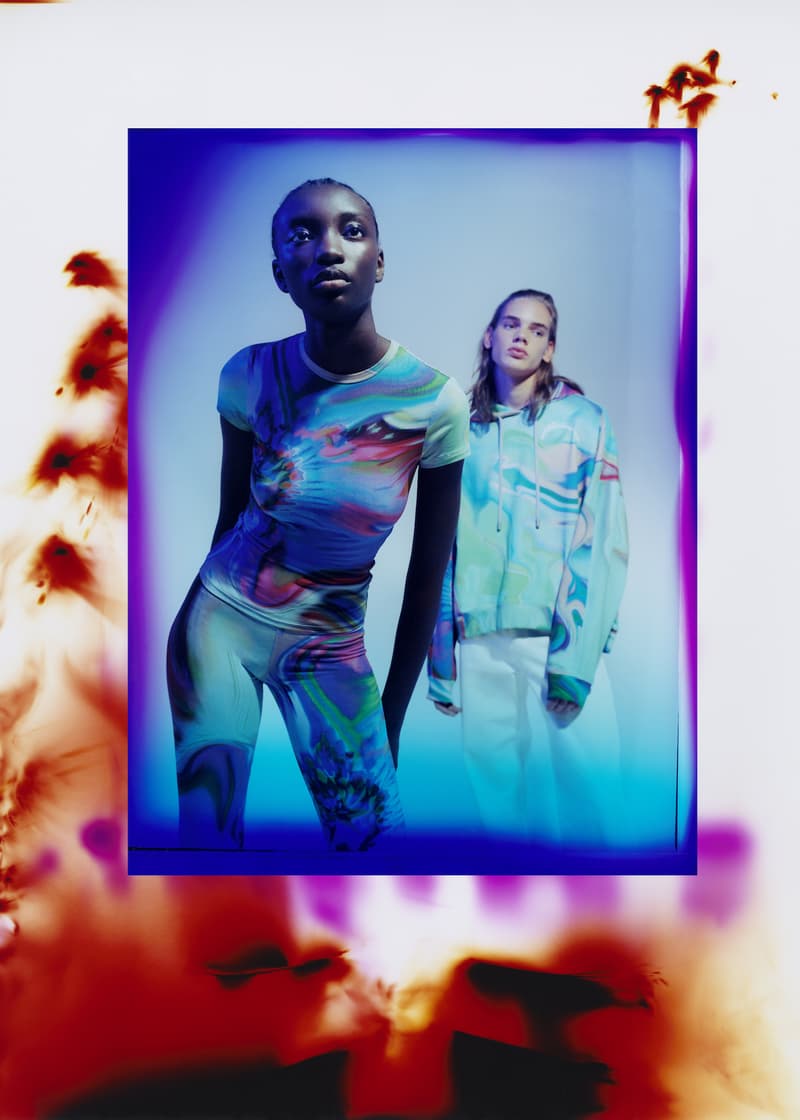 1 of 6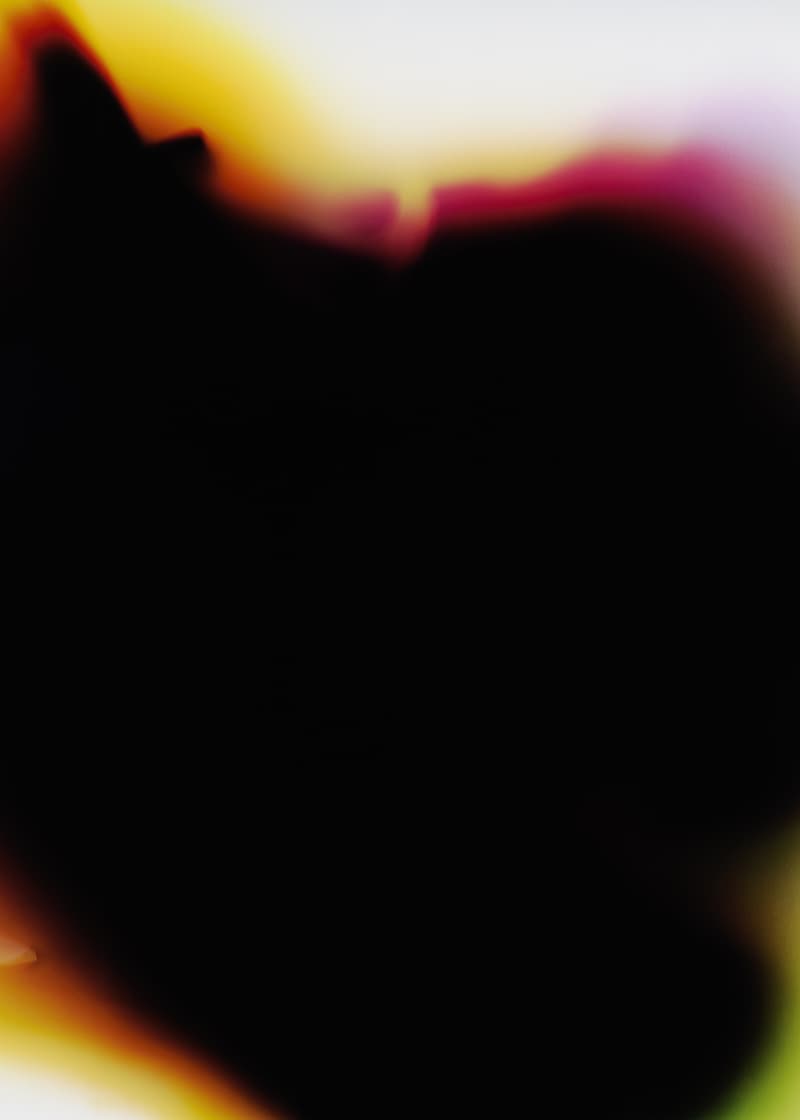 2 of 6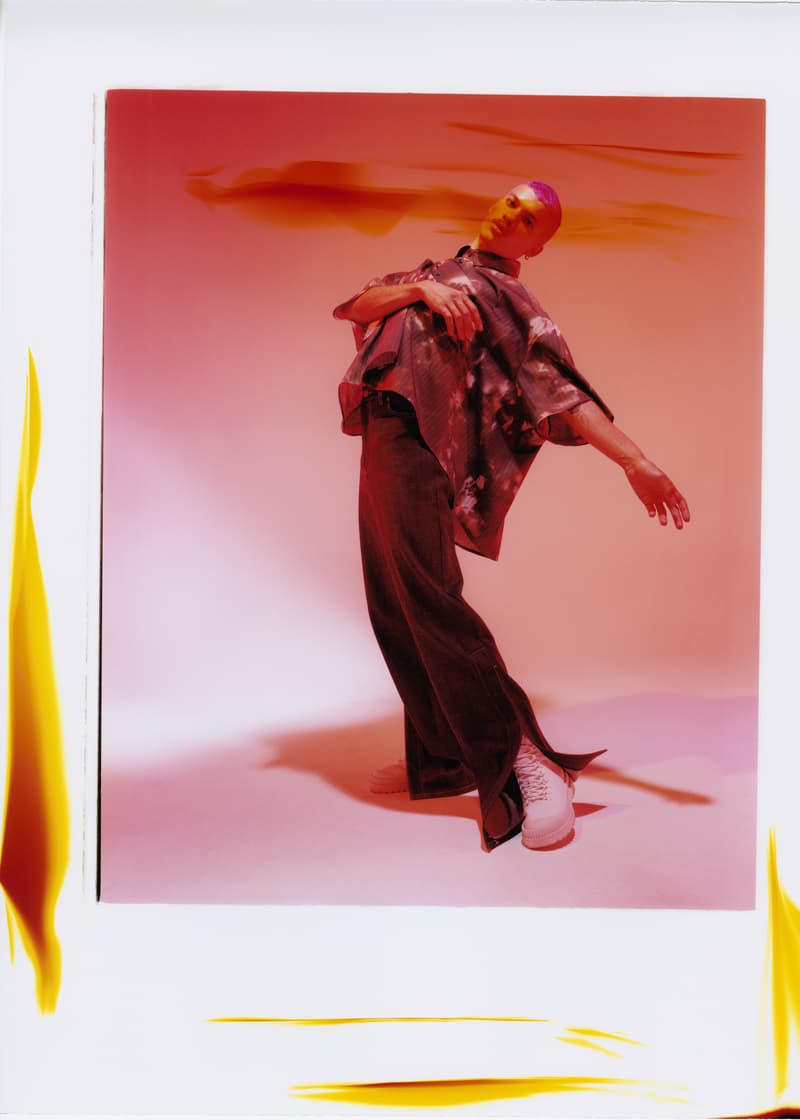 3 of 6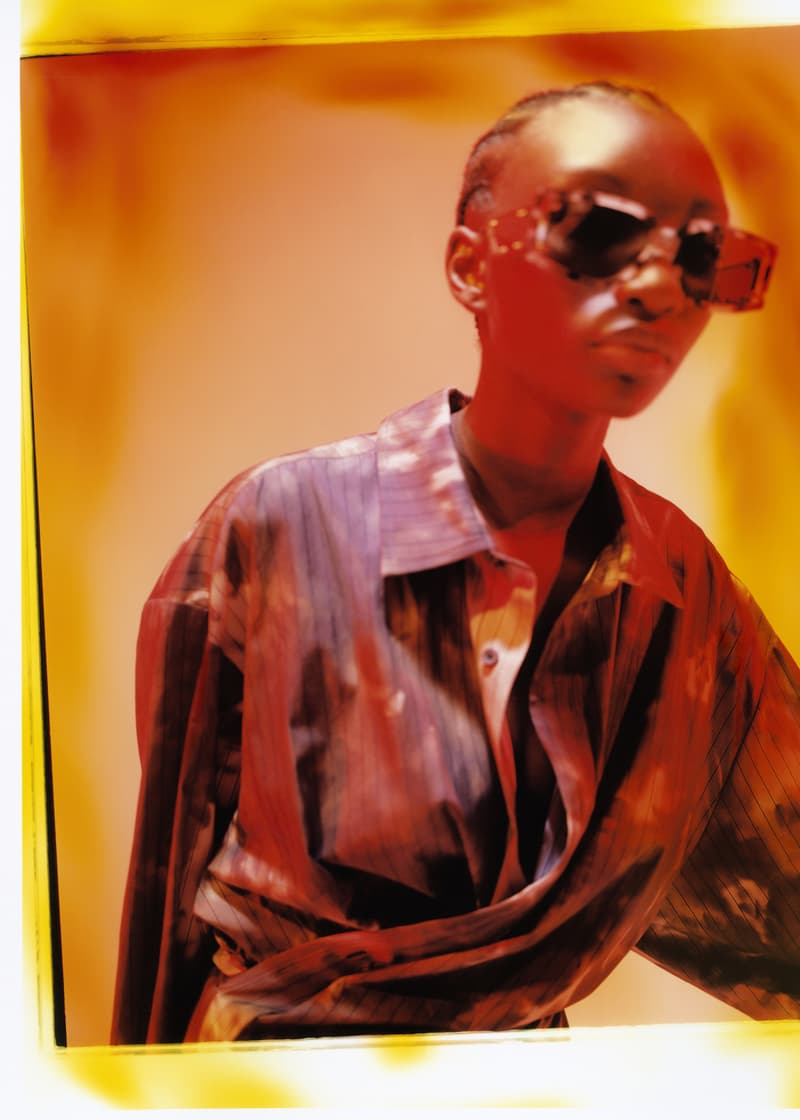 4 of 6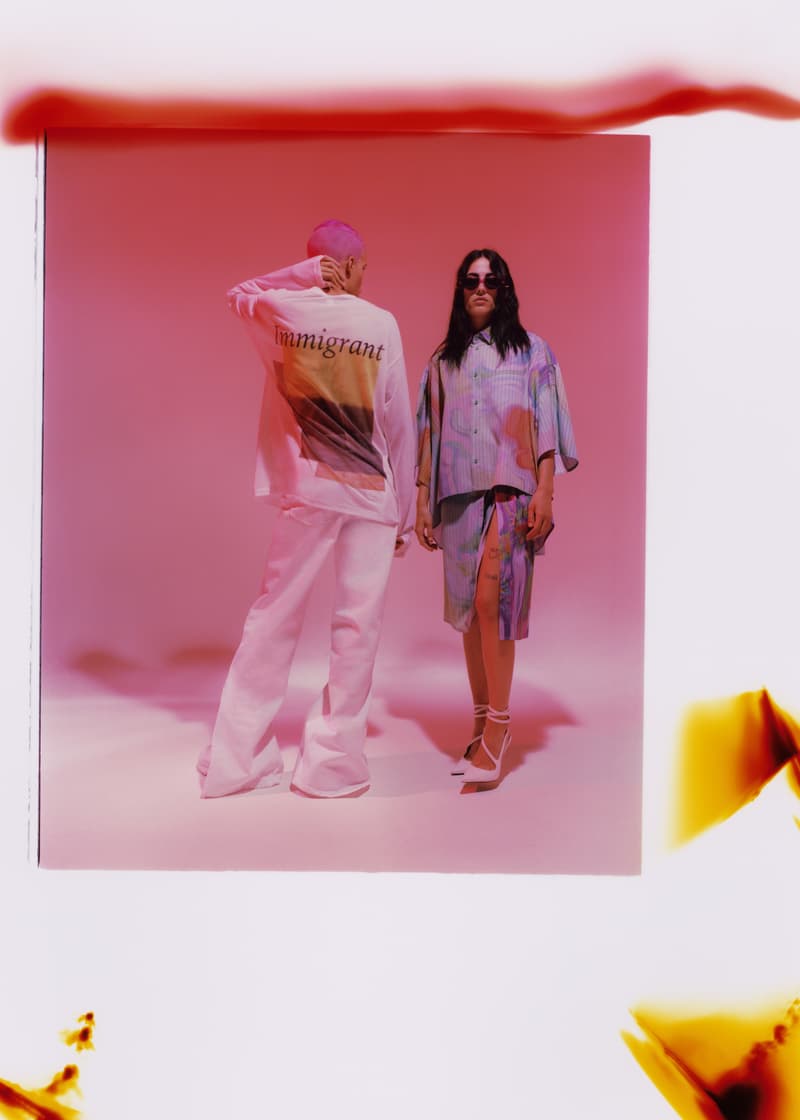 5 of 6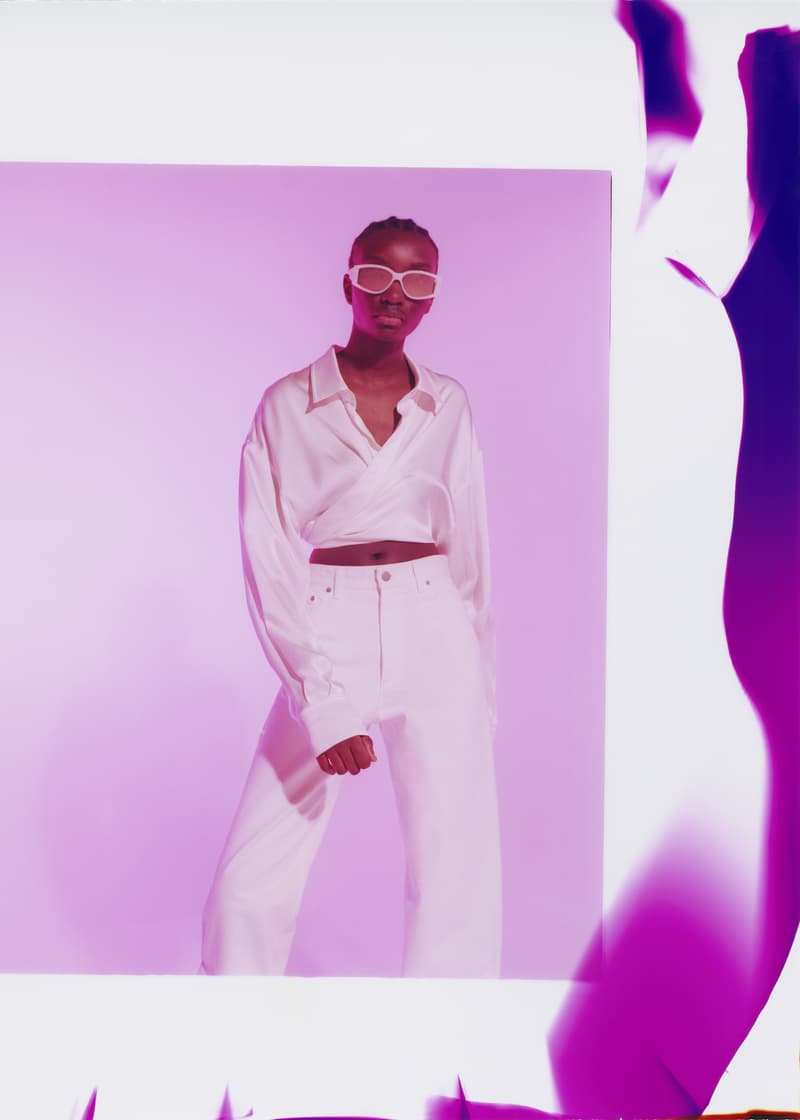 6 of 6
Fashion
FENTY's Collection 6-20 Is About Celebrating the Spirit of the Youth
"In a time where fighting for global freedoms takes center stage, this release speaks to a generation that is a different kind of creative."
FENTY's Collection 6-20 Is About Celebrating the Spirit of the Youth
"In a time where fighting for global freedoms takes center stage, this release speaks to a generation that is a different kind of creative."
For its latest collection, FENTY takes inspiration from the creativity, hope and spirit of the youth. "In a time where fighting for global freedoms takes center stage, this release speaks to a generation that is a different kind of creative, and a different kind of rebellious," states the label about the collection, adding that this release, Release 6-20, looks to the spirit and optimism of the youth to lead the way forward.
The Rihanna-led label tapped London-based photographer Lea Colombo to shoot the campaign, capturing aesthetics and styles that "emerged during periods of steep social change, each part of the month-long release celebrates a different facet of youth, expressed through varied style cues." Featuring psychedelic prints, '90s influences, baggy rave silhouettes and more, the collection is eclectic and inspiring.
"As with every release and especially now, FENTY celebrates freedom, diversity, unity and solidarity," states the label's press release. Drop one from the 6-20 collection will be available online starting June 11 at FENTY.com.
---
Share this article