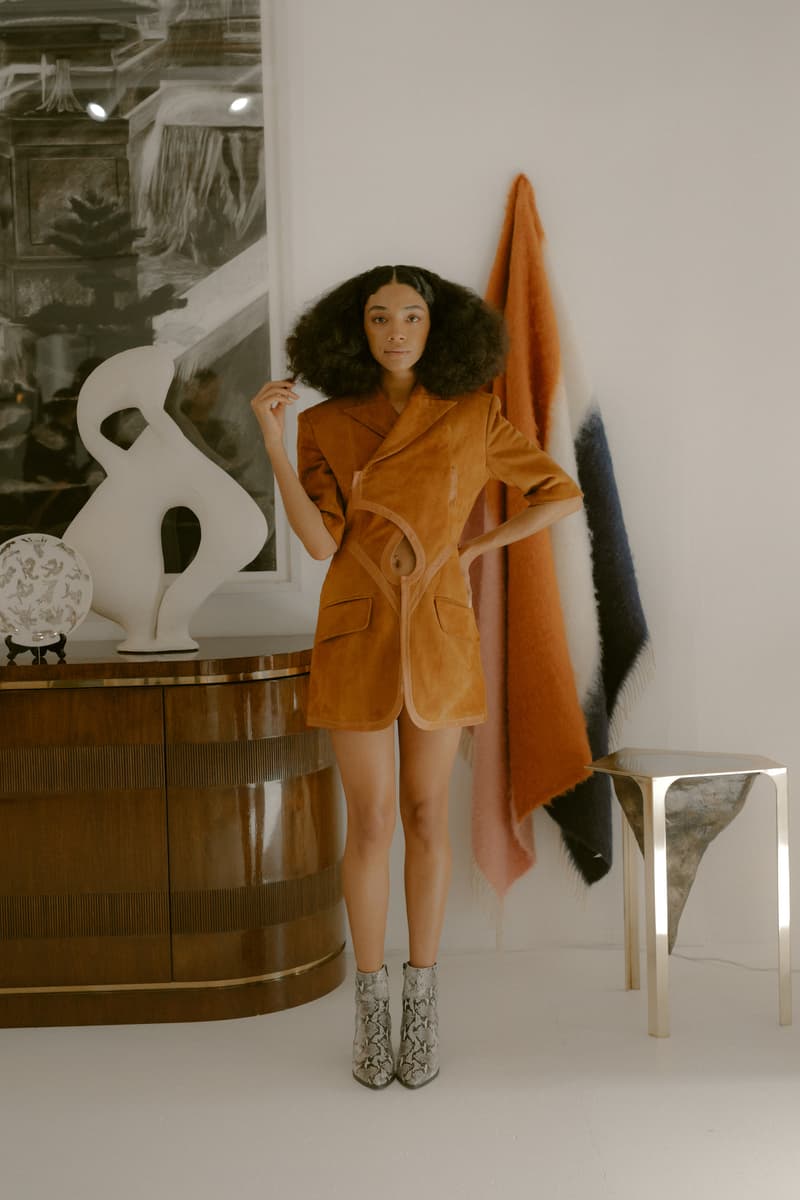 1 of 27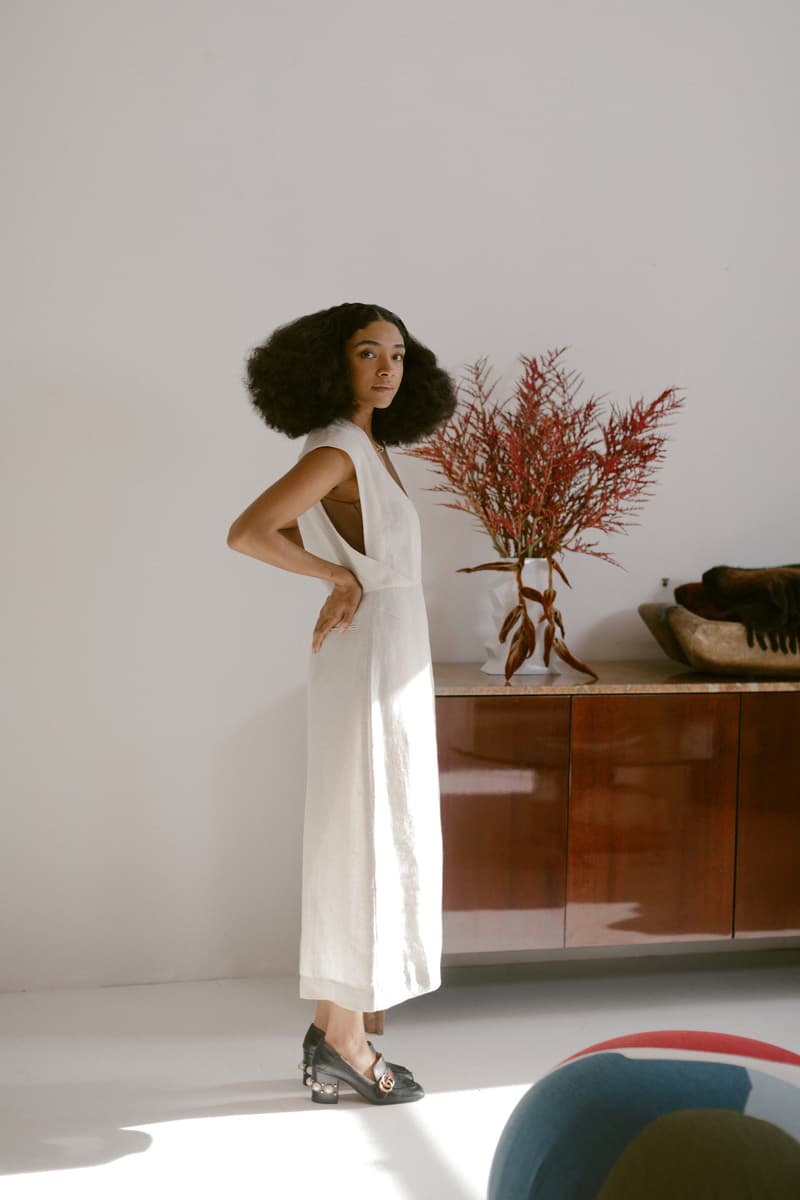 2 of 27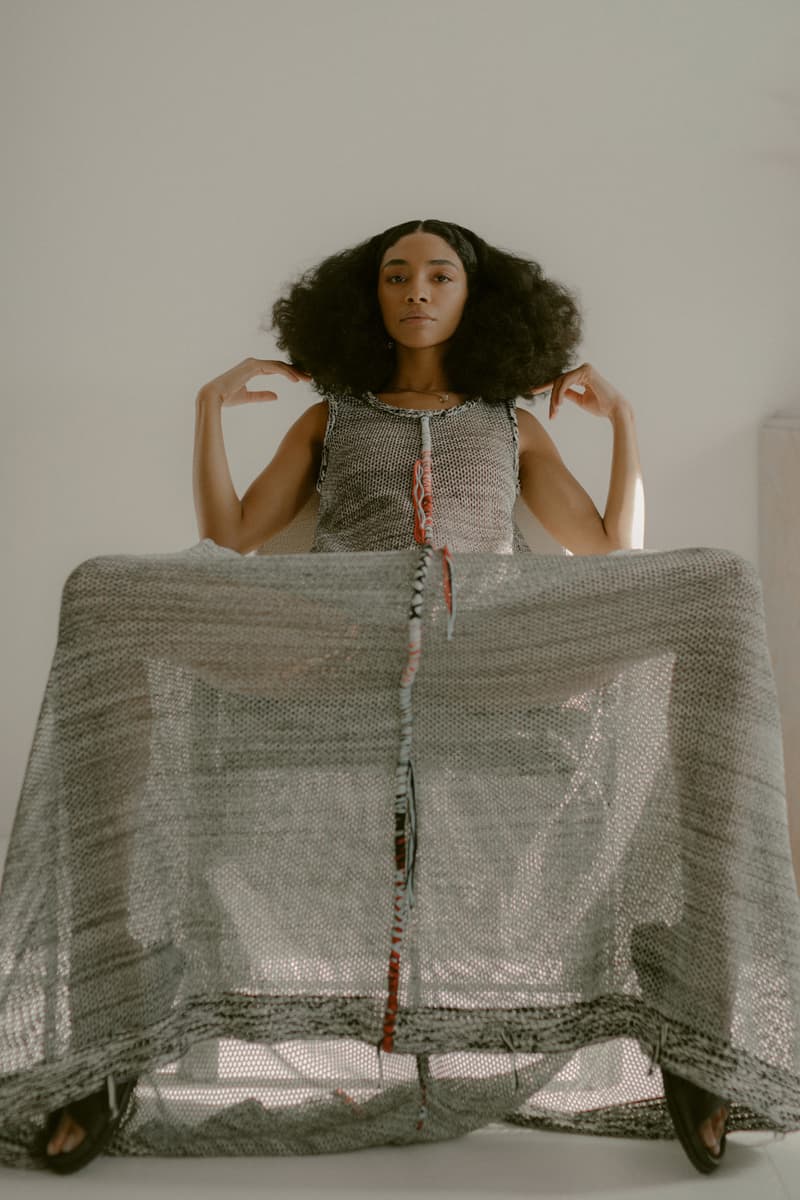 3 of 27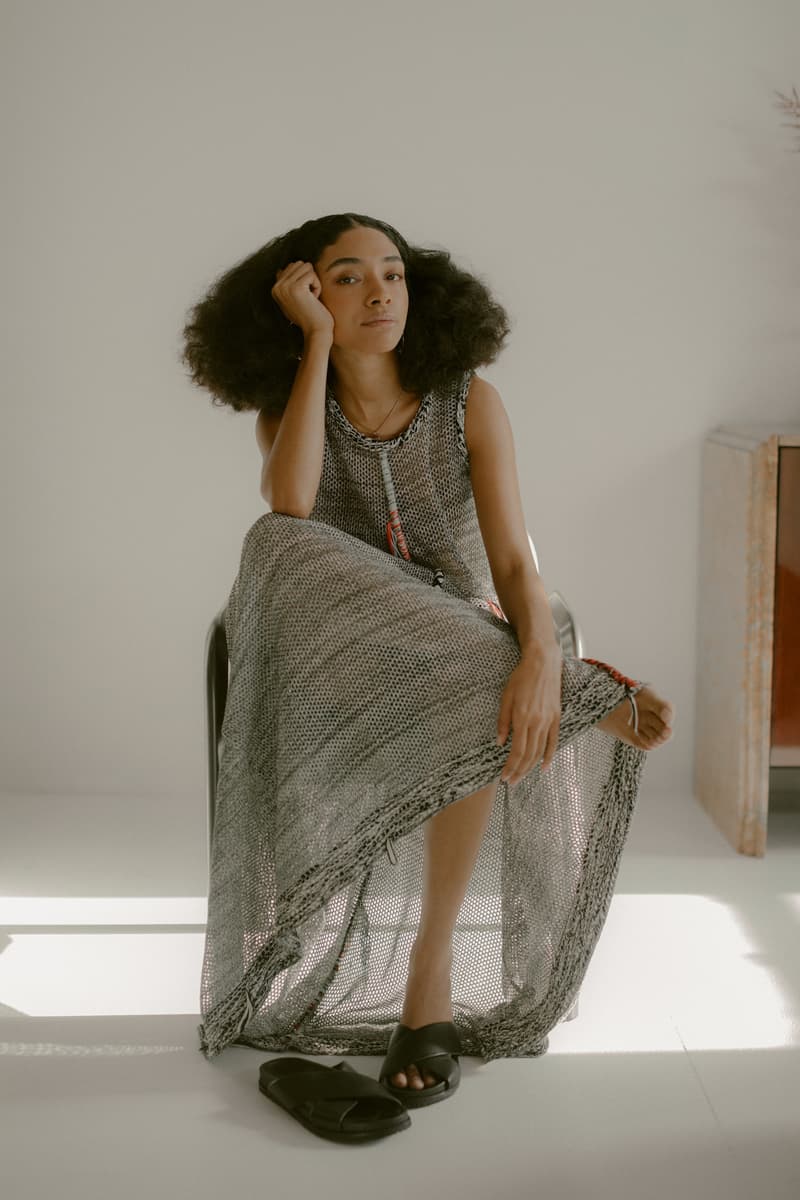 4 of 27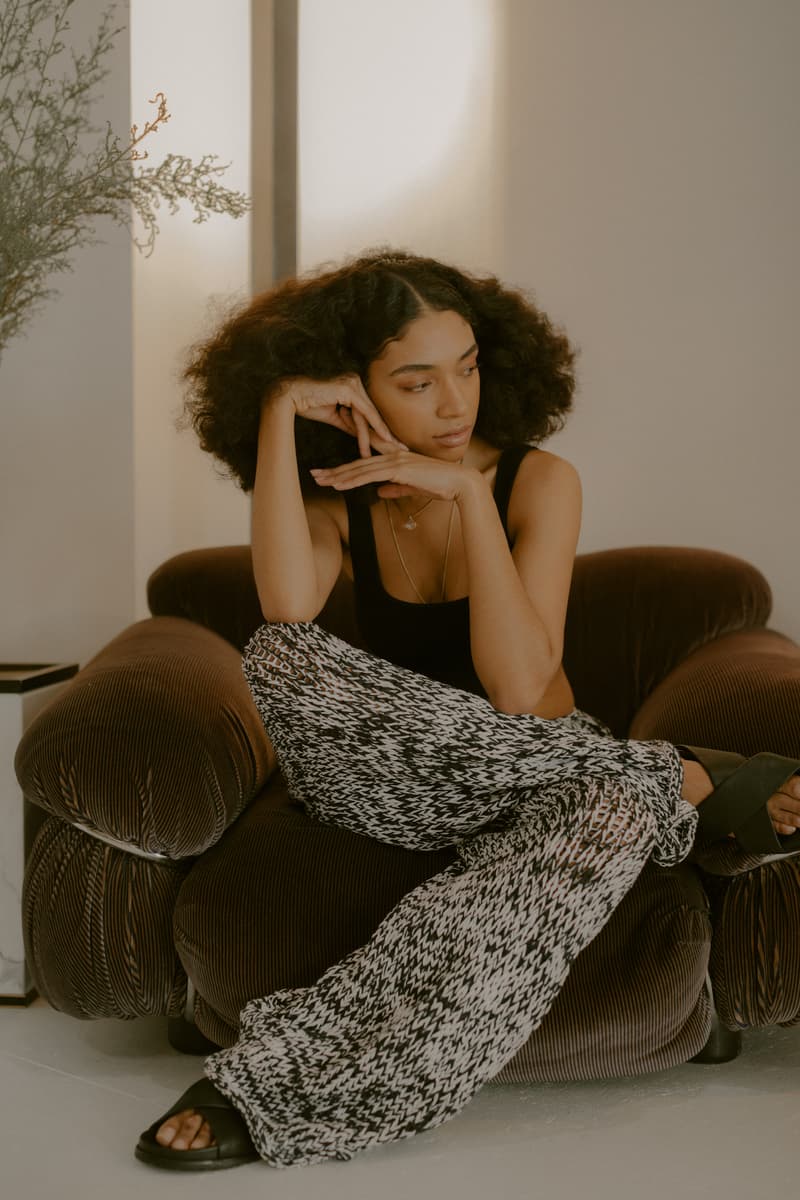 5 of 27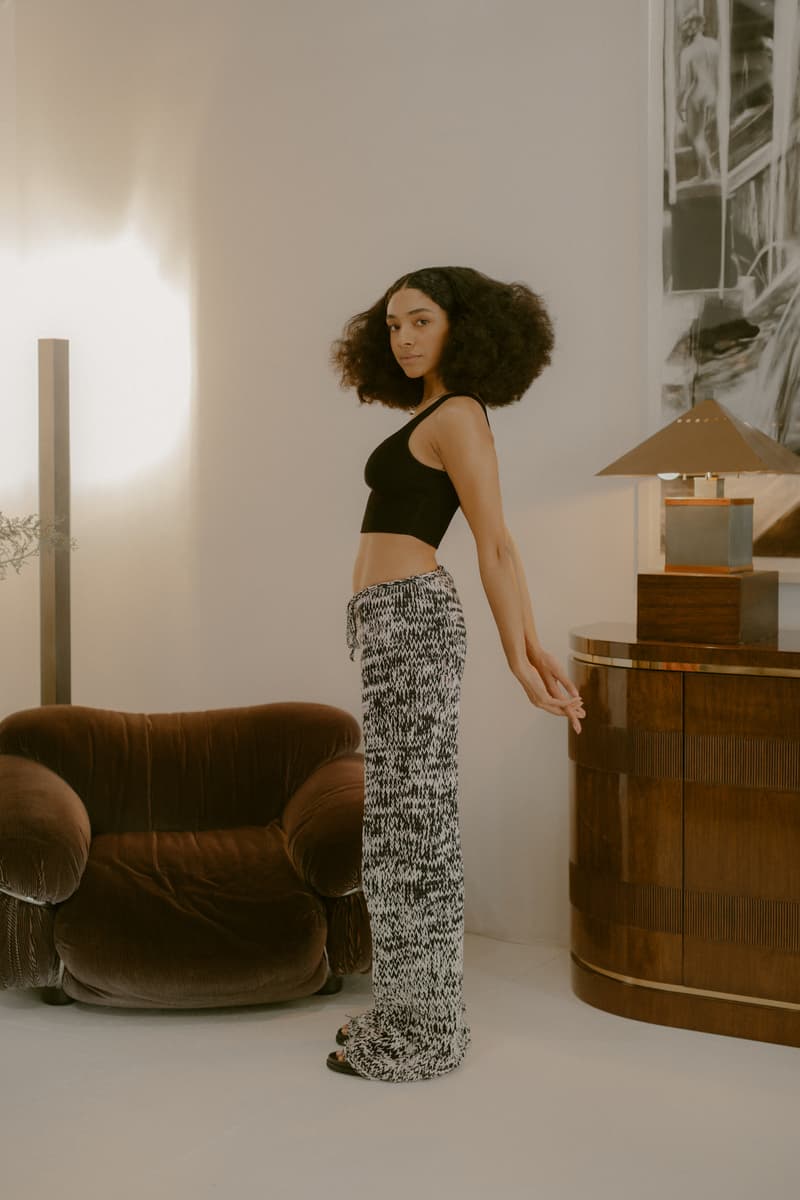 6 of 27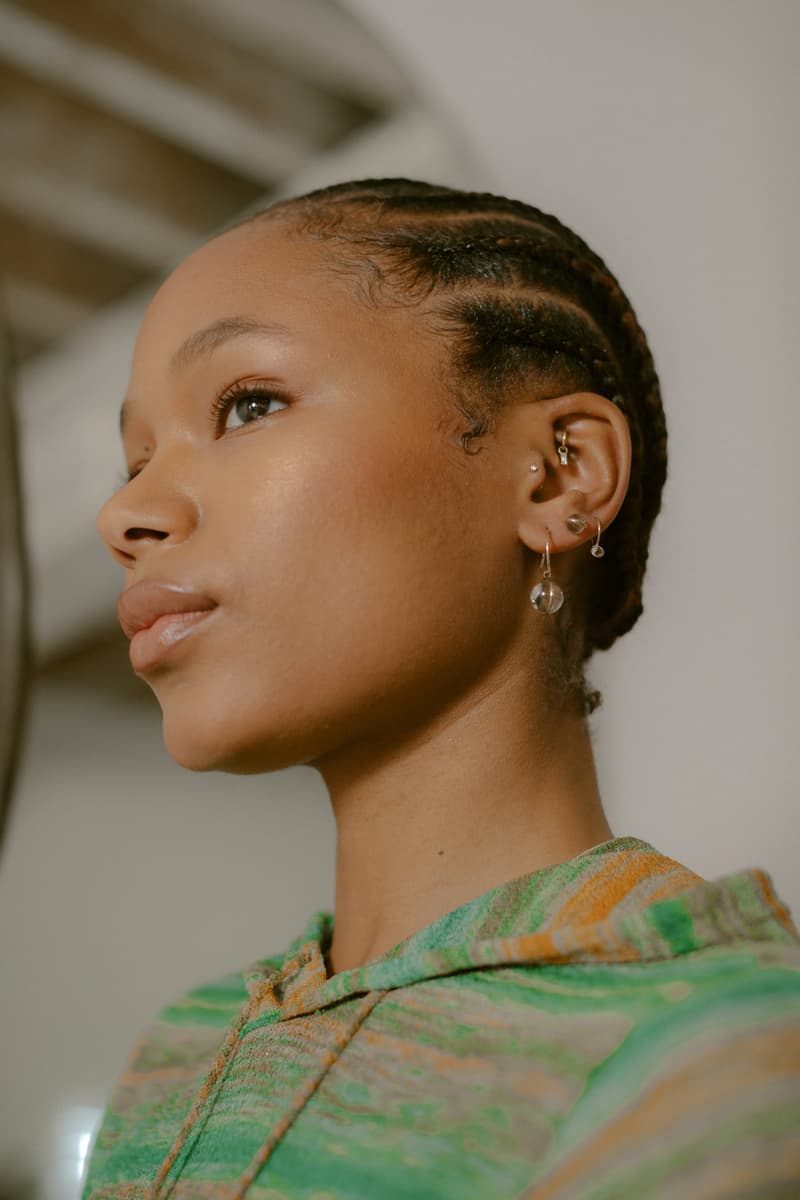 7 of 27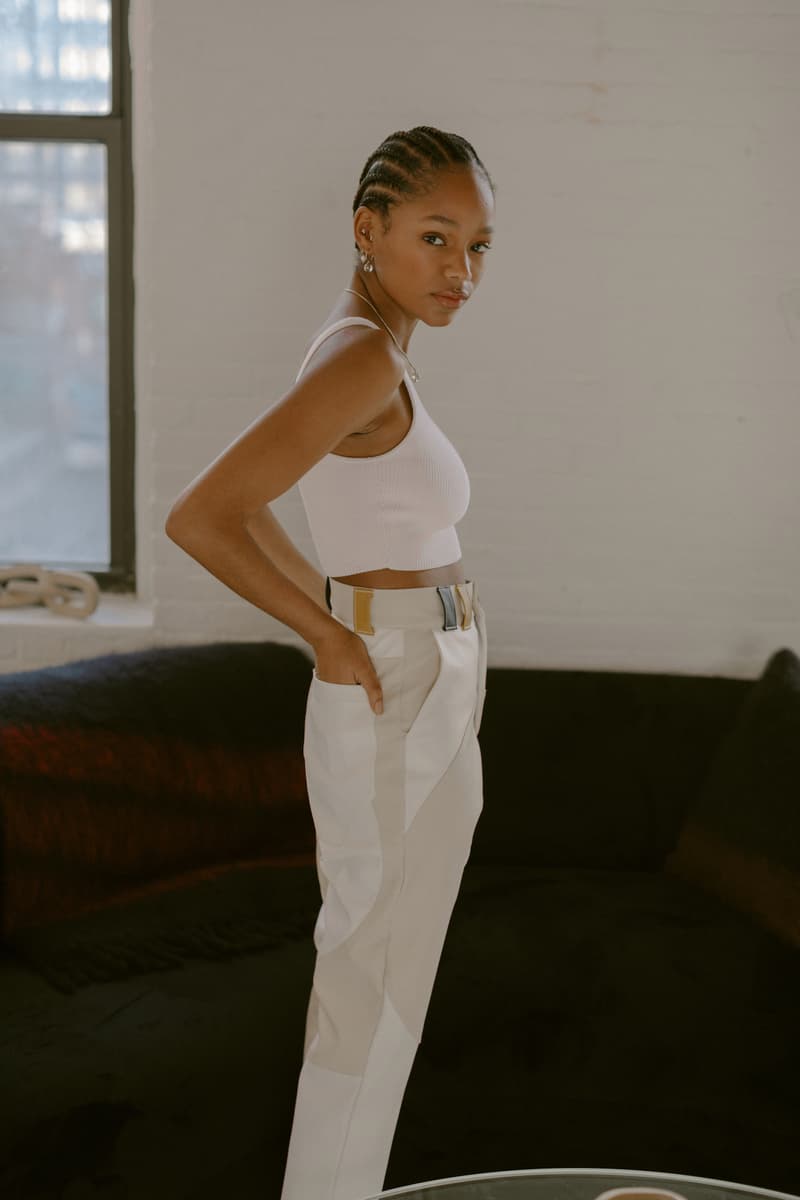 8 of 27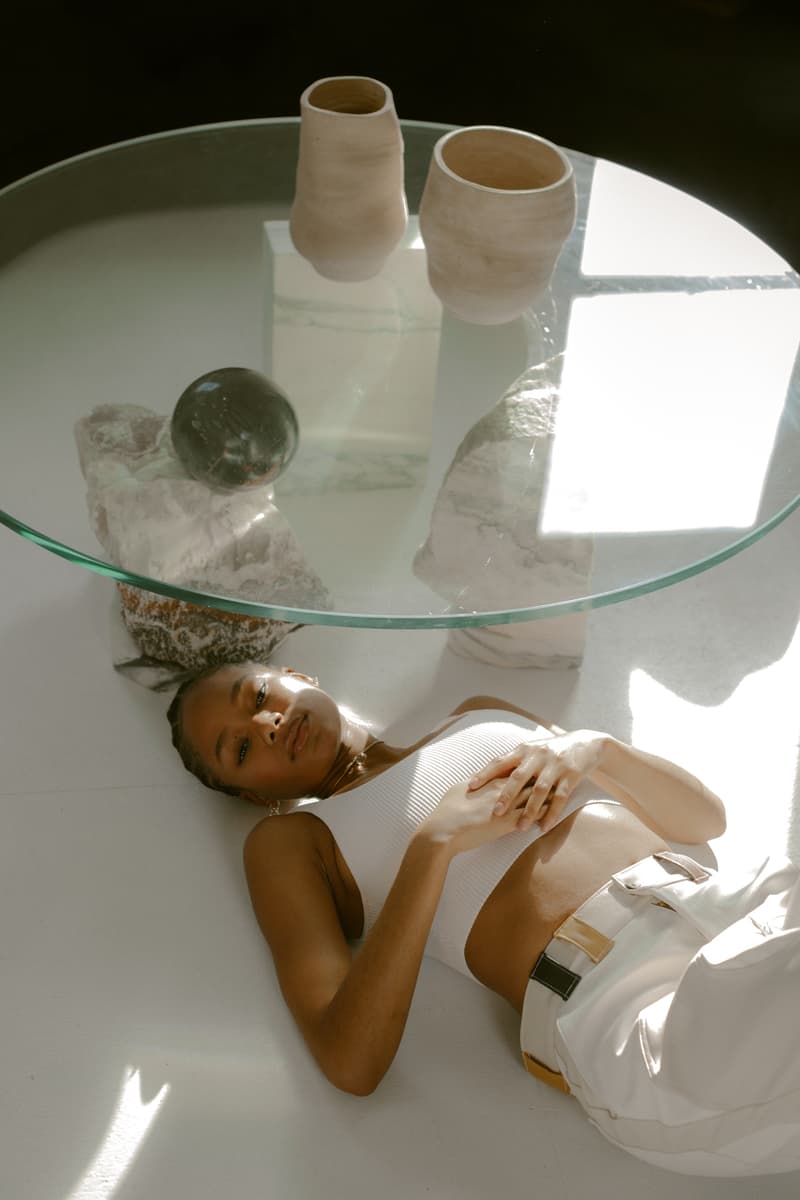 9 of 27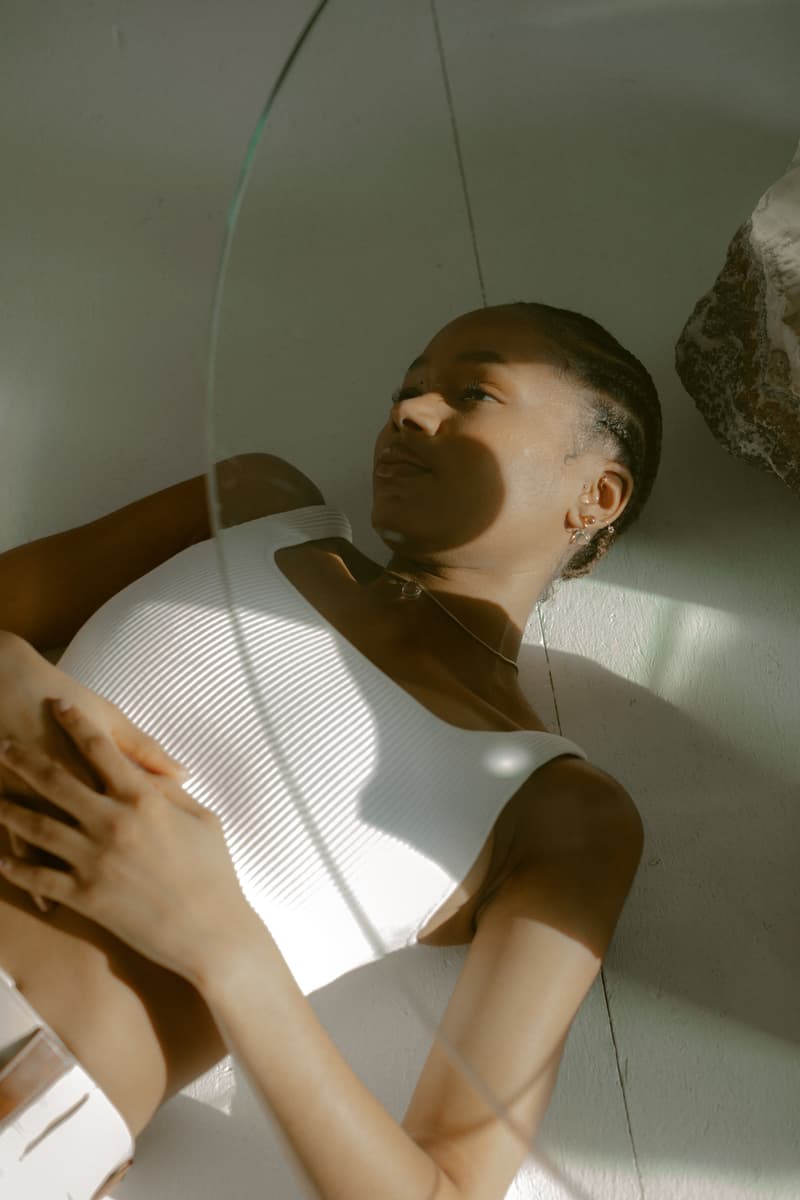 10 of 27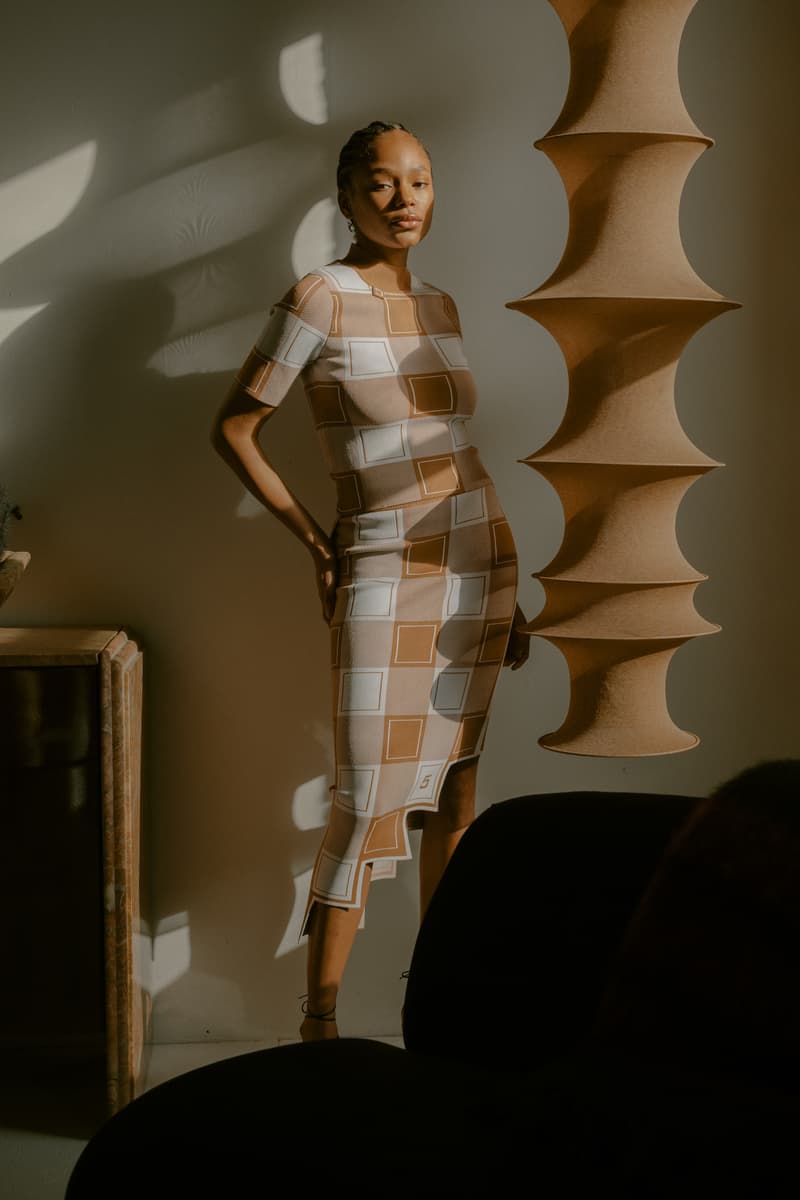 11 of 27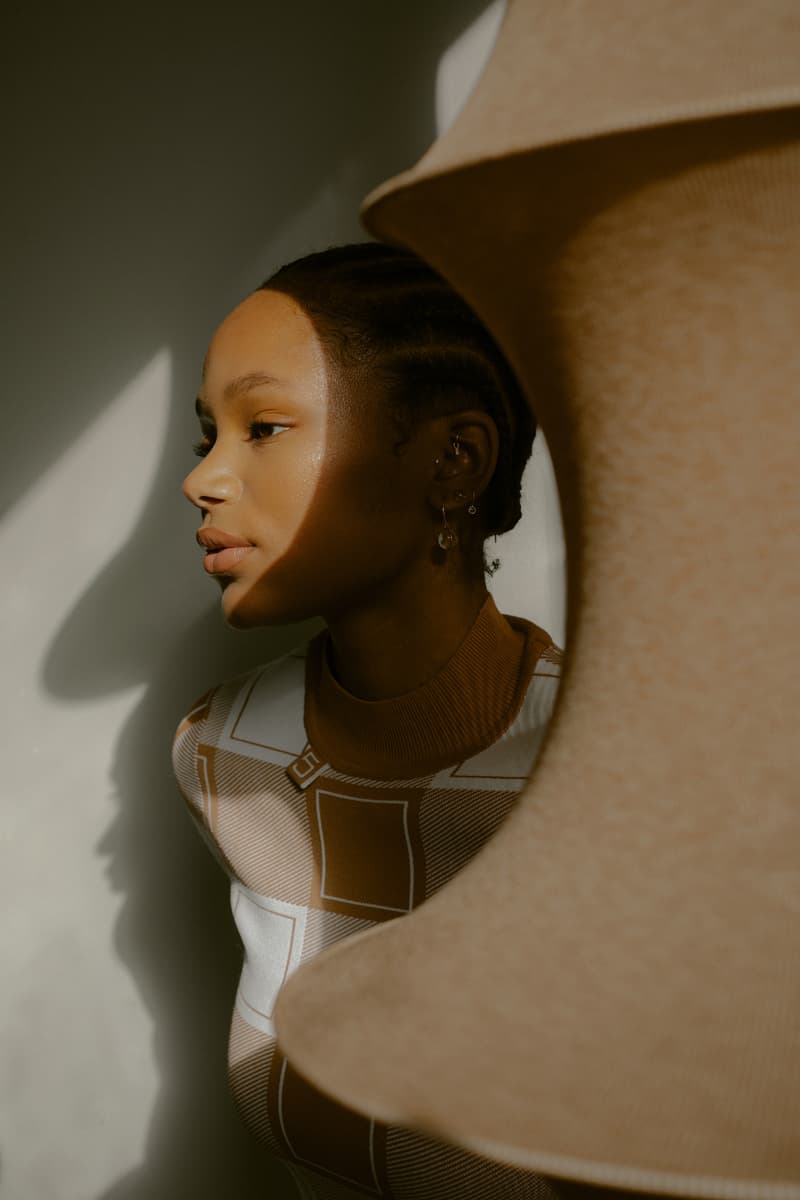 12 of 27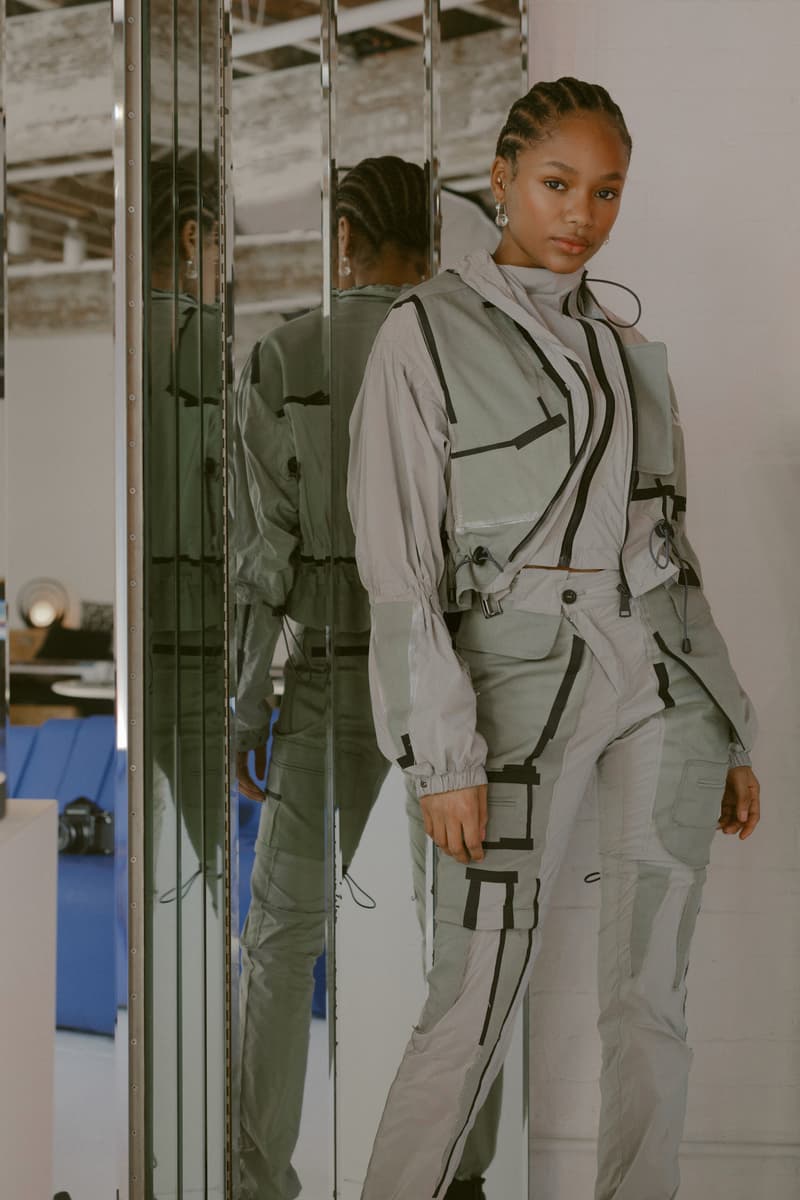 13 of 27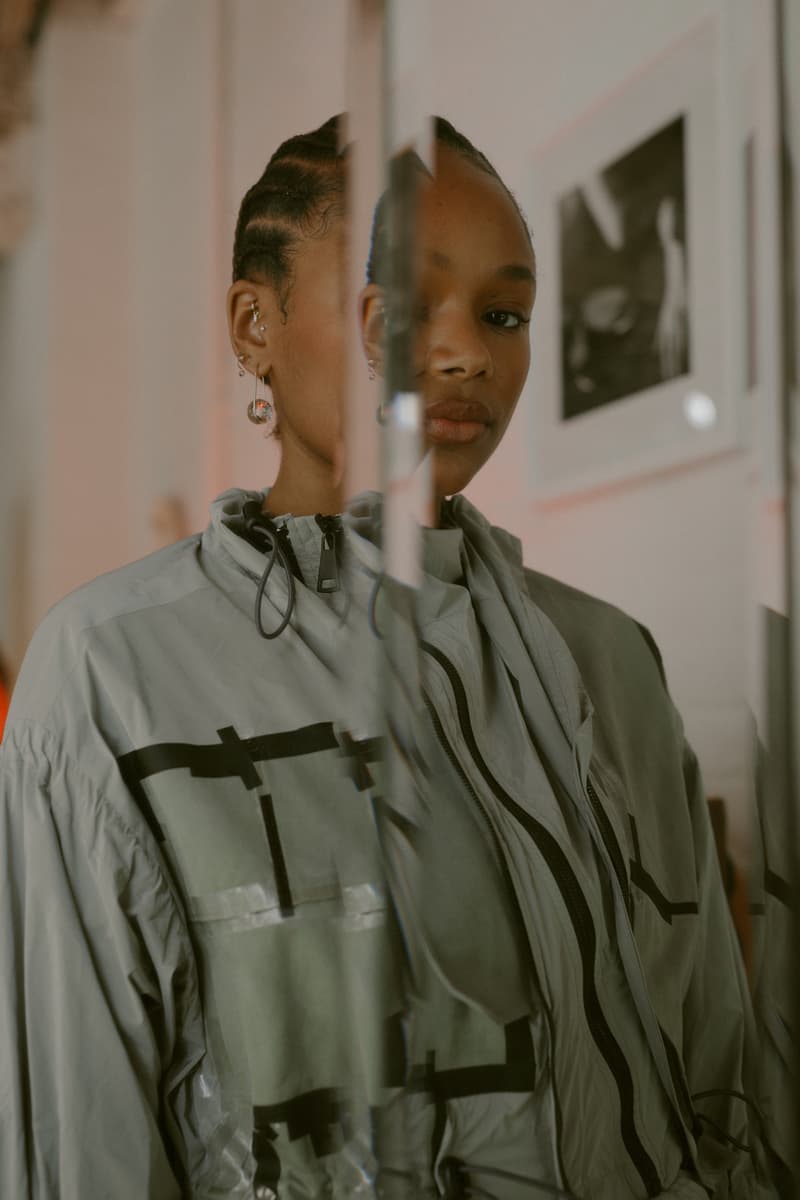 14 of 27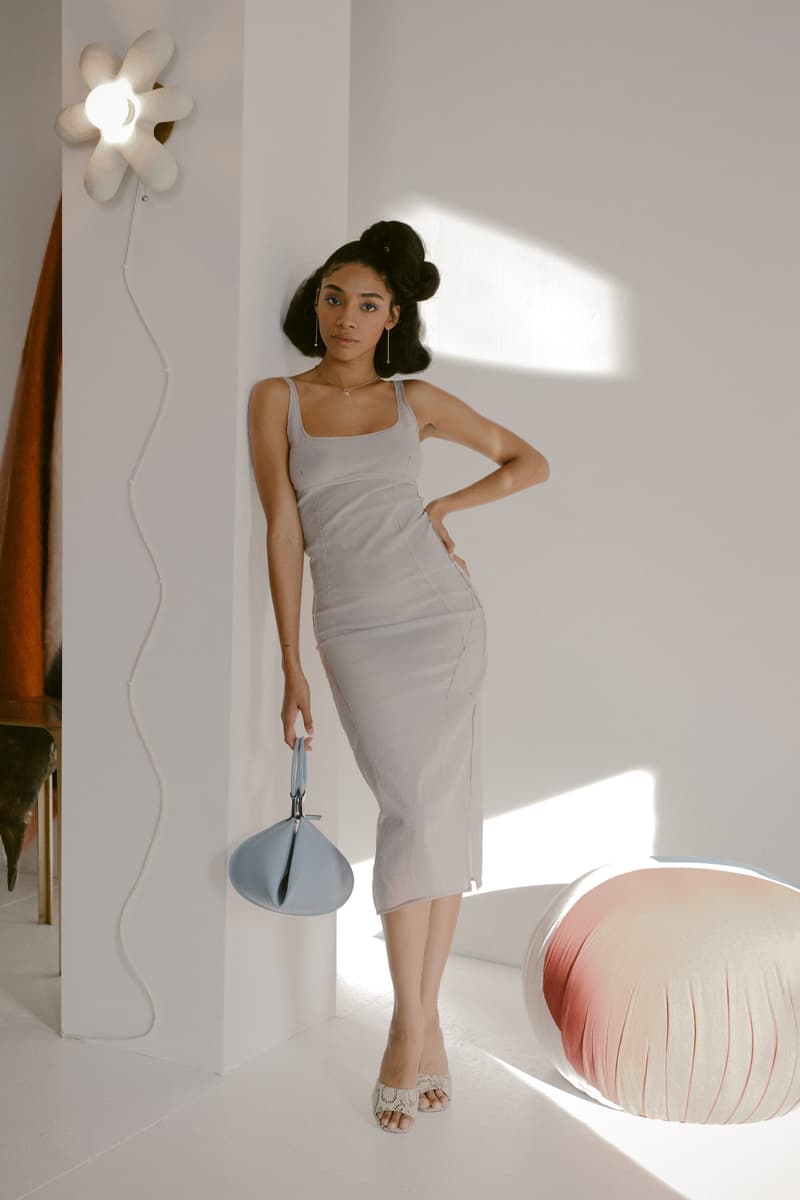 15 of 27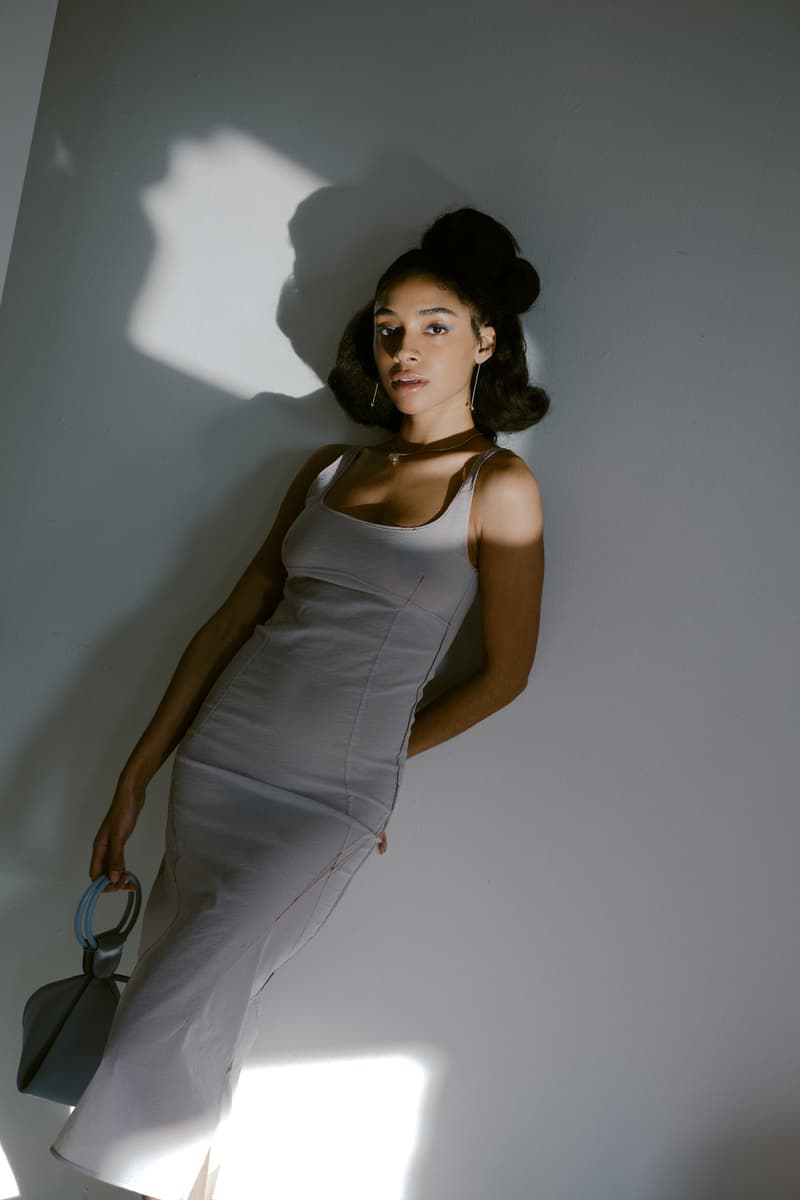 16 of 27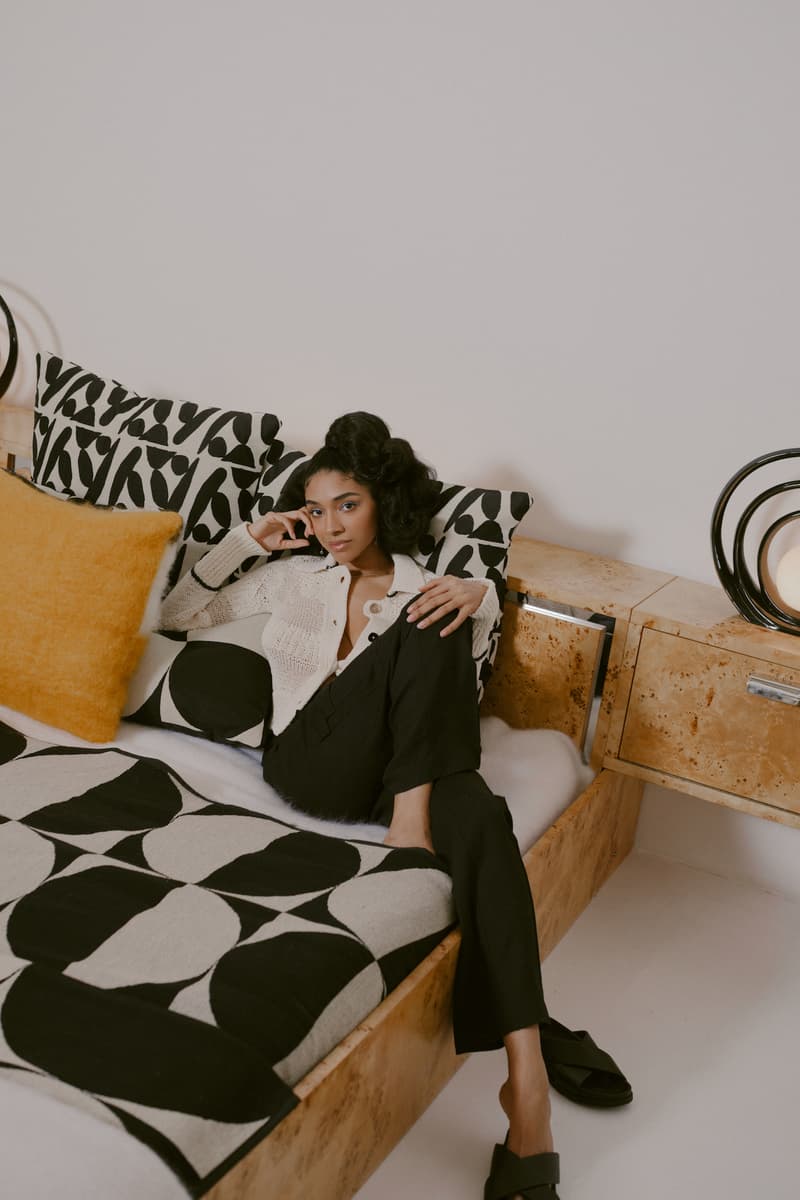 17 of 27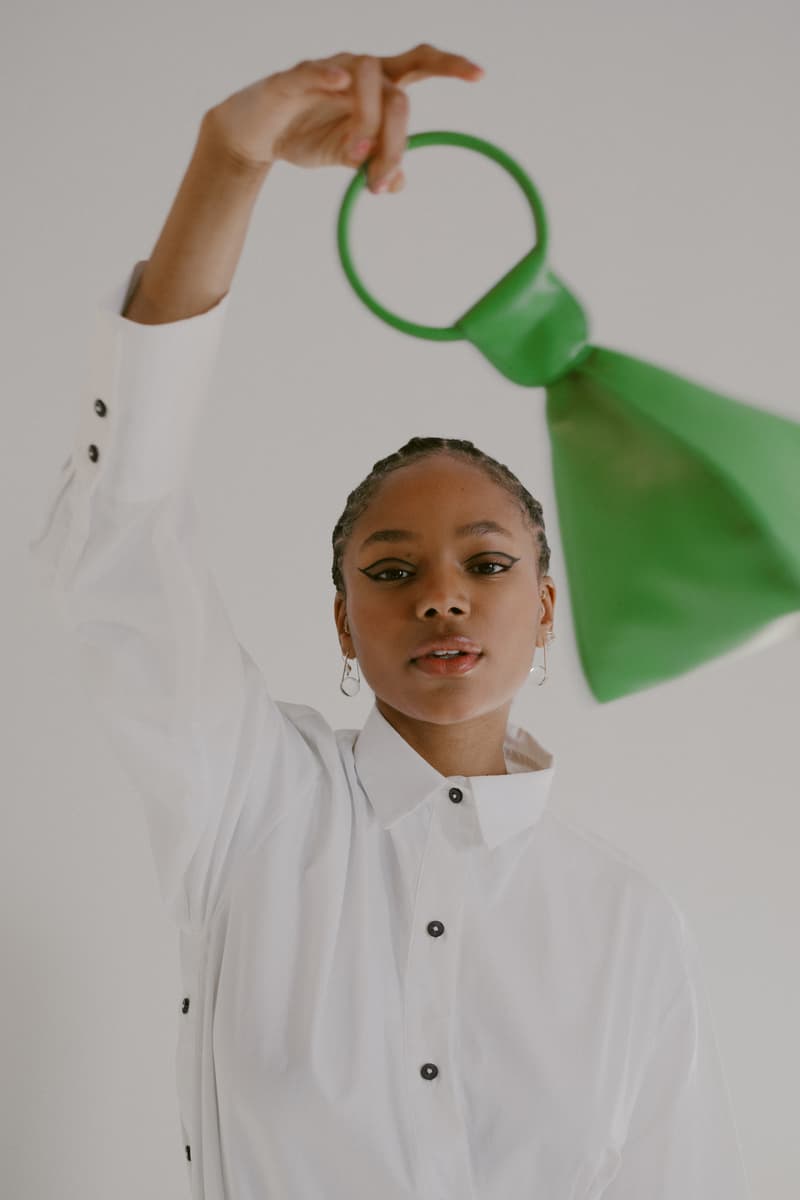 18 of 27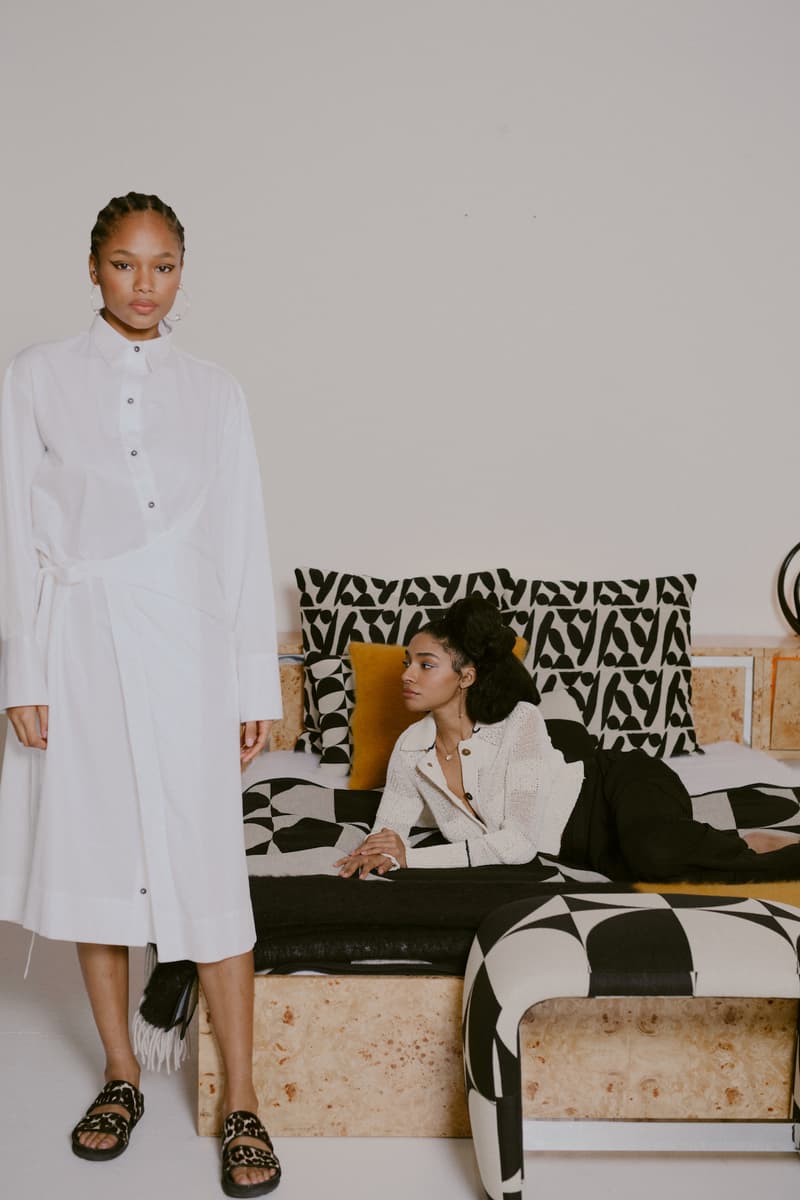 19 of 27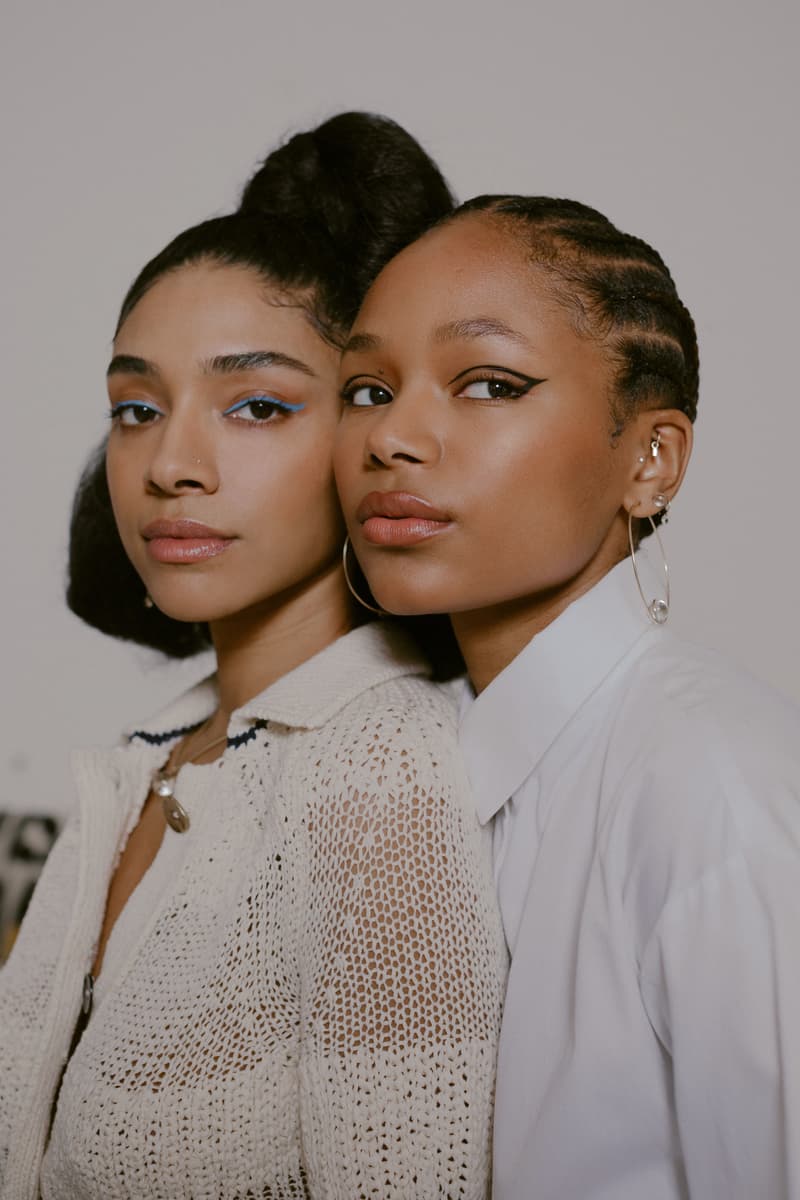 20 of 27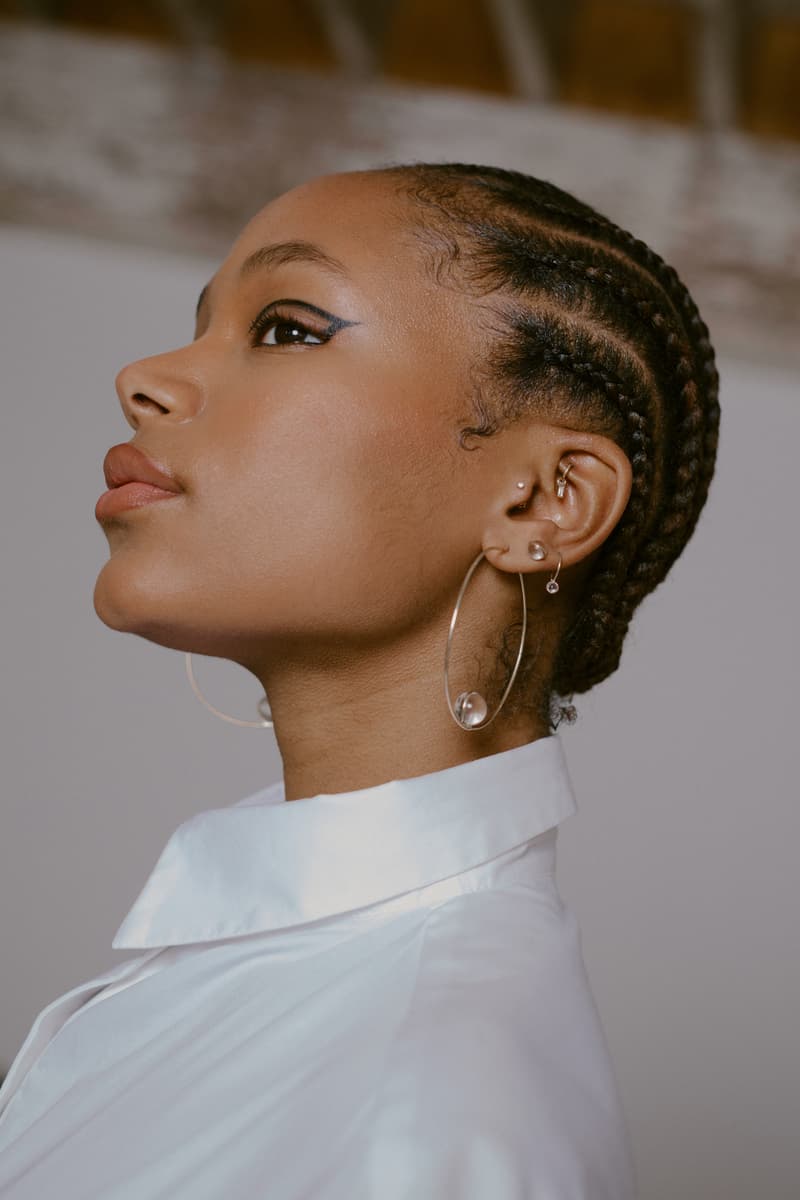 21 of 27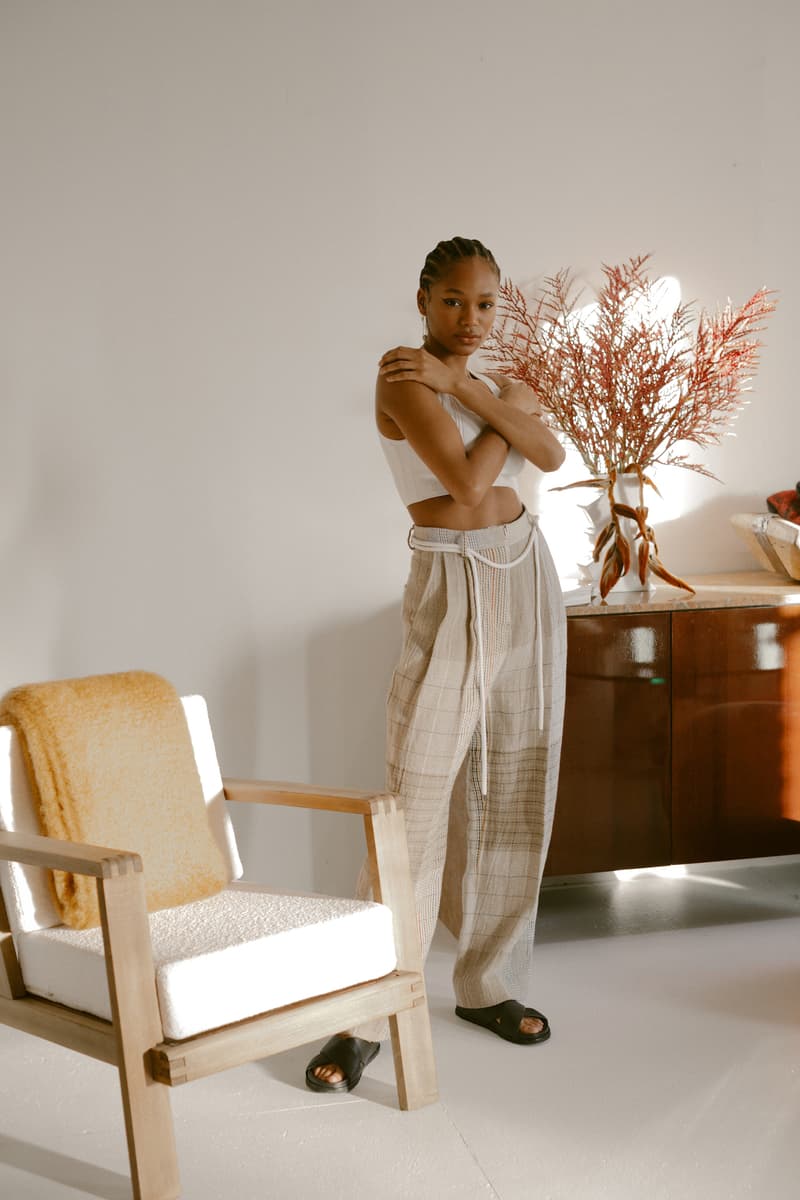 22 of 27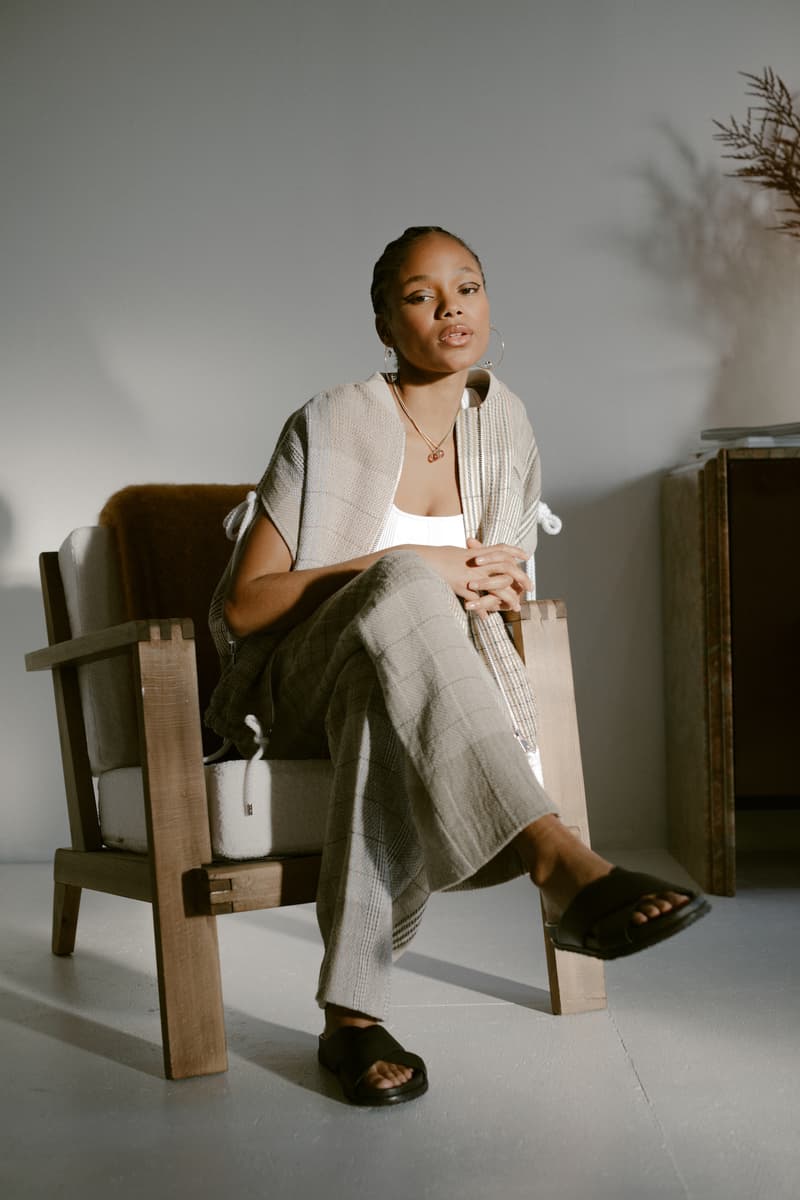 23 of 27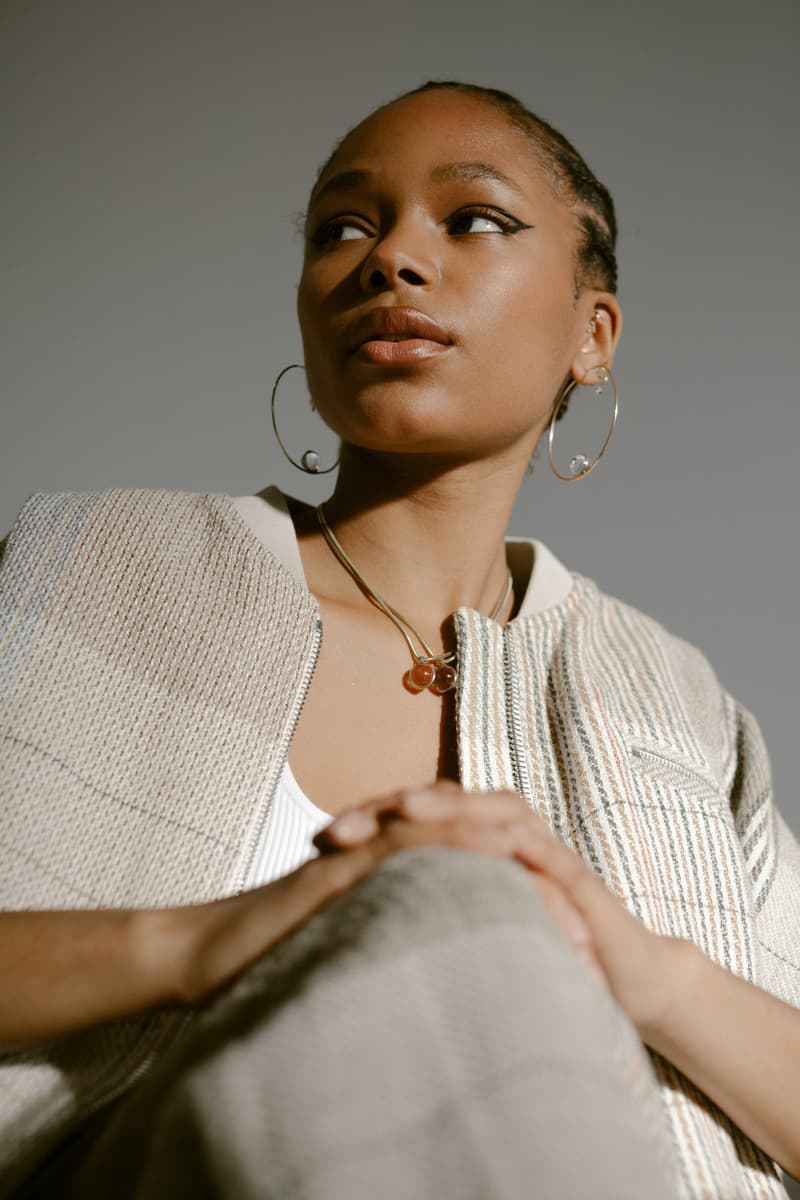 24 of 27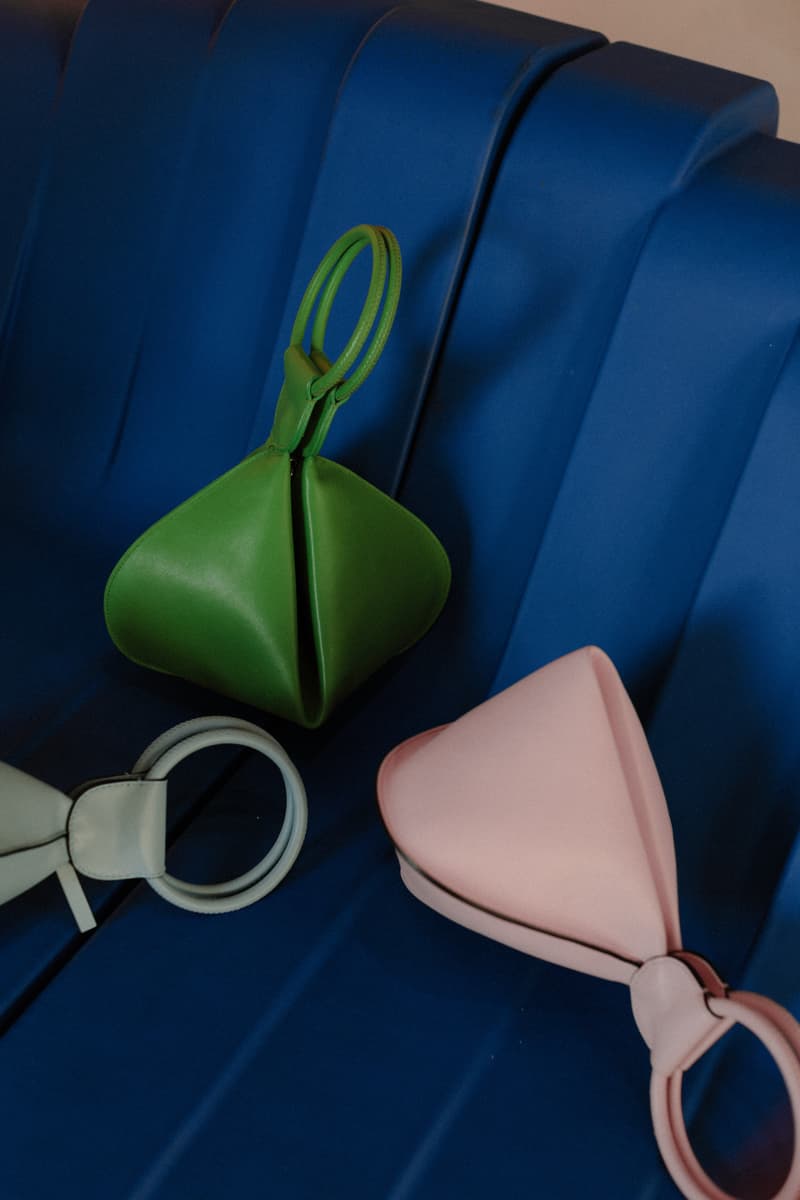 25 of 27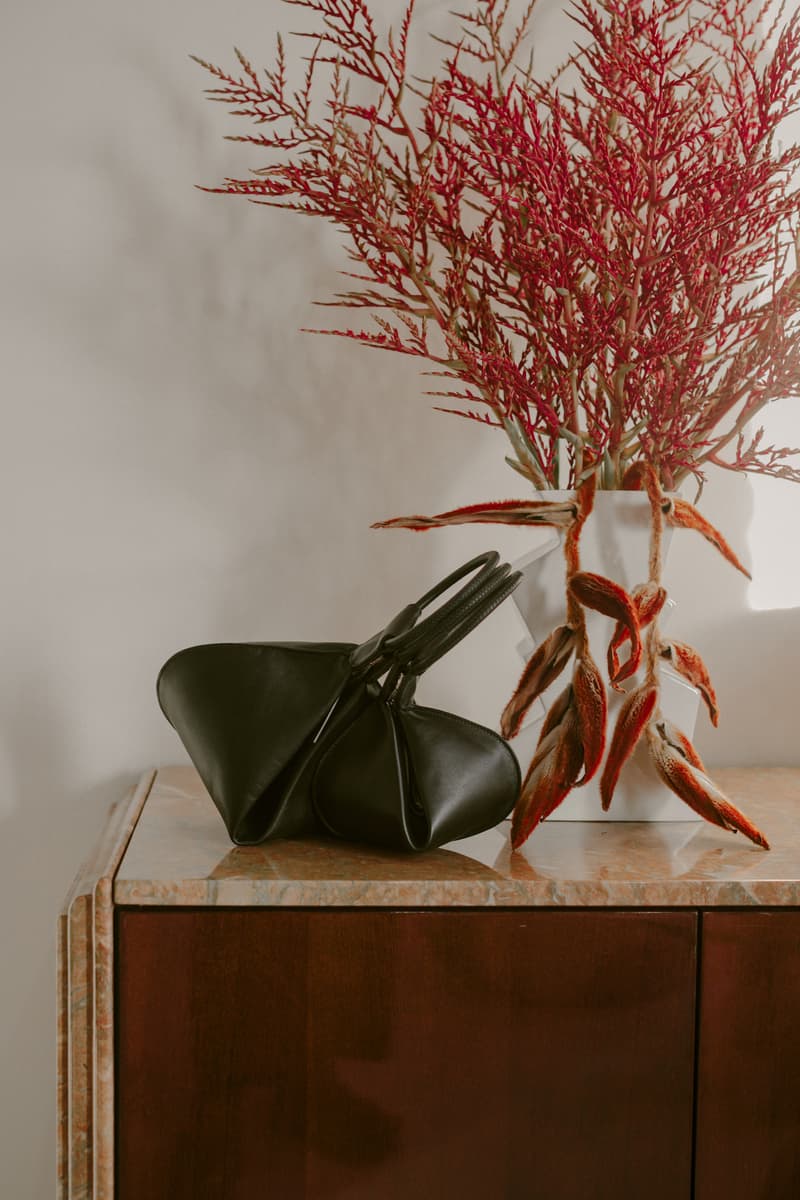 26 of 27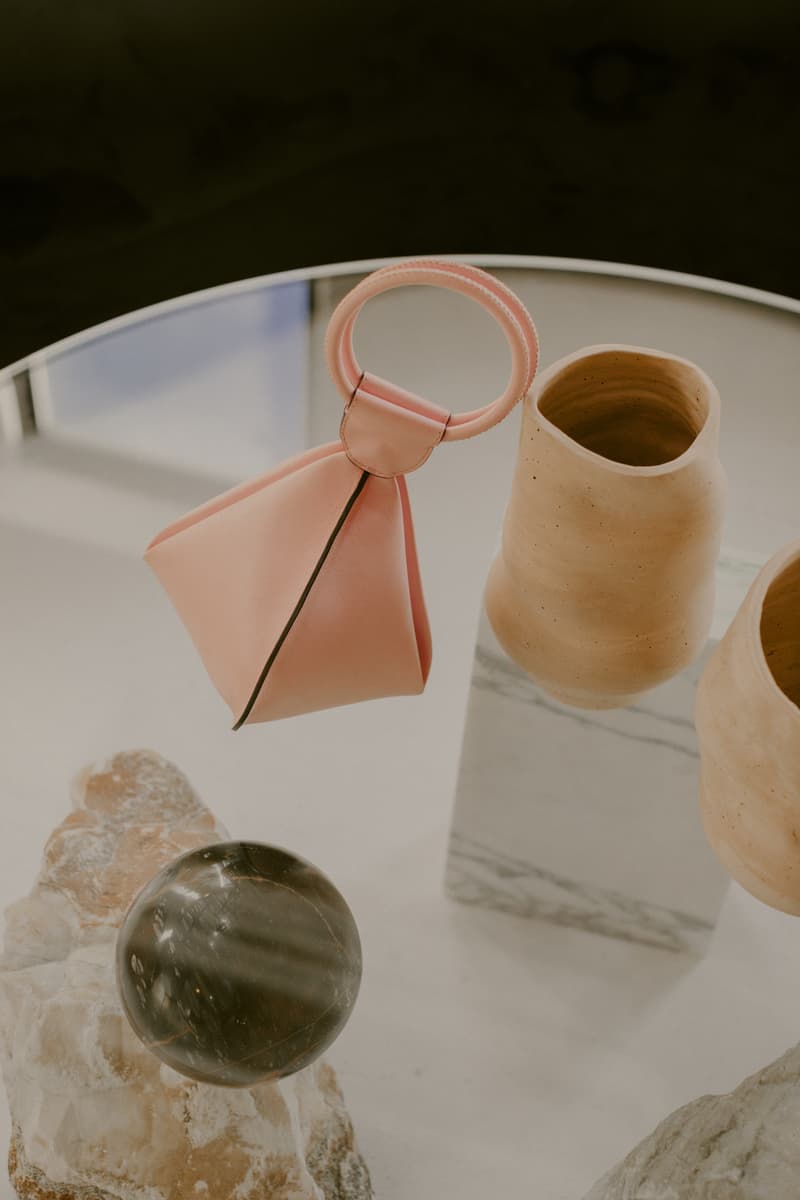 27 of 27
Telsha Anderson Opens Luxury Boutique T.A.
"A renewed outlook towards luxury living."
Prior to the ongoing COVID-19 pandemic, Telsha Anderson was set to open her new concept store T.A. in New York City. Now, the creative has launched the store online, providing a vast array of fashion and lifestyle to the women-identifying community in the city. Highlighting both established labels as well as up-and-coming names in the industry, the pieces featured at T.A. have been personally sourced from Tbilisi, London, Paris, Peru, Milan, South Korea and other locations from across the world.
Featuring labels like Ottolinger, Ellery, PRISCAVera and more, the online site boasts an eclectic mix of garments and accessories set to present a "renewed outlook towards luxury living." In addition to apparel and accessories, a curated selection of magazines and lifestyle items are also available. Throughout the upcoming months, T.A. will be dropping 10 new items each weeks available in limited runs, so that each purchase is special.
Peep the label's lookbook in the gallery above and shop the looks online at T.A., and follow Telsha Anderson on Instagram here.
---
Share this article