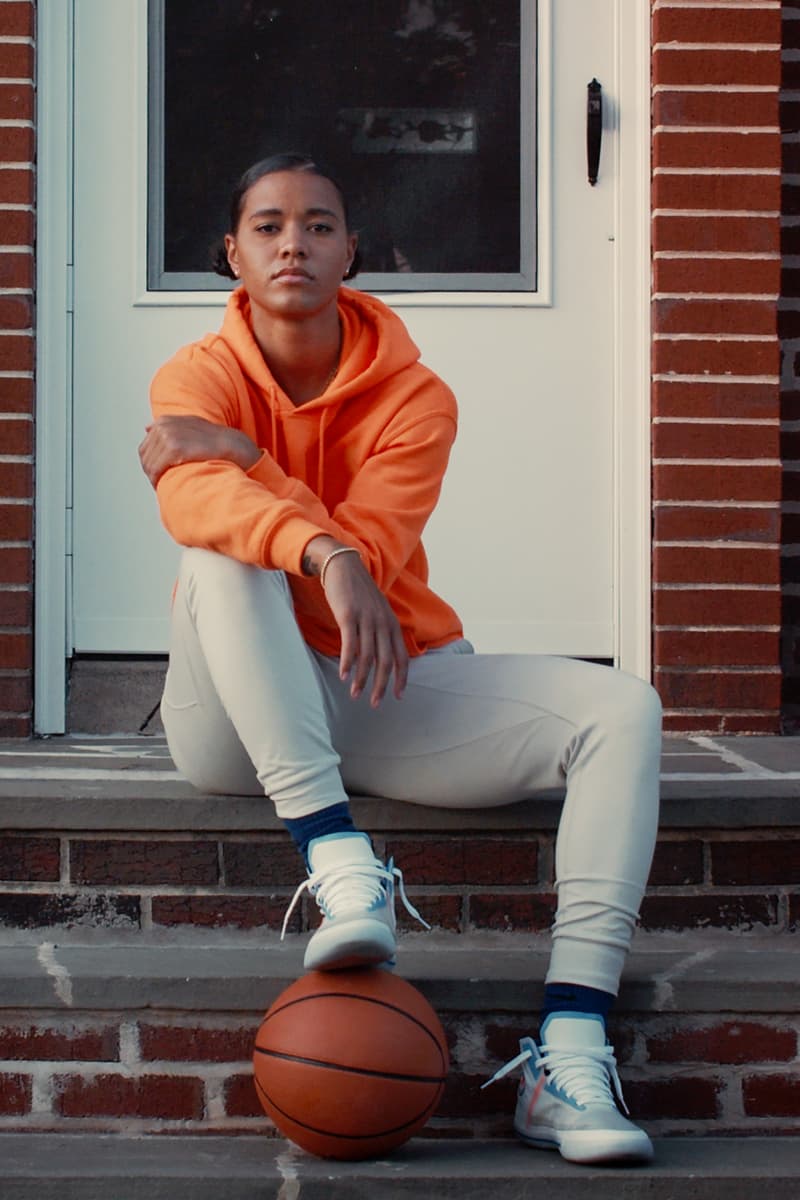 WNBA Champion Natasha Cloud Becomes First Woman Basketball Player to Sign With Converse
"The biggest thing is for me to use my platform as a microphone. That's the goal, be a voice for the voiceless."
Footwear
WNBA Champion Natasha Cloud Becomes First Woman Basketball Player to Sign With Converse
"The biggest thing is for me to use my platform as a microphone. That's the goal, be a voice for the voiceless."
Washington Mystics' guard Natasha Cloud has made history by becoming the first-ever female basketball player to sign an endorsement deal with Converse. Known for her agility on the court, the 2019 WNBA champion also extends her influence through advocating for racial justice, equality for women and the LGBTQ+ community, as well as guiding the youth in her communities.
Cloud recently published a powerful article on The Players' Tribune sharing her views on the current state of the U.S., as well as urging fellow athletes to speak up. "The biggest thing is for me to use my platform as a microphone. That's the goal, be a voice for the voiceless," Cloud said in a statement. With its aim to serve as both a platform for its creators' creative vision and to spark progress in its communities, Converse is looking forward to providing a space for Cloud's influential voice.
Stay tuned while we wait for more details. In related news, Nike Inc. has announced a $40 million USD commitment to support the U.S. Black community for the next four years.
---
Share this article