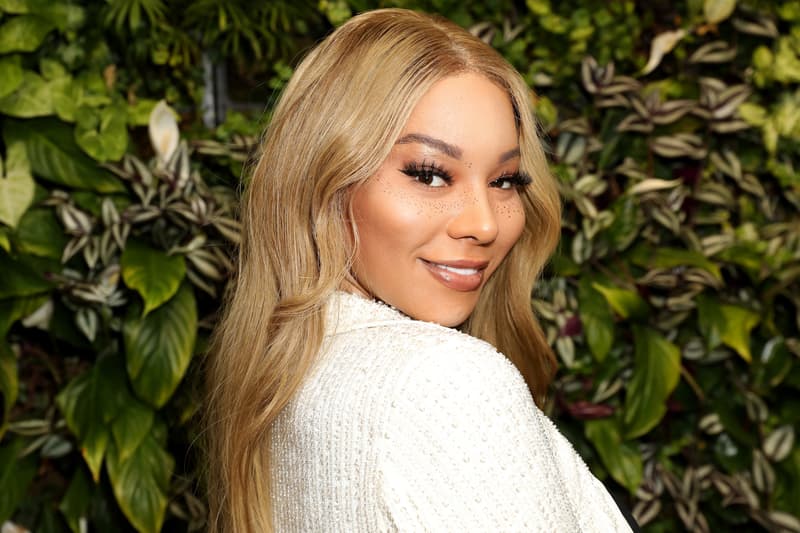 Culture
Munroe Bergdorf Joins L'Oréal Paris' Inclusion Advisory Board
Following publicly calling out the brand for lack of inclusivity, diversity and bad practices.
Munroe Bergdorf Joins L'Oréal Paris' Inclusion Advisory Board
Following publicly calling out the brand for lack of inclusivity, diversity and bad practices.
Last week model and activist Munroe Bergdorf called out French label L'Oréal Paris following its statement on racism and the Black Lives Matter movement, revealing that the label fired her in 2017 following comments on the issue of white supremacy. "You do NOT get to do this. This is NOT okay, not even in the slightest," Bergdorf wrote in an Instagram post calling L'Oréal out. "Where was my support when I spoke out? Where was my apology? I'm disgusted and writing this in floods of tears and shaking. This is gaslighting," she wrote, and gave the label 48-hours to respond.
Now, Munroe Bergdorf has settled her differences with the label, revealing that she will be joining the brand's Diversity and Inclusivity Board, set out to help, influence and inform the brand. "I thought that it would be the perfect opportunity to practice what I preach and take up that seat at the table to be the representation that we deserve as a community. I believe in accountability and progress, not cancellation and grudges," the model writes in her statement. She adds that her previous experience with the label was incredibly traumatic, and that "sitting on a board to provide a voice and a champion for black, trans and queen voices in the beauty industry is important to me."
L'Oréal also took to Instagram to announce the partnership, recognizing their past mistakes. "We will honor Munroe's advocacy for both the Trans and Black communities. L'Oréal will be donating to associations that support social justice and causes that are deeply personal to Munroe's experience. Speaking out is worth it, only if we are able to listen, learn and grow," the brand writes.
"Thank you everyone for having my back with this matter over the past three years, it hasn't been easy. Looking forward to new beginnings and a new positive relationship with the L'Oréal team," Bergdorf concludes. Read the full post from Munroe Bergdorf here, and the full statement from L'Oréal here.
---
Share this article