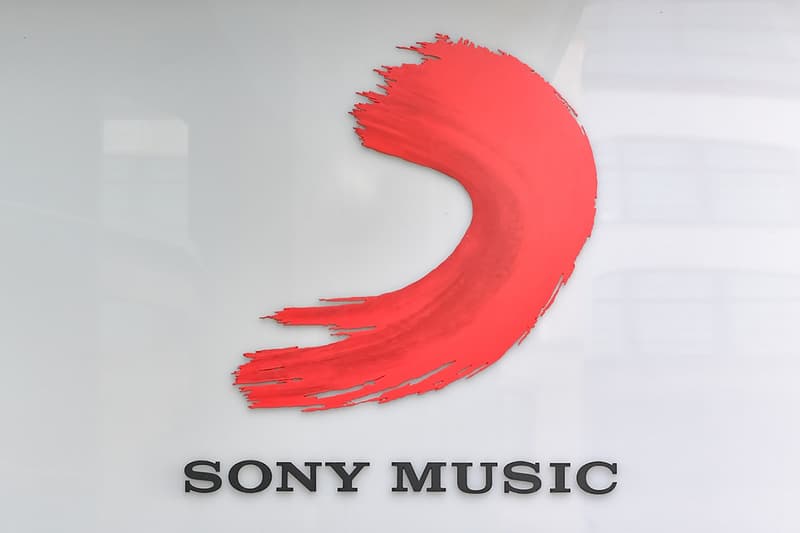 Culture
Sony Music Pledges $100 Million USD to Social Justice and Anti-Racist Initiatives
As well as expand its mental health resources for employees with external experts.
Sony Music Pledges $100 Million USD to Social Justice and Anti-Racist Initiatives
As well as expand its mental health resources for employees with external experts.
In light of the Black Lives Matter movement, Sony Music Group has announced that it will donate $100 million USD to support social justice and anti-racist initiatives around the world. According to Billboard, the company's fund will help aid "organizations that foster equal rights." Sony Music Group's Chairman Rob Stringer said in a statement:
"Racial injustice is a global issue that affects our artists, songwriters, our people and of course society at large. We stand against discrimination everywhere and we will take action accordingly with our community fully involved in effectively using these funds."
In addition to its initiative, Sony Music will further develop its mental health support for staff in collaboration with experts in the field. These race and mental health experts will also be advising the company "on its inclusion and diversity commitments and expand its previously-announced unconscious bias training program, which began rolling out last year, to all employees."
This announcement follows after the global music conglomerate revealed back in April that it would match all employee donations to a number of coronavirus relief efforts "worldwide during the month of June including the ACLU, Black Lives Matter, the NAACP, the Minnesota Freedom Fund, the Innocence Project and Unicorn Riot."
In related news, Republic Records has announced that it will cease to use the term "urban" to describe its artists.
Share this article