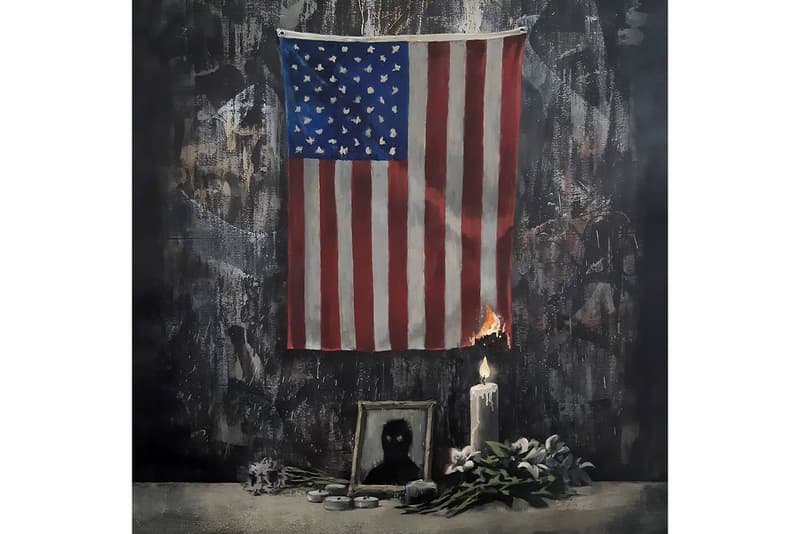 1 of 3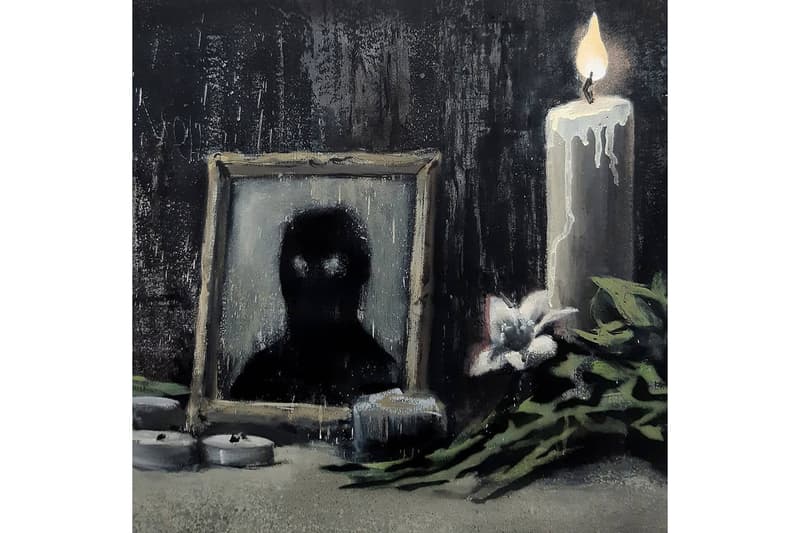 2 of 3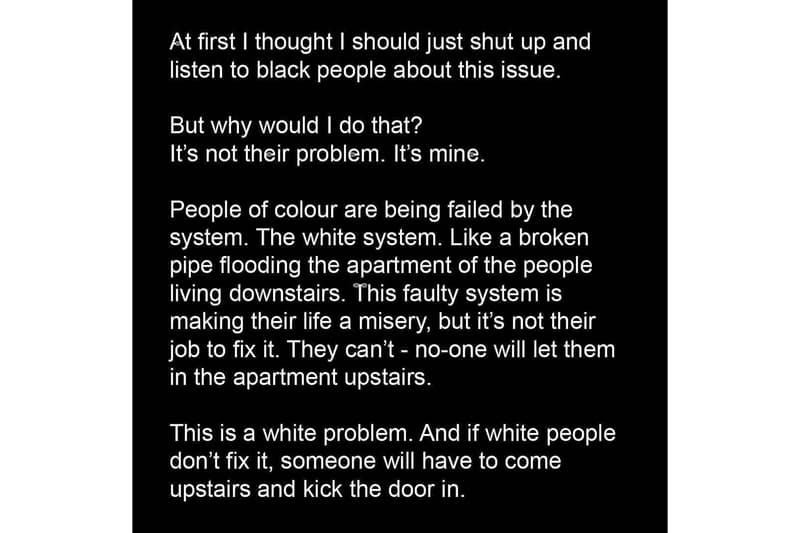 3 of 3
Art
Banksy Dedicates His Latest Painting to the Black Lives Matter Movement
"People of color are being failed by the system."
Banksy Dedicates His Latest Painting to the Black Lives Matter Movement
"People of color are being failed by the system."
Iconic England-based street artist and political activist Banksy shared a new powerful art piece on Instagram in honor of the Black Lives Matter movement, as well as in the wake of George Floyd's death. The painting features the American flag that's beginning to burn over a single-lit vigil candle. Next to the candle is a portrait of an unknown figure surrounded by flowers. The artist issued a statement saying:
"At first I thought I should just shut up and listen to Black people about this issue. But why would I do that? It's not their problem, it's mine.

People of color are being failed by the system. The White system. Like a broken pipe flooding the apartment of the people living downstairs. The faulty system is making their life a misery, but it's not their job to fix it. They can't, no one will let them in the apartment upstairs.

This is a White problem. And if White people don't fix it, someone will have to come upstairs and kick the door in."
This isn't the first time the anonymous artist voiced his opinion on political matters through his work. Banksy previously created a customized stab-proof vest featuring the Union Jack painted on the front for Stormzy, and even painted a stenciled mural of an immigrant child in Venice addressing the global refugee crisis.
Take a detailed look at the piece in the gallery above. In case you missed it, check out TIME magazine's upcoming cover dedicated to Floyd.
Share this article