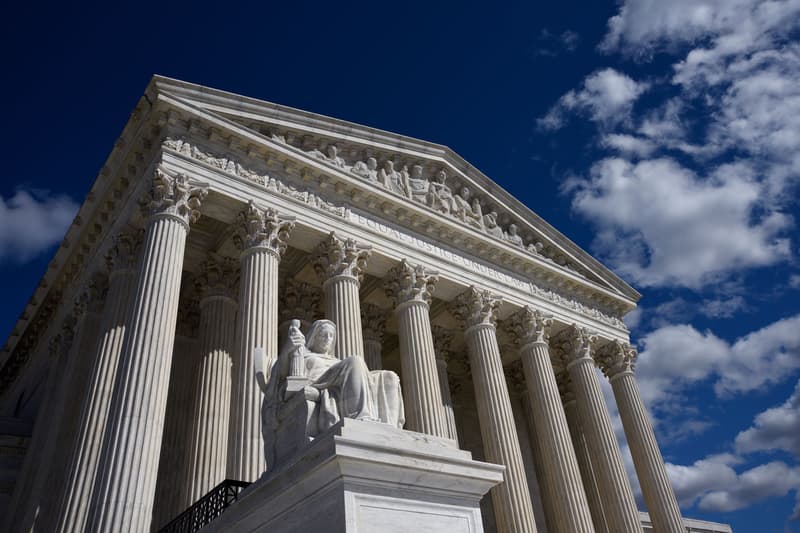 Culture
Supreme Court Rules Against Louisiana Law that Restricted Abortion Access
The law would have left the entire state with one abortion clinic.
Supreme Court Rules Against Louisiana Law that Restricted Abortion Access
The law would have left the entire state with one abortion clinic.
The United States Supreme Court blocked a Louisiana law that would have severely restricted access to abortions. In a 5-4 ruling, Chief Justice John Roberts (who was nominated by George W. Bush) broke with his conservative track record and sided with the liberal vote, angering those who believed President Donald Trump's promise to overturn Roe V. Wade by appointing pro-life justices.
Act 620 would have required Louisiana doctors performing abortions to obtain admitting privileges at a hospital no further than 30 miles "from the location at which the abortion is performed or induced." Only two of five doctors who provide abortions in Louisiana hold such admitting privileges. One of them testified that he was unable to handle his clinic's work alone — therefore, if Act 620 went into effect, it would leave the entire state with a single clinic, located in New Orleans, able to provide legal abortions.
Justice Stephen Breyer argued that the burden of traveling to and from this New Orleans clinic, difficult to access for those living in more remote areas of the state, would "fall disproportionately on poor women." In addition, he pointed out that Louisiana's Act 620 is nearly identical to Texas House Bill 2, which the Supreme Court struck down in 2013 for similar reasons.
According to Justice Breyer, admitting privileges are often denied to doctors for reasons unrelated to their competence in performing abortions. In the rare case that patients requires hospitalization after an abortion, they would receive hospital care regardless of whether or not the doctor had admitting privileges.
Further, Justice Breyer wrote that the state was unable to provide any evidence "showing that patients have better outcomes when their physicians have admitting privileges" or "any instance in which an admitting privileges requirement would have helped even one woman obtain better treatment." He concluded that, "[e]ven if Act 620 could be said to further women's health to some marginal degree, the burdens it imposes far outweigh any such benefit, and thus the Act imposes an unconstitutional undue burden."