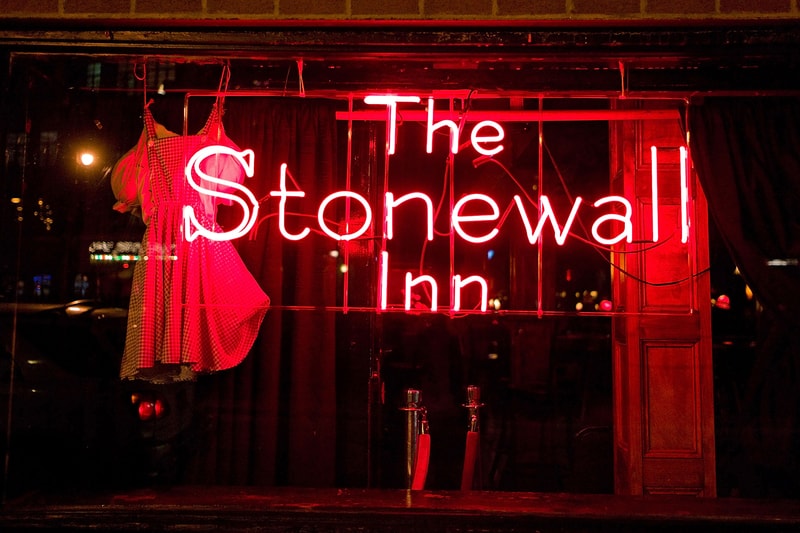 Culture
The Stonewall Inn to Remain Open Following $250,000 USD Donation
Surviving permanent closure fears due to COVID-19.
The Stonewall Inn to Remain Open Following $250,000 USD Donation
Surviving permanent closure fears due to COVID-19.
After being closed for three months due to the COVID-19 pandemic, New York's The Stonewall Inn was at risk of shutting down permanently last week. The iconic gay bar, also known as a national historical landmark and the site where the 1969 Stonewall riots took place, launched a crowdfunding campaign in order to save the establishment and its staff.
Thankfully, the Gill Foundation, an organization dedicated to supporting the LGBTQ+ community in the U.S., donated $250,000 USD to the bar on June 29 – the anniversary of the demonstrations. Additionally, co-owners Stacy Lentz and Kurt Kelly have currently raised over $40,000 USD from the fundraiser. "As the first and only LGBTQ+ National Monument, Stonewall is home not only to the history of our community, but also the history of our city and country," they said in a statement acquired by Reuters. "We are beyond grateful for this generous pledge that will help us keep the history alive."
The Stonewall Inn is set to reopen on July 6 but will only be allowed to take in a certain amount of people at a time.
If you're looking to further aid the community, here are 15 Black-led LGBTQ+ organizations to donate to.
Share this article