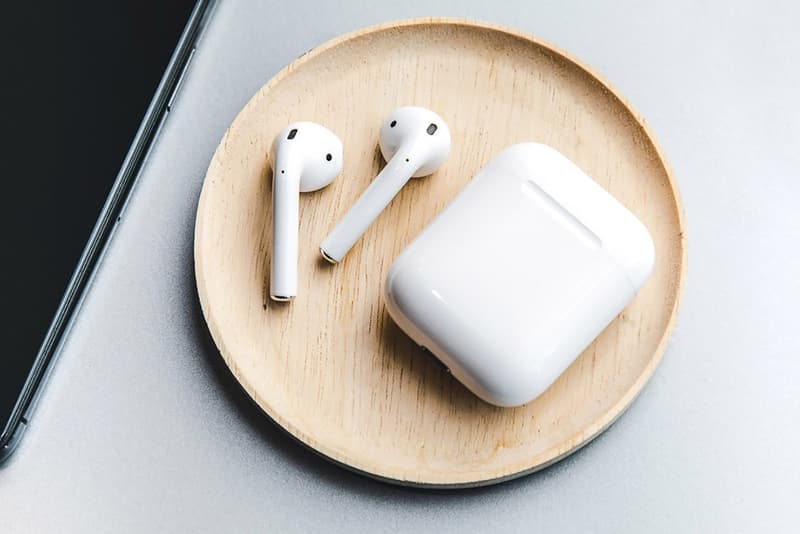 Tech
Apple and Bose Are Being Sued for Allegedly Copying Koss' Wireless Headphone Tech
Along with JLab, Plantronics and Skullcandy.
Apple and Bose Are Being Sued for Allegedly Copying Koss' Wireless Headphone Tech
Along with JLab, Plantronics and Skullcandy.
Koss, an American headphone manufacturing company, has filed lawsuits against Apple, Bose, JLab, Plantronics and Skullcandy for allegedly copying its wireless headphone technology. According to engadget, Koss has claimed that the AirPods, Bose 700 and other Bluetooth earbuds contain the same features as Koss' Striva collection of WiFi audio gear.
Reports state that Koss notified Apple back in 2017 of its violations but only informed Bose days before the lawsuit, which was filed on July 9. Instead of requesting the companies to discontinue the distribution of their headphones, Koss is requesting its competitors to pay "three times" worth of damages for the technology it has been working on for almost 20 years.
Neither Apple nor Bose have issued an official statement, so stay tuned while we wait for more information.
Share this article