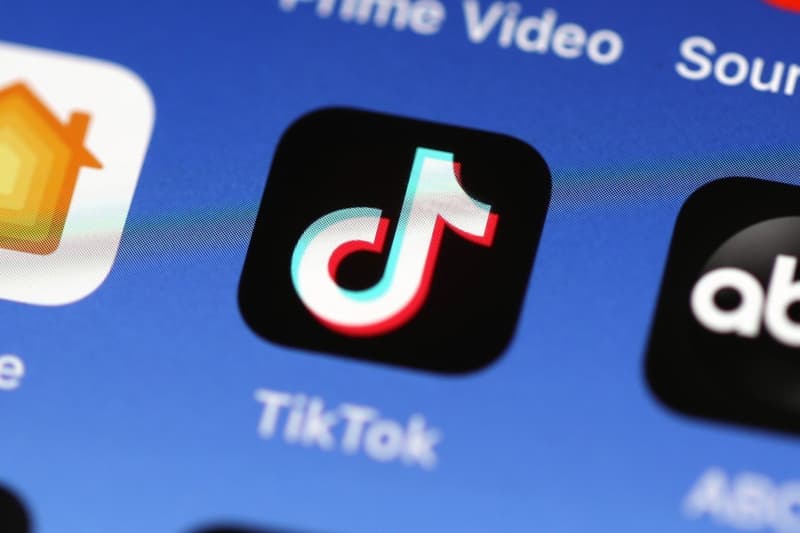 Tech
TikTok Announces Plans to Open Up Its Algorithm & Moderation Policies
Challenging its rivals to become more transparent.
TikTok Announces Plans to Open Up Its Algorithm & Moderation Policies
Challenging its rivals to become more transparent.
While many have had questions about the mechanism behind TikTok's algorithm, the social media platform has announced that it will be taking measures to increase transparency. In a blog post shared earlier this week, CEO Kevin Mayer has additionally challenged rivals like Facebook to do the same. The statement came at a crucial time, hours prior to the House antitrust subcommittee hearing with testimony from CEOS of Facebook, Apple, Google and Amazon.
"Innovation is one of the defining characteristics of a competitive market," Mayer begins, acknowledging the power that TikTok has brought upon many creators with viral songs like Lil Nas X's "Old Town Road" and Curtis Roach's "Bored in the House." "We believe our entire industry should be held to an exceptionally high standard. That's why we believe all companies should disclose their algorithms, moderation policies, and data flows to regulators," the CEO adds on, along with the announcement of TikTok's Transparency and Accountability Center that will be focused on the video platform's moderation and data practices. With the upcoming launch, the app's moderation policies will be available in real-time, as well as codes that drive the algorithms.
"At TikTok we welcome competition. We think fair competition makes all of us better," Mayer adds, further mentioning Instagram's "copycat product" Reels. He stresses that the industry should be focusing more on "fair and open competition in service of [its] consumers, rather than maligning attacks."
You can head over to TikTok's blog to read the full statement.