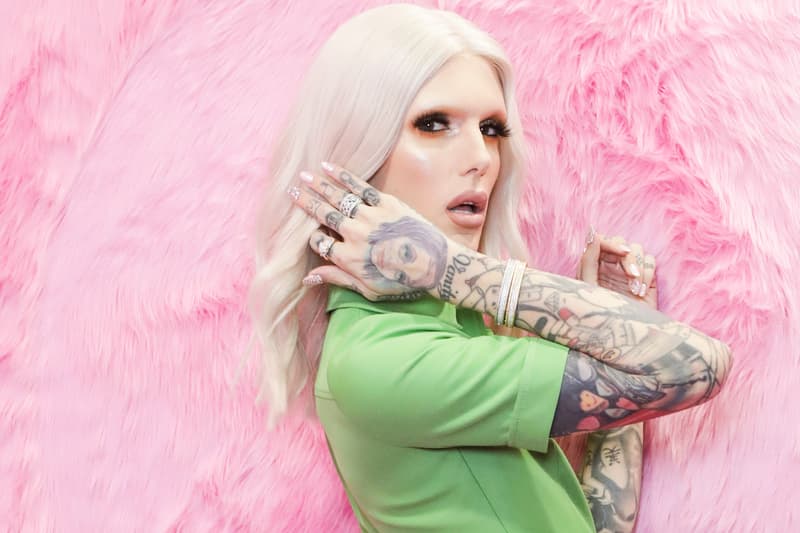 Beauty
Morphe Officially Ends Partnership With Jeffree Star
"We've made the decision to cease all commercial activity related to Jeffree Star."
Morphe Officially Ends Partnership With Jeffree Star
"We've made the decision to cease all commercial activity related to Jeffree Star."
Last week, Morphe took to Twitter to announce that it will no longer be involved with beauty YouTuber Jeffree Star. The makeup brand stated:
"Today we've made the decision to cease all commercial activity related to Jeffree Star and affiliated products. We expect this to conclude within the coming weeks. As we look to the future, we will continue to share updates on what lies ahead for the Morphe brand."
This decision comes after Tati Westbrook's viral "BREAKING MY SILENCE…" video in which she claims that Star "held stakes in Morphe," which the label has denied. During the 40-minute clip, Westbrook also calls out fellow YouTuber Shane Dawson who allegedly influenced her with Star into uploading her 2019 "BYE SISTER" video about James Charles.
After Westbrook's video was shared, Morphe discontinued the Shane Dawson x Jeffree Star Conspiracy Collection, but still sold Star's other collaborative ranges until early July. However, fans were still displeased and demanded Morphe to cut ties completely with Star. When the cosmetics company finally made its decision to drop the beauty YouTuber, Jeffree Star Cosmetics took to Instagram to post an official statement regarding the matter:
"We are shocked and completely saddened by the decision of our former retail partner Morphe Brushes on parting ways with our brand and Jeffree. Over the past 5 years we've accomplished amazing things together and released iconic products. We are proud of everything we've accomplished with them. What's next? We have an incredible remainder of 2020 planned and are excited to share our new products with you and our partners around the world. We know our customers will continue to create, inspire, and push the boundaries of our art."
However, this isn't the first time both Star and Dawson have received major backlash from the online community. According to Teen Vogue, both creators have been "accused of racist behavior in the past on multiple occasions."
Star has not yet personally released an official statement from his end, so stay tuned while we wait for more information to surface. In case you missed it, YouTube has demonetized Dawson's channels.