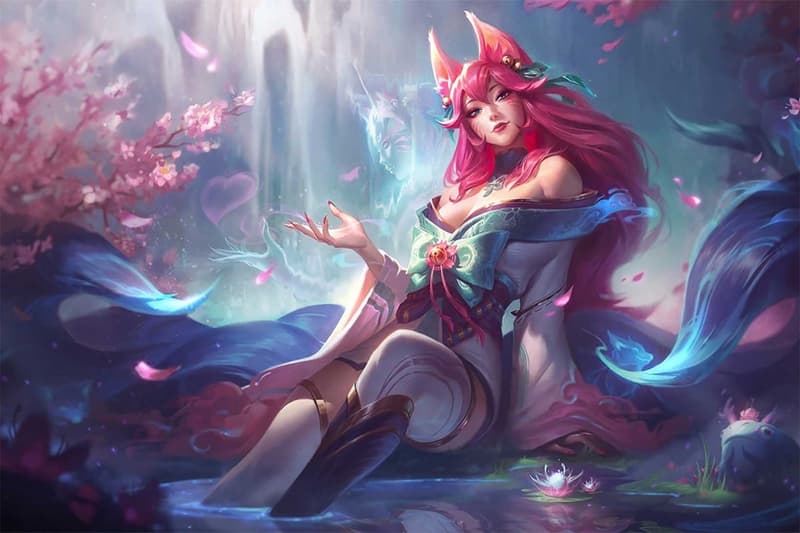 1 of 10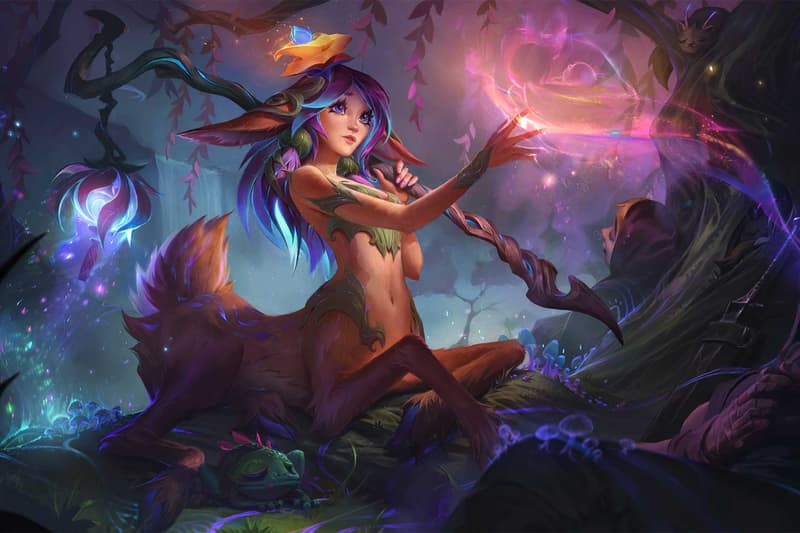 2 of 10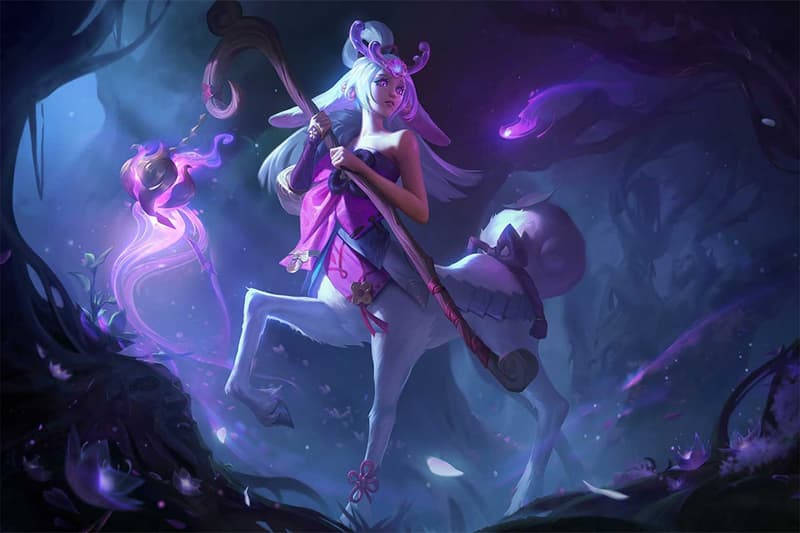 3 of 10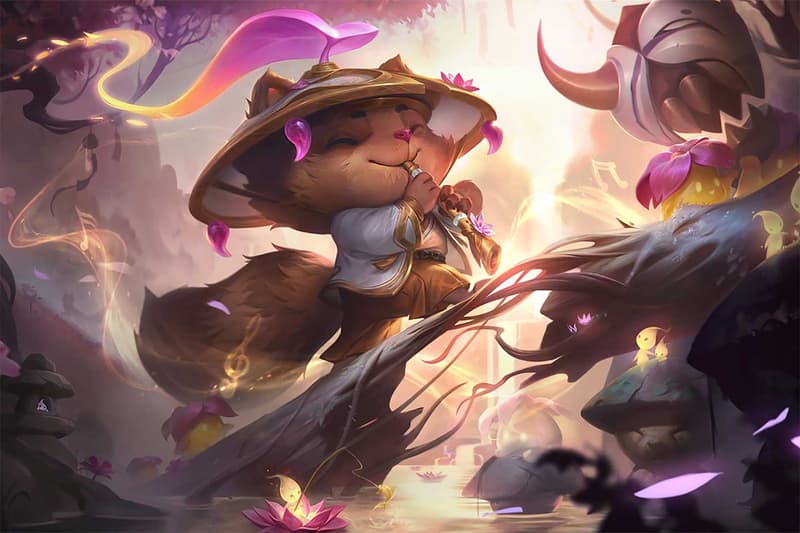 4 of 10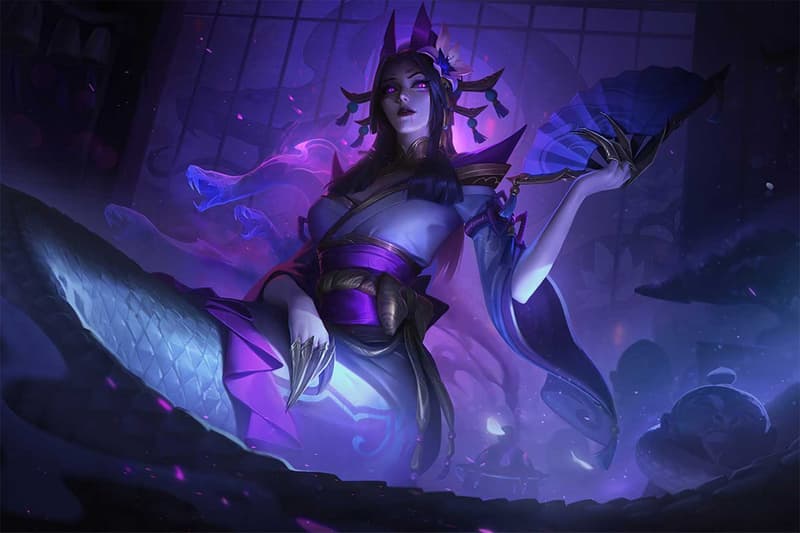 5 of 10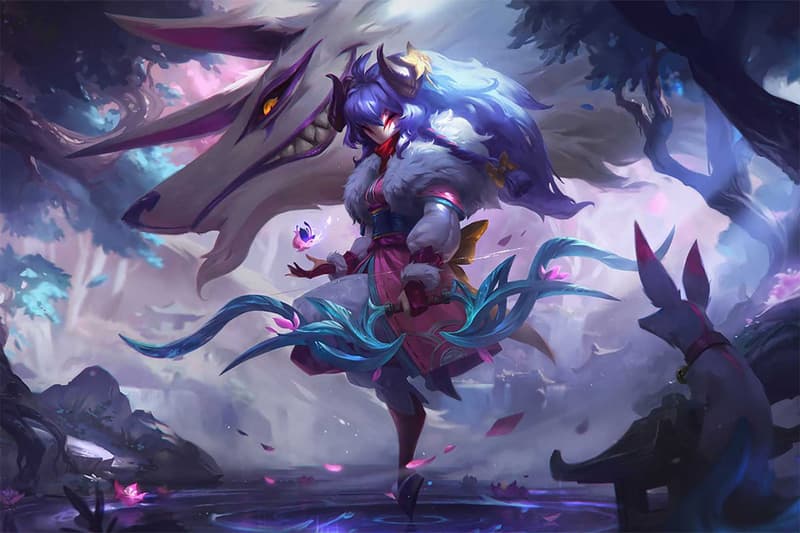 6 of 10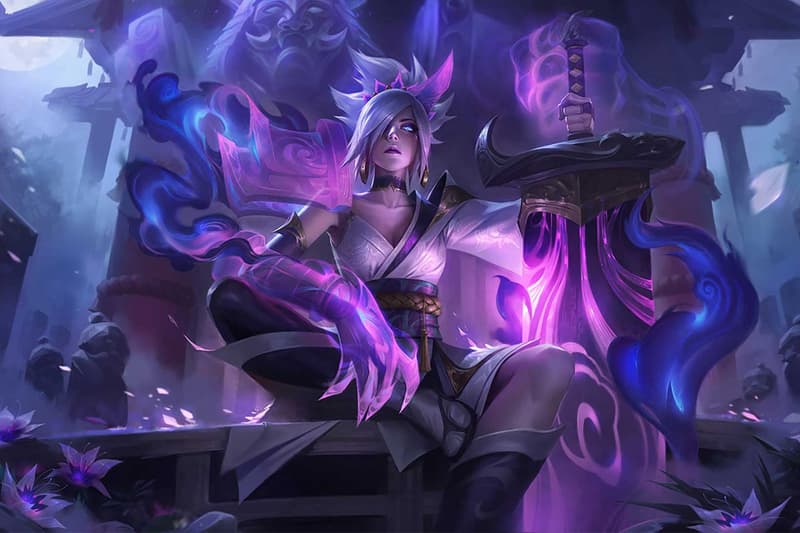 7 of 10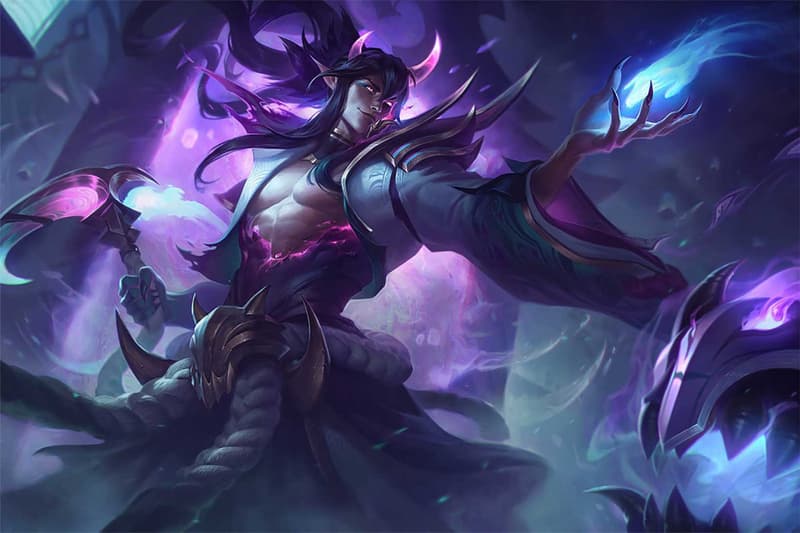 8 of 10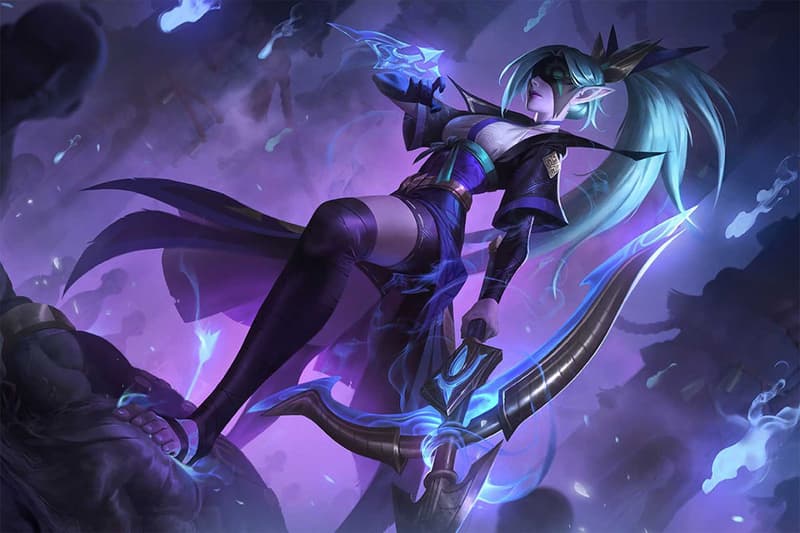 9 of 10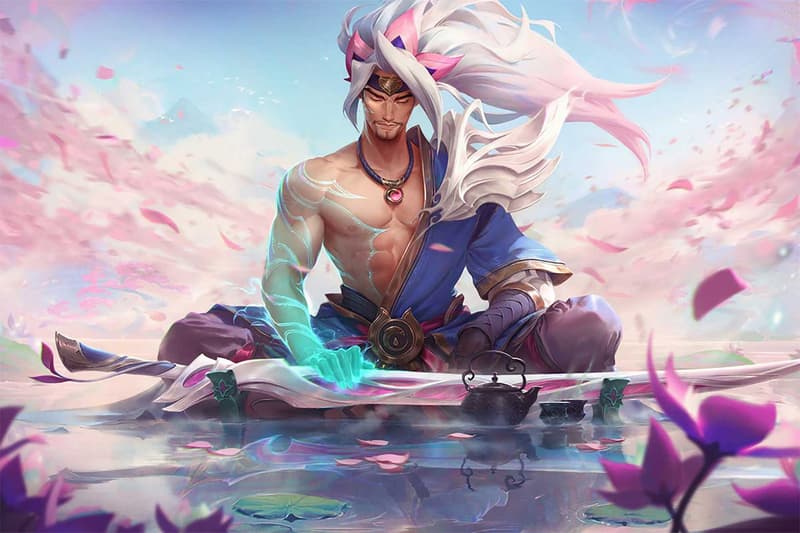 10 of 10
Tech
Riot Games Launches First Cross-Title Festival Dubbed Spirit Blossoms
Featuring 'League of Legends,' 'Legends of Runeterra' and 'Teamfight Tactics.'
Riot Games Launches First Cross-Title Festival Dubbed Spirit Blossoms
Featuring 'League of Legends,' 'Legends of Runeterra' and 'Teamfight Tactics.'
Earlier this week, Riot Games unveiled its first cross-title experience titled Spirit Blossoms. Inspired by spiritual folklore and anime, the month-long experience includes three of the game developers' titles such as League of Legends, Legends of Runeterra and Teamfight Tactics.
With the aim of allowing players to interact with their favorite champions in a new way, the event features a temporary returning game mode (Nexus Blitz) and a new narrative experience called Spirit Bonds. A new skinline has been added to League of Legends, which is applicable to Lillia, Thresh, Ahri, Teemo, Yasuo, Vayne, Riven, Cassiopeia and Kindred.
Legends of Runeterra gamers currently have access to limited-time items that can be unlocked by simply playing the game. Additionally, there is also a special Event Pass that gives you access to premium cosmetic items. Finally, Teamfight Tactics players are able to acquire new Little Legends variants for Featherknight, Hushtail and Melisma, along with a new pricing model that permits you to directly purchase one-star versions of those characters.
Riot Games' multi-game festival will run until August 24. For more information, visit the company's official website. In related news, the game developer has launched a free text hotline for gamers experiencing mental health issues.